Photo Flash: Inside the 2019 August Wilson Monologue Competition At Mark Taper Forum
12 local high school students to participated this week in the regional finals for the 2019 August Wilson Monologue Competition at the Mark Taper Forum. See photos from the competition below.
This is the eighth consecutive year Center Theatre Group hosted the Southern California component of the national monologue competition. The program is designed to inspire and educate Los Angeles youth using monologues from August Wilson's "American Century Cycle," a 10-play cycle that details the complexity of the African American experience in the 20th century.
The regional finalists were Bene't Benton (Carson), Kyle Branch (Los Angeles), Samuel Caruana (Canyon Country), Tiffany DeBerry (Santa Clarita), Dejean Deterville (Palmdale), Mylah Eaton (Studio City), Jofre Paul Francisco (Los Angeles), Jada Henry (Los Angeles), Laila C. Stewart (West Covina), Vanessa Valencia (Los Angeles), Daniel Velez (Los Angeles) and Ryan Wade (Los Angeles). The students represent seven local high schools within Los Angeles County. Eaton and Velez also participated in the 2018 competition.
The students selected will receive training and rehearsal sessions provided by Center Theatre Group throughout January and February. The sessions will allow the students to refine their performances while gaining valuable acting techniques.
The 12 regional finalists performed their monologues at the Mark Taper Forum in front of an invited audience, including a panel of judges. The two top-performing students earned an all-expenses-paid trip to New York City for the chance to perform in the AWMC national finals; the third place student will serve as alternate.
The national finals will take place on May 6 at the August Wilson Theatre on Broadway. As preparation for the national component of the competition, all three students will receive master classes to workshop their monologues, as well as scholarship awards.
The program kicked off this season with a preliminary audition that featured 133 students in 10th, 11th or 12th-grade from 31 different high schools in Los Angeles, Orange and Riverside counties. Fifty-seven of those students advanced to a semi-final audition held at The Music Center Annex in December 2018 where the aforementioned 12 regional finalists were selected to move forward.
Photo Credit: Ryan Miller/Capture Imaging)


Tiffany Deberry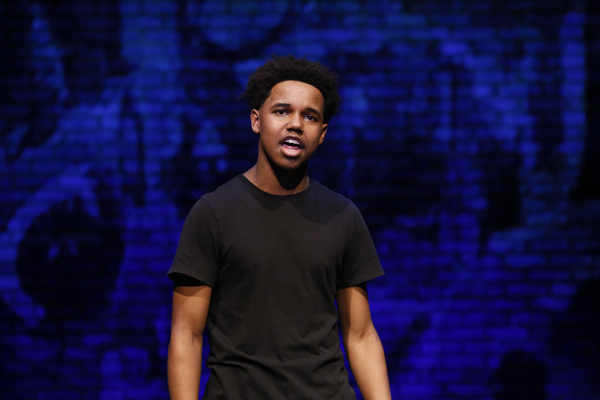 Kyle Branch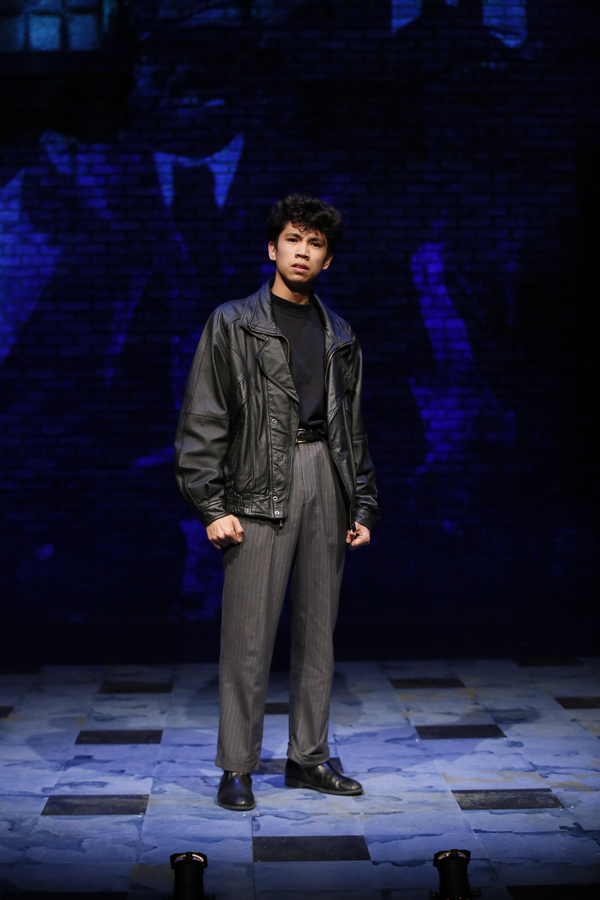 Jofre Paul Francisco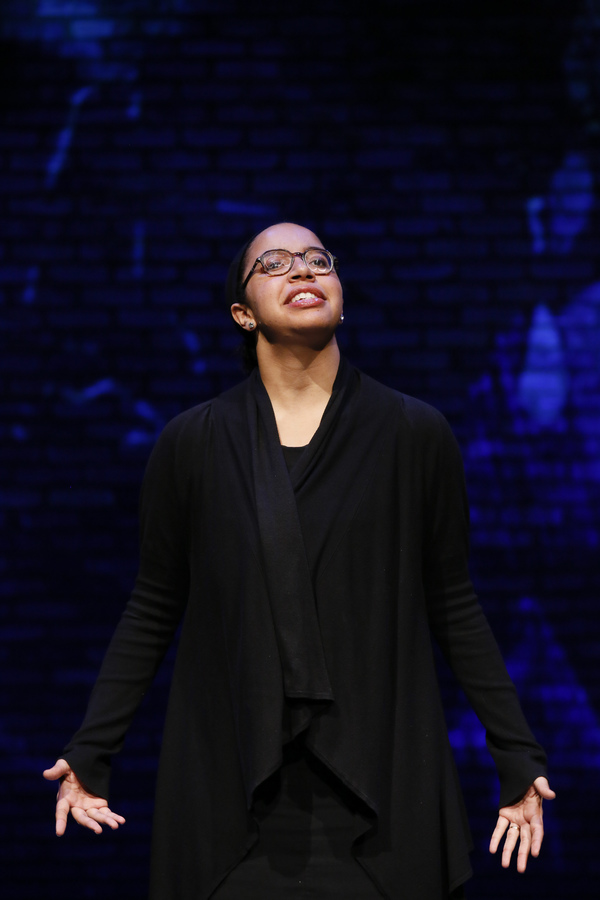 JAda Henry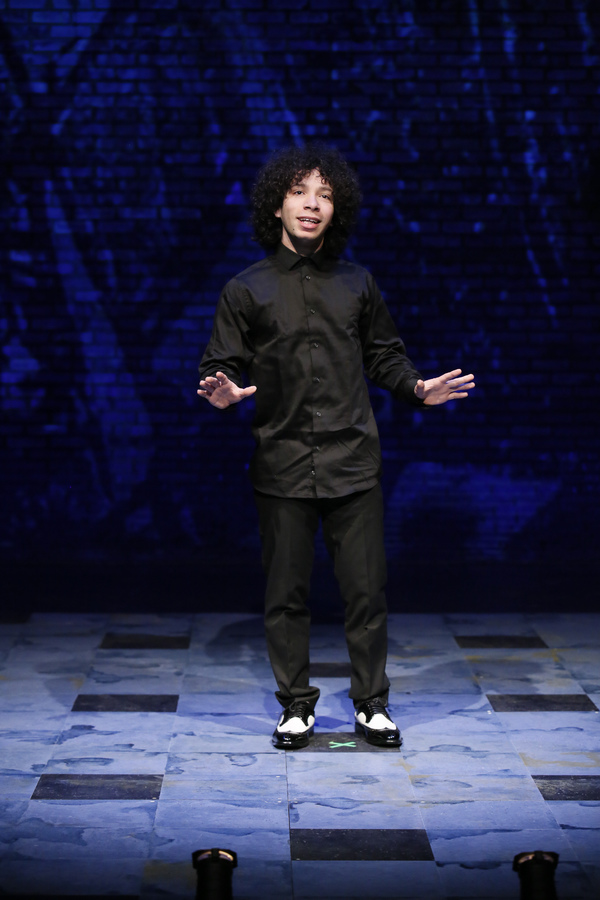 Samuel Caruana

Laila C. Stewart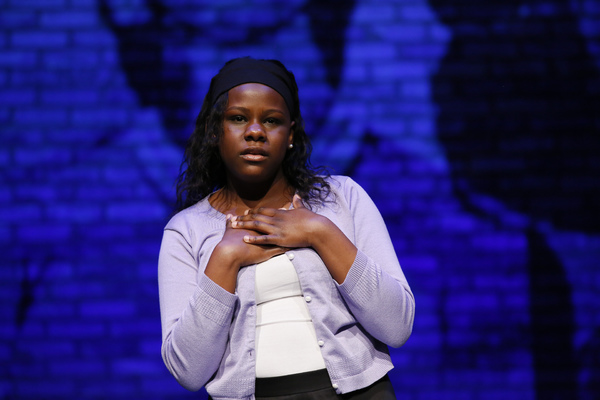 Laila C. Stewart performs during the August Wilson Monologue Competition Los Angeles Regional Finals at Center Theatre Group/Mark Taper Forum on March 11, 2019, in Los Angeles, California. (Photo by Ryan Miller/Capture Imaging)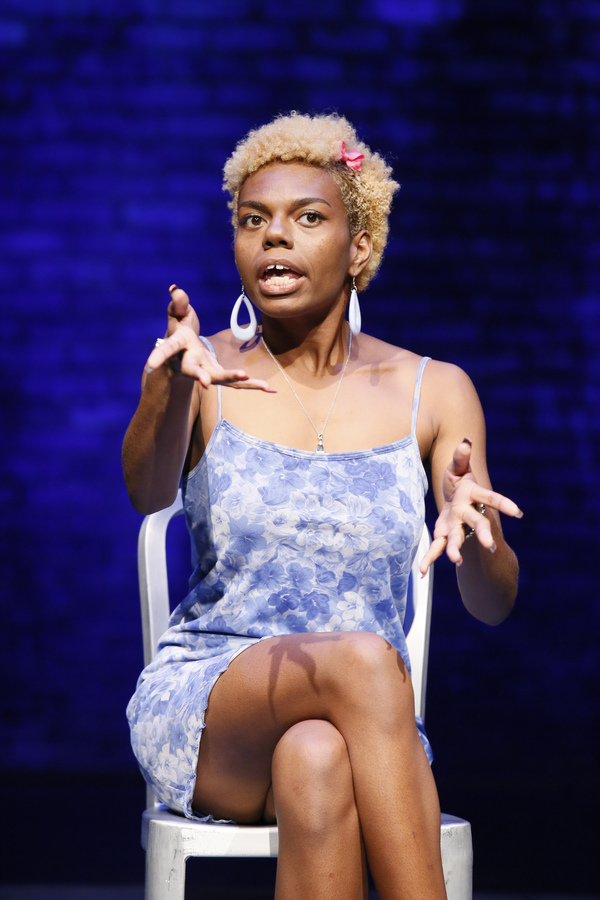 Bene't Benton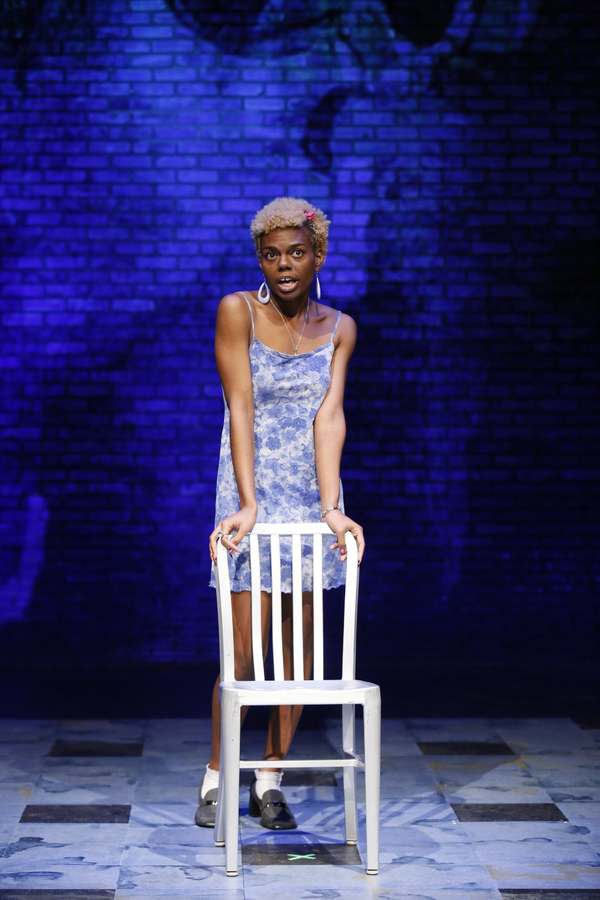 Bene't Benton performs during the August Wilson Monologue Competition Los Angeles Regional Finals at Center Theatre Group/Mark Taper Forum on March 11, 2019, in Los Angeles, California. (Photo by Ryan Miller/Capture Imaging)

Vanessa Valencia

Ryan Wade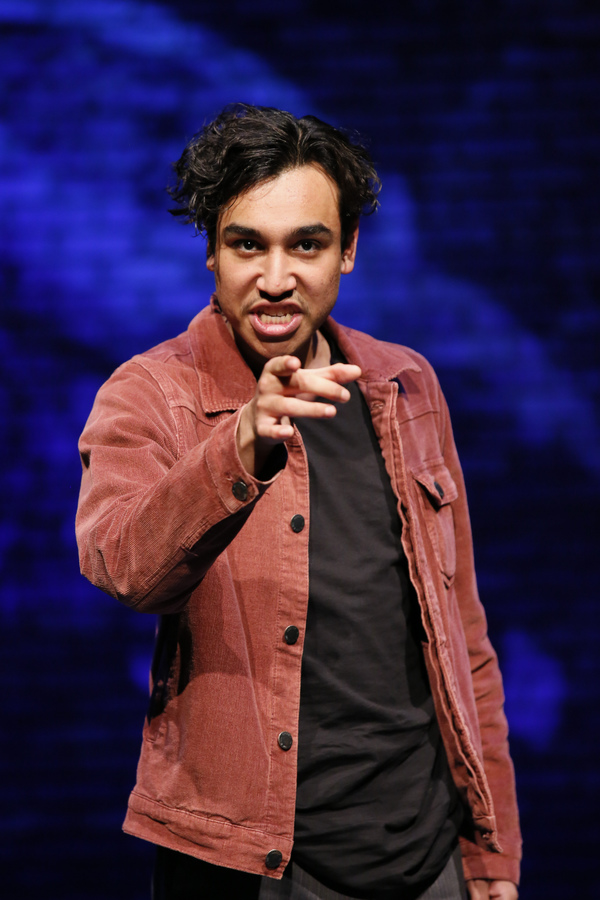 Daniel Velez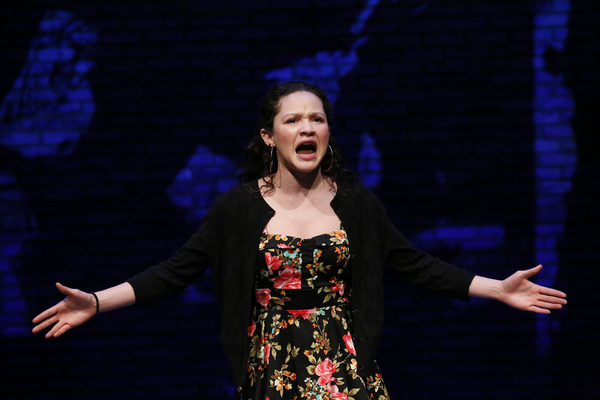 Mylah Eaton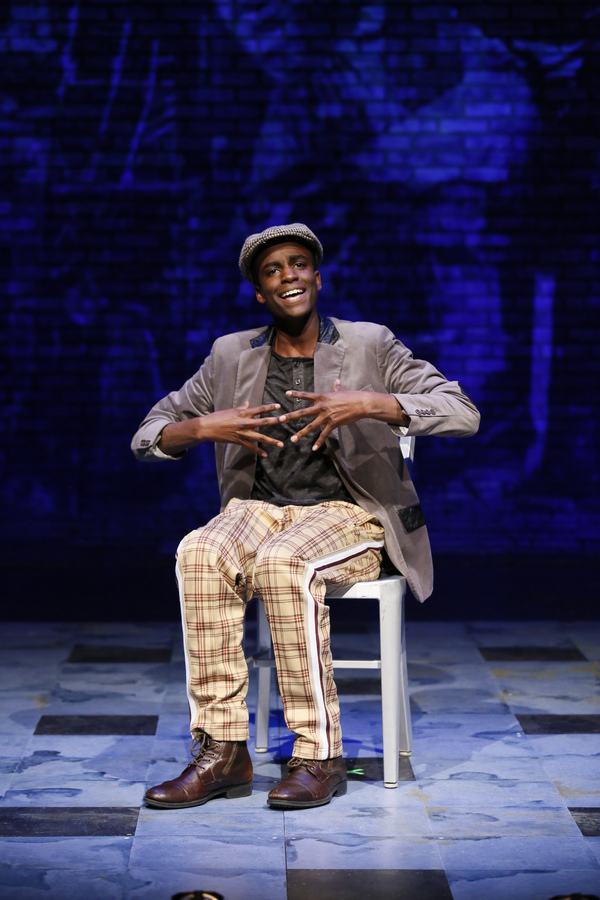 Dejean Deterville

Celebrity judge Kara Royster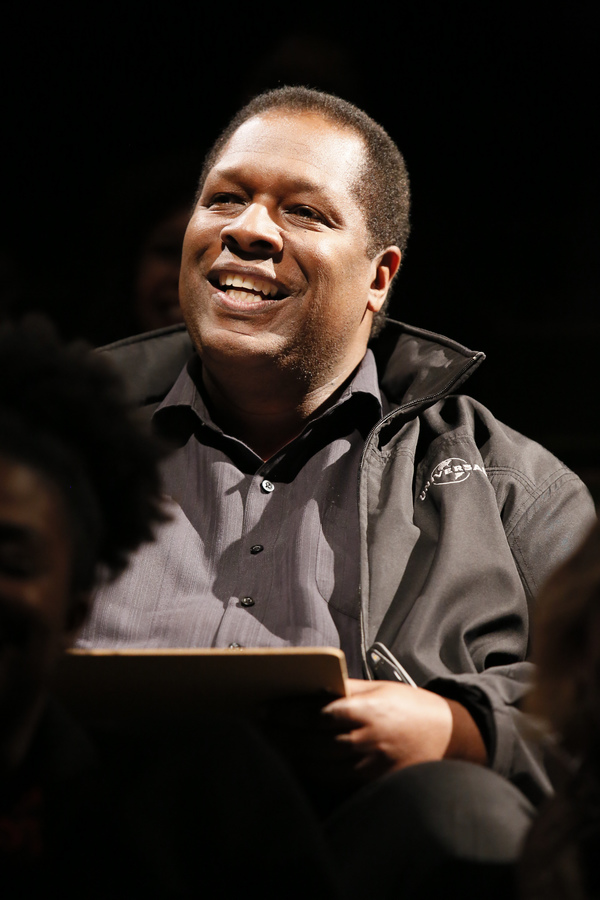 Celebrity judge Wren Brown

Celebrity judge Sterling K. Brown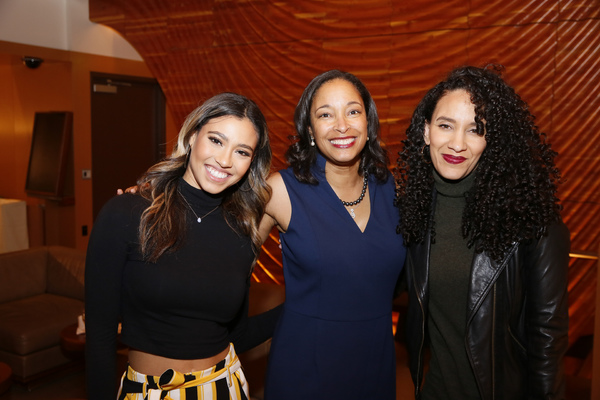 From left, celebrity judge Kara Royster, Leslie K. Johnson, Center Theatre Group, Director of Social Strategy, Innovation and Impact and celebrity judge Sophia Brownduring the August Wilson Monologue Competition Los Angeles Regional Finals at Center Theatre Group/Mark Taper Forum on March 11, 2019, in Los Angeles, California. (Photo by Ryan Miller/Capture Imaging)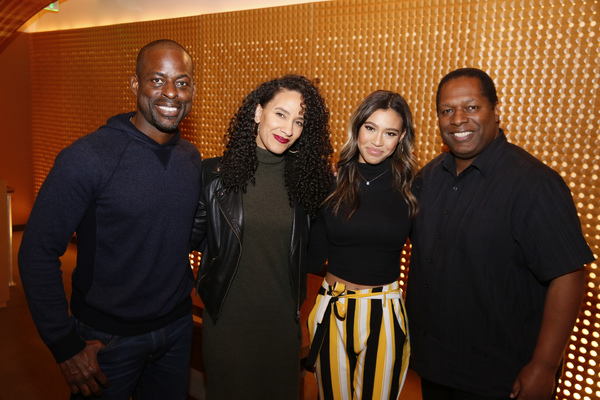 From left, celebrity judges Sterling K. Brown, Sophina Brown, Kara Royster and Wren Brown

From left, celebrity judge Sterling K. Brown and second place winner Mylah Eaton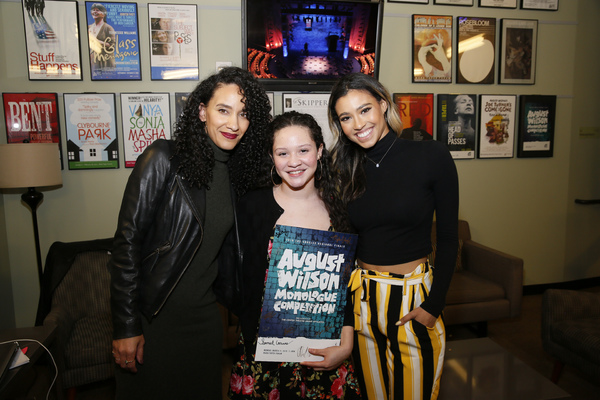 From left, celebrity judge Sophia Brown, second place winner Mylah Eaton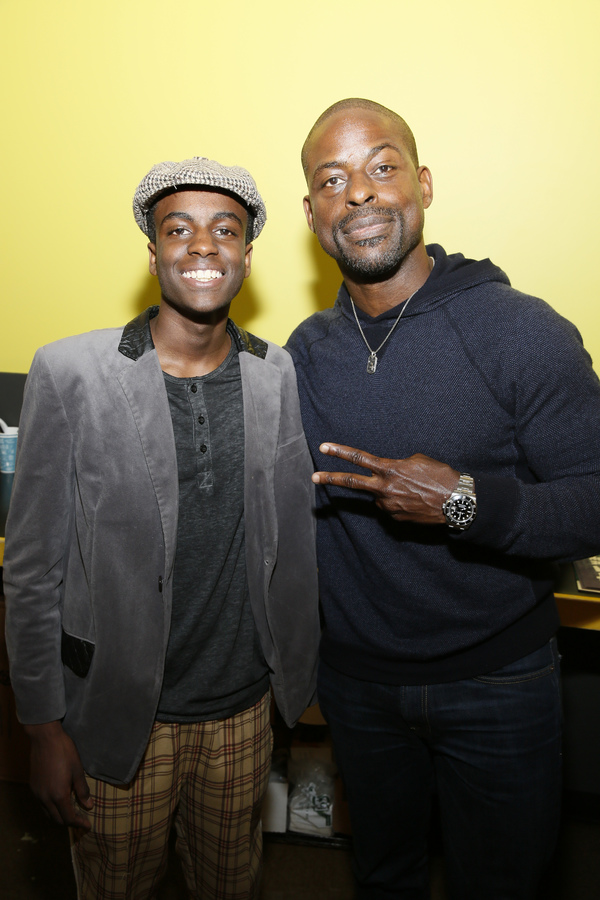 From left, first place winner Dejean Deterville and celebrity judge Sterling K. Brown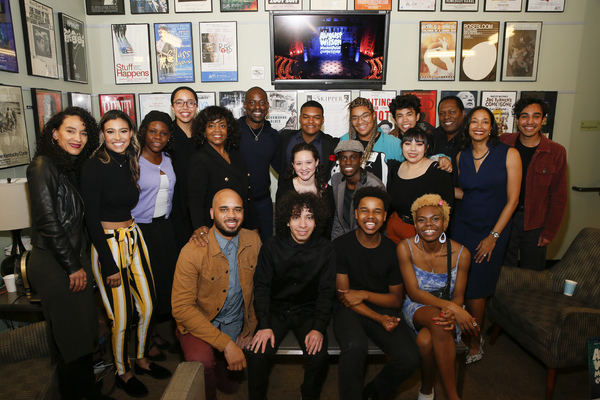 The finalists and advisors during the August Wilson Monologue Competition Los Angeles Regional Finals

The finalists during the August Wilson Monologue Competition Los Angeles Regional Finals

From left, third place Daniel Velez, second place Mylah Eaton and first place Dejean Deterville
More Hot Stories For You