Photo Flash: First Look at Open Fist's Epic 'GARY PLAYS' Series, Opening This Week
Fans of seminal playwright and Padua Hills Playwrights Festival founder Murray Mednick are in for a treat: Open Fist Theatre Company presents Mednick's entire "The Gary Plays" series in one epic production beginning May 4 at Atwater Village Theatre. Longtime Mednick collaborator Guy Zimmerman directs. BroadwayWorld has a first look at the cast in action below!
Originated by Padua Playwrights and developed in workshops over a two-year period by Open Fist, "The Gary Plays" chronicles the odyssey of unemployed actor Gary Bean in the years following the random murder of his son. As he tries to come to terms with his loss, Gary is accompanied by a chorus of inner voices, refracted aspects of his psyche, which gives voice to the various characters he encounters and articulates his grief, fears and aspirations. Taken as a whole, the six-play series portrays economic and spiritual distress in the contemporary urban wilderness of Los Angeles. An everyman/anti-hero, Gary was hailed by KCRW as "a sort of L.A. Leopold Bloom."
Jeff LeBeau, Kelly Van Kirk and Darrell Larson share the role of Gary over the course of the narrative. The ensemble also features Peggy Ann Blow, Sandra Kate Burck, Phillip Curry, Carl J. Johnson, Elizabeth Lande, Laura Liguori, Derek Manson, Roderick Menzies, Laura Richardson, Barbara Schofield, Josh Trant, Amanda Weier and Norbert Weisser.
Open Fist audiences can choose to follow Gary's journey over the course of three separate evenings - or view all six plays on a single Sunday. Part 1 consists of Tirade for Three and Girl on a Bed. Part 2 is comprised of Gary's Walk and Out of the Blue. Part 3 includes DaddyO Dies Well and Charles' Story. Although The Gary Plays was initially published as an octet, workshops revealed that two of the plays remain outside the narrative arc of Gary's journey and it was decided to not include those in this production.
The creative team for "The Gary Plays" includes scenic designer Jeff G. Rack; lighting designer Dan Reed; sound designer John Zalewski; costume designer Kharen Zeunert; and projections designer Hana S. Kim. Jennifer Palumbo is the production stage manager; Gabrieal Griego is associate producer/assistant director/production manager; and Martha Demson and Laura Hill produce for Open Fist Theatre Company.
The Gary Plays runs May 4 through June 4 with performances on Thursdays, Fridays and Saturdays at 8 p.m. and Sundays at 12 p.m.; 3 p.m. and 7 p.m. Part 1 (Tirade for Three, Girl on a Bed), Part 2 (Gary's Walk, Out of the Blue) and Part 3 (DaddyO Dies Well, Charles' Story) perform on a rotating basis on Thursdays, Fridays and Saturdays, with all three parts performed on Sundays. Go to www.openfist.org to view a complete schedule. Tickets are $30 for each two-play part, or $50 for a series pass (all three parts/six plays). Atwater Village Theatre is located at 3269 Casitas Ave in Los Angeles, CA 90039. On-site parking is free.
Photo Credit: Darrett Sanders


Tirade for Three - Derek Manson and Jeff LeBeau

Tirade for Three - Amanda Weier, Jeff LeBeau, Derek Manson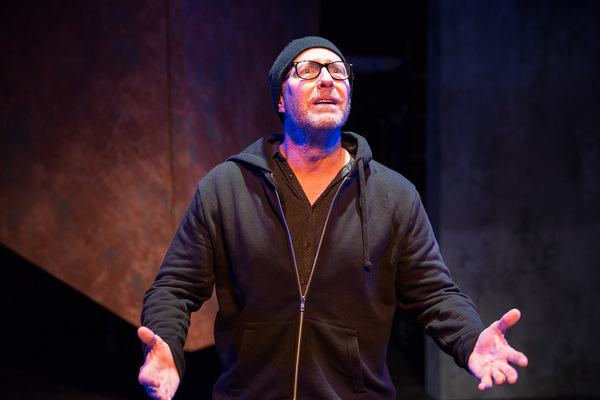 Tirade for Three - Jeff LeBeau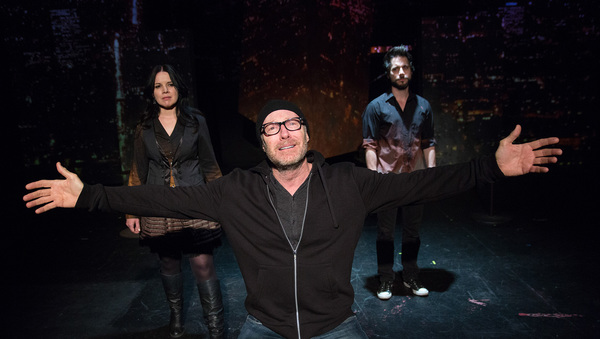 Tirade for Three - Amanda Weier, Jeff LeBeau, Derek Manson

Girl on a Bed - Amanda Weier, Jeff LeBeau, Josh Trant, Phillip C. Curry and Peggy Ann Blow

Girl on a Bed - Derek Manson, Josh Trant, Laura Liguori and Jeff LeBeau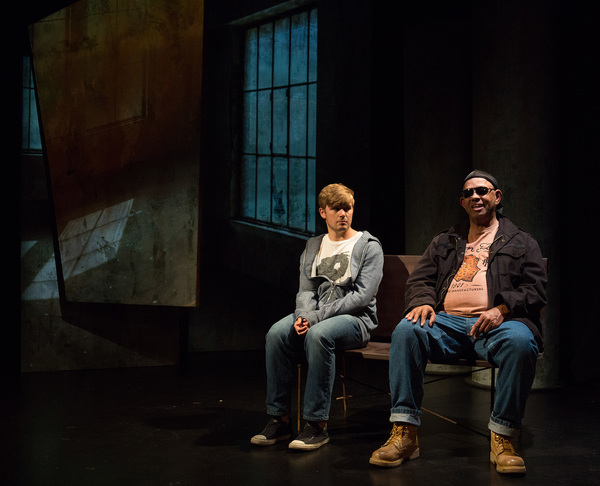 Girl on a Bed - Josh Trant and Phillip C. Curry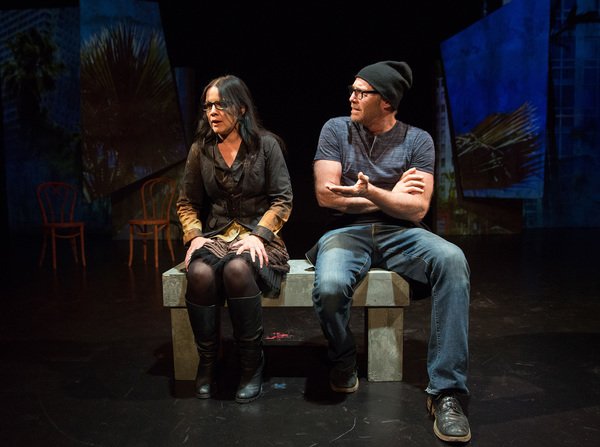 Girl on a Bed - Amanda Weier and Jeff LeBeau

Girl on a Bed - Peggy Ann Blow, Barbara Schofield, Carl J. Johnson

Girl on a Bed - Josh Trant and Jeff LeBeau

Girl on a Bed - Sandra Kate Burck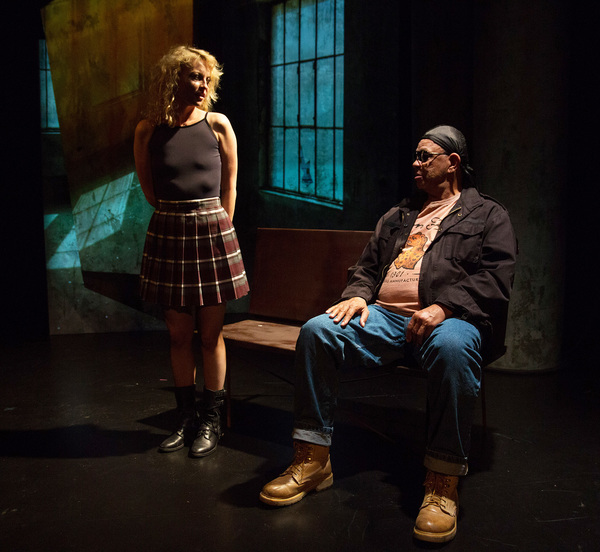 Girl on a Bed - Laura Liguori and Phillip C. Curry

Gary's Walk - Derek Manson, Jeff LeBeau, Peggy Ann Blow and Amanda Weier

Gary's Walk - Derek Manson, Jeff LeBeau, Amanda Weier

Gary's Walk - Derek Manson, Jeff LeBeau, Amanda Weier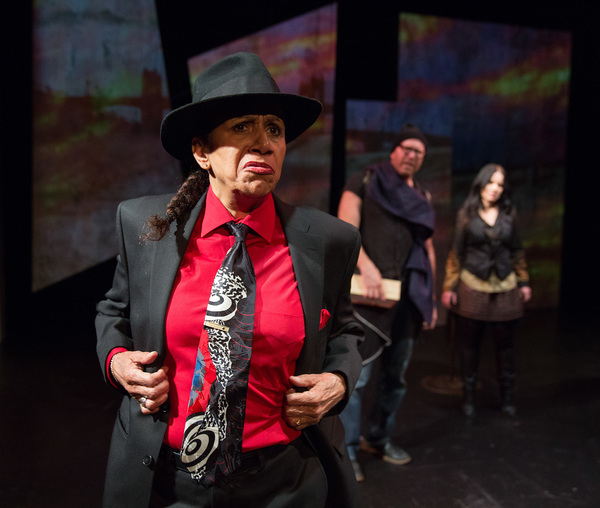 Gary's Walk - Peggy Ann Blow, Jeff LeBeau, Amanda Weier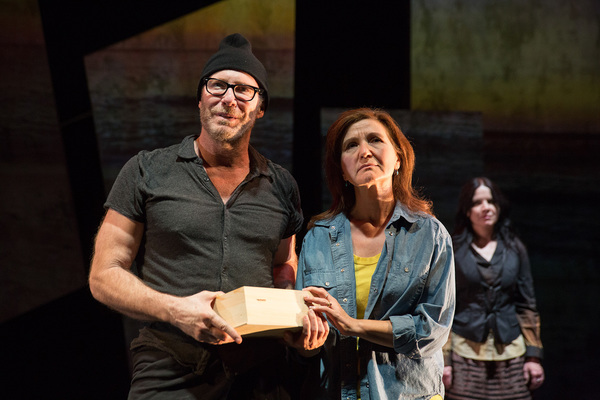 Gary's Walk - Jeff LeBeau, Laura Richardson, Amanda Weier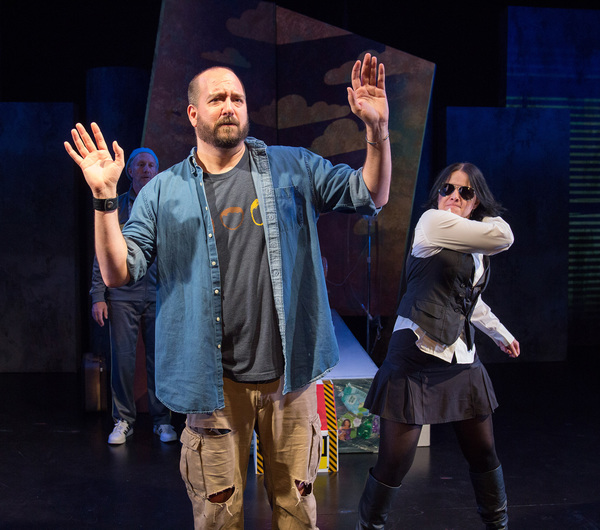 Out of the Blue - Roderick Menzies, Kelly Van Kirk, Amanda Weier

Out of the Blue - Roderick Menzies, Kelly Van Kirk, Amanda Weier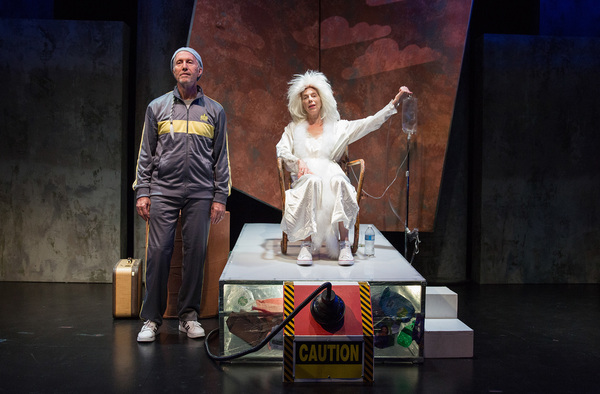 Out of the Blue - Roderick Menzies and Elizabeth Lande

Out of the Blue - Derek Manson, Peggy Ann Blow, Kelly Van Kirk and Elizabeth Lande

Out of the Blue - Roderick Menzies and Laura Liguori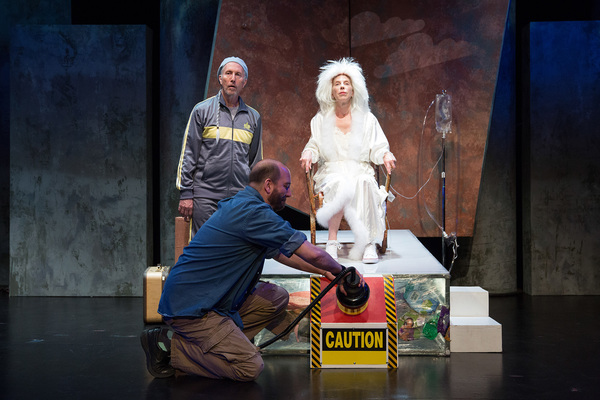 Out of the Blue - Roderick Menzies, Kelly Van Kirk, Elizabeth Lande

DaddyO Dies Well - Roderick Menzies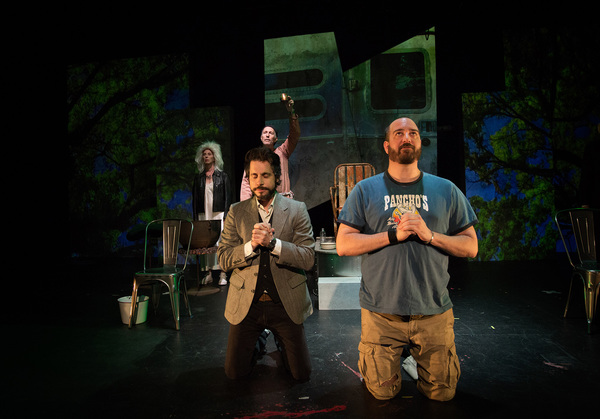 DaddyO Dies Well - Elizabeth Lande, Roderick Menzies (rear), Derek Manson and Kelly Van Kirk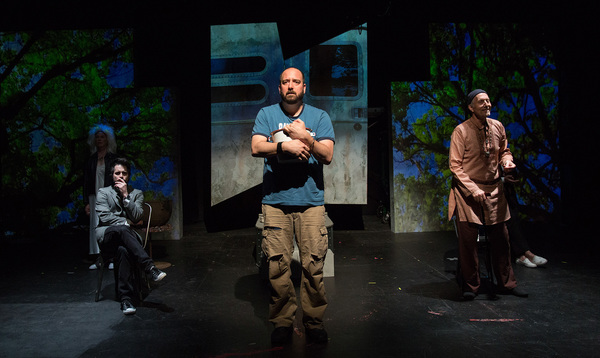 DaddyO Dies Well - Elizabeth Lande, Derek Manson, Kelly Van Kirk and Roderick Menzies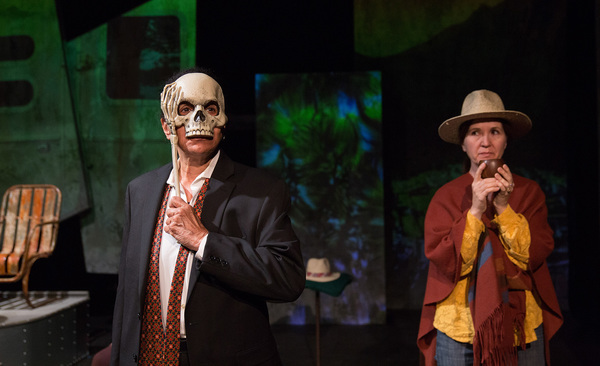 DaddyO Dies Well - Peggy Ann Blow and Laura Richardson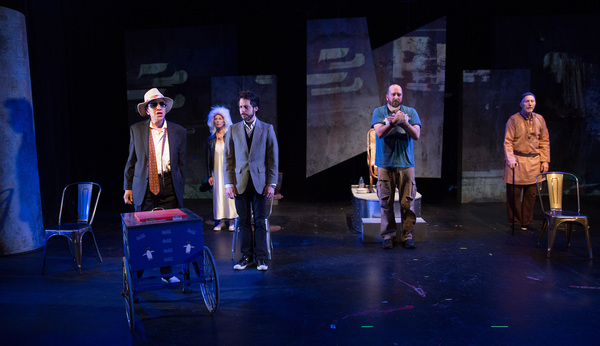 DaddyO Dies Well - Peggy Ann Blow, Elizabeth Lande, Derek Manson, Kelly Van Kirk and Roderick Menzies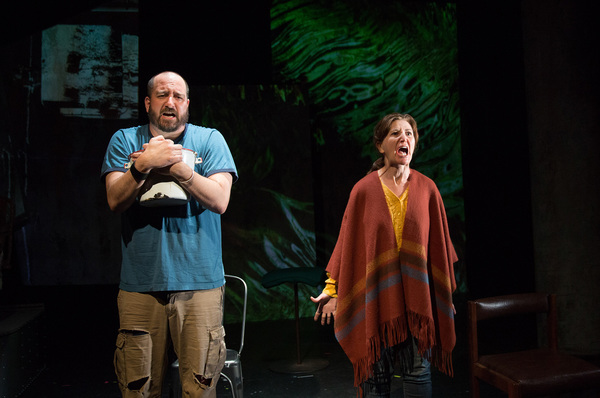 DaddyO Dies Well - Kelly Van Kirk and Laura Richardson

Charles' Story - Darrell Larson, Carl J. Johnson, Barbara Schofield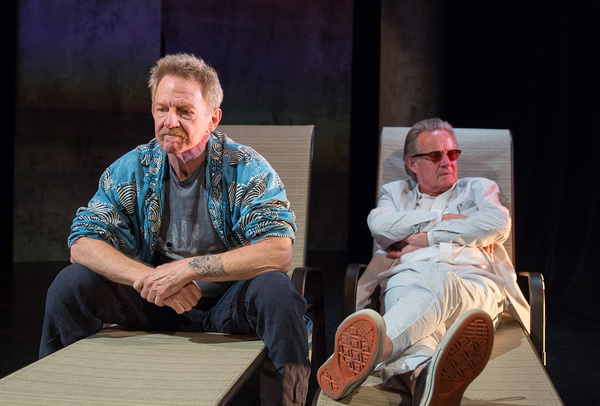 Charles' Story - Darrell Larson and Norbert Weisser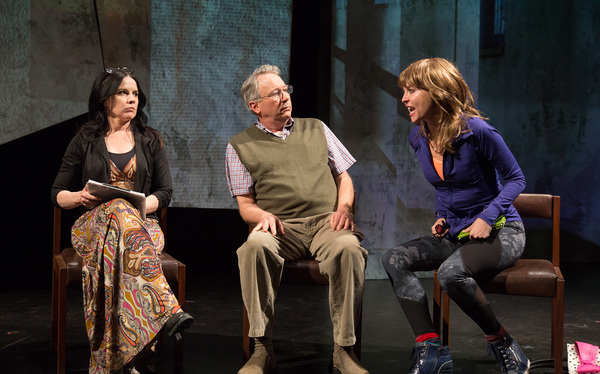 Charles' Story - Amanda Weier, Carl J. Johnson, Laura Liguori

Charles' Story - Norbert Weisser, Carl J. Johnson, Darrell Larson

Charles' Story - Carl J. Johnson and Darrell Larson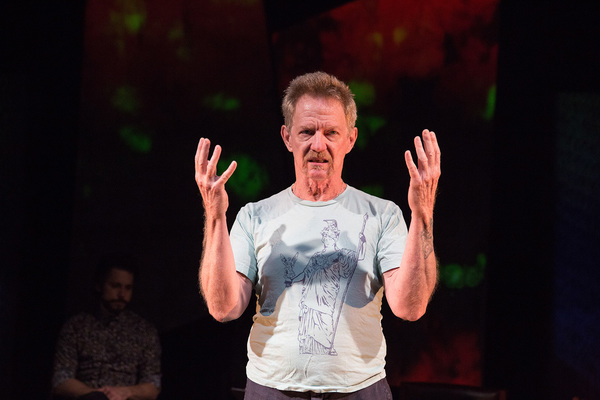 Charles' Story - Darrell Larson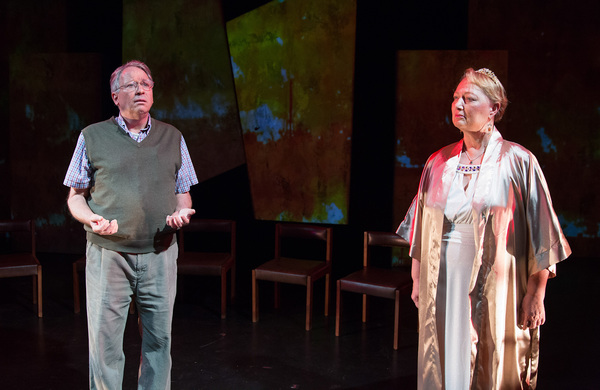 Charles' Story - Carl J. Johnson and Barbara Schofield