Photo Flash: El Portal Theater Presents Ballroom With A Twist
"Ballroom With A Twist" at the El Portal Theatre drew, quite possibly, the most eclectic audience in the history of the landmark venue. From teenage fans of hip hop to senior citizens who remember with great fondness a time when Ballroom lessons were a required part of growing up. Of particular interest to patrons both young and old was an audience participation portion of the evening that found even 100 year old Rosa Thompson of Altadena, CA up on her feet and dancing, quite literally, in the isles.
Found among the personalities in the audience were Donzaleigh Abernathy, James Avery, Ferras Alqaisi, Alison Arngrim, Romi Dames, Mikalah Gordon, Ilene Graff, Courtney Hansen, William Katt, Lorenzo Lamas, Kate Linder, Rita McKenzie, Sydsha Mercado, Julie Newmar, Freda Payne, Sarah Smart, Judy Tenuta, Dee Wallace, Lisa Ann Walter and Rachel York
A show that offers the perfect fix for fans who can't get enough of the hit series "Dancing With the Stars" and "American Idol." "Ballroom With A Twist" successfully melds the popularity of these programs on one stage for a two hour fantasy of movement and vocals. Hosting duties were shared by the shows creator and choreographer Louis van Amstel and former "Dancing With The Stars" illume, Niecy Nash. Set to take over the hosting position is another former "Dancing ..." favorite, Ms. Jane Seymour on February 4, 5 and 6.
Ballroom with a Twist has been successfully touring the country and Canada to rave reviews. This particular engagement was its Los Angeles premiere, with plans ... according to unconfirmed rumors ... of heading off to New York and the Great White Way. Ballroom boasts an amazing ensemble including dancers from "High School Musical - The Movie," "Dance Your Ass Off" and "Dancing With The Stars" dance pros such as Edyta Sliwinska, Alec Mazo, Jonathan Roberts & Anna Trebunskaya and "So you think you can dance" such as season fives Randi Lynn Evans, Gev Manoukian and Jonathan Platero, in addition to "American Idol" finalists from season seven, David Hernandez, and season six, Gina Glocksen, who provide exciting live vocals.
Ballroom offers something for everyone, opening with Fosse for the Broadway lovers; Come Away With Me featuring the talented married duo Johnathan Roberts and Anna Trebunskaya; as well as Malagueña performed by another "Dancing ...." duo Alec Mazo and Edyta Sliwinska; I Got Rhythm with Paul Barris and Snejana Petrova; Rescue Me with hosts Louis van Amstel and Niecy Nash; the vocal splendor of Without Love performed by David Hernandez & Gina Glocksen; wrapping the evening with a high energy performance of Swingtime and so much more.
This ground-breaking show pushes the boundaries of ballroom dance, infusing it with energy and the intensity of the classic ballroom and the latest authentic, hip-hop and Broadway styles. "Ballroom with a Twist" is an extravagant evening of entertainment for the entire family, highlighted by stunning costumes, magnificent music and breathtaking performances. "The costumes are pretty much what you see on 'Dancing With the Stars,'" says van Amstel. "They're young, they're hot, they're in the best shape of their lives." Van Amstel knows how to get people to move but wants to move the audience. "What I want people to take home with them is that they're being touched," he adds.
"For those interested in more information regarding this engagement go to http://www.elportaltheatre.com/,"says Pegge Forrest of the El Portal, adding "And take a look at 'Ethel Merman's Broadway' starring Rita McKenzie opening on February 17.
Photo Credit: Alexander's Photography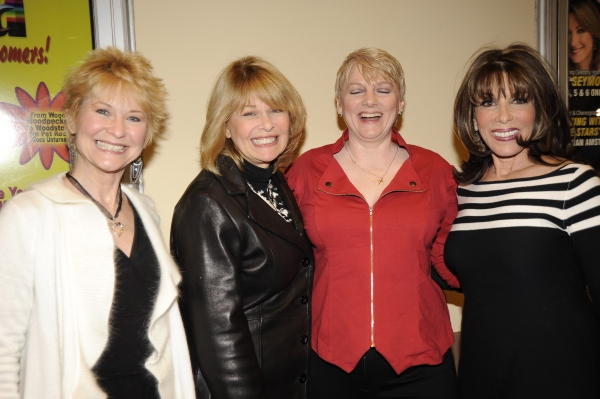 Dee Wallace, Ilene Graff, Alison Arngrim and Kate Linder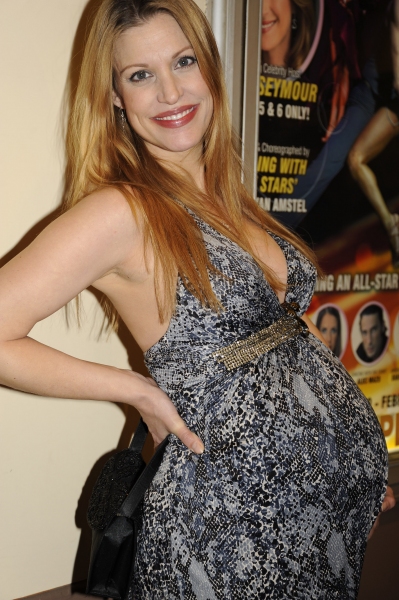 A glowing Rachel York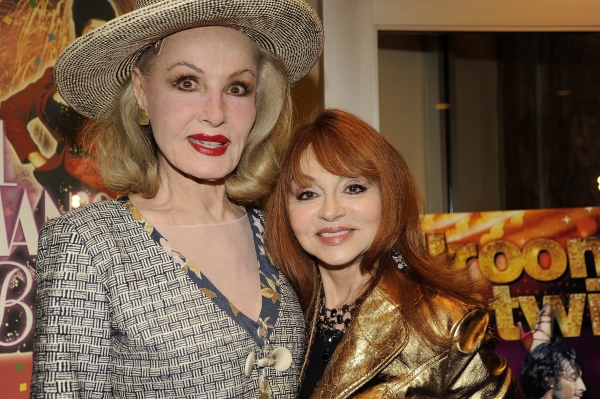 Julie Newmar and Judy Tenuta on the Red Carpet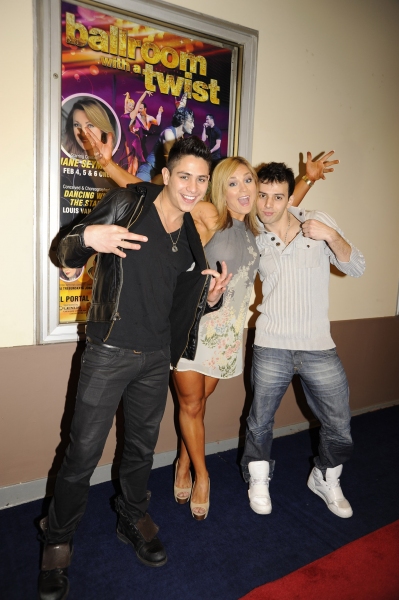 Jonathan Platero, Randi Lynn Evans and Gev Manoukin on the Red Carpet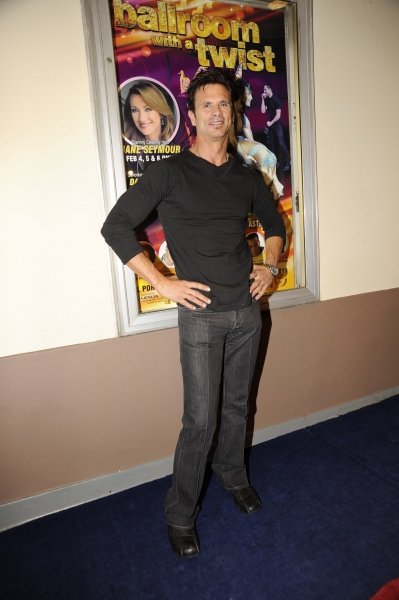 Lorenzo Lamas on the Red Carpet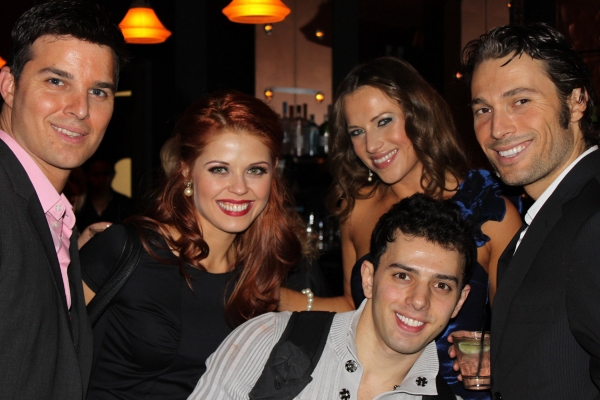 Jonathan Roberts, Anna Trebunskaya, Gev Manoukian, Edyta Sliwinska and Alec Mazo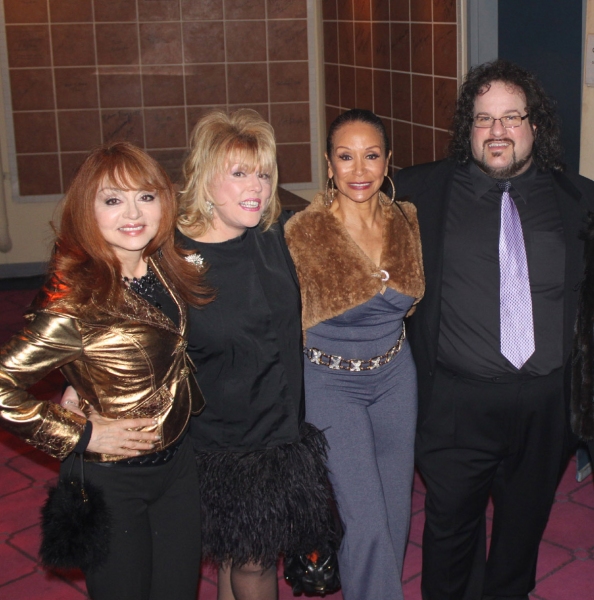 Judy Tenuta, Rita McKenzie, Freda Payne, Scott Stander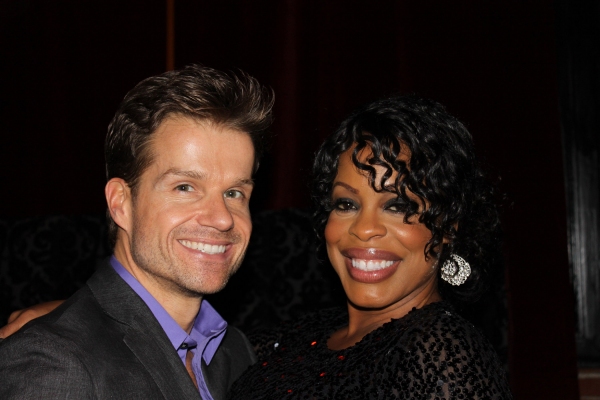 co-hosts Louis van Amstel & Niecy Hash at the party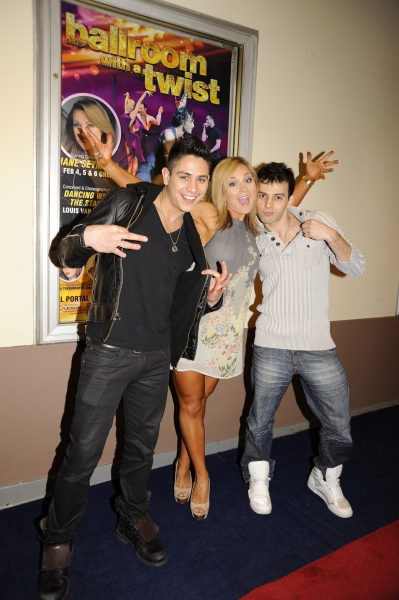 Jonathan Platero, Randi Lynn Evans and Gev Manoukin on the Red Carpet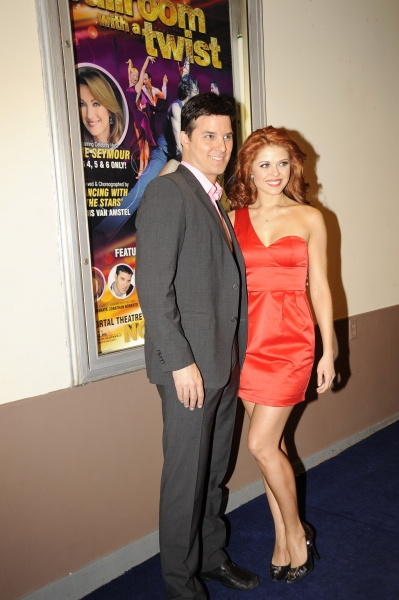 Jonathan Roberts & Anna Trebunskaya on the Red Carpet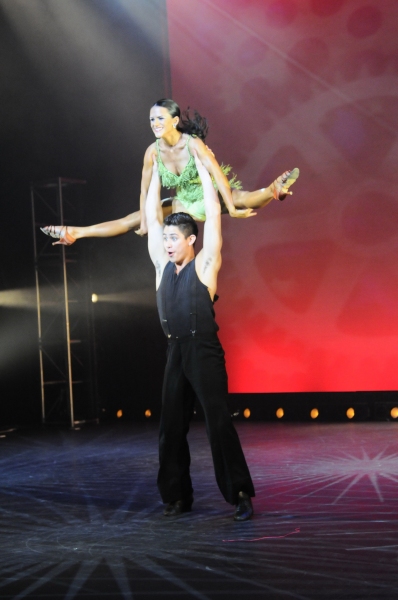 Jonathan Platero & Tessa Marie in Choo Choo Ch'Boogie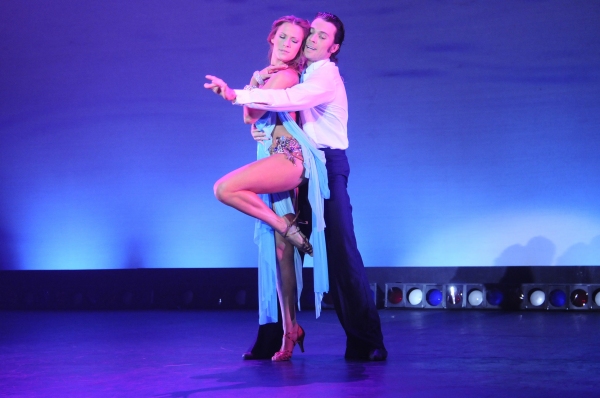 Edyta Sliwinska, Alec Mazo in Paso Doble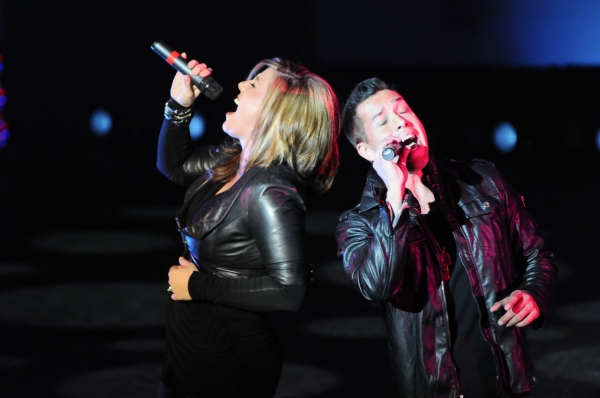 Gina Glocksen & David Hernandez in Rescue me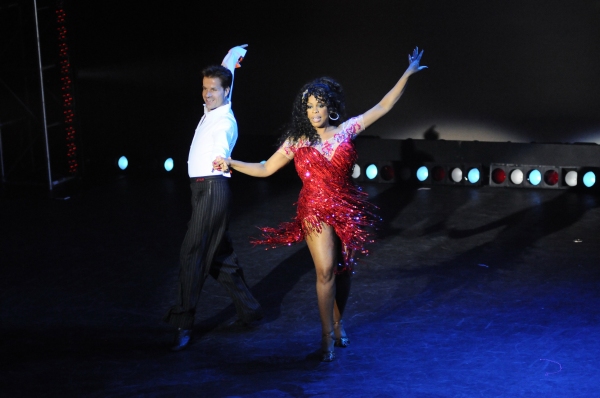 Louis van Amstel and Niecy Nash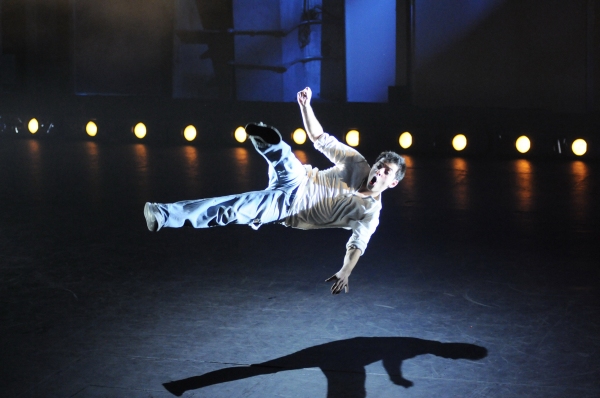 Gev Manoukian in The Time of My Life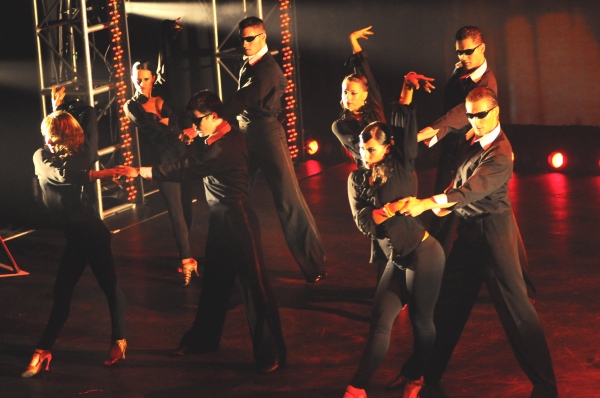 Tony Shneshana, Sasha Veronika, CJ Alla, Lenny Irina in The Italian Job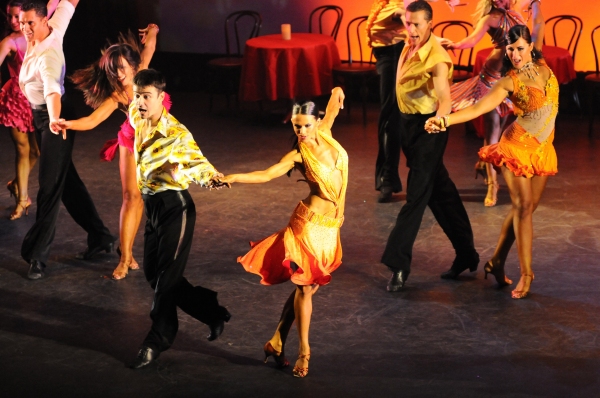 CJ Lilit, Sasha Veronika, Lenny Alla, Paul Anya, Tony Shneshana, Jonathan Tessa in Guantanamera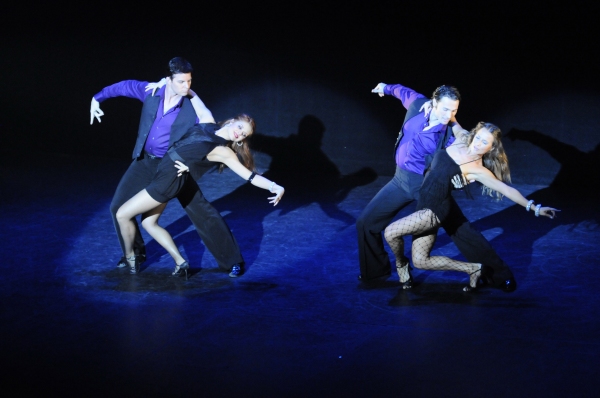 Jonathan Roberts & Anna Trebunskaya and Alec Mazo & Edyta Sliwinska in FEVER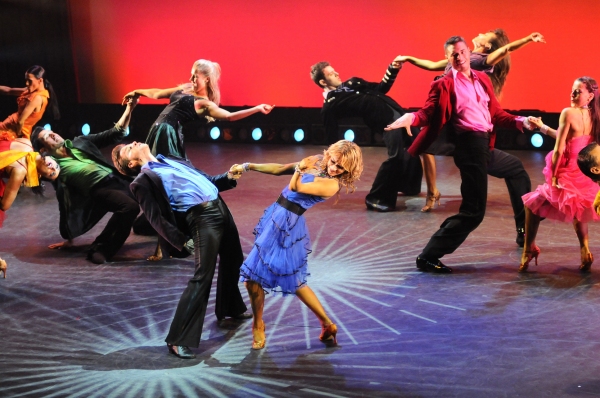 Ensemble in Swingtime