Photo Flash: Christina Hendricks, Sharon Lawrence, Jesse Tyler Ferguson and More Attend Fiasco's INTO THE WOODS Opening at the Ahmanson
The acclaimed Fiasco Theater production of "Into the Woods" opened April 5, 2017, at Center Theatre Group/Ahmanson Theatre and plays through May 14, 2017. The celebrated new production of the Tony Award-winning musical with music and lyrics by Stephen Sondheim and book by James Lapine, is directed by Noah Brody and Ben Steinfeld. BroadwayWorld has photos from the opening night festivities below!
This wildly inventive ensemble piece features versatile actor/musicians who sing, act and play instruments, including Anthony Chatmon II as Lucinda/Wolf/Cinderella's Prince, Eleasha Gamble as Baker's Wife, Evan Harrington as Baker, Lisa Helmi Johanson as Little Red Ridinghood/Rapunzel, Bonne Kramer as Cinderella's Stepmother/Jack's Mother, Patrick Mulryan as Jack/Steward, Darick Pead as Milky White/Florinda/Rapunzel's Prince, Evan Rees, Music Director/Pianist, Fred Rose as Mysterious Man, Stephanie Umoh as Witch and Laurie Veldheer as Cinderella/Granny, with Joshua Archer, Sean Peter Forte, Javier Ignacio, Kate Moore and ALanna Saunders.
"Into the Woods" includes memorable songs like "Children Will Listen" and "No One Is Alone." Mind the wolf, heed the witch and honor the giant in the sky in this extraordinary musical about the power of wishes and what really happens after they come true. The award-winning musical has been mounted with boundless imagination in a witty and wild theatrical reinvention of a beloved modern classic.
Photo Credit: Ryan Miller/Capture Imaging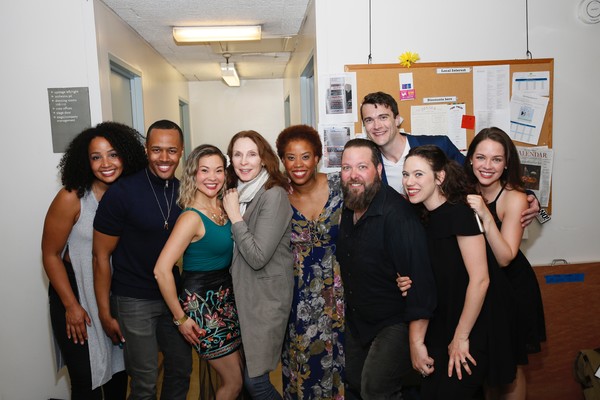 The cast poses backstage with actor
Gates McFadden
(center) after the opening night performance of the Fiasco Theater production of INTO THE WOODS at
Center Theatre Group
/
Ahmanson Theatre
.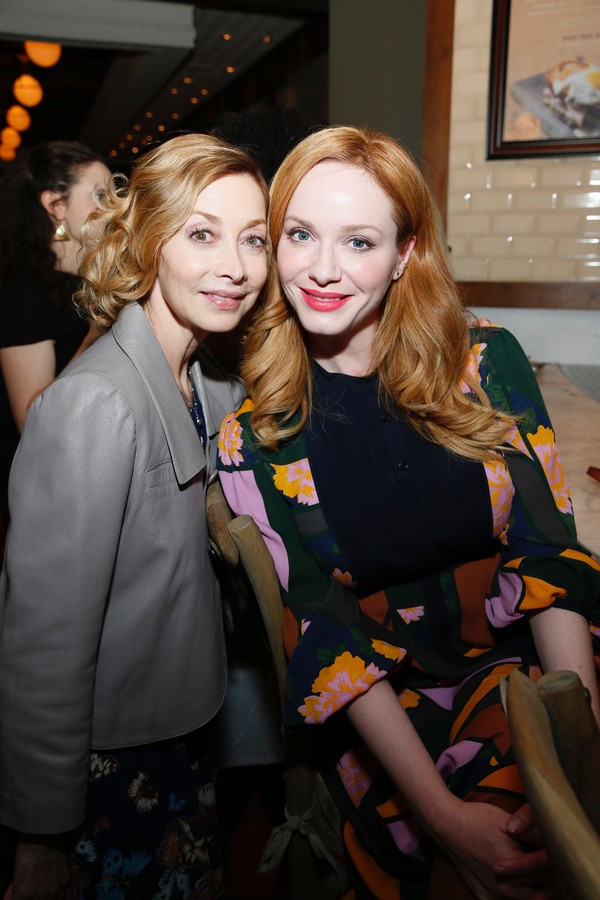 Actors
Sharon Lawrence
and
Christina Hendricks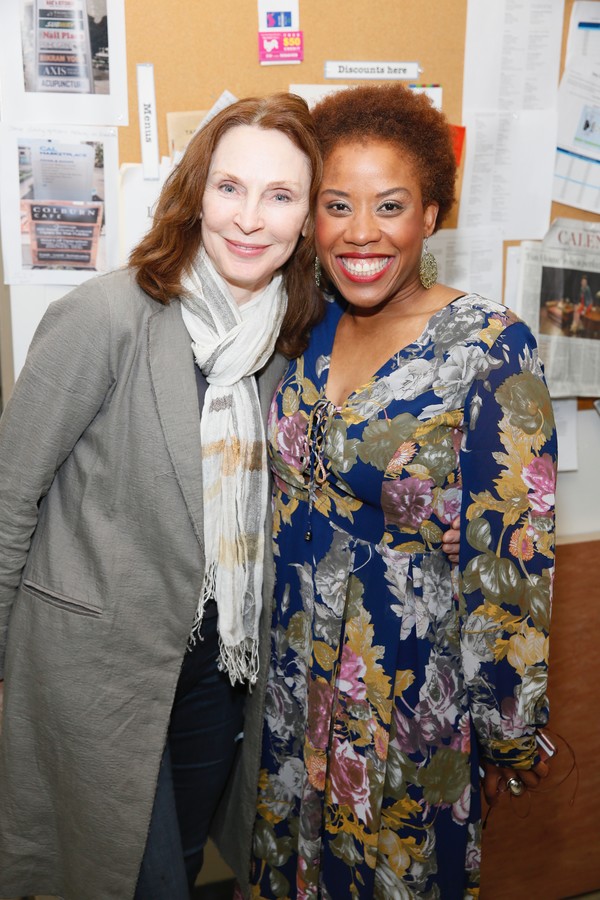 Actor
Gates McFadden
and cast member
Eleasha Gamble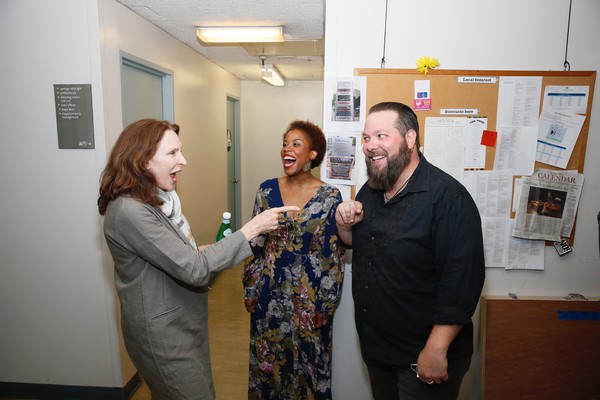 Actor
Gates McFadden
and cast members
Eleasha Gamble
and
Evan Harrington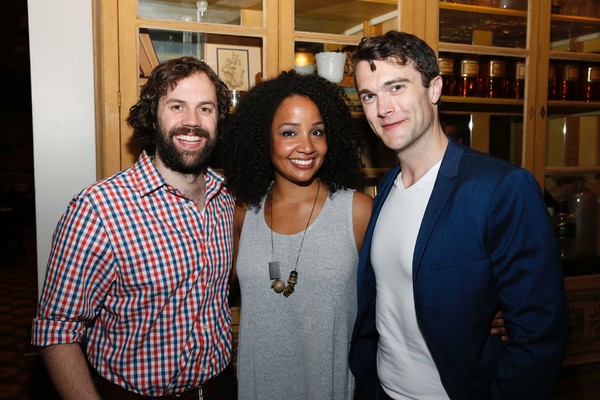 Cast members
Darick Pead
,
Stephanie Umoh
and
Patrick Mulryan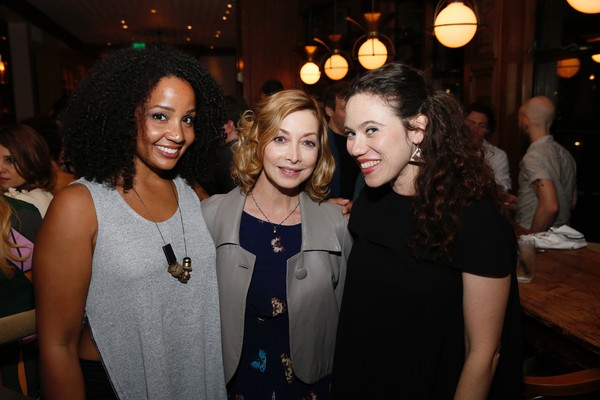 Cast member
Stephanie Umoh
, actress
Sharon Lawrence
and cast member
Bonne Krame
r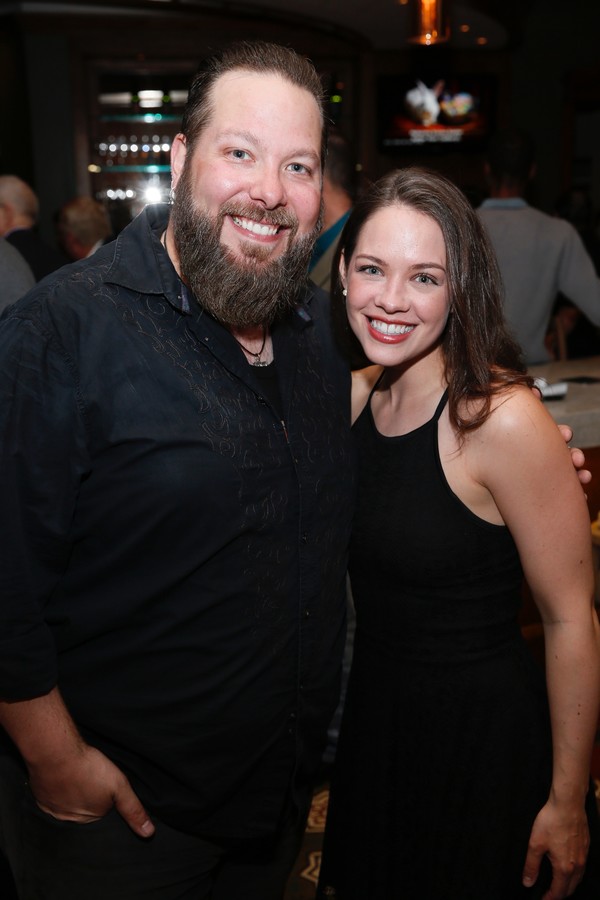 Cast members
Evan Harrington
and
Laurie Veldheer
Cast members
Fred Rose
and
Bonne Krame
r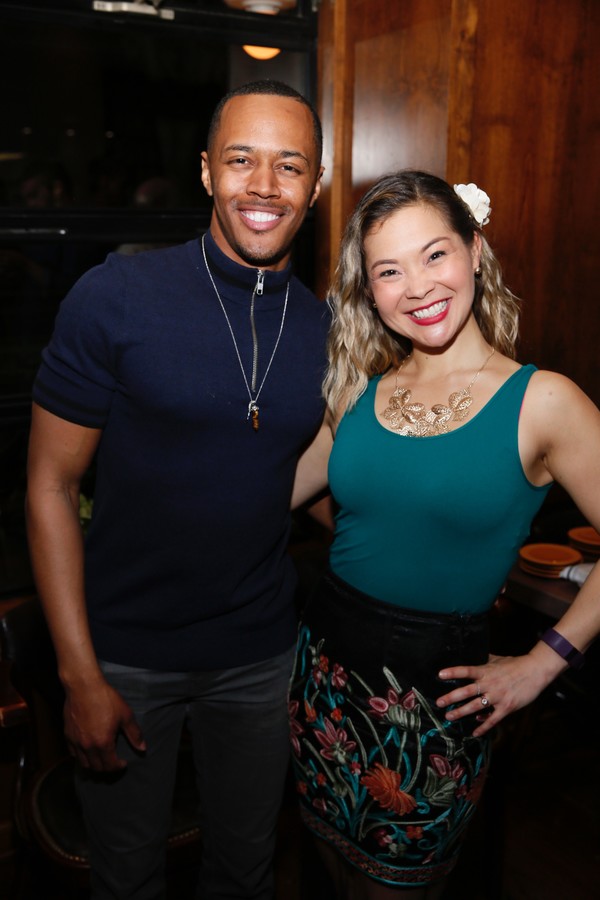 Cast members
Anthony Chatmon
II and
Lisa Helmi Johanson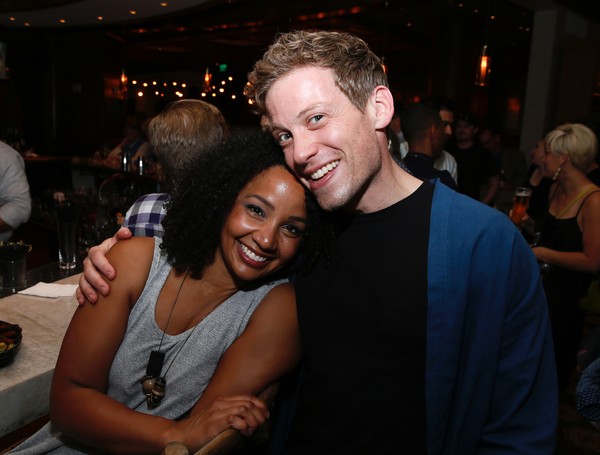 Cast member
Stephanie Umoh
and actor
Barrett Foa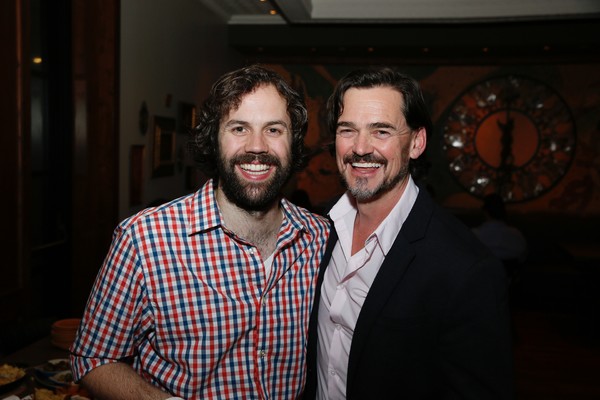 Cast members
Darick Pead
and
Fred Rose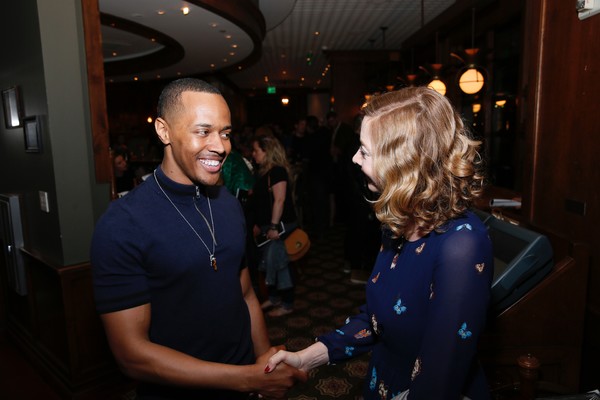 Cast member
Anthony Chatmon
II and actor
Sharon Lawrence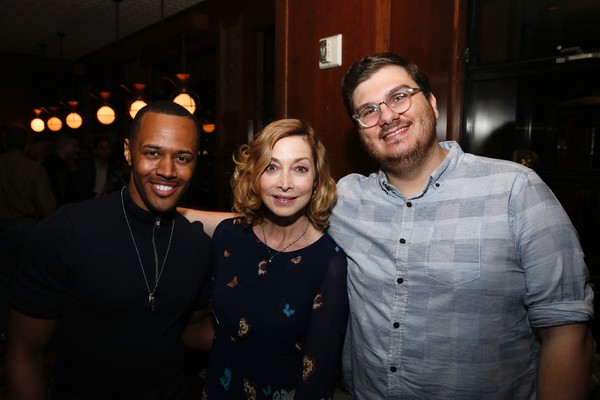 Cast member
Anthony Chatmon
II, actor
Sharon Lawrence
and music director
Evan Rees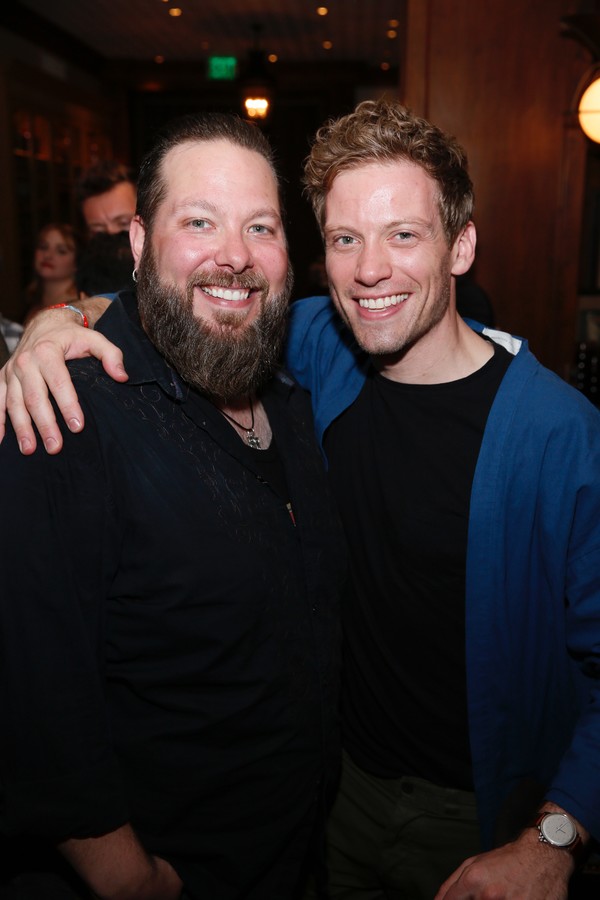 Cast member
Evan Harrington
and actor
Barrett Foa
Playwright
Rajiv Joseph
and cast member
Bonne Krame
r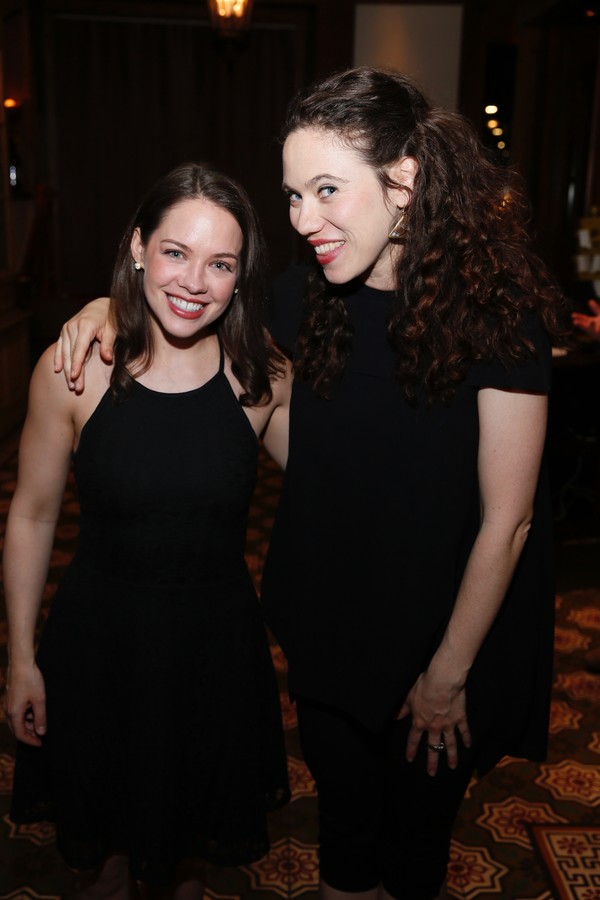 Cast members
Laurie Veldheer
and
Bonne Krame
r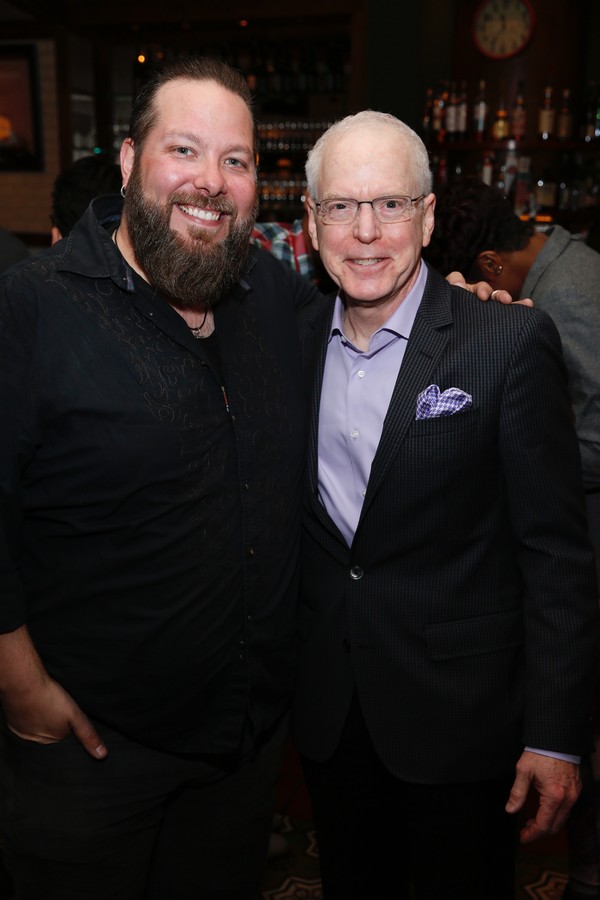 Cast member
Evan Harrington
and
Center Theatre Group
Producing Director
Douglas C. Baker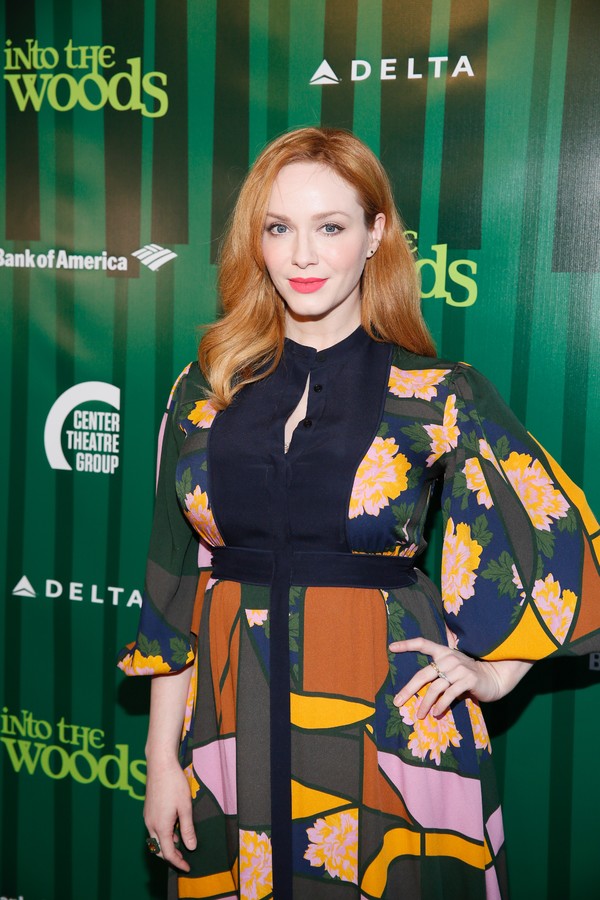 Actor
Christina Hendricks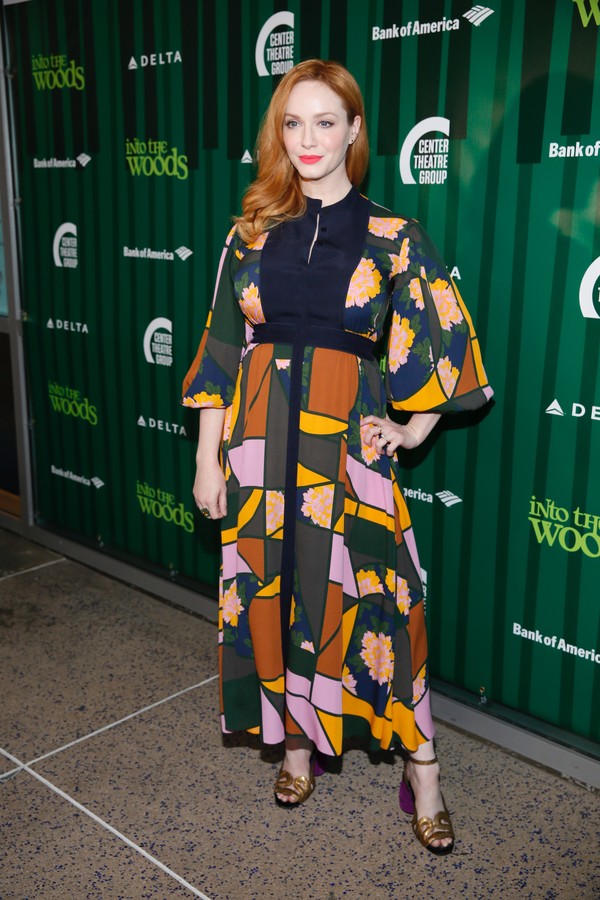 Actor
Christina Hendricks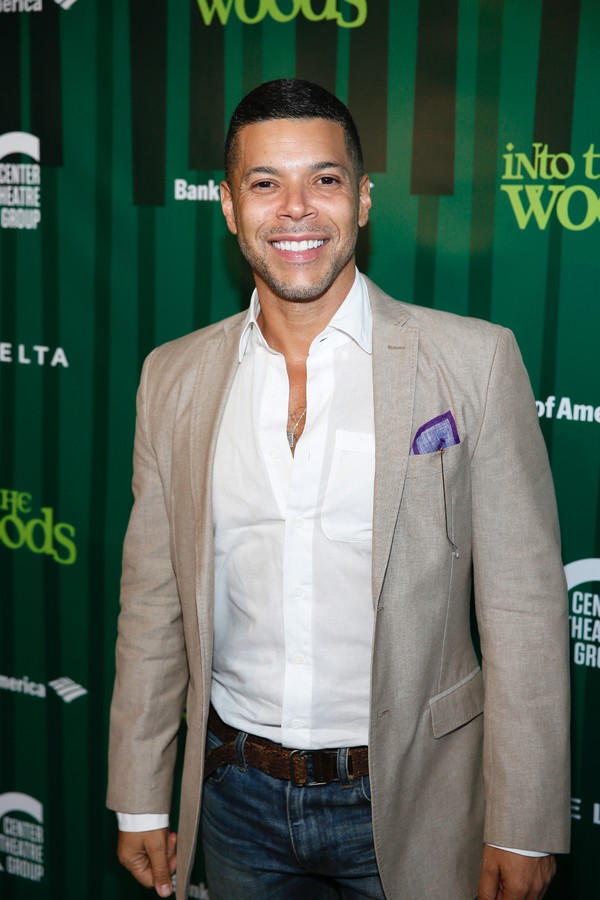 Actor
Wilson Cruz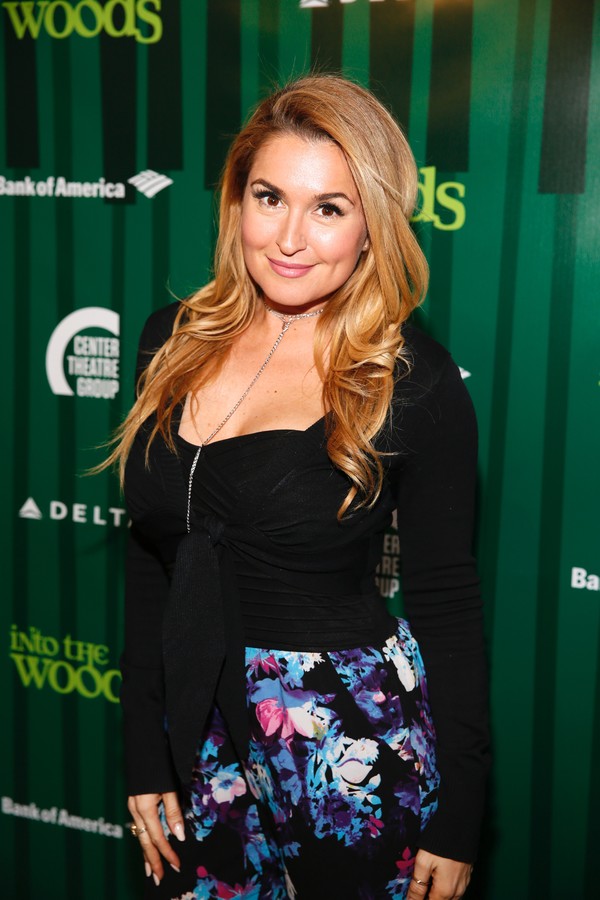 Actor
Mara Marini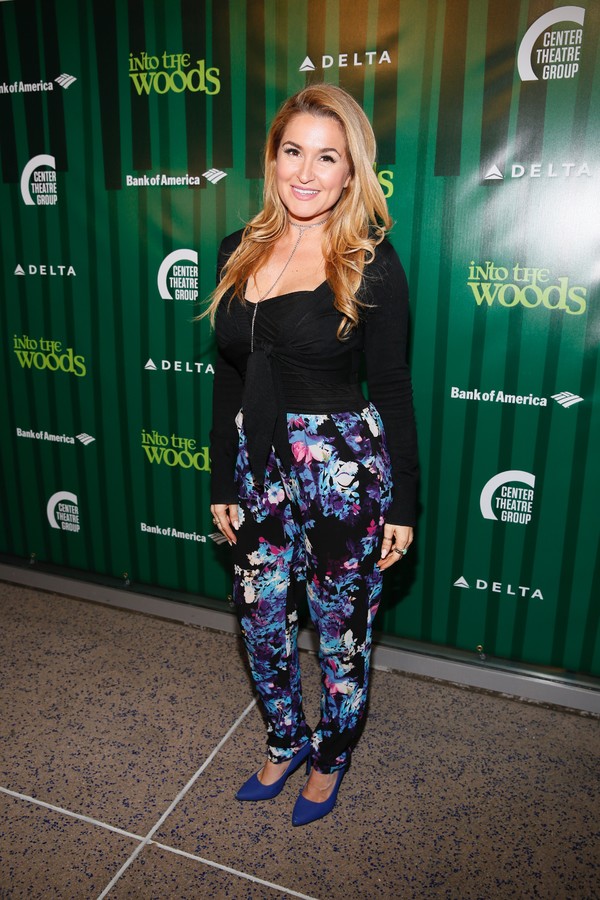 Actor
Mara Marini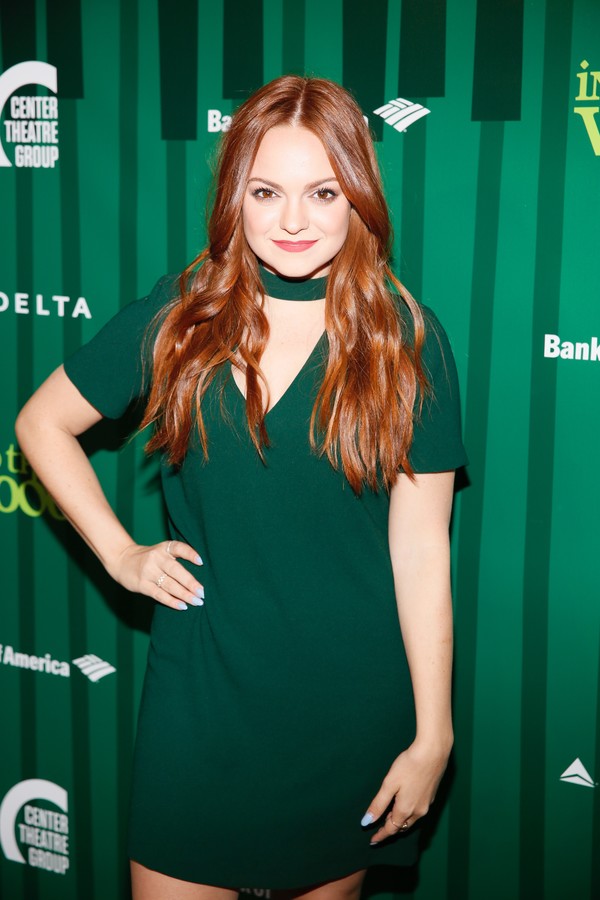 Actor Michelle DeFraites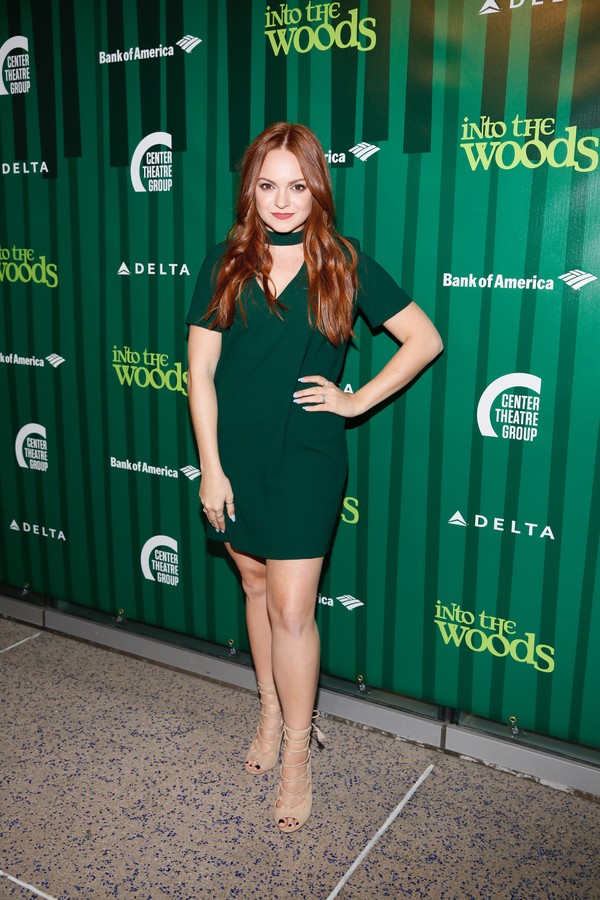 Actor Michelle DeFraites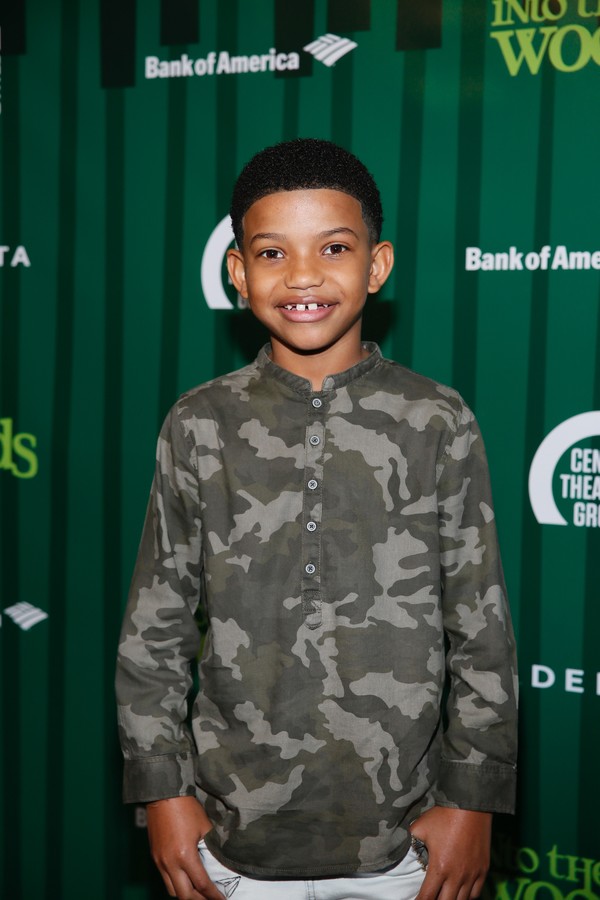 Actor Lonnie Chavis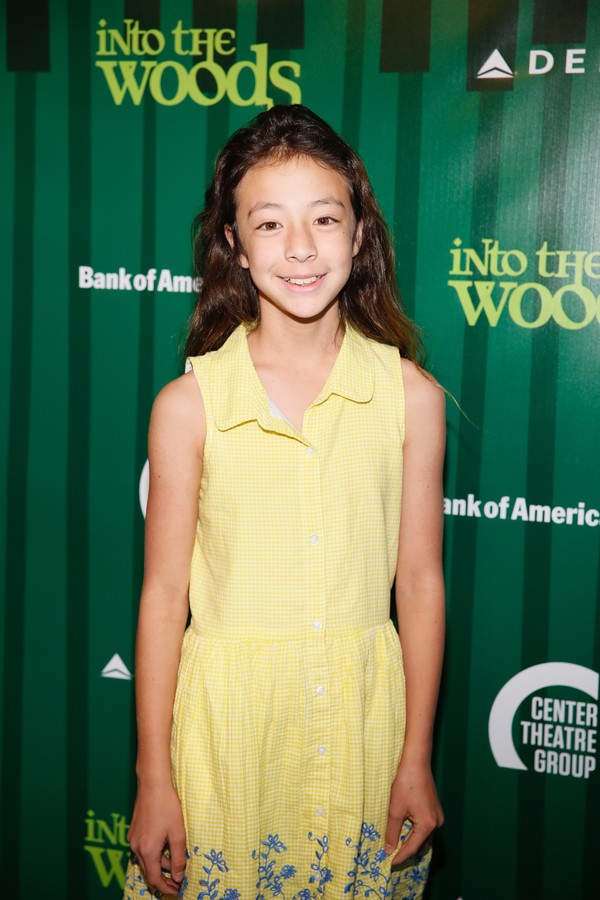 Actor
Aubrey Anderson-Emmons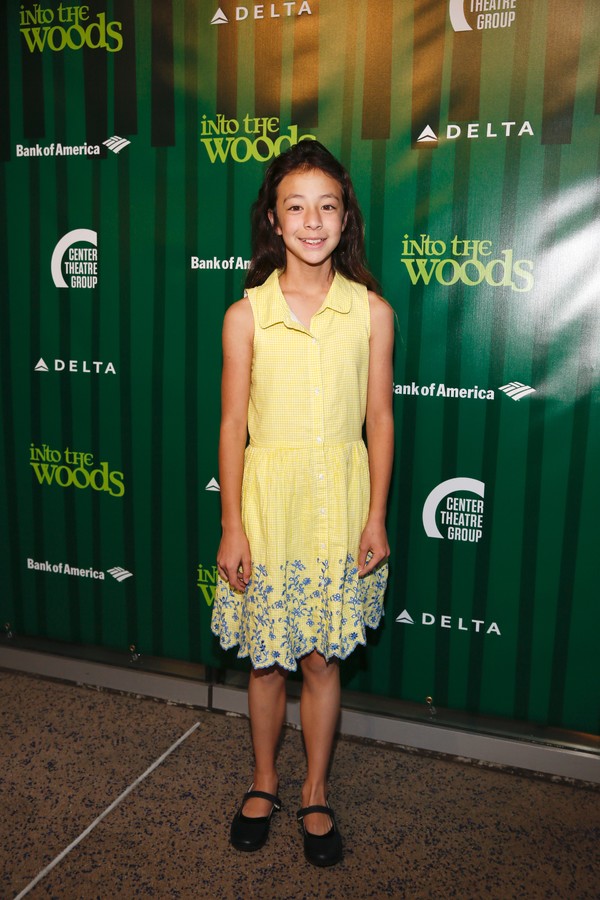 Actor
Aubrey Anderson-Emmons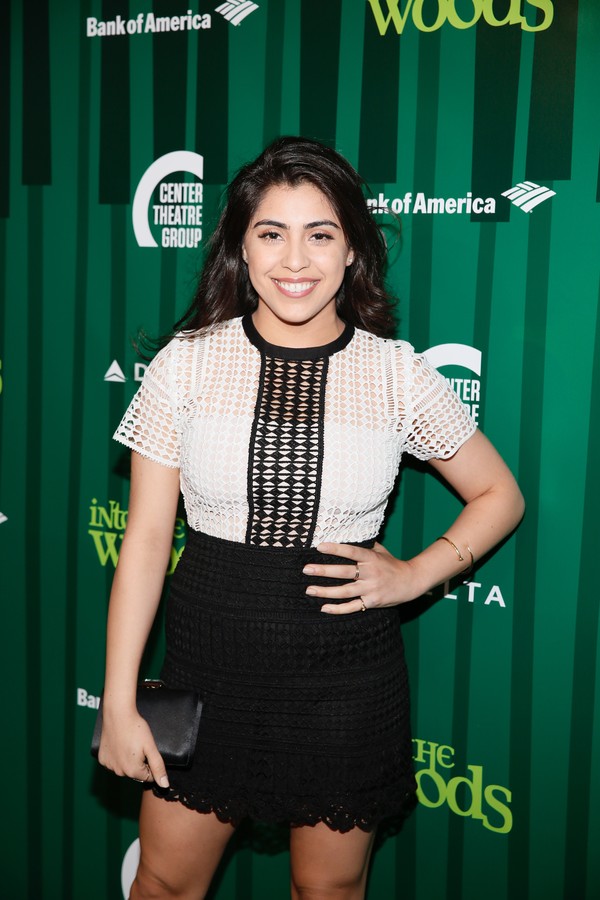 Actor Michelle Ortiz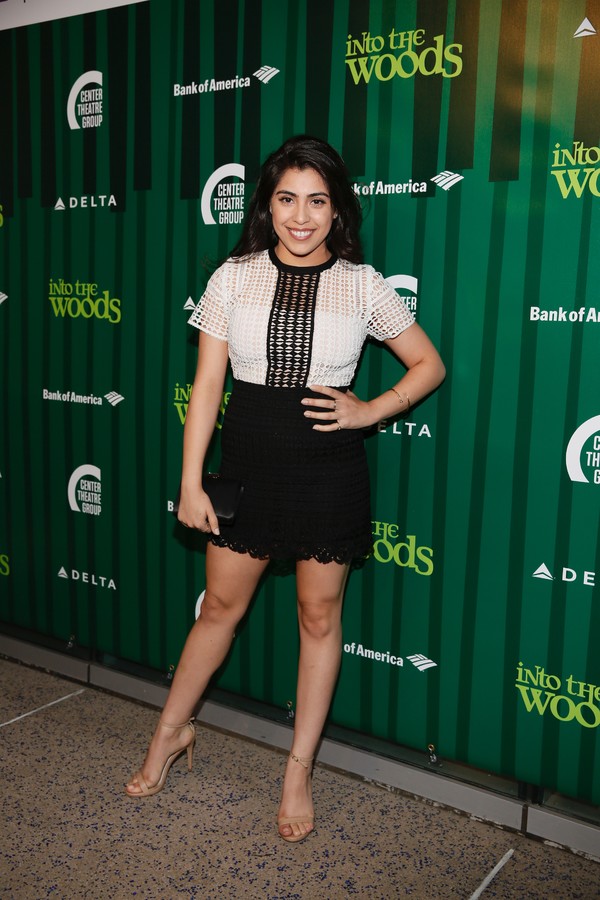 Actor Michelle Ortiz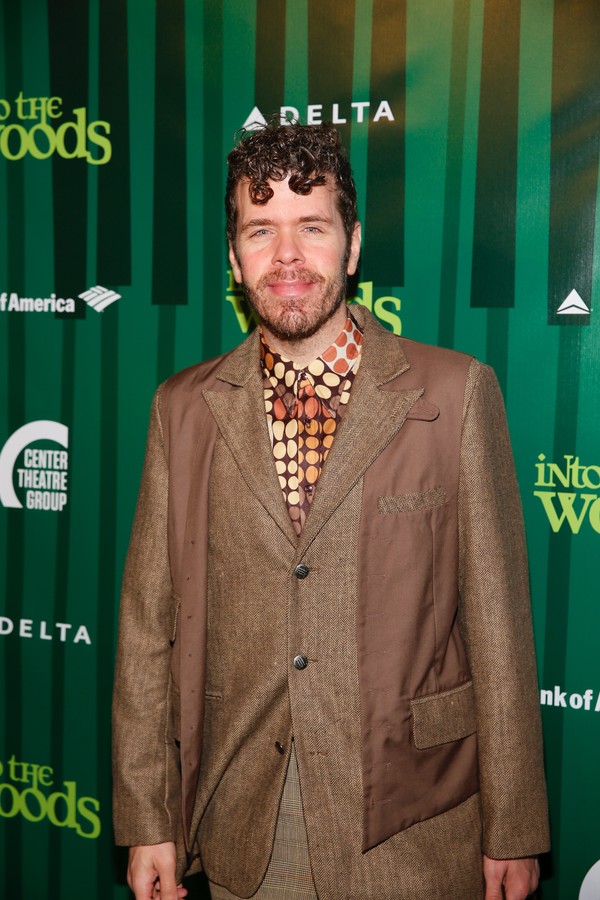 Perez Hilton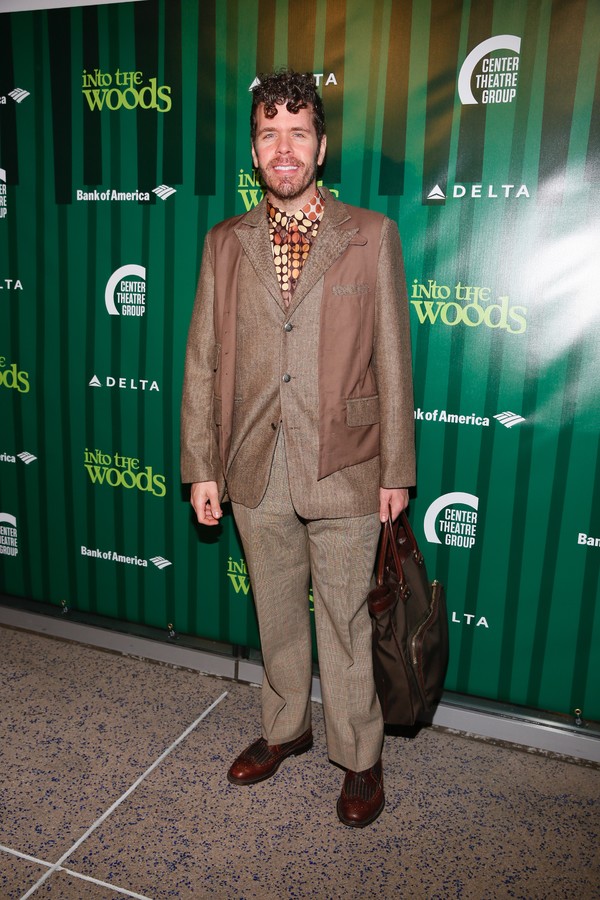 Perez Hilton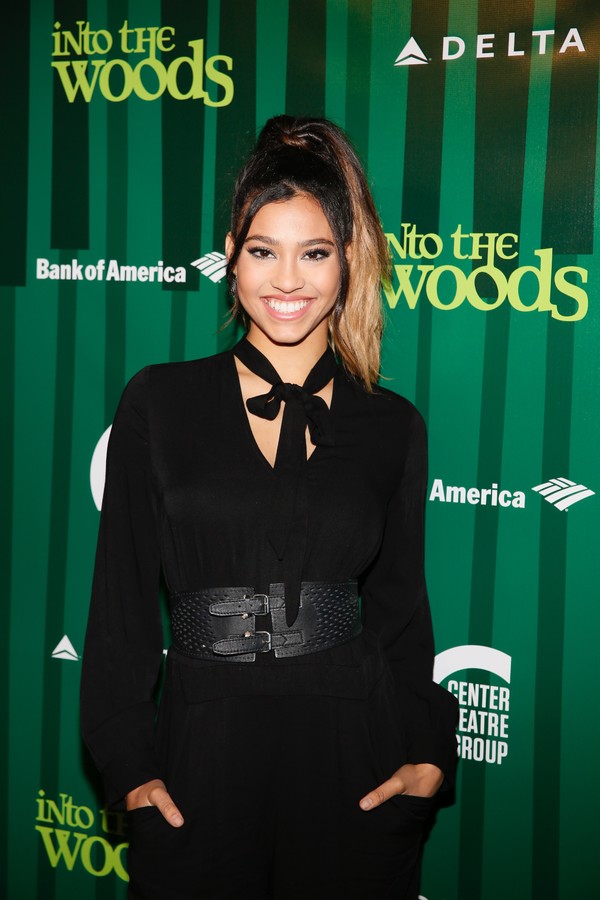 Actor
Kara Royster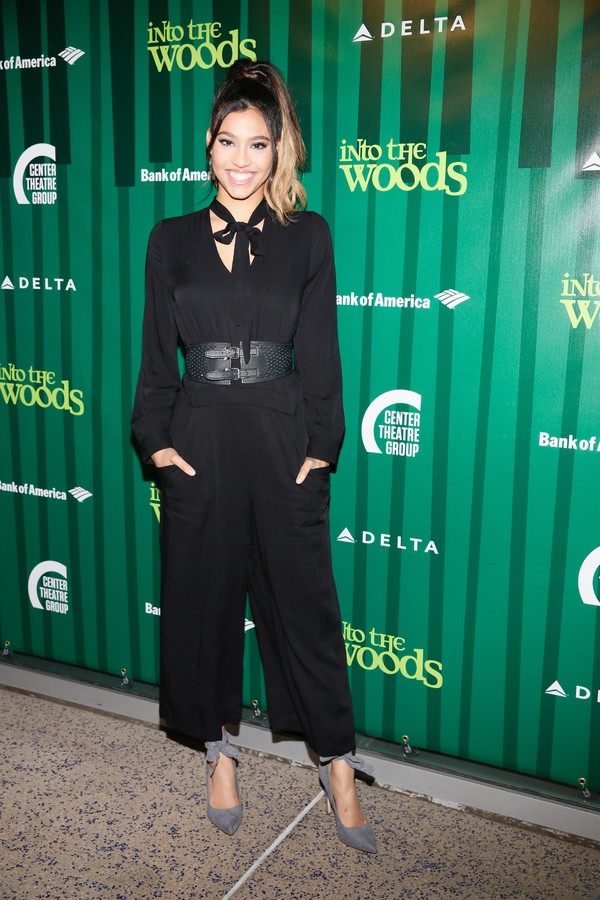 Actor
Kara Royster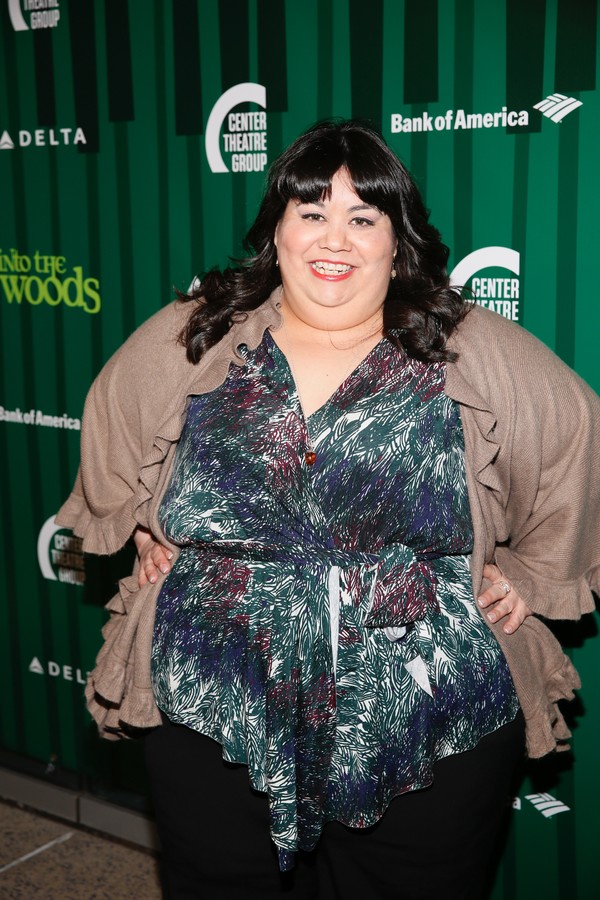 Actor
Carla Jimenez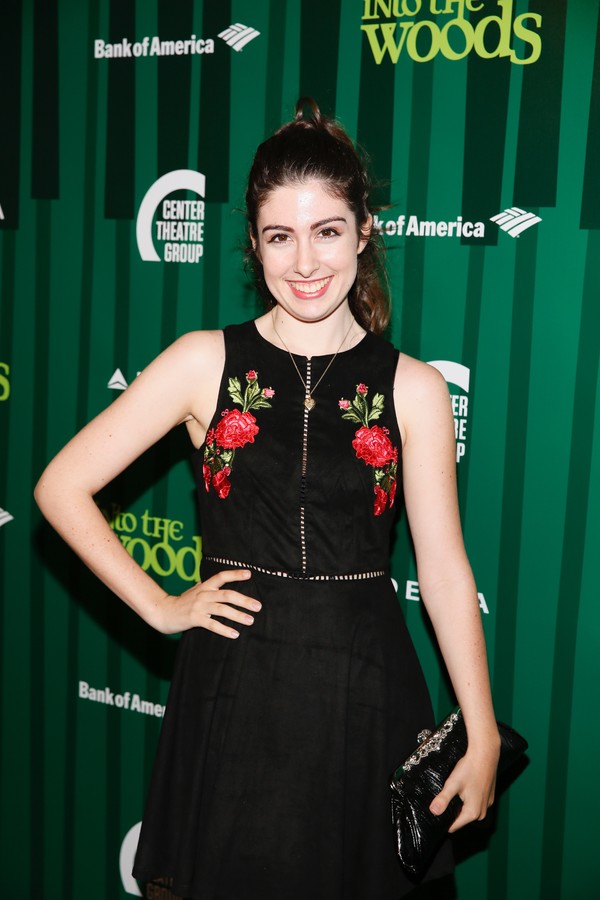 Actor
Valerie Rose Lohman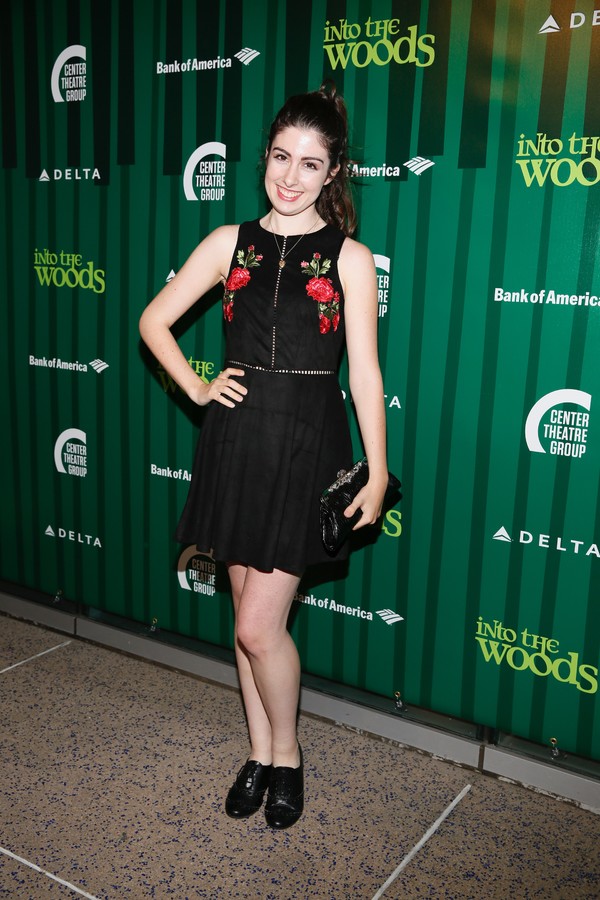 Actor
Valerie Rose Lohman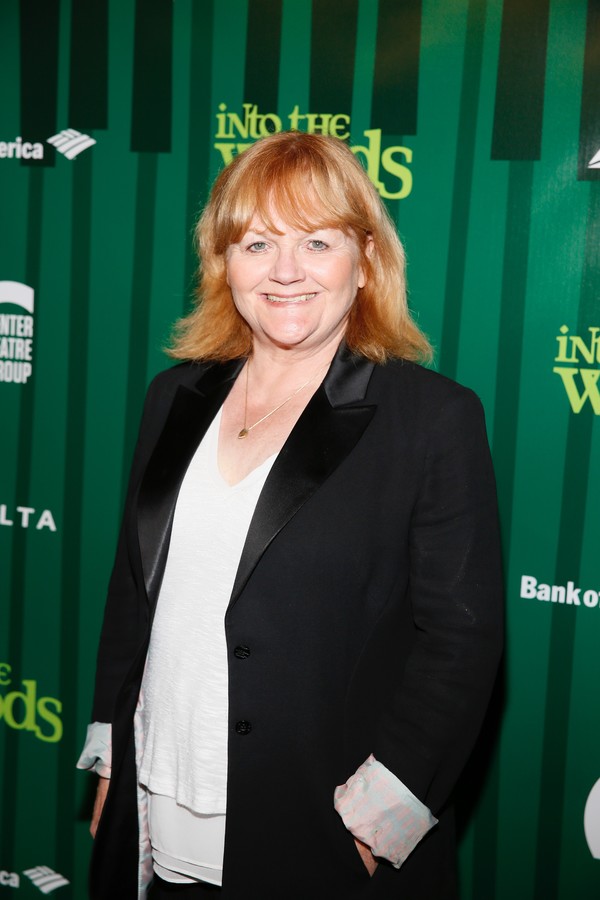 Actor
Lesley Nicol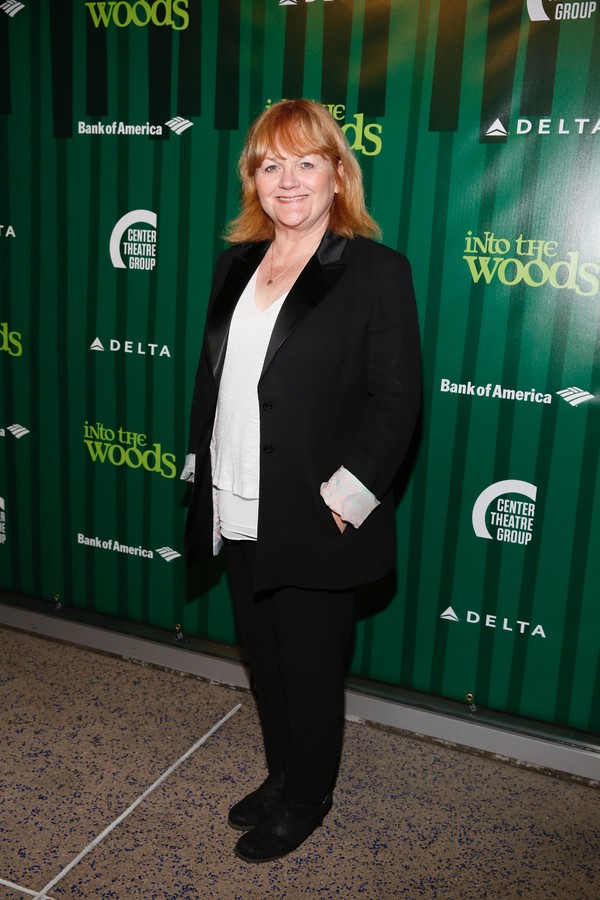 Actor
Lesley Nicol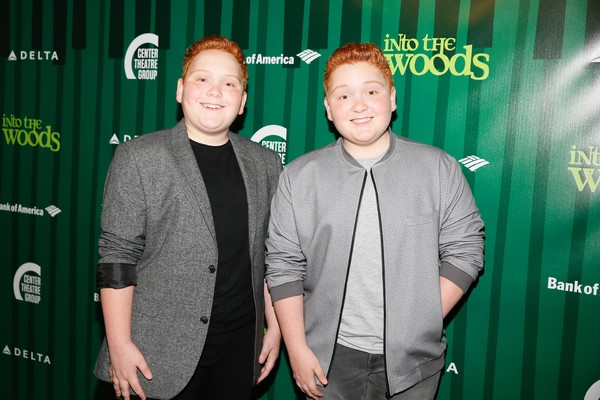 Actors
Benjamin Roy
er and
Matthew Royer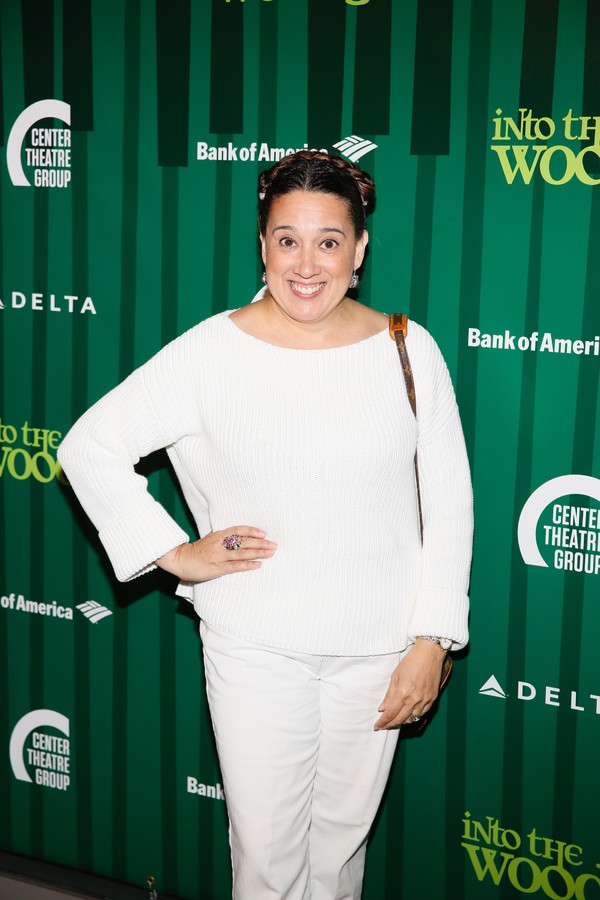 Actor
Eileen Galindo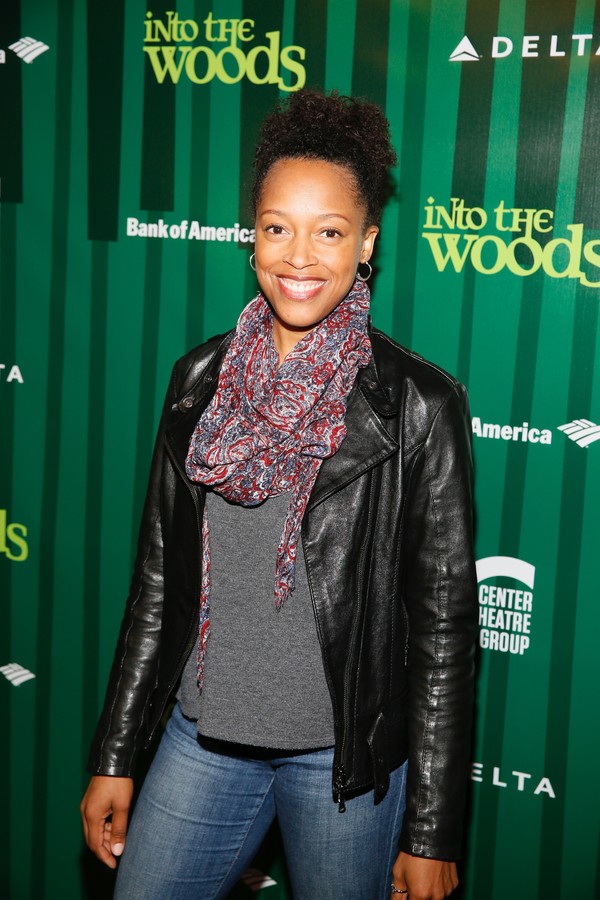 Actor
Cherise Booth
e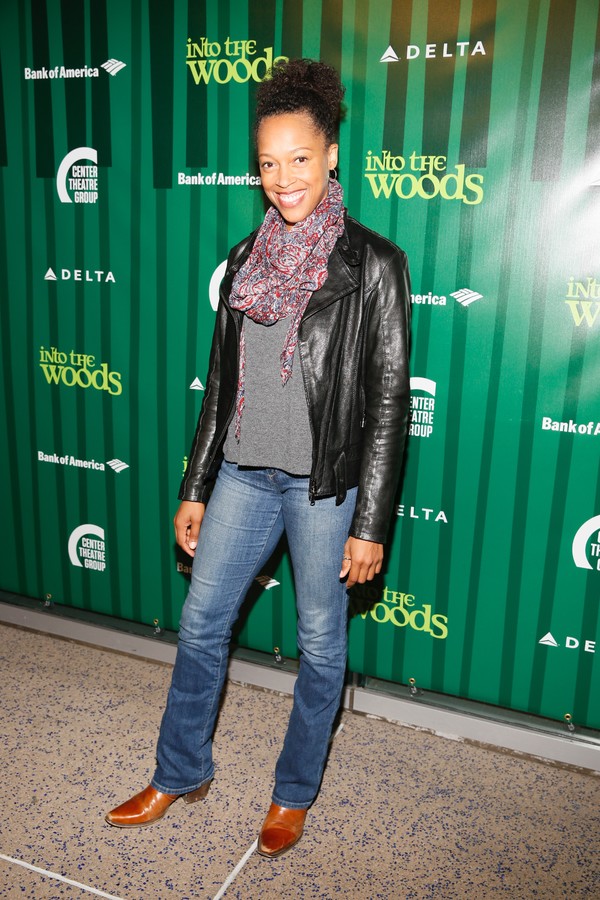 Actor
Cherise Booth
e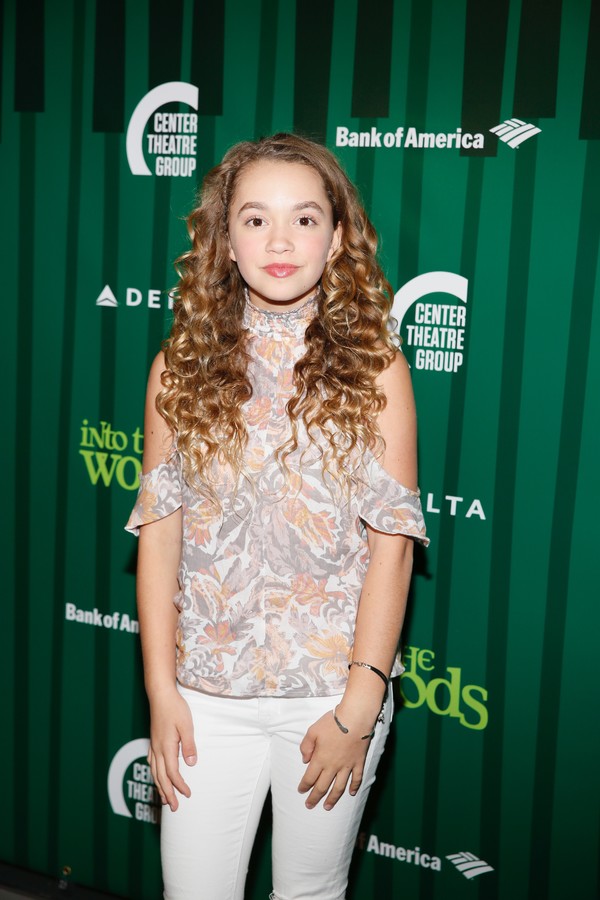 Actor
Jillian Shea Spaeder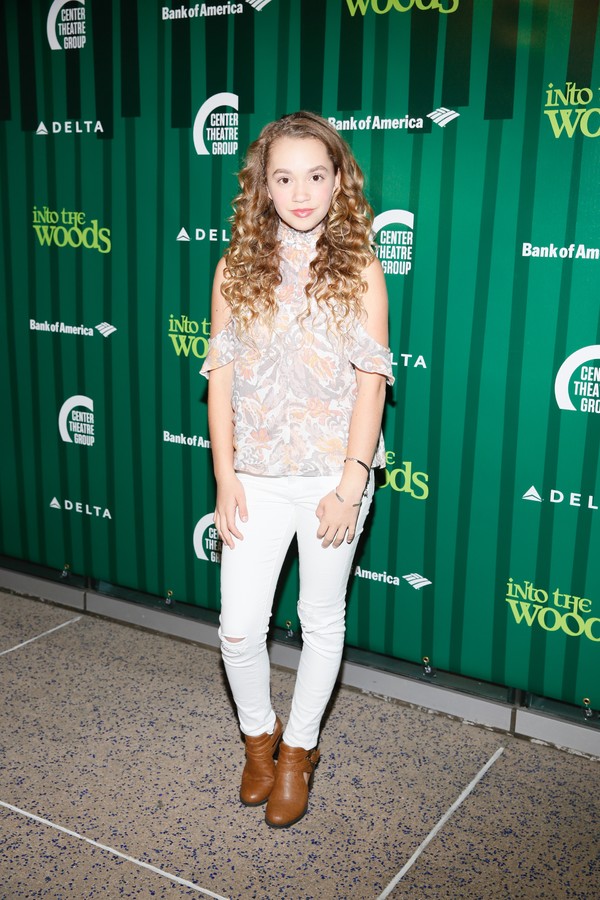 Actor
Jillian Shea Spaeder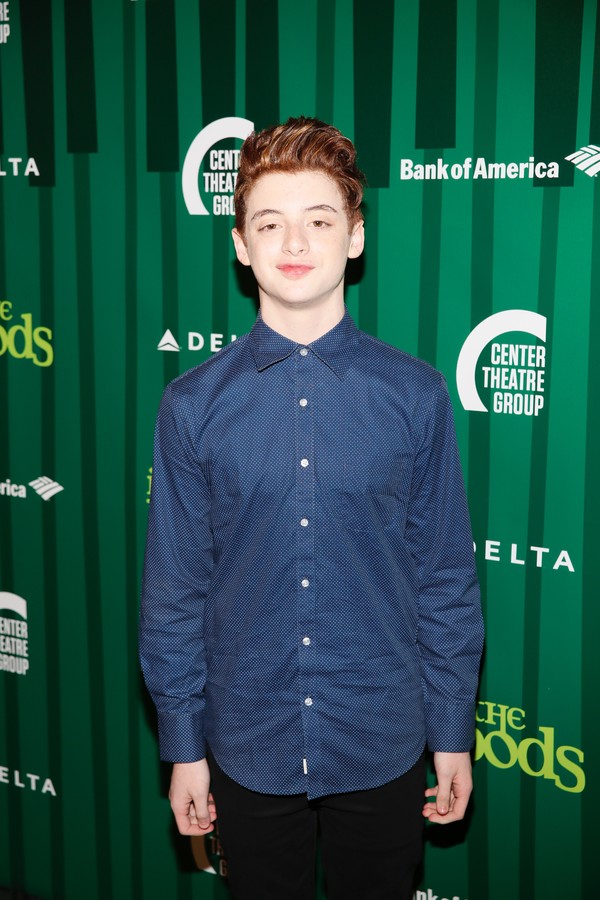 Actor Thomas Barbusca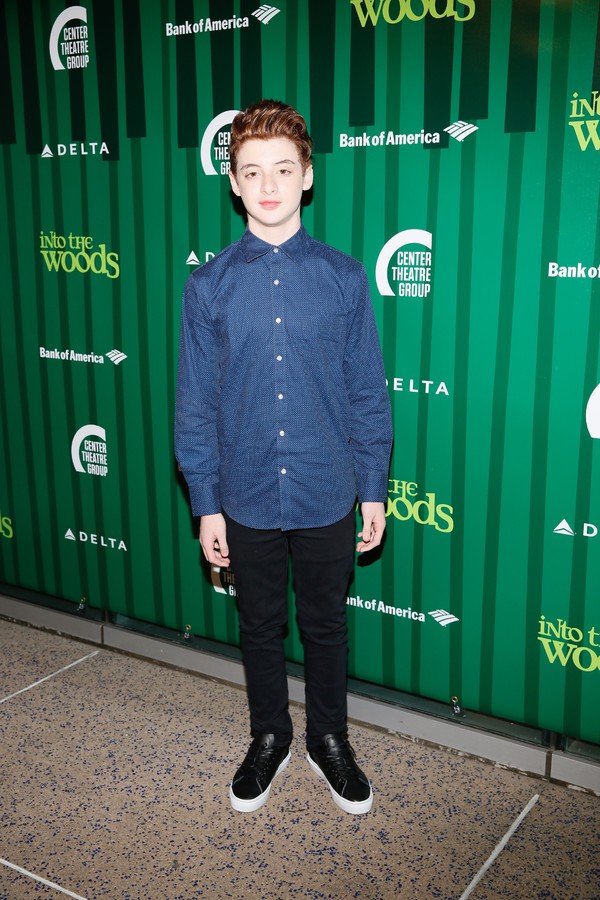 Actor Thomas Barbusca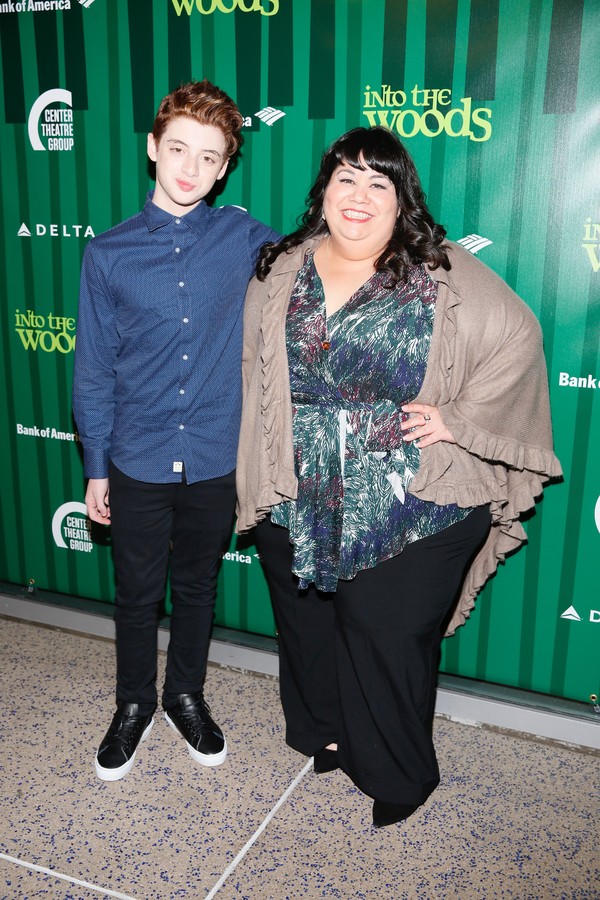 Actors Thomas Barbusca and
Carla Jimenez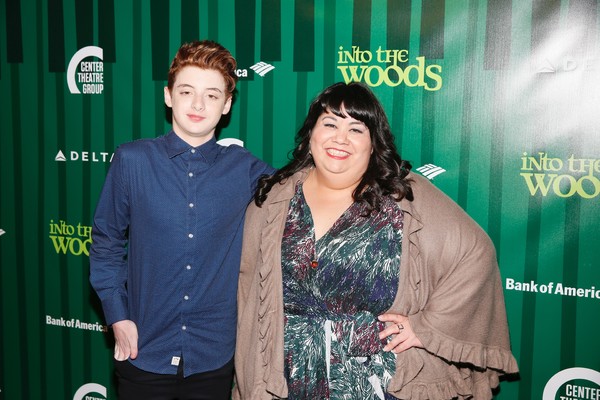 Actors Thomas Barbusca and
Carla Jimenez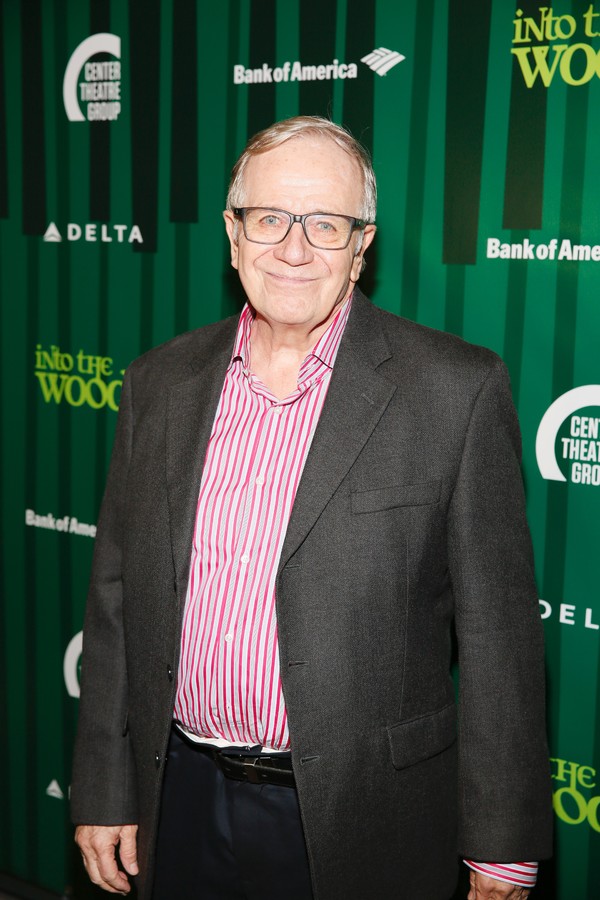 Actor
Sam Anderson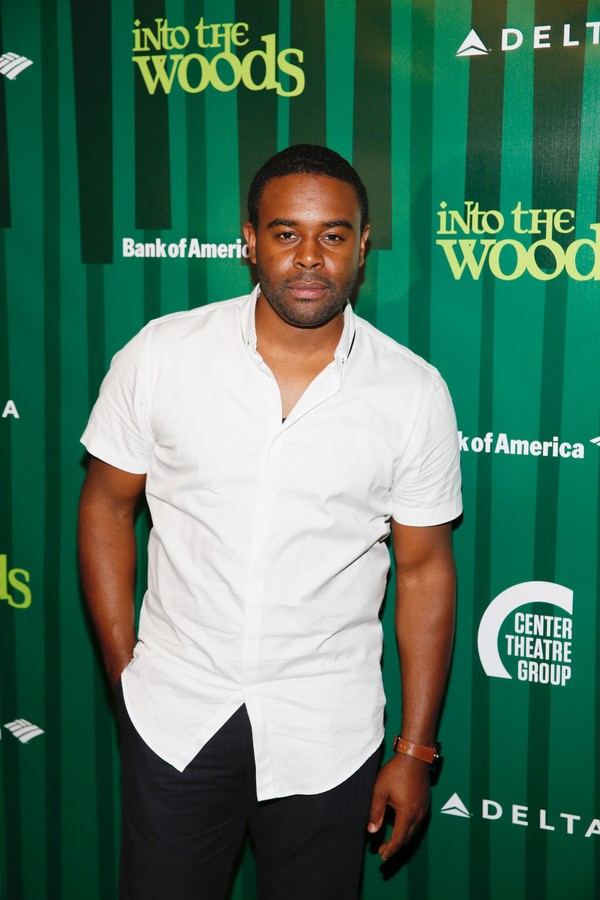 Actor
Tobie Windham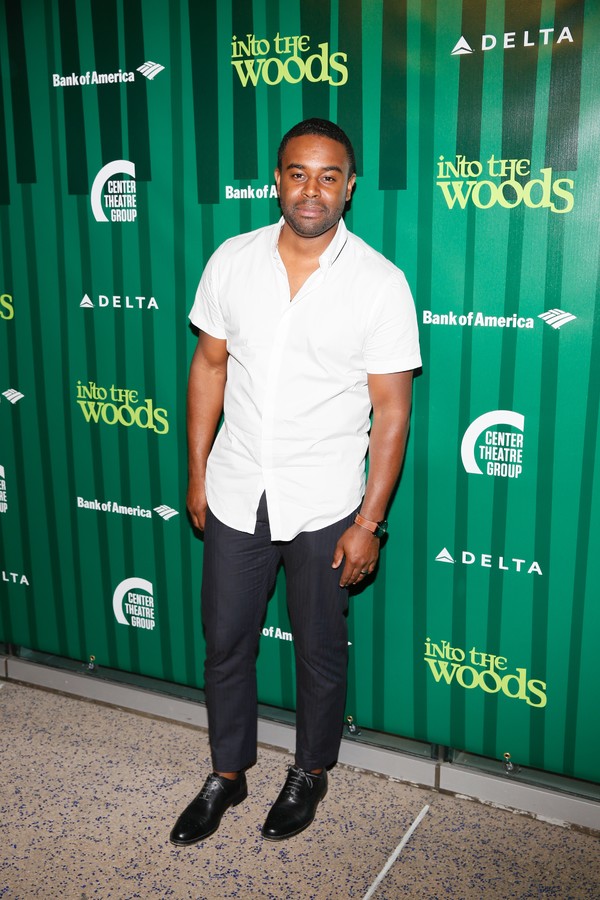 Actor
Tobie Windham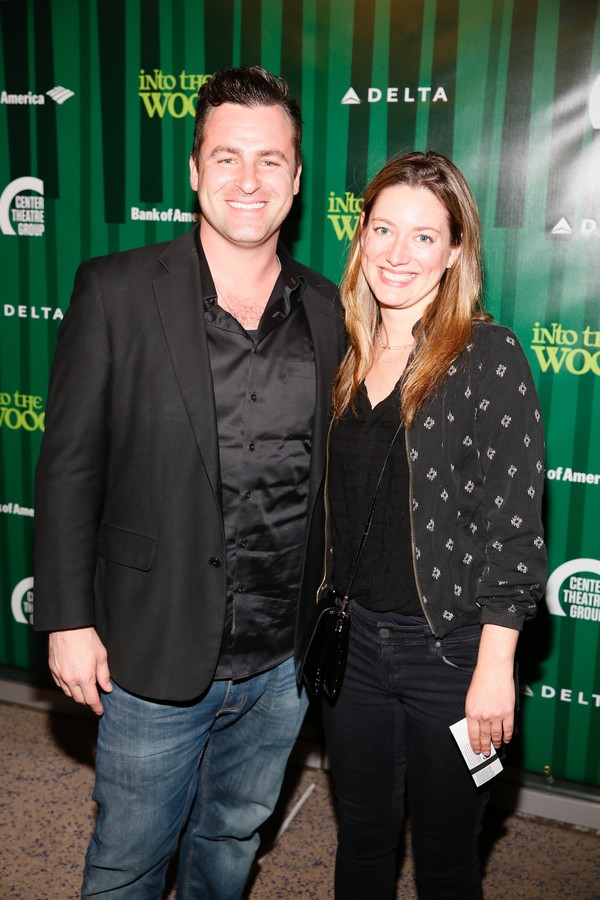 Warren Paul and actor
Zoe Perry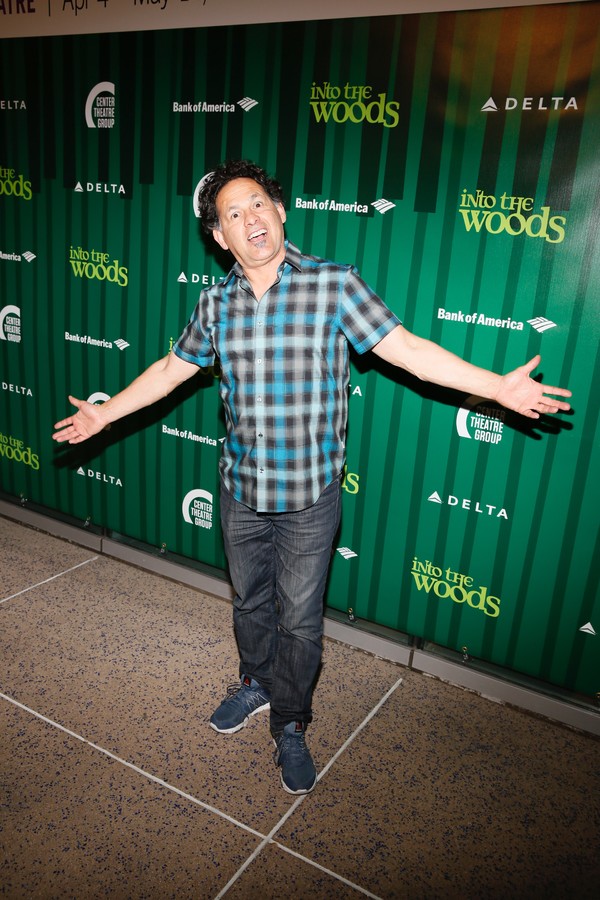 Actor
Ric Salinas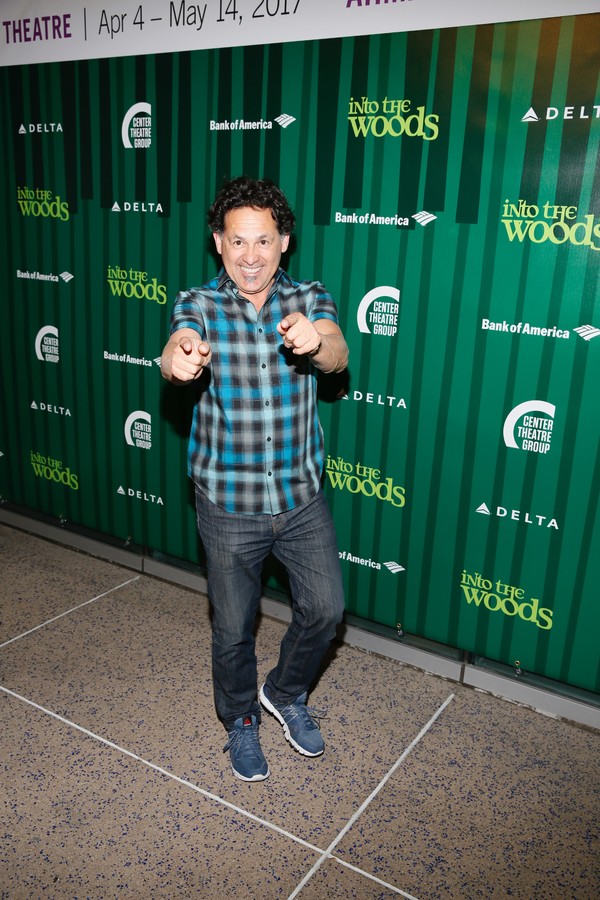 Actor
Ric Salinas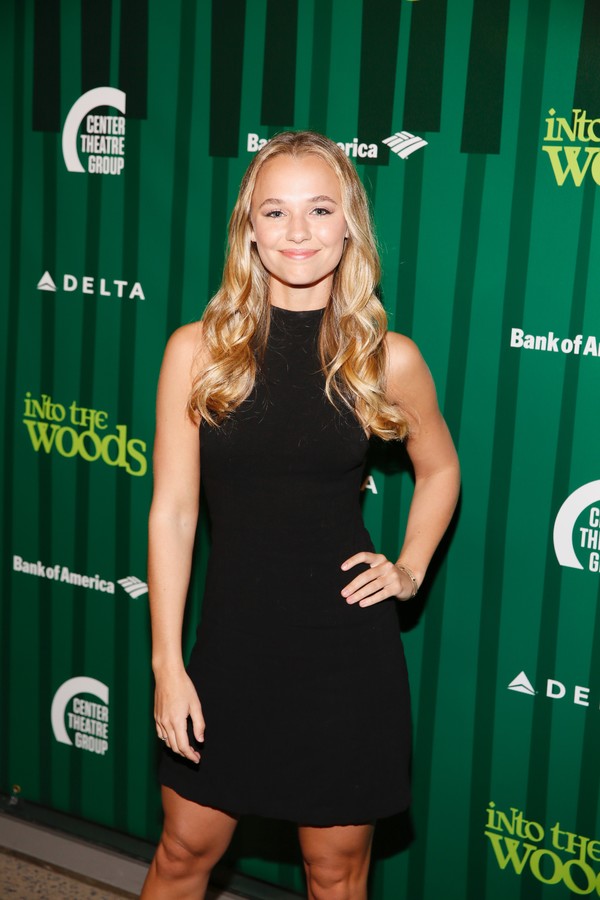 Actor Madison Iseman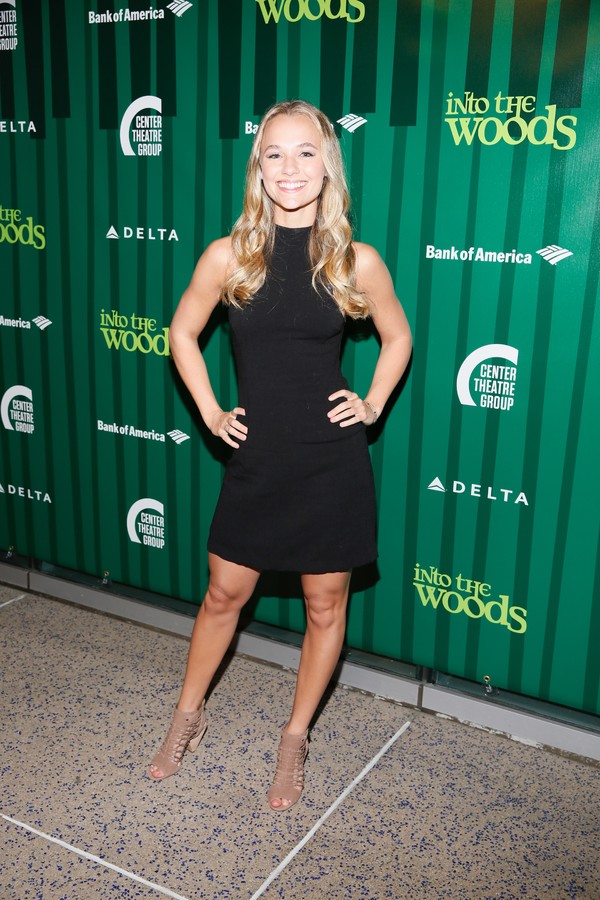 Actor Madison Iseman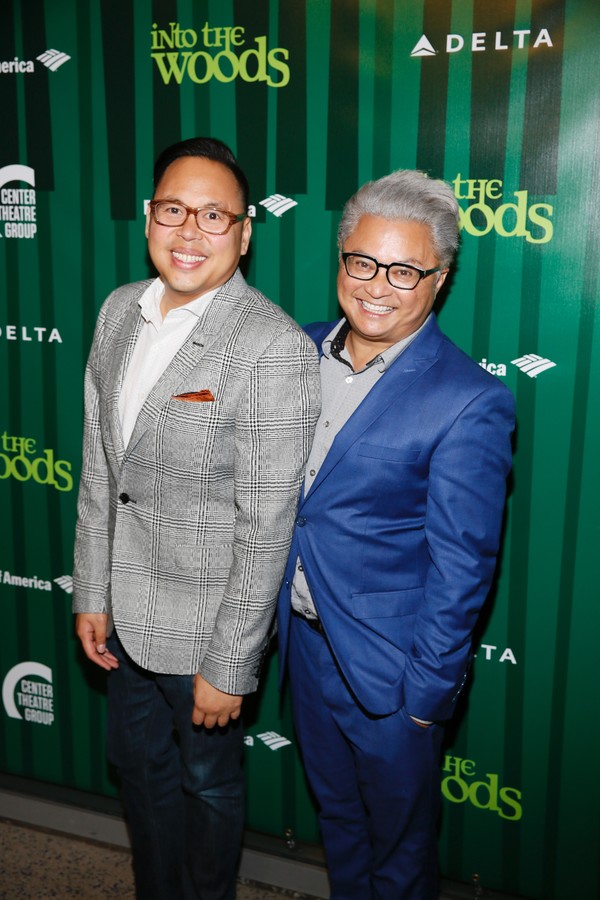 Actors Nico Santos and
Alec Mapa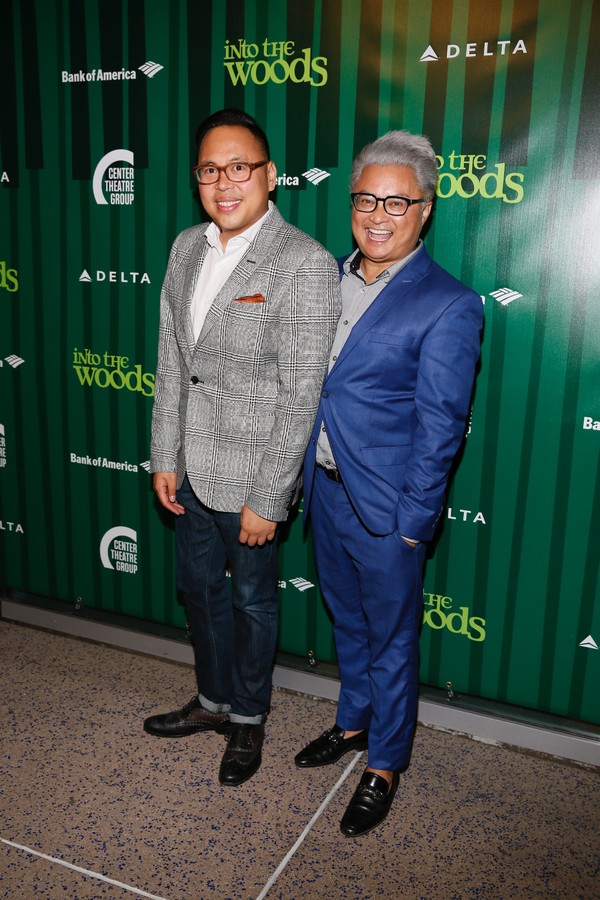 Actors Nico Santos and
Alec Mapa
Actor
Justin Kirk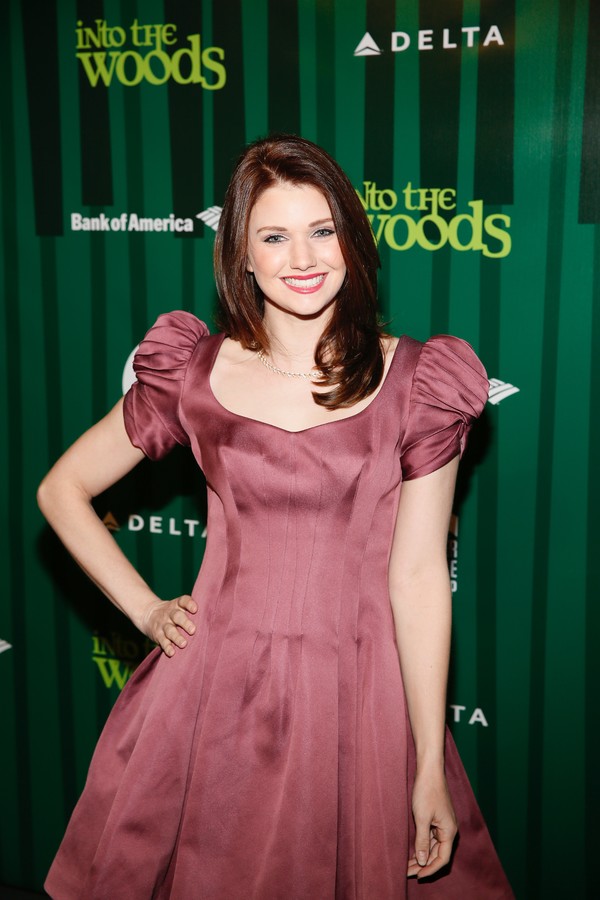 Actor Katie Gill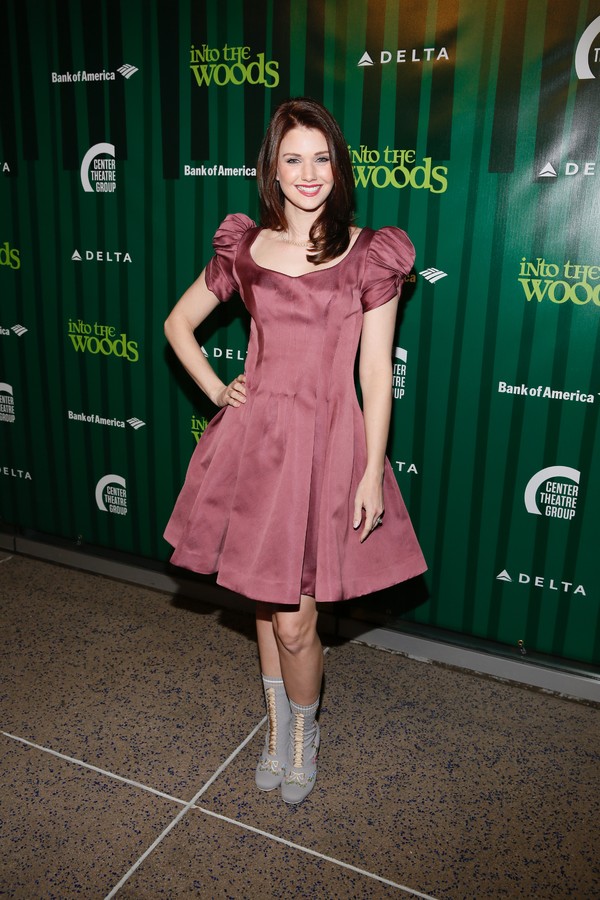 Actor Katie Gill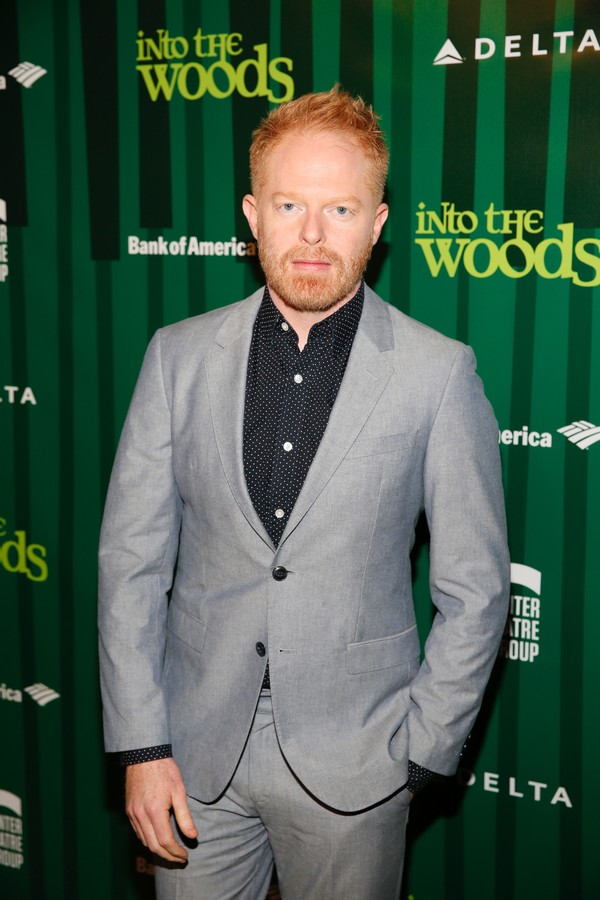 Actor
Jesse Tyler Ferguson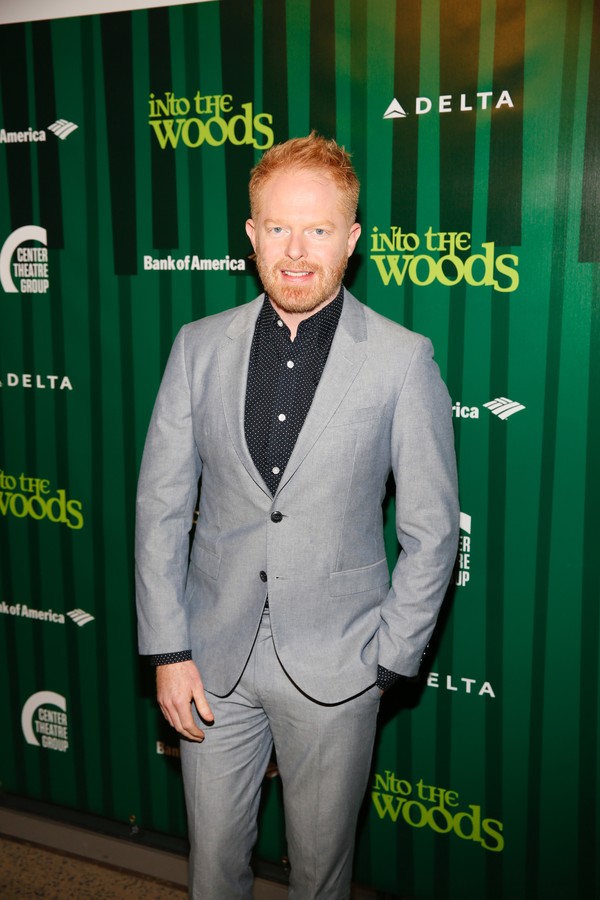 Actor
Jesse Tyler Ferguson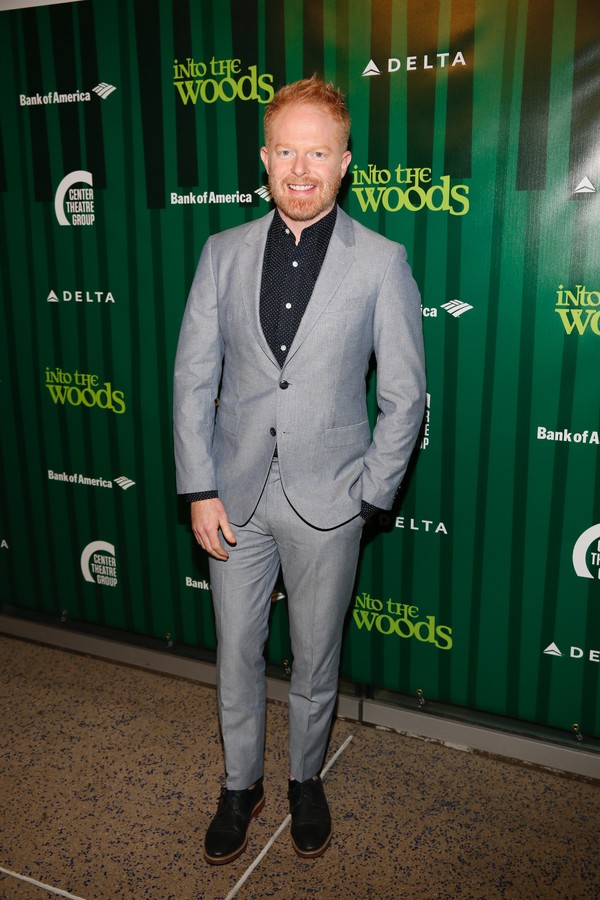 Actor
Jesse Tyler Ferguson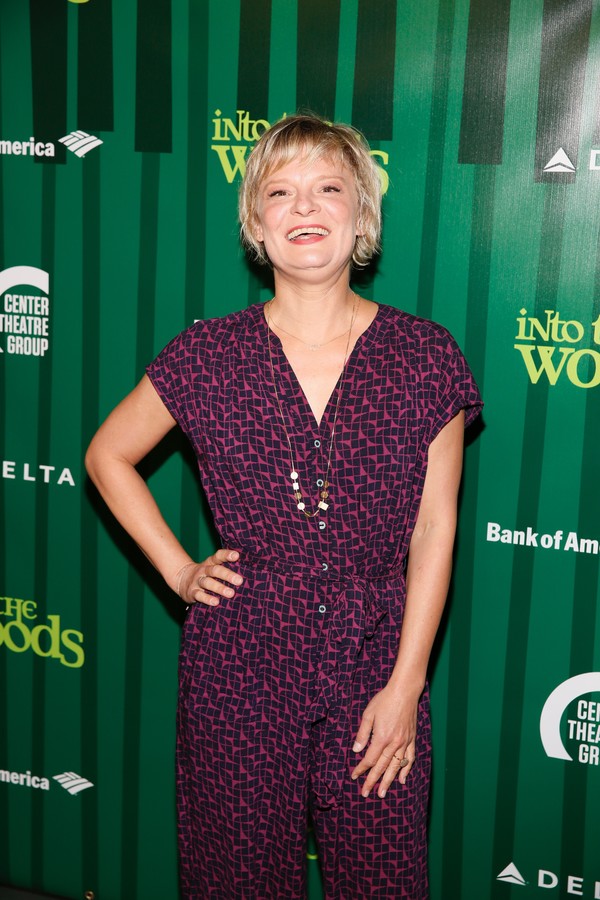 Actor
Martha Plimpton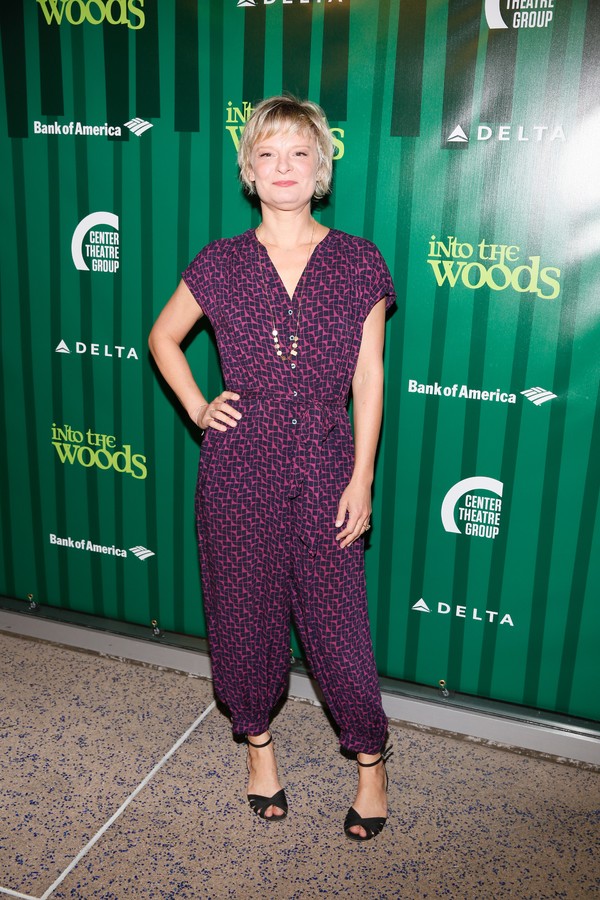 Actor
Martha Plimpton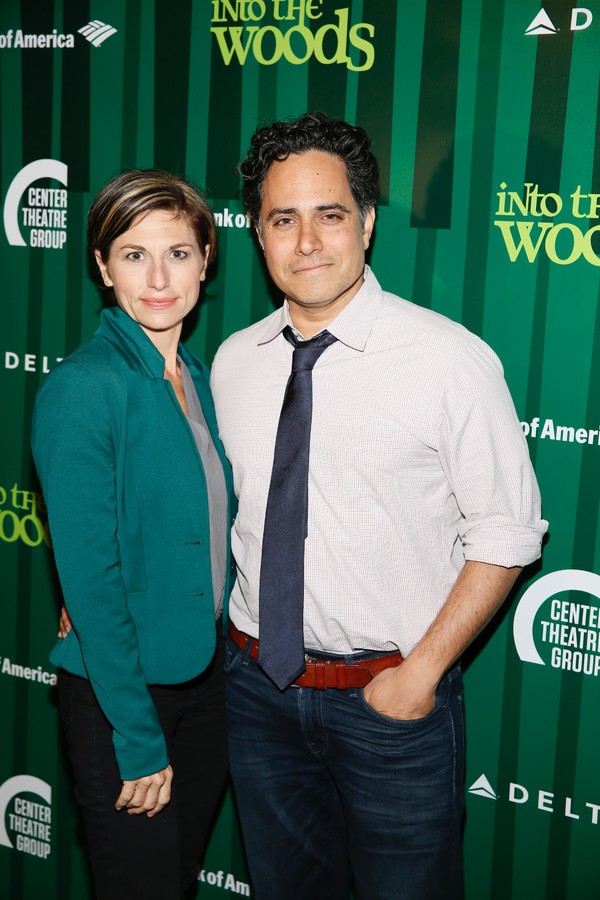 Actor
Tessa Auberjonois
and playwright
Rajiv Joseph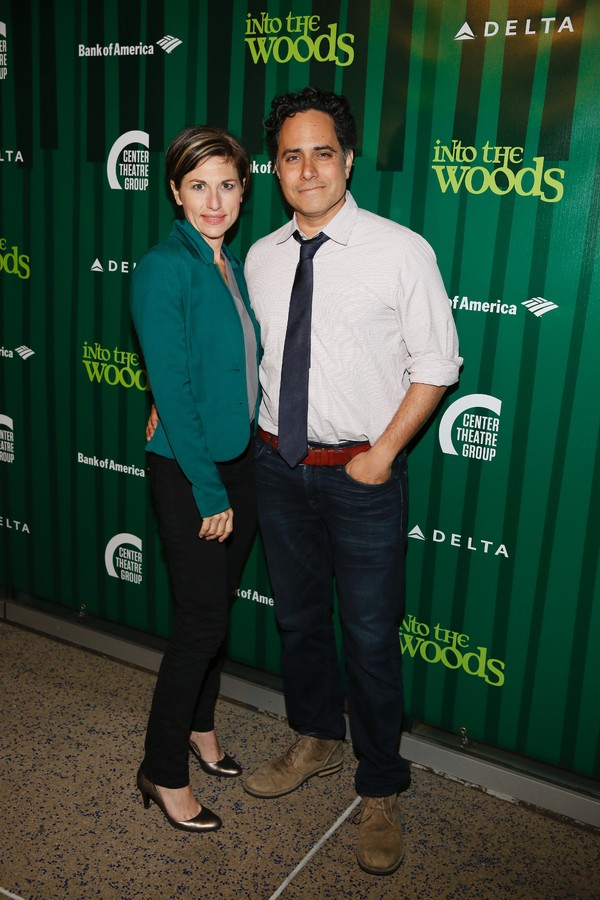 Actor
Tessa Auberjonois
and playwright
Rajiv Joseph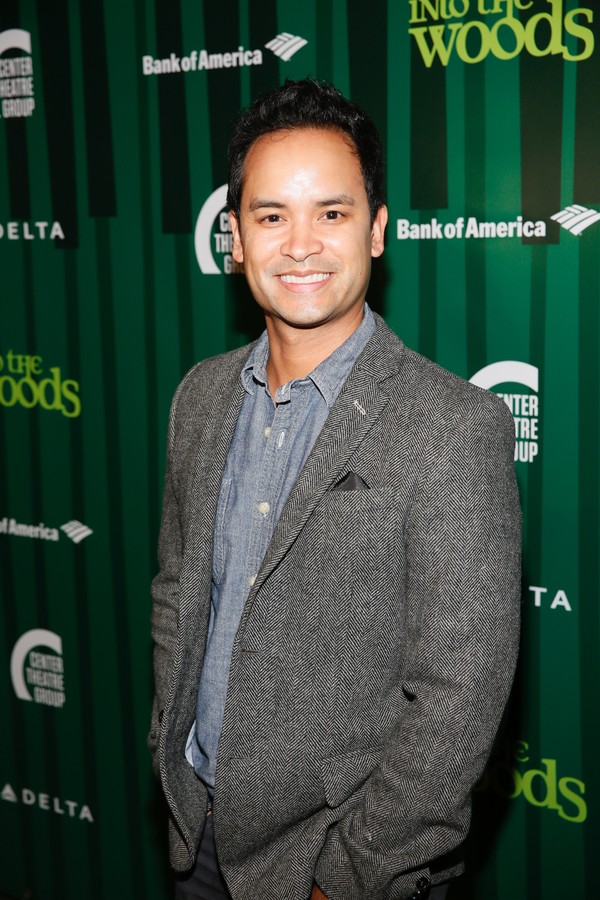 Actor
Ramon De Ocampo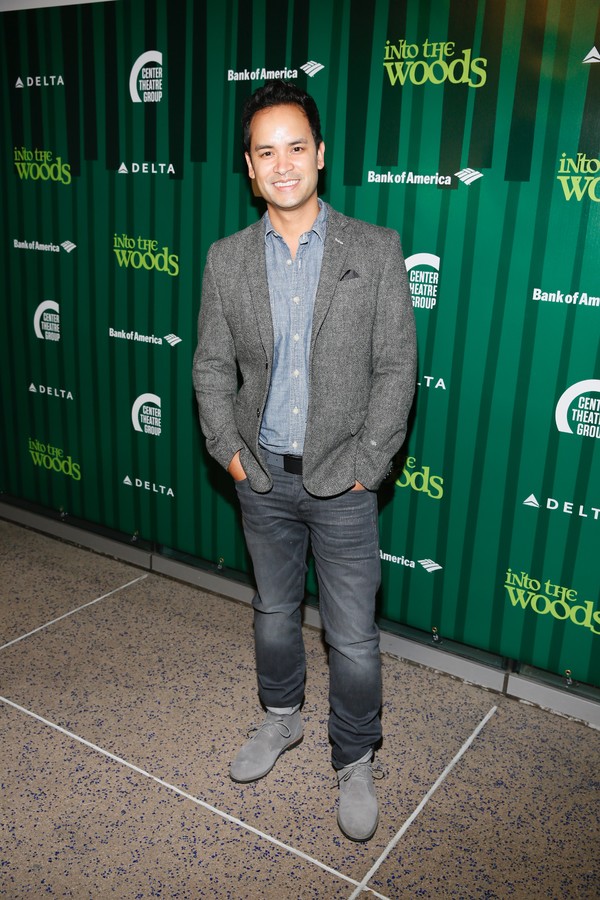 Actor
Ramon De Ocampo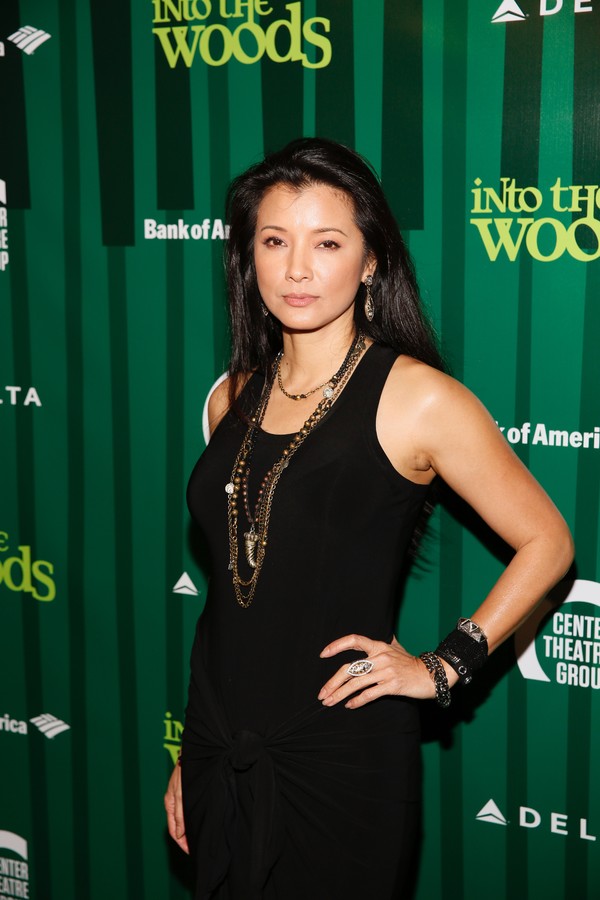 Actor
Kelly Hu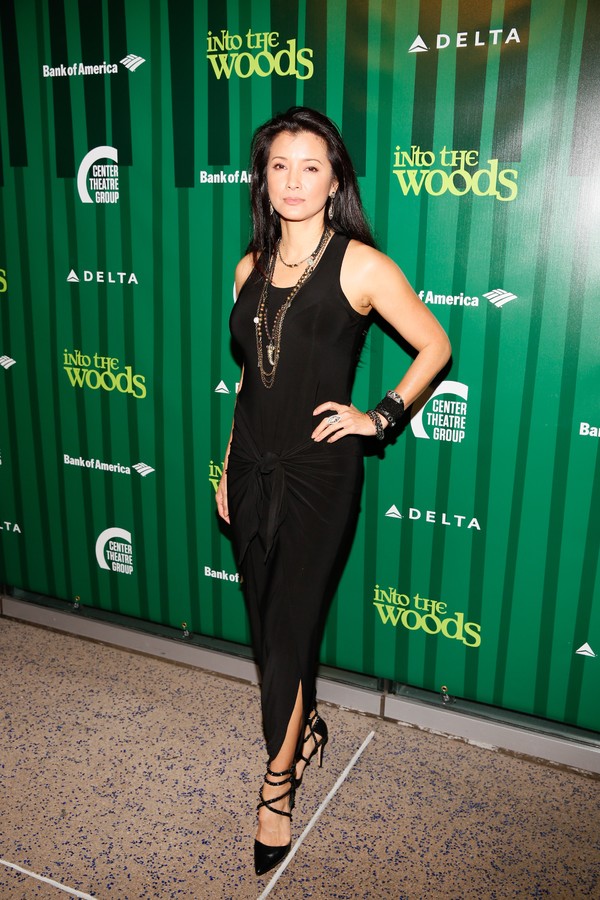 Actor
Kelly Hu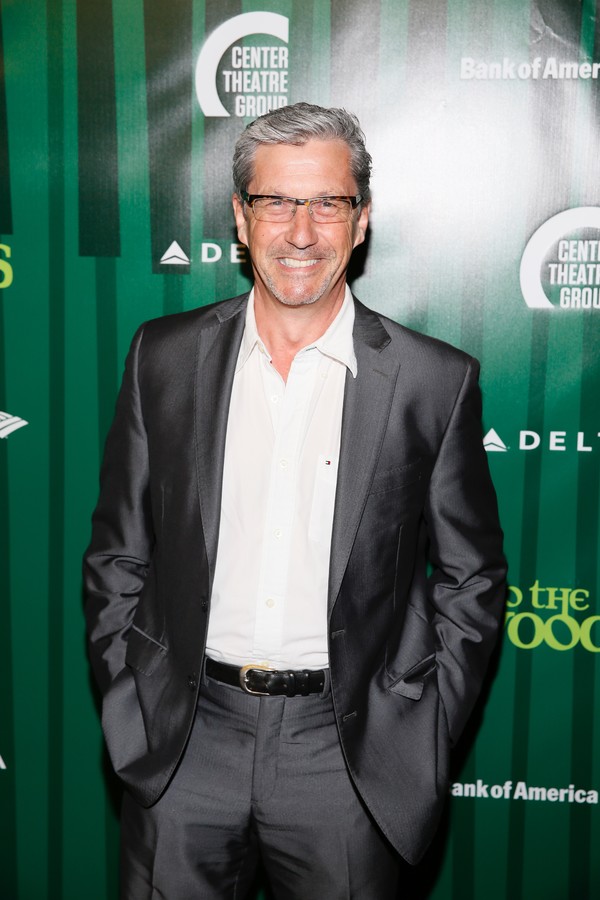 Actor
Charles Shaughnessy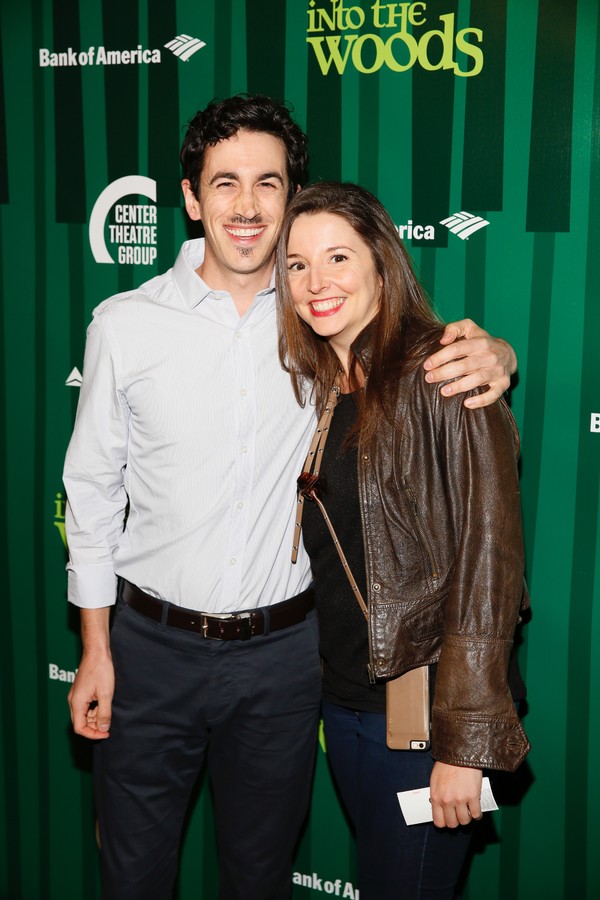 Actor
Stephen Stocking
and Amy Kersten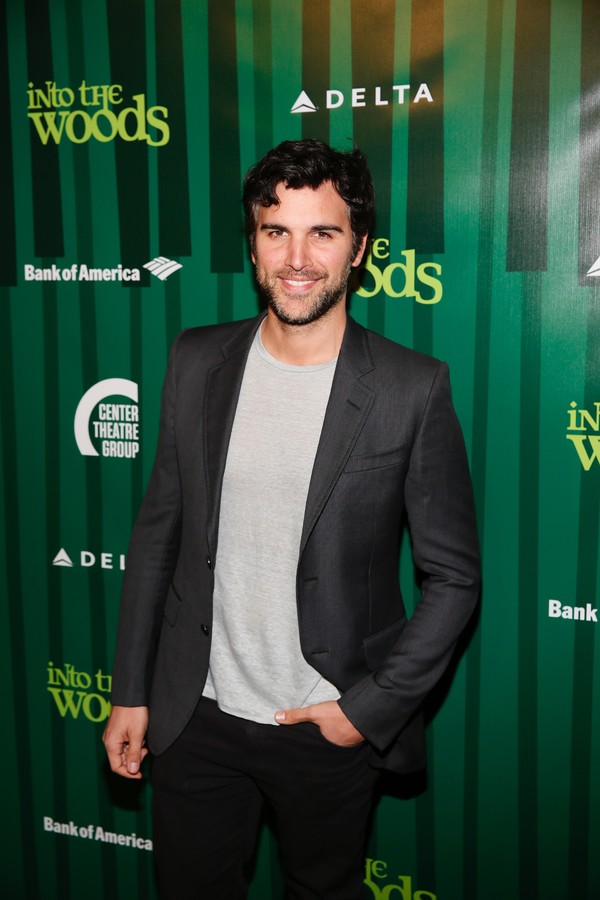 Actor
Juan Pablo
Di Pace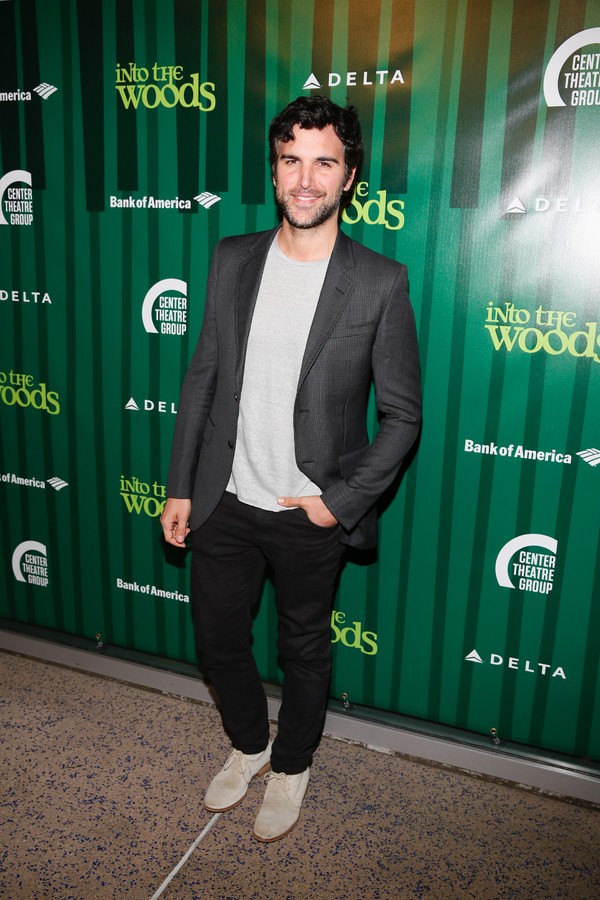 Actor
Juan Pablo
Di Pace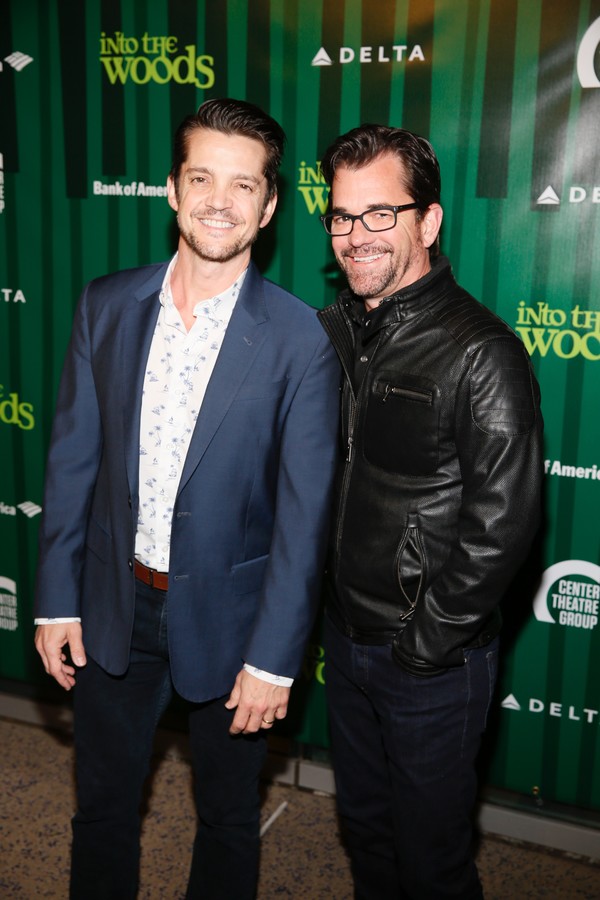 Actor
Jonathan Del Arco
and
Kyle Fritz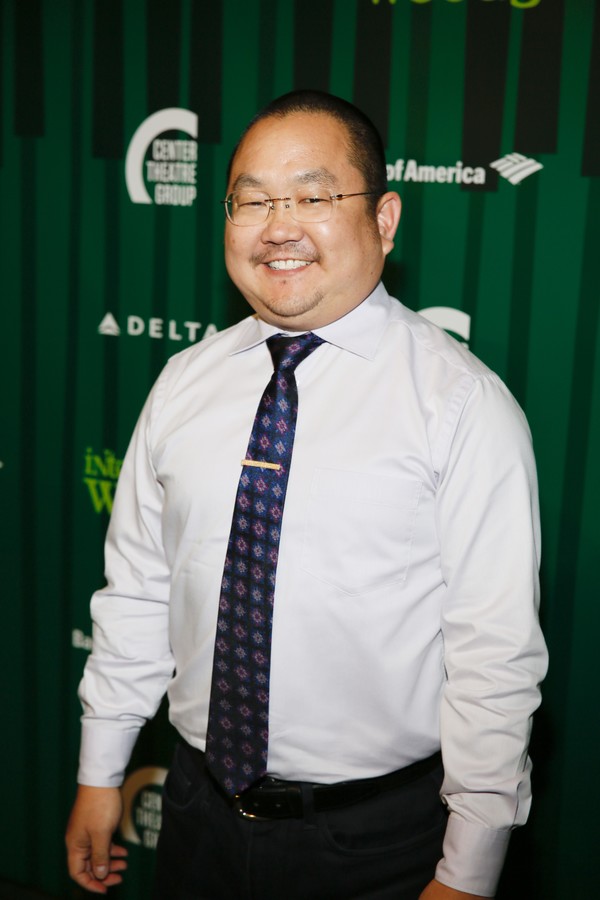 Actor
Aaron Takahashi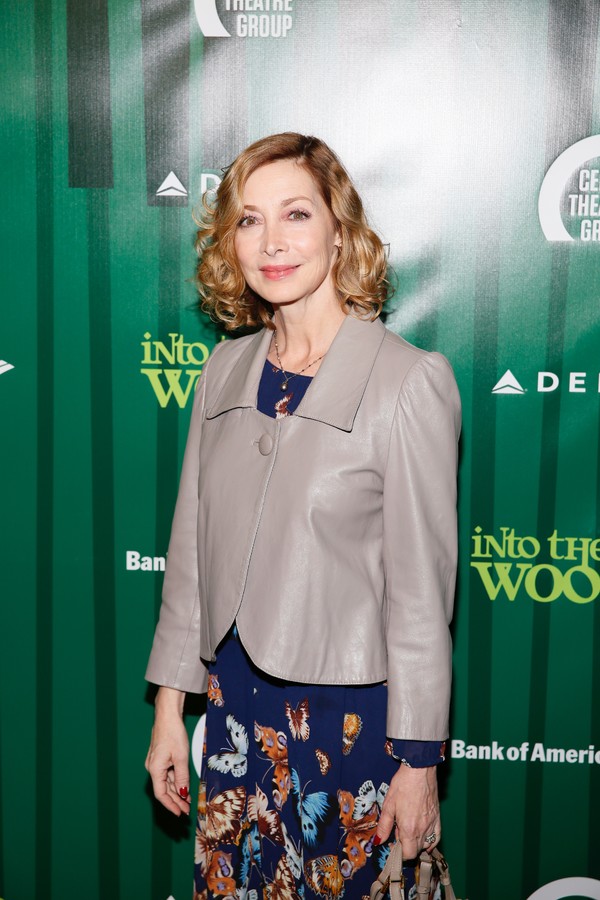 Actor
Sharon Lawrence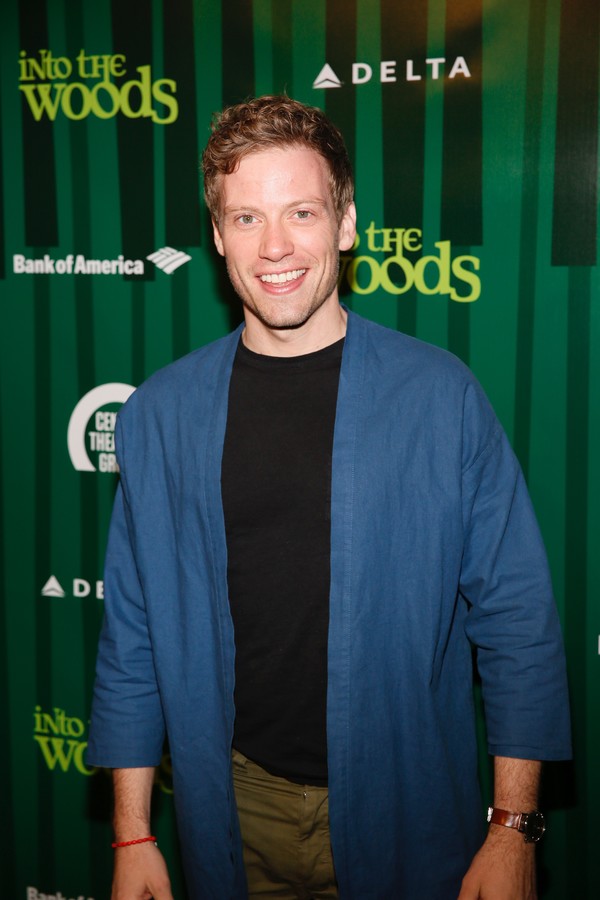 Actor
Barrett Foa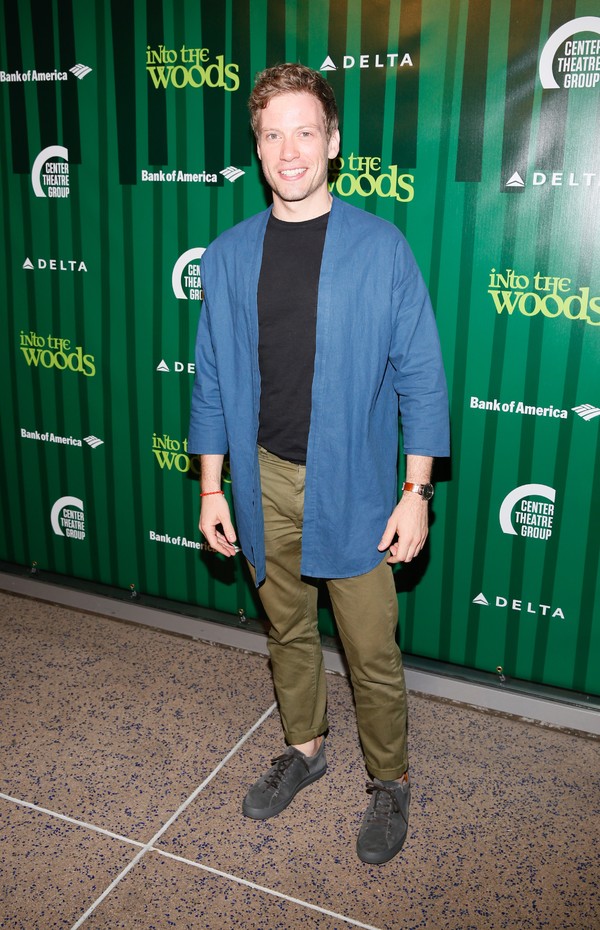 Actor
Barrett Foa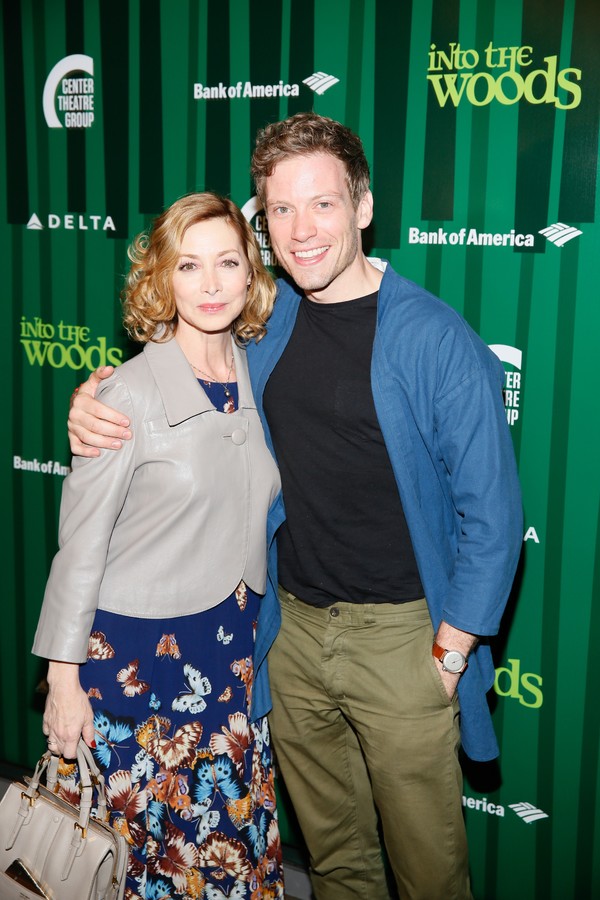 Actors
Sharon Lawrence
and
Barrett Foa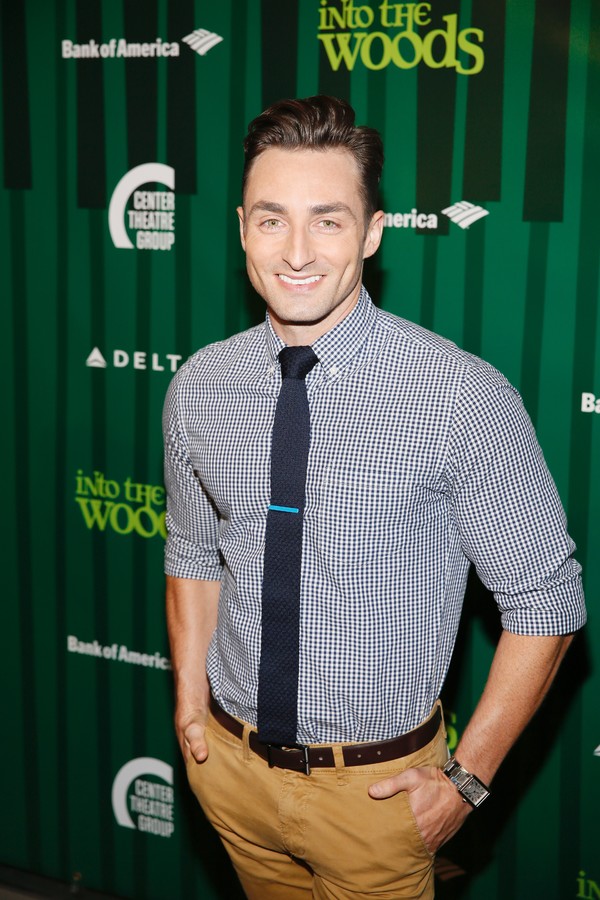 TV personality
Scott Nevins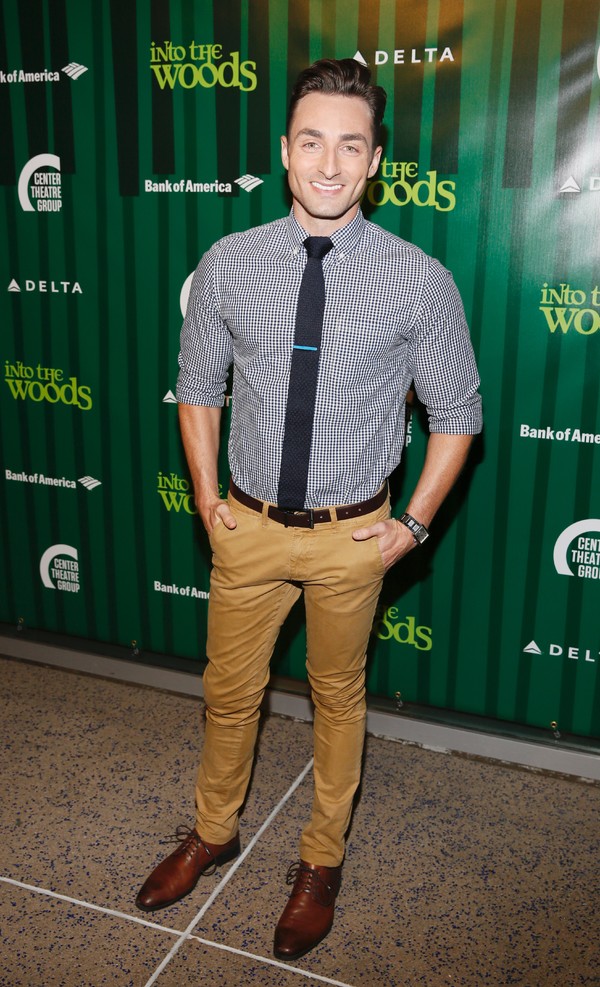 TV personality
Scott Nevins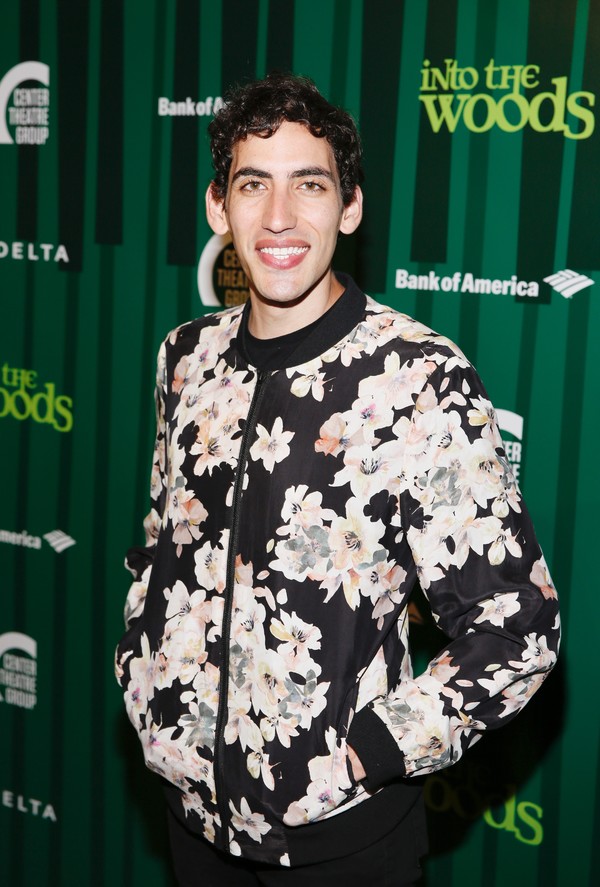 Actor
Amin El Gamal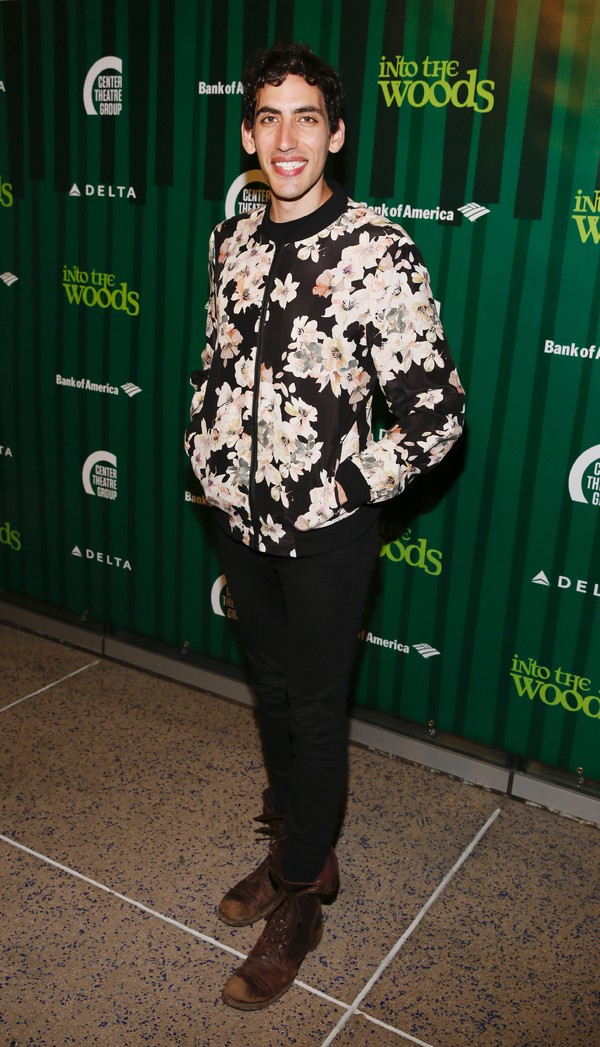 Actor
Amin El Gamal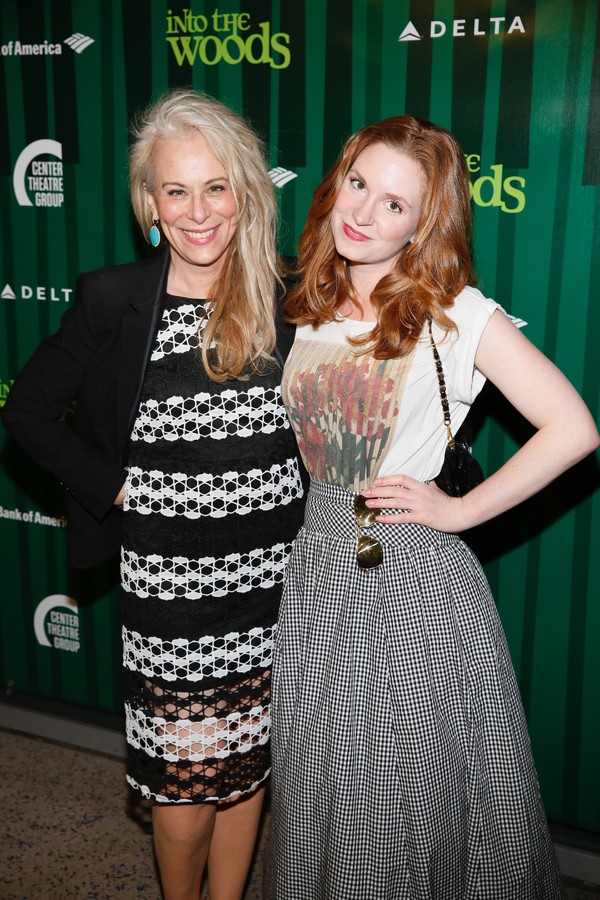 Actors
Jane Kaczmarek
and Ellis Greer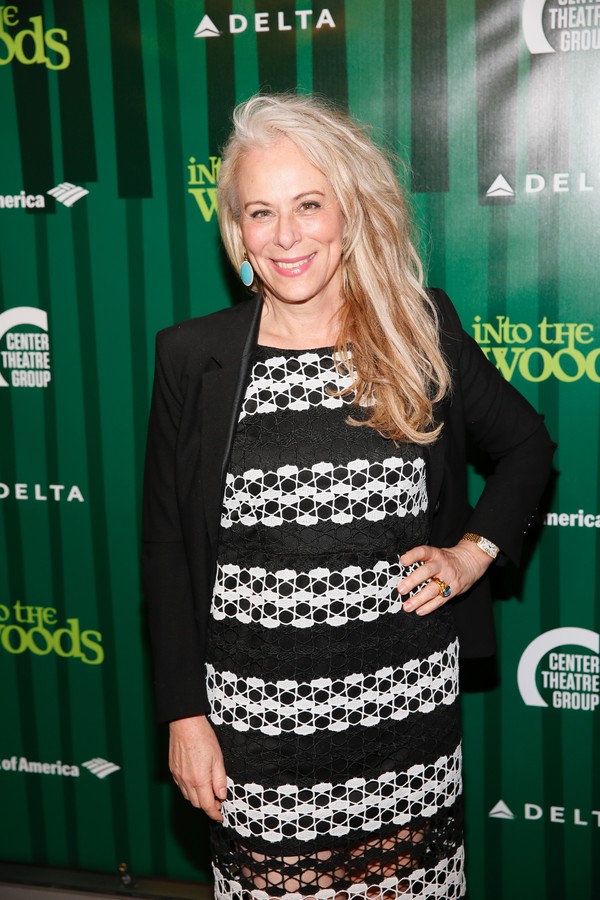 Actor
Jane Kaczmarek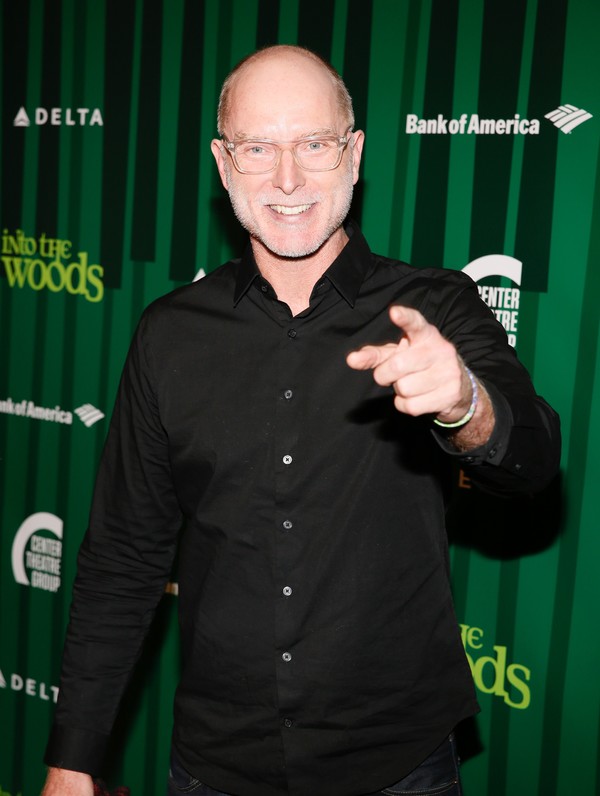 Actor
Hugo Armstrong