Photo Flash: First Look at The Brown Paper Box Co.'s A NEW BRAIN
Tickets are now on sale for The Brown Paper Box Co.'s upcoming production, A NEW BRAIN, with music and lyrics by William Finn and book by Finn and James Lapine. The show will run Thursdays through Saturdays at 7:30 PM and Sundays at 2:00 PM now-March 9 at Rivendell Theatre in Chicago's Edgewater neighborhood (5779 N. Ridge Ave.). Scroll down for some photos from the production!
Gordon Schwinn is a frustrated composer for a despotic children's television show host. When he is diagnosed with an arteriovenous malformation in his brain, he is confronted with the very real possibility that his musical legacy will be cut short. Director M. William Panek presents Gordon's condition by framing several scenes and musical numbers through the lens of the musical's fictional children's television show. William Finn's semi-autobiographical musical is energetic, sardonic, and poignant in its exploration of anxiety, self-doubt, and the healing power of art.
The cast stars Jason Richards (Shrek the Musical, Chicago Shakespeare Theatre; Avenue Q, NightBlue Theater [Jeff Award]) as Gordon Schwinn, Neala Barron (Kate's Dates, Waltzing Mechanics) as Lisa, Johnny Kyle Cook (Adrift in Macao, Innate Volution Theatre Company) as Richard, Billy Dawson (Spamalot, NightBlue Theater) as Roger Delli-Bovi, Martin J. Hughes (A Christmas Carol, Metropolis Performing Arts Centre) as Dr. Berensteiner, Paul G. Miller (I Can Get It for You Wholesale, Lost Note Theatre) as Mr. Bungee, Anna Schutz* (Aloha, Say the Pretty Girls, The Brown Paper Box Co.) as Waitress/Nancy D., Nick Shoda* (Evolution/Creation, Quest Theatre Ensemble) as Minister, Denise Tamburrino (The Light in the Piazza, Theo Ubique) as Mimi Schwinn, and Jillian Weingart (The Snow Queen, Piccolo Theatre) as Rhoda. With T.J. Anderson and Justin Harner as the Lily Pad Band.
The production team includes M. William Panek* (director), T.J. Anderson (musical director), Jaime Giovannone (set/properties designer), Cat Wilson (lighting designer),Stephanie Rohr* (assistant director), Justin Harner (assistant musical director), Danny Spagnuolo* (choreographer), Michael Montgomery (stage manager), Patrick J. Butterfield* (house manager), Michelle Kritselis* (dramaturg), Charlie Sheets* (graphic designer), and Luke Michael Grimes (casting associate). *Denotes Brown Paper Box Co. company member.
Tickets are $25 general admission and can be purchased by visiting www.brownpaperbox.org.
Photo Credit: CB Lindsey

Jillian Weingart

Denise Tamburrino and Jason Richards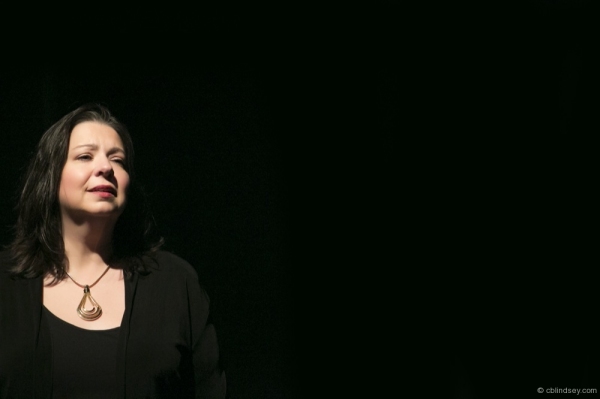 Denise Tamburrino

Anna Schutz and Martin J. Hughes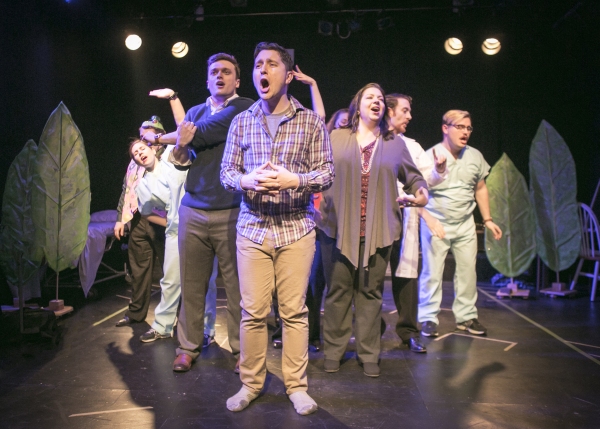 Jason Richards and the cast of A NEW BRAIN

Jason Richards

Jason Richards

Paul G. Miller

Justin Harner and Jason Richards

Billy Dawson and Jason Richards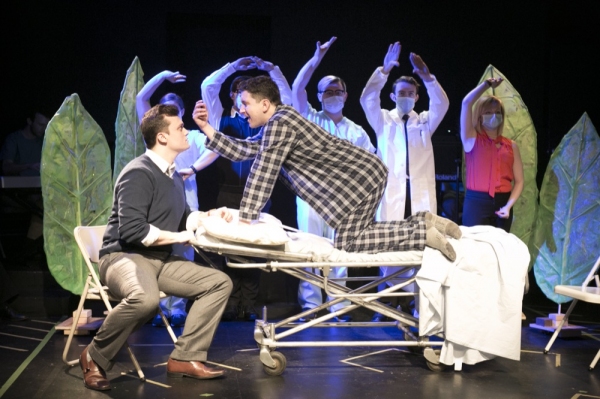 Billy Dawson and Jason Richards

Billy Dawson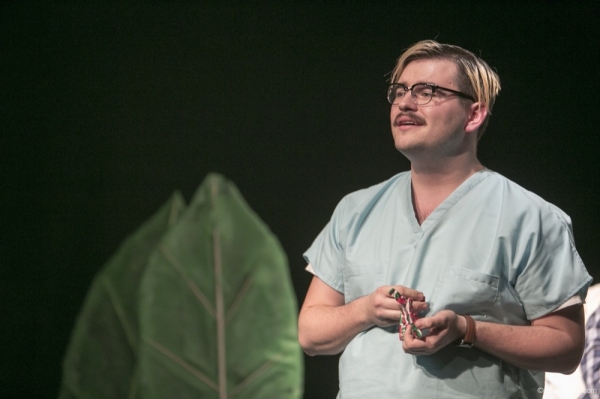 Johnny Kyle Cook

Cast of A NEW BRAIN

Neala Barron