Chicago Interviews
The latest interviews about live + streaming theatre in Chicago.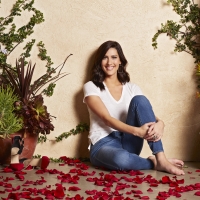 Will You Accept This Rose On Stage? Former Bachelorette Becca Kufrin Dishes on Her Role as BACHELOR LIVE Co-Host
by Rachel Weinberg - February 25, 2020
, Chicago
Bachelor Nation fans of Chicago can experience all the drama of the popular reality show this March when THE BACHELOR LIVE ON STAGE arrives at Broadway In Chicago's Cadillac Palace Theatre. In advance of BACHELOR LIVE's arrival here, I chatted with former Bachelorette Becca Kufrin, who is co-hosting...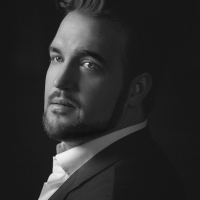 Brian Jagde of MADAME BUTTERFLY at Lyric Opera of Chicago
by Erica Miner - February 10, 2020
, Chicago
The first thing to know about Brian Jagde is that his name is pronounced a?oeJade,a?? like the jewel...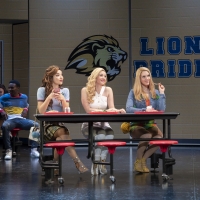 On Wednesdays, She Wears Pink — Jonalyn Saxer Reflects on Playing the Role of Karen Smith in the MEAN GIRLS National Tour
by Rachel Weinberg - December 12, 2019
, Chicago
Do you want to see Jonalyn Saxer fit her entire fist into her mouth? Actually, I don't know if the actor can do that, but she is showcasing her talents in the principal role of Karen Smith in the national tour of MEAN GIRLS (Fans of the original 2003 film will recognize that opening line as one of K...