Photo Flash: Paramount Theatre's Sweeping WEST SIDE STORY Opens Tonight
Paramount Theatre's more than 30,000 subscribers plus musical theatre fans all over Chicagoland have one of the greatest musicals ever to look forward to this spring, when the downtown Aurora theater presents a grand, sweeping production of Leonard Bernstein's WEST SIDE STORY, now through April 24, 2016. Press opening is tonight, March 19 at 8 p.m. BroadwayWorld has a first look at the cast in action below!
WEST SIDE STORY is a Leonard Bernstein and Stephen Sondheim masterpiece and arguably one of the greatest love stories ever told in a musical. Prepare to be astounded when Paramount Artistic Director Jim Corti, fresh from his Jeff Award wins for Best Musical and Director for last season's LES MISERABLES, brings WEST SIDE STORY to his theater's beautiful Art Deco stage. Expect an amazing cast, incredible sets and costumes, and choreography by William Carlos Angulo that will take your breath away with its fine balance of vicious intensity and romance.
The 19-member Paramount Theatre Orchestra, helmed by music director and conductor Tom Vendafreddo, make up the largest orchestra of the 2015-16 season, performing a beloved score including heart-wrenching ballads like "Somewhere," steamy Latin beats in "America" and the soaring lyrics of "Tonight."
Based on Shakespeare's Romeo and Juliet, WEST SIDE STORY is set in the blue-collar neighborhood of New York's Upper West Side, where racial tensions are running high as residents try to grind out a daily living. A turf war is being fought as the Jets, a white gang, and the Sharks, a Puerto Rican gang, battle over boundaries. In the heart of the turmoil, former Jets member Tony meets Maria at a local dance. The chemistry is instantaneous, and for a few hours, there is no race, no hatred, no barriers, just two young people in love. But Maria is the sister of Sharks' leader Bernardo, and no one is going to make it easy for Tony and Maria to escape.
Principal cast members for Paramount's WEST SIDE STORY are Zoe Nadal as Maria,Will Skrip as Tony, Mary Antonini as Anita, Alexander Aguilar as Bernardo, Jeff Smith as Riff and Aubrey Adams as Anybodys.
WEST SIDE STORY also features Kasey Alfonso as Francisca, Brittany Amoroso as Teresita, Francesca Arostegui as Consuela, Larry Baldacci as Gladhand, Aaron Patrick Craven as Diesel, Joe Dempsey as Lt. Schrank, Jillian Endebrock as Pauline,Alejandro Fonseca as Indio, Joe Foust as Krupke, Samuel Owen Gardner as Snowboy, Allyson Graves as Graziella, Erin Kilmurray as Velma, Tiffany Krause as Clarice, James Lee as A-Rab, Ryan McBride as Action, Tom McElroy as Doc, Joe Musiel as Luis, Liam Quealy as Big Deal, Jorge O. Quintero-Troetsch as Pepe,Fernando Rodriguez as Toro, Elena Romanowski as Estella, Ashley Elizabeth Smithas Minnie, Jonny Stein as Baby John, Adrienne Storrs as Rosalia, Anthony Sullivan Jr. as Chino and Aaron Umsted as Juano.
The production team includes Kevin Depinet, scenic designer; Theresa Ham, costume designer; Jesse Klug, lighting designer; Mike Tutaj, projection designer;Adam Rosenthal, sound designer; Katie Cordts, wig/make-up designer; Sarah Ross, properties director; Claudia Anderson, dialect coach; R&D Choreography,Rick Gilbert and Victor Bayona, violence designers; Amber Johnson, stage manager; and Julia Zayas-Meléndez, assistant stage manager.
Previews begin March 16, 2016. Press opening is Saturday, March 19 at 8 p.m. Regular performances continue through April 24: Wednesday at 1:30 p.m. and 7 p.m.; Thursday at 7 p.m.; Friday at 8 p.m.; Saturday at 3 p.m. and 8 p.m.; andSunday at 1 p.m. and 5:30 p.m. Estimated run time is 2 hours and 30 minutes including intermission.
Tickets are $41 to $56. The Paramount Theatre is located at 23 E. Galena Blvd., in the heart of downtown Aurora. For tickets and information, go to ParamountAurora.com. WEST SIDE STORY is rated PG. Parental guidance suggested. Some material may not be suitable for children.
Photo Credit: Liz Lauren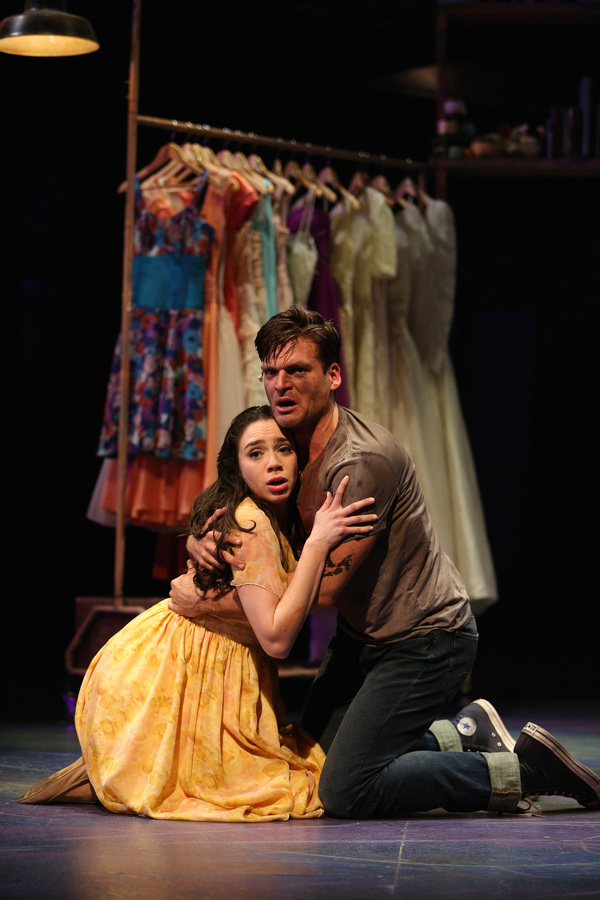 Zoe Nadal plays Maria and Will Skrip is Tony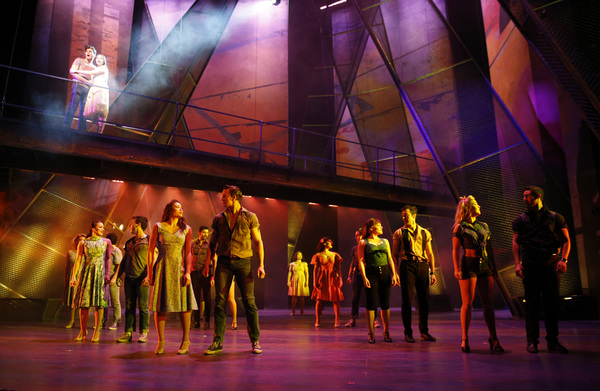 The cast of Paramount Theatre's WEST SIDE STORY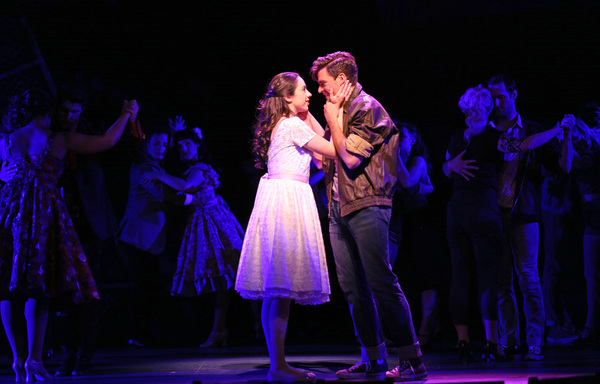 Zoe Nadal plays Maria and Will Skrip is Tony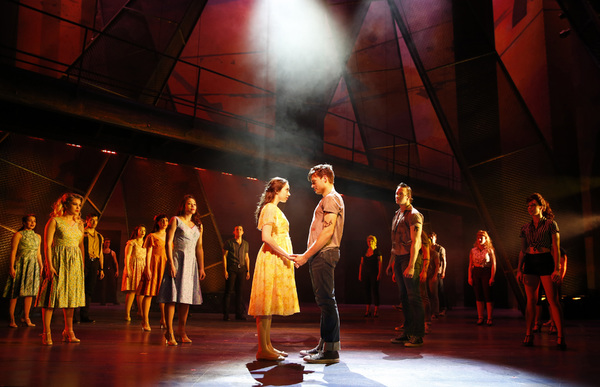 The cast of Paramount Theatre's WEST SIDE STORY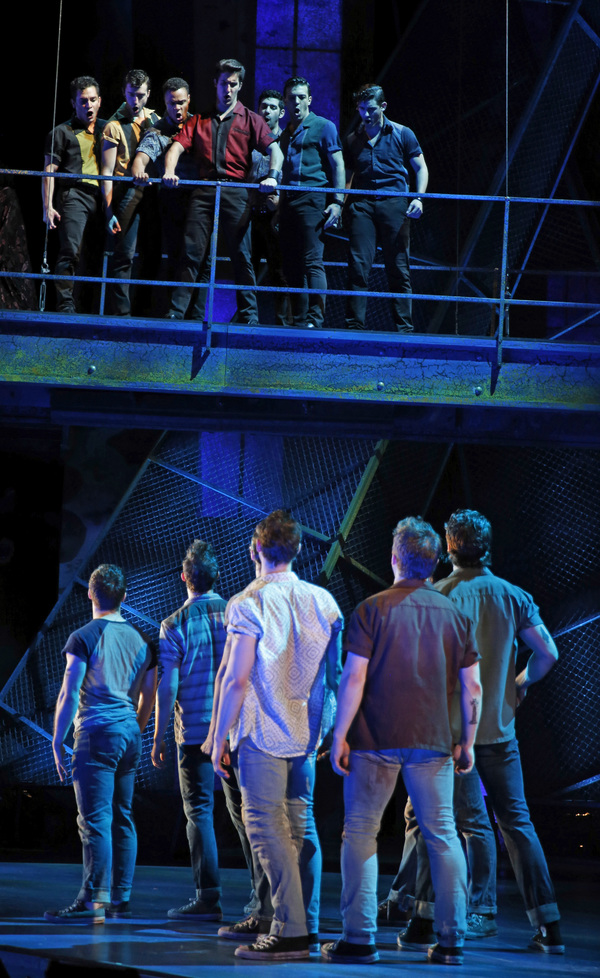 It's the classic tale of the Sharks versus the Jets in WEST SIDE STORY at the Paramount Theatre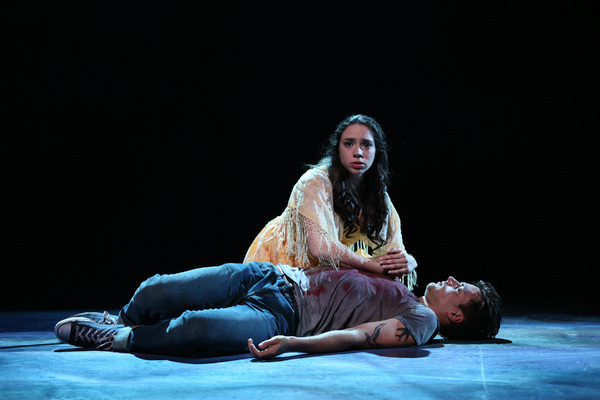 Zoe Nadal plays Maria and Will Skrip is Tony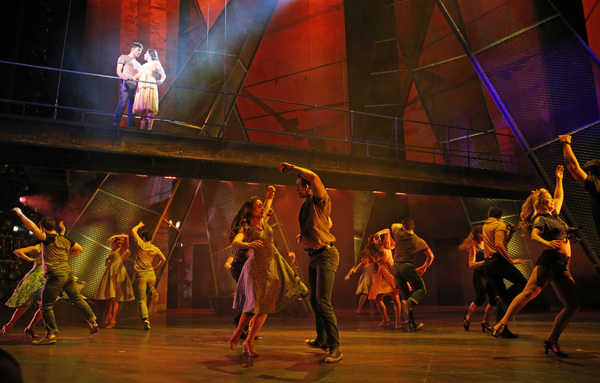 The cast of Paramount Theatre's WEST SIDE STORY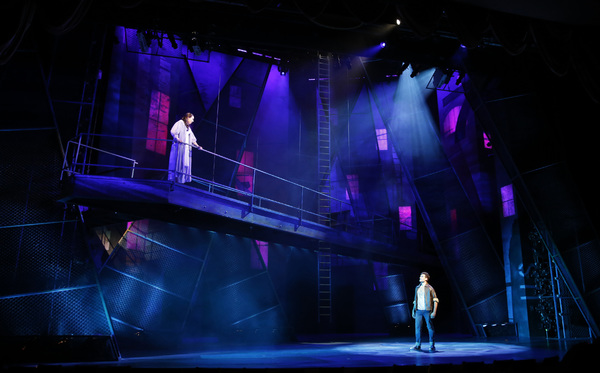 Zoe Nadal plays Maria and Will Skrip is Tony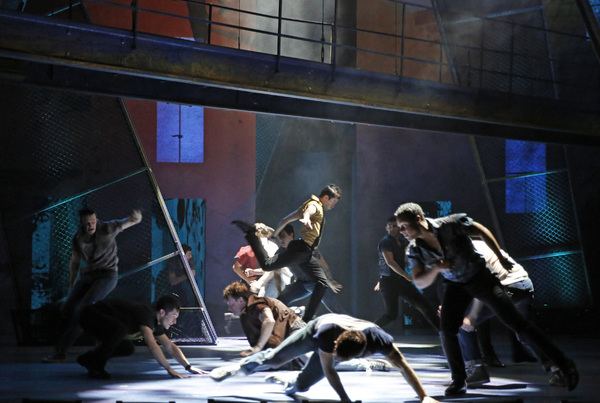 Ready to rumble! It's the classic tale of the Sharks versus the Jets in WEST SIDE STORY at the Paramount Theatre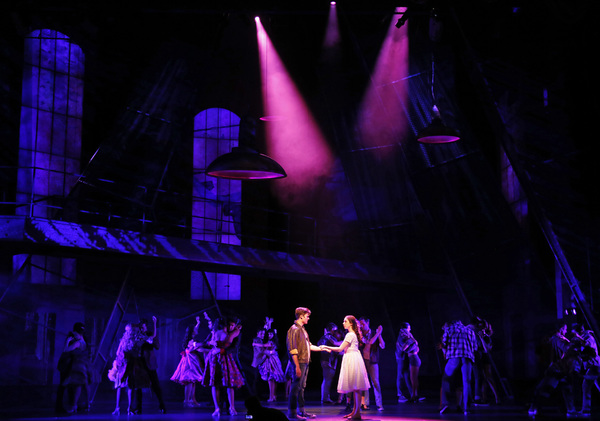 The cast of Paramount Theatre's WEST SIDE STORY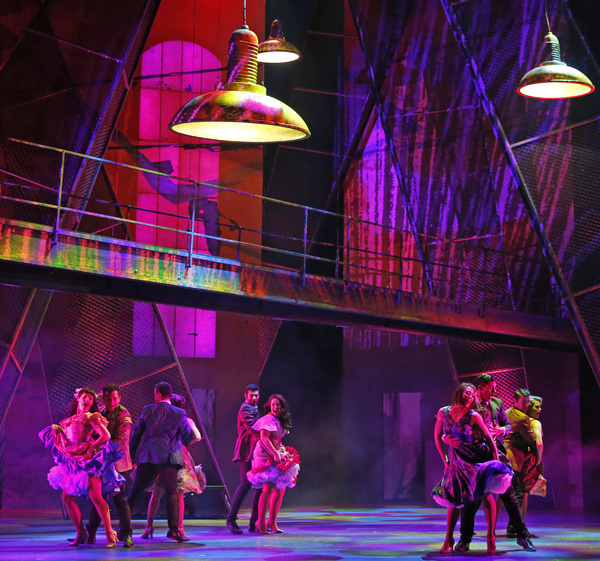 The cast of Paramount Theatre's WEST SIDE STORY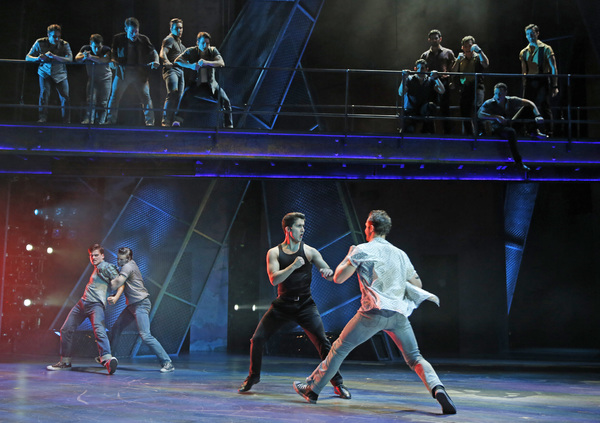 Ready to rumble! It's the classic tale of the Sharks versus the Jets in WEST SIDE STORY at the Paramount Theatre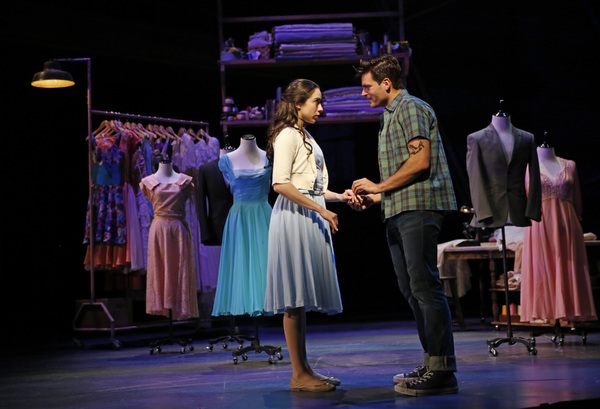 Zoe Nadal plays Maria and Will Skrip is Tony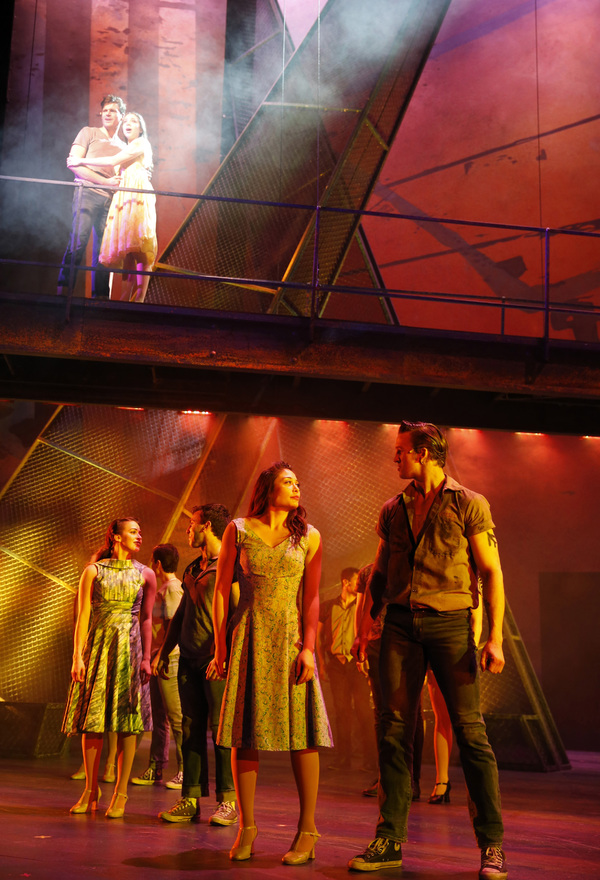 The cast of Paramount Theatre's WEST SIDE STORY
More Hot Stories For You