Photo Flash: First Look at INDECENT at Victory Gardens
Victory Gardens Theater begins its 44th season with the 2017 Tony Award-nominated play Indecent, written by Paula Vogel and directed by Gary Griffin. Indecent runs September 21 - November 4, 2018, with the press performance on Friday, September 28, 2018 at 7:30pm at Victory Gardens Theater, 2433 N. Lincoln Avenue.
Pulitzer Prize-winning playwright Paula Vogel (How I Learned to Drive) tells the deeply moving story of the controversial 1923 Broadway debut of Jewish playwright Sholem Asch's God of Vengeance - a play about a forbidden lesbian romance that enchanted and outraged audiences. Inspired by true events, Indecent is performed by a small ensemble of actors and musicians portraying more than 40 roles to chart an explosive moment in theatrical history and the artists who risked their careers and lives to perform it. Award-winner Gary Griffin (Hand To God, Fun Home) returns to Victory Gardens to direct this 2017 Tony Award-nominated play.
"We are excited to bring Paula Vogel's powerful play to Chicago," notes Artistic Director Chay Yew. "Soaring with music and set about a hundred years ago when immigration and sexuality were topics of national dissent, Indecent's piercing relevance still speaks directly to today's America. Paula has created a transcendent and intimate epic that lives and breathes joy; its poetic core is a celebration of the legacy of Yiddish theater and the power of art. It is an honor to give Indecent a home at Victory Gardens."
Indecent features David Darlow (The Elder: Otto), Matt Deitchman (Accordion, Multi-instrumentalist), Elleon Dobias (Violin), Cindy Gold (The Elder: Vera), Noah LaPook (The Ingenue: Avram), Catherine LeFrere (The Middle: Halena), Benjamin Magnuson (The Stage Manager: Lemml), Kiah Stern (The Ingenue: Chana) and Andrew White (The Middle: Mendel).
The creative team includes Jeffrey D. Kmiec (scenic design), Mara Blumenfeld (costume design), Keith Parham (lighting design), Chris LaPorte (sound design), Stephen Mazurek (projection design), Eleanor Kahn (properties), Kristina Fluty (intimacy coach), Alvin Goldfarb (Yiddish coach) and Katie Klemme (stage manager).
Photo Credit: Michael Brosilow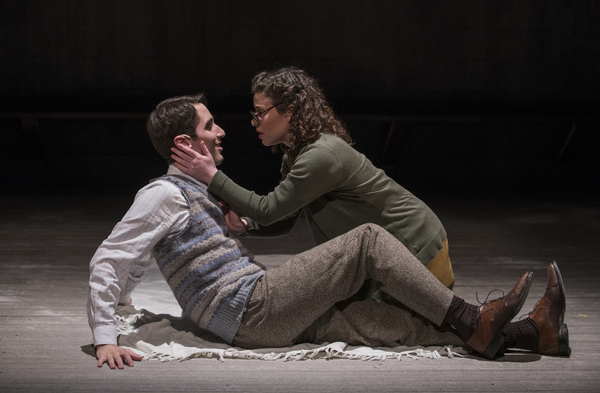 Noah LaPook, Kiah Ster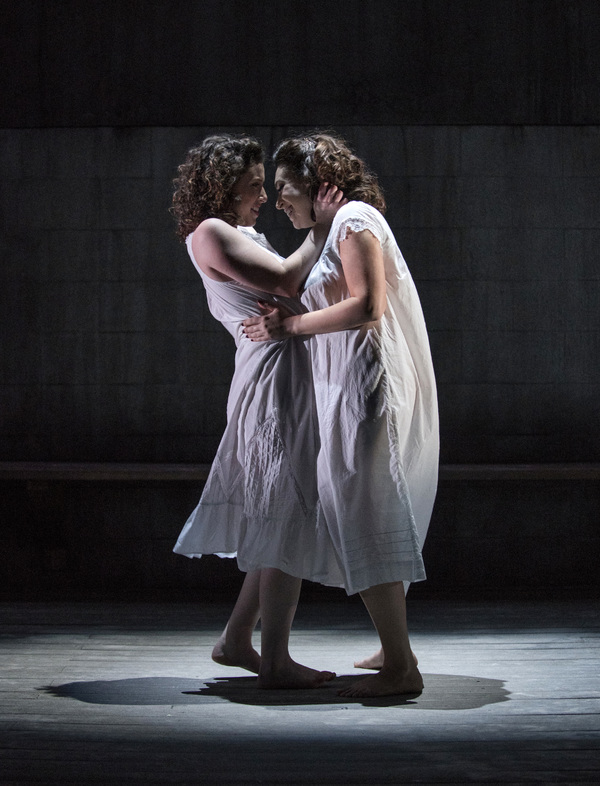 Kiah Stern, Catherine LeFrere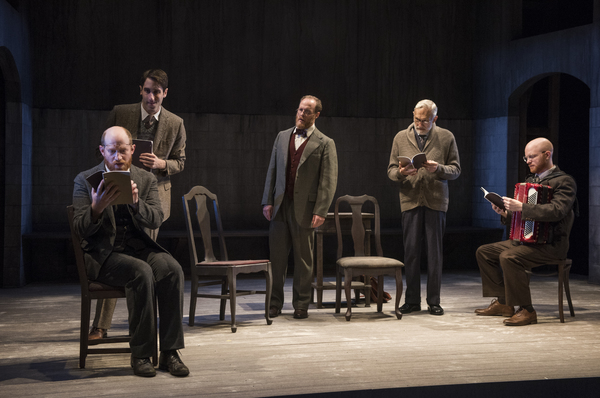 Benjamin Magnuson, Noah LaPook, Andrew White, David Darlow, Matt Deitchman.

David Darlow, Cindy Gold, Catherine LeFrere, Kiah Stern, Andrew White.

Kiah Stern, Catherine LeFrere, Benjamin Magnuson.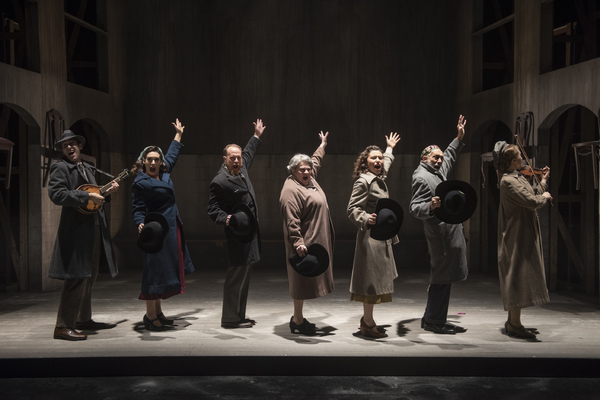 N. LaPook, C. LeFrere, A. White, C. Gold, K. Stern, D. Darlow, E. Dobias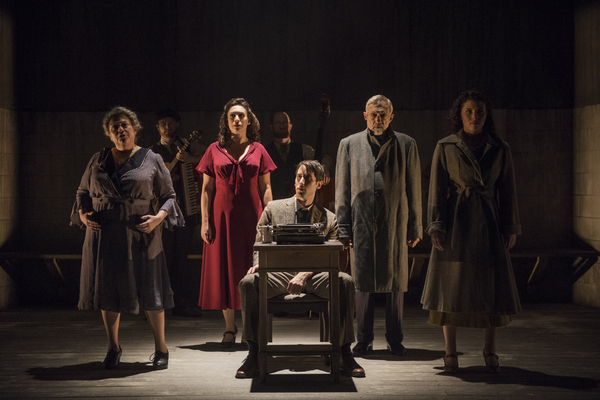 Cindy Gold, Catherine LeFrere, Noah LaPook, David Darlow, Kiah Ster