Photo Coverage: The 2009 MAC Awards: Backstage
The Manhattan Association of Cabarets & Clubs celebrated the 23rd Annual MAC Awards on Monday, May 18th at 7:30pm at B.B. King Blues Club (237 West 42nd St, Between Broadway 8th Avenue).
This year's performers/presenters included Polly Bergen (Recipient of the Lifetime Achievement Award), Klea Blackhurst, Tyne Daly, Karen Mason, Marilyn Maye, John McDaniel, Rex Reed, Steve Ross, and Julie Wilson among others.The winners for the 23rd Annual MAC Awards honoring excellence in New York City cabaret, comedy and jazz were announced last evening at B.B. King Blues Club.
Taking part in a special tribute in honor of the 50th Anniversary of Motown and its contribution to expanding the American Songbook were nominees for Best Male/Female Vocalist: Raissa Katona Bennett, Jenna Esposito, Terese Genecco, Julie Reyburn, Marcus Simeone, Kim Smith, Jonathan Whitton, and Michael Winther.
The 2009 MAC Awards bestowed the Board of Directors Award to Joey Reynolds and Myra Chanin of the JOEY REYNOLDS SHOW, who consistently promote Cabaret, Comedy and Jazz artists on the long running WOR Radio program. Also receiving the honor was Eva Swan and Vocal Ease for bringing Broadway and Cabaret talent to hospitals, nursing homes and senior center for over a decade. The TimeOut New York Special Achievement Award went to Poor Baby Bree.
Photos by Genevieve Rafter Keddy

Julie Wilson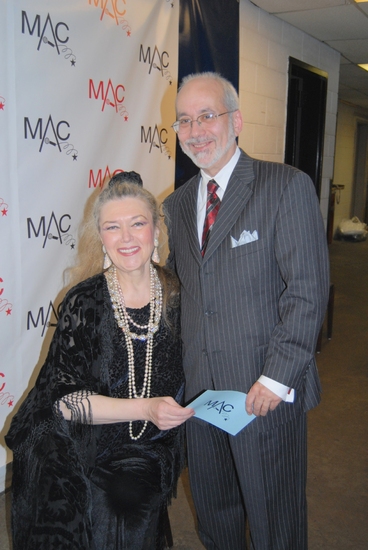 Baby Jane Dexter and Barry Levitt

Steven Ray Watkins, Julie Reyburn, Michael Winther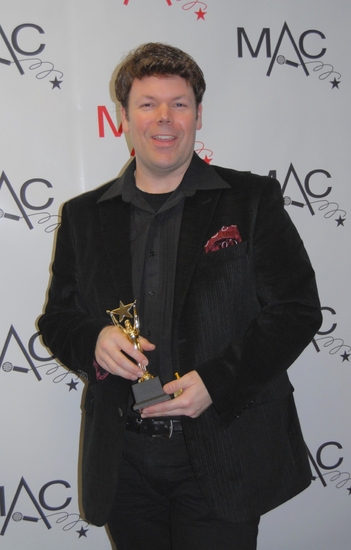 Eric Pickering-Winner of Male Piano Bar/ Restaurant Entertainer

Ann Steele-Winner Female Piano Bar/Restaurant Entertainer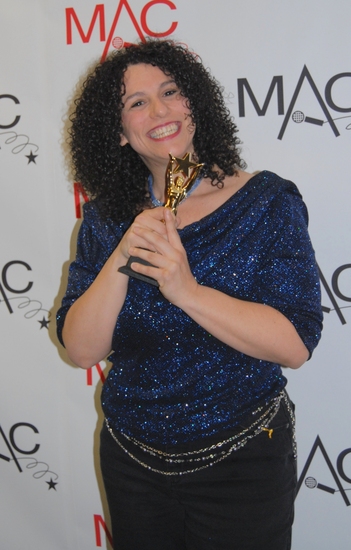 Tracy Stark-Winner Piano Bar/Restaurant Instrumentalist

Rick Jensen and Tanya Holt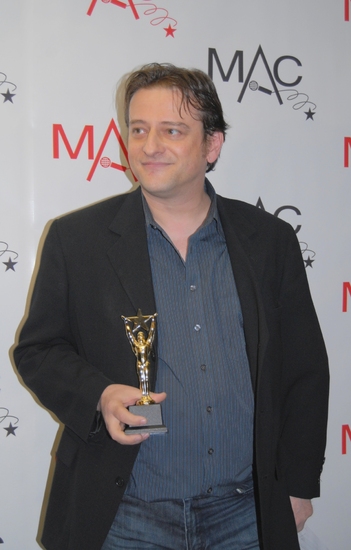 JP Perraux-Winner Technical Director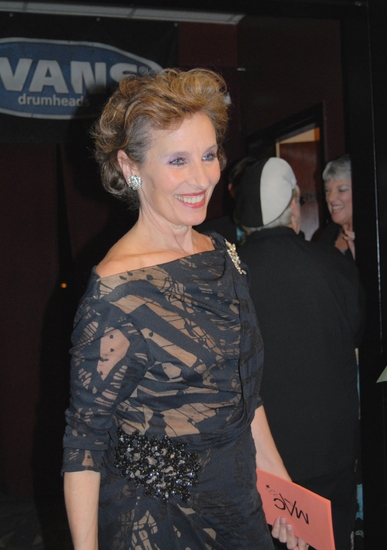 Andrea Marcovicci

Baby Jane Dexter and Frank Dain

Lennie Watts-Winner Director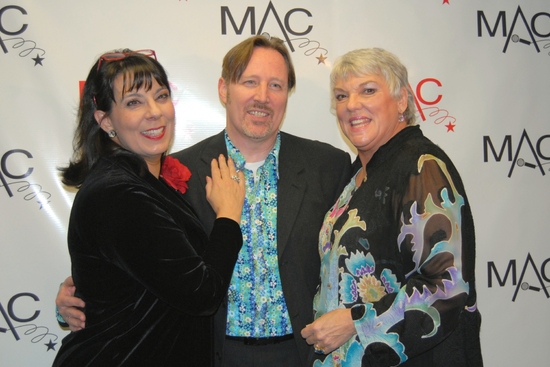 Christine Pedi, John McDaniel and Tyne Daly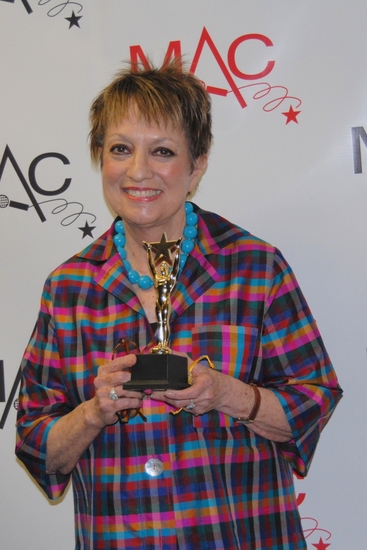 Carol Hall-Winner Special Material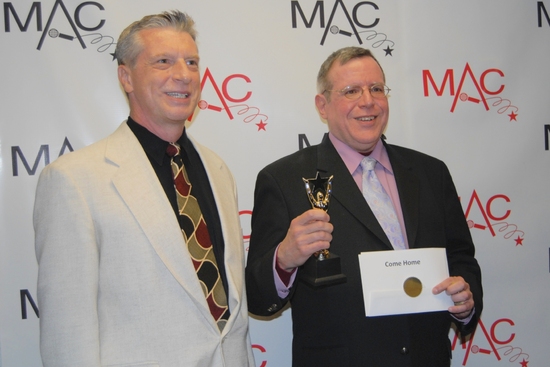 Mark Janas and Peter Napolitano-Winner for Song-Come Home

Edith Drake, Christine Lavin and Ervin Drake

Tommy Femia (Judy Garland) and Julie Wilson

Chicago City Limits-Winner Improv/ Comedy Group

Angela LaGreca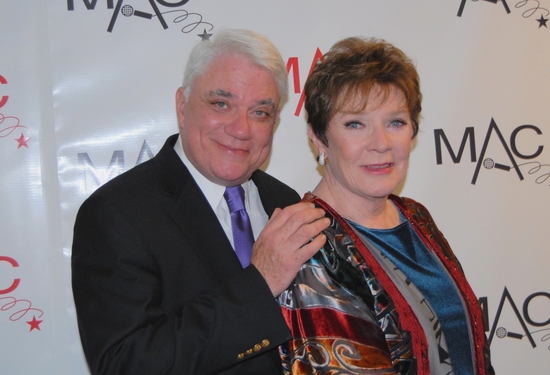 Rex Reed and Polly Bergen-Lifetime Achievement Award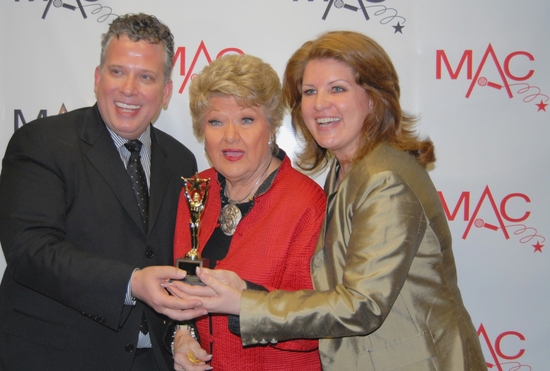 Billy Stritch, Marilyn Maye and Klea Blackhurst

Ricky Ritzel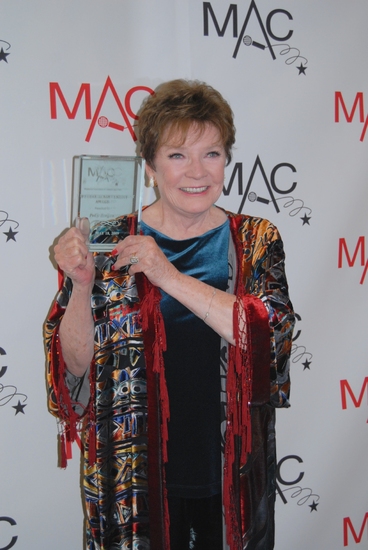 Polly Bergen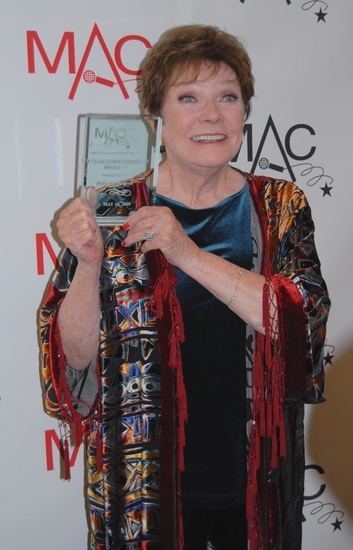 Polly Bergen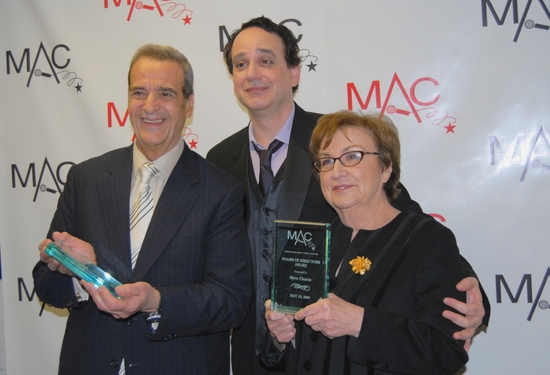 Joey Reynolds, Sidney Myer and Myra Chanin-Board of Directors Award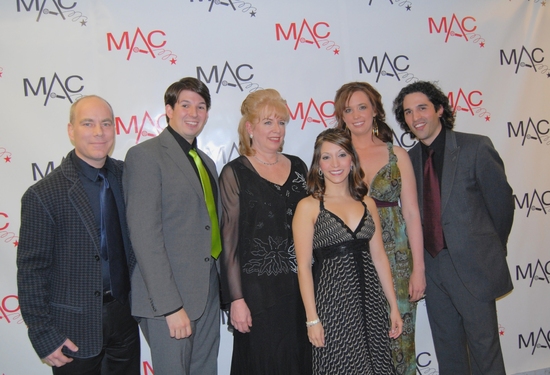 Kevin Dozier, Stearns Matthews, Deb Berman, Christiana Bianco, Cait Dolye and Ben Cherry-all nominees for Debut Artists

Poor Bree Baby-Time Out New York Special Achievement Award

Shaynee Rainbolt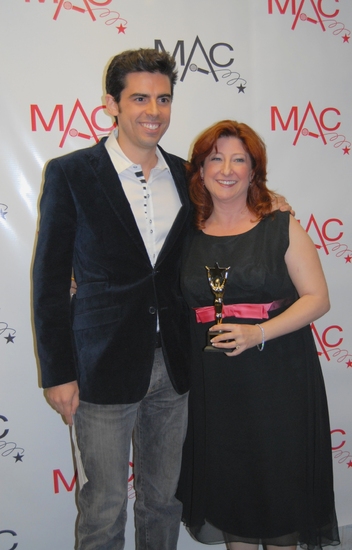 Tony DeSare and Shaynee Rainbolt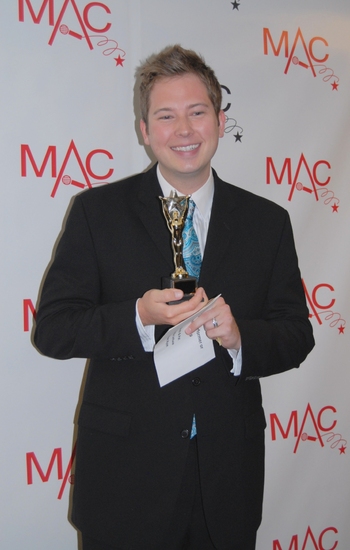 Shawn Ryan

Andrea Marcovicci and Shawn Ryan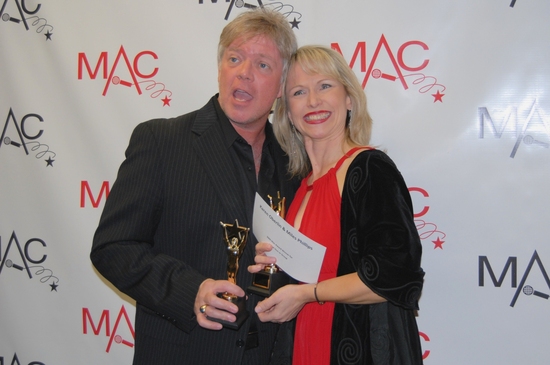 Miles Phillips and Karen Oberlin -Winner Vocal Duo/Group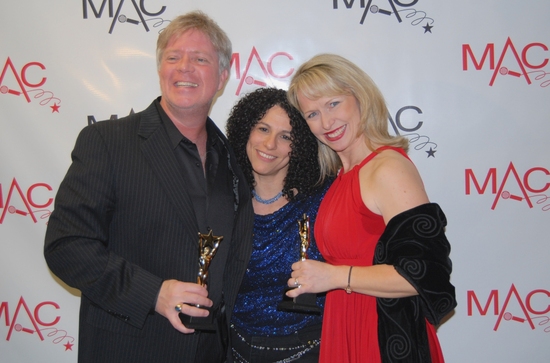 Miles Phillips, Tracy Stark and Karen Oberlin

Daryl Glenn-Winer Revue/Special Production

Georga Osborne, Daryl Glenn and Lennie Watts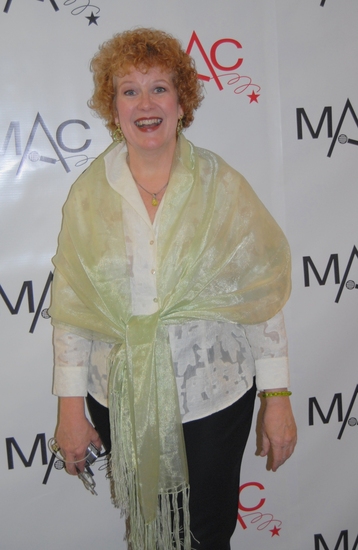 Georga Osborne
Joseph Macchia-Winner Variety/Reccuring Cabaret Cares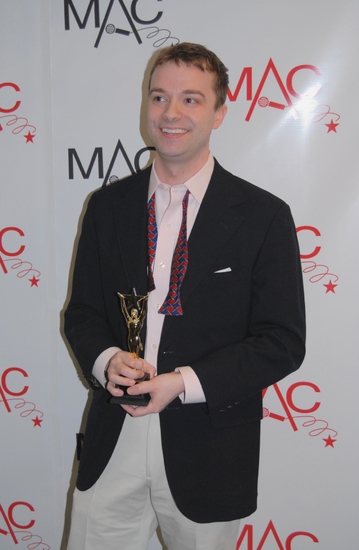 William Trice-Hanson Award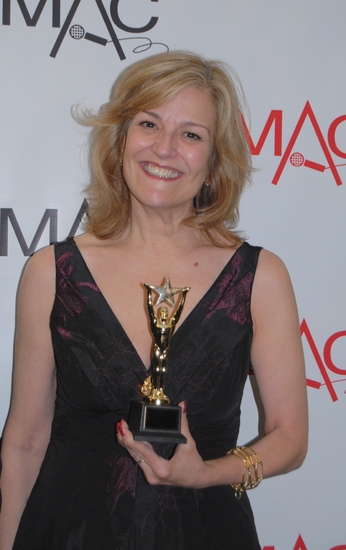 Karen Mason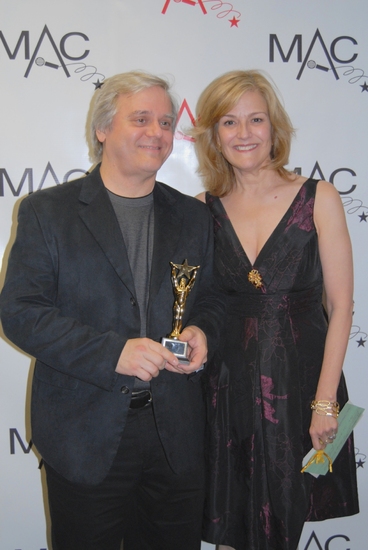 Karen Mason and her husband and CD Producer Paul Rolnick

Terese Genecco-Winner Female Vocalist and Jonathan Whitton

Eva Swan-Board of Directors Awards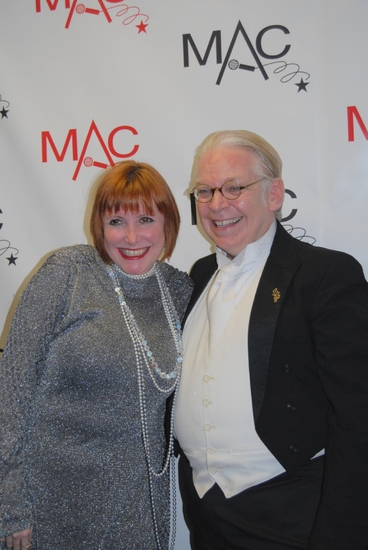 Spider Saloff and Ricky Ritzel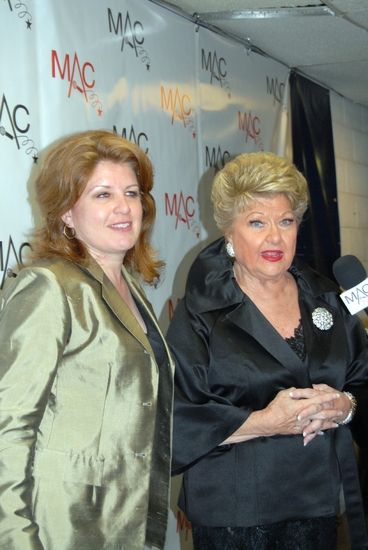 Klea Blackhurst and Marilyn Maye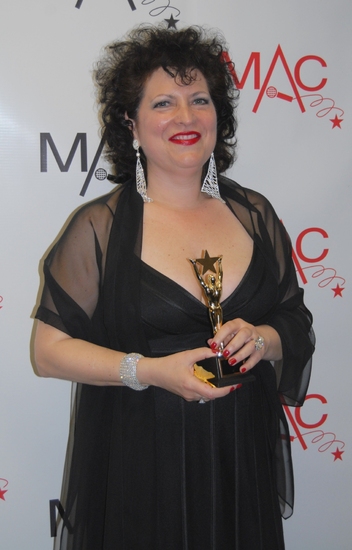 Laurie Krauz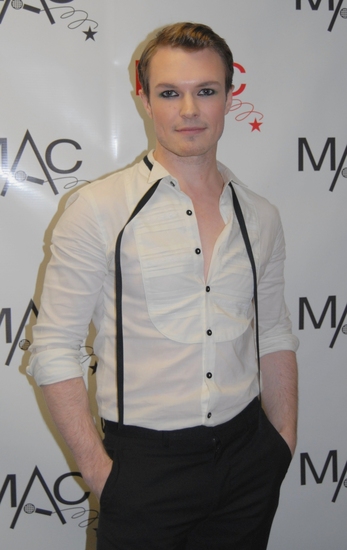 Kim Smith

Nancy Witter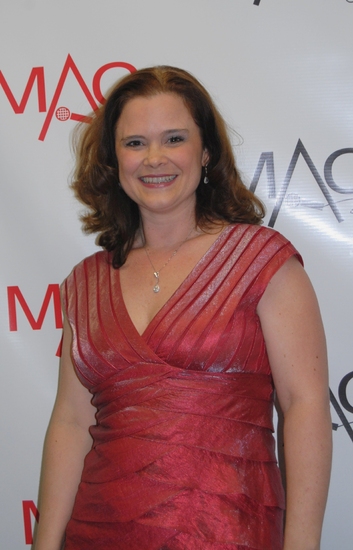 Julie Reyburn

Ben Cherry-Winner Debut Male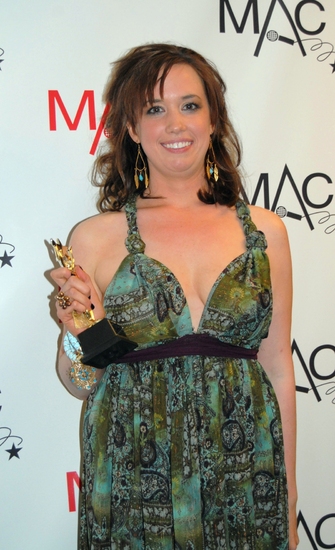 Cait Doyle-Winner Debut Female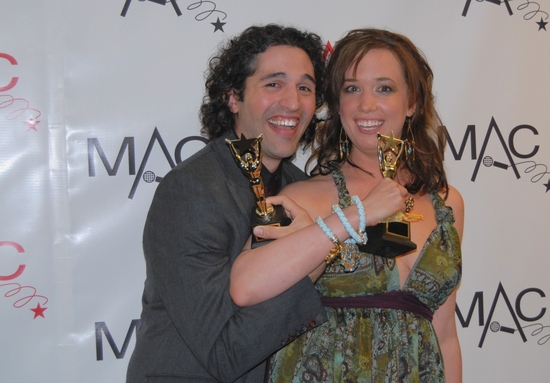 Ben Cherry and Cait Doyle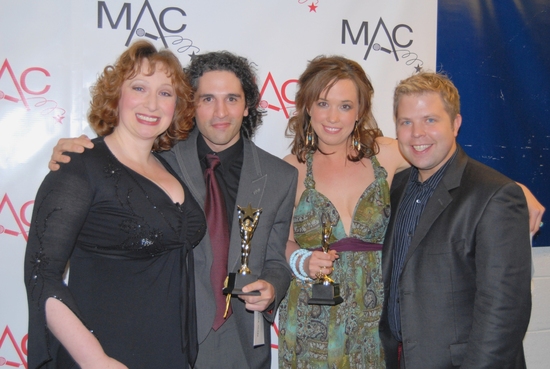 Lorinda Lisitza, Ben Cherry, Cait Doyle and Brandon Cutrell

Brandon Cutrell

Maureen Langan-Winner Female Stand Up

Marcus Simeone-Winner Male Vocalist

Terese Genecco-Winner Female Vocalist