Photo Coverage: THE AMANDA MCBROOM Project at the Laurie Beechman
The Amanda McBroom Project: 1 Great Songwriter, 4 Magical Nights, 30 Incredible Women! played the Laurie Beechman Theatre on March 8, 9 and 15, and continues tonight, March 16 at 7pm. BroadwayWorld was there for the concert and brings you photos below!
On four magical nights, 30 incredible women pay tribute to one great songwriter in The Amanda McBroom project, directed by Eric Michael Gillett, with musical direction by Jeff Cubeta. The Laurie Beechman Theatre hosts a rotating cast of phenomenal theatrical and cabaret talent as they join together to sing the songs of Amanda McBroom in four unique evenings celebrating the career and music of one of the country's best-loved artists. From "The Rose" and "The Portrait" to "Ship in a Bottle" and "Erroll Flynn," McBroom's songs have thrilled audiences for decades.
Performers include: Karen Akers, Stacey Logan, Raissa Katona Bennett, Rosemary Loar, Erin Wegner Brooks, Kelly McDonald, Stephanie D'Abruzzo, Tanya Moberly, Juliana Davis , Carolyn Montgomery-Forant, Shana Farr, Marieann Meringolo, Terese Genecco, Marissa Mulder, Jillian Gottlieb, Christine Reisner, LaTanya Hall, Danielle Erin Rhodes, Elise Holman, Sarah Rice, Leah Jennings, Marta Sanders, Eva Kantor, Jennifer Sheehan, Valerie Lemon, Sonja Stuart, Adriane Lenox, KT Sullivan, Lorinda Lisitza, and Melanie Vaughan.
Amanda McBroom has been called "the greatest cabaret performer of her generation, an urban poet who writes like an angel and has a voice to match." Her name first came to the attention of the music public when Bette Midler's version of Amanda's song "The Rose" hit number one all over the world. But it was Amanda's performance of her own songs on the Golden Globes, the Grammy awards, and the Tonight Show that launched her career as a singer as well as a songwriter. Her songs have been recorded by the likes of Bette Midler, Barry Manilow, Judy Collins, Barbara Cook, Harry Belafonte, Betty Buckley, The Manhattan Transfer, and Donny Osmond.
Her love of and background in musical theater (she starred in the New York, Los Angeles, San Francisco and European productions of "Jacques Brel Is Alive and Well and Living in Paris," on Broadway in "Seesaw," and in "Sweeney Todd," "A Little Night Music" and "Mame") compelled her to create a musical based on her songs. "Heartbeats" made its debut in Los Angeles and the play has enjoyed over 15 regional Theater Productions around the U.S.
The show has been directed by Eric Michael Gillett, known as an actor, singer, and director. He has recently performed his own show, "Careless Rhapsody: The Lyrics of Lorenz Hart," at 54 Below to great acclaim. www.ericmichaelgillett.com
Musical director Jeff Cubeta is a vocalist, songwriter, and pianist. He has musical directed numerous shows for Eric Michael Gillett. Watch for the announcement of a solo show of all his original music. www.jeffcubeta.com
Photo Credit: Stephen Sorokoff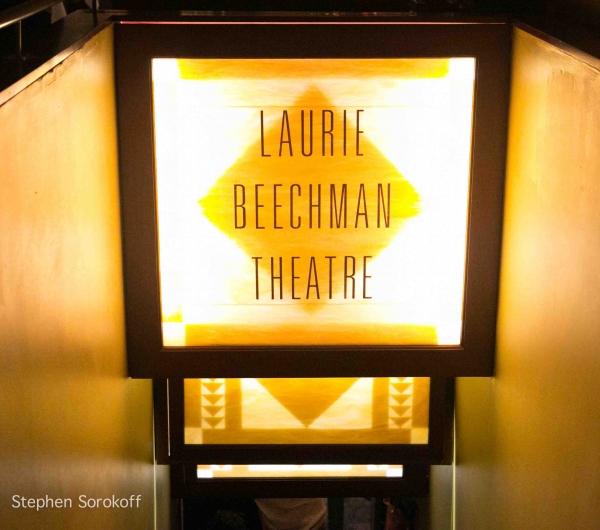 Eric Michael Gillett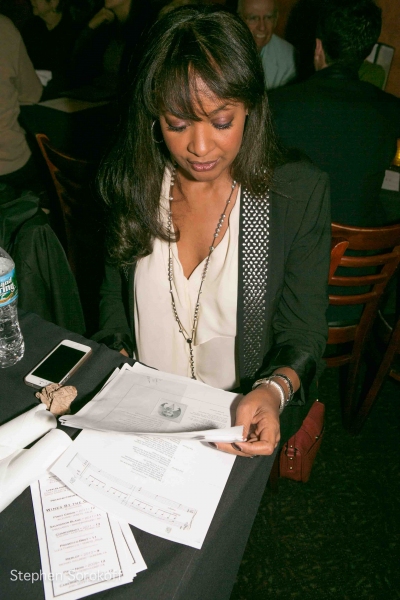 La Tanya Hall

Karen Oberlin

Terese Genecco

Shana Farr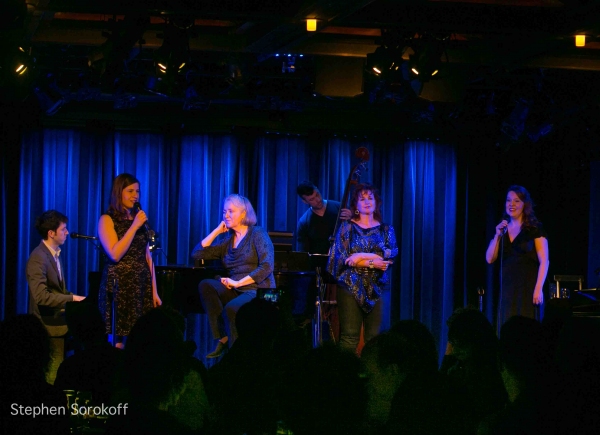 Eva Kantor, Melanie Vaughan, Rasisa Katona Bennett, Leah Jennings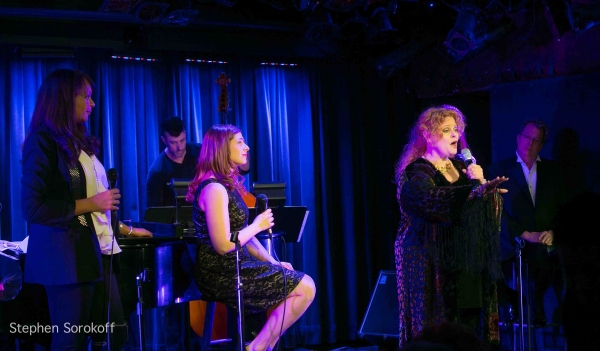 La Tanya Hall, Eva Kantor, Sarah Rice

KT Sullivan

KT Sullivan

Heather MacRae

Lacretta Nicole

Marta Sanders

Marta Sanders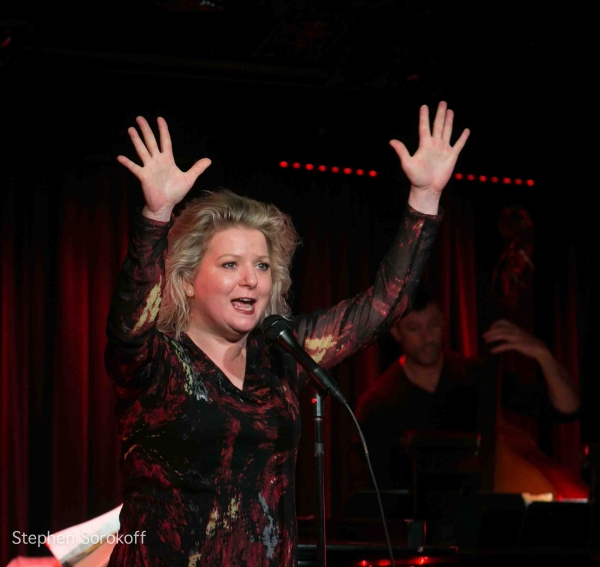 Tanya Moberly

Stephanie D'Abruzzo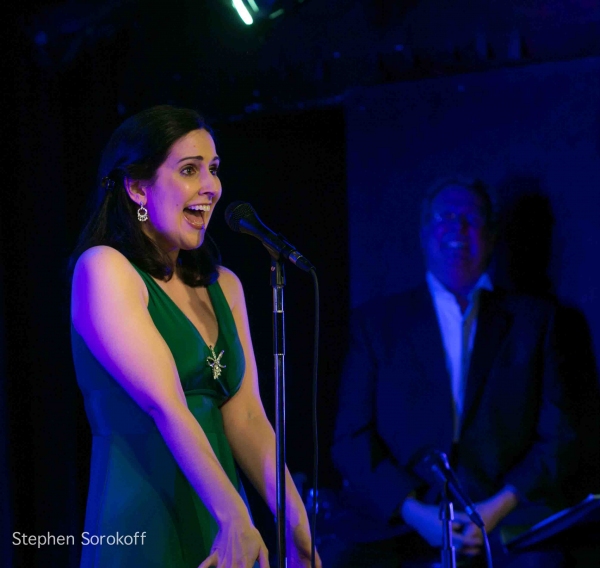 Stephanie D'Abruzzo

Leah Jennings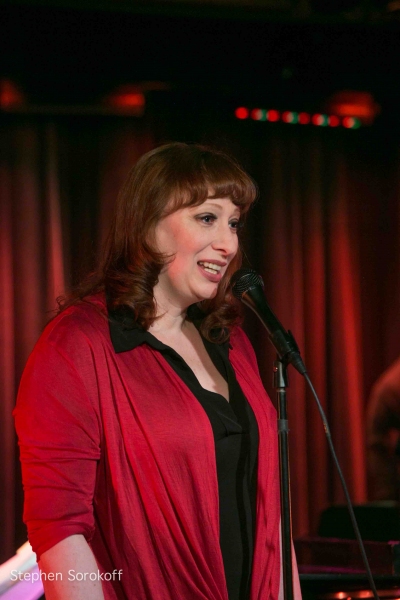 Lorinda Listiza

Karen Akers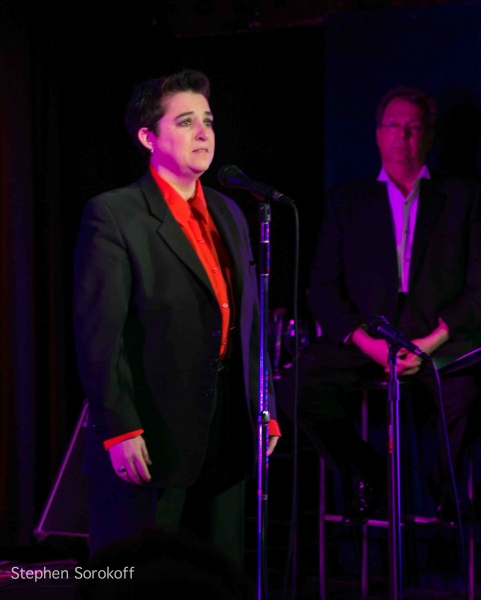 Terese Genecco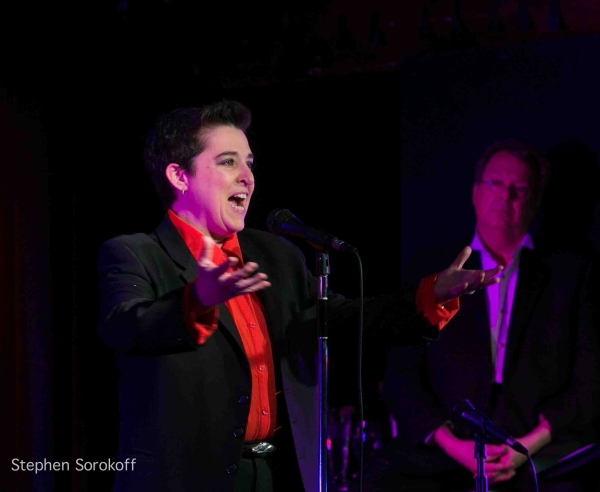 Terese Genecco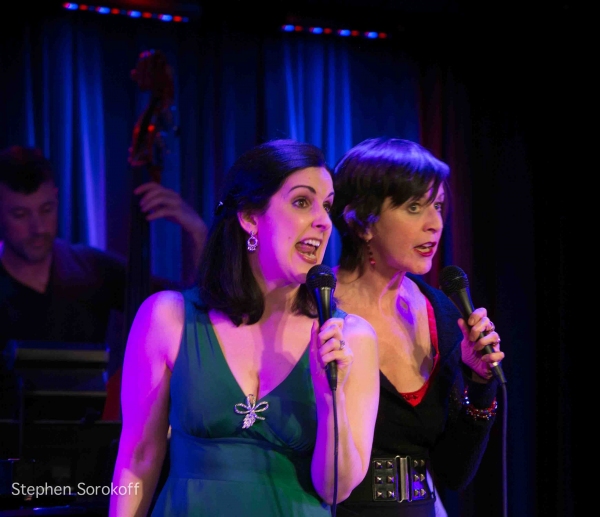 Stephanie D'Abruzzo & Rosemary Loar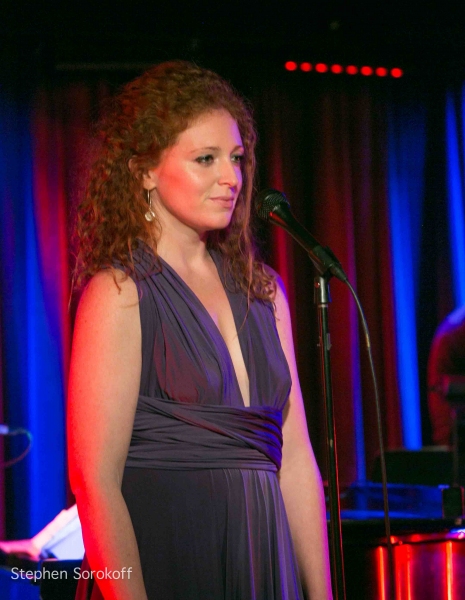 Marissa Mulder

La Tanya Hall

La Tanya Hall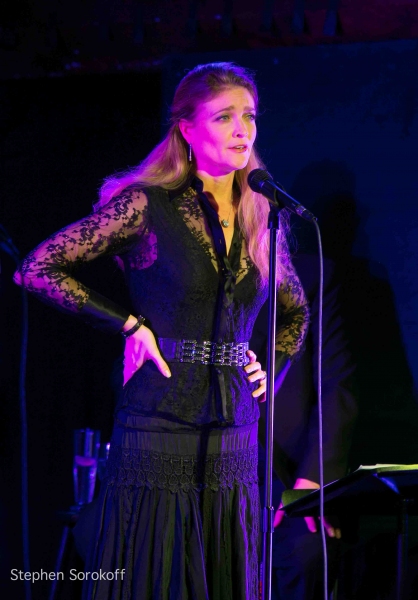 Shana Farr

Christine Reisner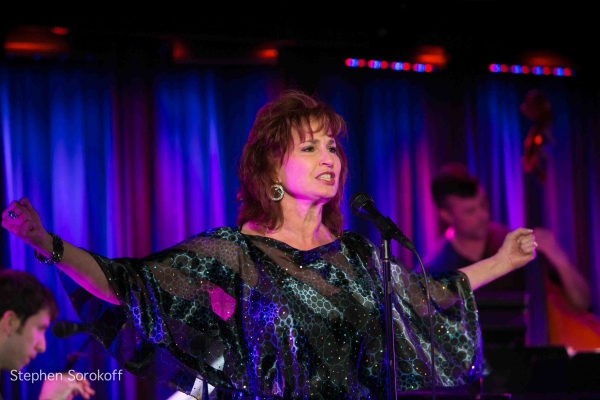 Raissa Katona Bennett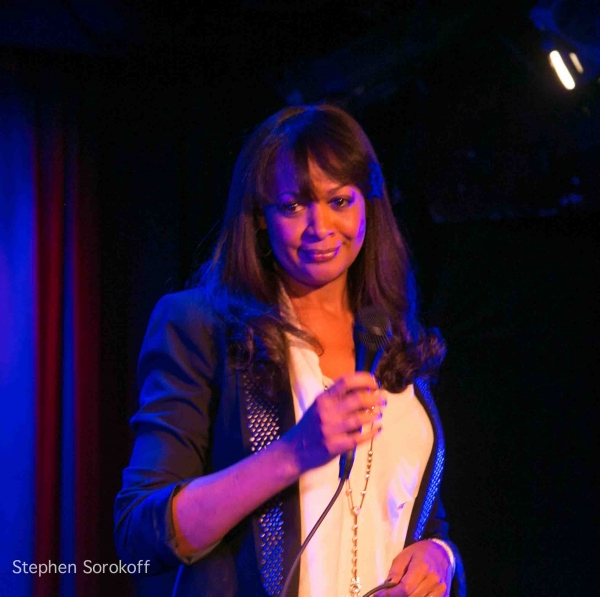 La Tanya Hall

Karen Oberlin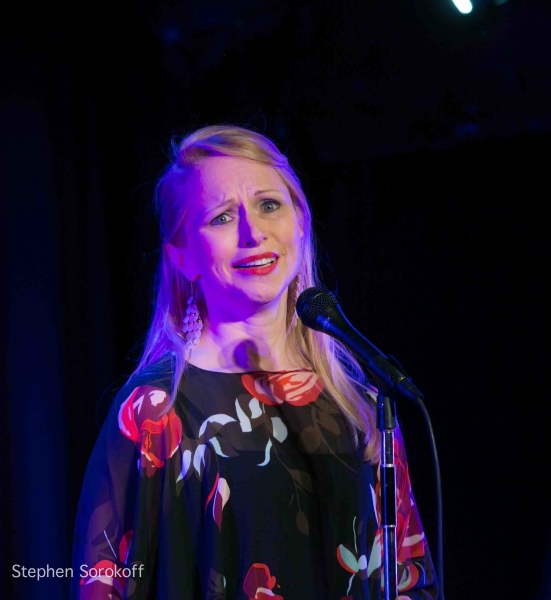 Karen Oberlin

Raissa Katona Bennett, Kellly McDonald, Marissa Mulder