Latest News on La Tanya Hall
Stage Credits
  [Off-Broadway]
Return Engagement [off-Broadway], 1998
Sally
Ensemble
  [Off-Broadway]
Encores! Concert, 1997
Orchestra Voice
Stage
Performances
  [Off-Broadway]
Return Engagement [off-Broadway], 1998
Sally
Ensemble
  [Off-Broadway]
Encores! Concert, 1997
Orchestra Voice
La Tanya Hall News
What's Coming Up At Birdland: Jazz Programming February 14 - February 27
by A.A. Cristi - Feb 11, 2022
Get full details for all the jazz programming coming up at Birdland Jazz Club and Birdland Theater, February 14 - February 27.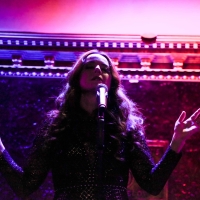 BWW Review: Lovely Performers Honor Marilyn Bergman With KEEP THE MUSIC PLAYING! at Feinstein's/54 Below
by Stephen Mosher - Feb 3, 2022
Scott Siegel has done it again: a night of trivia, music, and first-rate entertainers paid tribute to the late Marilyn Bergman last night at 54 Below.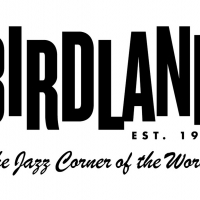 Birdland Announces February 2022 Schedule
by Chloe Rabinowitz - Jan 19, 2022
Birdland Jazz Club and Birdland Theater are open this February with a full slate of nightly performances!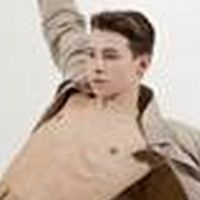 2022 YoungArts Award Winners Announced For Excellence In Visual, Literary And Performing Arts
by A.A. Cristi - Dec 6, 2021
YoungArts announces the 2022 YoungArts award winners—720 of the most accomplished young visual, literary and performing artists from across the country.
VOCAL GUMBO Episode 17 Premieres Tonight
by A.A. Cristi - Nov 11, 2021
Vocal Gumbo: Episode 17 premieres tonight,  Thursday, November 11.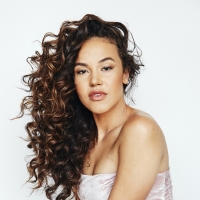 Broadway, Recording Stars To Mentor At Songbook Academy 2021
by A.A. Cristi - Jun 30, 2021
Grammy-winning vocalist Catherine Russell and stage and screen stars Telly Leung and Solea Pfeiffer will join Michael Feinstein as professional mentors at this year's Songbook Academy summer intensive, the nation's leading youth music program focused on the timeless standards of jazz, pop, Broadway and Hollywood.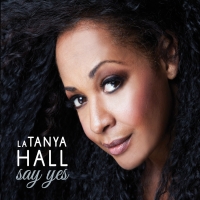 BWW CD Review: The La Tanya Hall Albums Chart The Evolution Of An Artist
by Stephen Mosher - Mar 4, 2021
Jazz singer La Tanya Hall has proven herself over and over throughout the years and two albums one decade apart show she's always had star power, whatever she may be singing.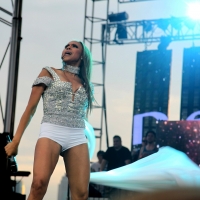 BWW Feature: Black History In The Making
by Stephen Mosher - Feb 25, 2021
If you love looking back at Ella, Lady Day, Sassy and The Queen then consider how much you will love looking forward with Norm, Natalie, Latrice and La Tanya. This time history pays it forward.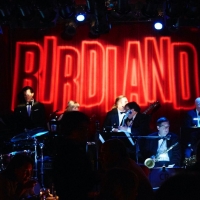 BWW Feature: Birdland Jazz Club Plans Starry Benefit Concert Featuring Chita Rivera, Leslie Odom Jr., and Bill Clinton
by Stephen Mosher - Jan 15, 2021
Gianni Valenti, Jim Caruso and Tom D'Angora go into overtime trying to save Birdland from closure.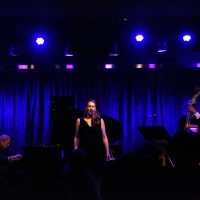 BWW Feature: And The Nominees Are... BEST JAZZ COMBO, WITH OR WITHOUT VOCALS
by Stephen Mosher - Dec 1, 2020
It's an art form admired by many who approach it with such passion that out of towners are known to come to New York City just to hear the musicians of the industry play live. Here are some of the jazz greats who keep NYC nightlife jumpin'.