Photo Coverage: GALAXY OF STARS Celebrates Veterans at The Triad
Tony Lo Bianco, Lee Roy Reams and Steven Maglio headlined a special Veterans Day concert celebrating members of the armed forces and their families yesterday at The Triad, 158 West 72nd Street.
BroadwayWorld was there and you can check out photos below!
Hosted by co-producer Randie Levine-Miller, "Galaxy of Stars" donated 100% of its proceeds to the Vetwell Project of Operation Warrior Shield, whose primary mission is to provide support programs for veterans and first responders focusing on "healing the hidden wounds of war."
"Galaxy of Stars" also featured the popular girls trio The Janes, and the internationally acclaimed operatic tenor James Valenti, as well as Levine-Miller. Music direction was byMichael Lavine.

The Janes have appeared in concert with Barry Manilow, opened for Jackie Mason and toured the world with the USO. Valenti is the winner of the Richard Tucker Award and the Maria Callas Debut Artist Award.

The Tony-nominated and Obie Award-winning Tony Lo Bianco is well known for his big-hearted support of veterans causes. He will introduce his video tribute to veterans, "Just A Common Soldier," which has garnered 21-million likes. Beloved Broadway song and dance man, the Tony nominee Lee Roy Reams, counts these landmark Broadway productions among his voluminous credits: "42nd Street" (Tony nomination); "The Producers;" and "Hello Dolly!" The acclaimed vocalist Steven Maglio, known internationally for his masterful evocations of Frank Sinatra, continues his weekly, long-running engagement at The Carnegie Club backed by an 11-piece orchestra.

Hostess-with-the-Mostest Randie Levine-Miller has produced and hosted over 100 entertainment events, mostly for charity, including The Actors Fund, the Actors Temple, National Multiple Sclerosis Society and prostate cancer research. Her "Showstopper Divas and Divos" concerts have been presented at Feinstein's, the Metropolitan Room, The Triad and, for many years, at the Friars Club. Randie hosts and co-produces the annual "Tomatoes Got Talent" talent contest for women-over-40, with Cheryl Benton, the founder and publisher of the popular women's newsletter and website,www.thethreetomatoes.com

Anne Akers is a veterans' advocate whose board service includes not-for-profits engaged in confidence-building skills for female veterans, and employment services. Most recently, she has spearheaded a program of "community-based holistic wellness" for veterans, in partnership with Tournesol Wellness and Operation Warrior Shield.

Operation Warrior Shield, is a 501c-3, whose primary mission is to provide comprehensive support programs for service members, veterans and first responders, with a focus on "healing the hidden wounds of war" through holistic wellness services, and connecting veterans to community resources to address the problems of homelessness and unemployment. For more information, visitwww.operationwarriorshield.com, www.tournesolwellness.com.

Beginning in 1938, the US Congress declared Veterans Day a national holiday to commemorate the end of World War I, and to honor our veterans for their patriotism, love of country, and their willingness to pay the ultimate sacrifice so that we can enjoy the freedoms we treasure most.
Photo Credit: Genevieve Rafter Keddy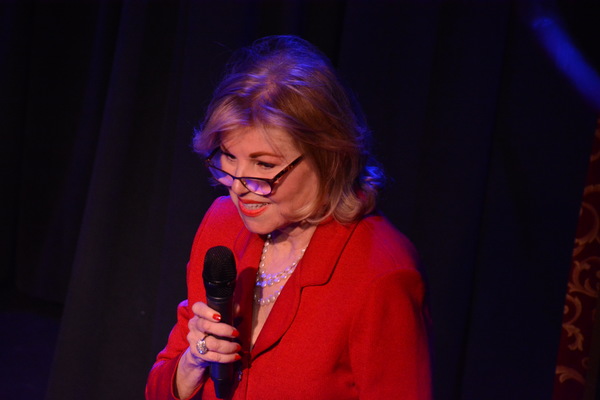 Anne Akers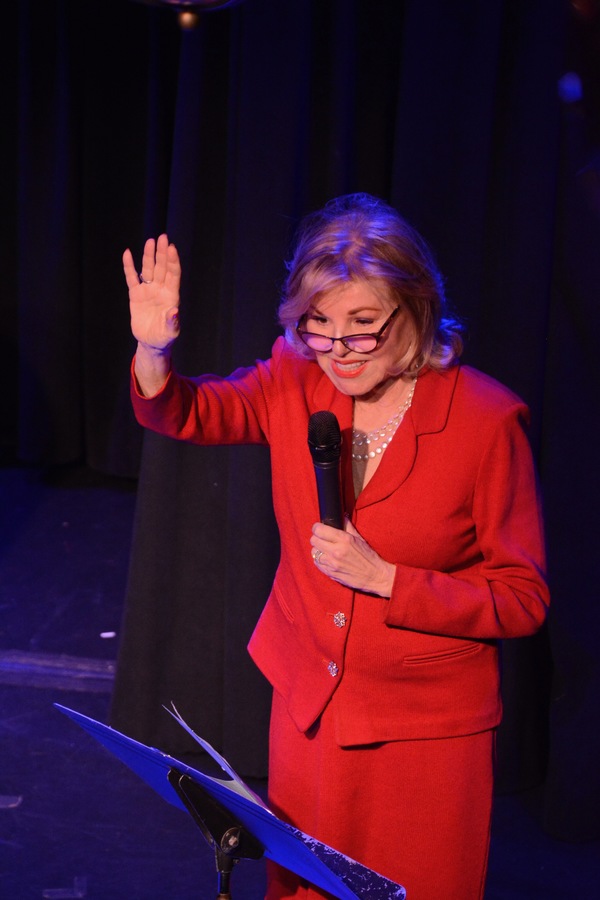 Anne Akers

Tony LoBianco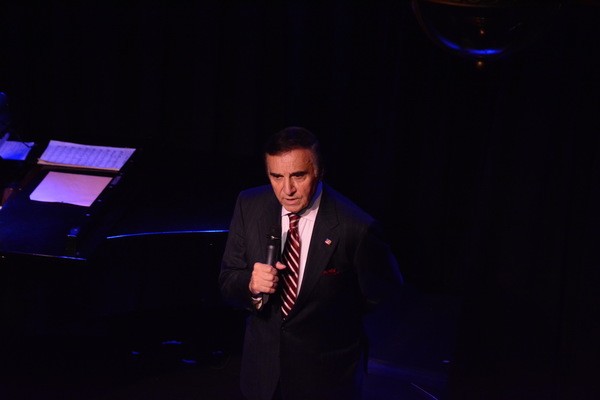 Tony LoBianco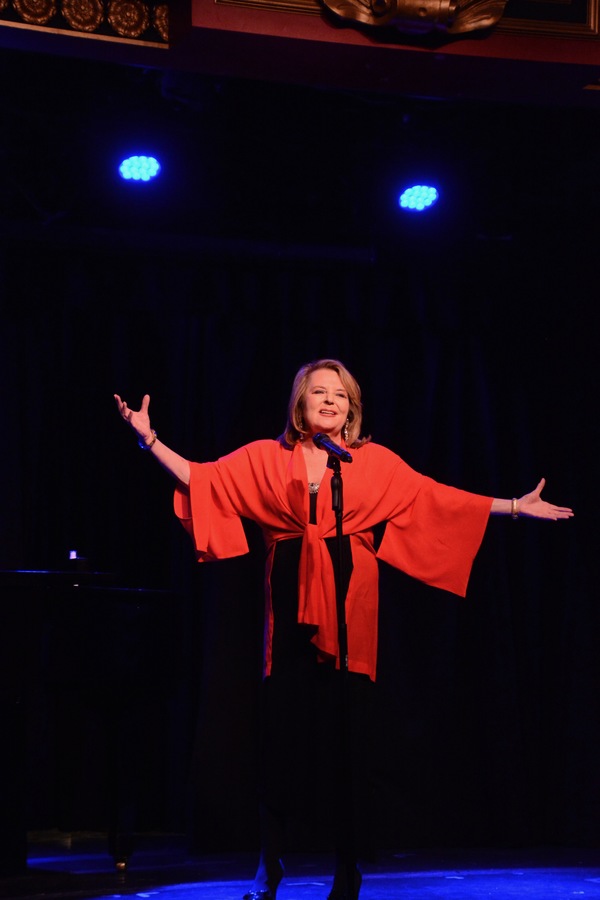 Randi Levine-Miller

Michael Lavine (Musical Director)

Michael Lavine

Steven Maglio

Steven Maglio

Steven Maglio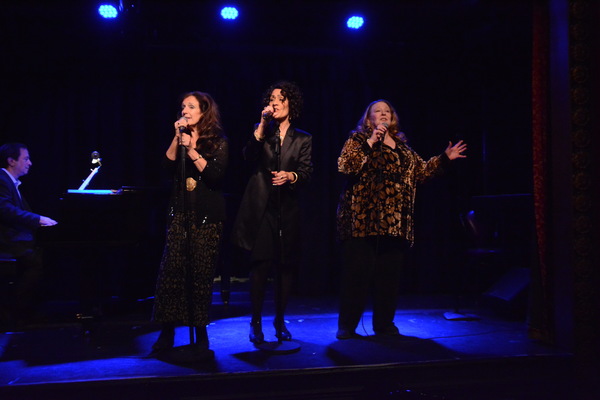 The Janes Trio- Christine Ranck, Sula Haska and Patti Wyss

Christine Ranck, Sula Haska and Patti Wyss

Christine Ranck, Sula Haska and Patti Wyss

Sula Haska, Christine Ranck and Patti Wyss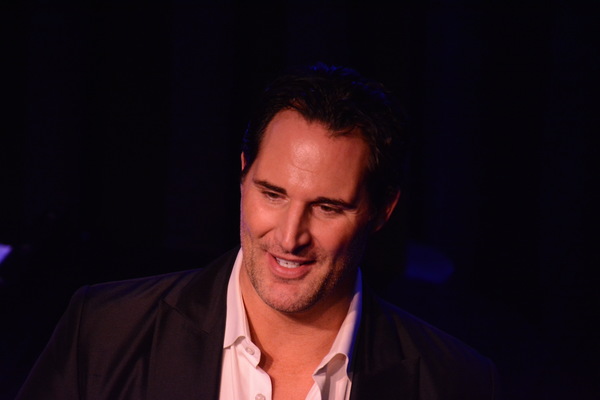 James Valenti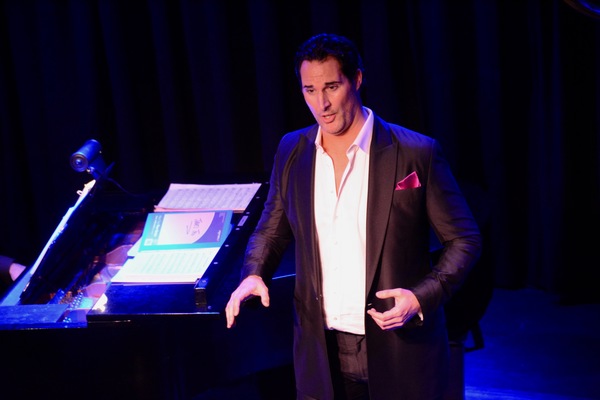 James Valenti

James Valenti

Ed Schloeman

Ed Schloeman

Lee Roy Reams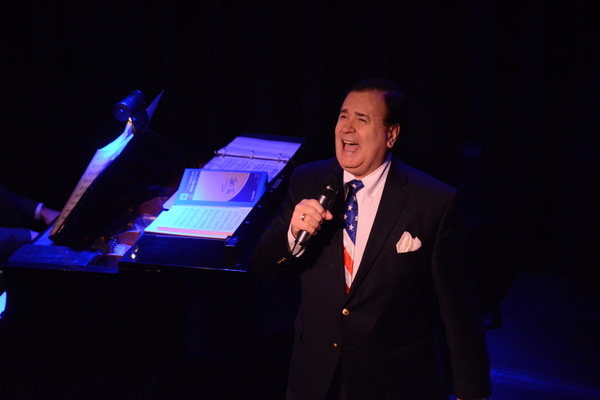 Lee Roy Reams

Lee Roy Reams

Ed Schloeman, Anne Akers and Tony LoBianco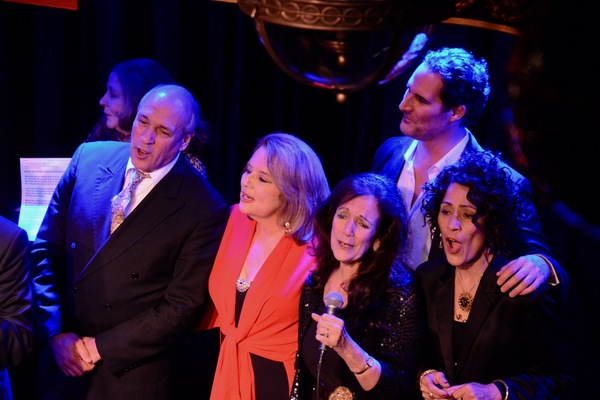 Steven Maglio, Randi Levine-Miller, Christine Ranck, James Valenti and Sula Haska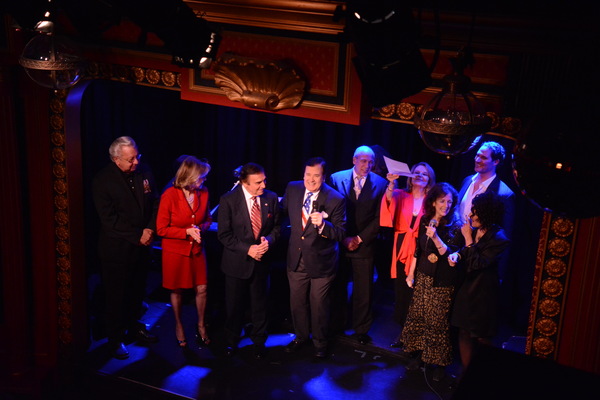 Ed Schloeman, Anne Akers, Tony LoBianco, Lee Roy Reams, Steven Maglio, Randi Levine-Miller, Christine Ranck, James Valenti and Sula Haska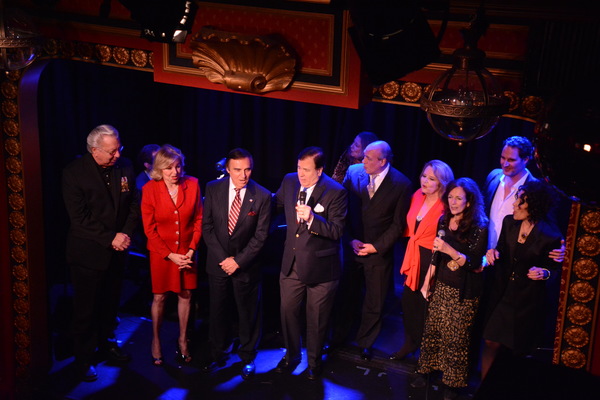 Ed Schloeman, Anne Akers, Tony LoBianco, Lee Roy Reams, Steven Maglio, Randi Levine-Miller, Christine Ranck, James Valenti and Sula Haska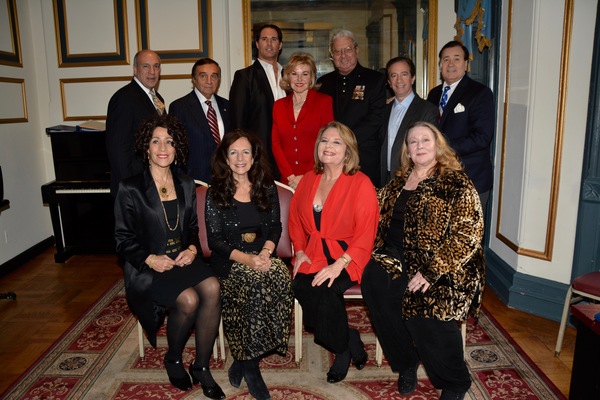 Steven Maglio, Tony LoBianco, James Valenti, Anne Akers, Ed Schloeman, Michael Lavine, Lee Roy Reams, Sula Haska, Christine Ranck. Randi Levine-Miller and Patti Wyss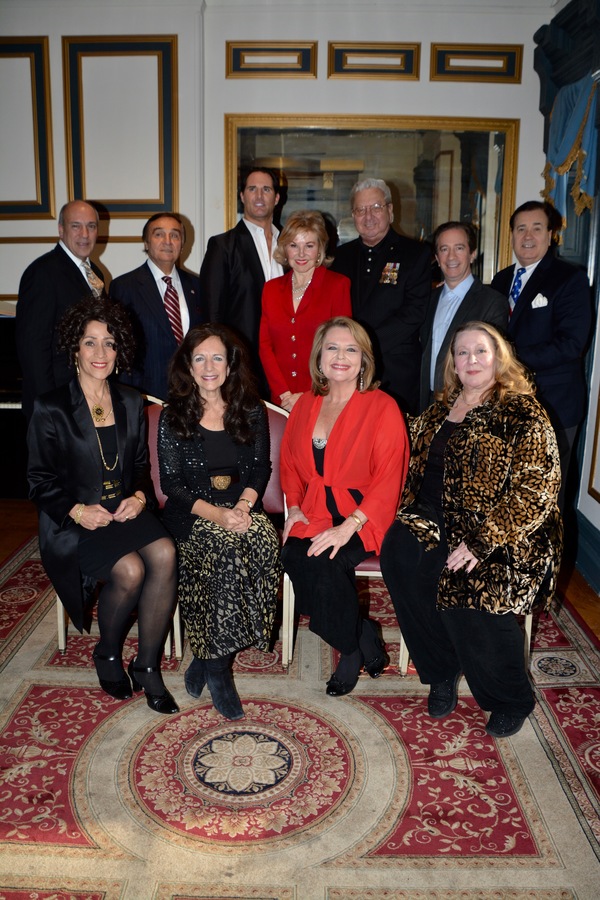 Steven Maglio, Tony LoBianco, James Valenti, Anne Akers, Ed Schloeman, Michael Lavine, Lee Roy Reams, Sula Haska, Christine Ranck. Randi Levine-Miller and Patti Wyss

Tony LoBianco and Randi Levine-Miller

Tony LoBianco and Randi Levine-Miller

Christine Ranck, Patti Wyss and Sula Haska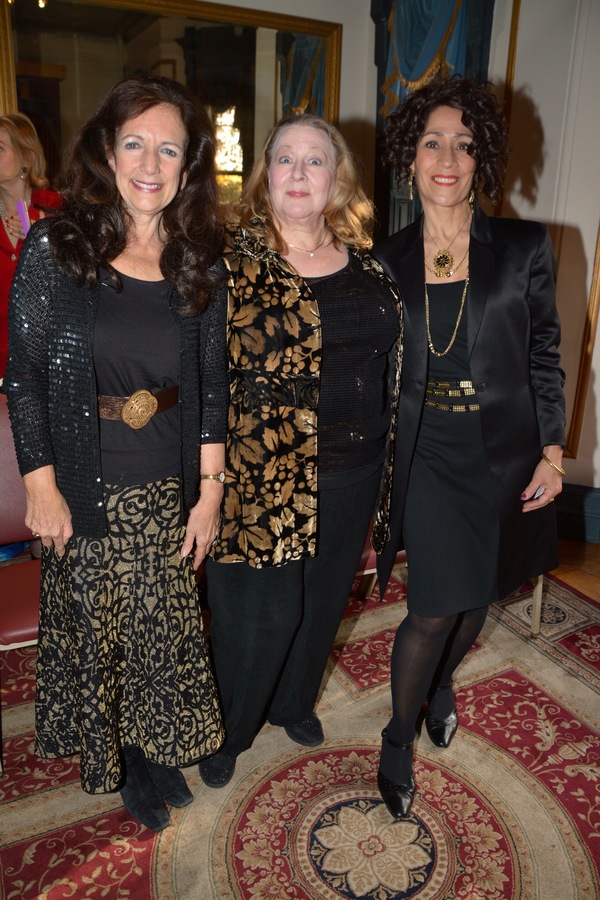 Christine Ranck, Patti Wyss and Sula Haska

Tony LoBianco, Steven Maglio, Ed Schloeman and Anne Akers

Tony LoBianco, Randi Levine-Miller and Steven Maglio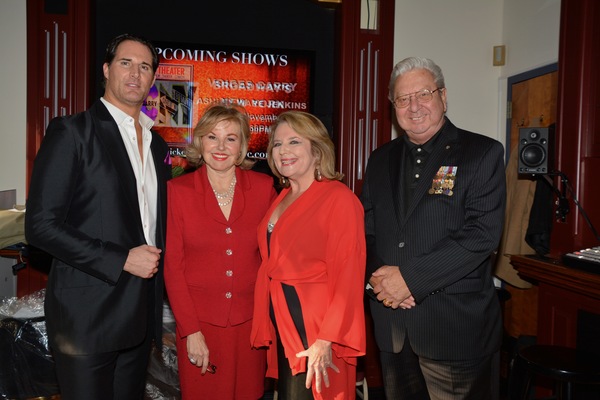 James Valenti, Anne Akers, Randi Levine-Miller and Ed Schloeman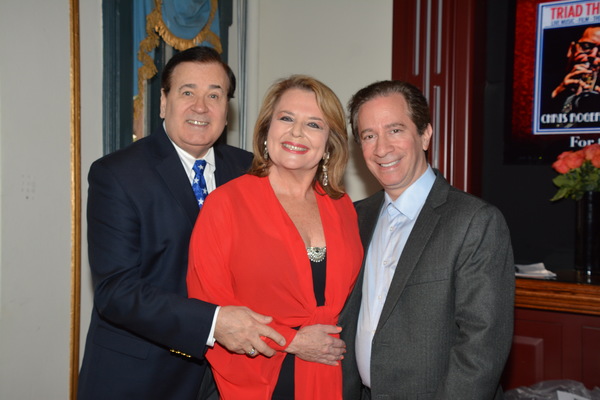 Lee Roy Reams, Randi Levine-Miller and Michael Lavine

Tony LoBianco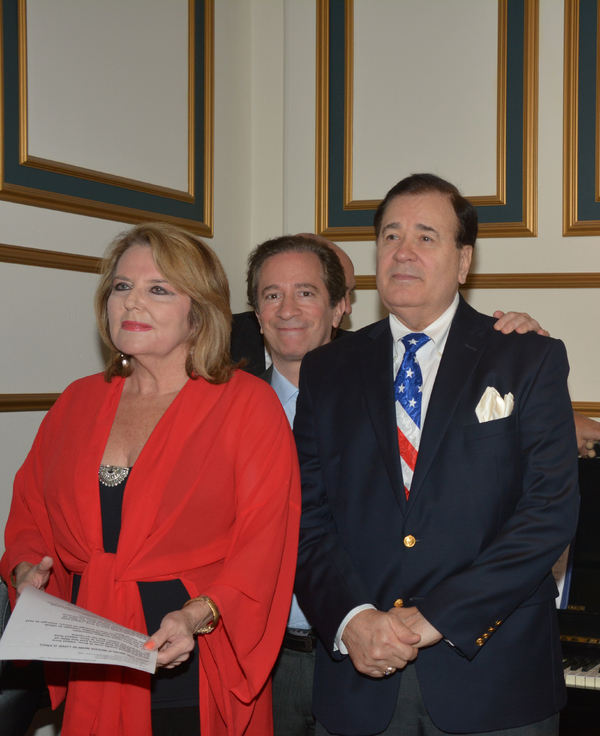 Randi Levine-Miller, Michael Lavine and Lee Roy Reams

Michael Lavine and Tony LoBianco

Lee Roy Reams and Michael Lavine

James Valenti

Randi Levine-Miller

James Valenti

Christine Ranck, Randi Levine-Miller, James Valenti, Steven Maglio, Michael Lavine, Lee Roy Reams, Anne Akers and Tony LoBianco

Ed Schloeman and Tony LoBianco