Photo Coverage: Bobby Rydell Has An Evening At The Friars Club
An Evening With... are three of the most powerful words in the entertainment world and they are so often posted and signify an event that can only happen at the Friars Club. In the early days of the club it was an evening with James Cagney, George M. Cohan and other show business greats. Then came evenings with Milton Berle, Frank Sinatra, and many other legends.
In my era it has been evenings with Jerry Lewis, Dick Cavett and entertainment icons too numerous to mention. Recently it was Chazz Palmentari's turn to talk about his Bronx Tale. Last night was a memorable evening at the club when four time Emmy Award-winning TV host Friar Bill Boggs hosted An Evening With Bobby Rydell. It would be hard to find a celebrity that Bill Boggs has not interviewed, and last night his conversation with Bobby Rydell gave the Friars a fascinating insight into the singers life and what it was like to be a Teen Idol. Everyone got an autographed copy of his autobiography "Bobby Rydell, Teen Idol On The Rocks -A Tale of Second Chances" and everyone got to hear the great voice of Bobby Rydell when he sang for his dinner in the Frank Sinatra Room. When events are called "up close, unplugged, and personal it is entirely accurate for what happens in the Friars Club.
Bill Boggs and Will Friedwald produced the happening, and HBO Comedy Central, Warm Up Comic for Dr. Oz, Richie Byrne was the opening act for Bill & Bobby. Afternoons are not overlooked by the Friars. When I first joined the club it was a lunch with Neil Sedaka who demonstrated how he wrote all those hits.

Bobby Rydell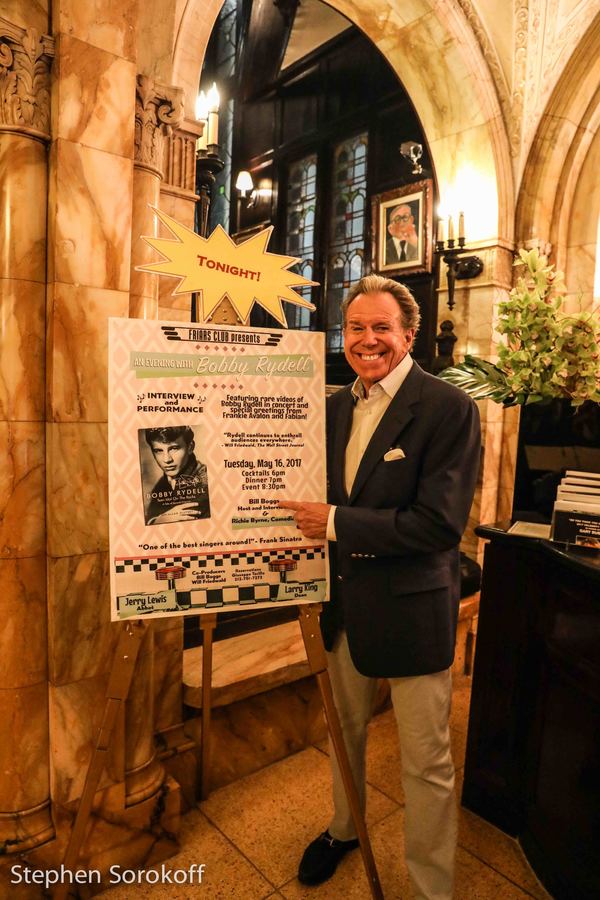 Bill Boggs
Bill Boggs
&
Bobby Rydell
Bill Boggs
&
Bobby Rydell
Bobby Rydell
&
Perry Como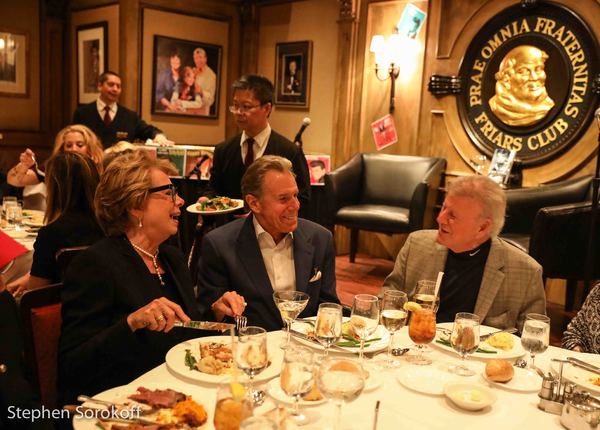 Jane Roth
child,
Bill Boggs
,
Bobby Rydell
Bill Boggs
,
Stephen Sorokoff
,
Bobby Rydell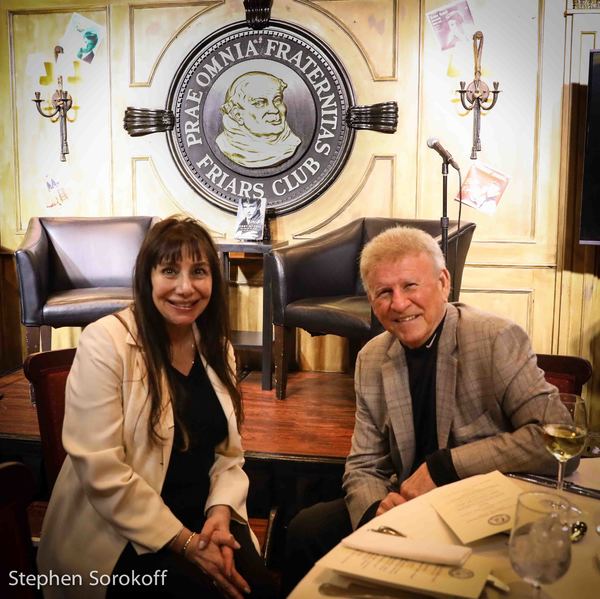 Linda Compagnone
&
Bobby Rydell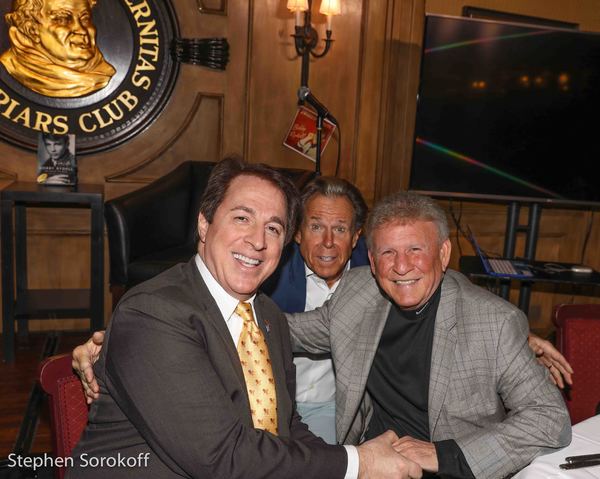 Ralph Compagnone
,
Bill Boggs
,
Bobby Rydell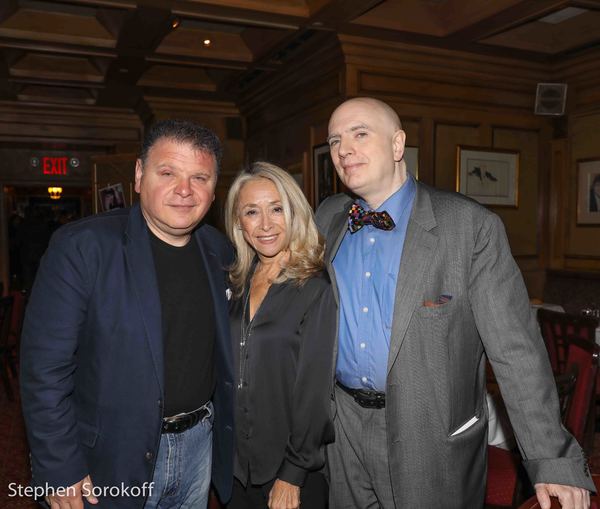 Bruce Charet
,
Eda Sorokoff
,
Will Friedwald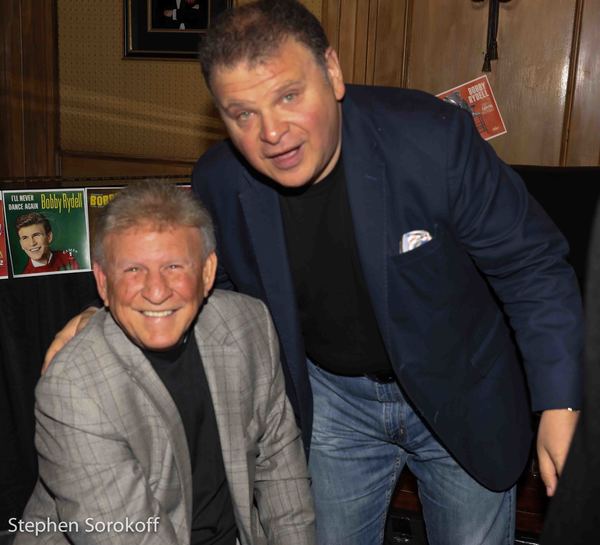 Bobby Rydell
&
Bruce Charet
Bill Boggs
& Lady
Jane Roth
chld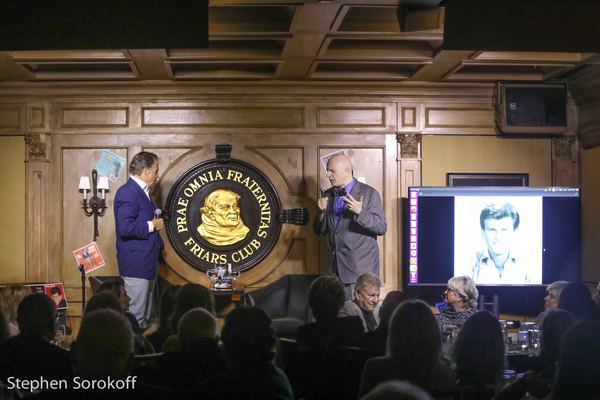 Bill Boggs
&
Will Friedwald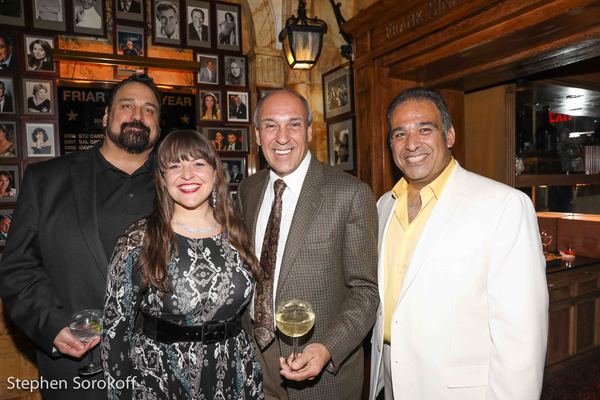 James Cannizzaro,
Jenna Esposito
,
Steven Maglio
, George Pettigano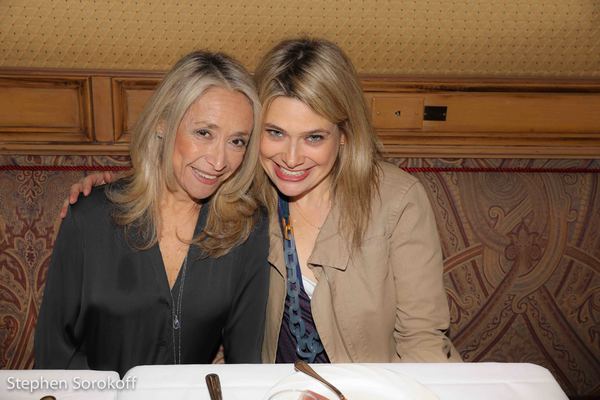 Eda Sorokoff
&
Jackie Leitzes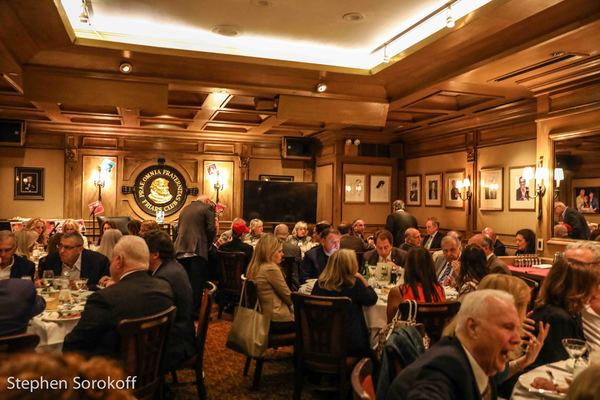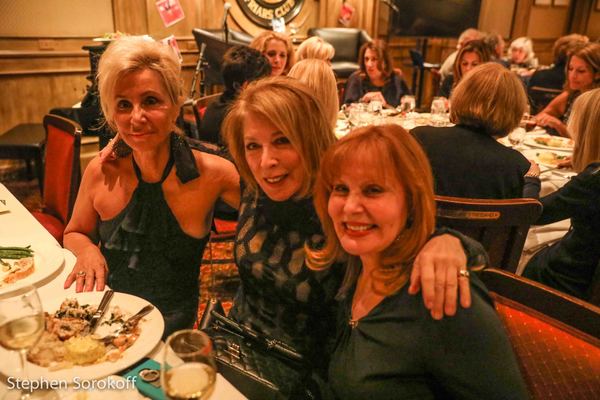 Janie Shevell,
Jane Goldman
,
Carol Ostrow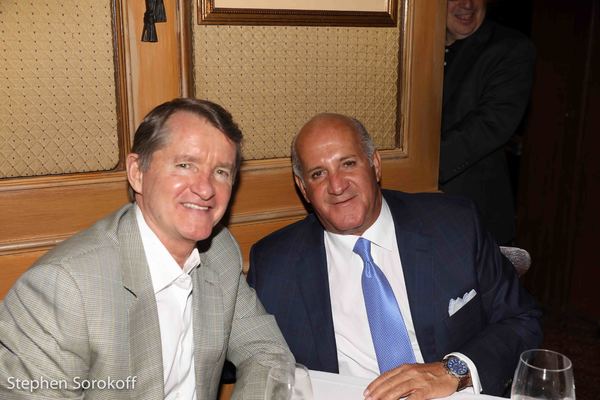 Bill Wilson
& Ronaldo "Copa" Nistico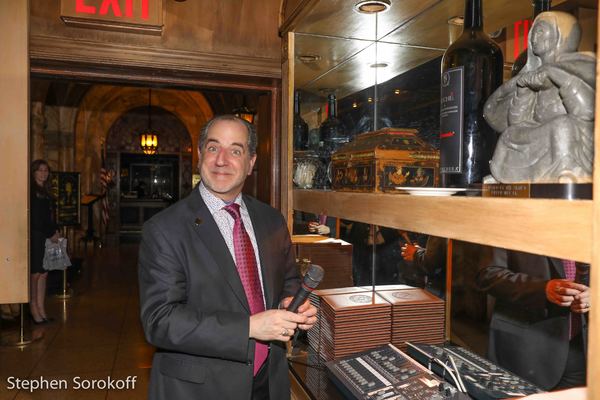 Bob Spiotto
, director of programs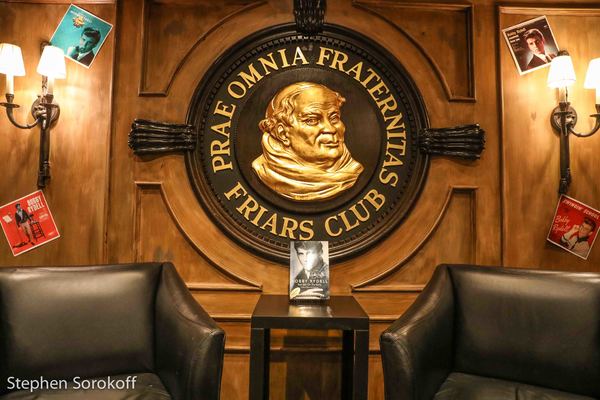 Friars Club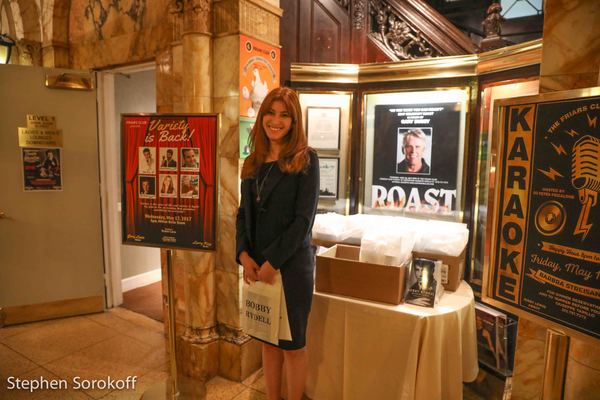 Coming Attractions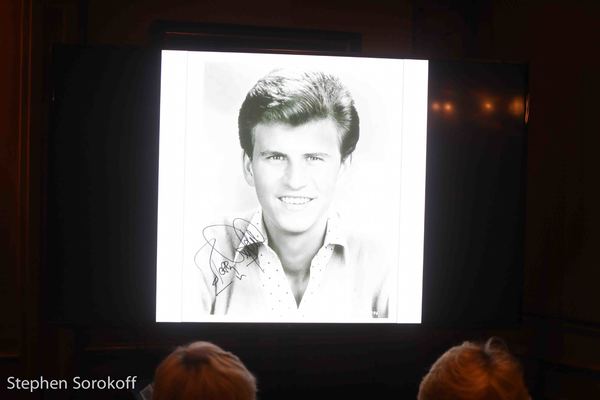 Friars Club