Photo Flash: Photo First Look at TexARTS XANADU
TexARTS closes its 2018-'19 season with the Broadway hit musical Xanadu, based on the 1980 Olivia Newton-John and Gene Kelly cult classic film. This hilarious story is very simple; a muse comes to Earth and inspires an artist to open a roller disco! Featuring the music of the Electric Light Orchestra and Olivia Newton-John, Xanadu is one of the giddiest, silliest, sweetest stage musicals you could ever hope to see. Xanadu plays on stage February 15 - March 3 at the Kam & James Morris Theatre in Lakeway.
The show runs Feb. 15 - March 3, 2019. Show times at 7:30pm on Thursdays, Fridays and Saturdays, 2:00pm on Sundays and 7:30pm on Wednesday, Feb. 27, 2019.
Tickets start at $43. Tickets are available online at www.tex-arts.org or via the box office at 512-852-9079 ext 101.
This production is 90 minutes without an intermission. It is suitable for ages 6 and up.
Photo credit: April Paine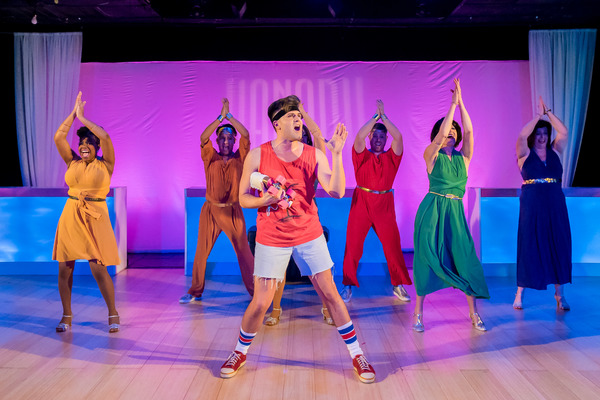 Daniel Drewes and cast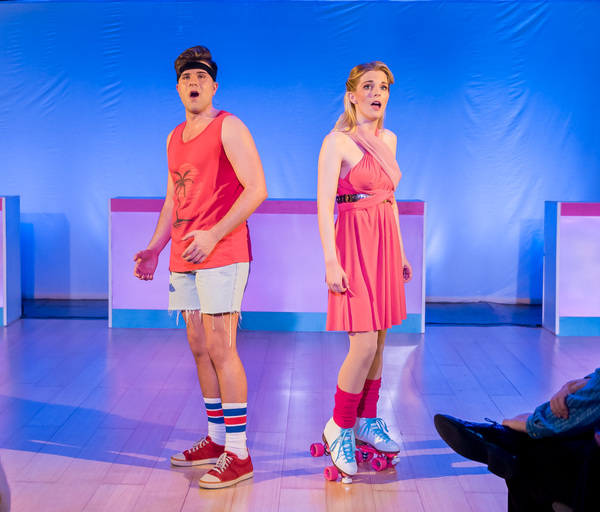 Daniel Drewes and Mandy Foster

Cam Haas

The Company of TexARTS' Xanadu

Megan Richards Wright and Amy Nichols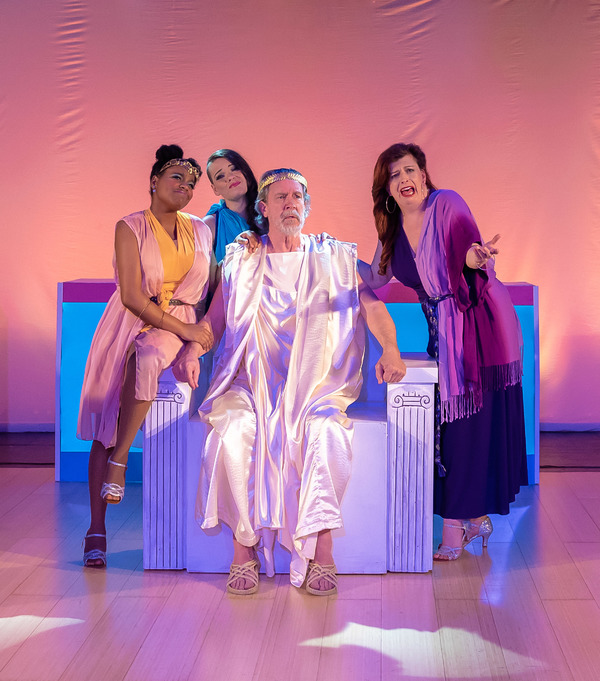 Jessica O'Brien, Emily Villarreal, Huck Huckaby and Amy Nichols