Austin Newsroom
The latest news on live + streaming theatre in Austin.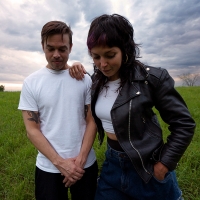 Sleigh Bells 2021/2022 'Unannounced Album Tour' Dates Announced
by Chloe Rabinowitz on June 21, 2021 in Austin
Sleigh Bells will be hitting the road this fall on their "Unannounced Album Tour" with Kills Birds.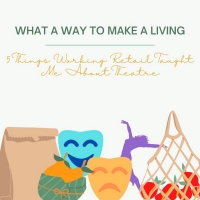 Student Blog: What a Way to Make a Living
by Student Blogger: Emily Ownby on June 21, 2021 in Austin
Going into my first retail job was a little frightening, but I knew I would be building skills that would serve me well post-graduation. But I didn't know how closely these skills would relate to theatre.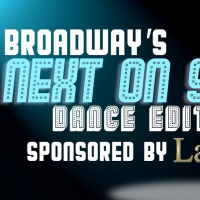 Last Week to Audition for Next on Stage: Dance! - Calling All High School and College Students
by Team BWW on June 21, 2021 in Austin
After three successful seasons of our virtual singing competition and last summer's first season of our virtual dancing competition, we're back again by popular demand with the second season of our online musical theatre dancing competition for student performers sponsored by LaDuca Shoes.