Unbounded Lioness Creations to Present Art And Entertainment For A Cause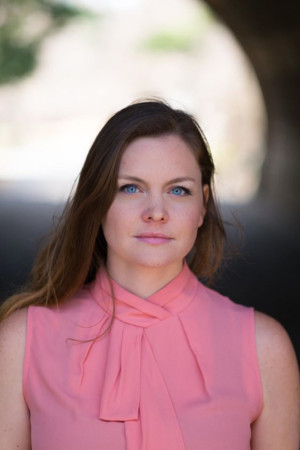 South African born actress and playwright, Mary-Anne Wright's newly formed company Unbounded Lioness Creations has the New York City (as well as global) theater community(s) all abuzz.
Wright formed the company as a platform to 'give voice to the voiceless'. "It is an Art and Entertainment Company supporting mental health, education and humanitarian issues", explains Wright.
The company predominantly produces new works dealing with humanitarian issues in approachable ways. One of their recent shows IN THE WAKE, had a successful run in New York in August of 2017. They also offer creative movement/ physical theater workshops for schools, adults and individuals.
"I feel that it's important to bring people together, and to allow people a space where they can dialogue about issues and concerns that have previously been silenced, those taboo topics are often the ones that keep us imprisoned by their silence." continues Wright.
Through their work the members of this company hope to foster a global community for change. One of the ways in which they hope to achieve this is through their Global Connectivity Events (the same event happening in multiple cities around the world). The theme for the 2018 Global Connectivity Event is YOU ARE NOT ALONE.
Currently six different countries and 11 different cities are participating and the number is growing daily. The New York City event is slated for the 9th of April and the Cape Town, South Africa Event will be on the 29th of April.
For more information about Unbounded Lioness Creations and/or their global connectivity events please visit: https://www.unboundedlionesscreations.com/
Related Articles
More Hot Stories For You