Photos: Public Theater's Shakespeare in the Park Returns with MERRY WIVES
The production celebrated its opening night on Friday, August 6 at the Delacorte Theatre.
Shakespeare in the Park is back! On Friday night, MERRY WIVES celebrated its opening at the Delacorte Theater, where it will run through Saturday, September 18. The play is adapted by Jocelyn Bioh and directed by Saheem Ali.
The all-Black cast of MERRY WIVES includes Abena (Anne Page), Shola Adewusi (Mama Quickly), Gbenga Akinnagbe (Mister Nduka Ford), Pascale Armand (Madam Ekua Page), Mayaa Boateng (Fenton/Simple), Phillip James Brannon (Pastor Evans), Brandon E. Burton (Ensemble), Joshua Echebiri (Slender/Pistol), Branden Lindsay (Ensemble), Ebony Marshall-Oliver (Ensemble), Jarvis D. Matthews (Ensemble), Jacob Ming-Trent (Falstaff), Jennifer Mogbock (Ensemble), Julian Rozzell Jr. (Shallow), Kyle Scatliffe (Mister Kwame Page), David Ryan Smith (Doctor Caius), and Susan Kelechi Watson (Madam Nkechi Ford).
Set in South Harlem, amidst a vibrant and eclectic community of West African immigrants, MERRY WIVES is a New York story about tricks of the heart, performed in the heart of the City-Central Park's magical Delacorte Theater. A raucous spinoff featuring the Bard's most beloved comic characters, this hilarious farce tells the story of the trickster Falstaff and the wily wives who outwit him in a new celebration of Black joy, laughter, and vitality.
MERRY WIVES will feature scenic design by Beowulf Boritt; costume design by Dede Ayite; lighting design by Jiyoun Chang; co-sound design by Kai Harada and Palmer Hefferan; hair, wigs, and makeup design by Cookie Jordan; original music by Michael Thurber; original drum compositions by Farai Malianga; fight direction by Rocío Mendez; choreography by Darrell Grand Moultrie; and sound system design by Jessica Paz. Narda E. Alcorn will serve as Production Stage Manager.
BroadwayWorld was on hand for the big night and you can go inside the festivities below!
Photo Credit: Bruce Glikas

Ciara Renee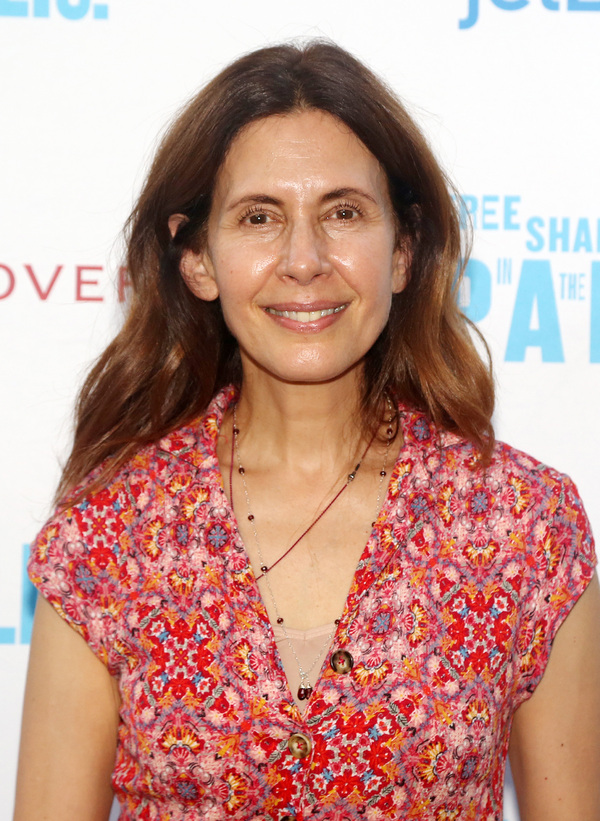 Jessica Hecht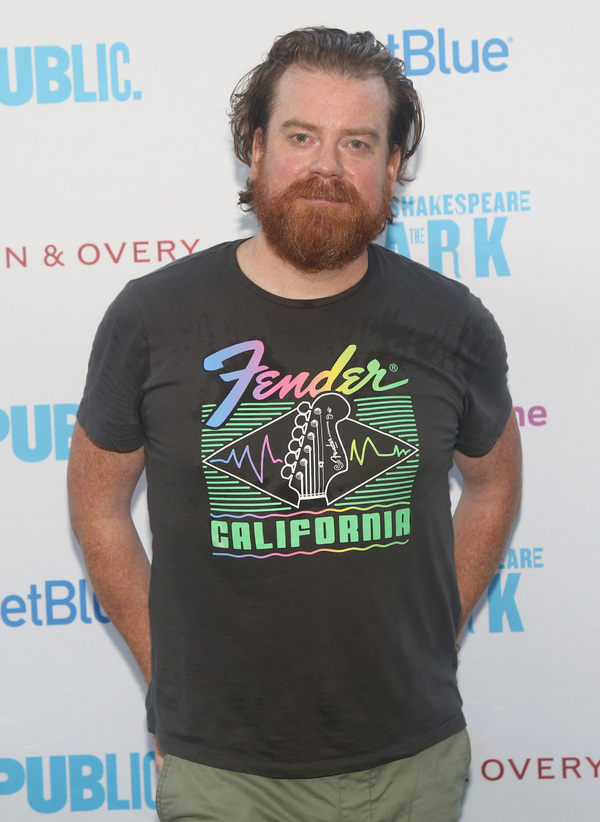 Scott Stangland

Josh Groban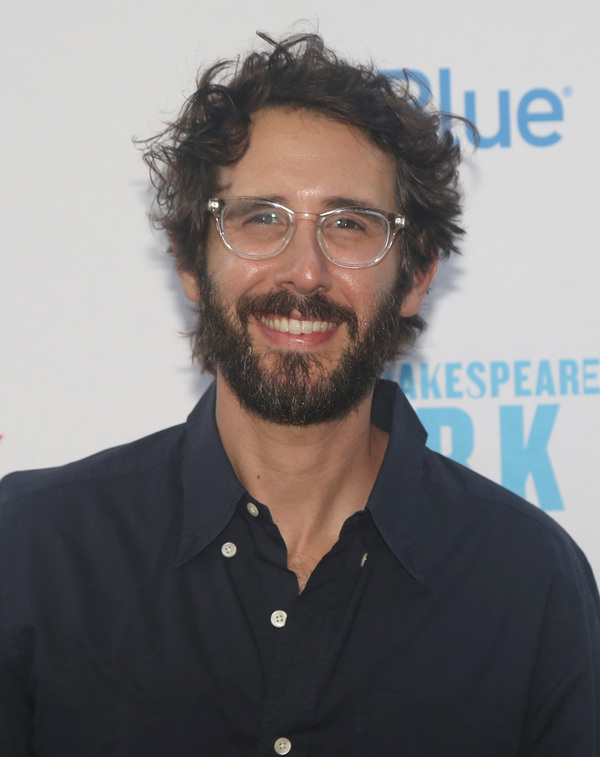 Josh Groban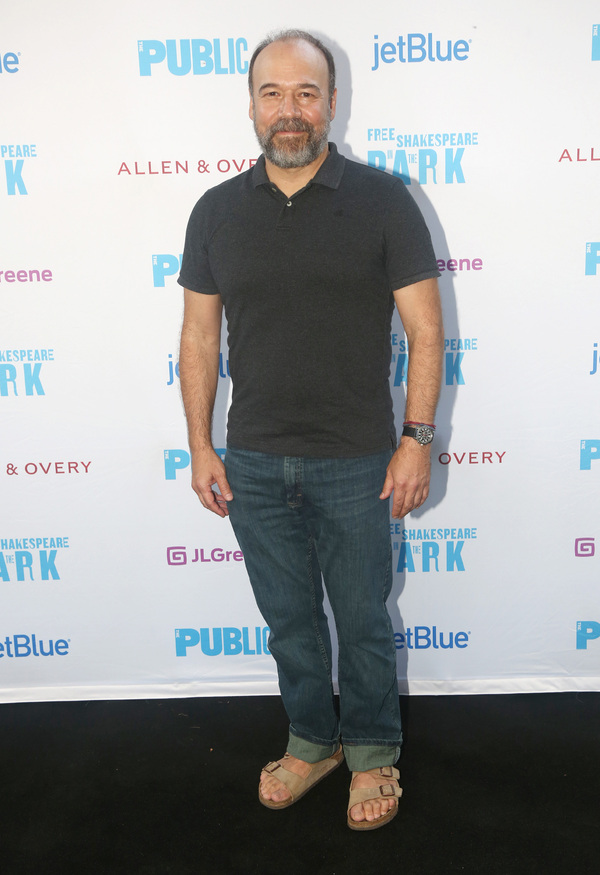 Danny Burstein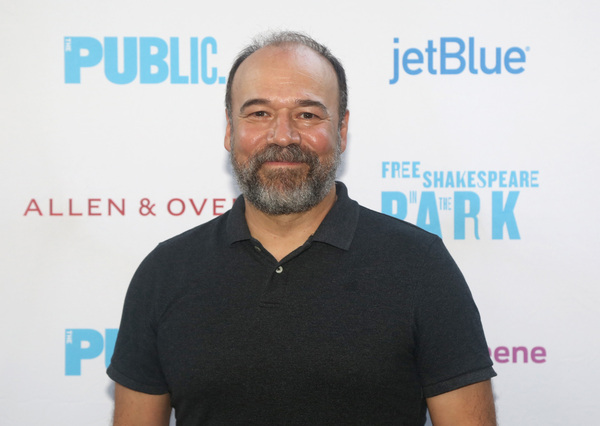 Danny Burstein

Samara Toussaint and Lorraine Toussaint

Ruben Santiago-Hudson

Jelani Alladin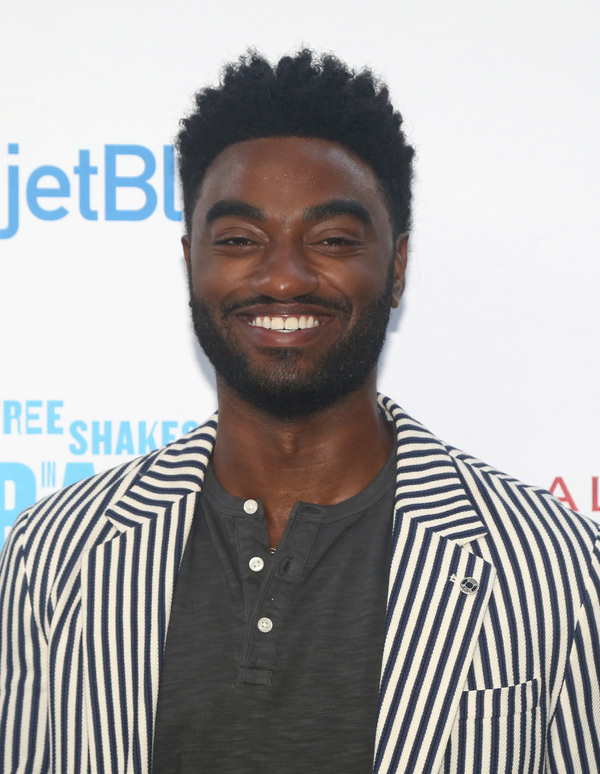 Jelani Alladin

Dede Ayite

Rickey Tripp

Javier Muñoz

Kristine Nielsen and Brent Langdon

Joshua Echebiri

Gbenga Akinnagbe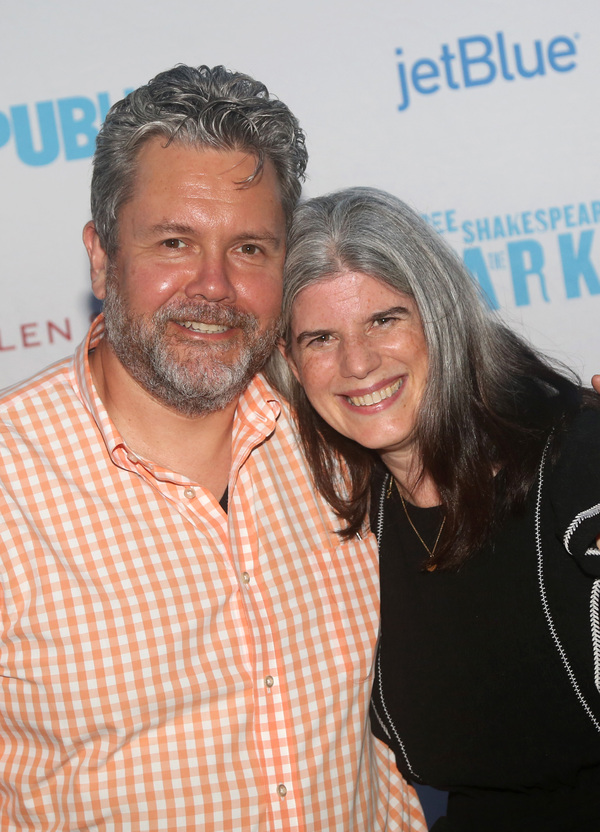 Jason Hackett and Public Theater Associate Artistic Director/Director of Public Theater Productions Mandy Hackett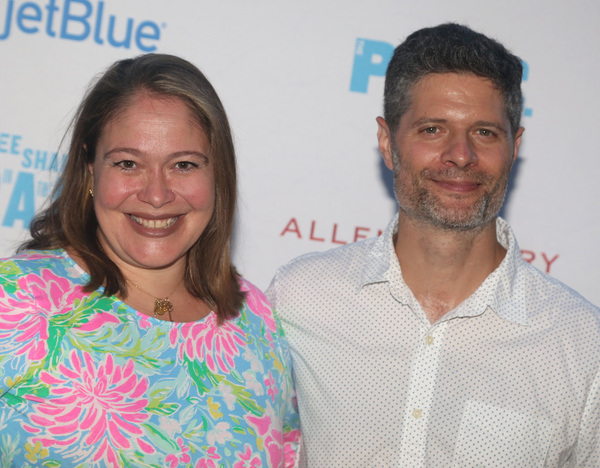 Rita Pietropinto Kitt and Tom Kitt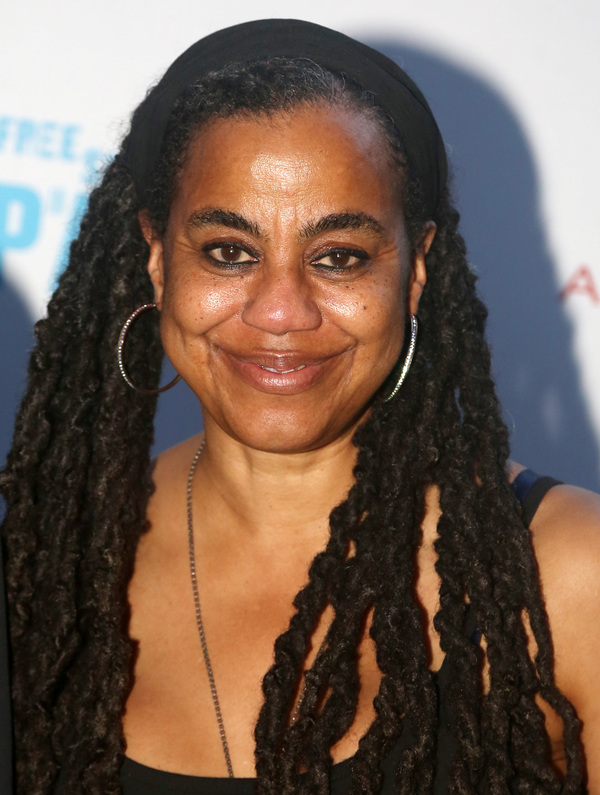 Suzan-Lori Parks

Christian Konopka and Suzan-Lori Parks

Nicole Lewis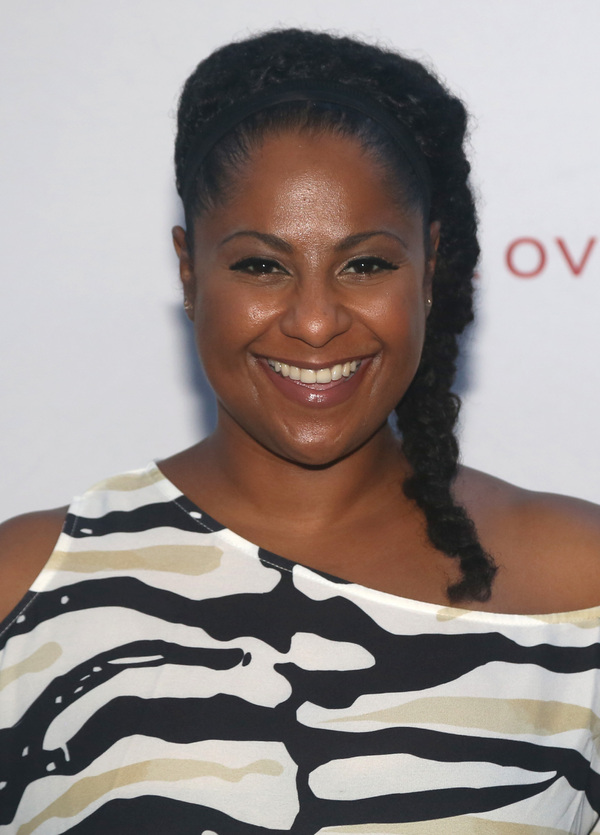 Nicole Lewis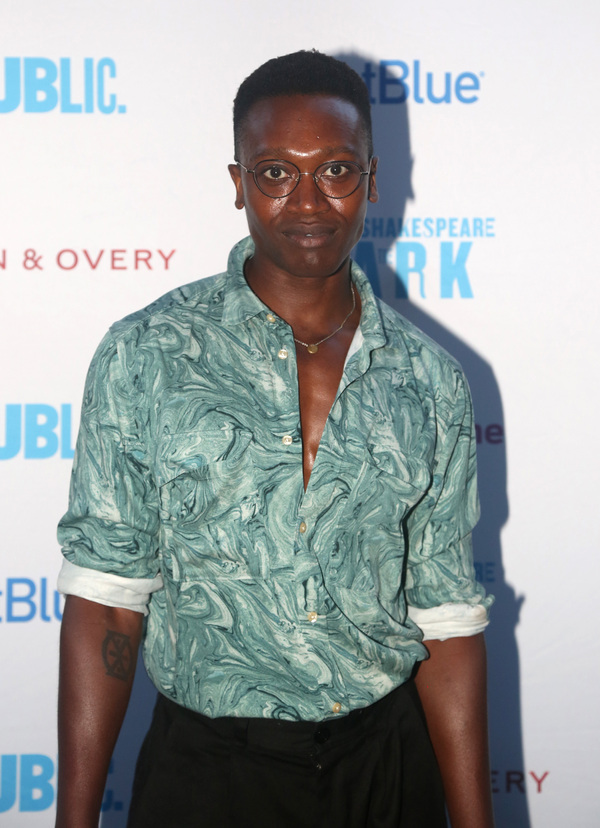 Ato Blankson-Wood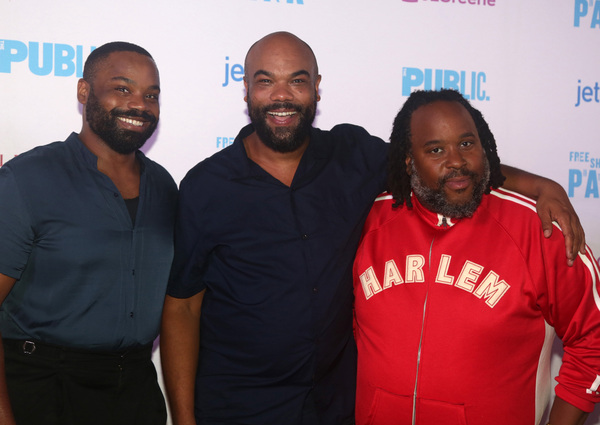 Brandon E. Burton, David Ryan Smith and Jacob Ming-Trent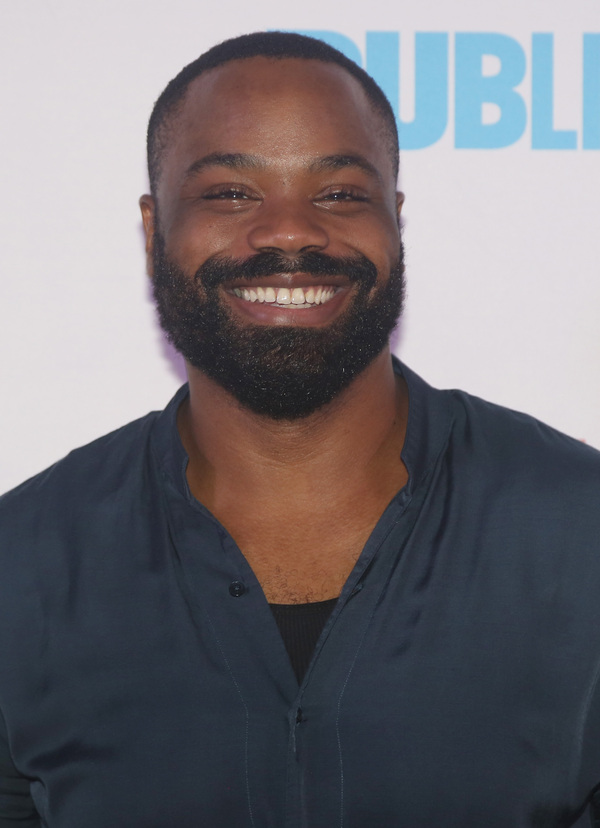 Brandon E. Burton

Darrell Grand Moultrie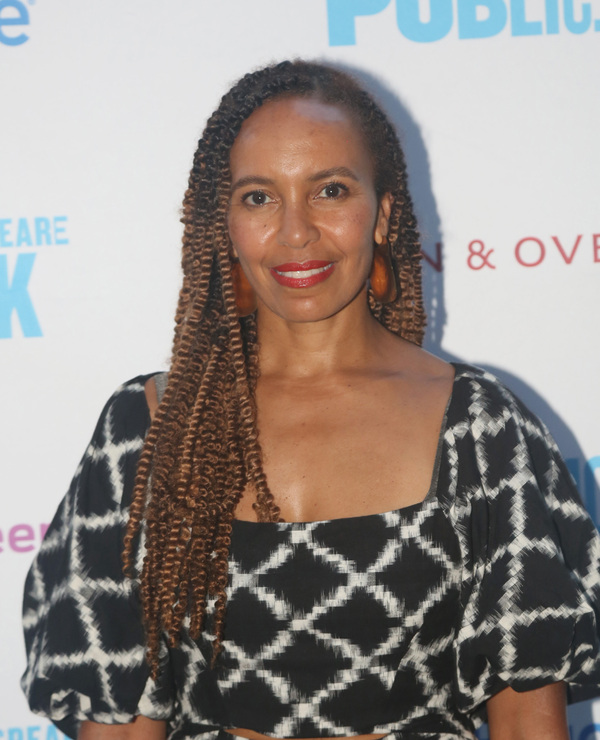 Eisa Davis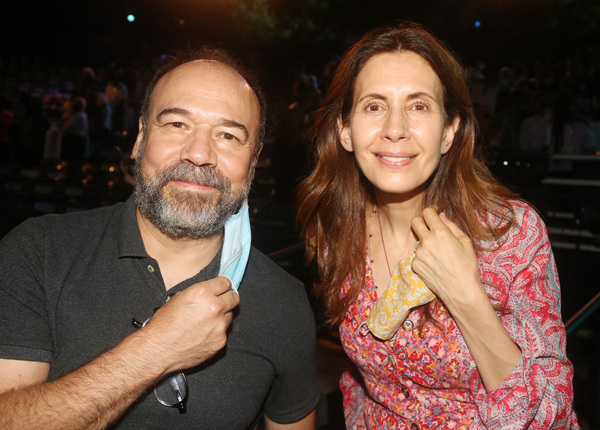 Danny Burstein and Jessica Hecht

Jocelyn Bioh, Saheem Ali and cast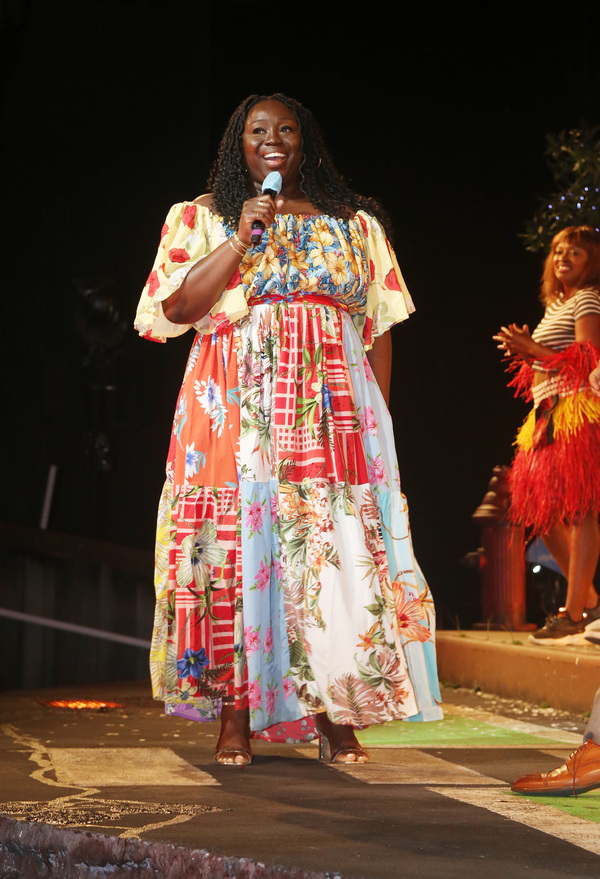 Jocelyn Bioh

Director Saheem Ali and the cast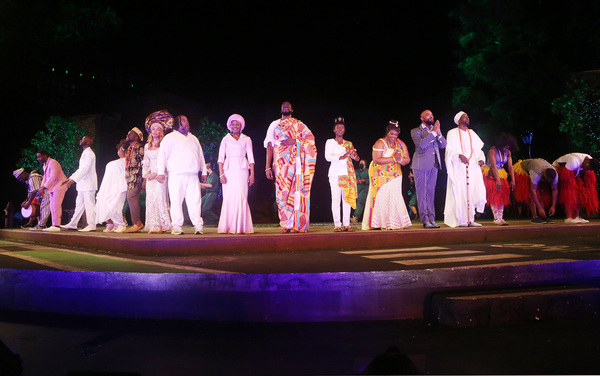 The cast

Gbenga Akinnagbe, Susan Kelechi Watson, Jacob Ming-Trent, Pascale Armand and Kyle Scatliffe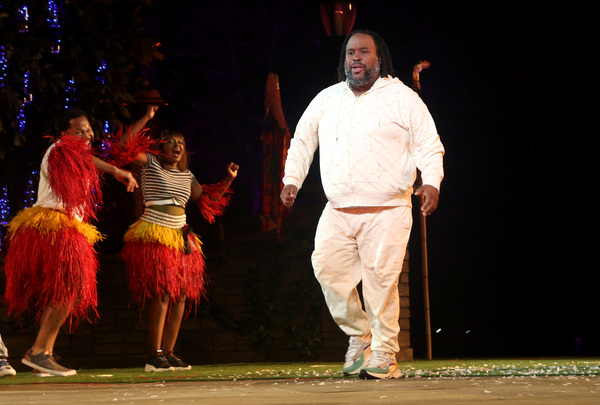 Jacob Ming-Trent and cast

Susan Kelechi Watson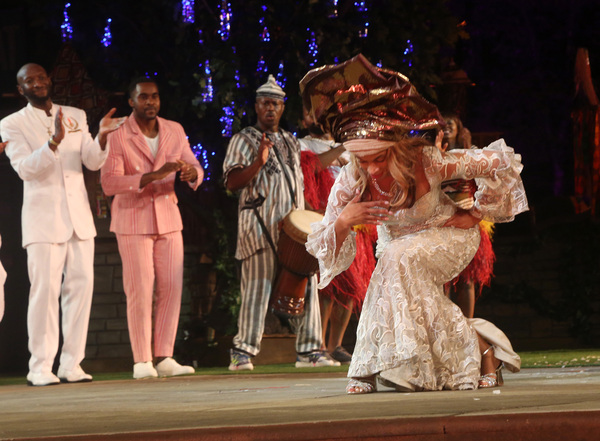 Susan Kelechi Watson and cast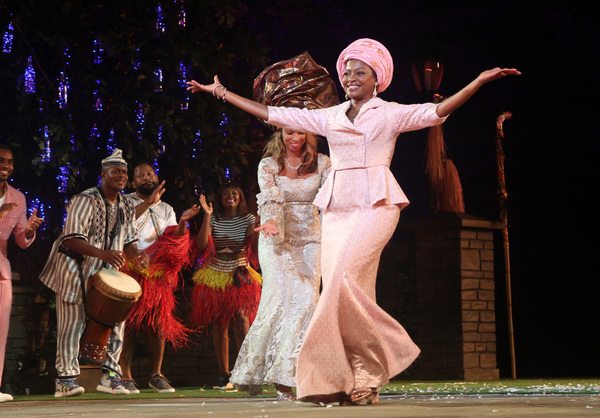 Pascale Armand

Susan Kelechi Watson, Pascale Armand and cast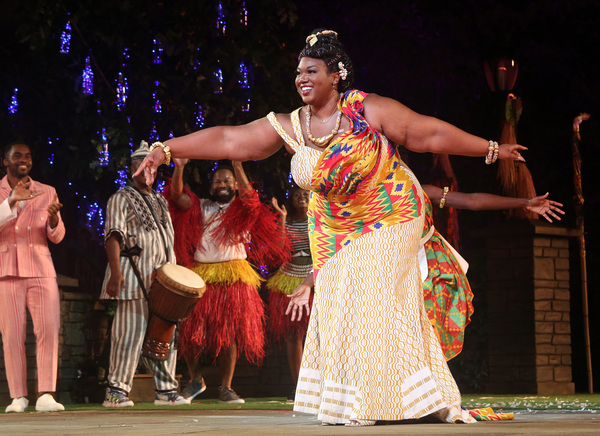 Abena and cast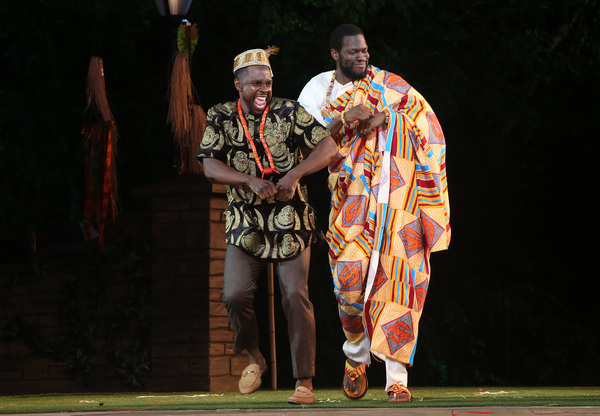 Gbenga Akinnagbe and Kyle Scatliffe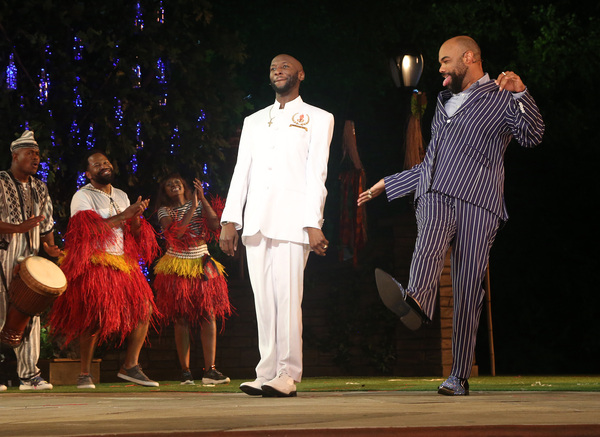 Phillip James Brannon and David Ryan Smith and cast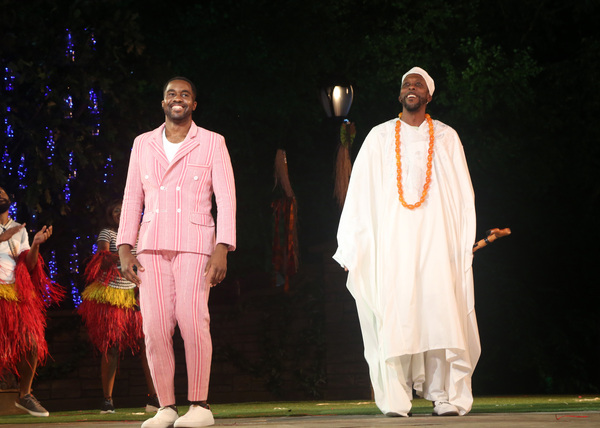 The cast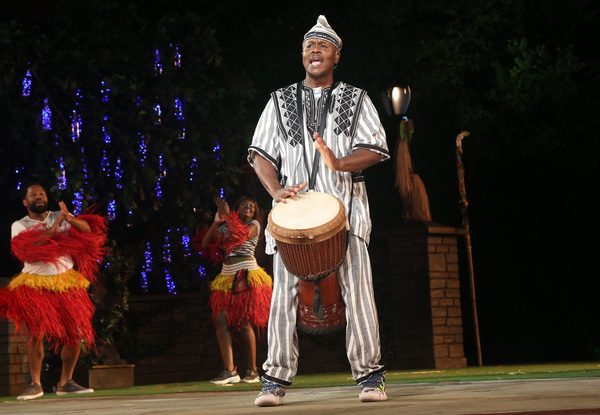 Farai Malianga and cast

The cast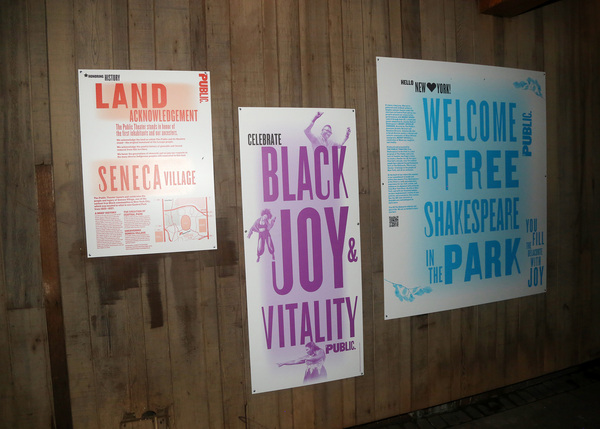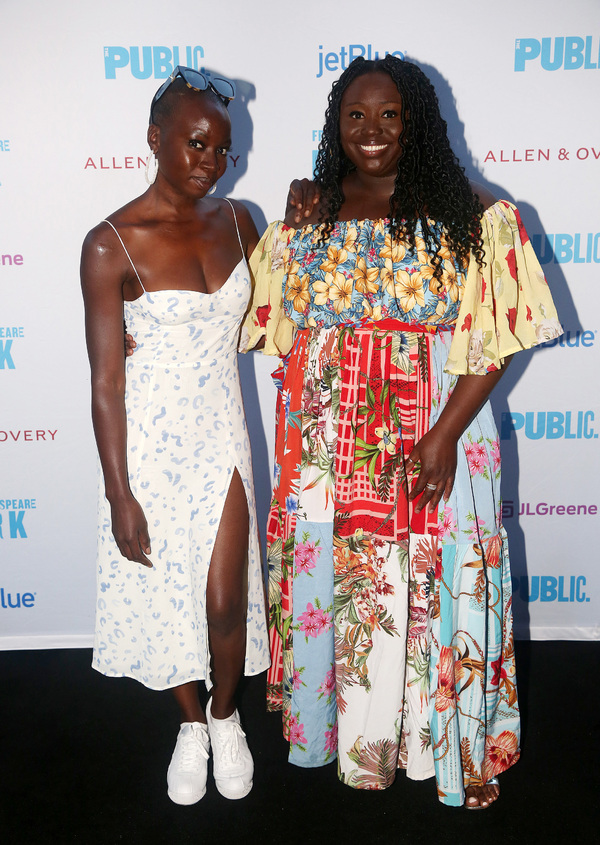 Danai Gurira and Playwright Jocelyn Bioh

Playwright Jocelyn Bioh and Director Saheem Ali

Jocelyn Bioh

Jocelyn Bioh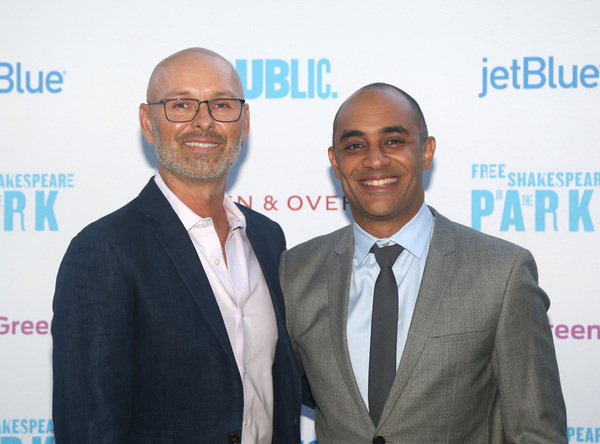 Daryl Beck and Saheem Ali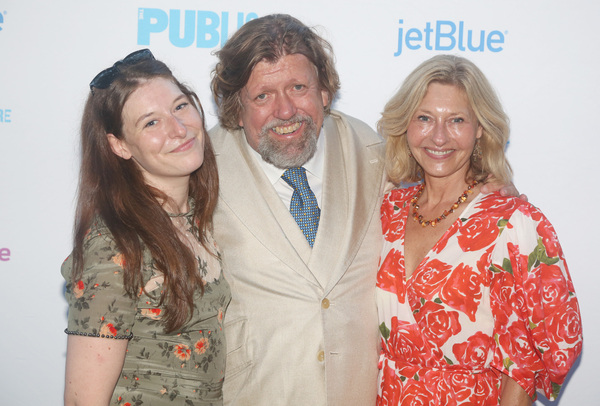 Kylie Brown, Oskar Eustis and Laurie Eustis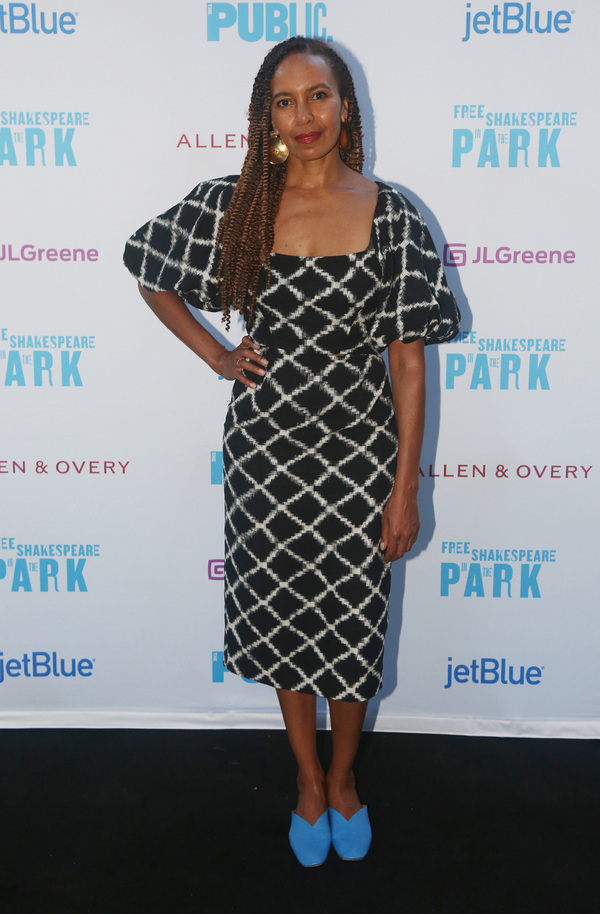 Eisa Davis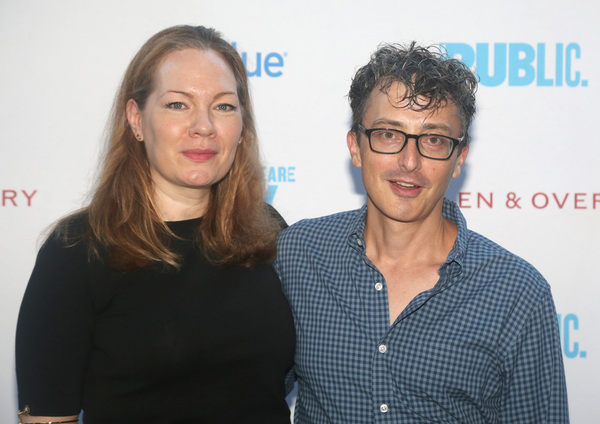 Mimi Bilinski and Beowulf Boritt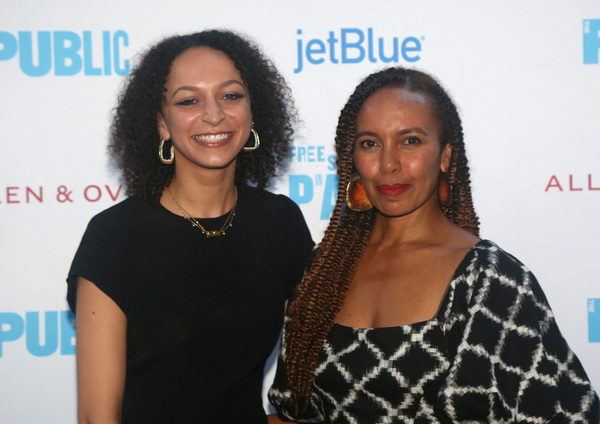 Anise Dorsey and Eisa Davis

Joshua Echebiri

Branden Lindsay

Branden Lindsay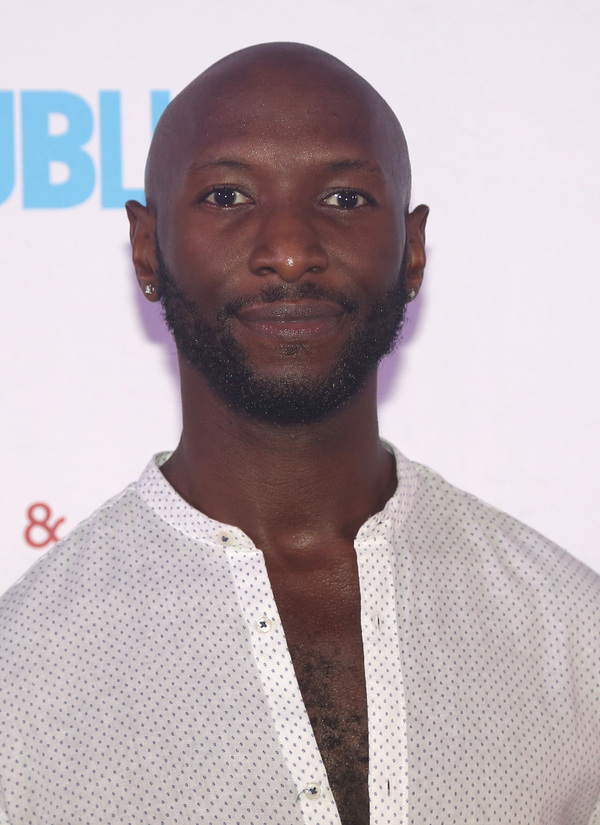 Phillip James Brannon

Kyle Scatliffe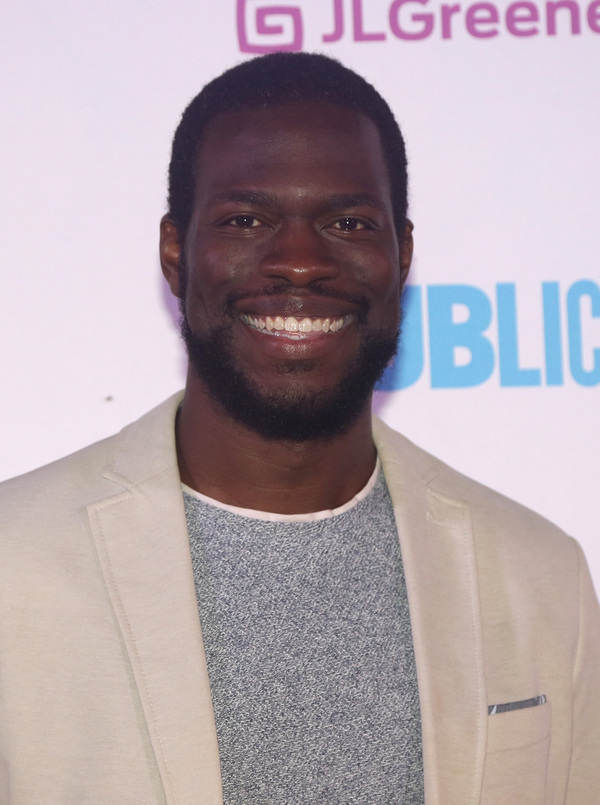 Kyle Scatliffe

Jacob Ming-Trent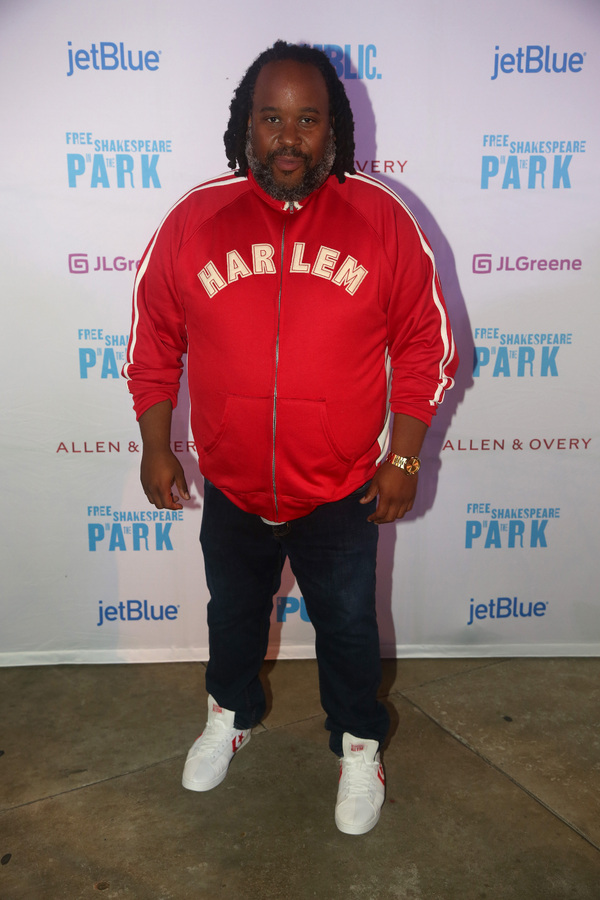 Jacob Ming-Trent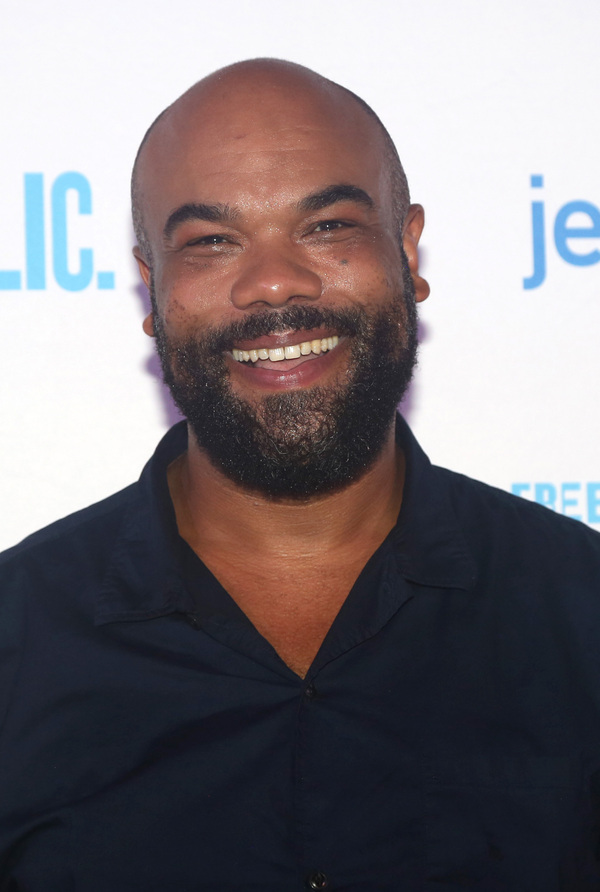 David David Ryan Smith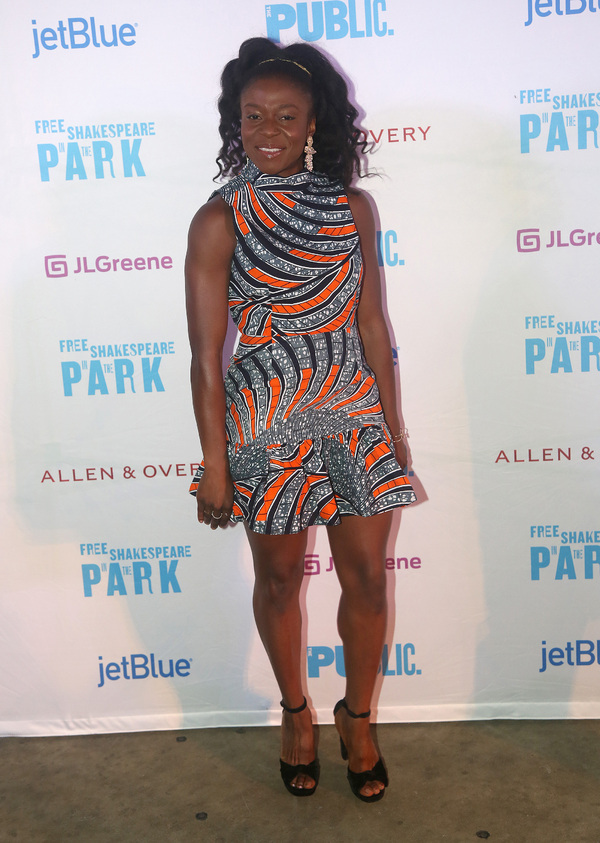 Jennifer Mogbock

Jennifer Mogbock

Pascale Armand

Pascale Armand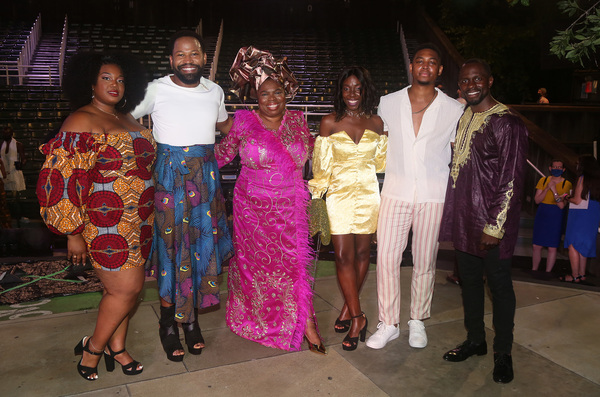 Abena, Jarvis D. Matthews, Shola Adewusi, Mayaa Boateng,Branden Lindsay and Gbenga Akinnagbe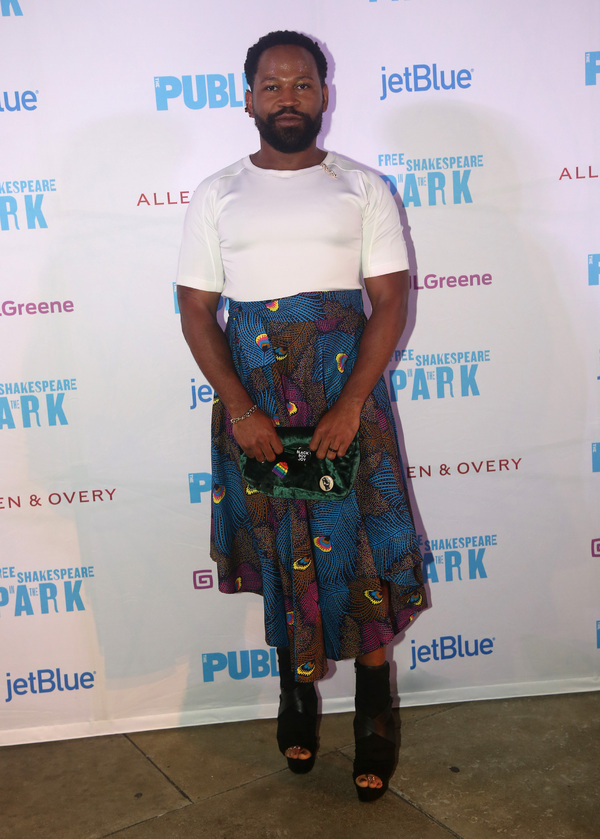 Jarvis D. Matthews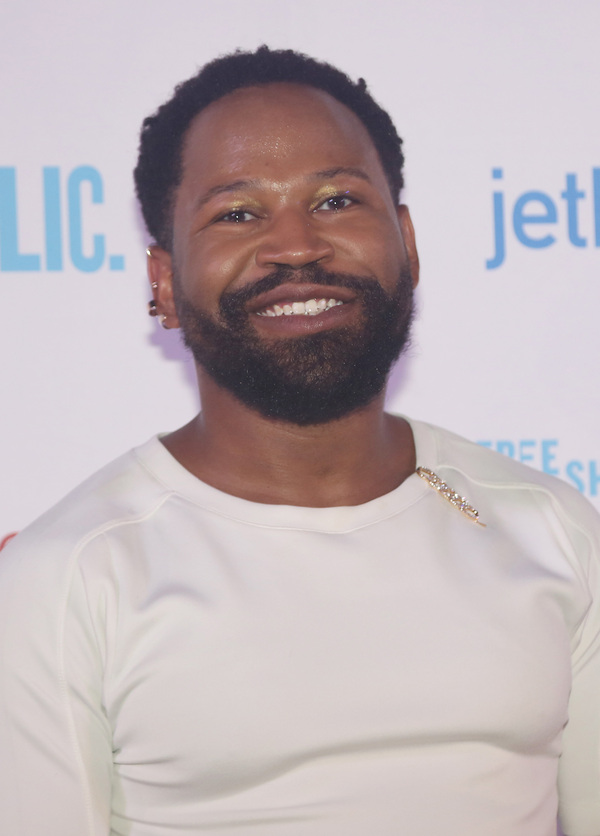 Jarvis D. Matthews

Mayaa Boateng, Shola Adewusi and Abena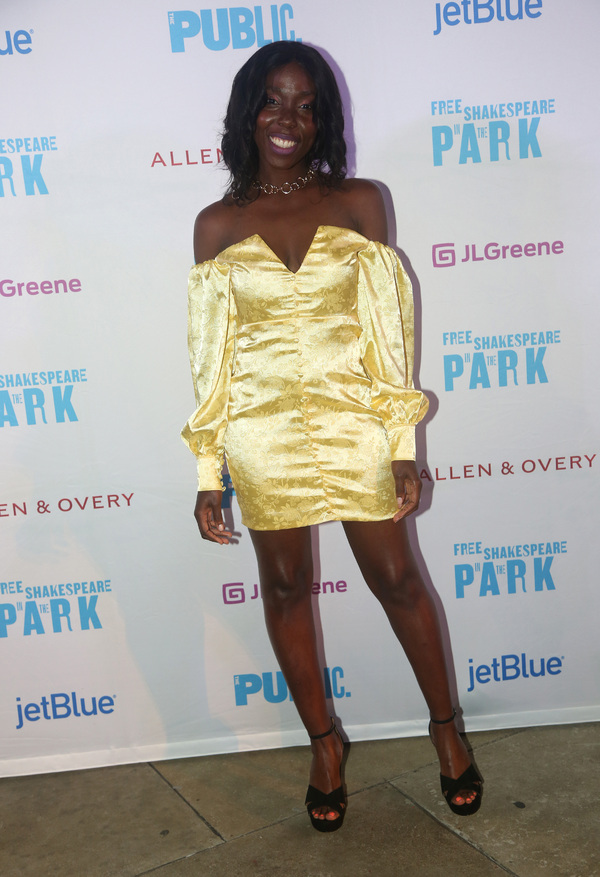 Mayaa Boateng

Susan Kelechi Watson

Shola Adewusi

Shola Adewusi

Kyle Scatliffe, Jacob Ming-Trent, Gbenga Akinnagbe and Julian Rozzell Jr.

Abena

Abena

Julian Rozzell Jr.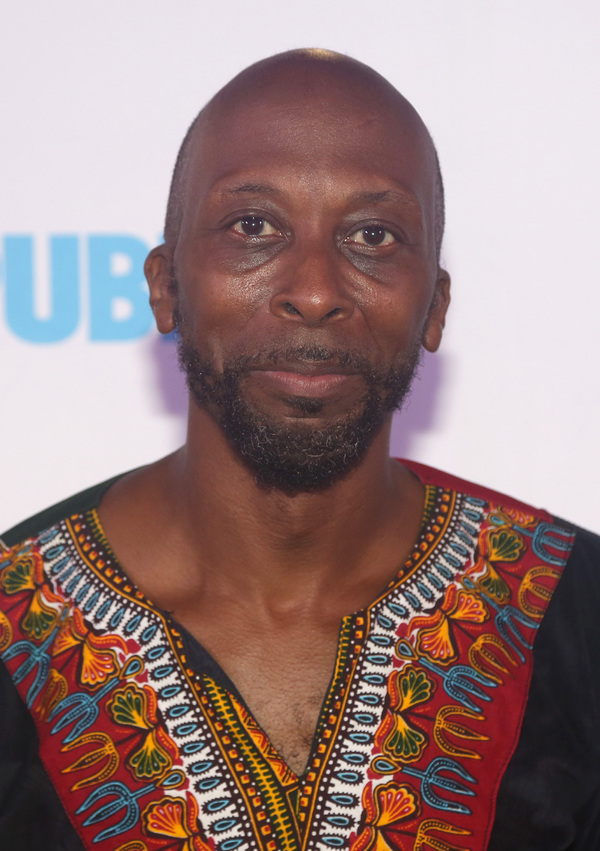 Julian Rozzell Jr.

Ebony Marshall-Oliver and Oskar Eustis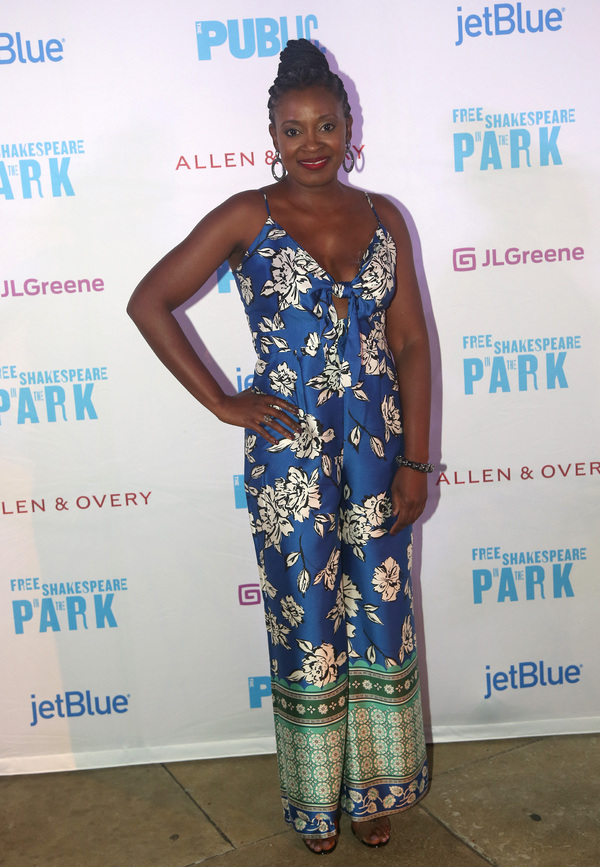 Ebony Marshall-Oliver

Ebony Marshall-Oliver

Angela Grovey

Angela Grovey

Farai Malianga

Farai Malianga

Gbenga Akinnagbe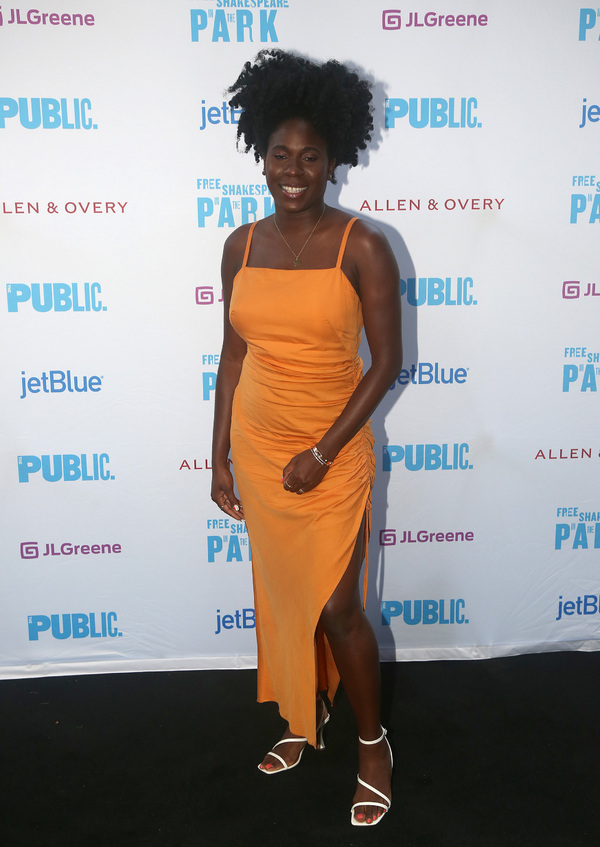 Dede Ayite