Photo Flash: Inside Project Shaw's ADMIRABLE BASHVILLE
Gingold Theatrical Group's Project Shaw just presented ADMIRABLE BASHVILLE, Bernard Shaw's madcap comedy about boxing, on Monday, April 29 at The Players Club (16 Gramercy Park South) in Manhattan. Check out photos from the event below!
ADMIRABLE BASHVILLE is based upon Shaw's own highly unsuccessful 1886 novel, "Cashel Byron's Profession," which follows a world champion prizefighter (Bobb) who tries to woo wealthy aristocrat Lydia Carew (Armbruster) without revealing his illegal profession (or the truth about his theatrical mater). Meanwhile, she also has a secret admirer in her formidable footman: the handsome, smart, efficient and ever-watchful Bashville (McGillin).
ADMIRABLE BASHVILLE featured Jeremy Bobb as the athletic Cashel Byron; Howard McGillin as the Admirable Bashville; Heidi Armbruster as the wealthy and winsome Lydia Carew; Sean Dugan as London's man about town, Lucian; Jim Brochu as the rough and ready trainer, Mellish; Arnie Burton as London's most understanding Policeman; Warren Kelley as the ever vague Lord Worthington; Charlotte Moore as the infamous and glamorous actress, Adelaide Gisborne; Bruch Reed as London's most infamous boxer, Paradise; Kevin Rennard as the bold African Chief out for a good time, Cetewayo; and Annie Golden as The Mystical Narrator. Journalist Rob Weinert-Kendt of American Theatre Magazine is the guest host for the evening.
Now in its eighth year, Gingold Theatrical Group's Project Shaw made history in December 2009 as the first company ever to present every one of Shaw's 65 plays (including full-length works, one-acts and sketches). David Staller produces and directs all of the PROJECT SHAW readings.
Photo Credit: David Staller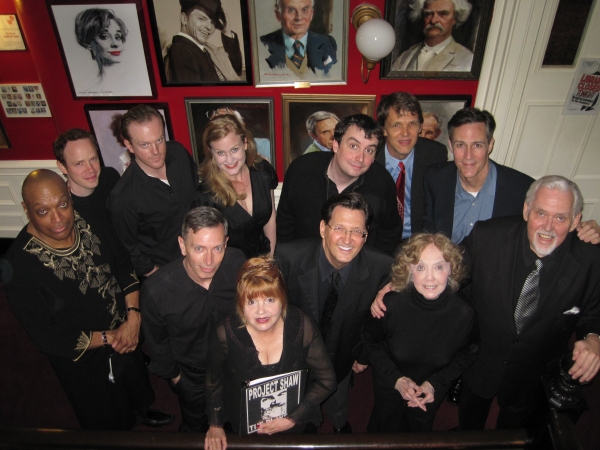 Cast

Andrew M Flescher, Stephanie L. Brown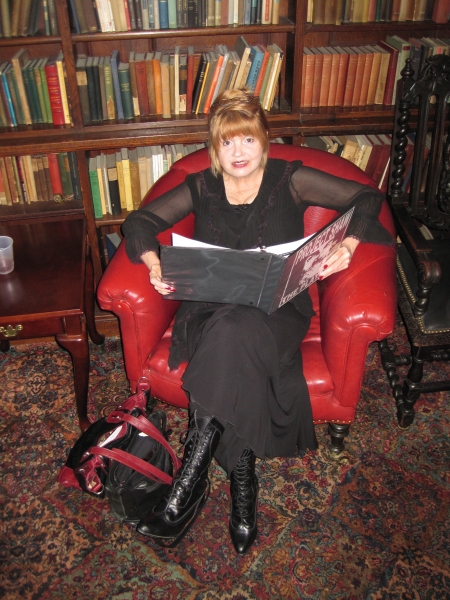 Annie Golden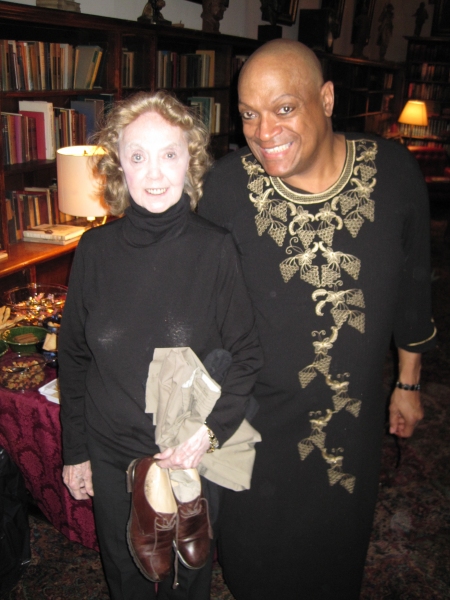 Charlotte Moore, Kevin Rennard

Ethan E. Litwin, Lisa Litwin

Charlotte Moore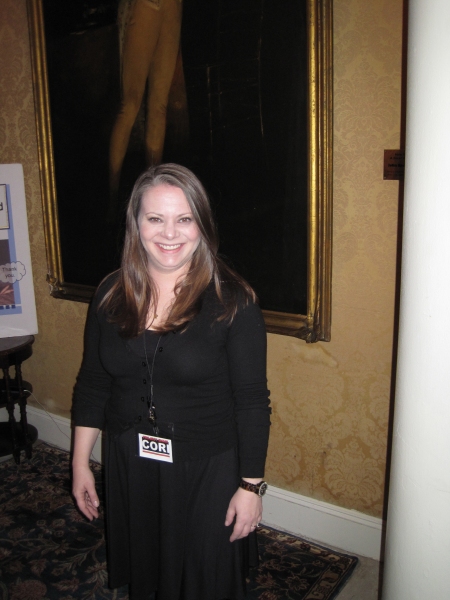 Cori Gardner

Anna Shuster, Michael Adams, Katie Stearns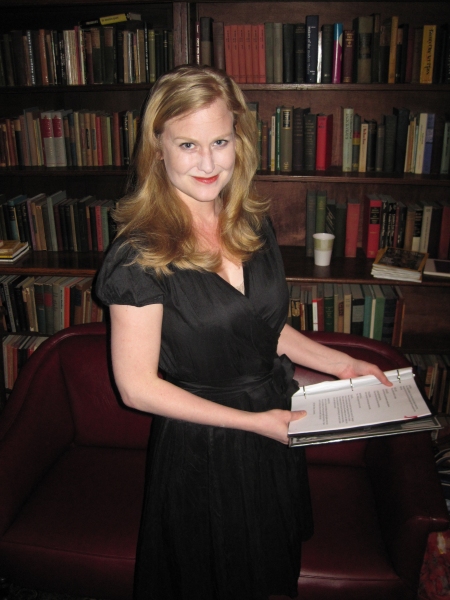 Heidi Armbruster

Richard Weinburg, Maggie Buchwald, Andrew M. Flescher, Anita Jaffe, Florence Teuscher, Donna Sorensen

Rob Weinert-Kendt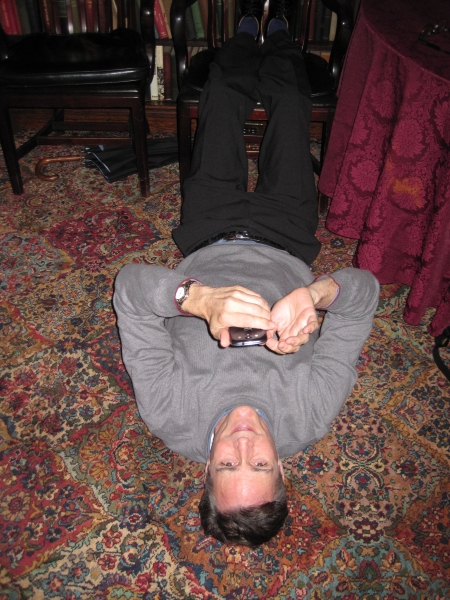 Howard McGillin

Ian Gould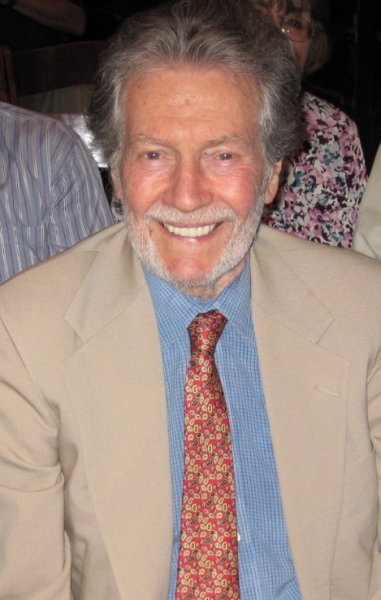 Jay Tunny

Jeremy Bobb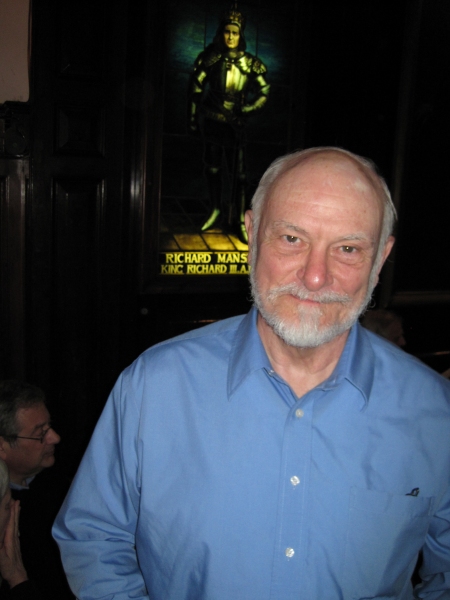 Richard Dietrich

Kevin Rennard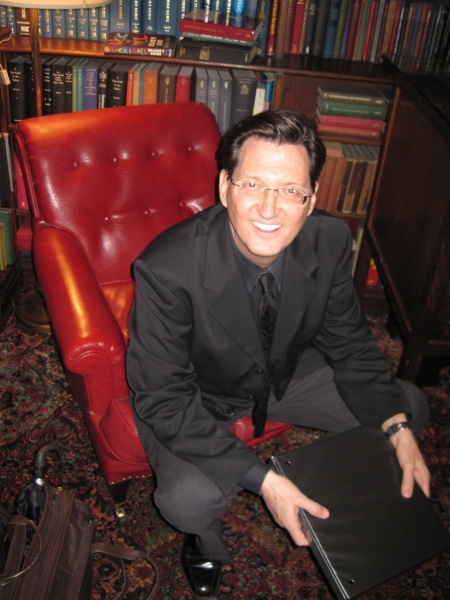 Warren Kelley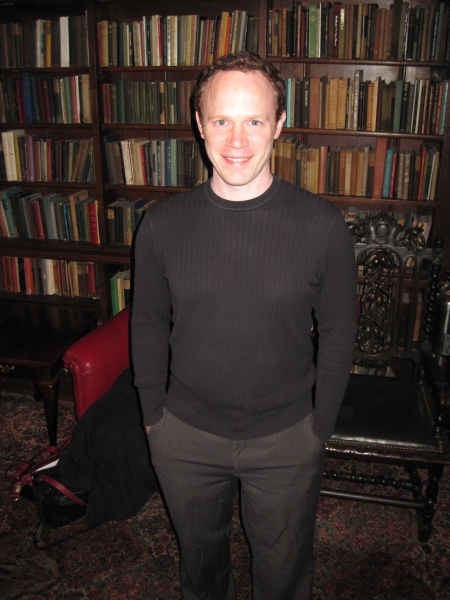 Sean Dugan