Photo Coverage: Project Shaw Presents CEASAR AND CLEOPATRA
Gingold Theatrical Group's PROJECT SHAW, under the leadership of Artistic Director David Staller, continues its 11th Season with its 113th concert presentation with George Bernard Shaw's CAESAR AND CLEOPATRA last night at Symphony Space's Leonard Nimoy Thalia Theatre (2537 Broadway at 95th Street). BroadwayWorld brings you photos from the special night below!
Written in 1898 and first produced in 1906, CAESAR AND CLEOPATRA is considered Shaw's first great play. Sparkling with Shaw's legendary wit, political drama turns to comedy when veteran strategist Julius Caesar becomes mentor to the enchanting young queen of Roman-occupied Egypt. Their first encounter under a desert moon will lead to a shift in the course of history, as Cleopatra gradually overcomes her timidity to become a determined player in the game of power politics.
CAESAR AND CLEOPATRA featured Harris Yulin(Caesar), Sheria Irving (Cleopatra), Olga Merediz (Ftatateeta), Chris Ryan (Rufio), Ames Adamson (Brittanus), Brian Cade (Lucius Septimius), Max von Essen (Apollodorus), Bonale Fambrini (Ptolemy XIV), Everett Quinton (Pothinus), Aaron Lee Battle (Theodotus), Marc LeVasseur (Achillas), and Daniel Schwait (Sentinel).
For more information about Project Shaw and Gingold Theatrical Group contact 212-355-7823 or info@gingoldgroup.org or www.projectshaw.org.
Photo Credit: Genevieve Rafter Keddy

Gingold Theatrical Group Present Project Shaw at Symphony Space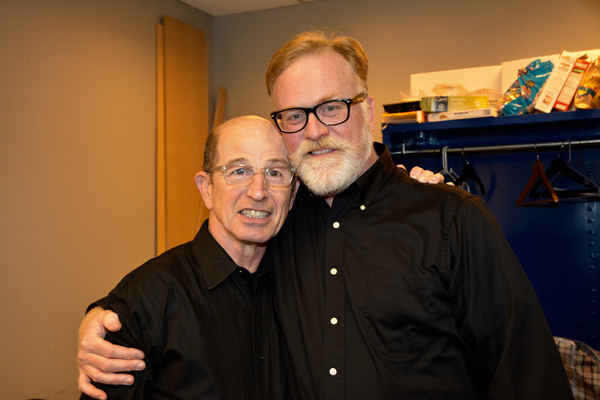 Everett Quinton and Ames Adamson

Ames Adamson, Marc Levasseur, Aaron Lee Battle, Brian Cade, James Rana, Everett Quinton and Daniel Schwait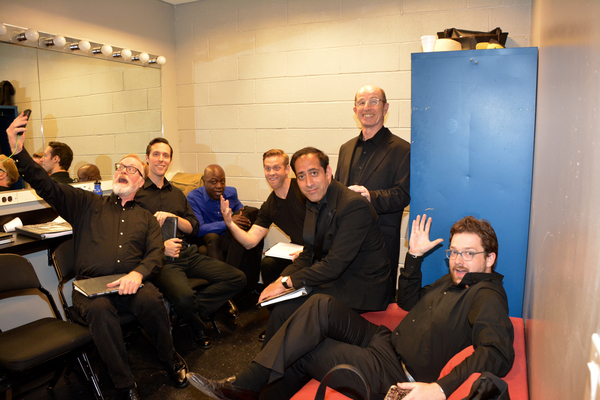 Ames Adamson, Marc Levasseur, Aaron Lee Battle, Brian Cade, James Rana, Everett Quinton and Daniel Schwait

Ames Adamson, Marc Levasseur, Aaron Lee Battle, Brian Cade, James Rana, Everett Quinton, Daniel Schwait and Max Von Essen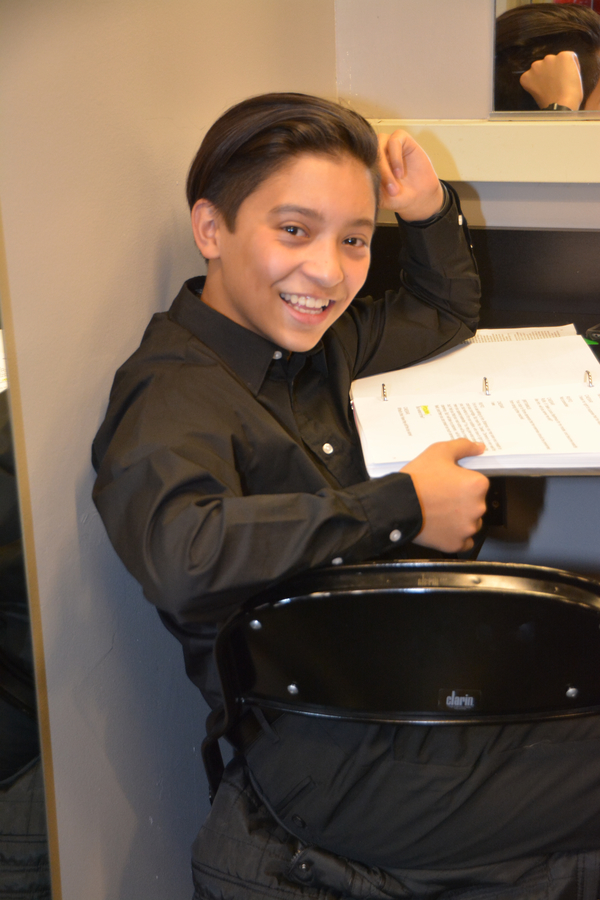 Bonale Fambrini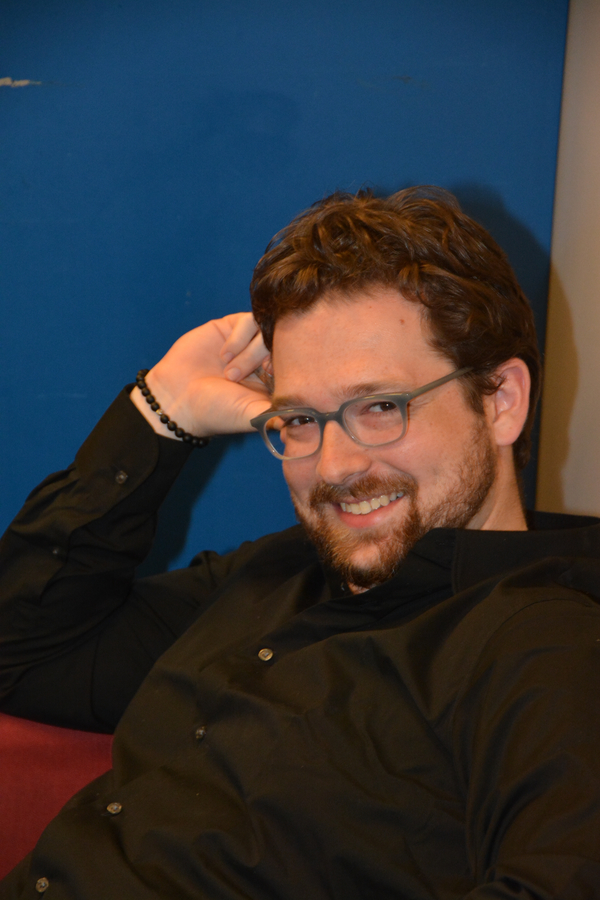 Daniel Schwait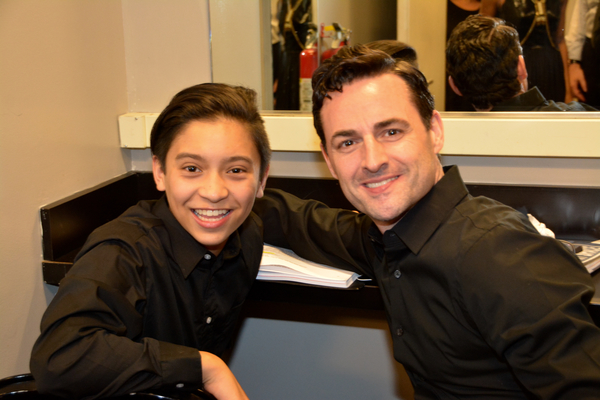 Bonale Fambrini and Max Von Essen

Olga Merediz, Sheria Irving, Ames Adamson, Marc Levasseur, Aaron Lee Battle, Max Von Essen, Brian Cade, James Rana, Everett Quinton, Daniel Schwait, Max and Bonale Fambrini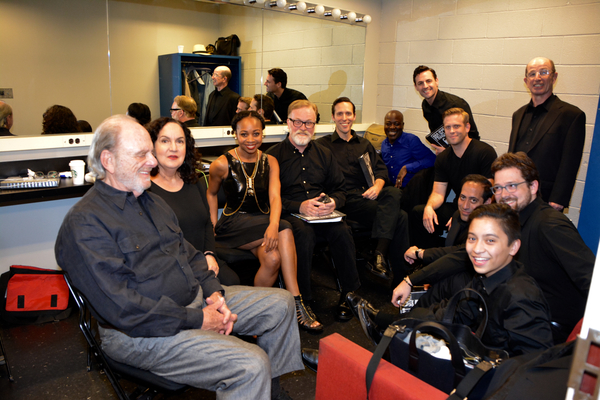 Harris Yulin, Olga Merediz, Sheria Irving, Ames Adamson, Marc Levasseur, Aaron Lee Battle, Max Von Essen, Brian Cade, James Rana, Everett Quinton, Daniel Schwait and Bonale Fambrini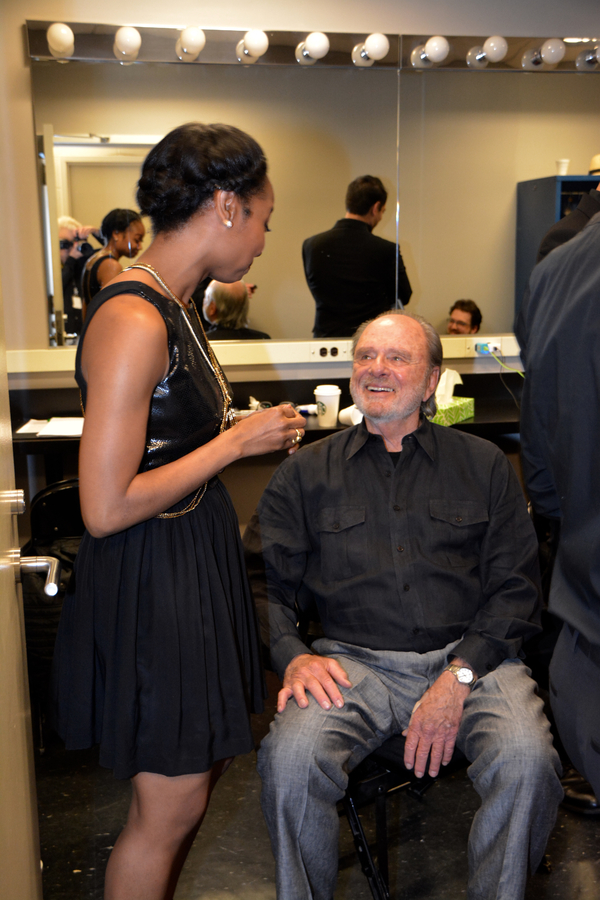 Sheria Irving and Harris Yulin

Sharia Irving and Max Von Essen

Christian Ryan and Sharia Irving

Tonight's Cast- Marc Levasseur, Brian Cade, Aaron Lee Battle, Ames Adamson, Bonale Fambrini, Everett Quinton, James Rana, Christian Ryan, Daniel Schwait, Olga Merediz, Harris Yulin, Sheria Irving and Max Von Essen

David Staller joins with the cast- Marc Levasseur, Brian Cade, Aaron Lee Battle, Ames Adamson, Bonale Fambrini, Everett Quinton, James Rana, Christian Ryan, Daniel Schwait, Olga Merediz, Harris Yulin, Sheria Irving and Max Von Essen

Tonight's Cast- Marc Levasseur, Brian Cade, Aaron Lee Battle, Ames Adamson, Bonale Fambrini, Everett Quinton, James Rana, Christian Ryan, Daniel Schwait, David Staller, Olga Merediz, Harris Yulin, Sheria Irving and Max Von Essen

David Staller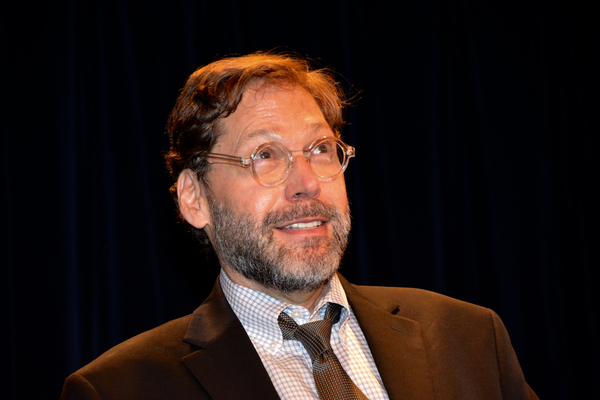 David Staller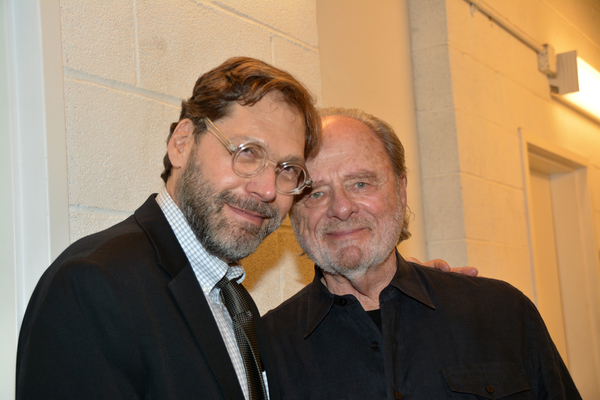 David Staller and Harris Yulin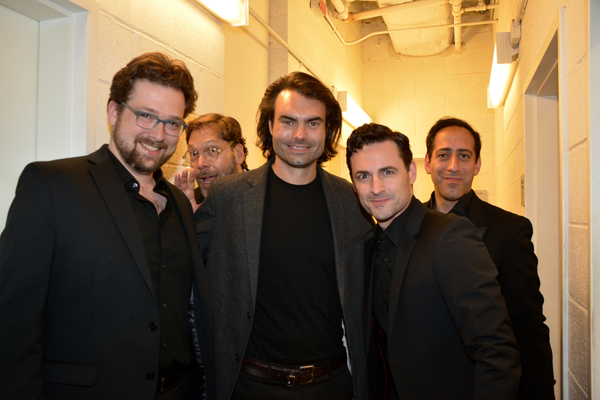 Daniel Schwait, David Staller, Christin Ryan, Max Von Essen and James Rana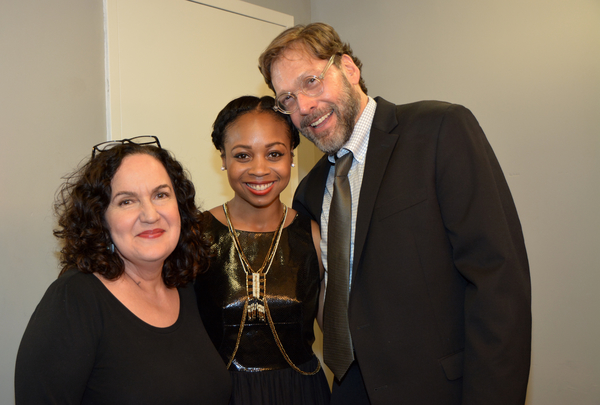 Olga Meridiz, Sheria Irving and David Staller