Click Here for More Articles on PRISCILLA, QUEEN OF THE DESERT
Photo Coverage: PRISCILLA QUEEN OF THE DESERT Celebrates 1 Year on Broadway!
Last night, March 20, Priscilla Queen of the Desert celebrated the musical's landmark one year anniversary at the Palace Theatre before the show with the stars cutting the "Priscilla Pink Pie Face Pie" from Australia's most celebraTed Bakery café "Pie Face."
Following the celebratory performance, Priscilla's half millionth audience member was crowned on stage along with a secret "Oprah-style" prizing moment and a special surprise performance from the cheerleading squad "Cheer New York."
The show stars Will Swenson (Hair), original Australian star and 2011 Tony Award® nominee Tony Sheldon and Nick Adams (La Cage Aux Folles) as the trio of friends who hop aboard a battered old bus searching for love and friendship in the middle of the Australian outback and end up finding more than they could ever have dreamed.
Adapted from the Academy Award® winning film, and following productions in Australia, London and Toronto, Priscilla opened at The Palace Theatre on March 20, 2011, and has played over 500 performances.
BroadwayWorld was on hand for the pre and post-show celebrations and brings you complete photo coverage of the night below!
Photo Credit: Jennifer Broski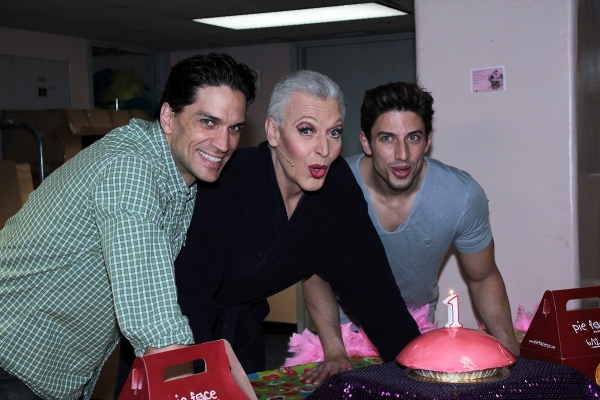 Will Swenson, Tony Sheldon, Nick Adams

The Cast of Priscilla Queen of the Desert

Alysha Umphress, Ellyn Marsh, J Elaine Marcos, Julie Reiber, Jacqueline B. Arnold, Lisa Howard, Anastacia McCleskey, Esther Stilwell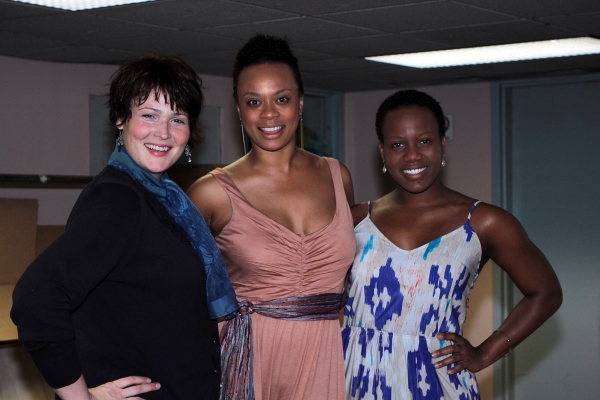 Lisa Howard, Jacqueline B. Arnold, Anastacia McCleskey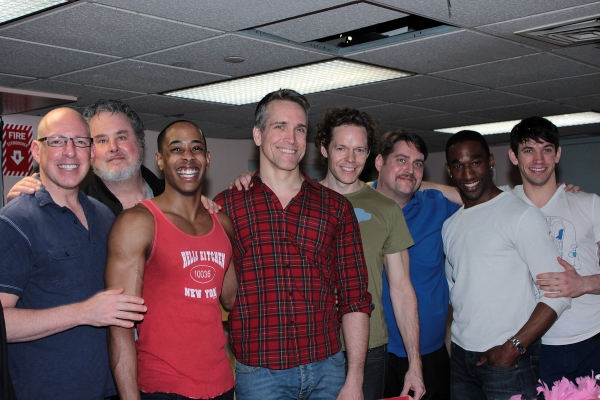 Branch Woodman, Adam LeFevre, Amaker Smith, Mike McGowan, Gavin Lodge, Todd Horman, Anthony Wayne, Jeff Metzler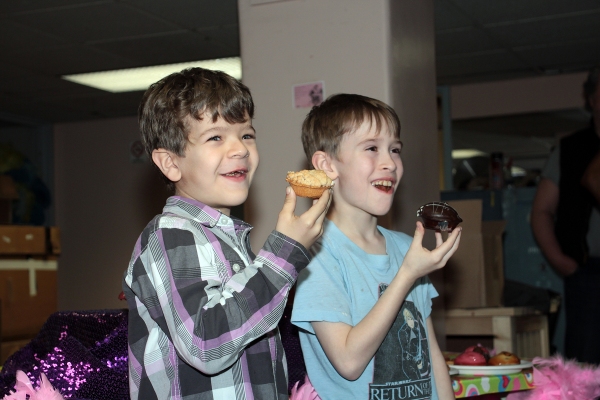 Gaten Matarazzo, Sebastian Thomas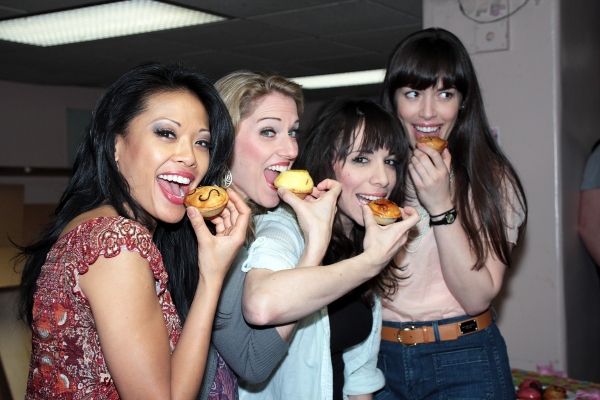 J Elaine Marcos, Julie Reiber, Ellyn Marsh, Esther Stilwell

Jacqueline B. Arnold, Anastacia McCleskey

Adam LeFevre, Jacqueline B. Arnold, Nathan Lee Graham, and the cast of Priscilla Queen of the Desert

The Cast of Priscilla Queen of the Desert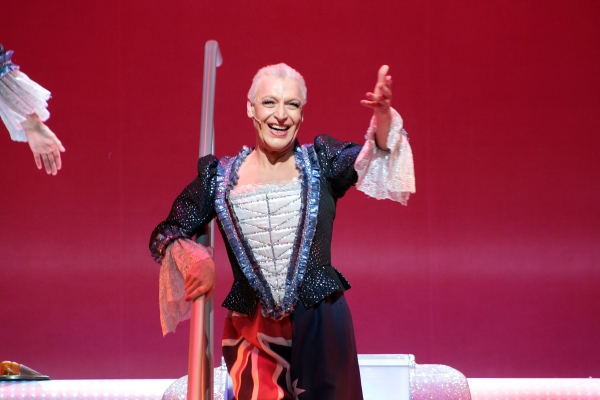 Tony Sheldon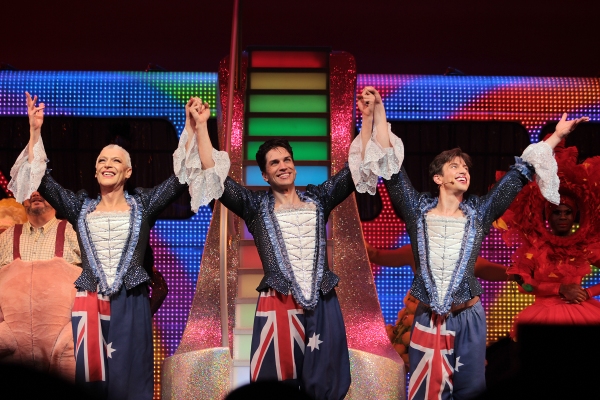 Tony Sheldon, Will Swenson, Nick Adams

Tony Sheldon, Will Swenson, Nick Adams

The Cast of Priscilla Queen of the Desert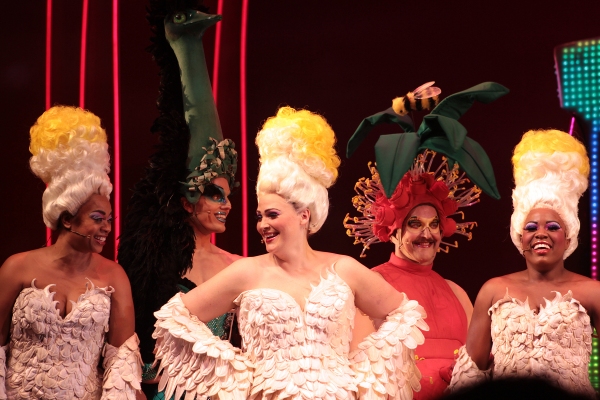 Anastacia McCleskey, Lisa Howard, Jacqueline B. Arnold

Tony Sheldon, Will Swenson, Priscilla's 500,000th Audience Member