Photos: Mary McDonough Signs Books at Barnes and Noble
Mary McDonough, who may be best known for the role of Erin Walton that she created and played for over a decade on the hits series "The Waltons," has penned a memoir, which is the winner of the Ella Dickey Literacy Award, entitled of Lessons From the Mountain: What I Learned From Erin Walton (Kensington Publishers). 
McDonough has taken her book on the road, signing and speaking in various venues. She appeared at the Barnes & Noble at 2289 Broadway in New York City yesterday. View photos from the event below!
Photo Credit: Genevieve Rafter Keddy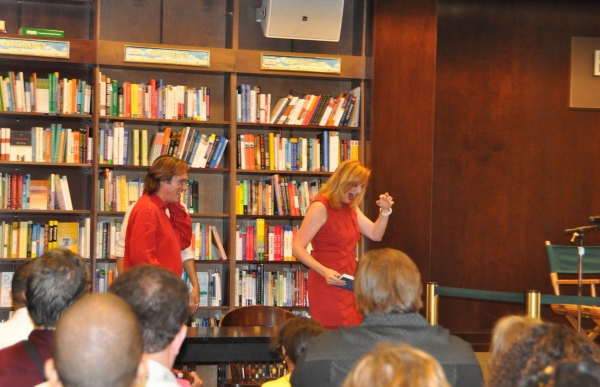 Richard Thomas and Mary McDonough take the stage at Barnes and Noble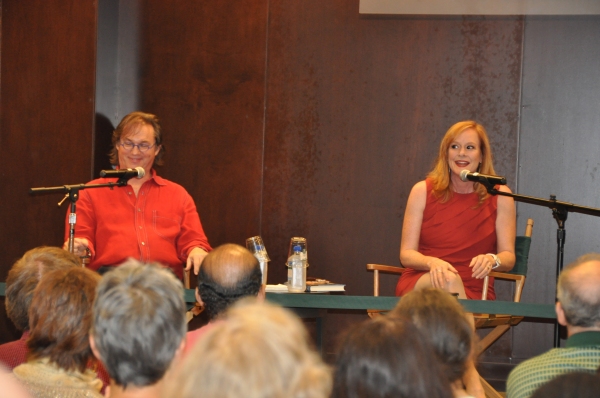 Richard Thomas and Mary McDonough

Richard Thomas and Mary McDonough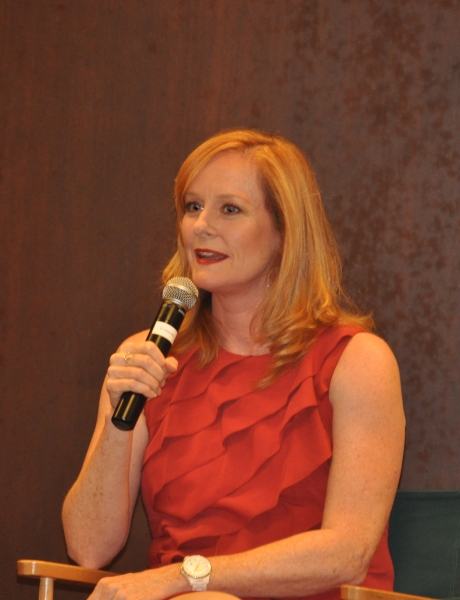 Mary McDonough

Richard Thomas

Mary McDonough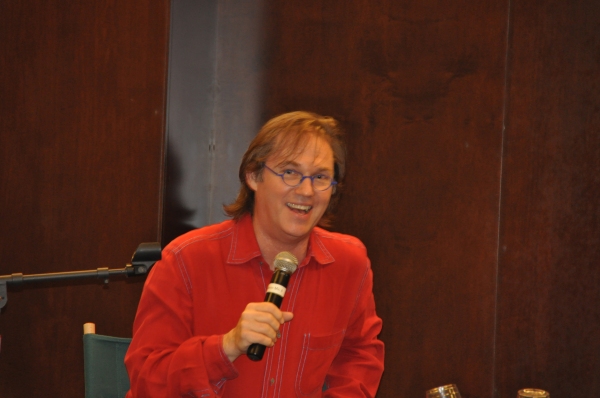 Richard Thomas

Richard Thomas and Mary McDonough

Mary McDonough and Richard Thomas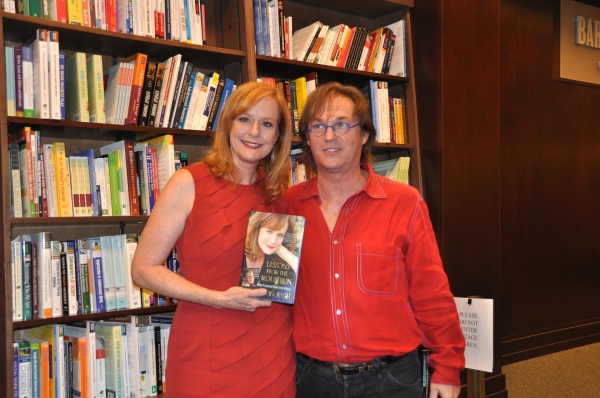 Mary McDonough and Richard Thomas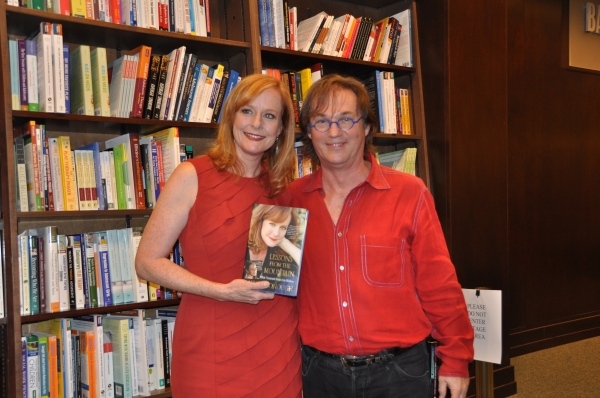 Mary McDonough and Richard Thomas

Richard Thomas

Mary McDonough

Mary McDonough