Photo Coverage: Inside Project Shaw's MISALLIANCE Reading
Celebrating its 10th year, Gingold Theatrical Group's PROJECT SHAW, under the leadership of Founding Artistic Director David Staller, just presented its 102nd production, Shaw's 1910 high-flying comedy Misalliance, last night at Symphony Space's Leonard Nimoy Thalia Theatre (2895 Broadway at 95th St.).
Directed by David Staller, Misalliance featured Charlotte Moore, Cary Donaldson, Adam Petherbridge, Alison Fraser, Amelia Pedlow, Simon Jones, Paxton Whitehead, Nick Westrate, Marin Mazzie and Robert Creighton.
In Misalliance, Shaw examines a variety of unsuitable combinations. The social and the political collide with the romantic and the practical; convention clashes with innovation; parents spar with children and the kids let the elders have it in return; the aristocrats mate uncomfortably with the merchant class, and-to top it all off there's a lady aviatrix and a gun-toting socialist loose on the grounds!
Now celebrating its 10th year, Gingold Theatrical Group's Project Shaw made history in December 2009 as the first company ever to present performances of every one of Shaw's 65 plays (including full-length works, one-acts and sketches). For more information about Project Shaw and the Gingold Theatrical Group contact 212-355-7823 or info@gingoldgroup.org or www.projectshaw.org.
Photo Credit: Genevieve Rafter Keddy


Project Shaw Presents Misalliance

Alison Fraser, Marin Mazzie, Amelia Pedlow, Charlotte Moore, Simon Jones, Robert Creighton, Adam Petherbridge and Paxton Whitehead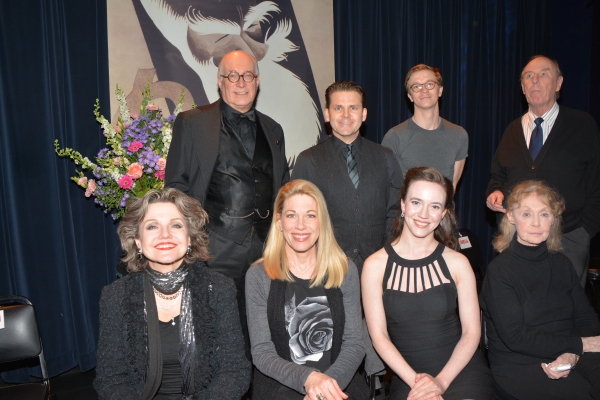 Alison Fraser, Marin Mazzie, Amelia Pedlow, Charlotte Moore, Simon Jones, Robert Creighton, Adam Petherbridge and Paxton Whitehead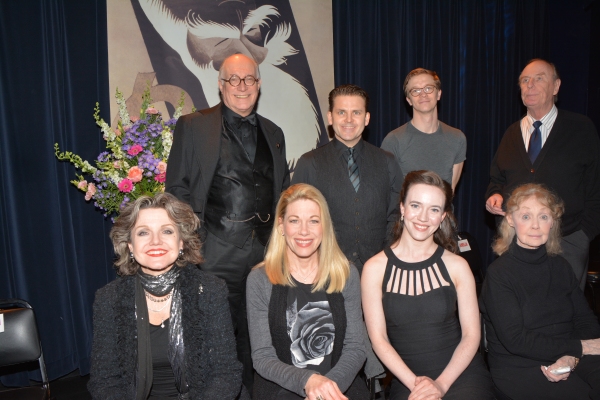 Alison Fraser, Marin Mazzie, Amelia Pedlow, Charlotte Moore, Simon Jones, Robert Creighton, Adam Petherbridge and Paxton Whitehead

Alison Fraser, Marin Mazzie, Amelia Pedlow, Charlotte Moore, David Staller, Cary Donaldson, Nick Westrate Simon Jones, Robert Creighton, Adam Petherbridge and Paxton Whitehead

Alison Fraser and Amelia Pedlow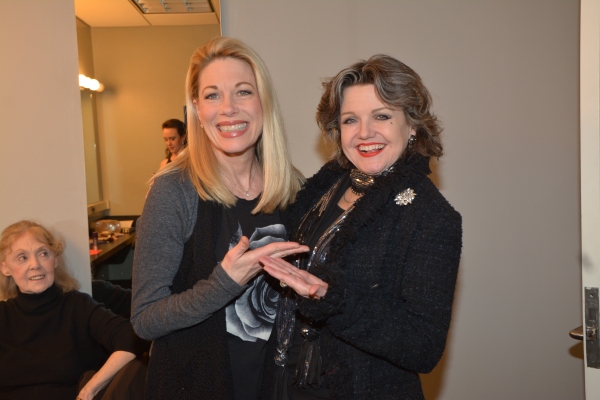 Marin Mazzie and Alison Fraser

Marin Mazzie, Charlotte Moore and Alison Fraser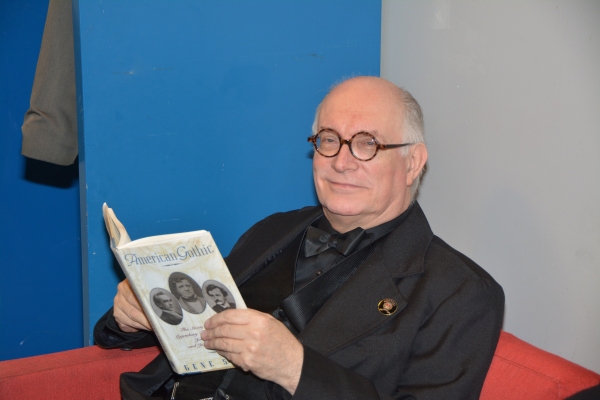 Simon Jones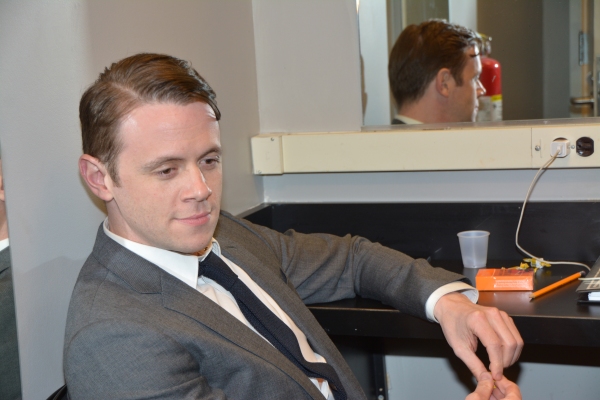 Nick Westrate

Robert Creighton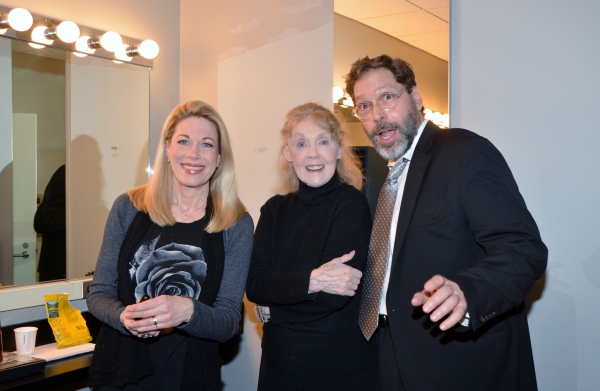 Marin Mazzie, Charlotte Moore and David Staller

Marin Mazzie, Alison Fraser, Charlotte Moore and David Staller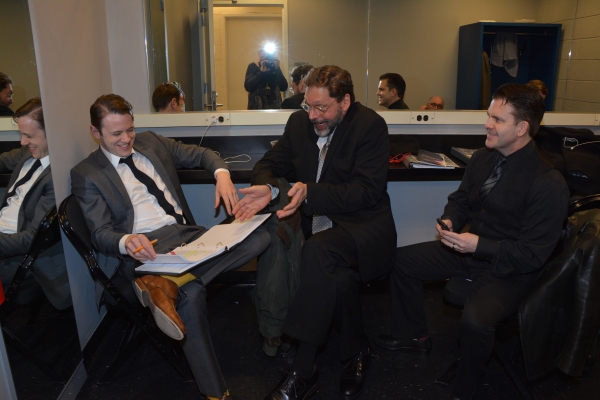 Nick Westrate, David Staller and Robert Creighton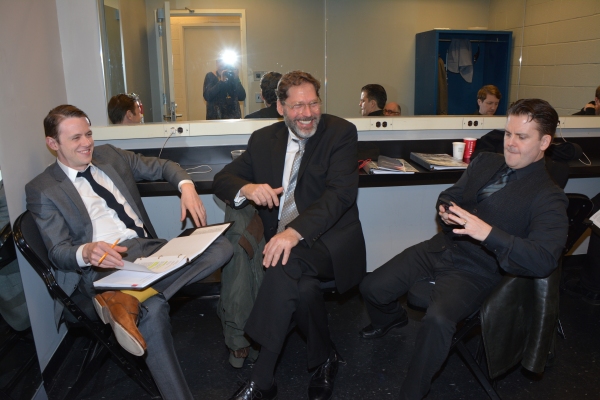 Nick Westrate, David Staller and Robert Creighton

John McMartin

David Staller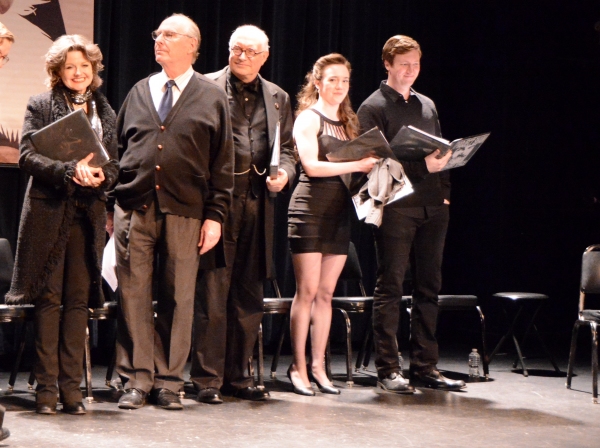 Alison Fraser, Paxton Whitehead, Simon Jones, Amelia Pedlow and Cary Donaldson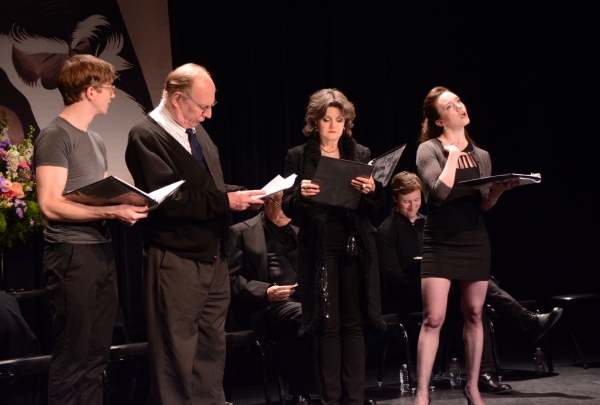 Adam Petherbridge, Paxton Whitehead, Alison Fraser and Amelia Pedlow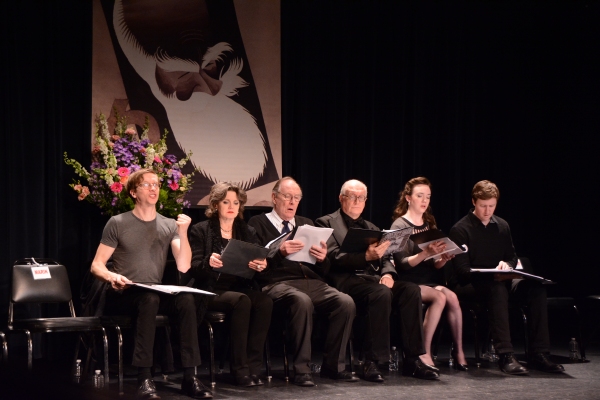 Adam Petherbridge, Alison Fraser, Paxton Whitehead, Simon Jones, Amelia Pedlow and Cary Donaldson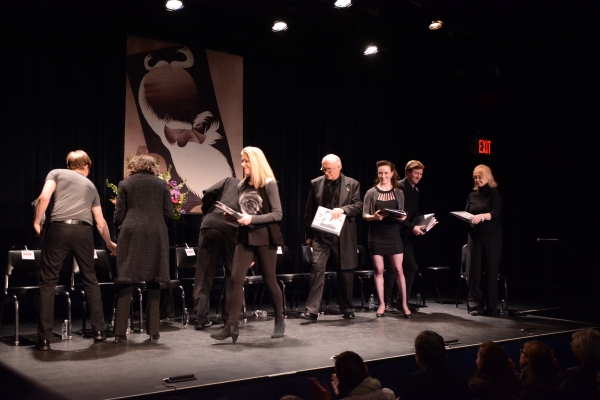 Adam Petherbridge, Alison Fraser, Marin Mazzie, Simon Jones, Amelia Pedlow, Cary Donaldson and Charlotte Moore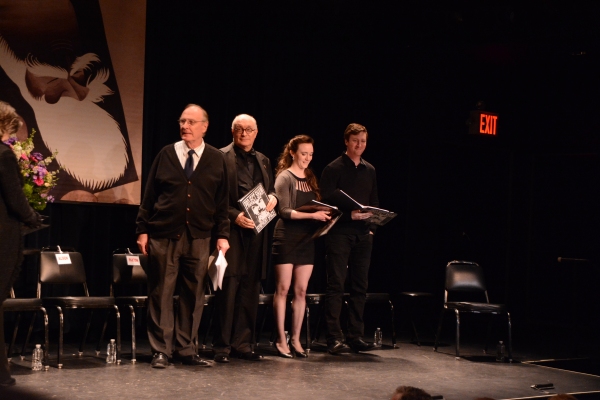 Paxton Whitehead, Simon Jones, Amelia Pedlow and Cary Donaldson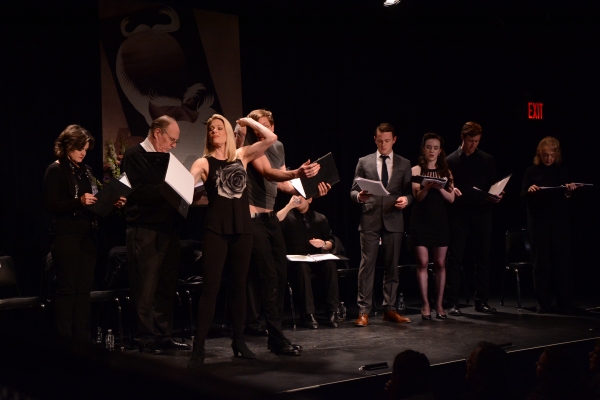 Adam Petherbridge, Marin Mazzie, Simon Jones, Alison Fraser, Paxton Whitehead, Nick Westrate and Amelia Pedlow

Adam Petherbridge, Marin Mazzie, Simon Jones, Alison Fraser, Paxton Whitehead, Nick Westrate and Amelia Pedlow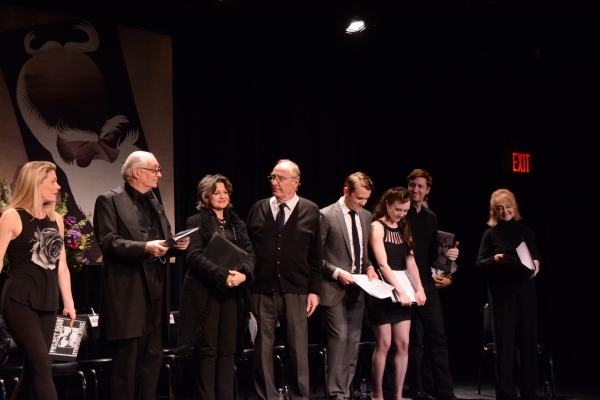 Marin Mazzie, Simon Jones, Alison Fraser, Paxton Whitehead, Nick Westrate, Amelia Pedlow, Cary Donaldson and Charlotte Moore

Adam Petherbridge, Marin Mazzie, Simon Jones, Alison Fraser, Paxton Whitehead, Nick Westrate, Amelia Pedlow, Cary Donaldson and Charlotte Moore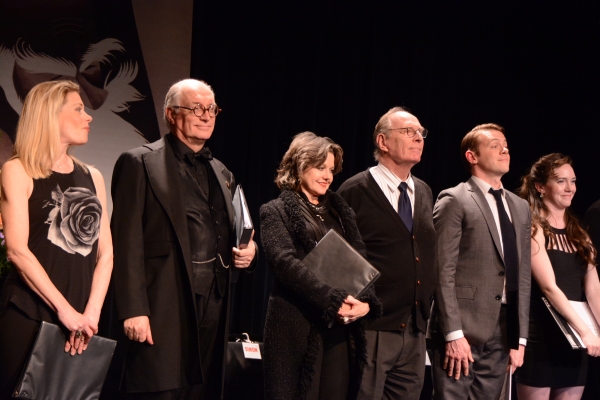 Marin Mazzie, Simon Jones, Alison Fraser, Paxton Whitehead, Nick Westrate and Amelia Pedlow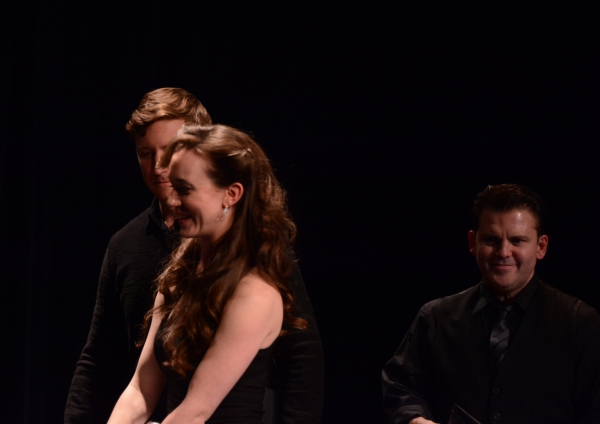 Amelia Pedlow and Robert Creighton

Robert Creighton and Charlotte Moore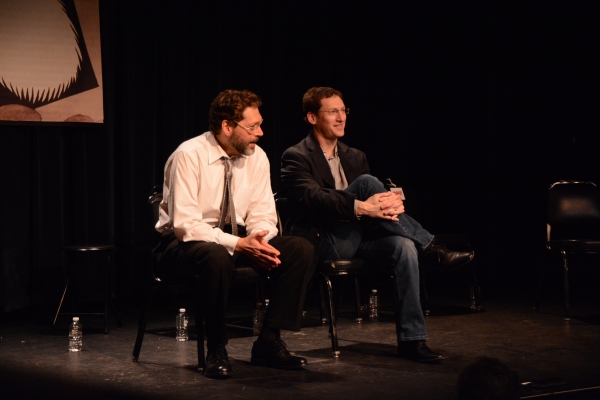 David Staller and Andrew M. Flscher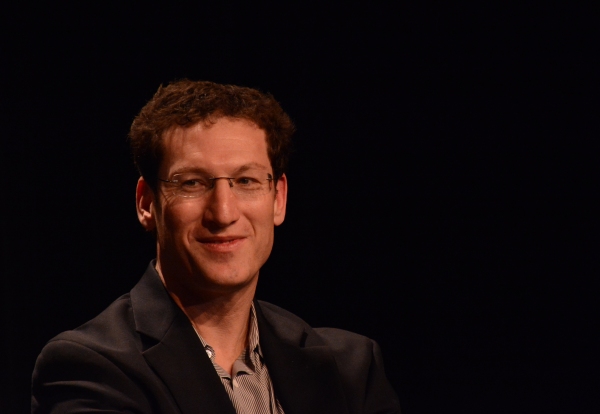 Andrew M. Flescher
Related Articles