Photo Coverage: Inside Abingdon Theatre Company's REFLECTIONS OF STARLIGHT Gala
Abingdon Theatre Company just celebrated its 2015-2016 Season with ABINGDON: REFLECTIONS OF STARLIGHT, last night, October 26 at Espace (635 West 42nd Street in Manhattan). Richard Jay-Alexander, best known for directing Barbra Streisand and other artists in concert, directed the event, honoring Tony Award-winning costume designer Jane Greenwood, who designed Abingdon's acclaimed production of Hellman v. McCarthy; Abingdon Theatre Company's Vice Chair and former Managing Director, Heather Henderson; and one of New York's most prominent lawyers in entertainment, Mark Sendroff.
Proceeds benefit Abingdon Theatre Company's mission to develop and produce new plays. Abingdon Theatre Company's 23rd Annual Benefit Gala features tributes to the honorees, plus entertainment, silent and live auctions, and exciting surprises throughout the night
Under Richard Jay-Alexander's direction, the evening featured special appearances by Lucie Arnaz, Walter Bobbie,Hunter Ryan Herdlicka, Linda Lavin, Roberta Maxwell, Marilyn Maye, Billy Stritch, and Holland Taylor.
Since 1993, Abingdon Theatre Company has developed and produced new plays by established and emerging playwrights. Under the guidance of Artistic Director Jan Buttram, the company provides a safe home where playwrights collaborate with other theatre artists and receive audience feedback through readings and workout labs, culminating in full productions.
Copy & Photos by : Stephen Sorokoff

Jan Buttram, Tony Speciale, Roberta Maxwell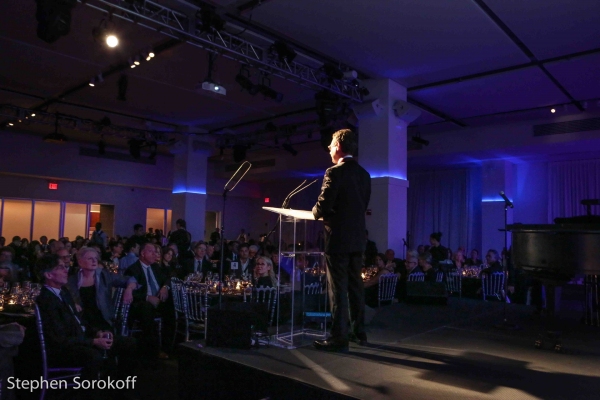 Mark Sendroff

Mark Sendroff, Linda Lavin, Richard Jay-Alexander

Eda Sorokoff, Steve Bakunas, Linda Lavin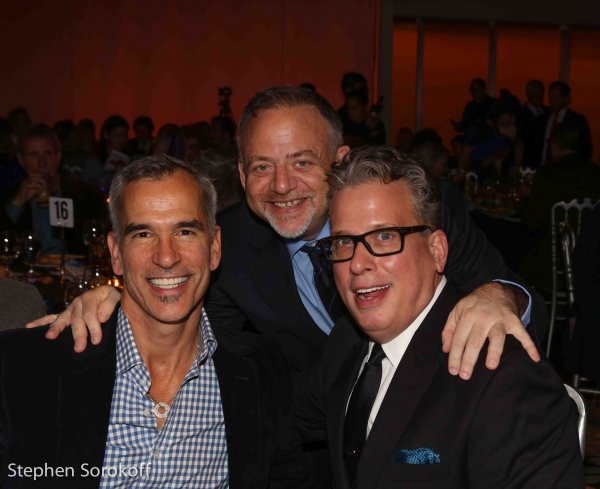 Jerry Mitchell, Marc Shaiman, Billy Stritch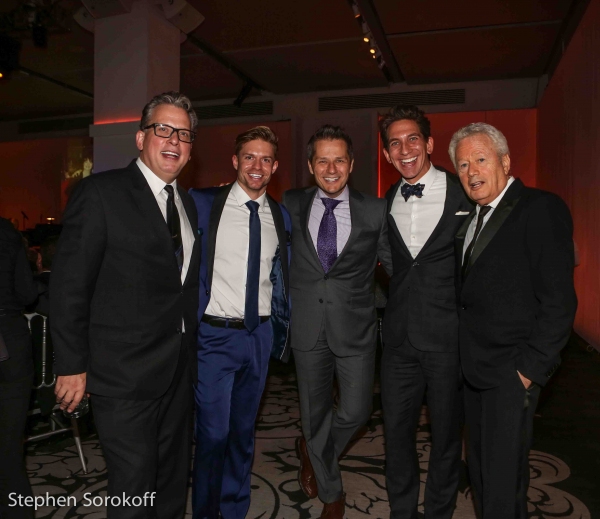 Billy Stritch, Hunter Ryan Herdlicka

Linda Lavin, Richard Jay-Alexander

Jan Buttram, Tony Speciale, Roberta Maxwell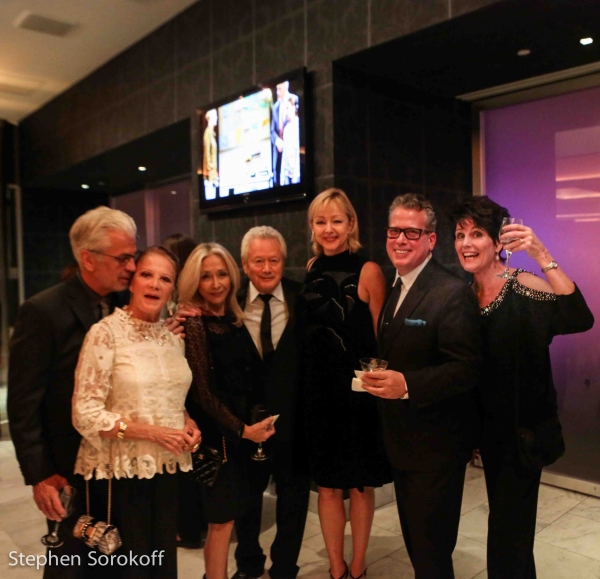 Steve Bakunas, Linda Lavin, Eda Sorokoff, Stephen Sorokoff, Maria von Nicolai

Richard Jay-Alexander, Bill Hutton, Barry Brown

Fran Dresher & Stephen Sorokoff

Marc Shaiman, Marilyn Maye, Lucie Arnaz

Tom Postillio, Lucie Arnaz, Mickey Conlon

Eda Sorokoff, Jack Tantlieff, Richard Jay-Alexander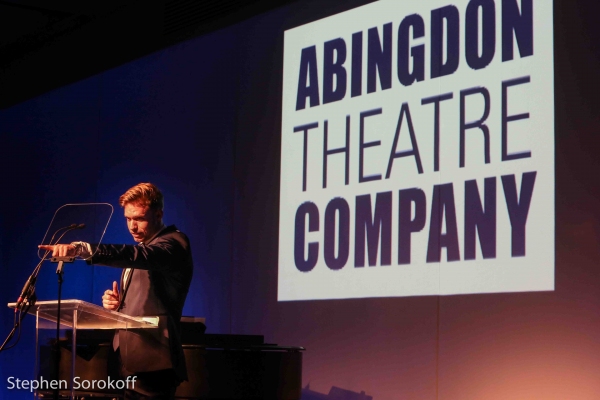 Hunter Ryan Herdlicka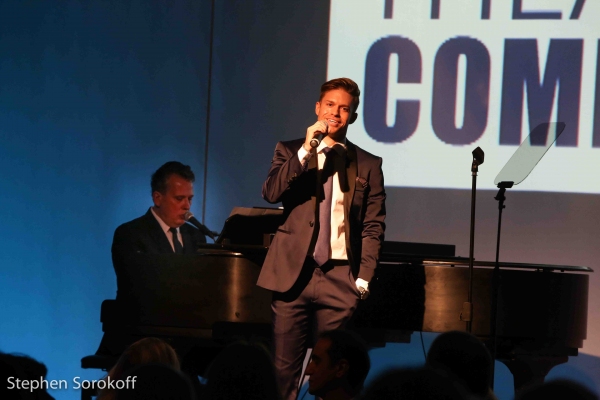 Billy Stritch & Hunter Ryan Herdlicka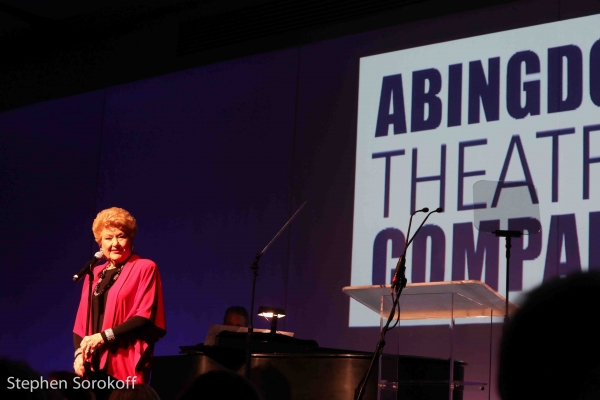 Marilyn Maye

Marilyn Maye

Eda Sorokoff, Richard Jay-Alexander, Doug MacDonald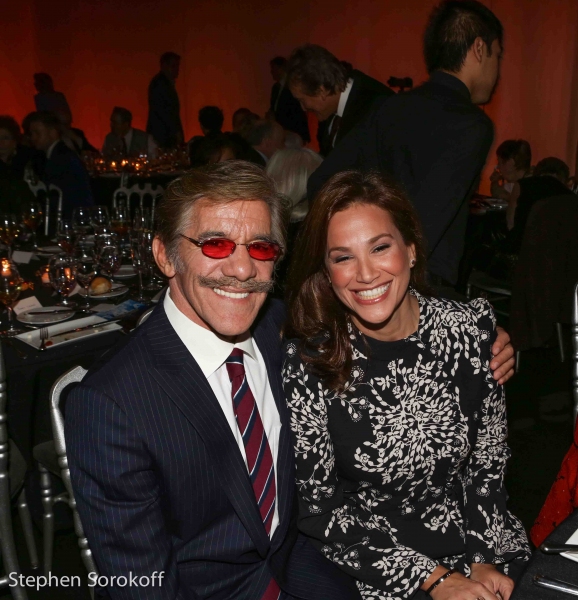 Geraldo Rivera & Erica Michelle Levy

Jim Dale & Mar Sendroff

Jan Buttram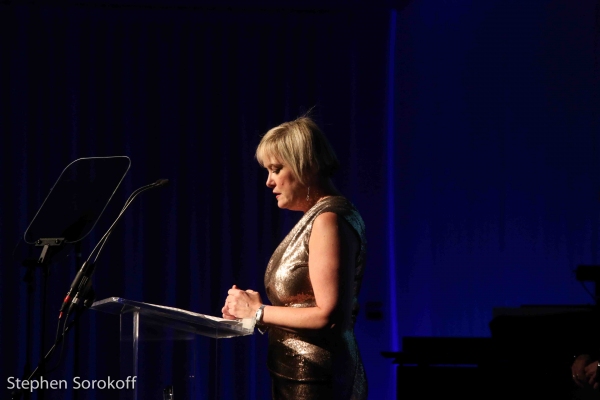 Heather Henderson

Tom Speciale

Tom Postillio, Hunter Ryan Herdlicka, Mickey Conlon

Steve Bakunas, Richard Jay-Alexander, Linda Lavin

Billy Stritch, Barry Brown, Mark Sendroff Bill Hutton

Tom Postillio, Eda Sorokoff, Mickey Conlon

Fran Drescher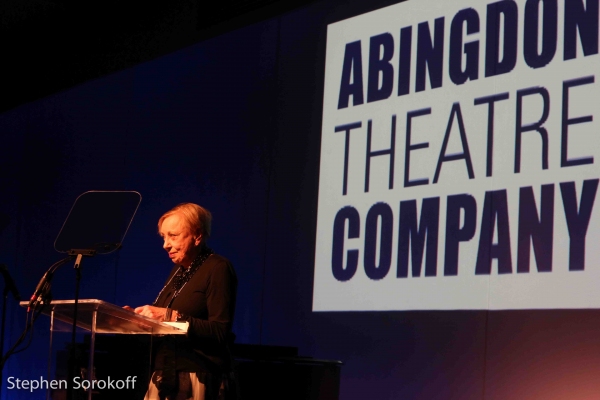 Jane Greenwood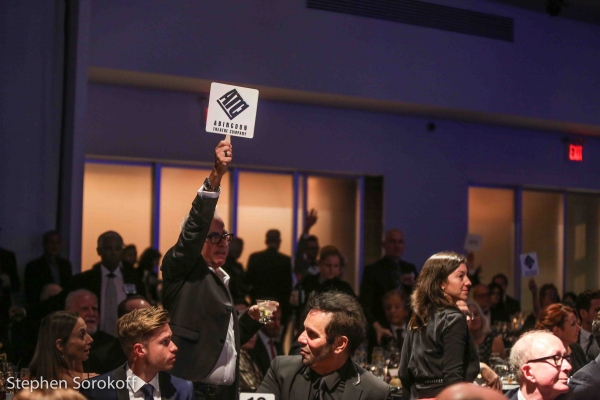 Live Auction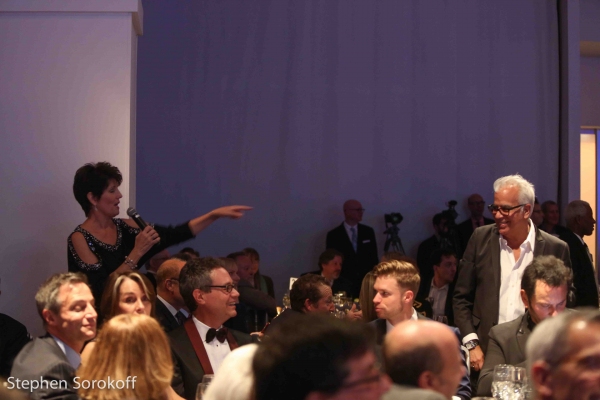 Live Auction

Lucie Arnaz & Richard Jay-Alexander

Lucie Arnaz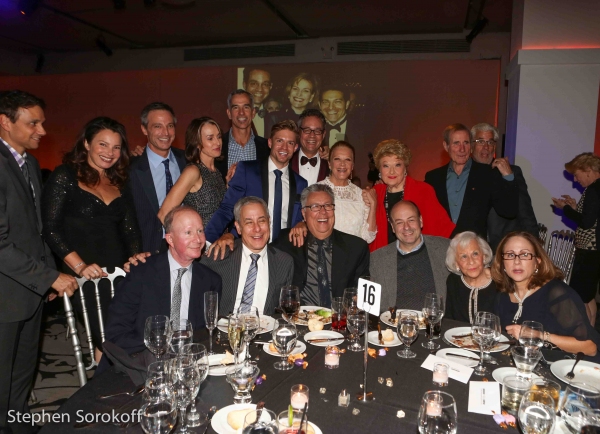 ESPACE Abington Theatre Company Gala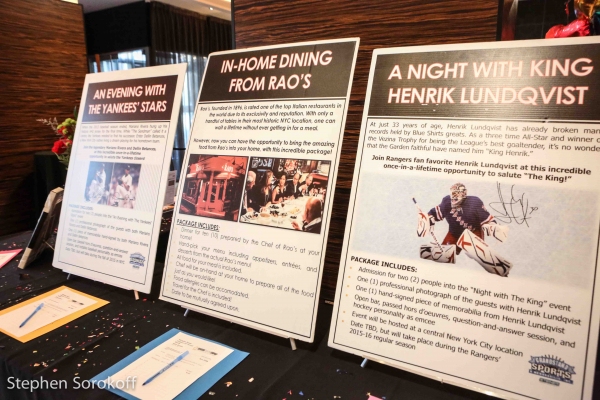 Silent Auction