Click Here for More Articles on ON YOUR FEET
Photos: Gloria Estefan & ON YOUR FEET! Gang Throw Concert to Benefit Viva Broadway!
Gloria Estefan & Miami Sound Machine: A Benefit Concert for Viva Broadway took place last night, September 14th at the Minskoff Theatre, 200 West 45th Street in Manhattan. They returned to New York City to perform a special concert comprising their greatest hits including: "Get On Your Feet," "Conga," "Rhythm is Gonna Get You," "Mi Tierra," and more! They were even joined by the cast of Broadway-Bound On Your Feet! and a special performance by Emily Estefan.
The Broadway production On Your Feet!, a new musical based on the life and music of Emilio & Gloria Estefan, will begin previews October 5, 2015 and opens November 5, 2015 at the Marquis Theatre.
Proceeds from this benefit support Viva Broadway. The Broadway League's Viva Broadway initiative is an audience development partnership with the Hispanic community to help bridge the world of Broadway with Latino audiences around the country. The long-term initiative aims to increase awareness about Broadway while culturally enriching lives, bringing families together, and building new careers in the theatre. Proceeds will go towards The Broadway League's Family First Nights, a nationwide program specifically designed to encourage economically at-risk families to attend theatre on a regular basis.
GLORIA ESTEFAN - With seven Grammy Awards and over 100 million albums sold worldwide, she is the most successful Latin crossover performer in the history of pop music. In addition to her chart-topping hit songs "Conga," "Rhythm is Gonna Get You" and "1, 2, 3," among others, Gloria recorded the Oscar-nominated song "Music Of My Heart," and has received numerous honors and awards over the course of her illustrious career. She has been presented with a star on the Hollywood Walk of Fame, inducted into the Songwriters Hall of Fame, named BMI Songwriter of the Year, and received an American Music Award for Lifetime Achievement, an MTV Video Music Award, two ACE Awards, and multiple Billboard Awards for her many chart-topping hits. Gloria has also been honored with the Ellis Island Congressional Medal of Honor (the highest award that can be given to a naturalized U.S. citizen), the Hispanic Heritage Award, and the National Music Foundation's Humanitarian of the Year Award.
VIVA BROADWAY is an audience development partnership with the Hispanic community to help bridge the world of Broadway with Latino audiences around the country. The long-term initiative aims to increase awareness about Broadway while culturally enriching lives, bringing families together, and building new careers in the theatre. There is a National Advisory Board of industry and cultural notables to help strategize and spread the word about all that Broadway has to offer this growing and vibrant community. broadway.org/info/viva-broadway
Photo Credit: Jennifer Broski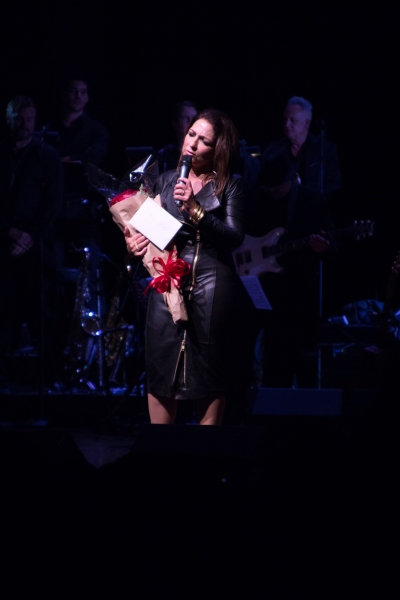 Gloria Estefan

Gloria Estefan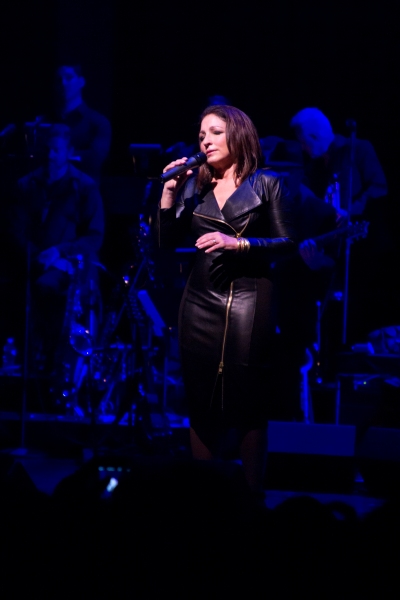 Gloria Estefan

Gloria Estefan

Gloria Estefan

Gloria Estefan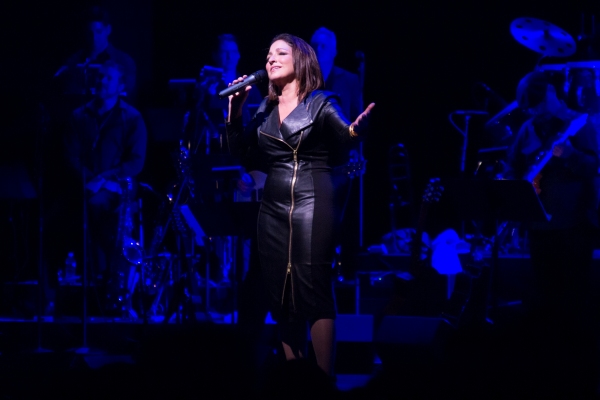 Gloria Estefan

Gloria Estefan

Alexandria Suarez, Ana Villafane, Gloria Estefan, Josh Segarra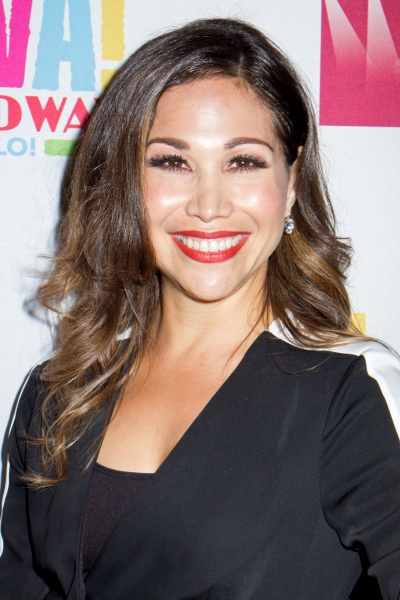 Bianca Marroquin

Josh Segarra

Josh Segarra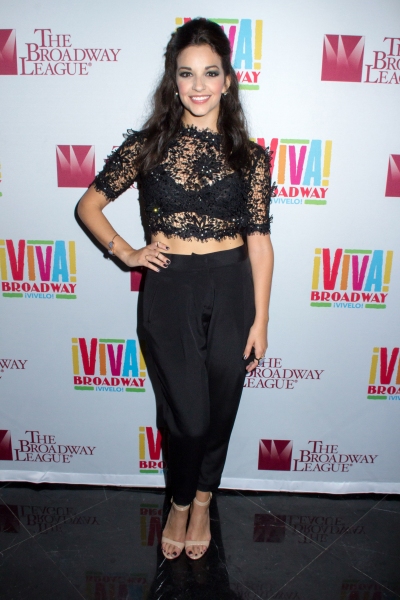 Ana Villafane

Ana Villafane

Robert Wankel, Al Noccolino, Josh Segarra, Andrea Burns, Charlotte St. Martin, Ana Villafane, Sergio Trujillo, Nick Scandalios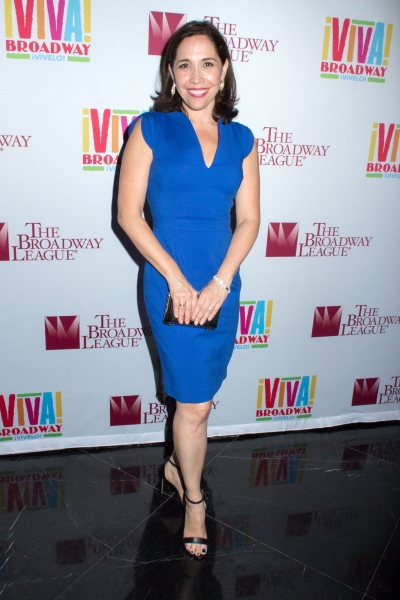 Andrea Burns

Andrea Burns

Sergio Trujillo, Alexander Dinelaris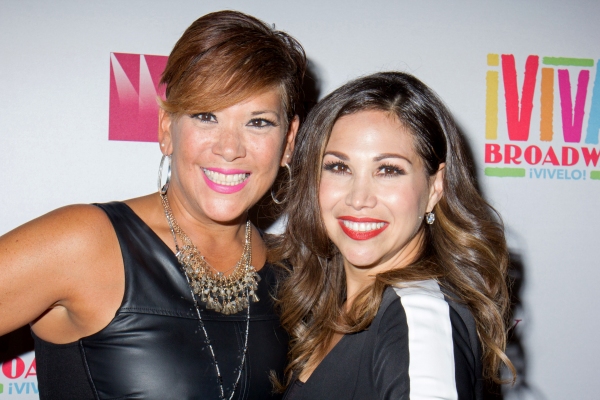 Doreen Montalvo, Bianca Marroquin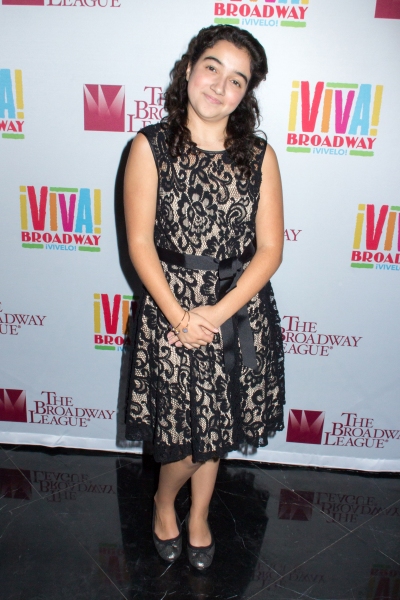 Alexandria Suarez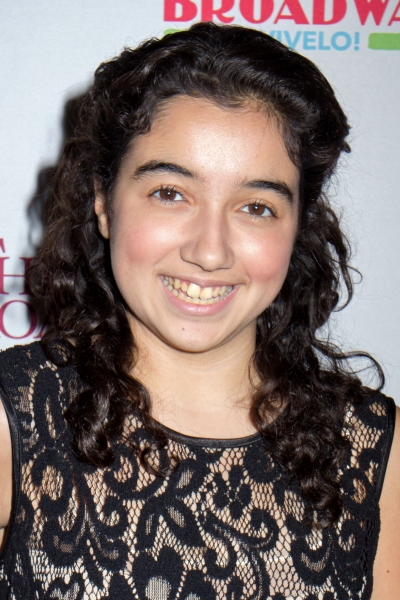 Alexandria Suarez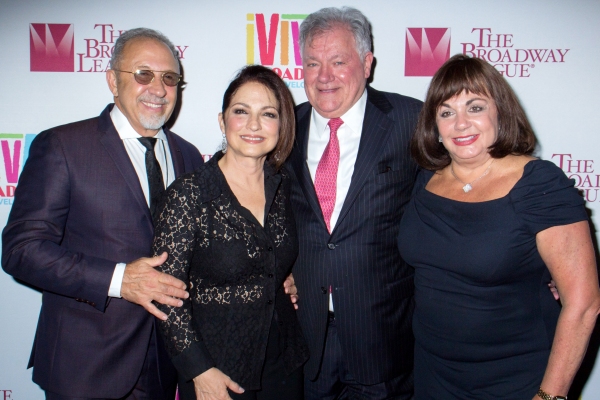 Emilio Estefan, Gloria Estefan, Robert Wankel, Charlotte St. Martin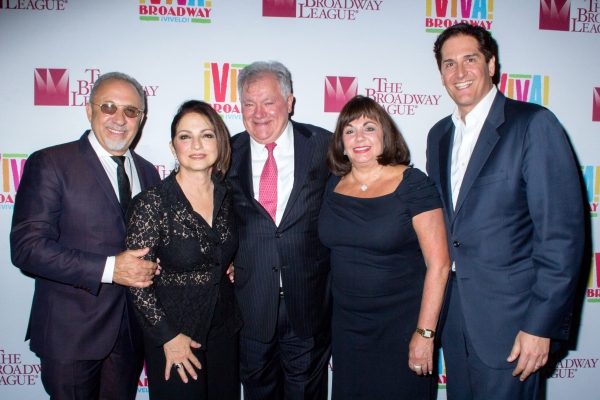 Emilio Estefan, Gloria Estefan, Robert Wankel, Charlotte St. Martin, Nick Scandalios

Emilo Estefan, Gloria Estefan, Ana Villafane, Josh Segarra

Nick Scandalios, Emilo Estefan, Gloria Estefan, Sergio Trujillo, Ana Villafane, Josh Segarra, James Nederlander