Click Here for More Articles on Fun Home
Photo Coverage: FUN HOME Company Takes Opening Night Bows!
Fun Home, the highly-anticipated, Award-winning American musical opened last night, April 19. With music by four-time Tony Award nominee Jeanine Tesori, a book and lyrics by Tony Award nominee Lisa Kron and direction by Drama Desk nominee Sam Gold, Fun Home started previews on Broadway at the Circle in the Square Theatre (235 West 50th Street), on March 27. Below, BroadwayWorld brings you photos from the curtain call!
Fun Home is the groundbreaking new Broadway musical based on Alison Bechdel's best-selling graphic memoir. Fun Home introduces us to Alison at three different ages, revealing memories of her uniquely dysfunctional family - her mother, brothers and volatile, brilliant, enigmatic father - that connect with her in surprising new ways. A finalist for the Pulitzer Prize, Fun Homeis a refreshingly honest, wholly original musical about seeing your parents through grown-up eyes.
The cast of Fun Home includes Tony Award-winner Michael Cerveris, three-time Tony Award nominee Judy Kuhn, Beth Malone, Obie Award-winner Sydney Lucas, Emily Skeggs, Roberta Colindrez, Zell Steele Morrow, Joel Perez, Oscar Williams, Lauren Patten, Gabriella Pizzolo, Marrick Smith, Jim Stanek, and Nicole Van Giesen.
Photo Credit: Walter McBride


Theatre Marquee for the Broadway Opening Night Performance of 'Fun Home' at Circle in the Square Theatre on April 19, 2015 in New York City.

Judy Kuhn, Sydney Lucas and Michael Cerveris

Judy Kuhn, Sydney Lucas and Michael Cerveris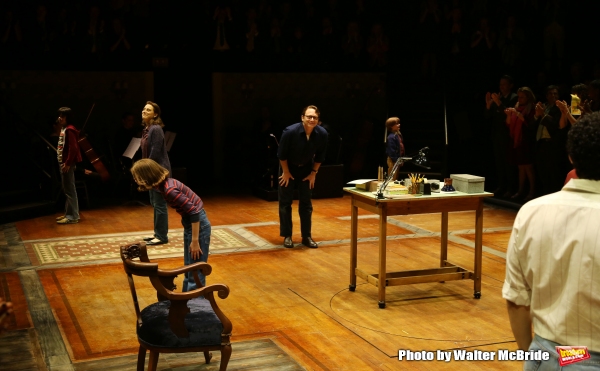 Judy Kuhn, Sydney Lucas and Michael Cerveris

Judy Kuhn, Sydney Lucas and Michael Cerveris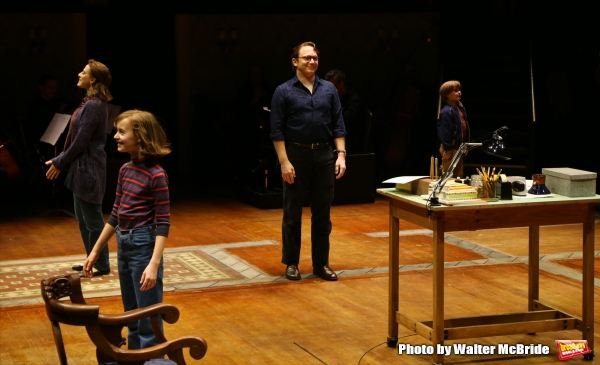 Judy Kuhn, Sydney Lucas and Michael Cerveris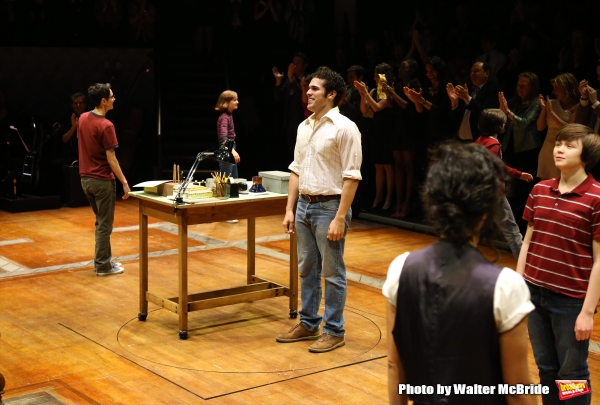 Beth Malone, Sydney Lucas, Joel Perez and Emily Skeggs with the cast

Sydney Lucas, Roberta Colindrez, Michael Cerveris, Beth Malone, Joel Perez, Emily Skeggs, Oscar Williams and Judy Kuhn

Zell Steele Morrow, Sydney Lucas, Roberta Colindrez, Michael Cerveris, Beth Malone, Joel Perez, Judy Kuhn, Emily Skeggs, Oscar Williams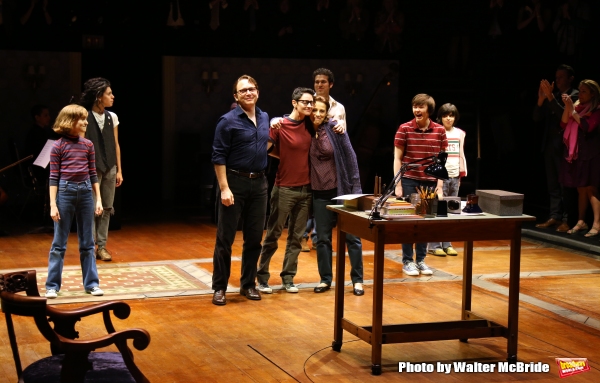 Sydney Lucas, Roberta Colindrez, Michael Cerveris, Beth Malone, Joel Perez, Judy Kuhn, Emily Skeggs, Oscar Williams

Michael Cerveris, Beth Malone, Joel Perez, Judy Kuhn, Emily Skeggs, Oscar Williams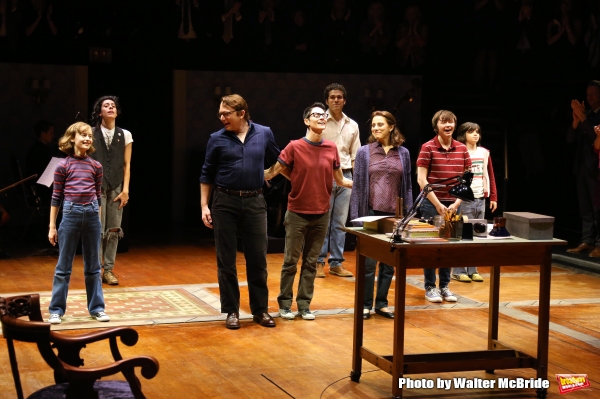 Sydney Lucas, Roberta Colindrez, Michael Cerveris, Beth Malone, Joel Perez, Judy Kuhn, Emily Skeggs, Oscar Williams

Zell Steele Morrow, Sydney Lucas, Roberta Colindrez, Michael Cerveris, Beth Malone, Judy Kuhn, Emily Skeggs, Joel Perez, Oscar Williams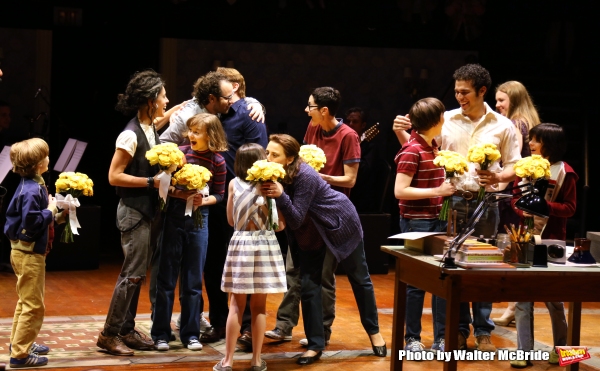 Director Sam Gold greets cast members Zell Steele Morrow, Sydney Lucas, Roberta Colindrez, Michael Cerveris, Beth Malone, Judy Kuhn, Emily Skeggs, Joel Perez and Oscar Williams

Director Sam Gold greets cast members Zell Steele Morrow, Sydney Lucas, Roberta Colindrez, Michael Cerveris, Beth Malone, Judy Kuhn, Emily Skeggs, Joel Perez and Oscar Williams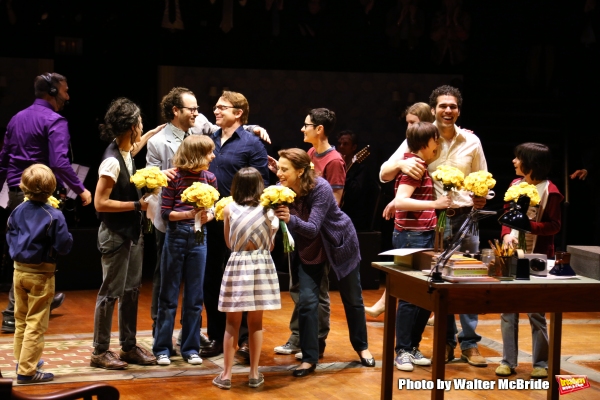 Director Sam Gold greets cast members Zell Steele Morrow, Sydney Lucas, Roberta Colindrez, Michael Cerveris, Beth Malone, Judy Kuhn, Emily Skeggs, Joel Perez and Oscar Williams

Director Sam Gold greets cast members Zell Steele Morrow, Sydney Lucas, Roberta Colindrez, Michael Cerveris, Beth Malone, Judy Kuhn, Emily Skeggs, Joel Perez and Oscar Williams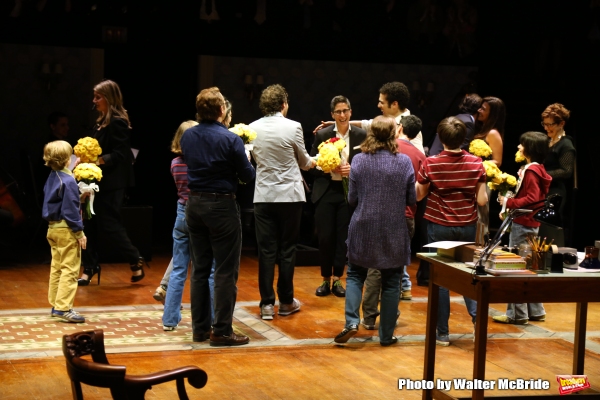 Creative team Sam Gold, Alison Bechdel, Jeanine Tesori and Lisa Kron greet cast members Zell Steele Morrow, Sydney Lucas, Roberta Colindrez, Michael Cerveris, Beth Malone, Judy Kuhn, Emily Skeggs, Joel Perez and Oscar Williams

Creative team Sam Gold, Alison Bechdel, Jeanine Tesori and Lisa Kron greet cast members Zell Steele Morrow, Sydney Lucas, Roberta Colindrez, Michael Cerveris, Beth Malone, Judy Kuhn, Emily Skeggs, Joel Perez and Oscar Williams

Creative team Sam Gold, Alison Bechdel, Jeanine Tesori and Lisa Kron greet cast members Zell Steele Morrow, Sydney Lucas, Roberta Colindrez, Michael Cerveris, Beth Malone, Judy Kuhn, Emily Skeggs, Joel Perez and Oscar Williams

Creative team Sam Gold, Alison Bechdel, Jeanine Tesori and Lisa Kron greet cast members Zell Steele Morrow, Sydney Lucas, Roberta Colindrez, Michael Cerveris, Beth Malone, Judy Kuhn, Emily Skeggs, Joel Perez and Oscar Williams

Creative team Sam Gold, Alison Bechdel, Jeanine Tesori and Lisa Kron greet cast members Zell Steele Morrow, Sydney Lucas, Roberta Colindrez, Michael Cerveris, Beth Malone, Judy Kuhn, Emily Skeggs, Joel Perez and Oscar Williams

Creative team Sam Gold, Alison Bechdel, Jeanine Tesori and Lisa Kron greet cast members Zell Steele Morrow, Sydney Lucas, Roberta Colindrez, Michael Cerveris, Beth Malone, Judy Kuhn, Emily Skeggs, Joel Perez and Oscar Williams

Creative team Sam Gold, Alison Bechdel, Jeanine Tesori, Lisa Kron and Danny Mefford greet cast members Zell Steele Morrow, Sydney Lucas, Roberta Colindrez, Michael Cerveris, Beth Malone, Judy Kuhn, Emily Skeggs, Joel Perez and Oscar Williams

Creative team Sam Gold, Alison Bechdel, Jeanine Tesori, Lisa Kron and Danny Mefford greet cast members Zell Steele Morrow, Sydney Lucas, Roberta Colindrez, Michael Cerveris, Beth Malone, Judy Kuhn, Emily Skeggs, Joel Perez and Oscar Williams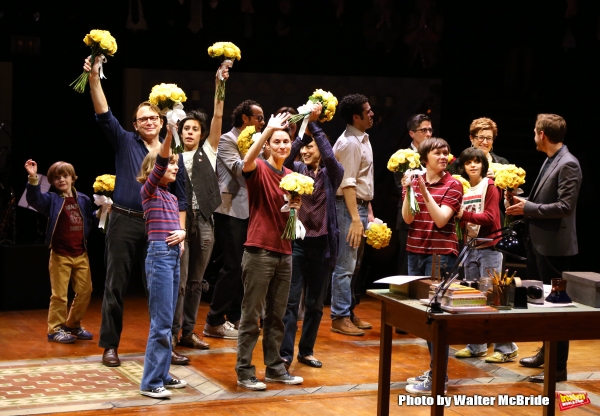 Creative team Sam Gold, Alison Bechdel, Jeanine Tesori, Lisa Kron and Danny Mefford greet cast members Zell Steele Morrow, Sydney Lucas, Roberta Colindrez, Michael Cerveris, Beth Malone, Judy Kuhn, Emily Skeggs, Joel Perez and Oscar Williams

Creative team Sam Gold, Alison Bechdel, Jeanine Tesori, Lisa Kron and Danny Mefford greet cast members Zell Steele Morrow, Sydney Lucas, Roberta Colindrez, Michael Cerveris, Beth Malone, Judy Kuhn, Emily Skeggs, Joel Perez and Oscar Williams

Creative team Sam Gold, Alison Bechdel, Jeanine Tesori, Lisa Kron and Danny Mefford greet cast members Zell Steele Morrow, Sydney Lucas, Roberta Colindrez, Michael Cerveris, Beth Malone, Judy Kuhn, Emily Skeggs, Joel Perez and Oscar Williams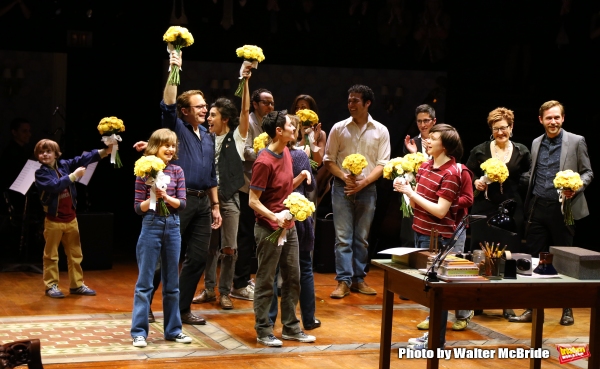 Creative team Sam Gold, Alison Bechdel, Jeanine Tesori, Lisa Kron and Danny Mefford greet cast members Zell Steele Morrow, Sydney Lucas, Roberta Colindrez, Michael Cerveris, Beth Malone, Judy Kuhn, Emily Skeggs, Joel Perez and Oscar Williams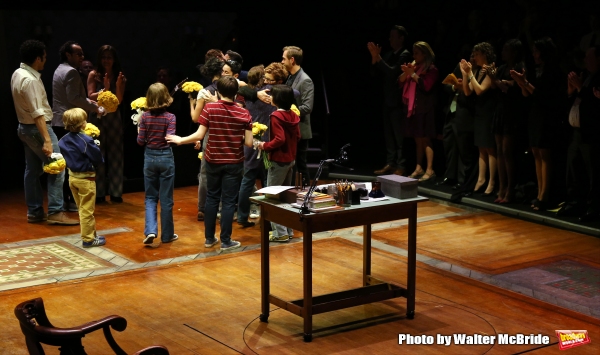 Creative team Sam Gold, Alison Bechdel, Jeanine Tesori, Lisa Kron and Danny Mefford greet cast members Zell Steele Morrow, Sydney Lucas, Roberta Colindrez, Michael Cerveris, Beth Malone, Judy Kuhn, Emily Skeggs, Joel Perez and Oscar Williams

Creative team Sam Gold, Alison Bechdel, Jeanine Tesori, Lisa Kron and Danny Mefford greet cast members Zell Steele Morrow, Sydney Lucas, Roberta Colindrez, Michael Cerveris, Beth Malone, Judy Kuhn, Emily Skeggs, Joel Perez and Oscar Williams
Related Articles