Click Here for More Articles on BROADWAY IN BRYANT PARK
Photos: Casts of MOTOWN, CHICAGO & More Return to Broadway in Bryant Park!
The best of Broadway will be performing FREE on six consecutive Thursdays this summer with '106.7 LITE FM's Broadway in Bryant Park 2016' - a lunchtime series that continued this week, July 14 on the Bryant Park Stage. Hosted by LITE FM's on-air personalities, the 16th annual presentation of open-air, On- and Off- Broadway lunch hour performances will run through Thursday, August 11.
This week's event featured FINDING NEVERLAND's Laura Michelle Kelly, Tony Yazbeck, Jackson Demott Hill, Christopher Paul Richards, Jack McCarthy, Eli Tokash, and Alex Dreier; THE FANTASTICKS' Dale Hensley, Rob Richardson, Andrew Polec, Madison Claire Parks; CHICAGO's Jaime Camil, Bianca Marroquin, Donna Marie Ashbury, David Bushman, Robyn Hurder, Donald Jones Jr., Barrett Martin, Jennifer Mathie, Denny Paschall, Michael Scirrotto, Tonya Wathen and Chryssie Whitehead; and MOTOWN's Chester Gregory, Allison Semmes, J.J. Batteast, Elijah Ahmad Lewis, Rashad Naylor, Marq Moss, Rod Harrelson, Galen J. Williams, Jarvis B. Manning, Jr., Trisha Jeffrey,Krisha Marcano, Chante Carmel, Nik Alexander, Chadaé, Julius Thomas III, Loren Lott,Ramone Owens, Olivia Puckett, Jamison Scott, Joey Stone, Martina Sykes, Anissa Felix, Talya Groves, Nicholas Ryan.
Photo Credit: Genevieve Rafter Keddy

106.7 LITE FM's Christine Nagy

Catherine Russell

Catherine Russell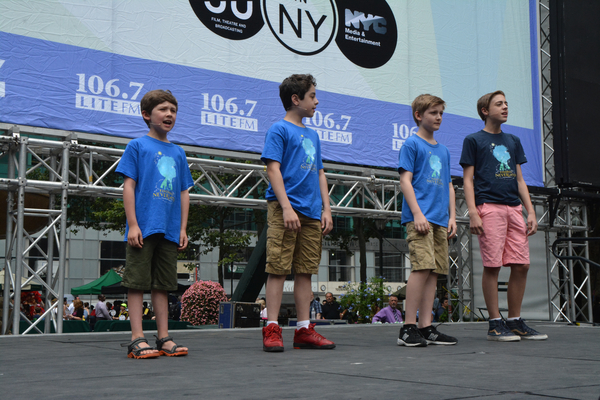 Eli Tokash, Alex Dreier, Jack McCarthy and Jackson Demott Hill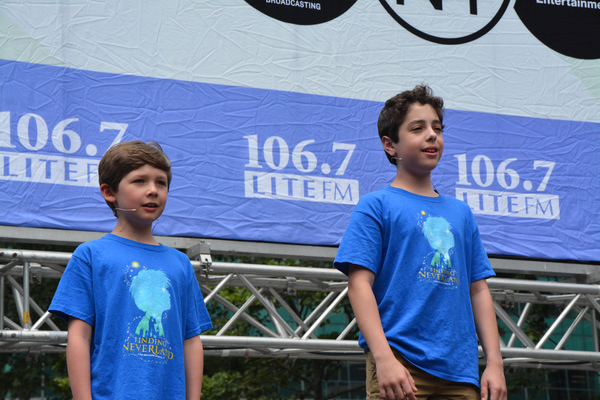 Eli Tokash and Alex Dreier

Jack McCarthy and Jackson Demott Hill

Tony Yazbeck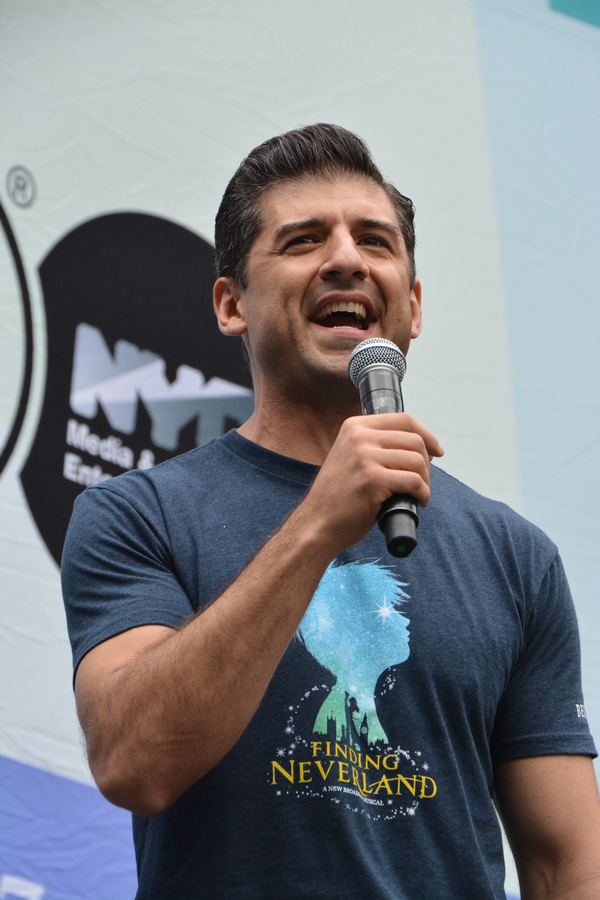 Tony Yazbeck

Laura Michelle Kelly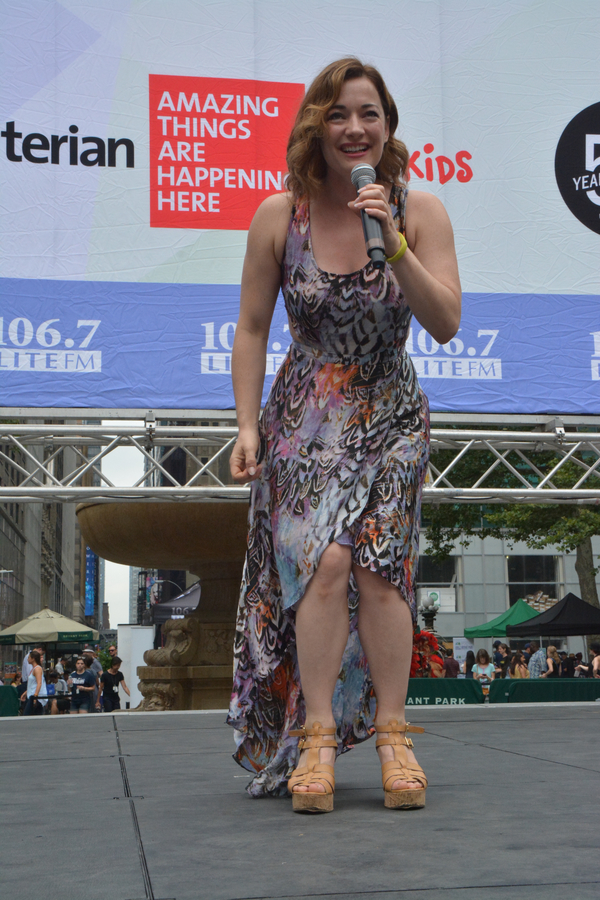 Laura Michelle Kelly

Laura Michelle Kelly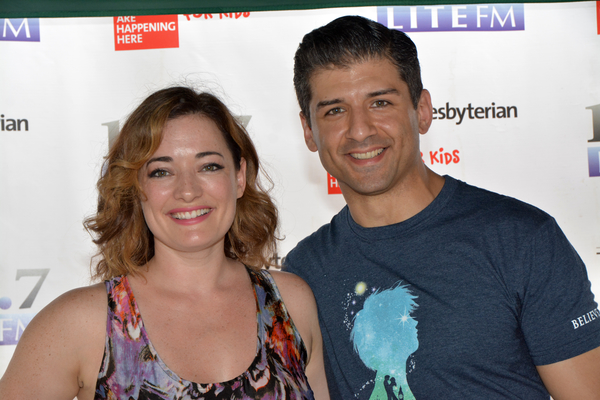 Laura Michelle Kelly and Tony Yazbeck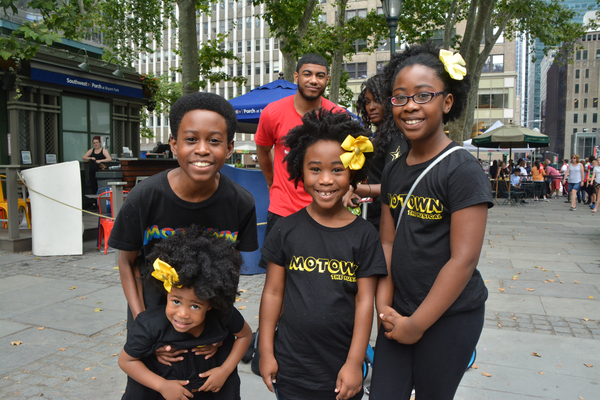 J.J. Batteast and his sisters

The Cast of Motown

Allison Semmes

Allison Semmes

Allison Semmes

The Cast of Motown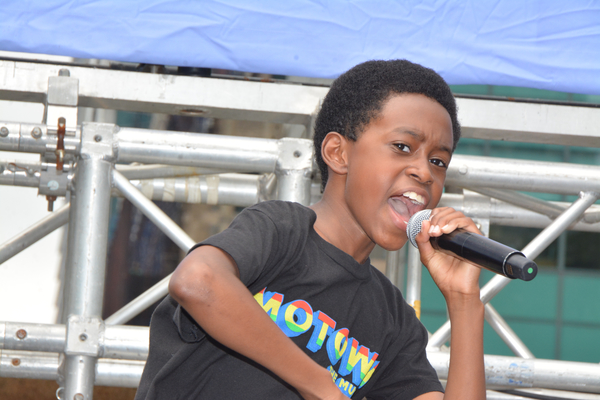 J.J. Batteast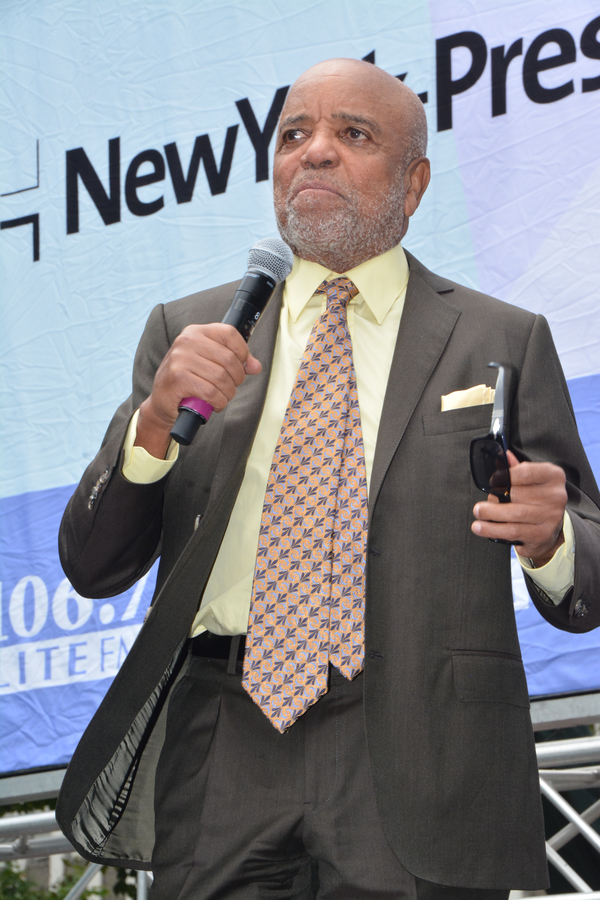 Berry Gordy

Berry Gordy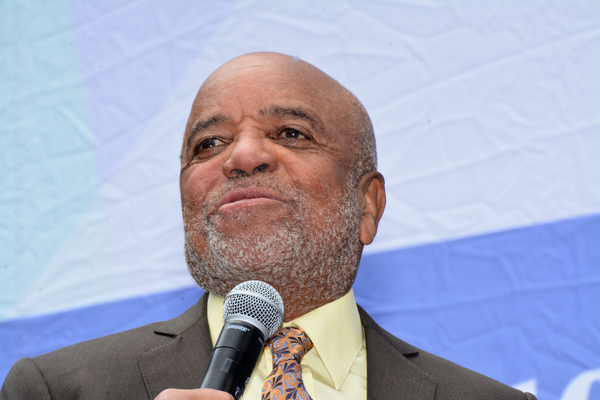 Berry Gordy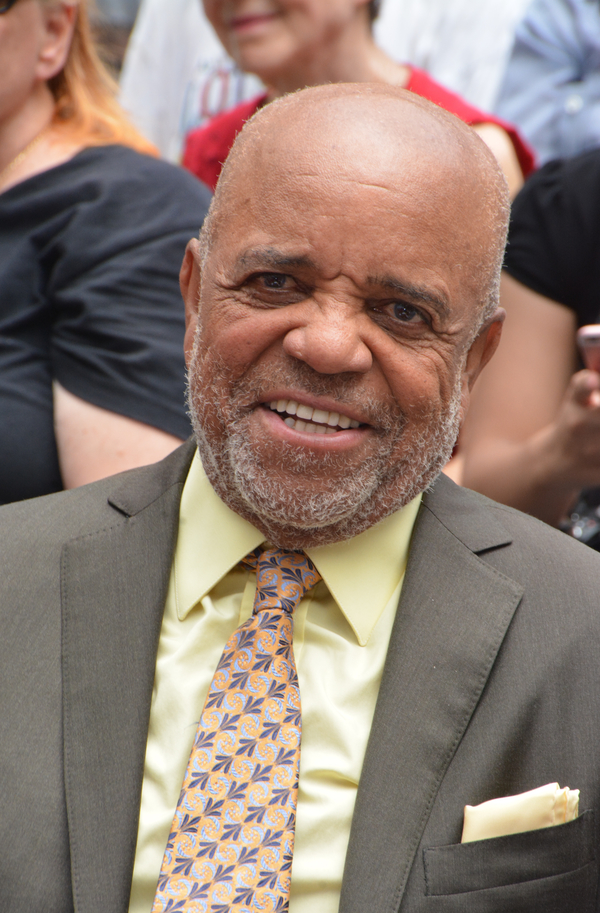 Berry Gordy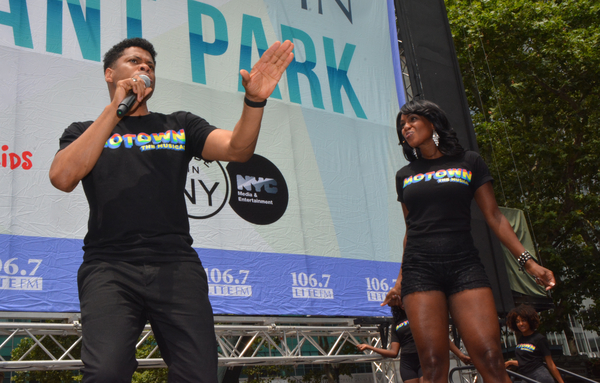 Chester Gregory

Berry Gordy

Chester Gregory

Allison Semmes and Chester Gregory

Jarran Muse

The Cast of Motown

Jarran Muse, Allison Semmes, J.J. Batteast, Berry Gordy and Chester Gregory

Allison Semmes and Berry Gordy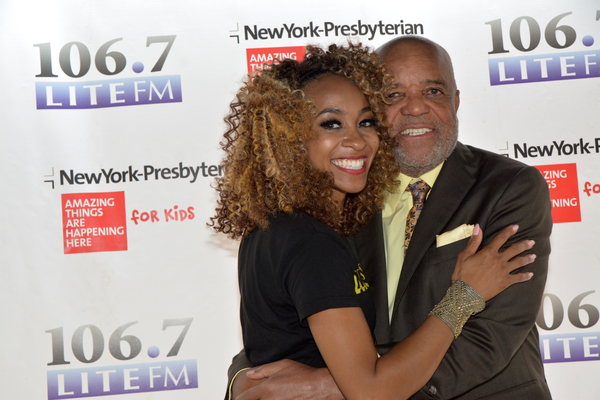 Allison Semmes and Berry Gordy

Berry Gordy and Chester Gregory

Berry Gordy and Chester Gregory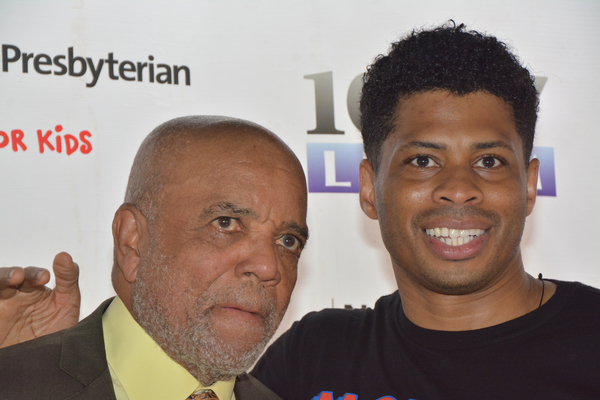 Berry Gordy and Chester Gregory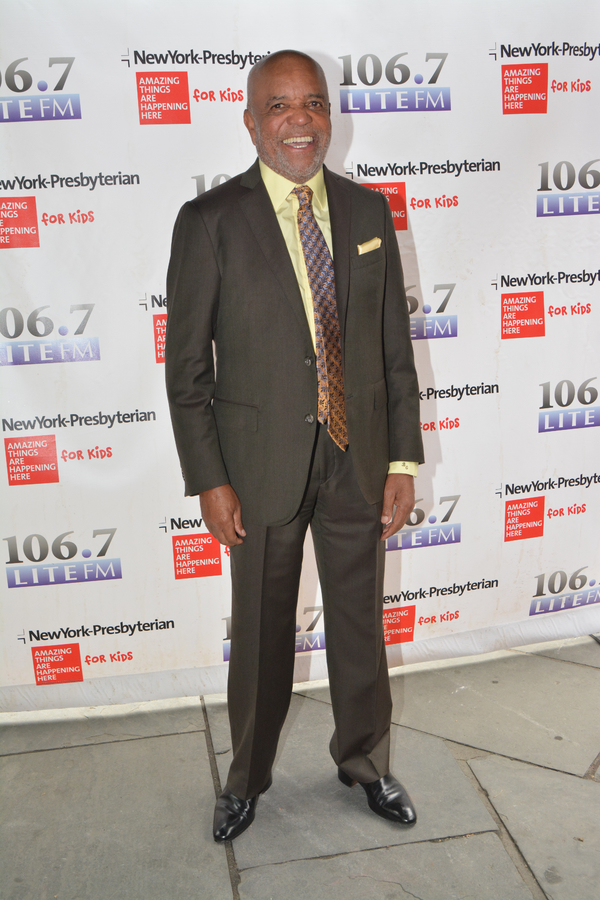 Berry Gordy

Berry Gordy

Kevin McCollum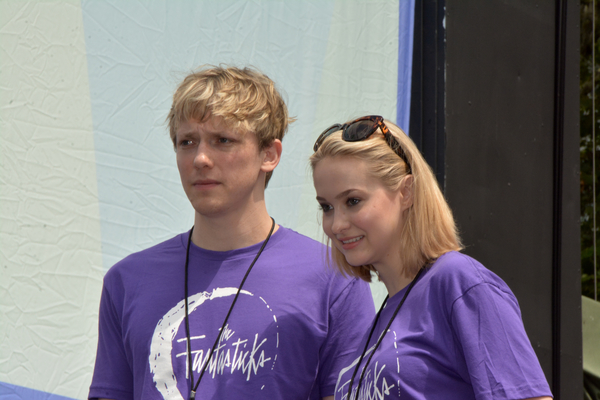 Andrew Polec and Madison Claire Parks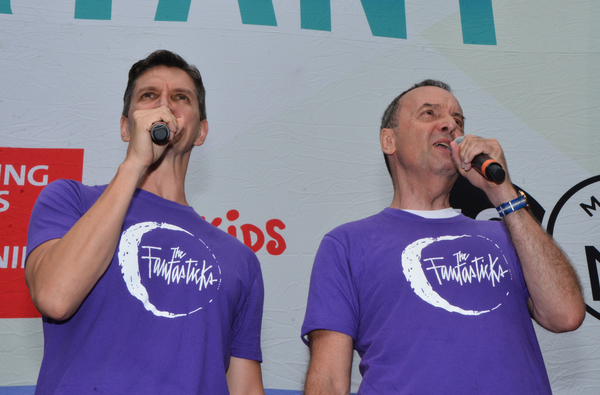 Rob Richardson and Dale Hensley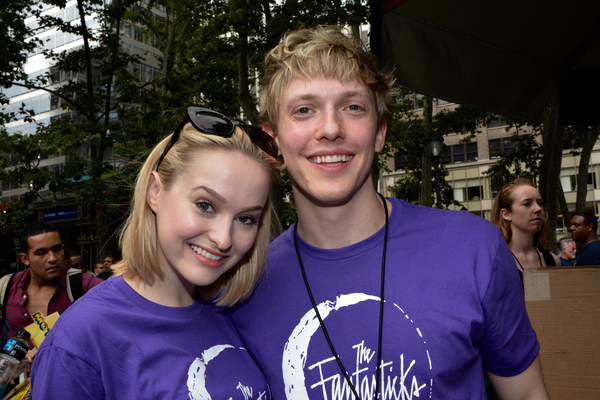 Madison Claire Parks and Andrew Polec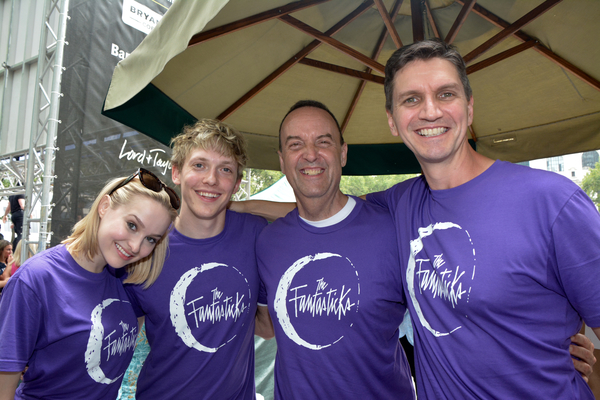 Madison Claire Parks, Andrew Polec, Dale Hensley and Rob Richardson

Bianca Marroquin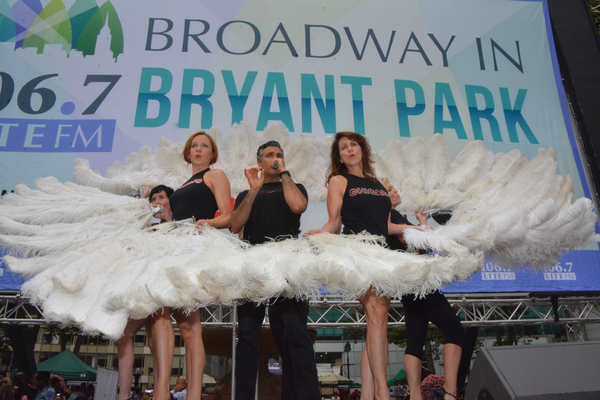 Jaime Camil

Jamie Camil

Bianca Marroquin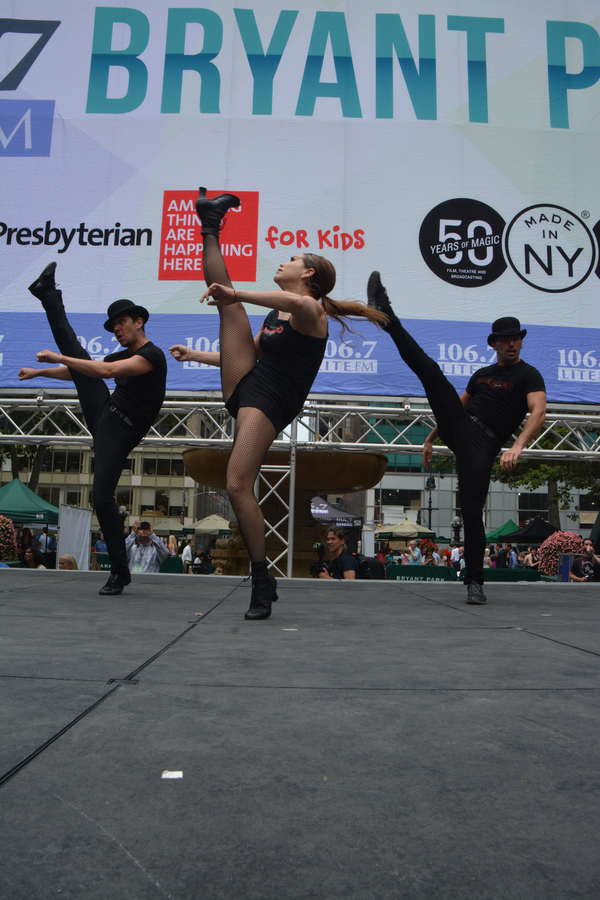 Bianca Marroquin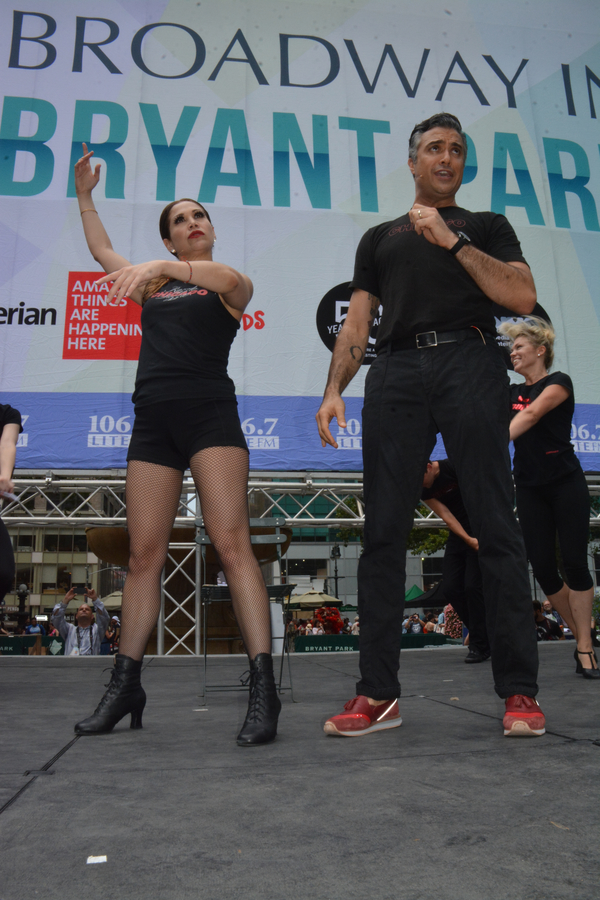 Bianca Marroquin and Jamie Camil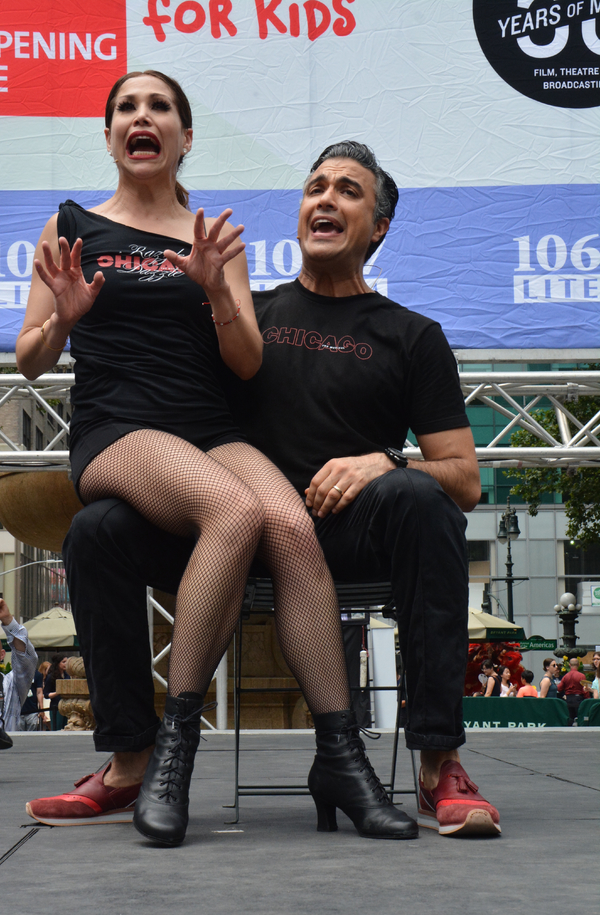 Bianca Marroquin and Jamie Camil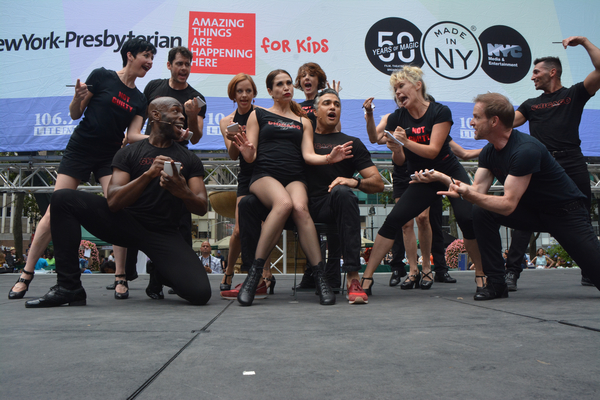 Bianca Marroquin and Jamie Camil and the cast of Chicago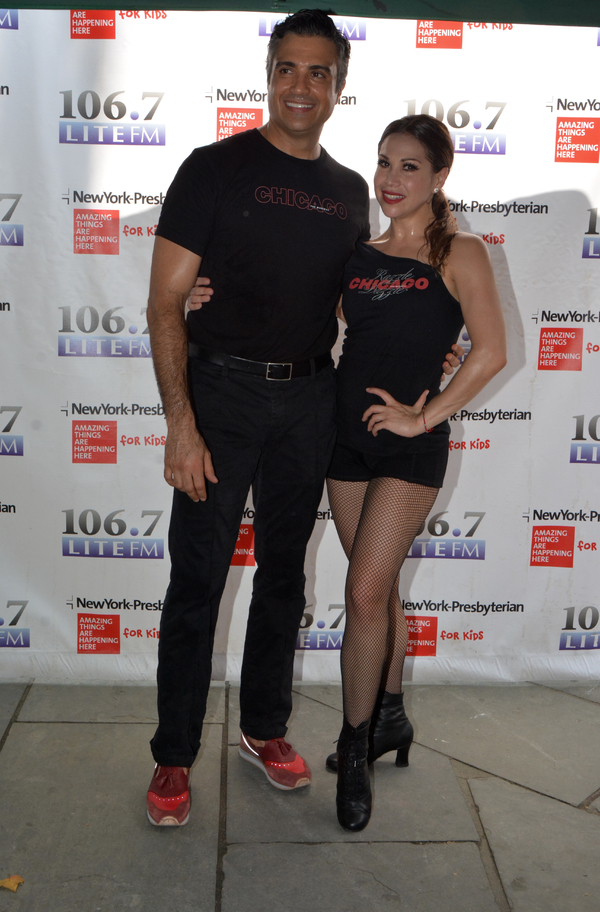 Bianca Marroquin and Jamie Camil

Bianca Marroquin and Jamie Camil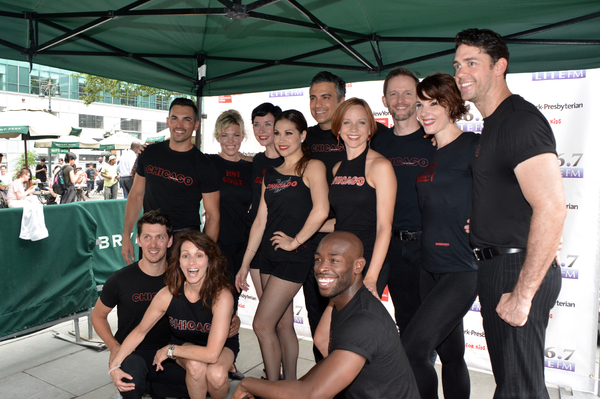 The Cast of Chicago