Click Here for More Articles on BROADWAY IN BRYANT PARK
Photo Coverage: Casts of PIPPIN, CINDERELLA & More Perform at First Broadway in Bryant Park of 2013!
Yesterday, 106.7 Lite FM presented the return of its much-anticipated, annual lunchtime theatre summer series, '106.7 Lite FM's Broadway in Bryant Park.' The 2013 program will present the best of Broadway, FREE to the public, on six consecutive Thursdays beginning July 11 at 12:30 p.m. on the Bryant Park Stage. Hosted by Lite FM's on-air personalities, the 13thannual presentation of open-air, On- and Off- Broadway lunch hour performances will run through August 15. BroadwayWorld was there for yesterday's festivites and you can check out photo coverage below!
Featured in yesterday's event were the casts of STOMP (Jason Mills, Alan Asuncion, Marivaldo Dos Santos, Delaunce Jackson, Dustin Elsea, John Angeles, Stephanie Marshall, Yako Miyamoto), NATASHA, PIERRE AND THE GREAT COMET OF 1812 (Phillipa Soo, David Abeles, Nick Choksi, Grace McLean, Ashkon Davaran, Mariand Torres, Catherine Brookman, Lucas Steele, Nicholas Belton, Blake DeLong, Luke Holloway, Lulu Fall, Shaina Taub, Brittain Ashford, Lauren Zakrin, Azudi Onyejekwe, Amber Gray), iLuminate: Artist of Light, Pippin (Erik Altemus, Bethany Moore, Stephanie Pope, Viktoria Grimmy, Olga Karmansky), and Rodgers and Hammerstein's Cinderella (Ann Harada, Jill Abramovitz, Kristine Bendul, Stephanie Gibson, Shonica Gooden, Kendal Hartse, Laura Irion, Linda Mugleston, Kirstin Tucker, Andy Jones, Heidi Giberson).
For details, schedule updates and a chance to win free Broadway tickets, fans can listen to 106.7 Lite FM via the station's website, www.1067litefm.com, as well as on iHeartRadio, Clear Channel's all-in-one digital radio service. iHeartRadio delivers everything listeners want in one free, fully-integrated service: instant access to more than 1,500 of the nation's most popular live broadcast and digital-only radio stations from 150 cities, plus user-created custom stations inspired by favorite artists and songs. iHeartRadio also offers listeners a new "Perfect For" feature which allows users to choose from thousands of curated stations based on a range of moods and activities.
Photo Credit: Genevieve Rafter Keddy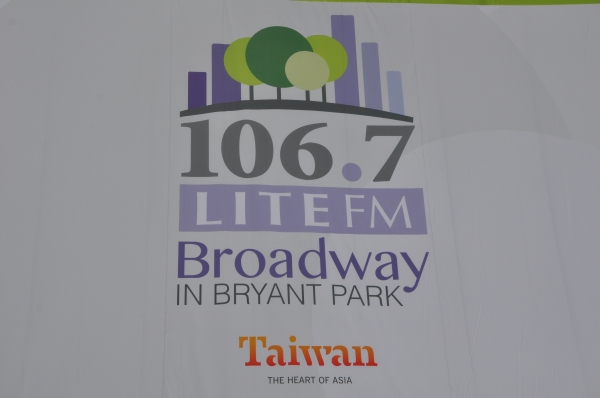 106,7 Lite FM Presents Broadway In Bryant Park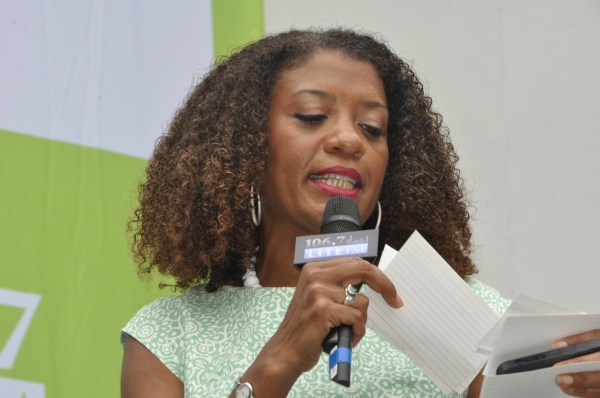 Helen Little of 106.7 Lite FM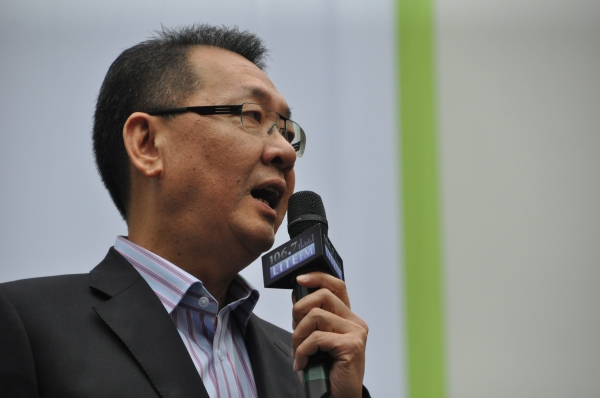 Today's concert sponsored by Taiwan The Heart of Asia Tourism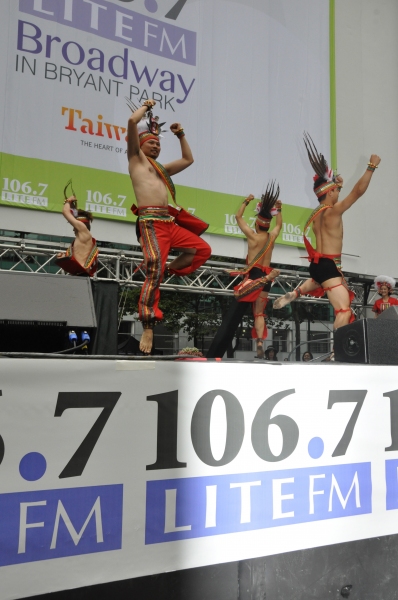 Taiwan The Heart of Asia Dancers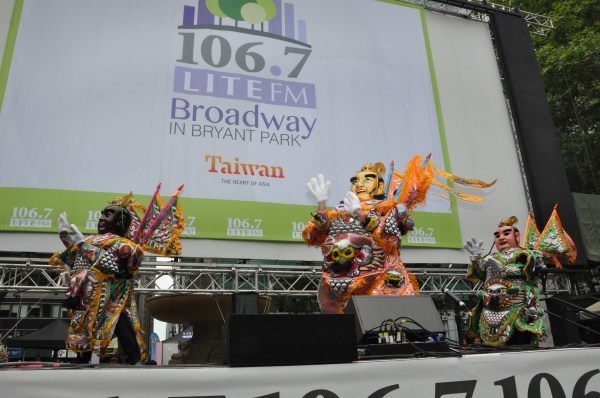 Taiwan The Heart of Asia Dancers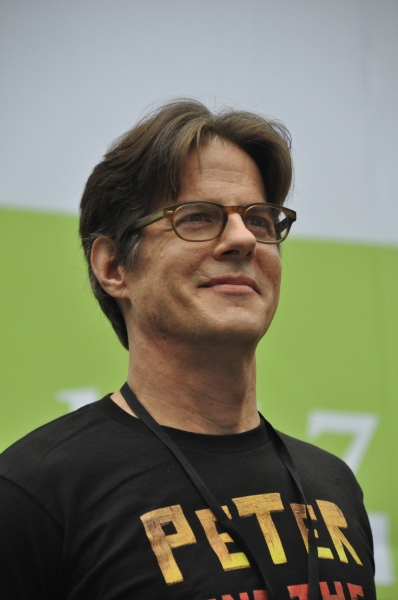 Rick Holmes (Peter And The Starcatcher)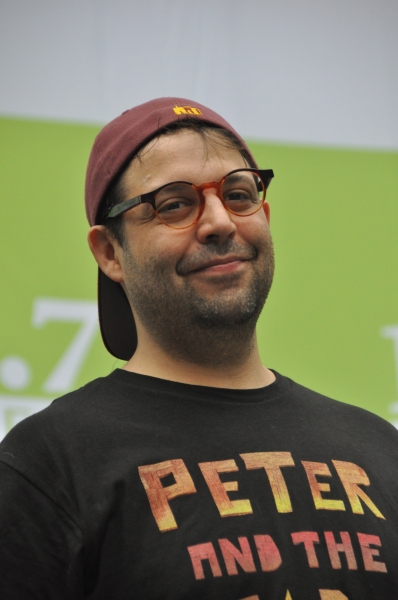 Steve Rosen (Peter And The Starcatcher)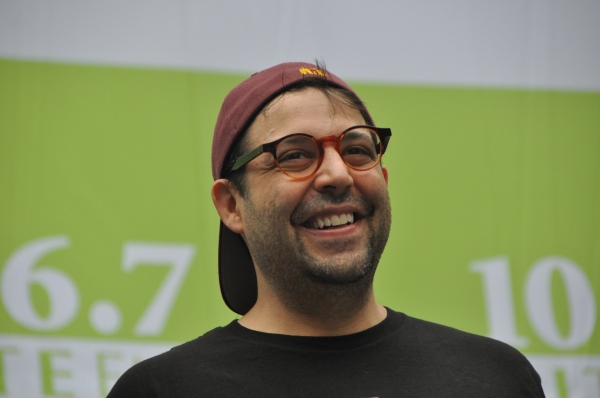 Steve Rosen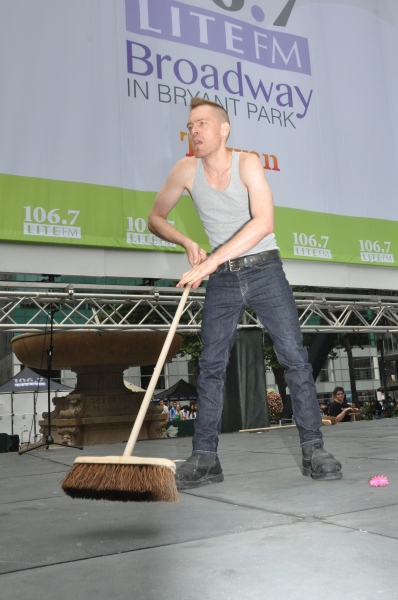 Jason Mills (Stomp)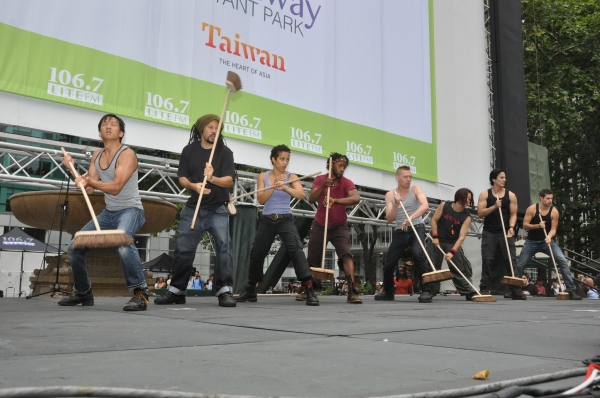 The Cast of Stomp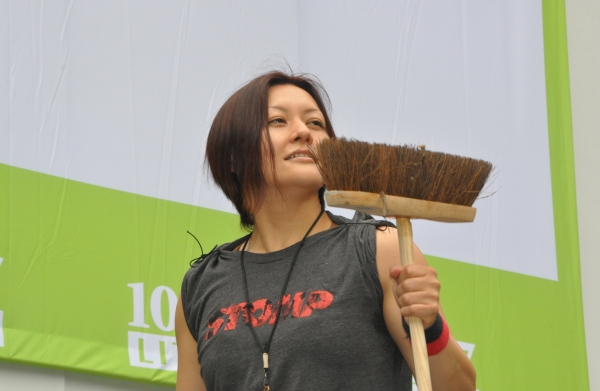 Yako Miyamoto (Stomp)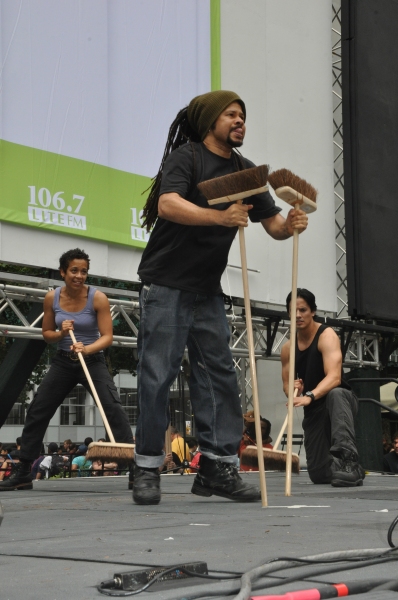 Marivaldo Dos Santos (Stomp)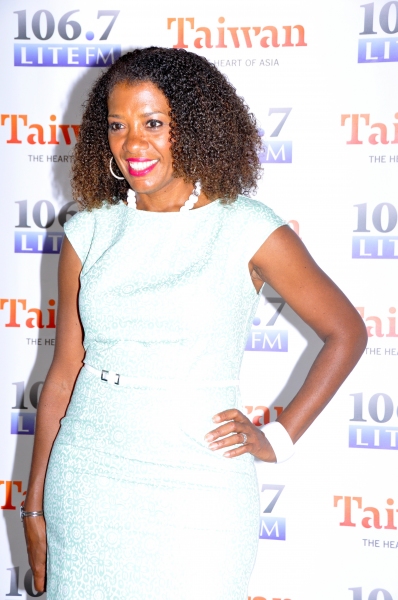 Helen Little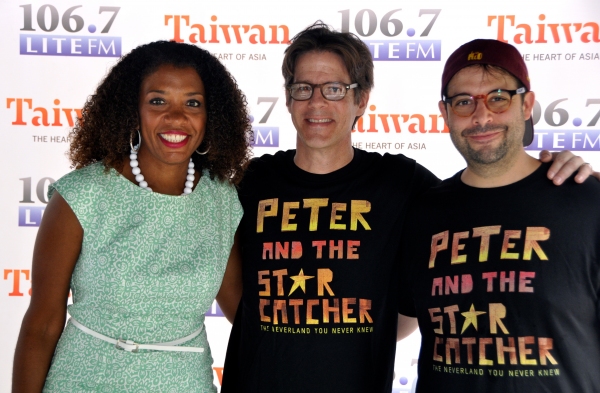 Helen Little, Rick Holmes and Steve Rosen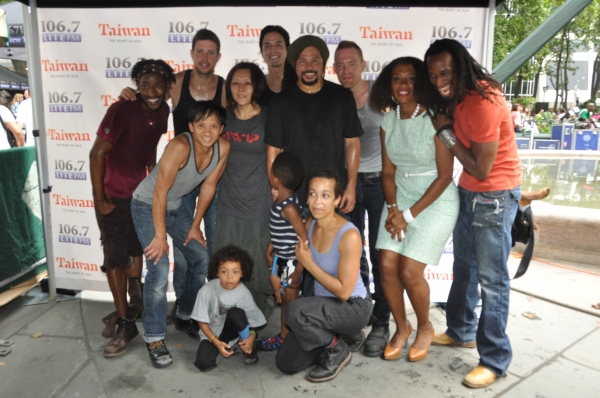 Helen Little and the cast of Stomp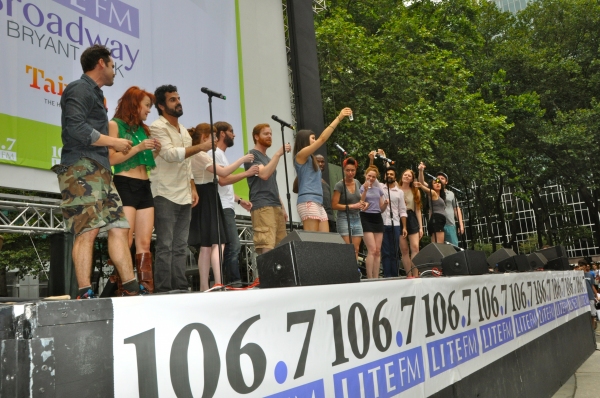 The Cast of Natasha, Pierre And The Great Comet of 1812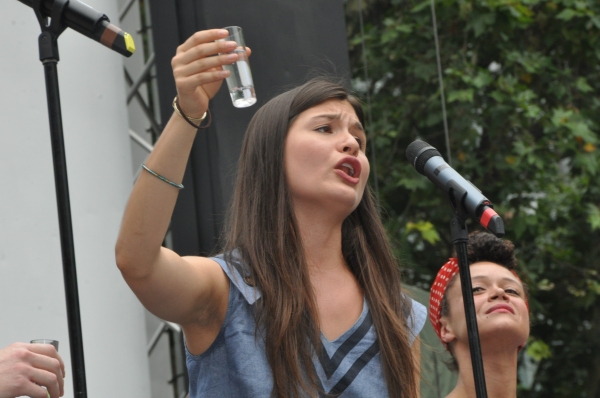 Phillipa Soo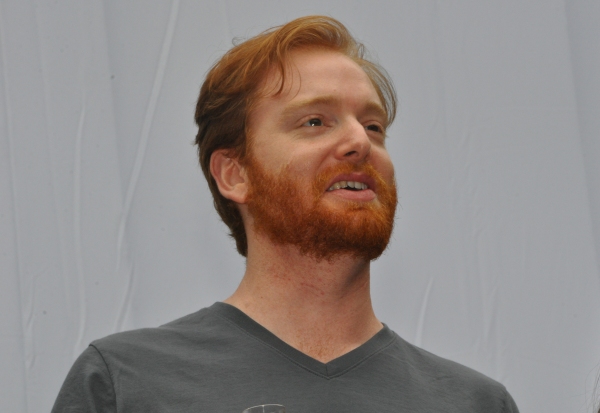 David Abeles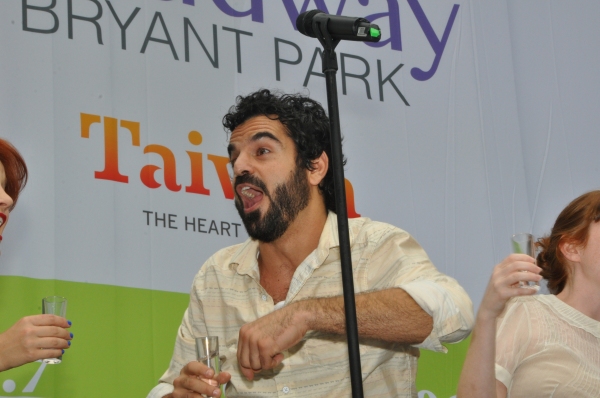 Ashkon Davaran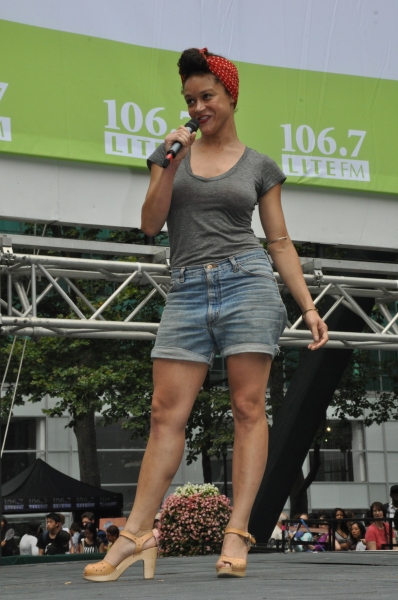 Amber Gray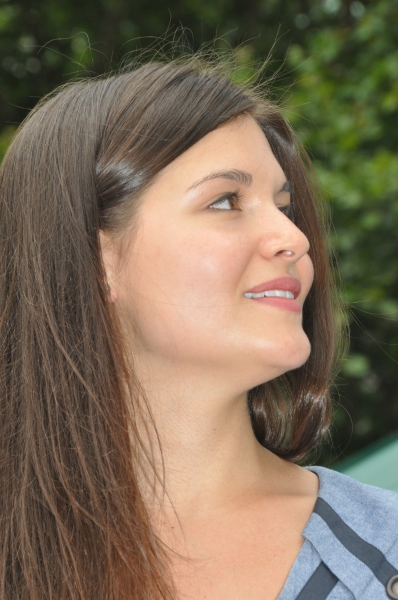 Phillipa Soo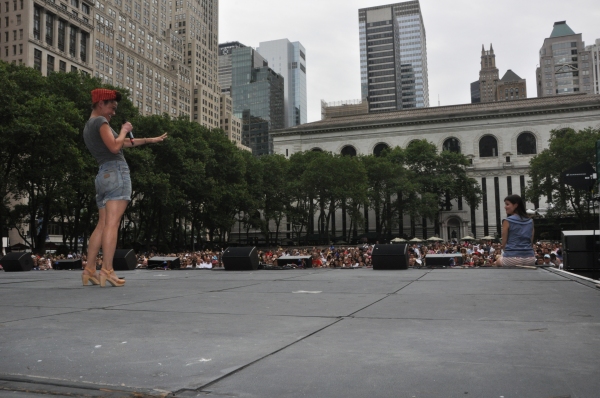 Amber Gray and Phillipa Soo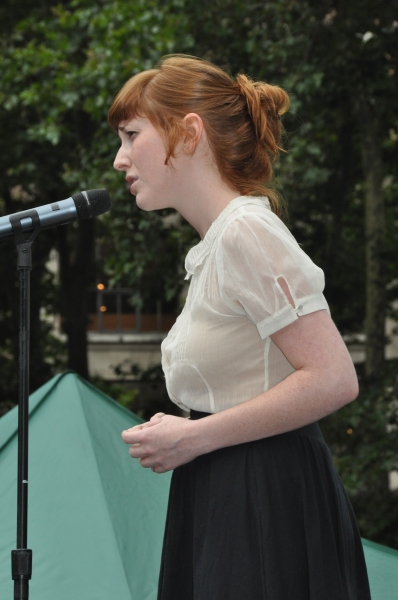 Brittain Ashford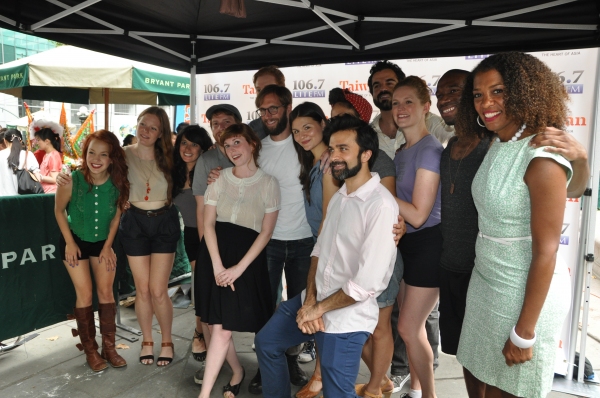 Helen Little and the cast of Natasha, Pierre And The Great Comet of 1812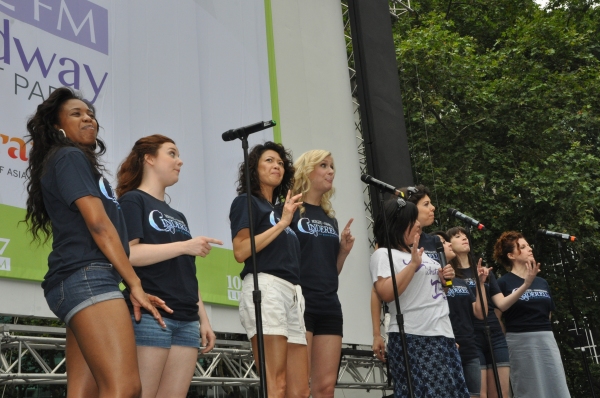 The cast of Rodgers and Hammerstein's Cinderella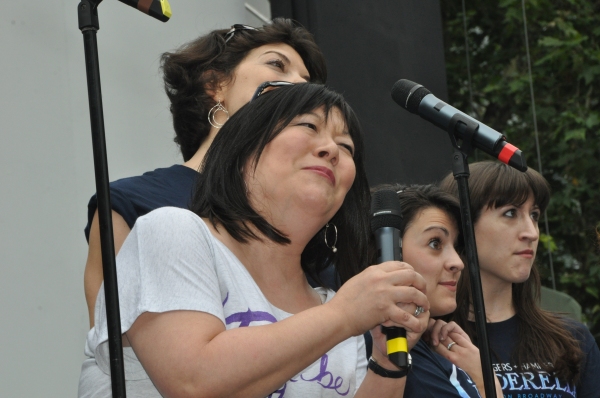 Ann Harada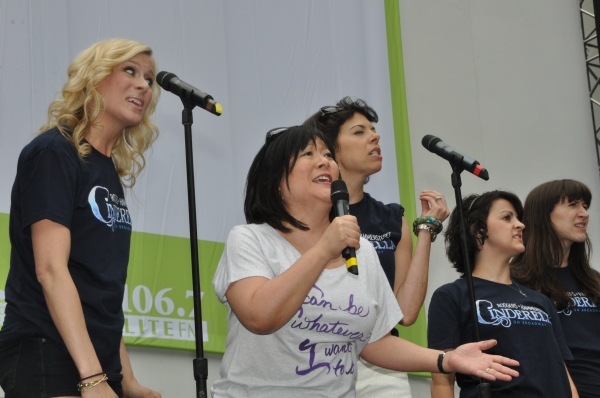 Ann Harada and the cast of Cinderella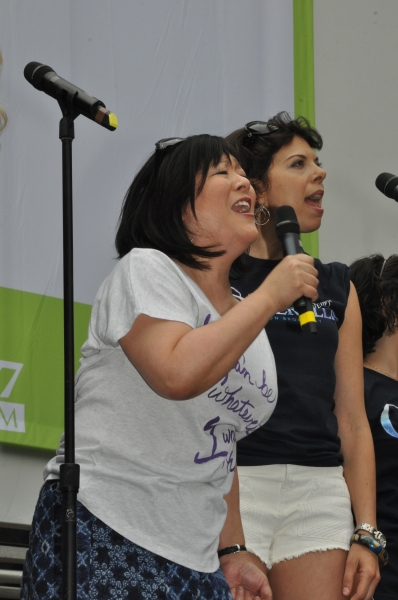 Ann Harada and Jill Abramovitz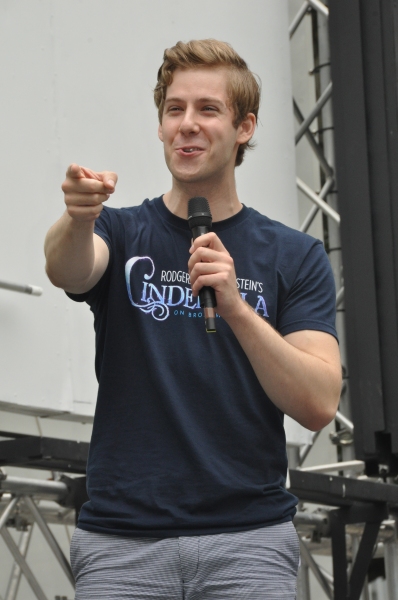 Andy Jones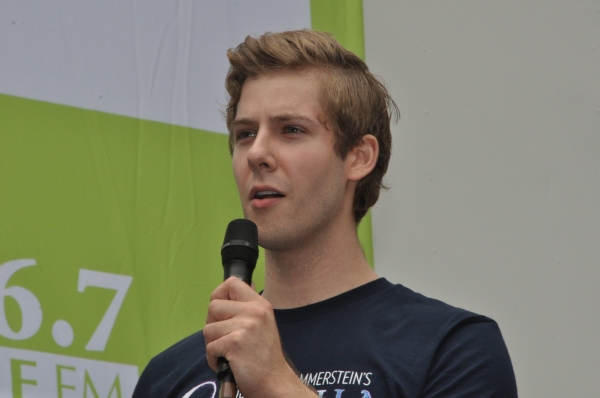 Andy Jones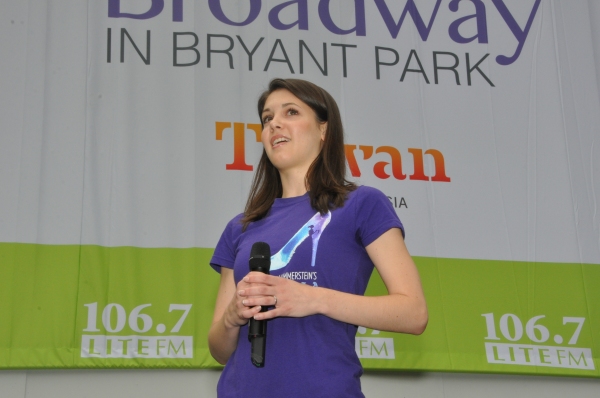 Heidi Giberson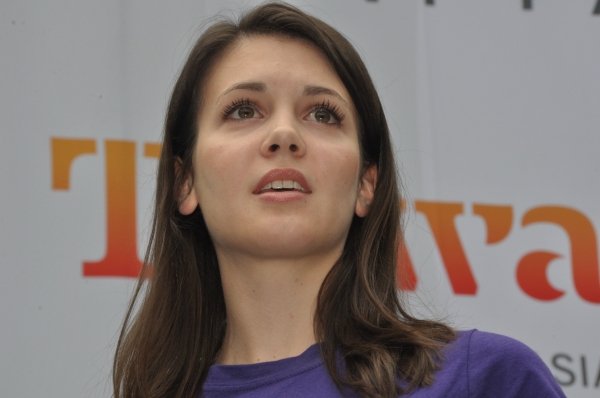 Heidi Giberson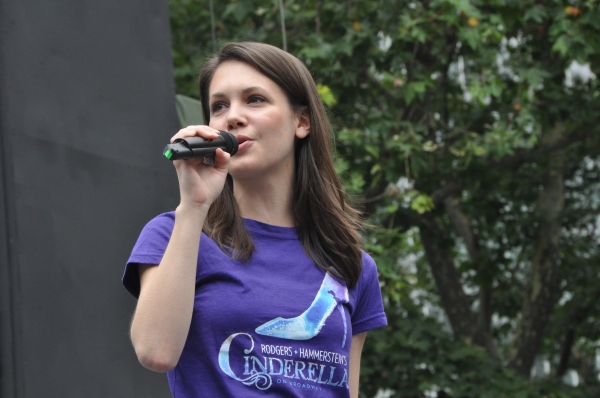 Heidi Giberson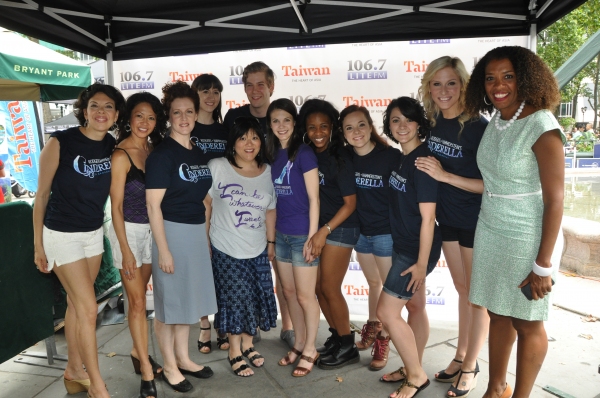 Helen Little and the cast of Cinderalla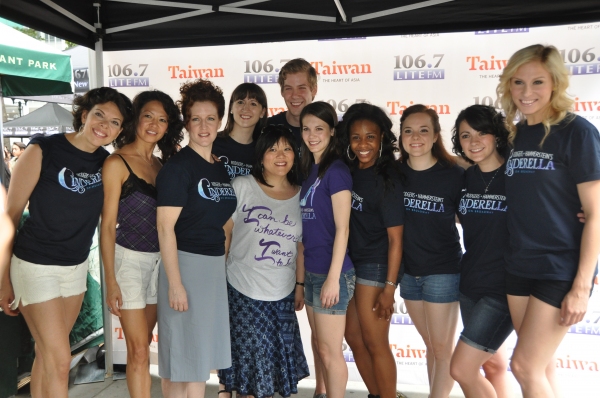 The cast of Cinderella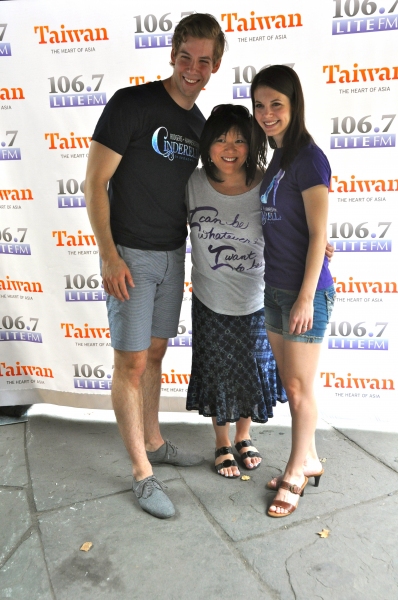 Andy Jones, Ann Harada and Heidi Giberson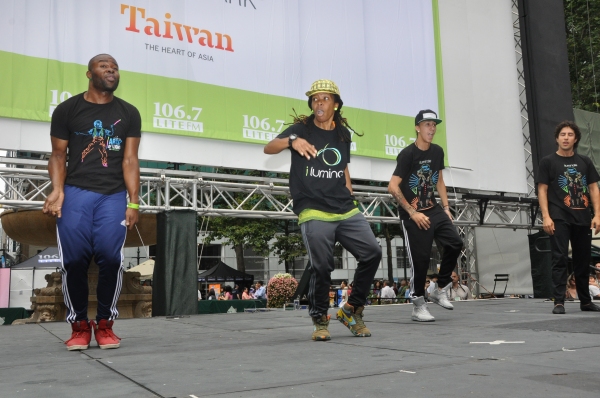 The cast of Iluminate Artist of Light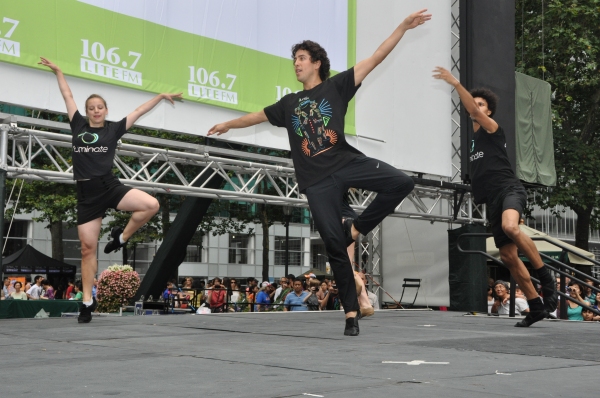 The cast of Iluminate Artist of Light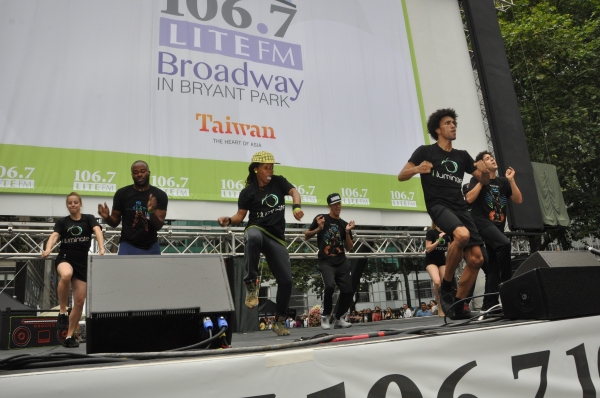 The cast of Iluminate Artist of Light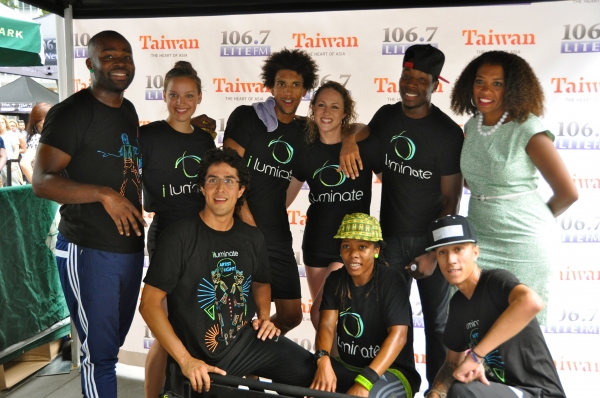 Helen Little and The cast of Iluminate Artist of Light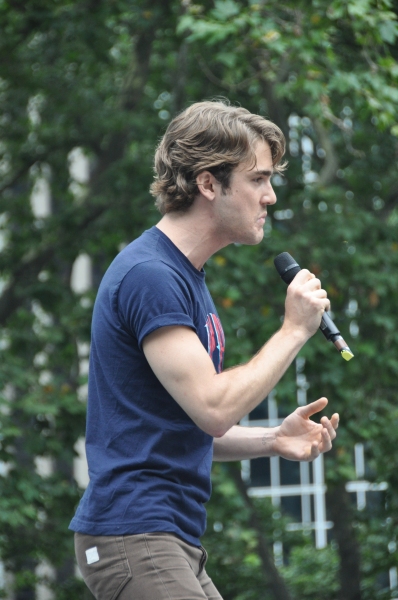 Erik Altemus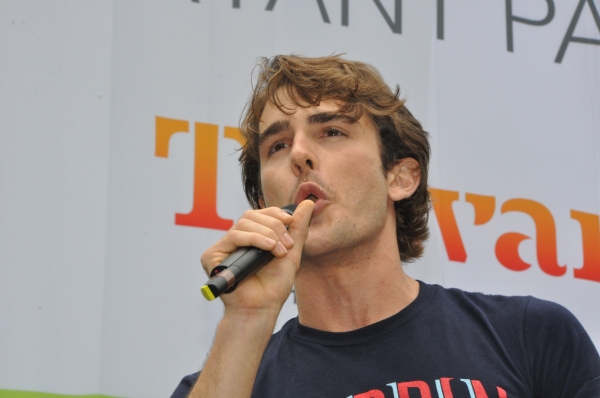 Erik Altemus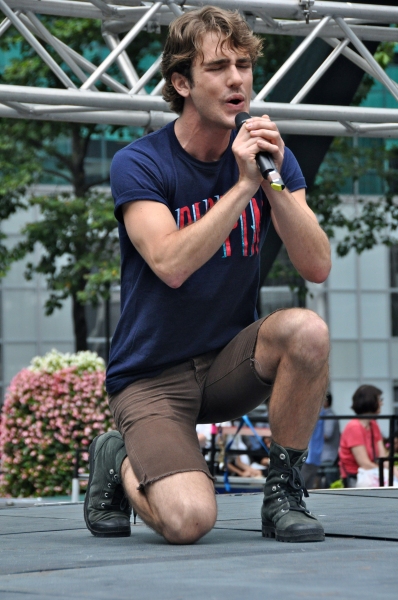 Erik Altemus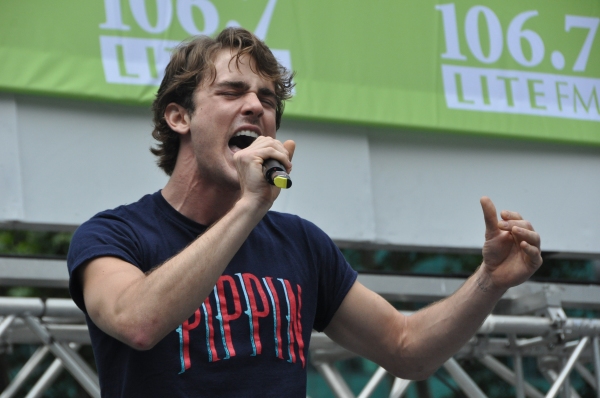 Erik Altemus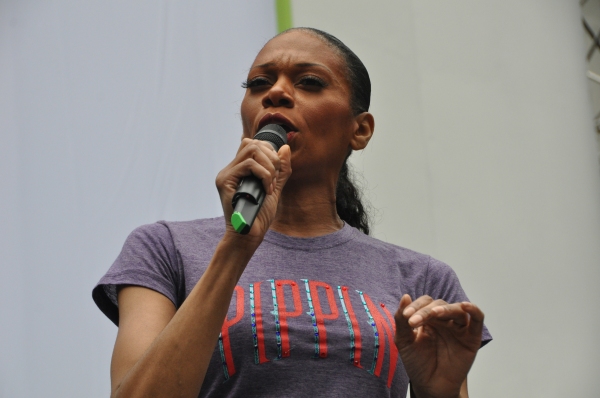 Stephanie Pope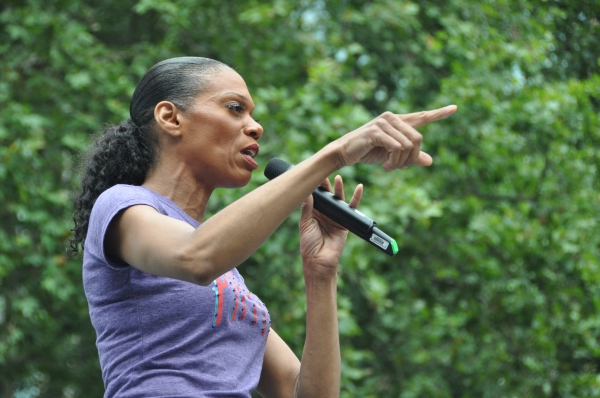 Stephanie Pope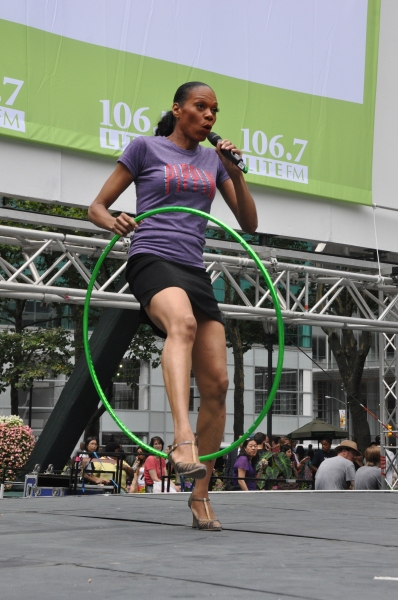 Stephanie Pope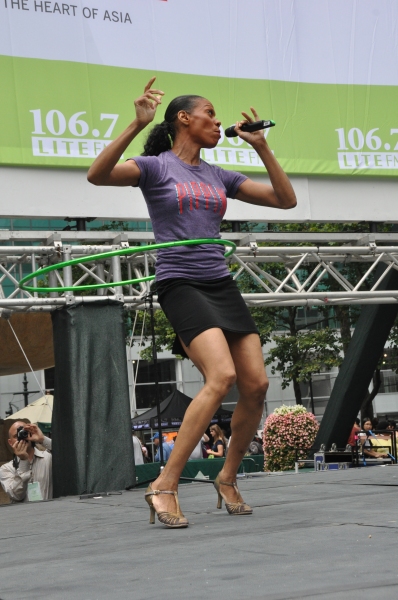 Stephanie Pope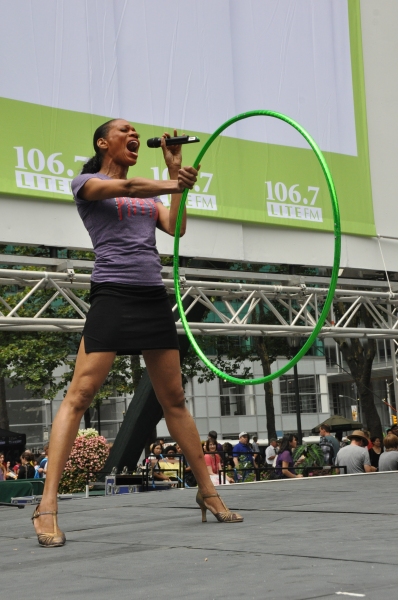 Stephanie Pope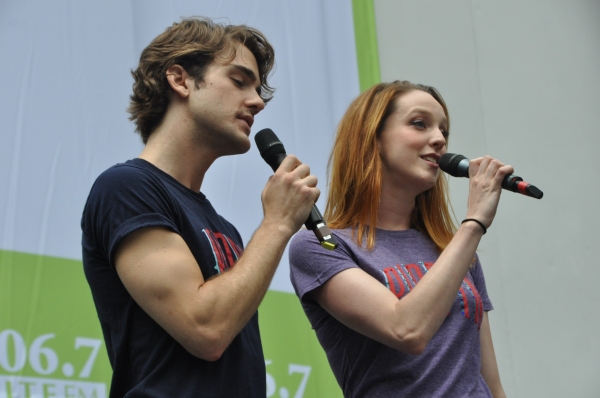 Erik Altemus and Bethany Moore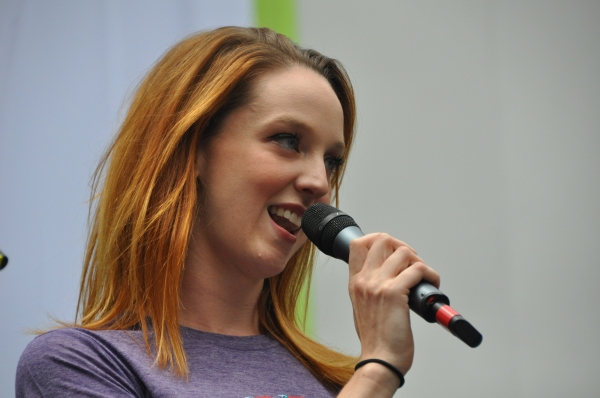 Bethany Moore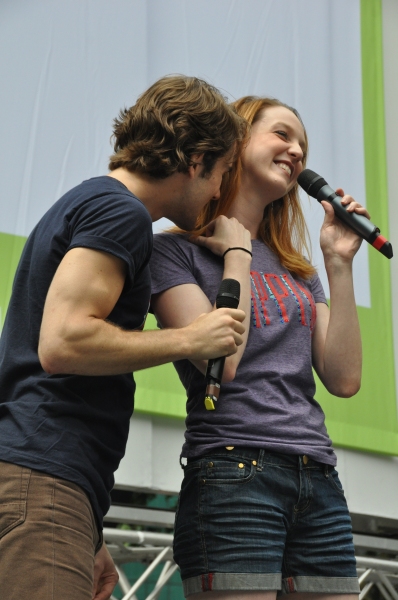 Erik Altemus and Bethany Moore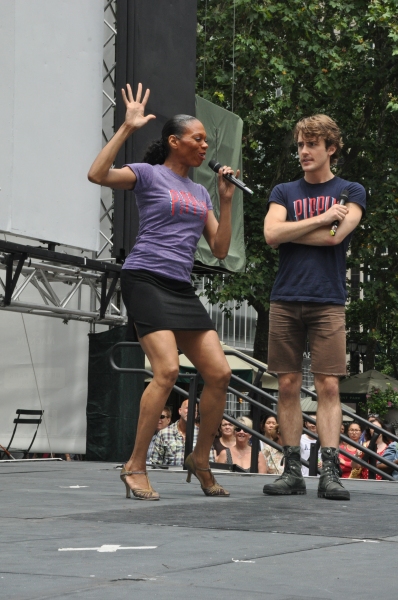 Stephanie Pope and Erik Altemus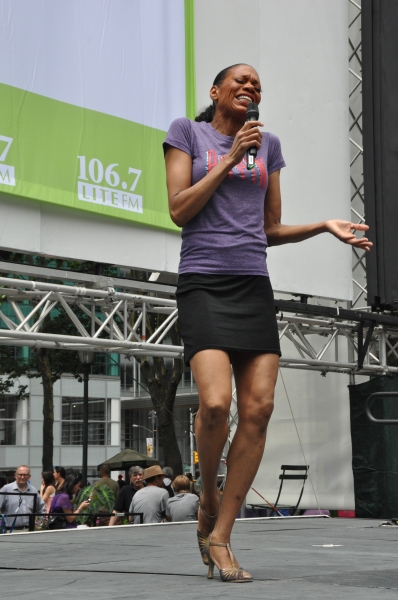 Stephanie Pope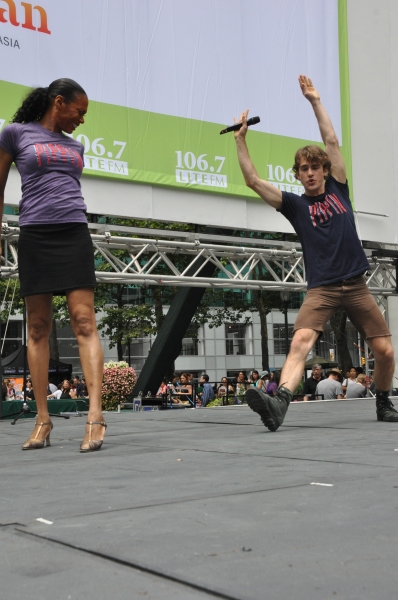 Stephanie Pope and Erik Altemus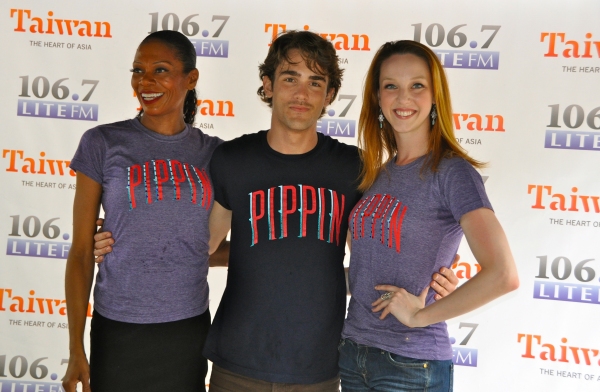 Stephanie Pope, Erik Altemus and Bethany Moore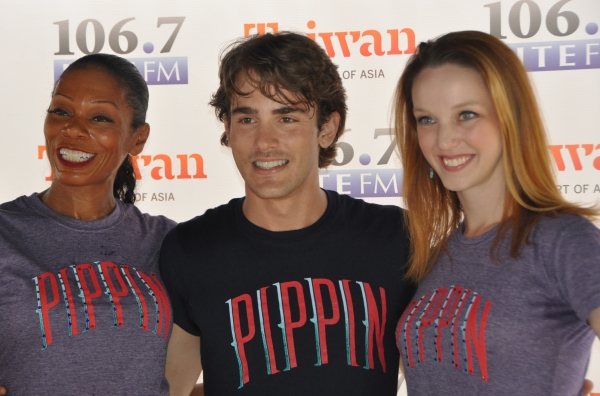 Stephanie Pope, Erik Altemus and Bethany Moore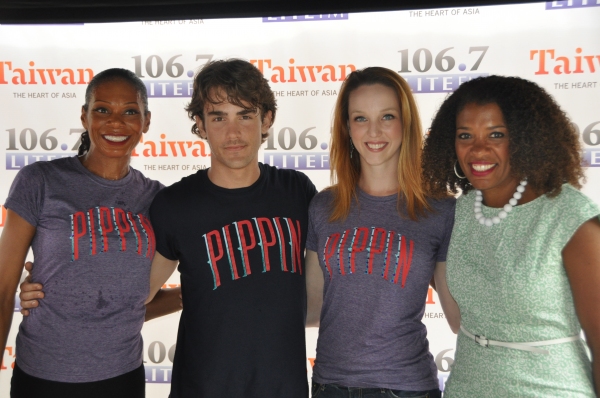 Stephanie Pope, Erik Altemus and Bethany Moore are joined by Helen Little