Photo Coverage: CHICAGO, MAMMA MIA!, FINDING NEVERLAND & More Perform at Broadway in Bryant Park!
Broadway in Bryan Park continued its 2015 program on Thursday - and BroadwayWorld was on hand to capture the first day. This week's line-up included performances from the casts of Mamma Mia!, CHICAGO, Finding Neverland, SISTAS and the help of 39 STEPS. BroadwayWorld brings you photos from the special event below!
Broadway in Bryant Park invites New Yorkers to soak up the summer and watch hit musical numbers from current and past Tony Award-winning musicals, including The King and I (four-time 2015 Tony Award winner including Best Revival of a Musical), Something Rotten! (2015 Tony Award Winner for Best Performance by an Actor in a Featured Role in a Musical), Gentleman's Guide to Love and Murder, STOMP, LES MISERABLES, WICKED, Kinky Boots and CHICAGO.
Celebrating 15 years of providing free theatre entertainment, '106.7 LITE FM's Broadway in Bryant Park' will run from 12:30 - 1:30 p.m. ET on the following Thursdays: July 16; July 23; July 30; August 6; and August 13. The Bryant Park stage is located at 6th Avenue between 40th and 42nd Streets. Lawn seating is first-come, first-serve.
Photo Credit: Genevieve Rafter Keddy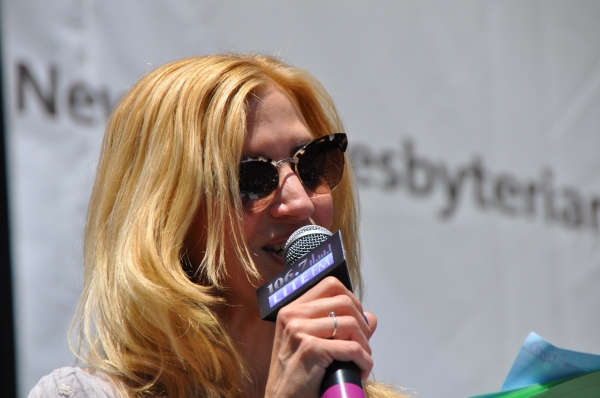 106.7 Lite FM's Christine Nagy hosted the show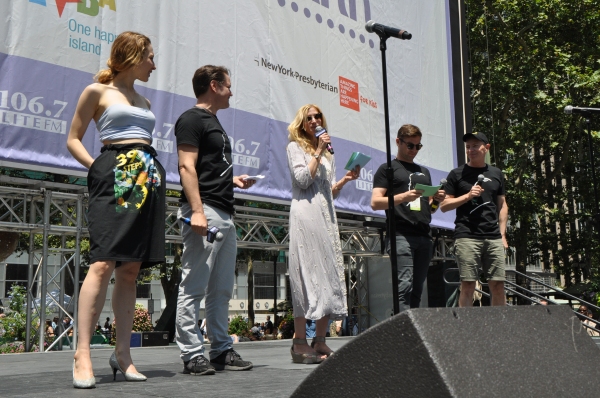 Christine Nagy is joined by cast members from 39 Steps-Brittany Vicars, Robert Petkoff, Billy Carter and Arnie Burton as this weeks co-hosts

From Sistas: The Musical-Robyn Payne, Amy Goldberger, Tanesha Gary and Jennifer Fouche'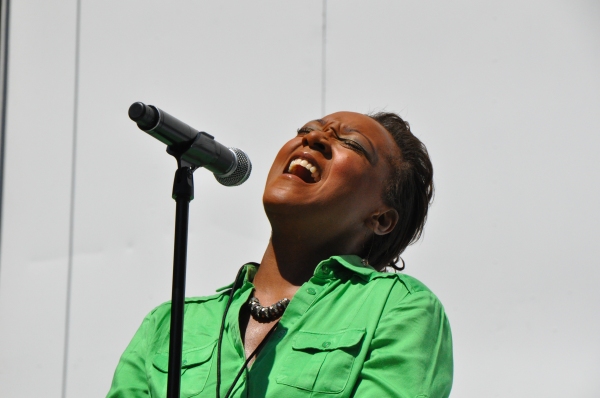 Robyn Payne

Amy Goldberger

Tanesha Gary

Jennifer Fouche'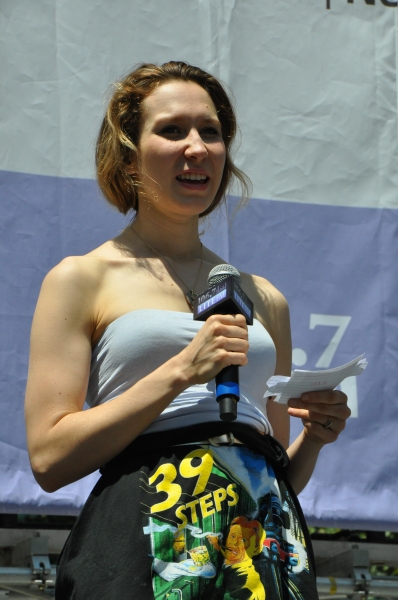 Brittany Vicars from 39 Steps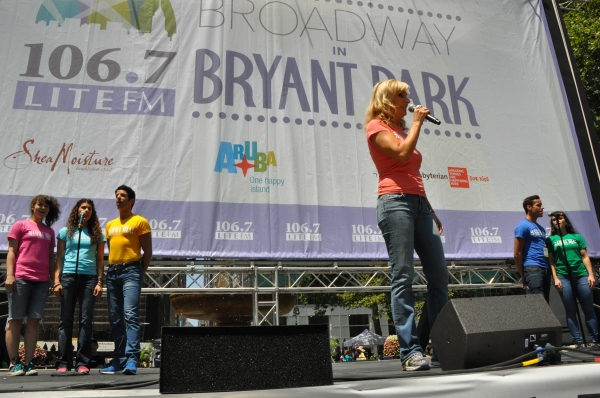 Judy McLane and the cast of Mamma Mia!

Judy McLane

Judy McLane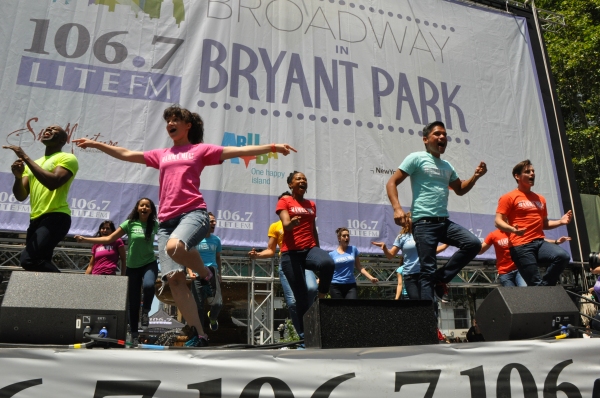 Members of the cast of Mamma Mia including-Elena Ricardo, Tony Gonzalez, Traci Victoria, Neil Starkenberg, Taurean Everett, Deanna Aguinaga, Syndi Beaudoin, Allyson Carr, Antoinette Comer, Christopher Hudson Myers, Patrick Ortiz, Jacob Pinion, Tera-Lee Pollin, Jennifer Swiderski, Santina Umbach and Gerard Salvador

Alison Ewing, Judy McLane and Mary Callanan

Alison Ewing, Judy McLane and Mary Callanan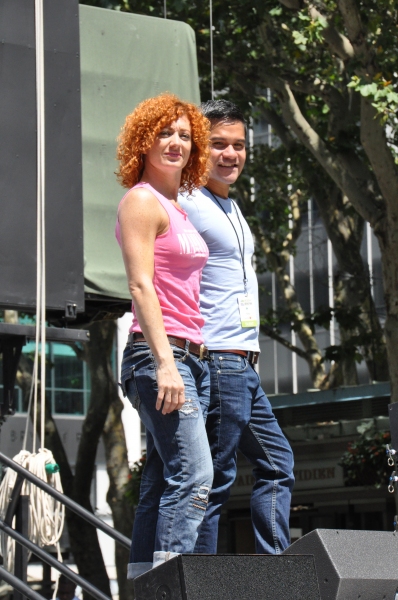 Allyson Carr and Gerard Salvador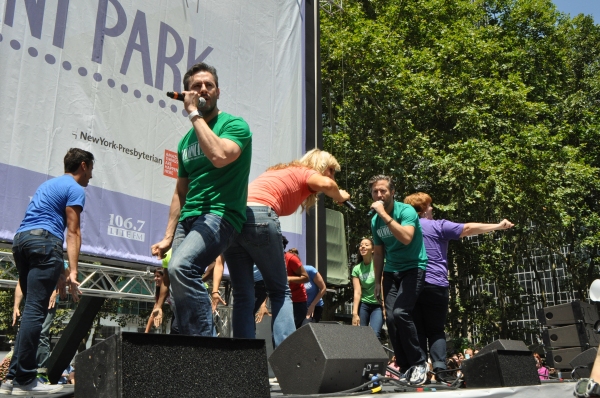 Victor Wallace, Judy McLane, Jason Watson and Mary Callanan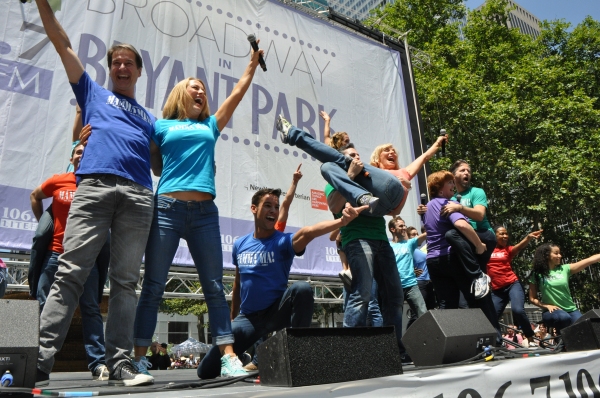 Paul DeBoy, Alison Ewing, Victor Wallace, Judy McLane, Mary Callanan and Jason Watson with cast members-Elena Ricardo, Tony Gonzalez, Traci Victoria, Neil Starkenberg, Taurean Everett, Deanna Aguinaga, Syndi Beaudoin, Allyson Carr, Antoinette Comer, Christopher Hudson Myers, Patrick Ortiz, Jacob Pinion, Tera-Lee Pollin, Jennifer Swiderski, Santina Umbach and Gerard Salvador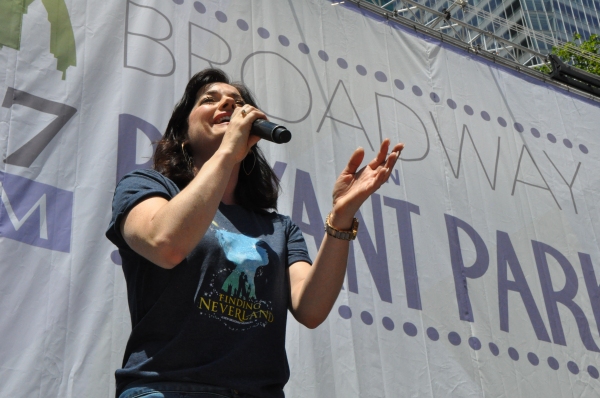 From Finding Neverland-Laura Michelle Kelly

Laura Michelle Kelly

Laura Michelle Kelly

Laura Michelle Kelly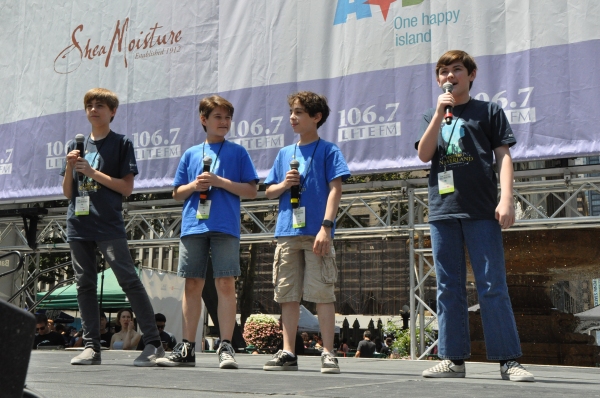 Jackson Demott Hill, Eli Tokash, Alex Dreier and Casey Butler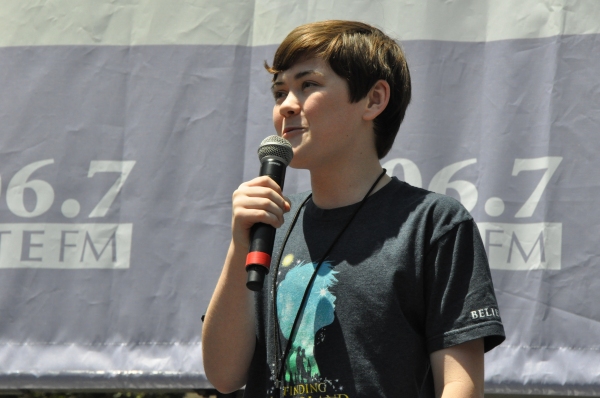 Casey Butler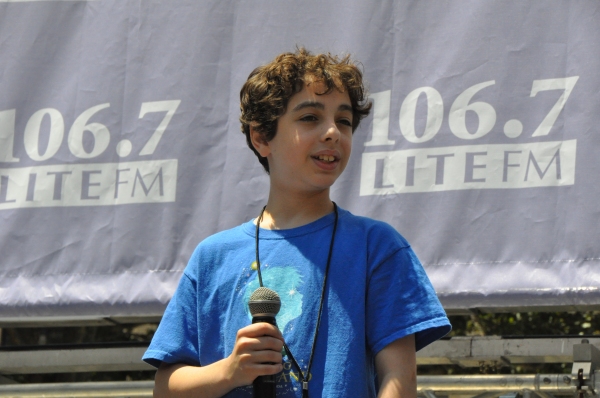 Alex Dreier

Eli Tokash

Jackson Demott Hill

Jackson Demott Hill, Eli Tokash, Alex Dreier and Casey Butler

From 39 Steps-Robert Petkoff

From Chicago-Donna Marie Asbury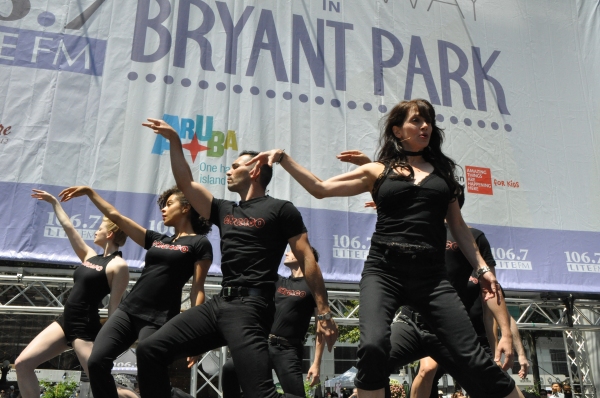 Donna Marie Asbury and from the cast-David Bushman, Andrew Fitch, Kelcy Ann Griffin, Denny Paschall, Angel Reda, Michael Scirrotto, Tonya Wathen, Lara Seibert Young

Donna Marie Asbury and from the cast-David Bushman, Andrew Fitch, Kelcy Ann Griffin, Denny Paschall, Angel Reda, Michael Scirrotto, Tonya Wathen, Lara Seibert Young

Donna Marie Asbury and from the cast-David Bushman, Andrew Fitch, Keley Ann Griffin, Denny Paschall, Angel Reda, Michael Scirrotto, Tonya Wathen, Lara SeiBert Young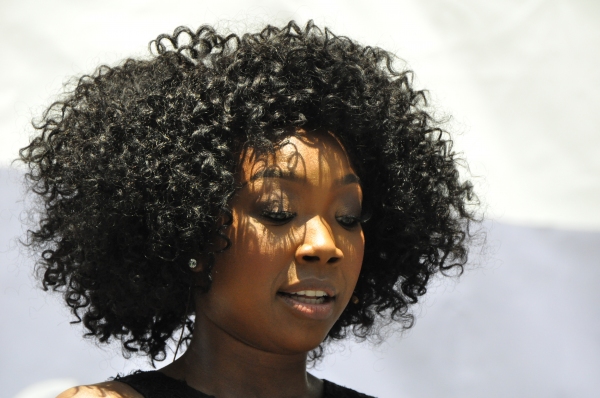 Brandy Norwood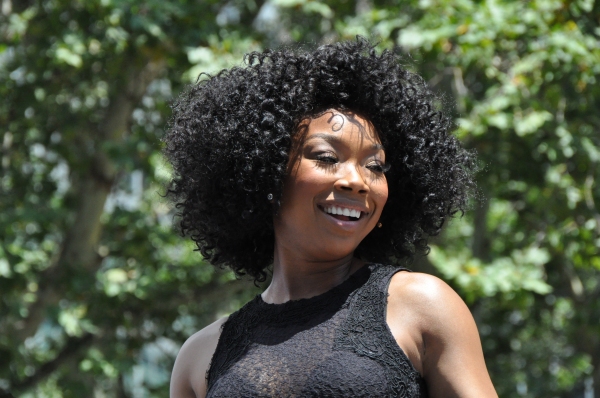 Brandy Norwood

Brandy Norwood and her boys-David Bushman, Andrew Fitch, Denny Paschall and Michael Scirrotto

Brandy Norwood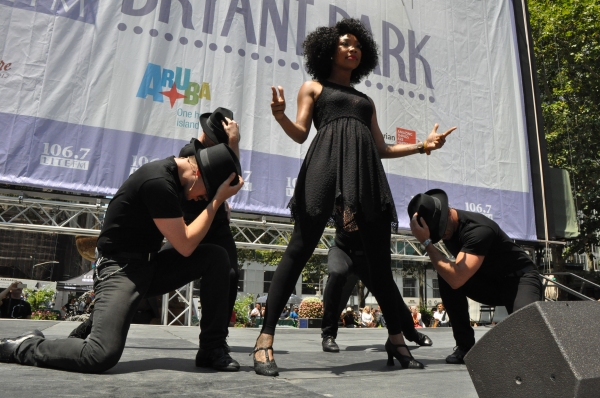 Brandy Norwood and her boys-David Bushman, Andrew Fitch, Denny Paschall and Michael Scirrotto

Donna Marie Asbury and Brandy Norwood

Donna Marie Asbury and Brandy Norwood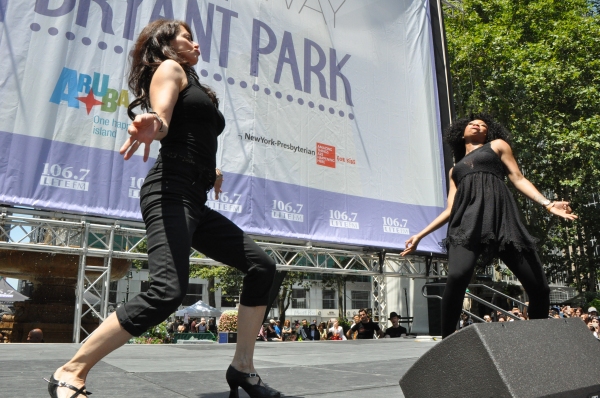 Donna Marie Asbury and Brandy Norwood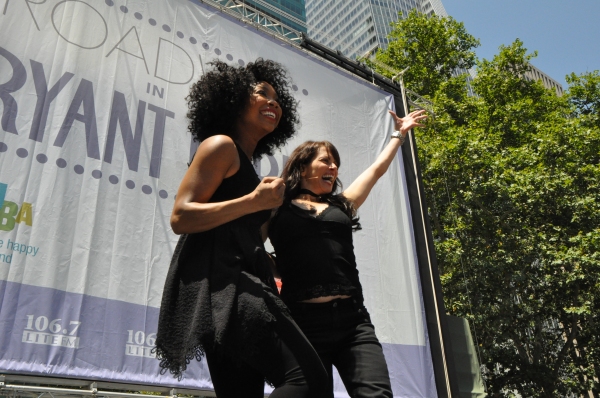 Brandy Norwood and Donna Marie Asbury

Brandy Norwood and Donna Marie Asbury

Donna Marie Asbury and Brandy Norwood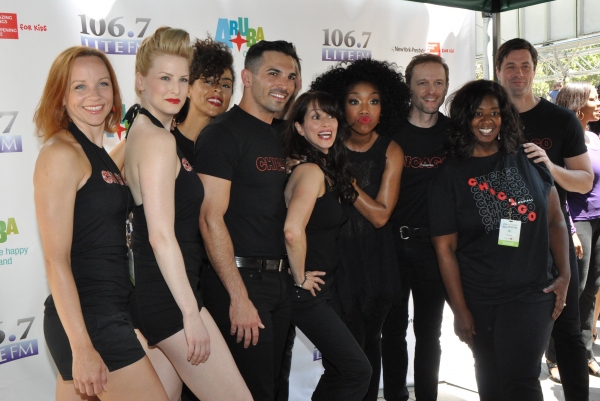 Brandy Norwood, Donna Marie Asbury, NaTasha Yvette Williams and the cast of Chicago-David Bushman, Andrew Fitch, Kelcy Ann Griffin, Denny Paschall, Angel Reda, Michael Scirrotto, Tonya Wathen and Lara Seibert Young

Brandy Norwood, Donna Marie Asbury, NaTasha Yvette Williams and the cast of Chicago-David Bushman, Andrew Fitch, Kelcy Ann Griffin, Denny Paschall, Angel Reda, Michael Scirrotto, Tonya Wathen and Lara Seibert Young

Brandy Norwood

Brandy Norwood

Brandy Norwood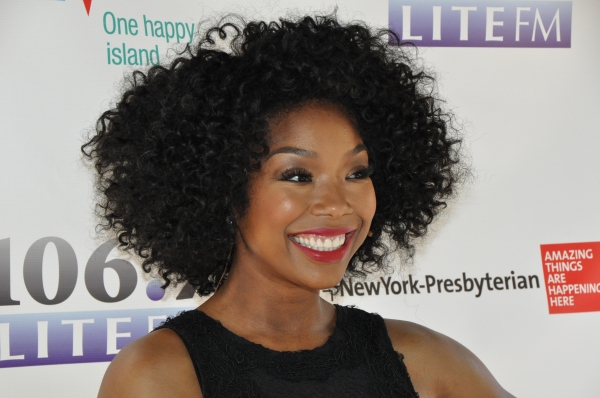 Brandy Norwood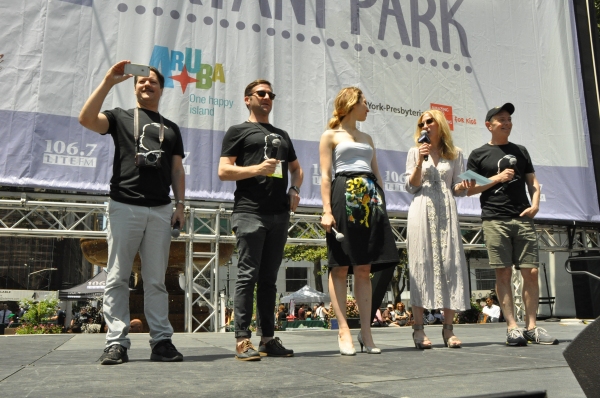 39 Steps cast members-Robert Petkoff, Billy Carter, Brittany Vicars and Arnie Burton join Christine Nagy to end the show