Photo Coverage: Broadway Celebrates Release of UNTOLD STORIES OF BROADWAY, VOLUME 3
THE UNTOLD STORIES OF BROADWAY, VOLUME 3 from DRESS CIRCLE PUBLISHING - the latest in a series by acclaimed historian and producer Jennifer Ashley Tepper - is released today, November 15 at www.dresscirclepublishing.com.
The new title includes exclusive conversations with Jerry Adler, Elizabeth Ashley, Steven Baruch, Kevin Chamberlin, Barbara Cook, Maria Di Dia, Mairi Dorman-Phaneuf, Richard Frankel, Peter Gallagher, George S. Irving, Glen Kelly, Patti LuPone, Brian Mahoney, Marsha Mason, John Miller, Cynthia Onrubia, Eric Paris, Will Roland, Jordan Roth, Joyce Van Patten, Tom Viertel, Fritz Weaver and Mary Louise Wilson.
THE UNTOLD STORIES OF BROADWAY is a multi-volume series that will examine the legendary Broadway theaters, both those that are still standing and those that are gone. Tepper, who is also a producer in her own right, interviewed over 250 theater professionals - actors, directors, producers, stagehands, designers, ushers, and others - to elicit their funniest and most compelling backstage experiences on the Great White Way.
Have you ever wanted to spend time with Stephen Sondheim in the lobby during one of his shows? Did you know that Patti LuPone once had a Broadway ghostly encounter? Have you wondered what it was like to be in the landmark Broadway premiere of Angels in America? From opening nights to closing nights. From secret passageways to ghostly encounters. From Broadway debuts to landmark productions. Score a front row seat to read hundreds of stories about the most important stages in the world, seen through the eyes of the producers, actors, stagehands, writers, musicians, company managers, dressers, designers, directors, ushers, and door men who bring The Great White Way to life each night. With THE UNTOLD STORIES OF BROADWAY, you'll never look at Broadway the same way again.
This is the third book in a series that tells the stories of all of the Broadway theaters. Volume 3 includes the Broadhurst, the Belasco, the Edison, the Lyric, the Majestic, the Schoenfeld, the St. James and the Walter Kerr: eight Broadway theaters that light up New York City.
The first two volumes have been lauded by the New York Theater press. "I'm enjoying every chapter" said Michael Riedel in The New York Post. NBC New York named it among its "Must-Reads for any Broadway fan" and raved "the book is filled with juicy anecdotes and inspiring tales." According to Broadway World, the books "are must-haves for anyone who loves the rich history of musical theatre. Each chapter bursts with information, nostalgia, and good old-fashioned cheesy Broadway love."
Below, BroadwayWorld brings you photos from inside the release!
Photo Credit: Jennifer Broski


Jennifer Ashley Tepper

Jennifer Ashley Tepper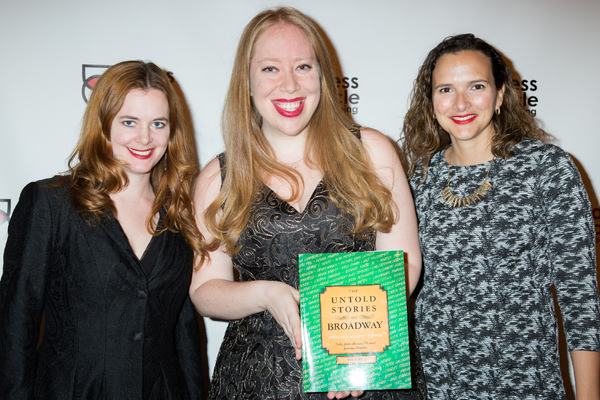 Brisa Trinchero, Jennifer Ashley Tepper, Roberta Pereira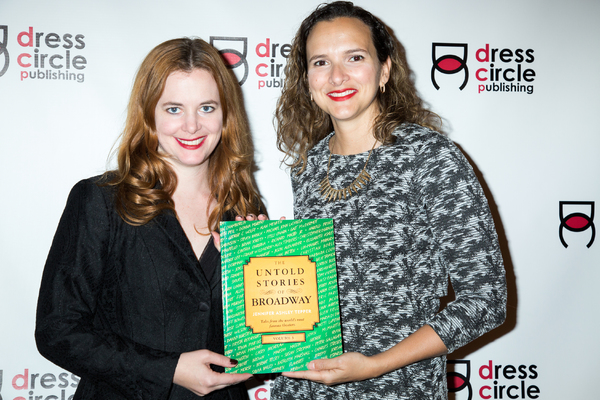 Brisa Trinchero, Roberta Pereira

Brisa Trinchero, Roberta Pereira

Ted Chapin, Jennifer Ashley Tepper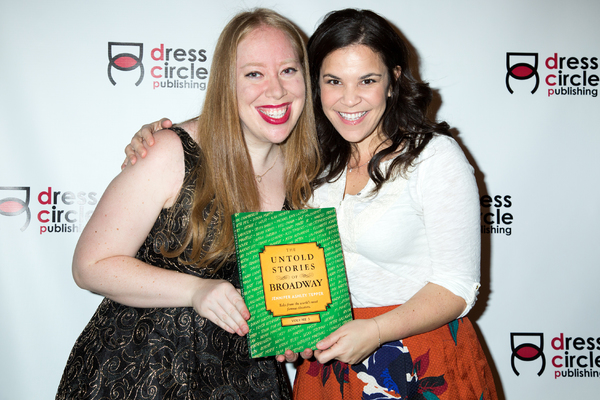 Jennifer Ashley Tepper, Lindsay Mendez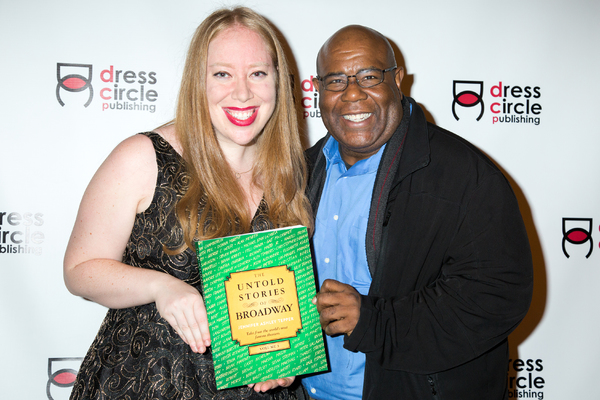 Jennifer Ashley Tepper, Keith Price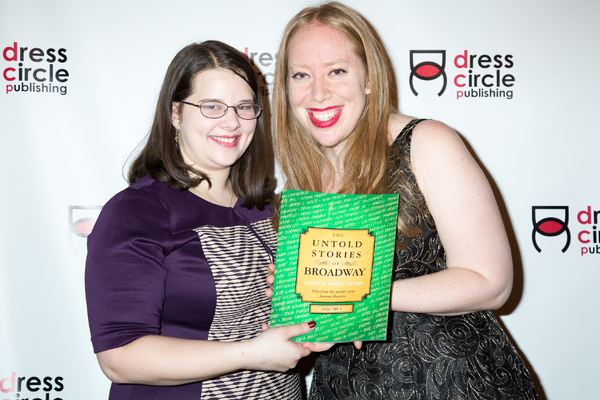 Sierra Fox, Jennifer Ashley Tepper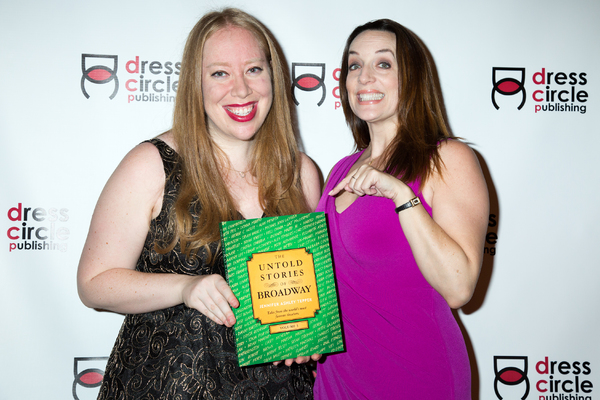 Jennifer Ashley Tepper, Julia Murney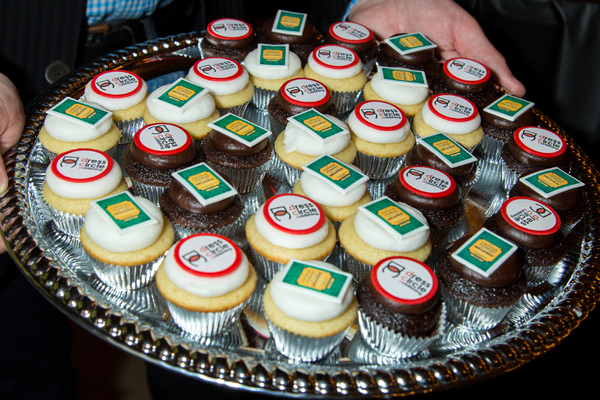 THE UNTOLD STORIES OF BROADWAY and Dress Circle Publishing cupcakes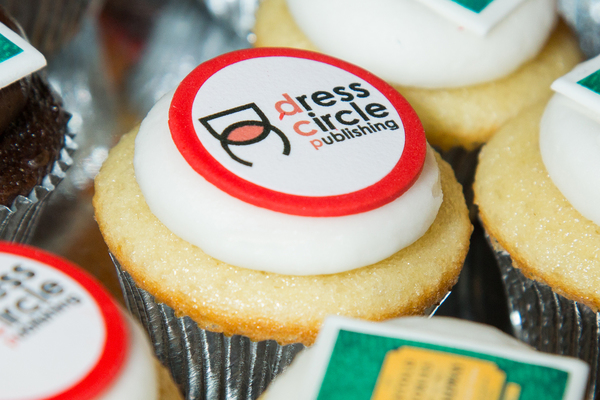 THE UNTOLD STORIES OF BROADWAY and Dress Circle Publishing cupcakes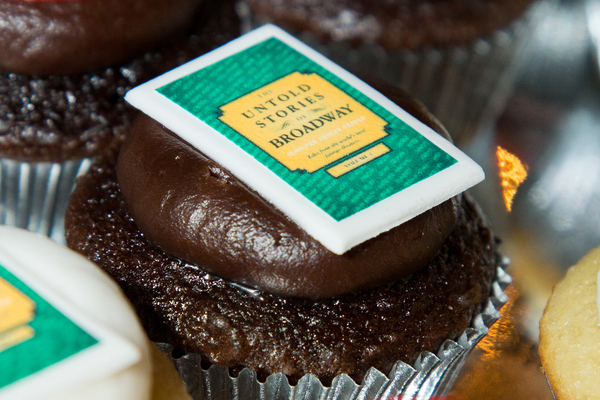 THE UNTOLD STORIES OF BROADWAY and Dress Circle Publishing cupcakes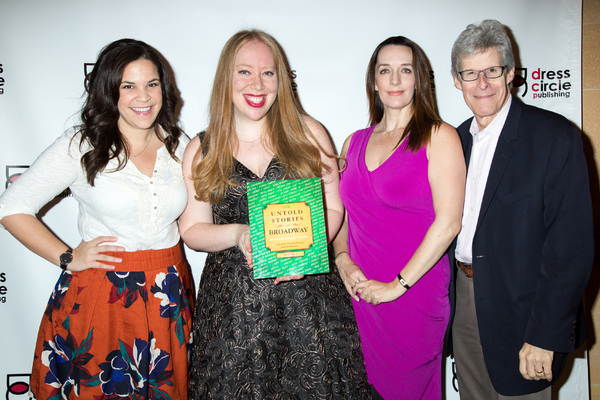 Lindsay Mendez, Jennifer Ashley Tepper, Julia Murney, Ted Chapin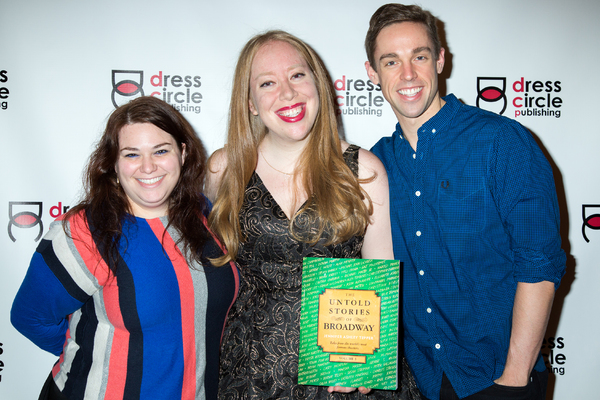 Shoshana Feinstein, Jennifer Ashley Tepper, Nic Rouleau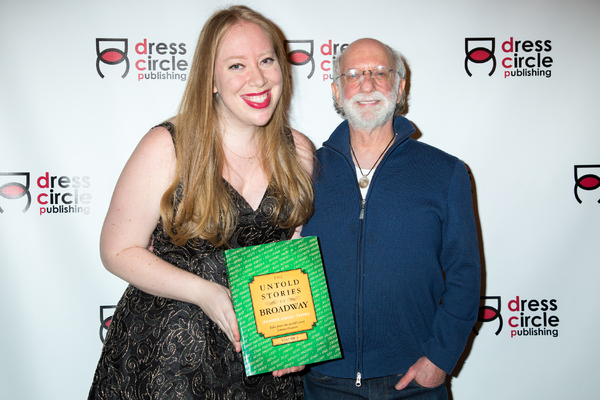 Jennifer Ashley Tepper, John Miller

Jennifer Ashley Tepper, Janis Merritt Tepper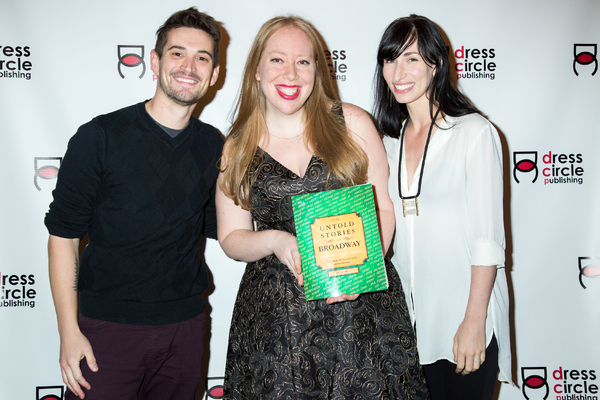 Mo Brady, Jennifer Ashley Tepper, Nikka Graff Lanzarone

Max Friedman, Charlie Rosen, Jennifer Ashley Tepper, Harrison Chad

Jennifer Ashley Tepper, Annie Golden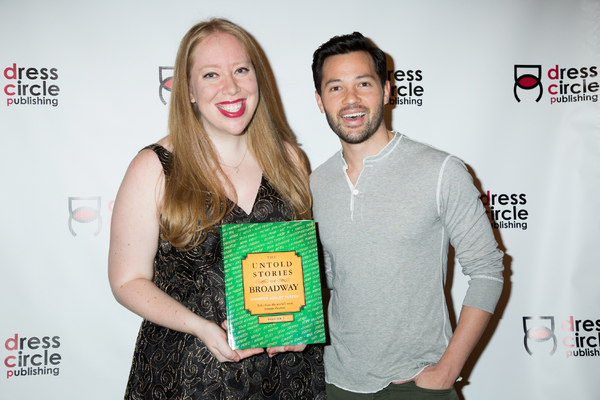 Jennifer Ashley Tepper, Jason Tam

Jennifer Ashley Tepper, Justin "Squigs" Robertson

Joe Iconis, Jennifer Ashley Tepper

Ken Billington, Jennifer Ashley Tepper

Joe Iconis, Eric William Morris, Jennifer Ashley Tepper, Molly Hager