Photos: Block, Kudisch and More Sing for BROADWAY UNPLUGGED
In what has become a Fall concert tradition in New York, some of the biggest and brightest Broadway stars of today, showed that they've got the same vocal chops as the stars of yesteryear when they blow the roof off of the 1,500 seat Town Hall without using microphones in the BROADWAY UNPLUGGED concert, November 15. Singing Broadway show tunes the way they used to be sung -- without any electronic amplification ("Unplugged") -- the audience hears the pure human voice the way one never hears it anymore in a Broadway theater. And it is thrilling! For those that are tired of today's constant over-amplification of Broadway musicals, this concert was both an eye and ear opener. BroadwayWorld was on hand and brings you photo coverage below.
BROADWAY UNPLUGGED (with "Sound Design by God") boasted a stellar cast that includedStephanie J. Block (Drama Desk Nominee), Marc Kudisch (3 time Tony Nominee), James Barbour (Drama League Award Winner and Drama Desk Nominee), Euan Morton (Tony Nominee), Julia Murney (Drama Desk Nominee), Ron Raines (3 time Emmy Nominee), we also have Quentin Earl Darrington (Coalhouse Walker in recent acclaimed Broadway revival of Ragtime), Max Von Essen (Dance of the Vampire), William Michals (Emile De Beque in Lincoln Center production of South Pacific), Karen Mason (coming to Broadway again in the Spring in Wonderland), Bill Daugherty (of Daugherty & Fields fame), Jeffry Denman (Drama Desk Nominee), Erin Denman (42nd St.), Ron Bohmer (Drama Desk Nominee), and more!
BROADWAY UNPLUGGED was created, written and hosted by author/producer Scott Siegel, who is responsible for more than seventy concerts at Town Hall during the last ten years that highlight and preserve The Great American Songbook.
Photo Credit: Genevieve Rafter Keddy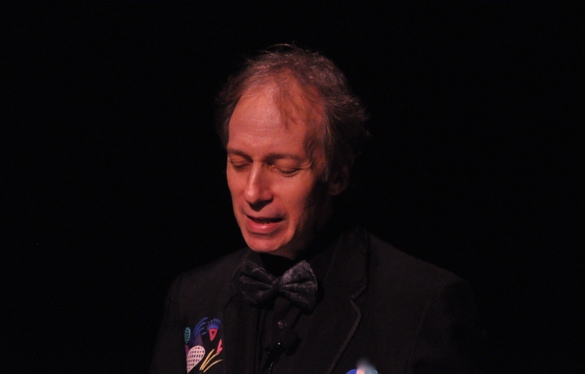 Scott Siegel (Creator, Writer and Hosts) kicks off the evening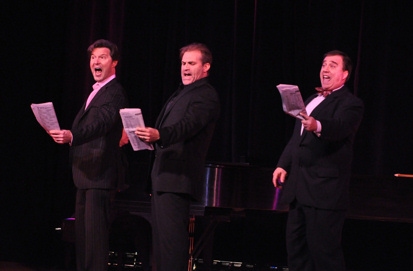 Ron Bohmer, Marc Kudisch and Bill Daugherty

Karen Mason and Ross Patterson (Musical Director)

Karen Mason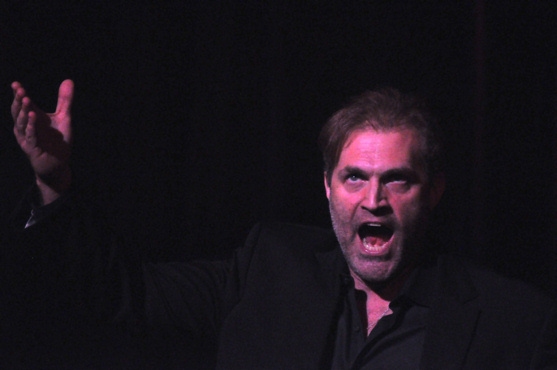 Marc Kudisch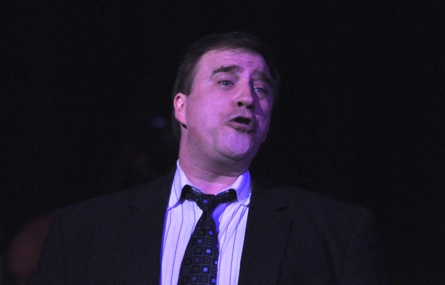 Bill Daugherty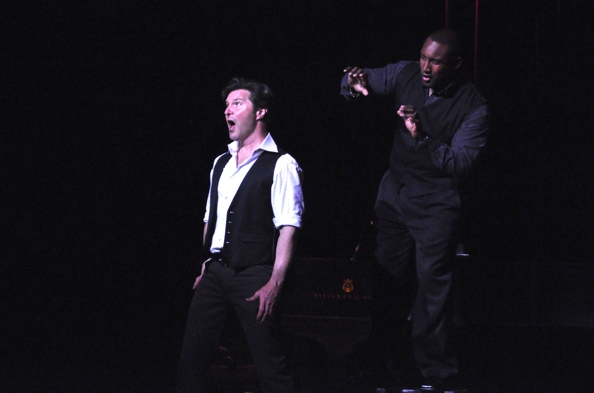 Ron Bohmer and Quentin Earl Darrington

Ron Bohmer and Quentin Earl Darrington

William Michals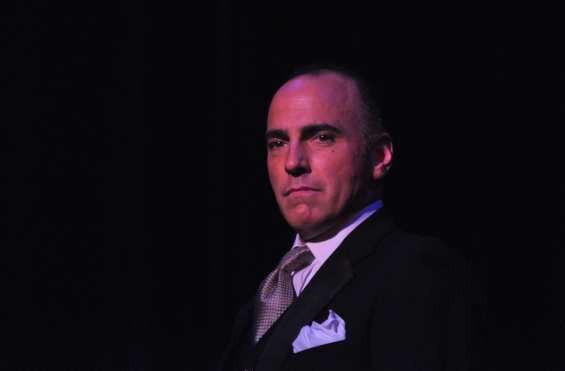 William Michals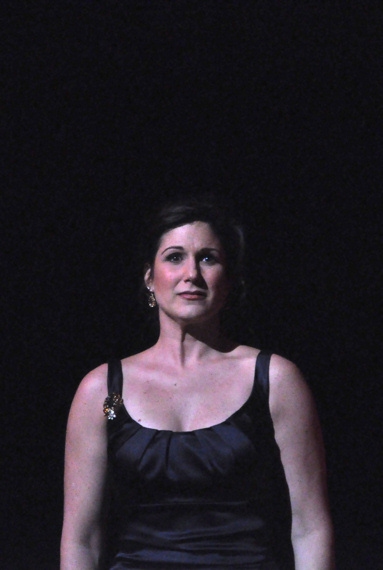 Stephanie J. Block

Stephanie J. Block

Stephanie J. Block

Karen Mason and Stephanie J. Block

Karen Mason and Stephanie J. Block

Jeffry Denman (Director and Choreographer)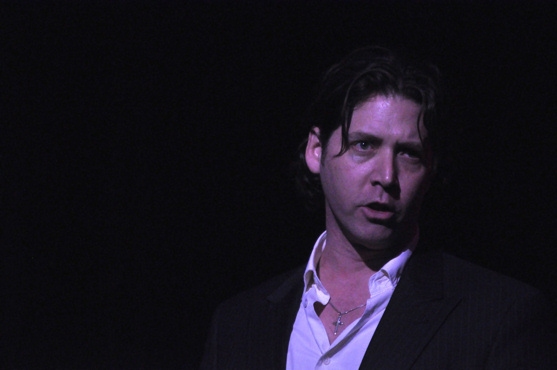 James Barbour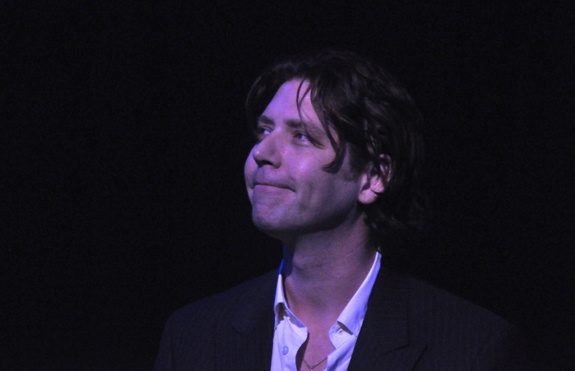 James Barbour

Quentin Earl Darrington

Julia Murney

Julia Murney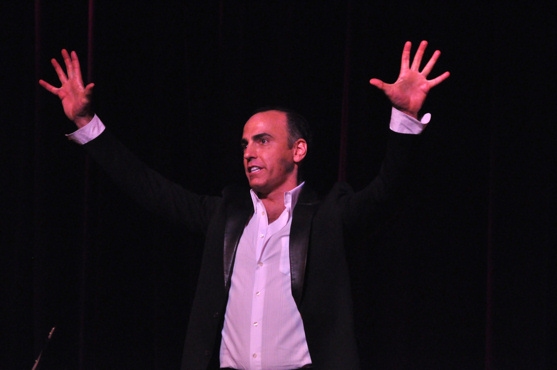 William Michals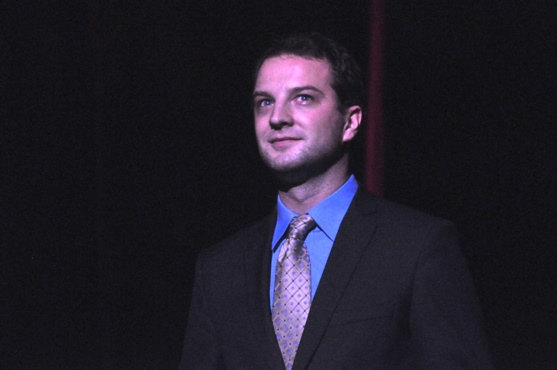 Euan Morton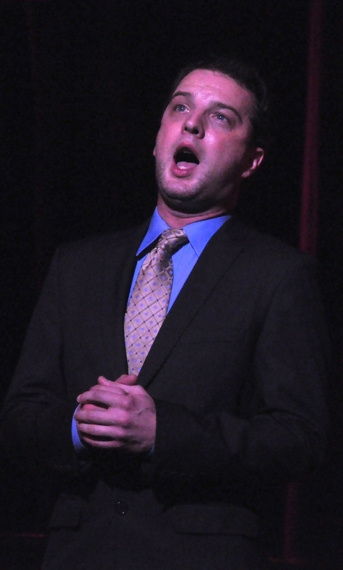 Euan Morton

Quentin Earl Darrington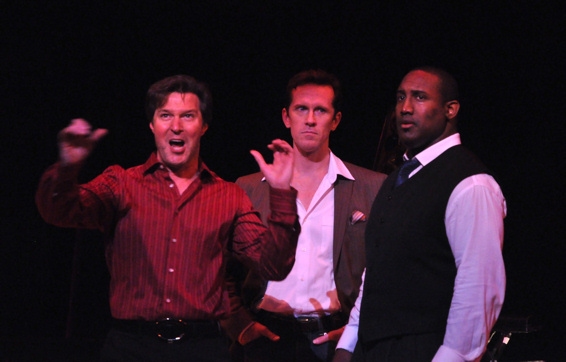 Ron Bohmer, Jeffry Denman and Quentin Earl Darrington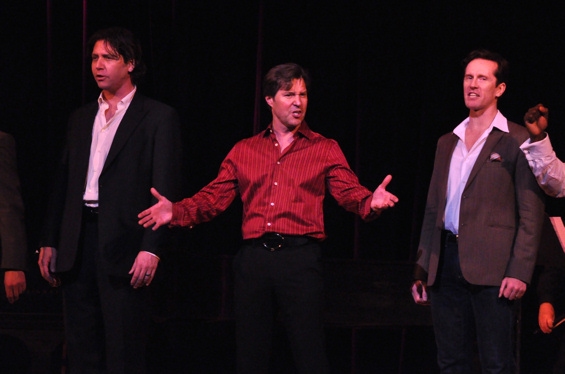 James Barbour, Ron Bohmer and Jeffry Denman

Max Von Essen, James Barbour, Ron Bohmer, Jeffry Denman and Quentin Earl Darrington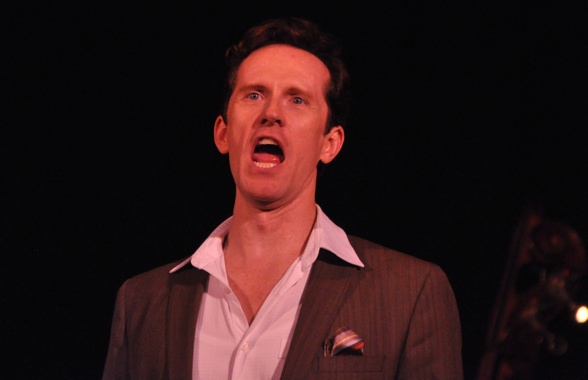 Jeffry Denman

Karen Mason, Erin Denman, Jeffry Denman, Quentin Earl Darrington

Marc Kudisch, Ron Bohmer, Karen Mason, Erin Denman, Jeffry Denman and Quentin Earl Darrington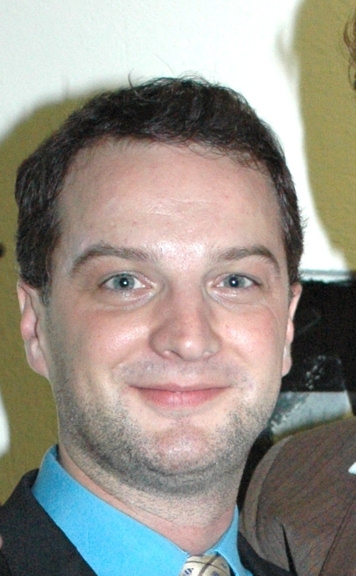 Euan Morton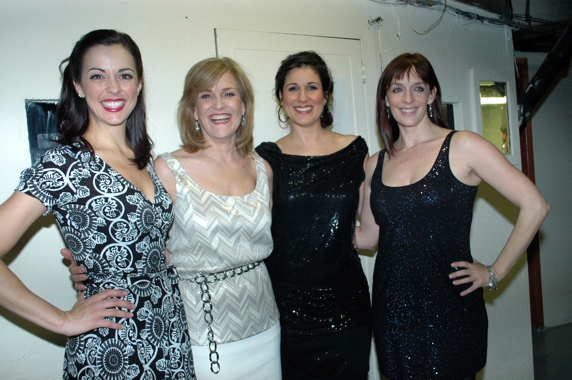 Erin Denman, Karen Mason, Stephanie J. Block and Julia Murney

Karen Mason and Stephanie J. Block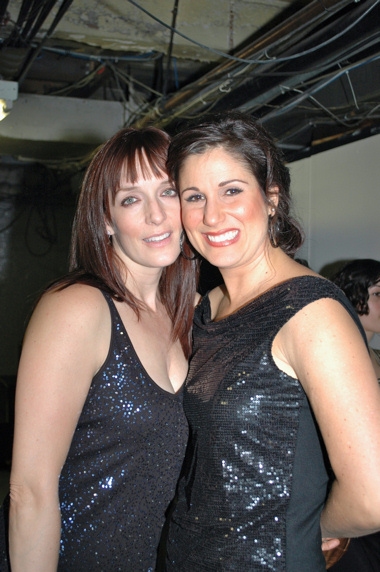 Julia Murney and Stephanie J. Block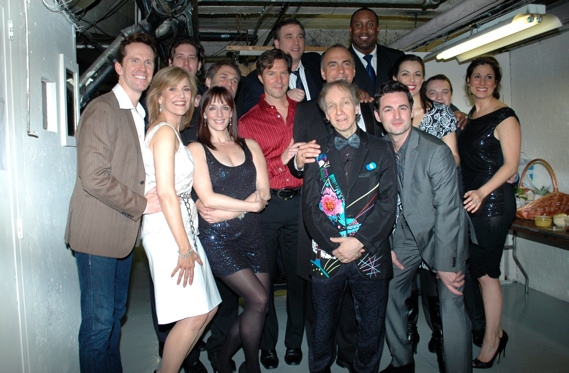 Jeffry Denman, Karen Mason, James Barbour, Marc Kudisch, Julia Murney, Ron Bohmer, Bill Daugherty, William Michals, Scott Siegel, Quentin Earl Darrington, Erin Denman, Euan Morton and Stephanie J. Block

Marc Kudisch, Jeffry Denman, Ron Bohmer, James Barbour, Scott Siegel, William Michals, Bill Daugherty, Max Von Essen, Euan Morton and Quentin Earl Darrington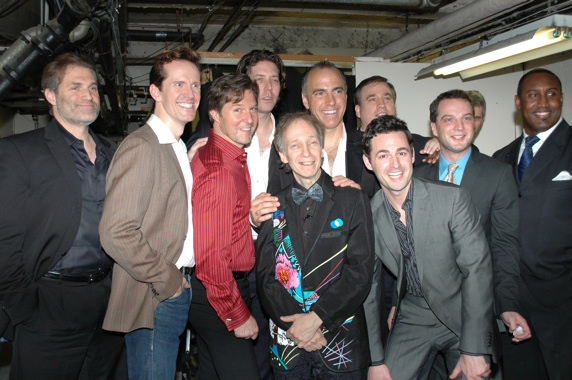 Marc Kudisch, Jeffry Denman, Ron Bohmer, James Barbour, Scott Siegel, William Michals, Bill Daugherty, Max Von Essen, Euan Morton and Quentin Earl Darrington

Quentin Earl Darrington and Ron Bohmer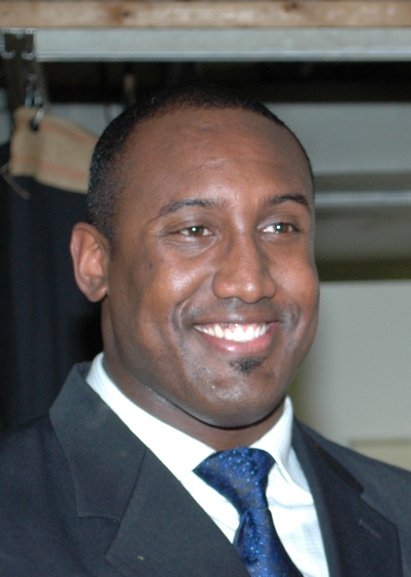 Quentin Earl Darrington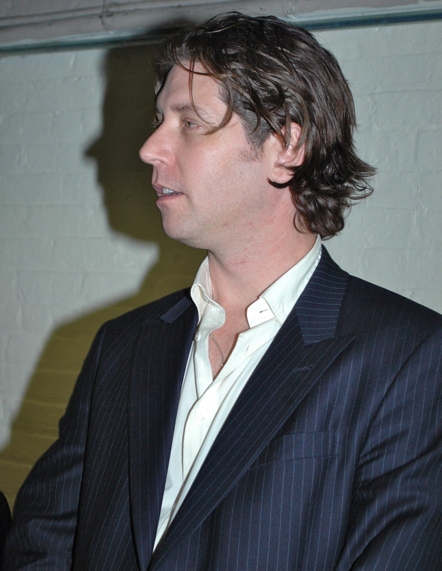 James Barbour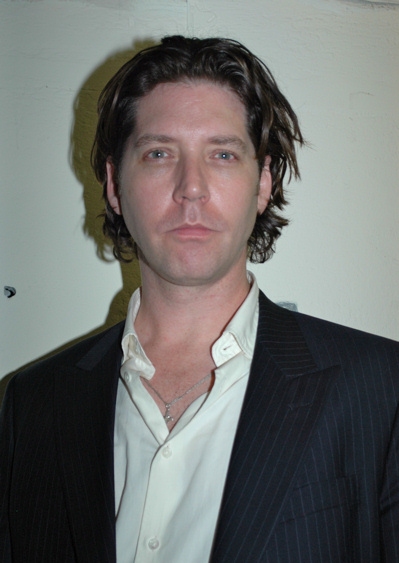 James Barbour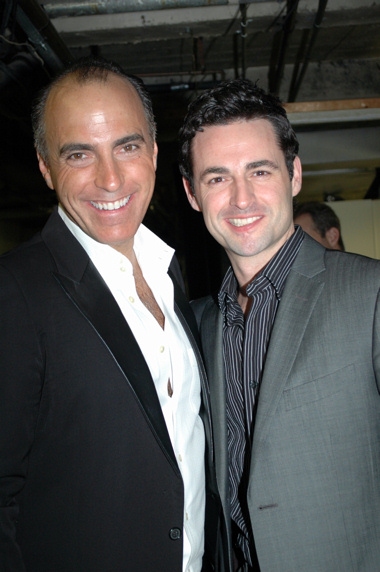 William Michals and Max Von Essen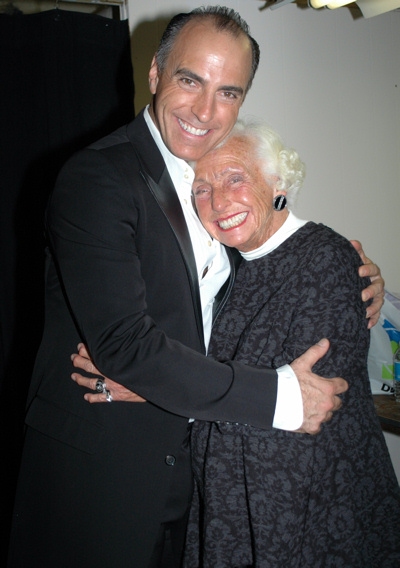 William Michals and his mom Marian Michals

Stacia Teele and William Michals

Ross Patterson and William Michals

The Holiday Guys-Jeffry Denman and Marc Kudisch