Click Here for More Articles on 2010 AWARDS SEASON
Photo Coverage: 2010 Drama Desk Nominee Reception
On May 3, Broadway vets Cady Huffman and Brian Stokes Mitchell announced the nominees for the 2010 Drama Desk Awards.
Drama Desk nominees received their official Nomination Certificates at a cocktail reception on Thursday, May 6 at Churrascaria Plataforma, New York's authentic Brazilian Steak House, 346 West 49th Street (between 8th and 9th Avenues). BroadwayWorld.com was there to share the event with you!
The 55th Annual Drama Desk Awards ceremony will take place on Sunday, May 23, 2010 at the F.H. LaGuardia Concert Hall at Lincoln Center. Former Drama Desk Award winner Patti LuPone will host the awards ceremony.

The Drama Desk was founded in 1949 to explore key issues in the theater and to bring together critics and writers in an organization to support the ongoing development of theater in New York. The organization began presenting its awards in 1955, and it is the only critics organization to honor achievement in the theater with competition between Broadway, Off- Broadway and Off-Off Broadway productions in the same categories.
The organization hosts panels throughout the year, to which the public is invited, to promote understanding and appreciation of the professional theater. In addition to honoring creative artists and stage productions in multiple categories, the Drama Desk annually presents scholarships to two worthy seniors in the Drama Department of the LaGuardia High School of Music & Art and Performing Arts who are planning careers in the theater.
The Drama Desk Awards invites personal sketches from this year's nominated performers and creative talent for its Art*Kive program, started nine years ago by Art*Kive creator Sarah Galvin. This annual program--unique to the Drama Desk Awards--invites the nominees to render a sketch that is relevant to the role or stage production that helped them achieve their nomination. The sketches will be displayed at the awards ceremony. To find out more about the organization and this year's awards show, visit www.dramadesk.com.
Photo Credit: Walter McBride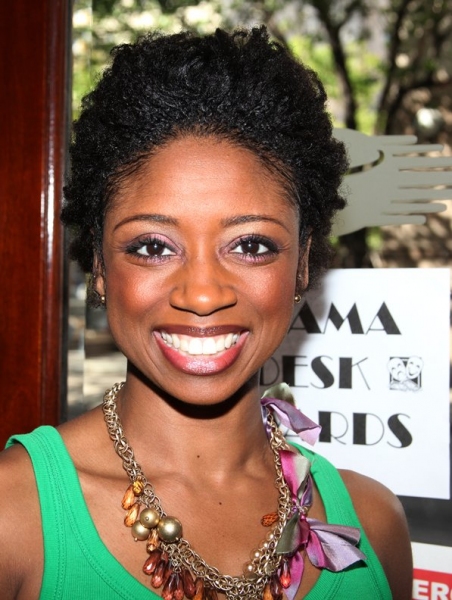 Montego Glover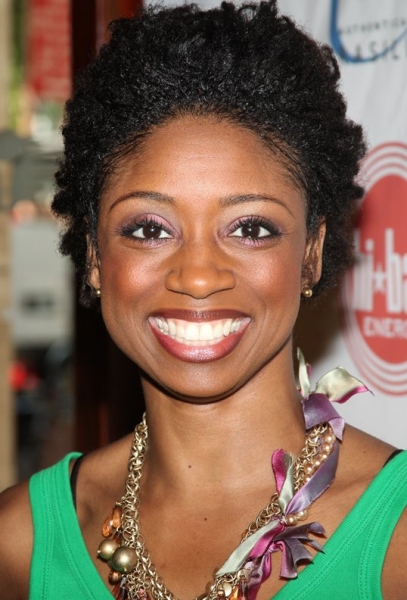 Montego Glover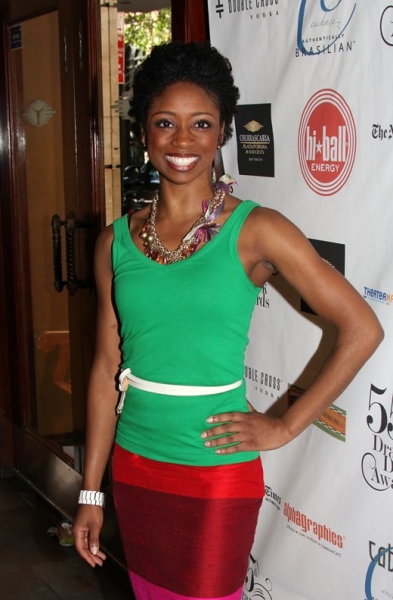 Montego Glover

James Forshaw and Kim Weild

James Forshaw and Kim Weild

James Forshaw

Antonia Ford-Roberts

Christopher Fitzgerald

Christopher Fitzgerald and Dale Jennings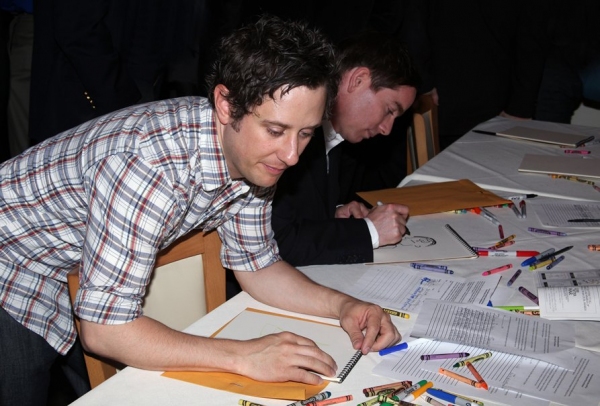 Christopher Fitzgerald and Dale Jennings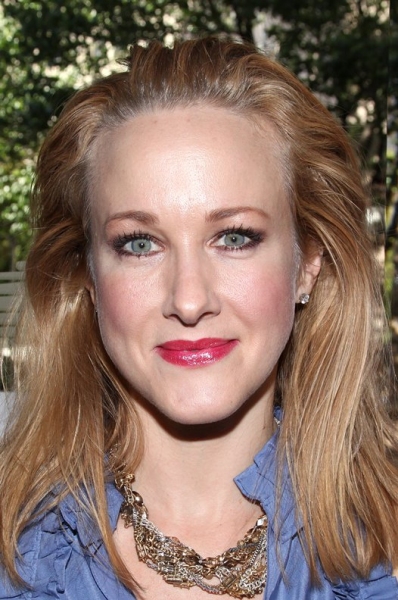 Katie Finneran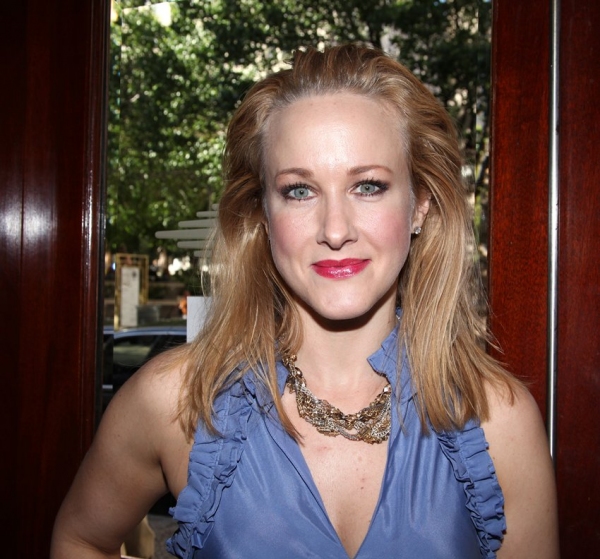 Katie Finneran

Xanthe Elbrick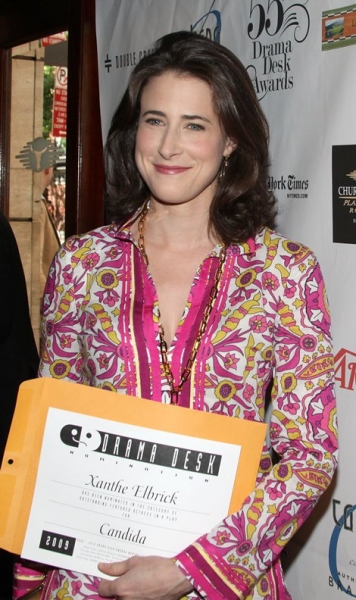 Xanthe Elbrick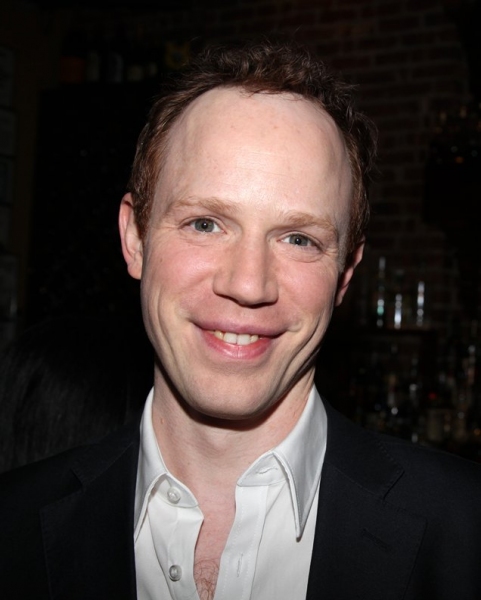 Sean Dugan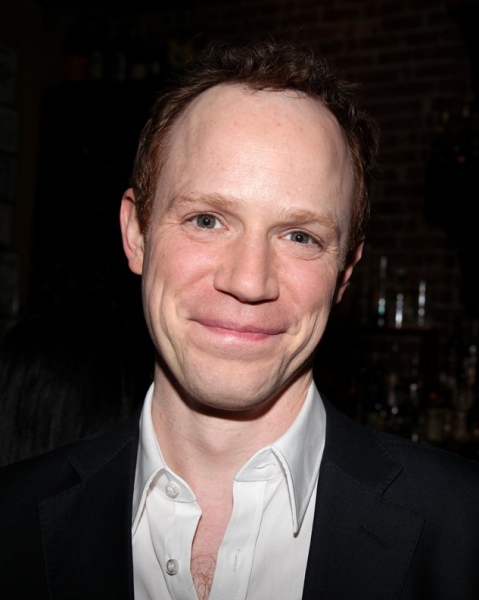 Sean Dugan

Coleman Domingo

Coleman Domingo

Jeffrey Denman

Jeffrey Denman, Ellis Nassour and Bobby Steggert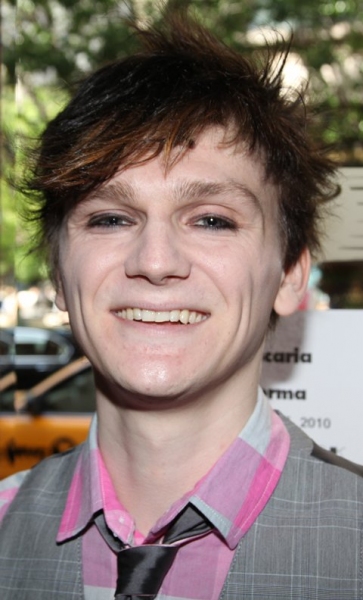 Adam Cochran

Adam Cochran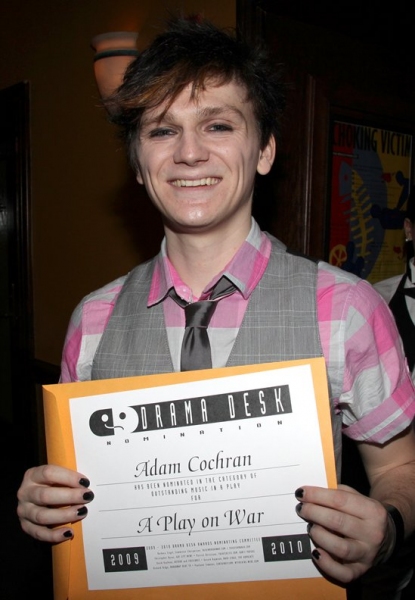 Adam Cochran

Victoria Clark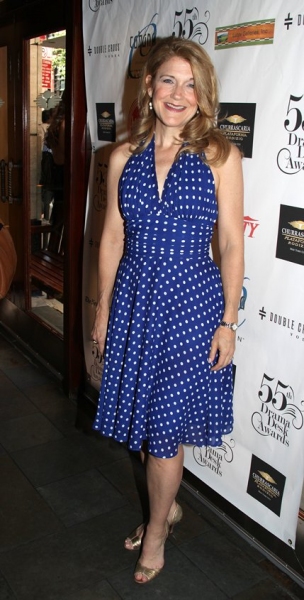 Victoria Clark

Kevin Chamberlin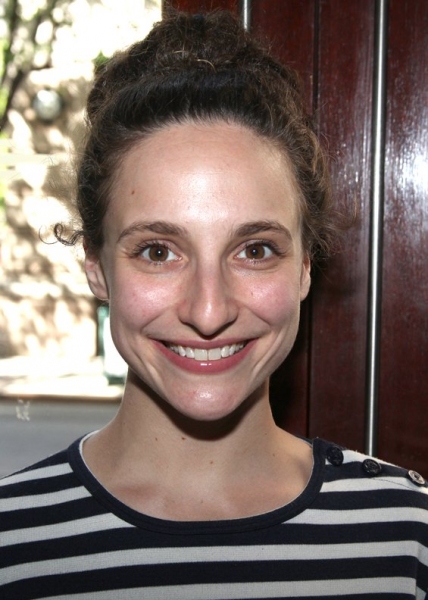 Tracee Chimo

Tracee Chimo

Jim Brochu

Jay Rohloff and Dale Bigall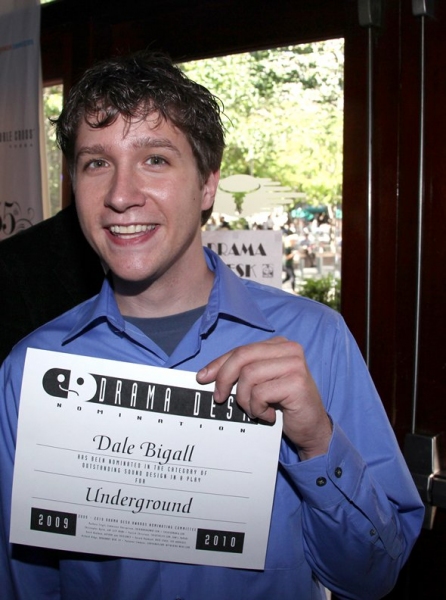 Dale Bigall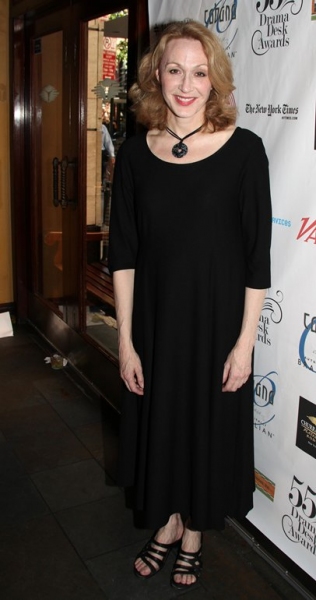 Jan Maxwell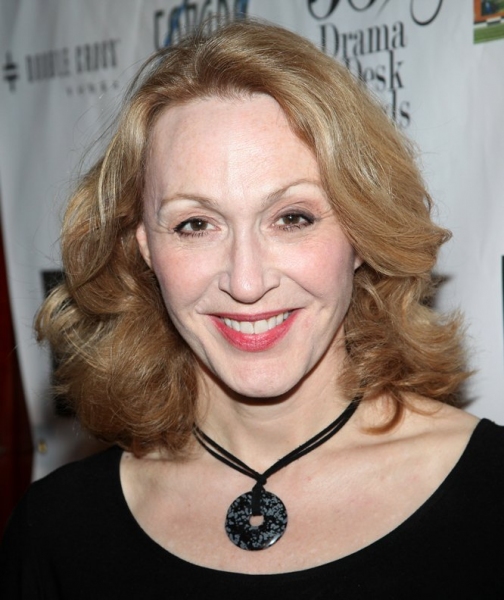 Jan Maxwell

Barbara Manocherian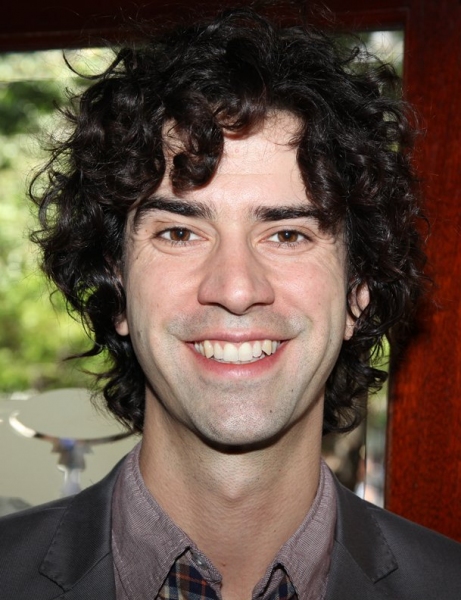 Hamish Linklater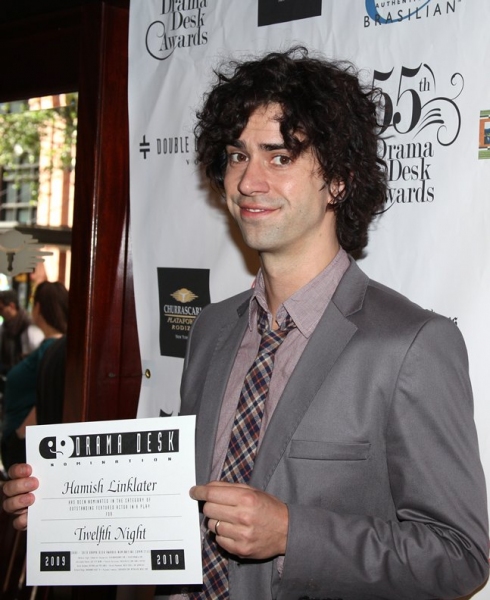 Hamish Linklater

Tom Kirdahy and Held Haffner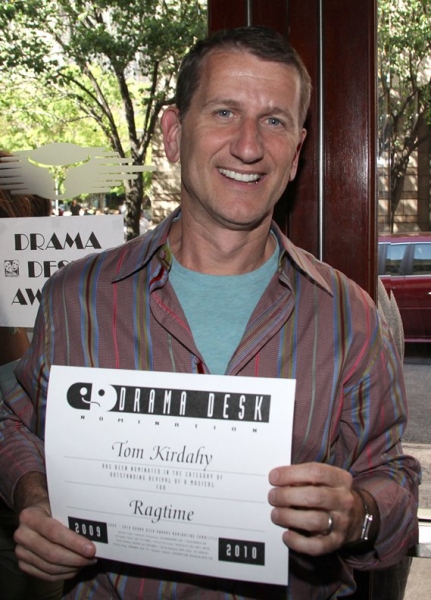 Tom Kirdahy

Chad Kimball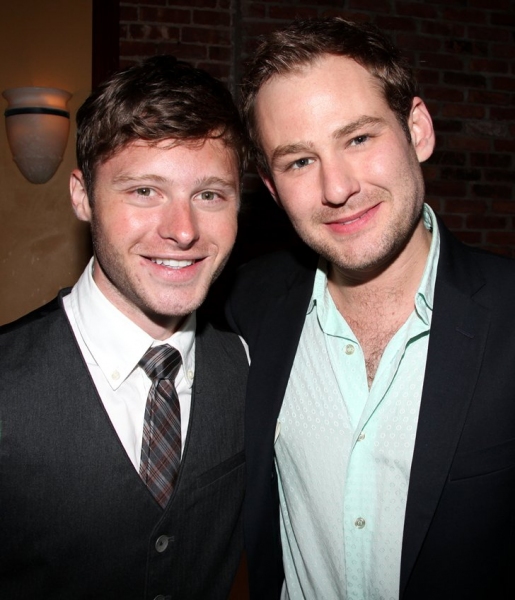 Bobby Steggert and Chad Kimball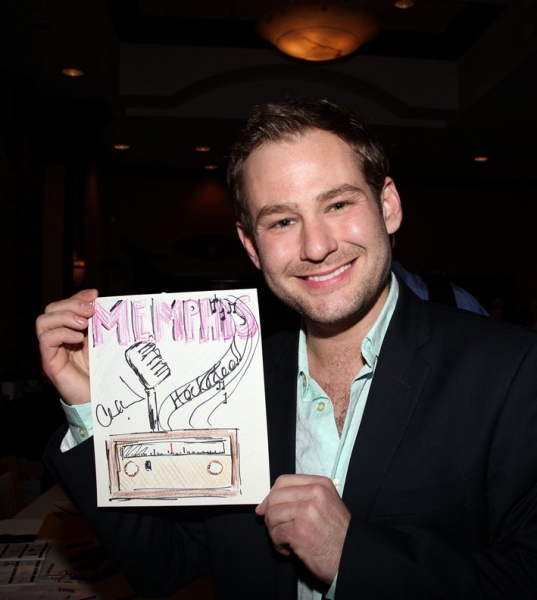 Chad Kimball

Kristen Johnston

Kristen Johnston and Santino Fontana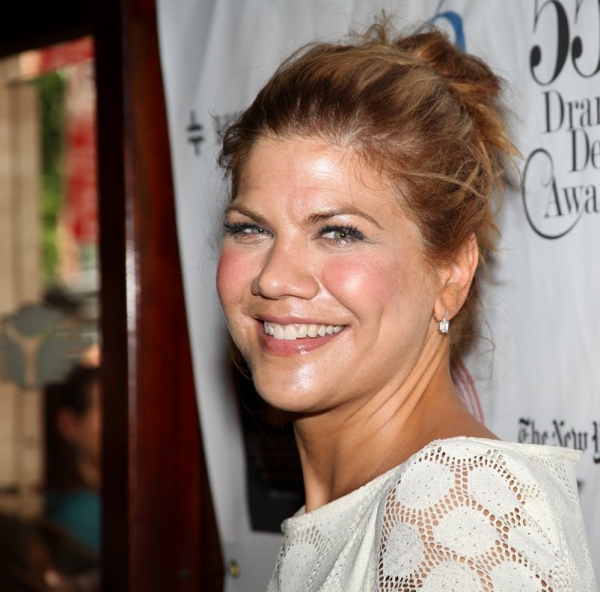 Kristen Johnston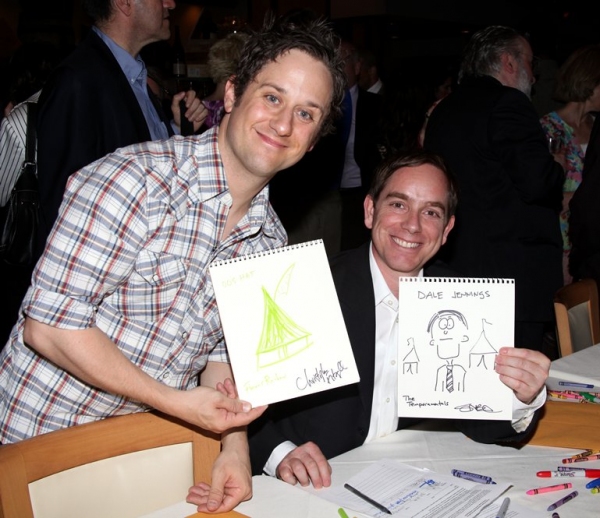 Christopher Fitzgerald and Dale Jennings

Adam James

Adam James

Henry Hodges and Cheyenne Jackson

Cheyenne Jackson

Cheyenne Jackson

Judith Ivey

Judith Ivey

Jayne Houdyshell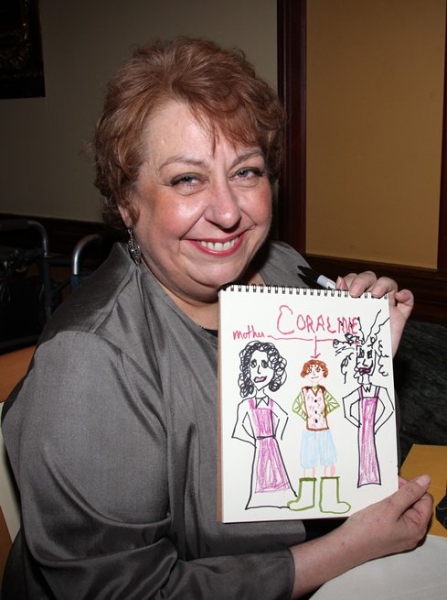 Jayne Houdyshell

Henry Hodges and Ellis Nassour

John Tartaglia

Held Haffner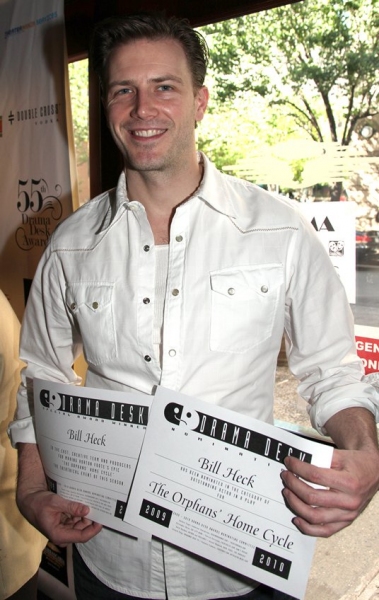 Bill Heck

Bill Heck

Kim Weild

Bobby Steggert and Wayman Wong

Sergio Trujillo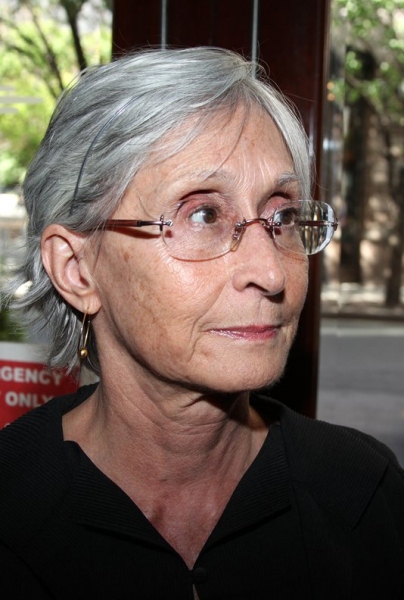 Twyla Tharp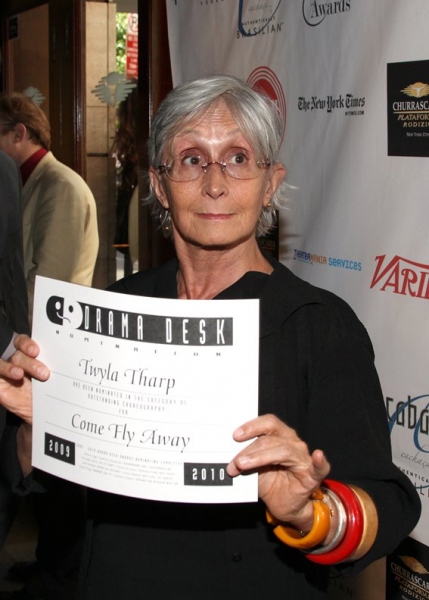 Twyla Tharp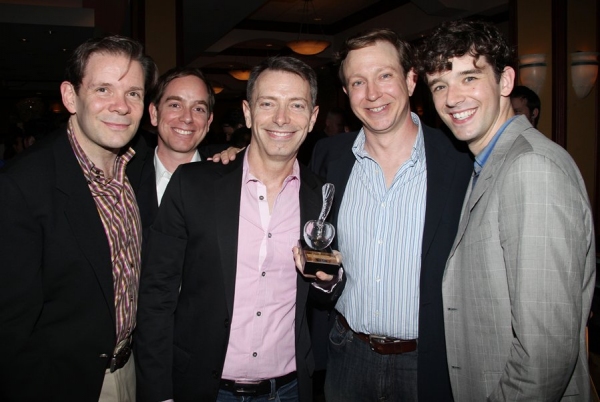 Cast of THE TEMPERAMENTALS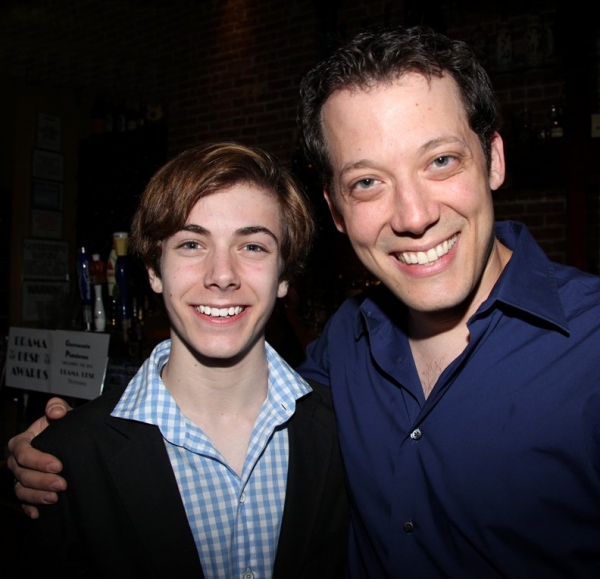 Henry Hodges and John Tartaglia

STUFFED AND UNSTRUNG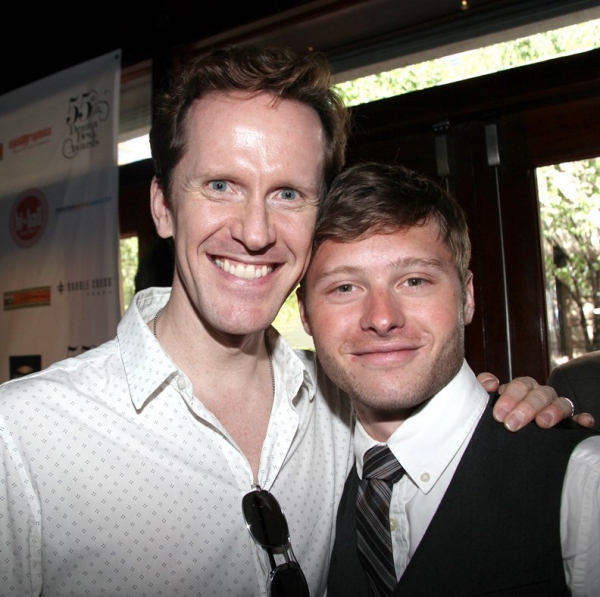 Jeffrey Denman and Bobby Steggert

Company of YANK!

Dylan Riley Snyder

Santino Fontana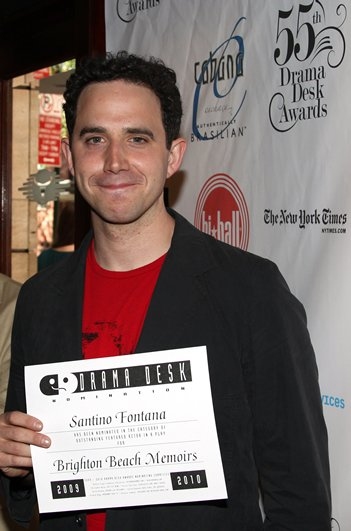 Santino Fontana

Jay Rohloff

Bryce Pinkham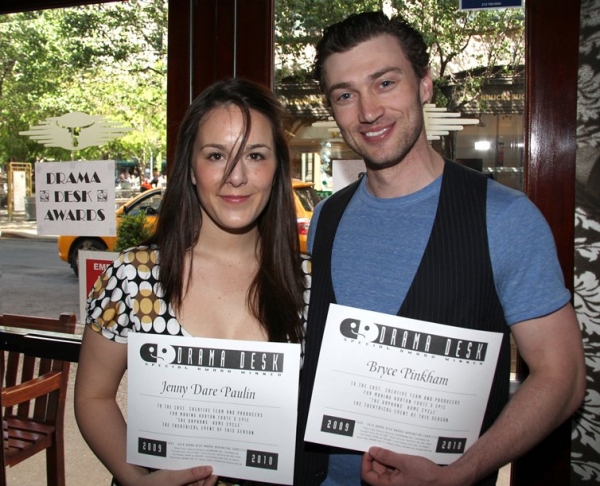 Jenny Dare Paulin and Bryce Pinkham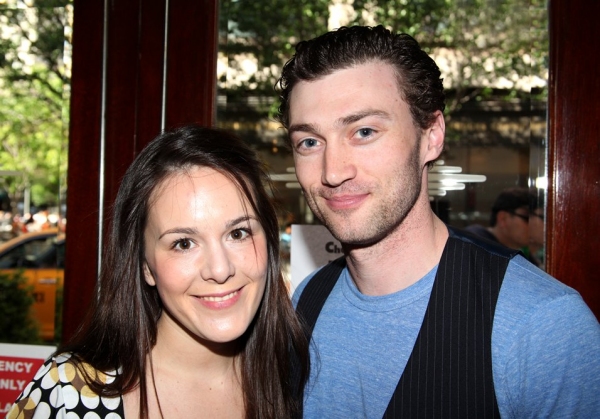 Jenny Dare Paulin and Bryce Pinkham

Jenny Dare Paulin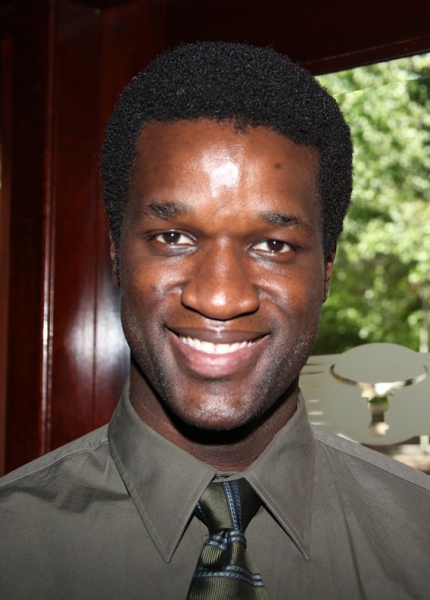 Gilbert Owuor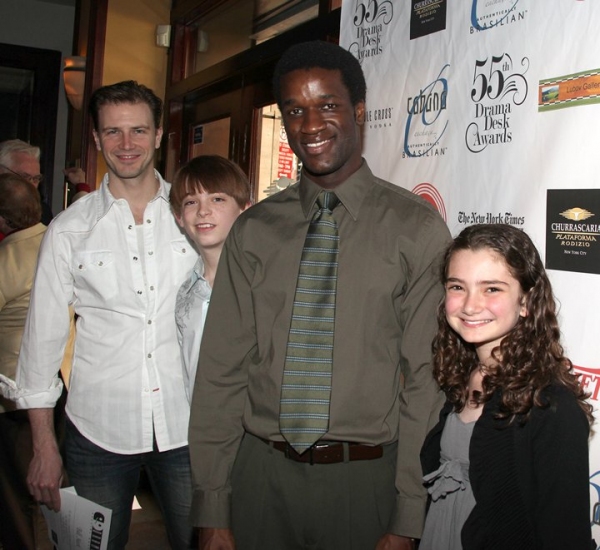 Bill Heck, Dylan Riley Snyder, Gilbert Owour and Emily Robinson

Bill Heck, Dylan Riley Snyder, Gilbert Owour and Emily Robinson

Geoffrey Nauffts

Barbara Manocherian and Geoffrey Nauffts

Alfred Molina

Jan Maxwell