Click Here for More Articles on 2010 AWARDS SEASON
Photo Coverage: 2010 Drama Desk Arrivals - Part 1
Last night, May 23, the Drama Desk Association hosted the 55th Annual Drama Desk Awards ceremony at the F.H. LaGuardia Concert Hall at Lincoln Center. Former Drama Desk Award winner Patti LuPone hosted the ceremony, which honored the best of Broadway and off in the 2009-2010 season. BroadwayWorld.com provided live coverage on the site throughout the ceremony and was on hand at the event to capture the starry arrivals. See part one of the complete coverage below.
La Cage, Memphis, Red, Fences and A View From the Bridge took home top honors for best original and revival productions. Christopher Fitzgerlad, Katie Finneran, Viola Davis and Santino Fontana took home top honors for best featured performances, while Liev Schreiber, Douglas Hodge, Montego Glover, Catherine Zeta-Jones and Jan Maxwell received honors for best leading performances.
Check back later today for the evening's full coverage showcasing all of the ceremony's presenters and award winners!
CLICK HERE to see the full list of winners on BroadwayWorld!
Photo Credit: Linda Lenzi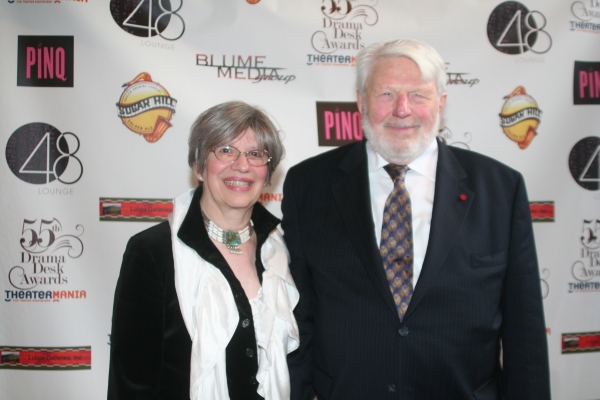 Theodore Bikel and guest

Matt Wayne and guest

Sandra Goldmark and guest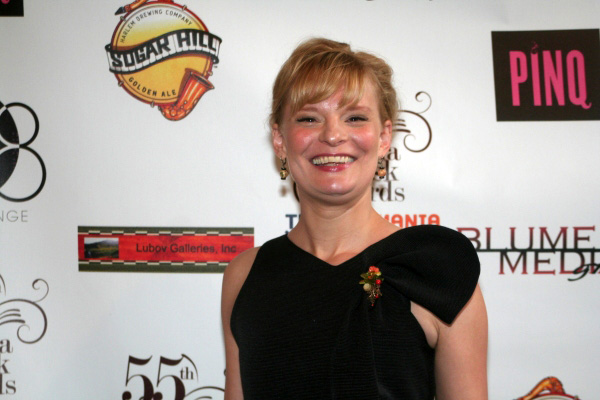 Martha Plimpton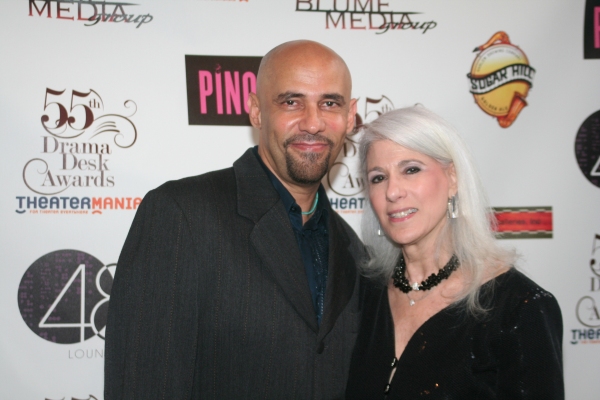 Nilo Cruz and Jamie deRoy

Vivek J. Tiwary and guest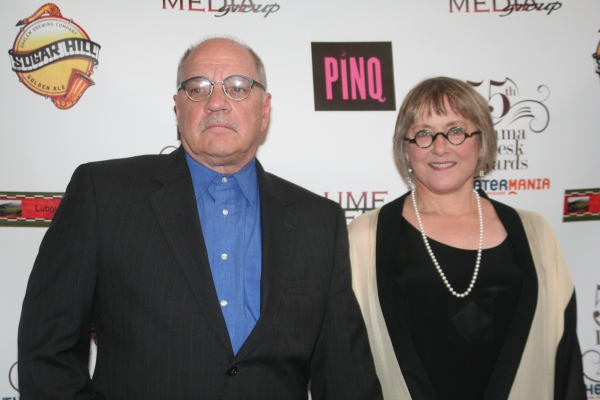 Paul Schrader and Mary Beth Hurt

Bobby Frederick Tilley

Emma Snowden-Jones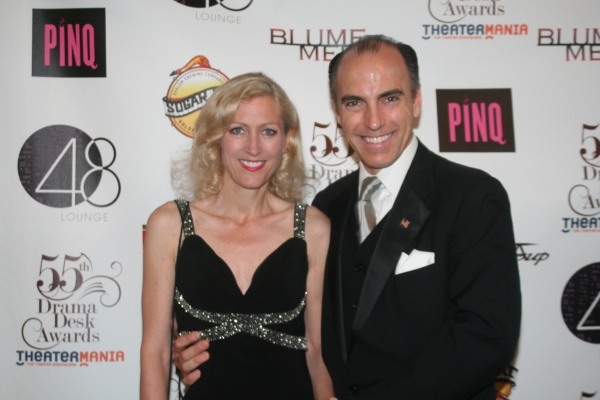 Stacia Teele and William Michals

Suzanna Varrichione, Stacia Teele, William Michals and Kalen Michals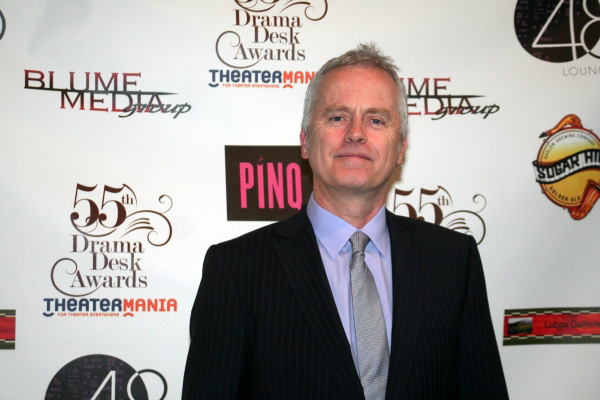 Jonathan Deans

Michael Duling and Tom D'Angora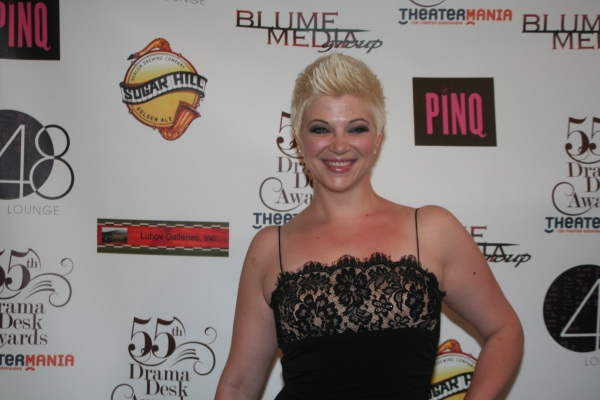 Carrie Cimma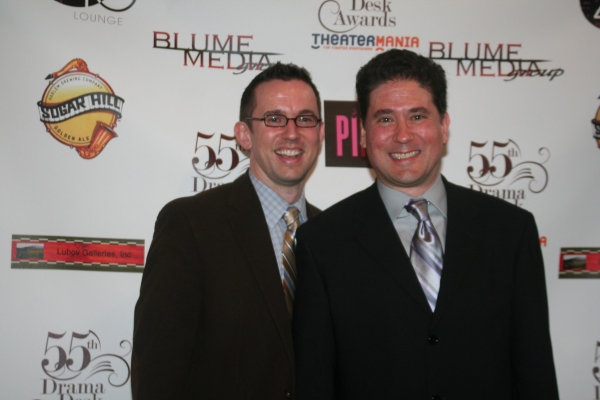 Jeffrey Bateman and Igor Goldin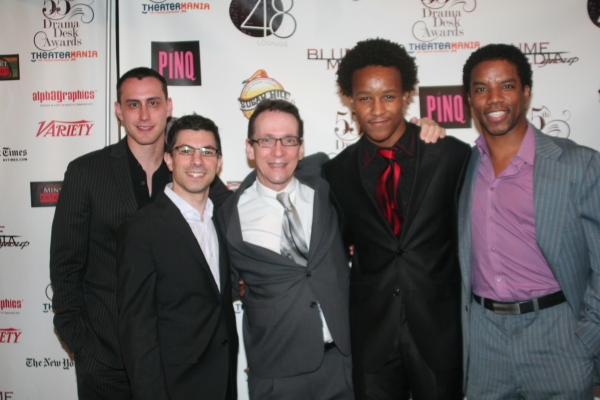 Paul Masse, Peter Hylenski, Larry Hochman, KendRick Jones and Rodney Hicks

Shelby Gaines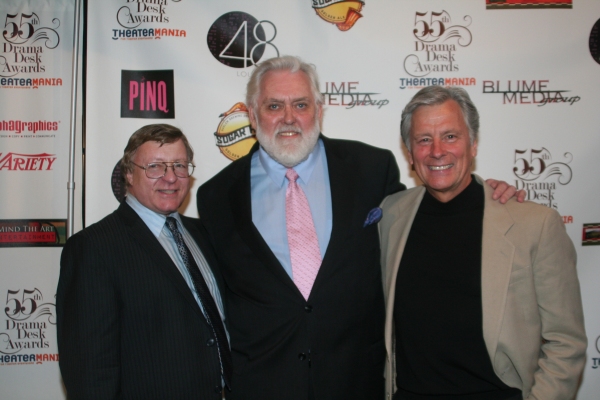 Edmund Gaynes, Jim Brochu and Kurt Peterson

Edmund Gaynes, Kurt Peterson, Jim Brochu and Randie Levine-Miller

Hamish Linklater

Henry Hodges

Michael Shawn Lewis, John Tartaglia and Philip Katz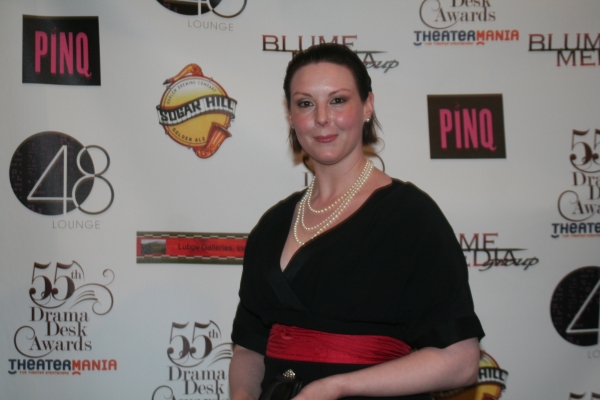 Kim Weild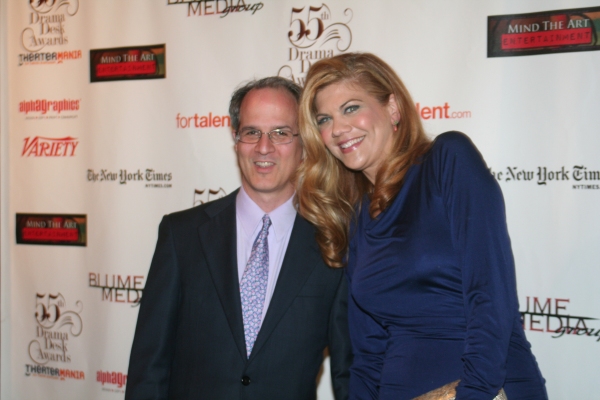 Jonathan Banks and Kristen Johnston

Jocelyn Bioh and Chris Chalk

Montego Glover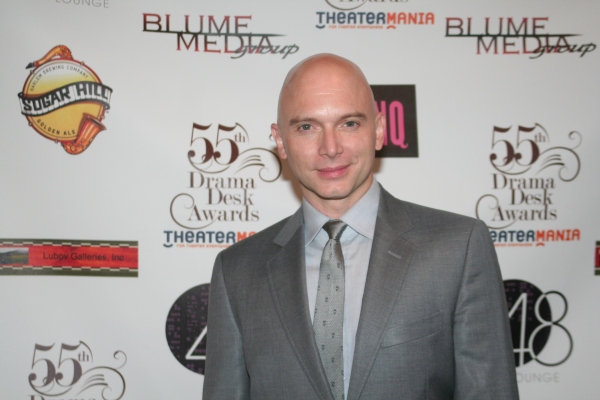 Michael Cerveris

Tracee Chimo

David Shrubsole and Simon Green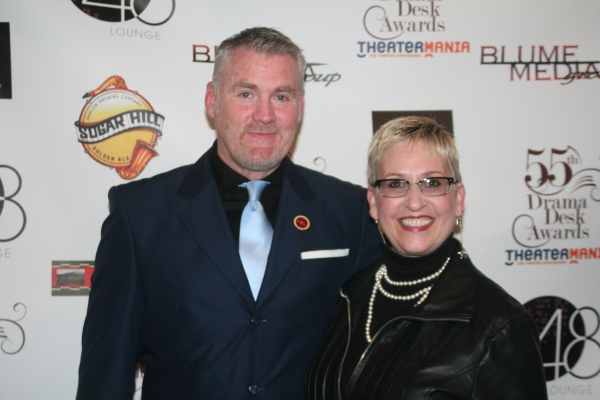 Tony Dodge and Marcia Milgrom Dodge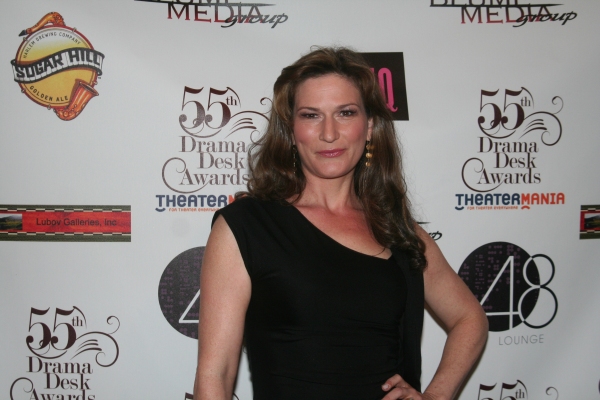 Ana Gasteyer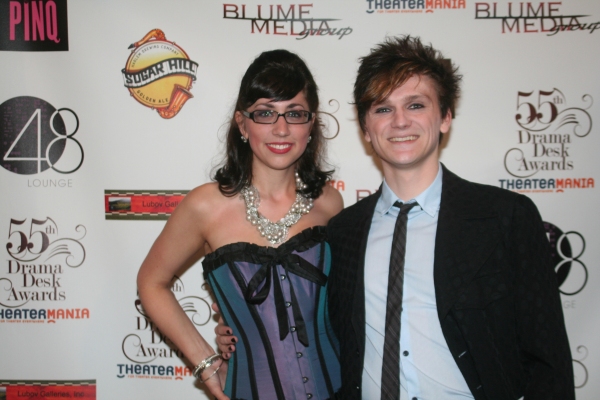 Barrie McLain and Adam Cochran

Craig Haffner, Lauren Stevens, David Siesko, Bradley Reynolds and Tom Kirdahy

Kevin Chamberlin

Edward Albee

Carolee Carmello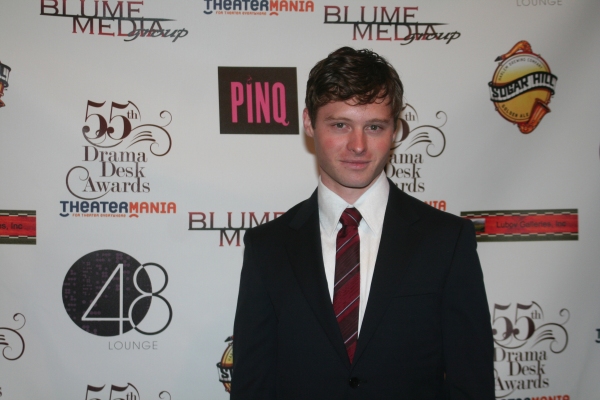 Bobby Steggert

Christiane Noll

Christiane Noll and Bobby Steggert

Adriane Lenox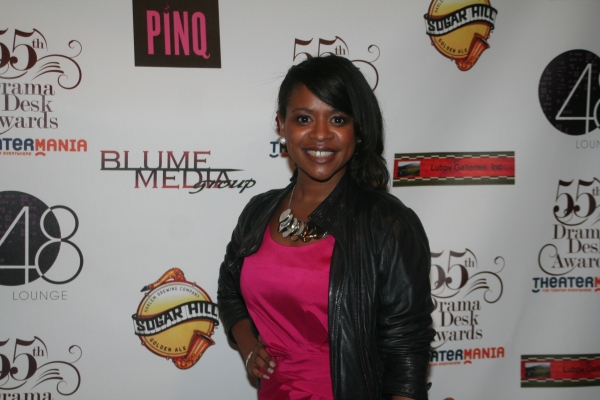 Ayesha Antoine

Joseph Zellnick and David Zellnick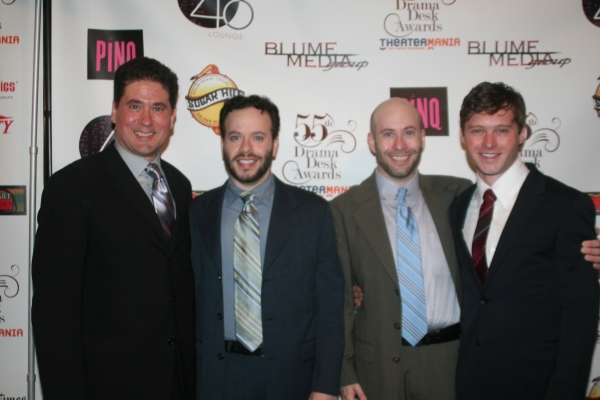 Igor Goldin, Joseph Zellnik, David Zellnik and Bobby Steggert