Click Here for More Articles on LES MISERABLES - BROADWAY 2014
Exclusive Photo Coverage: LES MISERABLES Company Gathers in the Recording Studio for Carols For A Cure!
The holiday season has officially arrived, becuase the 2015 "Broadway's Carols for a Cure, Volume 17" is now on sale! This 2-disc, annual CD of original and traditional holiday music features stars and casts from the current Broadway line-up, and benefits Broadway Cares/Equity Fights AIDS (BC/EFA), one of the nation's leading industry-based, nonprofit AIDS fundraising and grant-making organizations. "Broadway's Carols for a Cure, Volume 17" can be ordered for only $25 through BC/EFA at broadwaycares.org or by calling (212) 840-0770 x238 Monday-Friday, 10:00 a.m. - 5:00 p.m. EST. Volumes from previous seasons are available, too.
Throughout the holiday season, BroadwayWorld will be bringing you our exclusive photo coverage from inside the recording room. Below, go behind the scenes with the company of Les Miserables as they record "One Star."
The CDs will also be sold at participating Broadway and off-Broadway shows in New York during the six-week "Gypsy of the Year" fundraising period, which runs through December 6th. Additionally, the CDs are available at select venues throughout the U.S., including The John F. Kennedy Center for the Performing Arts in Washington, DC.
The CD presents a wide variety of selections, featuring soloists Kelli O'Hara, Ashley Park, Ruthie Ann Miles, Beth Malone, Joel Perez, Lauren Patten, Marrick Smith, Kally Duling, Jim Stanek, Amra-Faye Wright, Leslie Odom, Jr., Okieriete Onaodowan, Chilina Kennedy, Jarrod Spector, Perez Hilton, James Snyder, James Barbour, Rachel Zatcoff, Arielle Jacobs, Catherine Walker, Chris McCarrell, Wallace Smith, Brennyn Lark, Mary Page Nance, Jonathan Ritter, Kevin Worley, Kristie Kerwin, Ian Knauer, Alan H. Green, Mykal Kilgore, Dennis Stowe, Elizabeth Ward Land, Tom Hewitt, Rachael Ferrera, Toni Elizabeth White, Douglas Baldeo, Graham Montgomery, Jeremy T. Villas and Jonah Halperin.
For more information, please visit Broadway Cares online at broadwaycares.org, at facebook.com/BCEFA, at twitter.com/BCEFA, at youtube.com/BCEFA and at instagram.com/BCEFA.
Photo Credit: Genevieve Rafter Keddy

Marcus D'Angelo and Samuel Chuck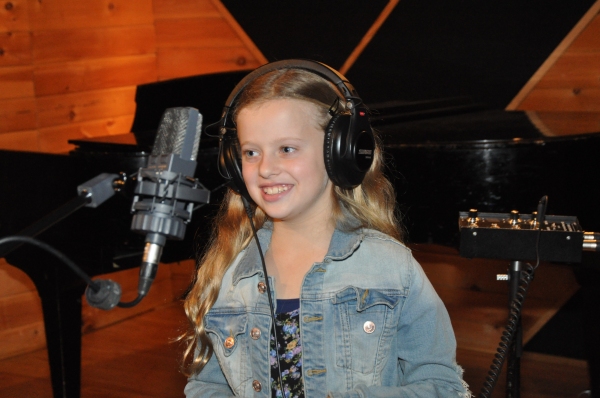 Danielle Gordon

Lilyana Cornell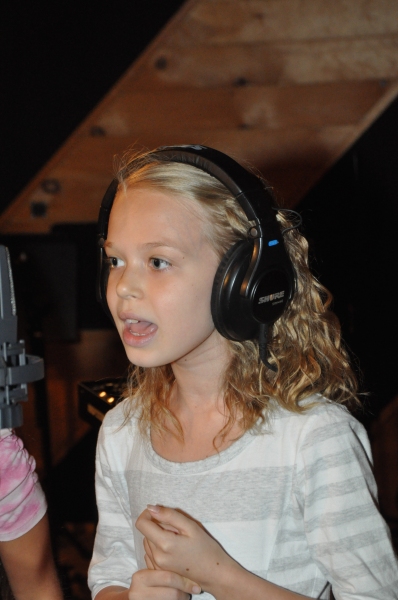 Eleanor Koski

J. Michael Finley, Will Ray, Andrew Love, Julian Decker and Ben Gunderson

Andrew Love, Julian Decker, Ben Gunderson, Joshua Morgan and Jason Forbach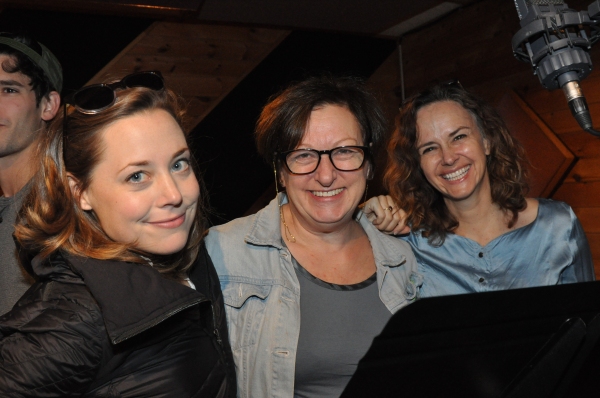 Erika Henningsen, Rachel Izen and Christianne Tisdale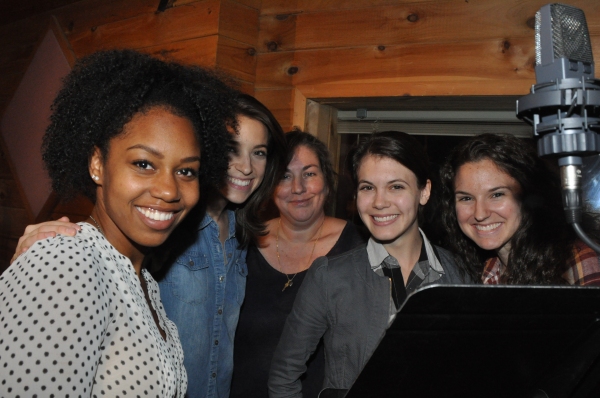 Brittney Johnson, Alex Finke, Jane Masterson, Heidi Giberson and Melissa Mitchell

J. Michael Finley, Will Ray, Andrew Love, Julian Decker, Erika Henningsen, Rachel Izen and Christianne Tisdale

Brittney Johnson, Alex Finke, Jane Masterson, Heidi Giberson, Melissa Mitchell and Montego Glover

Heidi Giberson and Melissa Mitchell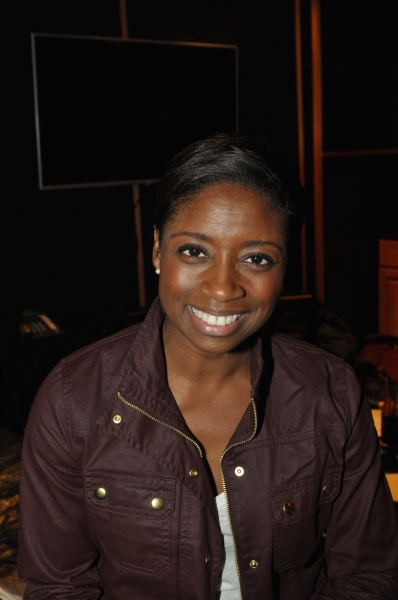 Montego Glover

Joshua Morgan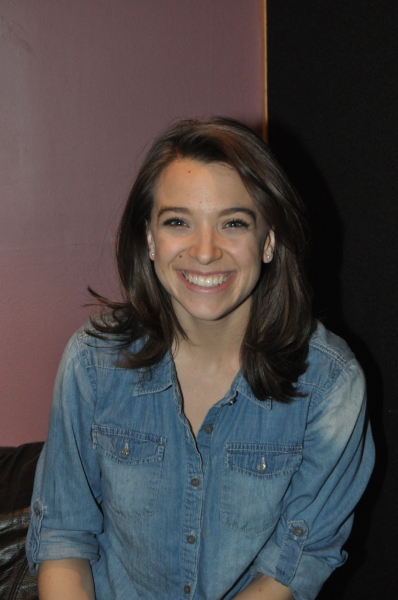 Alex Finke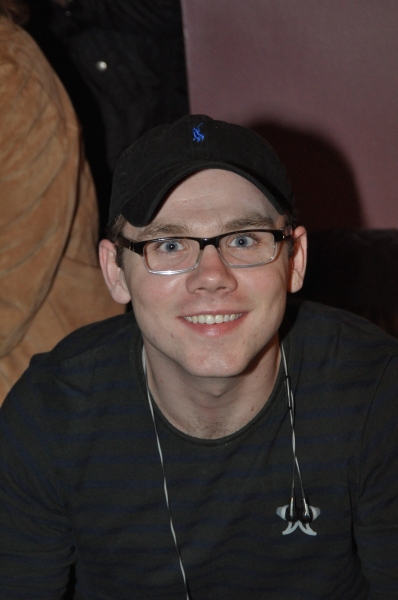 Julian Decker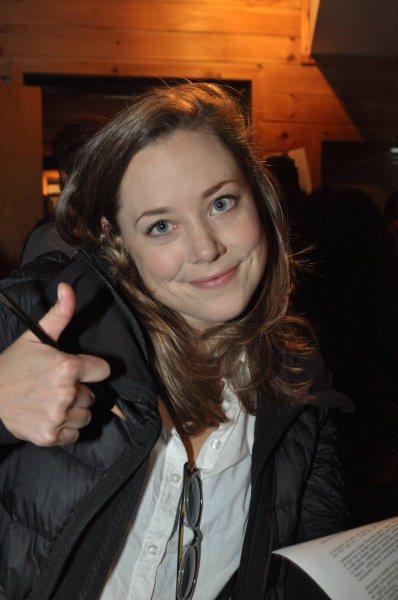 Erika Henningsen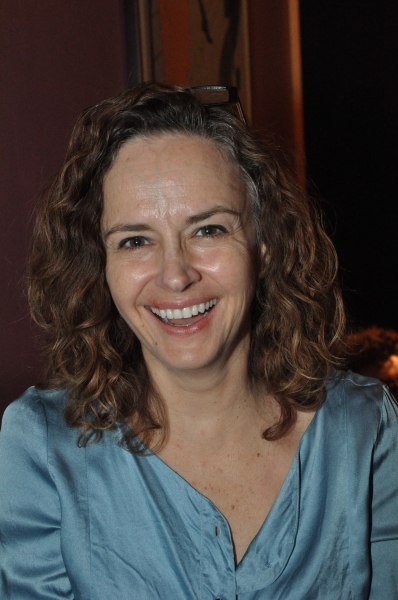 Christianne Tisdale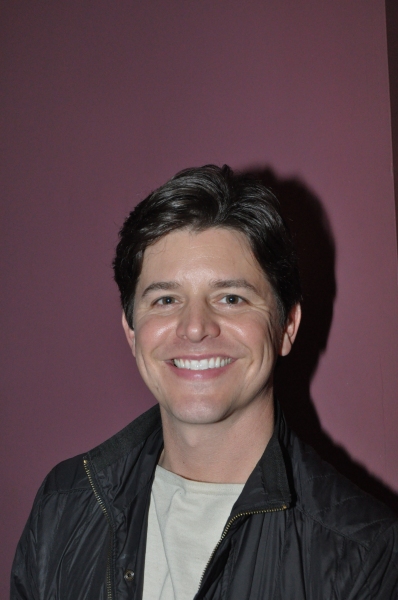 Jason Forbach

Will Ray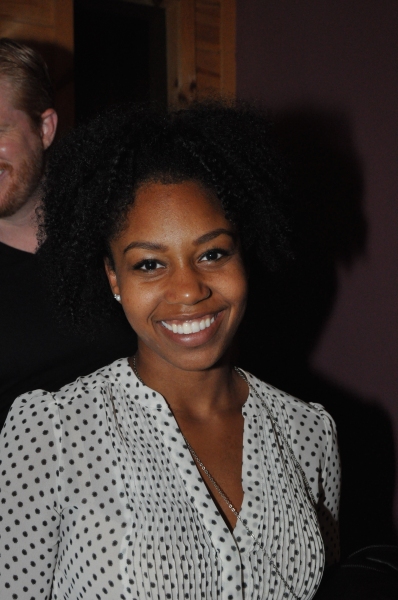 Brittney Johnson

J. Michael Finley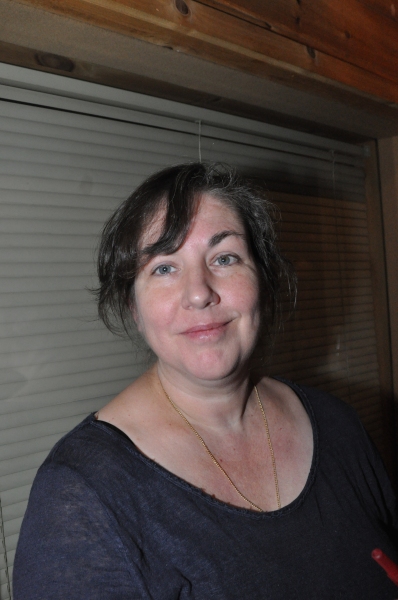 Jane Masterson

Andrew Love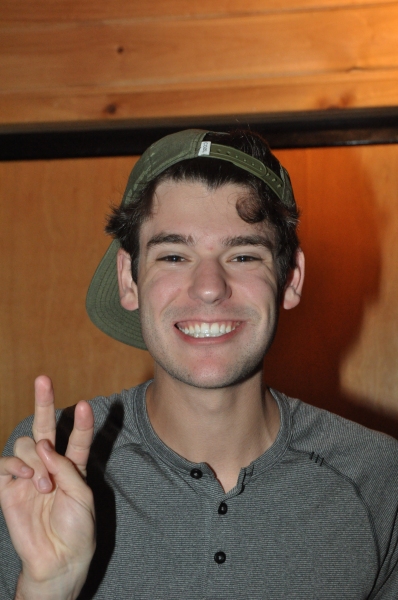 Chris McCarrell

Siri Howard

Ben Gunderson

Samantha Hill

John Bolton (Dames At Sea) and Rachel Izen