Now Playing Onstage in Dayton - Week of 9/22/2013
September 22
10:09 AM 2013
View All Show Listings for Dayton
Click Here to View BroadwayWorld.com Dayton Calendar
BECKY'S NEW CAR
The Human Race Theatre Company
9/13-9/29/2013
Becky Foster is stuck in neutral - middle aged, in middle management and a middling marriage - until an honest misunderstanding with a wealthy widower offers her the chance at an exciting double life...and she takes it. Now she's frantically juggling to keep her two worlds apart before everything threatens to come crashing down on her. It's enough to drive Becky off a cliff, and she's taking the audience along for the ride!
Click Here for More Information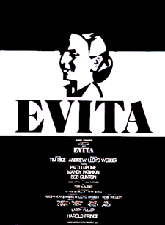 BECKY'S NEW CAR
The Human Race Theatre Co
9/12-9/29/2013
Steven Dietz
; dir: Marya Spring Cordes.
Click Here for More Information
Neil Simon
in Broadway" border="0" height="100" width="100" align="right">
45 SECONDS FROM BROADWAY BY
Neil Simon
Dayton
Theatre Guild
7/23-10/8/2013
America's comedy master sets this piece in the "Polish Tearoom," a place not unlike the real Hotel Edison coffee shop in NYC where Simon once sipped coffee while meeting with other entertainment pros. In this warm and gentle comedy of remembrance, show business insiders, Broadway wannabes and the occasional tourist traipse in and out, each with a unique story. All the while a 60-ish Borsht Belt standup, Mickey Fox, dispenses one-liners, negotiates with a London producer and deals with a very needy brother-in-law.
Click Here for More Information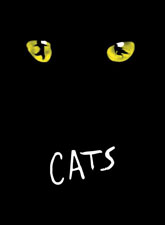 HISTORICAL!
The Human Race Theatre Co
9/30-10/18/2013
adapt: Scott Stoney; dir: Scott Stoney.
Click Here for More Information
View All Show Listings for Dayton
Click Here to View BroadwayWorld.com Dayton Calendar