Photo Flash: First Look at AS YOU LIKE IT and HAMLET at Shakespeare's Globe
Shakespeare's Globe presents Hamlet and As You Like It, the opening shows of Michelle Terry's first season as Artistic Director.
Both written around 1599, the year the original Globe was built, these plays are presented by The Globe Ensemble and directed by Federay Holmes and Elle While.
The 12 actors are exploring these two well-thumbed and popular plays together as an ensemble, as if for the very first time, with the unique opportunity of being able to play them in the theatrical space for which they were written.
Get a first look below!
Hamlet by William Shakespeare
25 April - 26 August 2018
As You Like It by William Shakespeare
2 May - 26 August 2018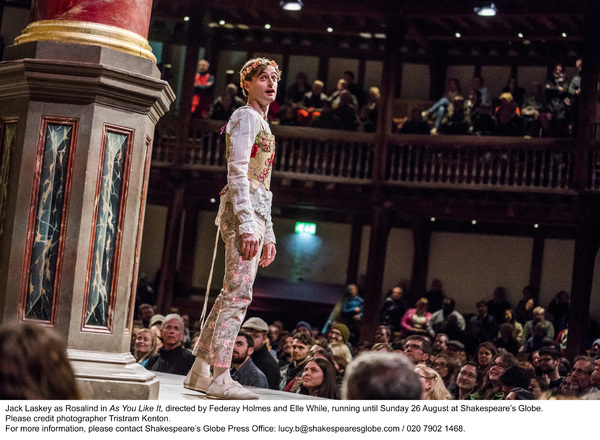 A scene from As You Like It by William Shakespeare @ Shakespeare's Globe. Directed by Federay Holmes and Elle While. (Opening 17-05-18) ©Tristram Kenton 05-18 (3 Raveley Street, LONDON NW5 2HX TEL 0207 267 5550 Mob 07973 617 355)email: tristram@tristramkenton.com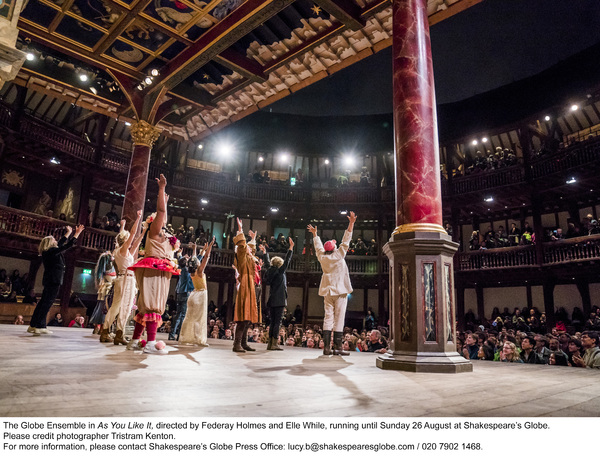 A scene from As You Like It by William Shakespeare @ Shakespeare's Globe. Directed by Federay Holmes and Elle While. (Opening 17-05-18) ©Tristram Kenton 05-18 (3 Raveley Street, LONDON NW5 2HX TEL 0207 267 5550 Mob 07973 617 355)email: tristram@tristramkenton.com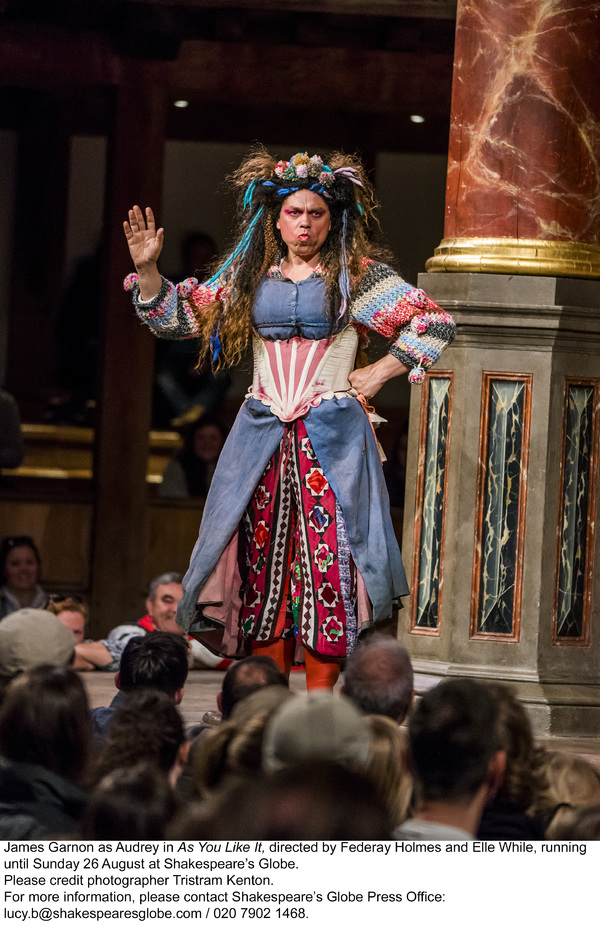 A scene from As You Like It by William Shakespeare @ Shakespeare's Globe. Directed by Federay Holmes and Elle While. (Opening 17-05-18) ©Tristram Kenton 05-18 (3 Raveley Street, LONDON NW5 2HX TEL 0207 267 5550 Mob 07973 617 355)email: tristram@tristramkenton.com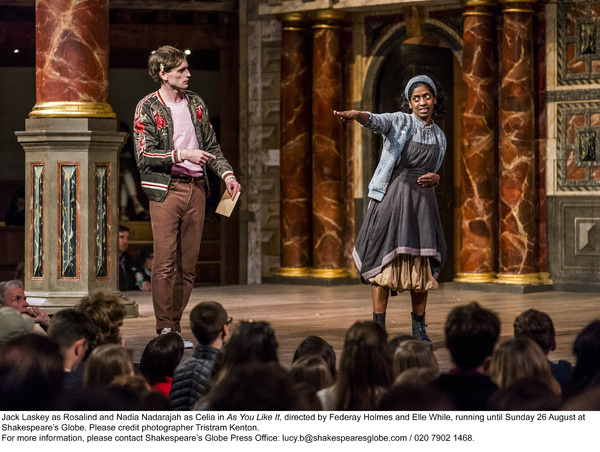 A scene from As You Like It by William Shakespeare @ Shakespeare's Globe. Directed by Federay Holmes and Elle While. (Opening 17-05-18) ©Tristram Kenton 05-18 (3 Raveley Street, LONDON NW5 2HX TEL 0207 267 5550 Mob 07973 617 355)email: tristram@tristramkenton.com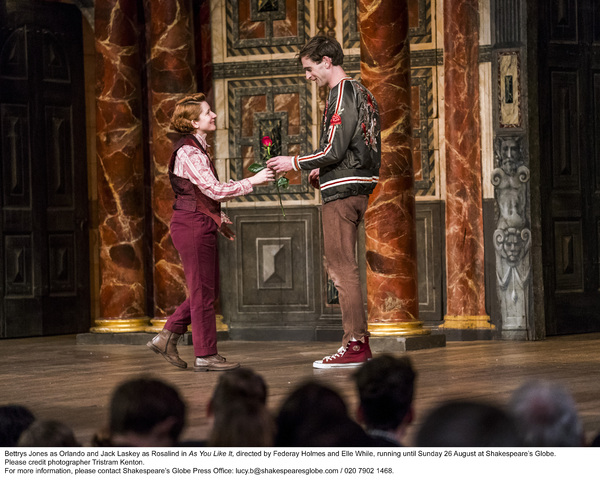 A scene from As You Like It by William Shakespeare @ Shakespeare's Globe. Directed by Federay Holmes and Elle While. (Opening 17-05-18) ©Tristram Kenton 05-18 (3 Raveley Street, LONDON NW5 2HX TEL 0207 267 5550 Mob 07973 617 355)email: tristram@tristramkenton.com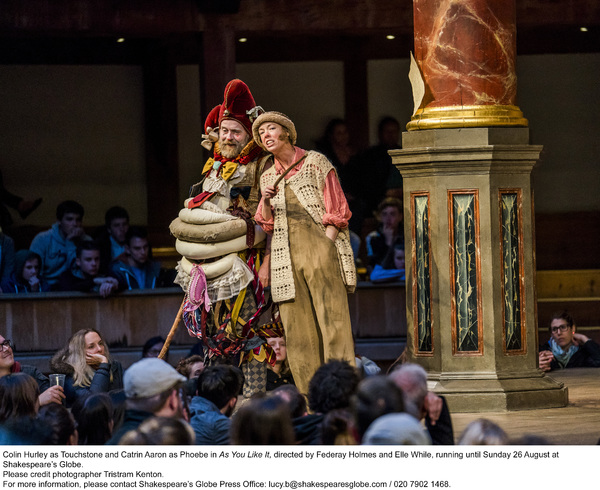 A scene from As You Like It by William Shakespeare @ Shakespeare's Globe. Directed by Federay Holmes and Elle While. (Opening 17-05-18) ©Tristram Kenton 05-18 (3 Raveley Street, LONDON NW5 2HX TEL 0207 267 5550 Mob 07973 617 355)email: tristram@tristramkenton.com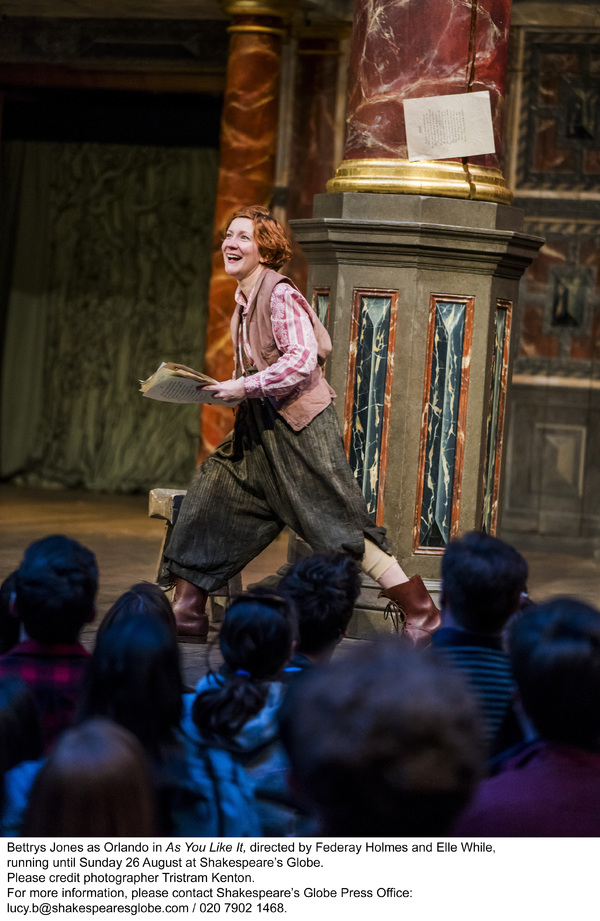 A scene from As You Like It by William Shakespeare @ Shakespeare's Globe. Directed by Federay Holmes and Elle While. (Opening 17-05-18) ©Tristram Kenton 05-18 (3 Raveley Street, LONDON NW5 2HX TEL 0207 267 5550 Mob 07973 617 355)email: tristram@tristramkenton.com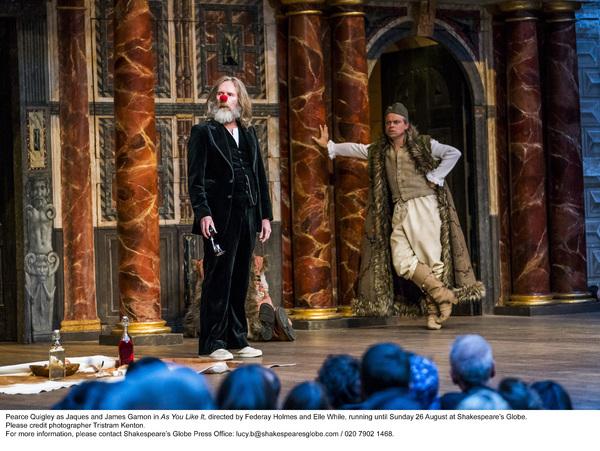 A scene from As You Like It by William Shakespeare @ Shakespeare's Globe. Directed by Federay Holmes and Elle While. (Opening 17-05-18) ©Tristram Kenton 05-18 (3 Raveley Street, LONDON NW5 2HX TEL 0207 267 5550 Mob 07973 617 355)email: tristram@tristramkenton.com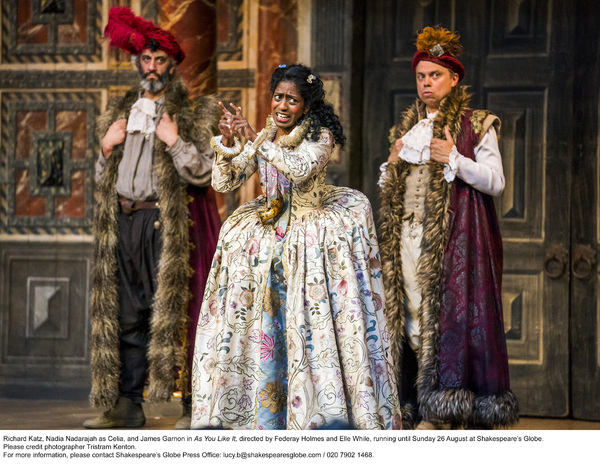 A scene from As You Like It by William Shakespeare @ Shakespeare's Globe. Directed by Federay Holmes and Elle While. (Opening 17-05-18) ©Tristram Kenton 05-18 (3 Raveley Street, LONDON NW5 2HX TEL 0207 267 5550 Mob 07973 617 355)email: tristram@tristramkenton.com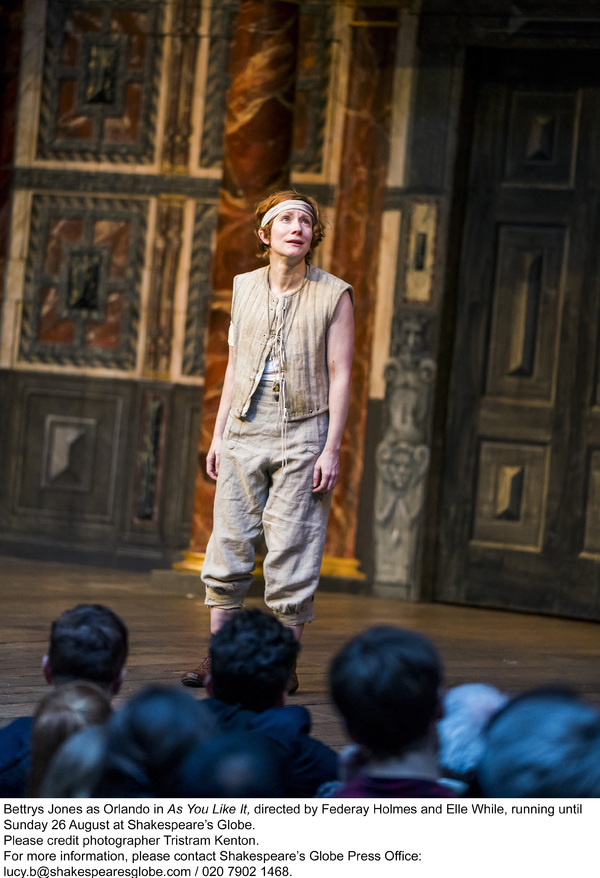 A scene from As You Like It by William Shakespeare @ Shakespeare's Globe. Directed by Federay Holmes and Elle While. (Opening 17-05-18) ©Tristram Kenton 05-18 (3 Raveley Street, LONDON NW5 2HX TEL 0207 267 5550 Mob 07973 617 355)email: tristram@tristramkenton.com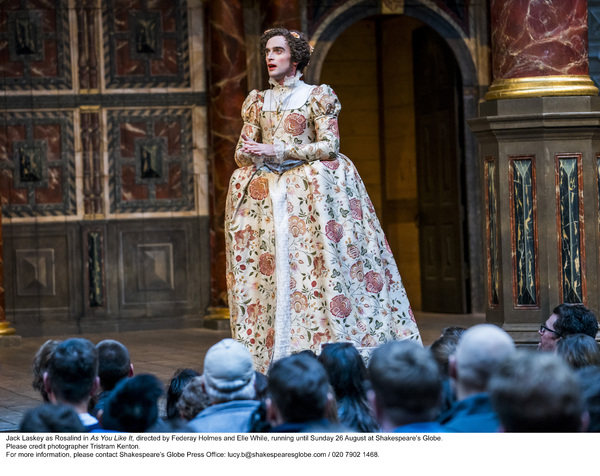 A scene from As You Like It by William Shakespeare @ Shakespeare's Globe. Directed by Federay Holmes and Elle While. (Opening 17-05-18) ©Tristram Kenton 05-18 (3 Raveley Street, LONDON NW5 2HX TEL 0207 267 5550 Mob 07973 617 355)email: tristram@tristramkenton.com
More Hot Stories For You