Photo Flash: Inside Rehearsal For Sheffield Theatres' KISS ME, KATE
Sheffield Theatres presents Paul Foster's major revival of Kiss Me, Kate.
Foster directs Delroy Atkinson (Gangster 1), Edward Baker-Duly (Fred), Cindy Belliot (Hattie), John Conroy (Baptista), Dafydd Emyr (Harrison Howell), Dex Lee (Bill), Rebecca Lock (Lilli), Ross McLaren (Gremio), Joel Montague (Gangster 2), Adam Rhys-Charles (Hortensio), Amy Ellen Richardson (Lois), Matthew Whennell-Clark (Ralph) and Layton Williams (Paul), with Jessica Buckby, Ronan Burns, Louis Gaunt, Ruby Greenwood, Tash Holway (also Assistant Choreographer and Dance Captain), Jennifer Louise Jones, Bobbie Little, Emmanuele N'Zuzi, Simon Oskarsson and Clancy Ryan. The production opens on 12 December, with previews from 7 December, and runs until 12 January 2019.
From the Golden Age, a riotous, romantic musical comedy to make your heart soar. It's opening night for feuding divorcees Fred and Lilli as they star in The Taming of the Shrew. But as the curtain rises, gambling, gangsters and mistaken identity conspire to create chaos.
Paul Foster directs this lavish and sensational celebration of theatre featuring some of Cole Porter's finest songs: So In Love, Brush Up Your Shakespeare and Too Darn Hot.
Get a first look inside rehearsals in the below photos!
Photo Credit: Manuel Harlan

Adam Rhys Charles, Dex Lee and Ross McLaren

Amy Ellen Richardson and Ross McLaren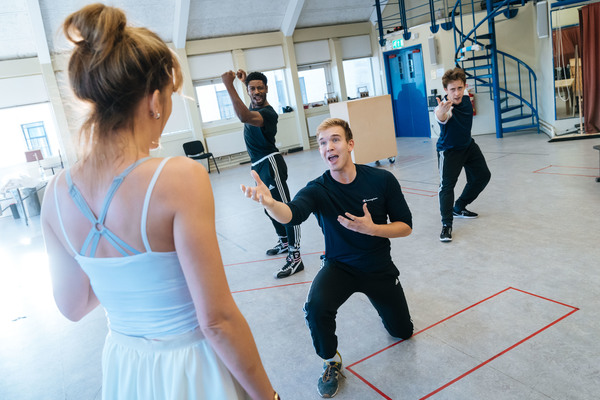 Dex Lee, Adam Rhys Charles, Ross McLaren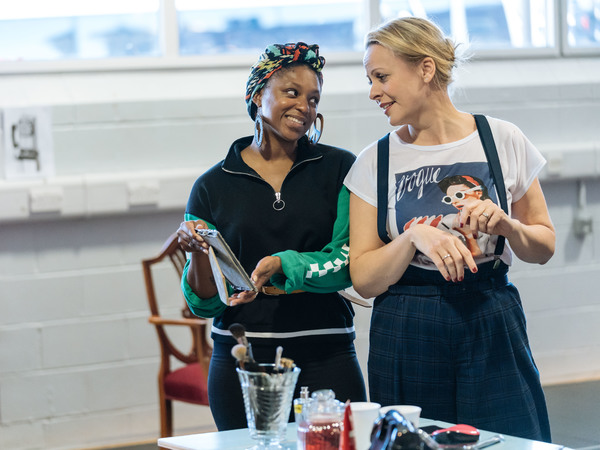 Cindy Belliot and Rebecca Lock

Clancy Ryan, Bobbie Little, Jessica Buckby, Tash Holway, Ruby Greenwood, Jennifer Louise Jones

Delroy Atkinson, Joel Montague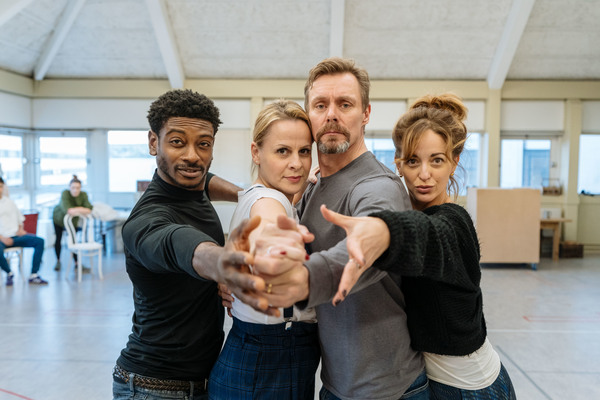 Dex Lee, Rebecca Lock, Edward Baker Duly, Amy Ellen Richardson

Edward Baker Duly, Dex Lee, Amy Ellen Richardson, Rebecca Lock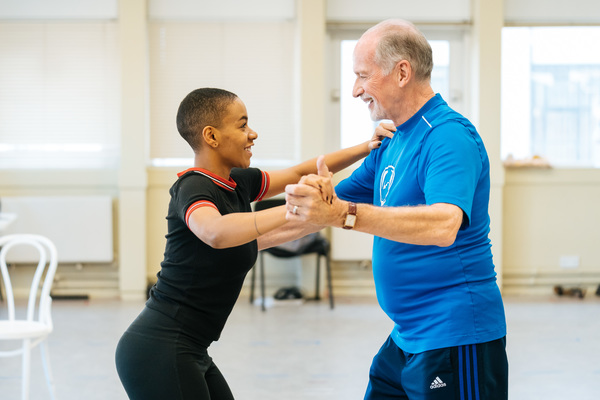 Emmanuele N'Zuzi, John Conroy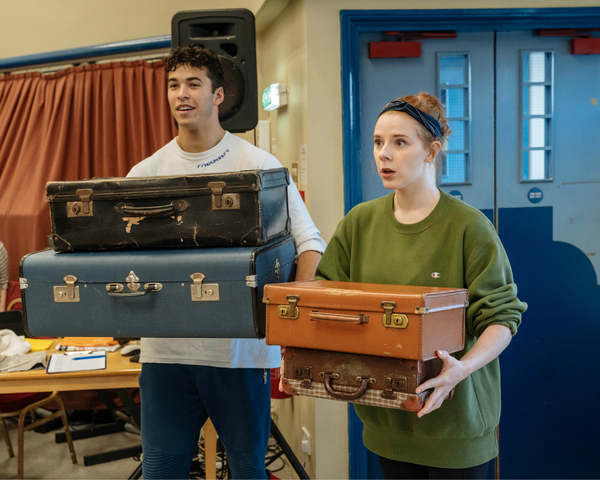 Louis Gaunt and Clancy Ryan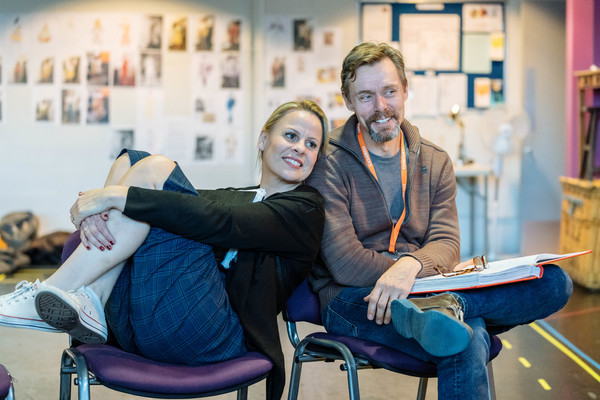 Rebecca Lock and Edward Baker Duly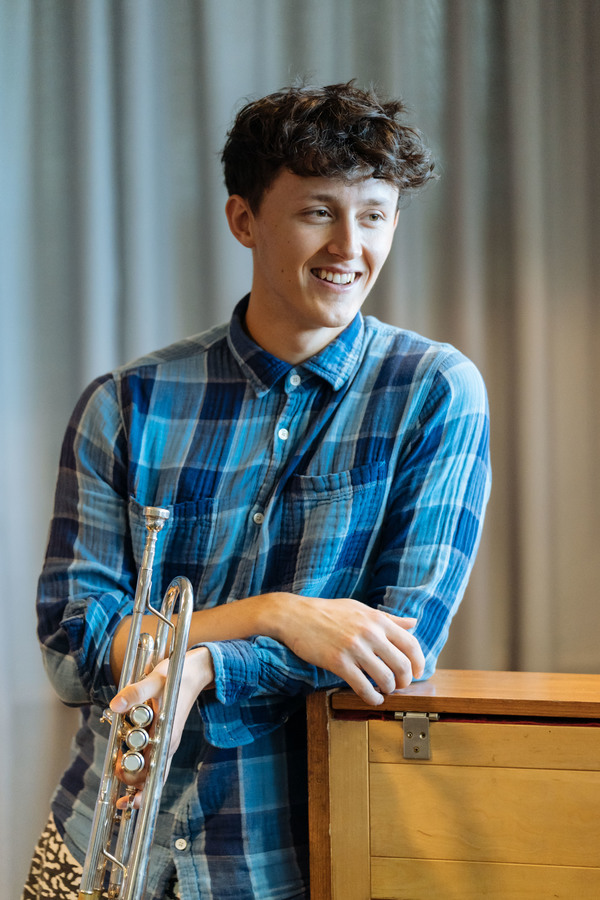 Simon Oskarsson