Photo Flash: First Look at Israel Horovitz's LEBENSRAUM at Jobsite Theater
Jobsite Theater starts the new year with a new collaboration with one of the world's greatest living dramatists. Israel Horovitz visited Tampa for a week this past February for a week-long residency culminating in a rehearsed staged reading of his play Sins of the Mother that featured a talkback and poetry reading with the award-winning writer, film-maker, and "Beastie Dad" (he is also the father of Adam "Ad Rock" Horovitz). He once again returns for the opening week of his play LEBENSRAUM that runs Jan. 8-31, 2016, in the Shimberg Playhouse at the Straz Center where Jobsite is resident theater company. Scroll down for a sneak peek at the cast onstage!
Using a cast of three actors (Ned Averill-Snell, Derrick Phillips, and Katrina Stevenson under the direction of David M. Jenkins) performing quicksilver changes to play dozens of sharply drawn characters, this bold work of penetrating wit and intelligence is based on the fanciful, explosive idea that a German Chancellor might, as an act of redemption, invite six million Jews to Germany with a promise of citizenship and jobs.
A resulting scenario unfolds that explores the effects of the policy on Jews and Gentiles with widely varying outlooks in both comic and tragic terms: an out of work Jewish dock worker from Massachusetts who brings his Irish wife and his son to Bremerhaven to start a new life; a survivor of Auschwitz who returns to find the woman who betrayed his family to the Nazis; an unemployed German laborer and scores of others. The logical progression of events raises the terrifying possibility that history may repeat.
LEBENSRAUM opens on Fri., Jan. 8, and runs through Jan. 31, 2016. All tickets are $28. Rush tickets for students, seniors, military/veterans (as well as their dependents), and Theatre Tampa Bay members are $14 and are available as of 30 minutes prior to curtain with cash and valid ID at the Straz Ticket Office window. Rush tickets are subject to availability. Special preview performances will be held on Jan. 6-7 at 8p with all tickets available in advance for $14. Jobsite season tickets are still on sale for 20% off for all remaining mainstage productions plus FREE entry into all side projects, readings, and other special events.
Photo Credit: Brian Smallheer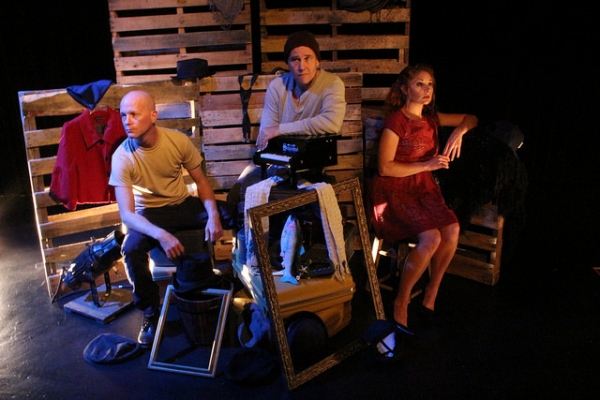 Derrick Phillips (Actor 1), Ned Averill-Snell (Actor 2), and Katrina Stevenson (Actor 3)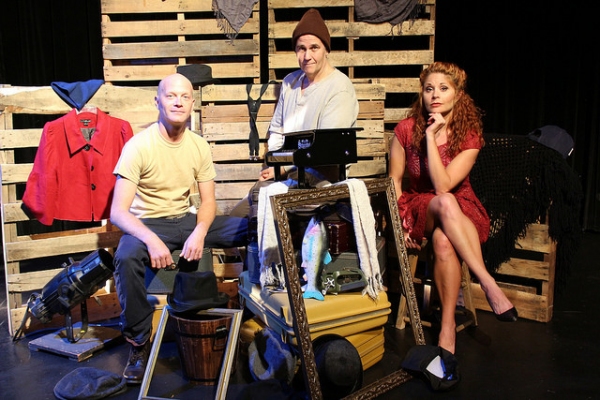 Derrick Phillips (Actor 1), Ned Averill-Snell (Actor 2), and Katrina Stevenson (Actor 3)

Ned Averill-Snell (Actor 1, as Zylberstein)

Derrick Phillips (Actor 1, as Pierre Chambray) and Ned Averill-Snell (Actor 2, as Jacues Burstin)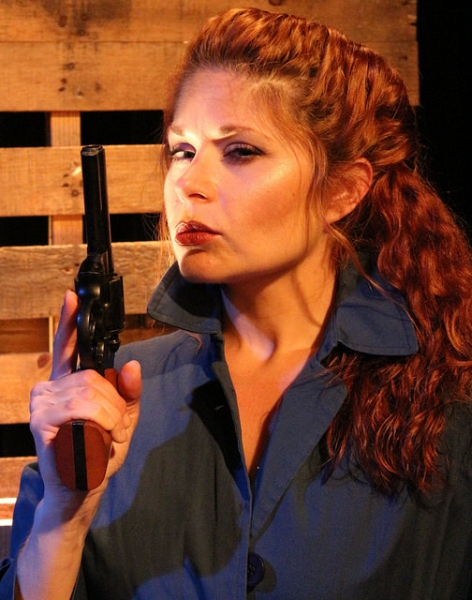 Katrina Stevenson (Actor 3, as Rifka Borenstein)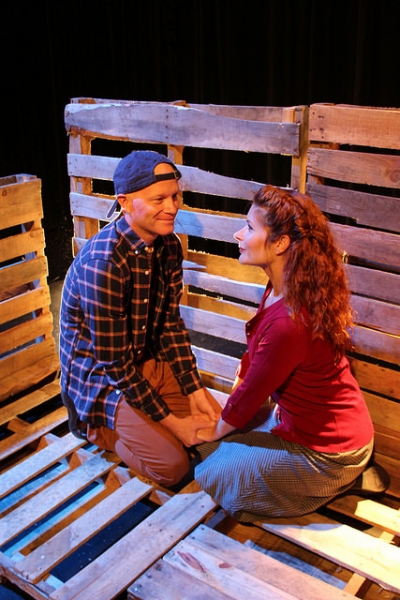 Derrick Phillips (Actor 1, as Sam Linsky) and Katrina Stevenson (Actor 3, as Anna Giesling)