BWW CLOSE UP: Harold Prince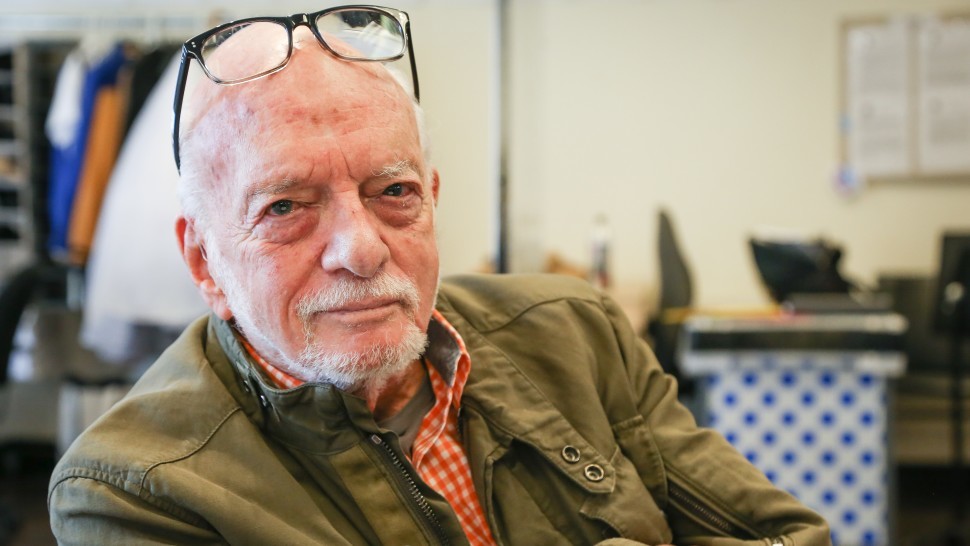 Tal día como hoy hace 90 años nacía Harold (Hal) Prince, uno de los productores y directores más prolíficos e importantes de todo el siglo XX, y con él una nueva manera de entender el musical.
Su primer trabajo en Teatro fue como asistente de producción de George Abott, junto a quien produjo en 1955 THE PAJAMA GAME, ganador del Tony a Mejor musical en 1955.
Tras una serie de fracasos comerciales y a punto de retirarse del mundo del teatro, Prince dirige en 1966 el musical que lo catapultaría a la fama, CABARET, protagonizado en Broadway por Joel Grey (que repetiría su papel en la adaptación cinematográfica de 1972) y Lotte Lenya.
Tras CABARET, comienza una larga y fructífera colaboración con el compositor y letrista Stephen Sondheim, con quien ya había trabajado en WEST SIDE STORY, y que puso sobre las tablas una serie de musicales que acabarían convirtiéndose en clásicos: COMPANY, FOLLIES, A LITTLE NIGHT MUSIC, PACIFIC OVERTURES y SWEENEY TODD. Tras el fracaso comercial de MERRILY WE ROLL ALONG, su colaboración terminó hasta que en 2003 trabajaron de nuevo juntos en BOUNCE.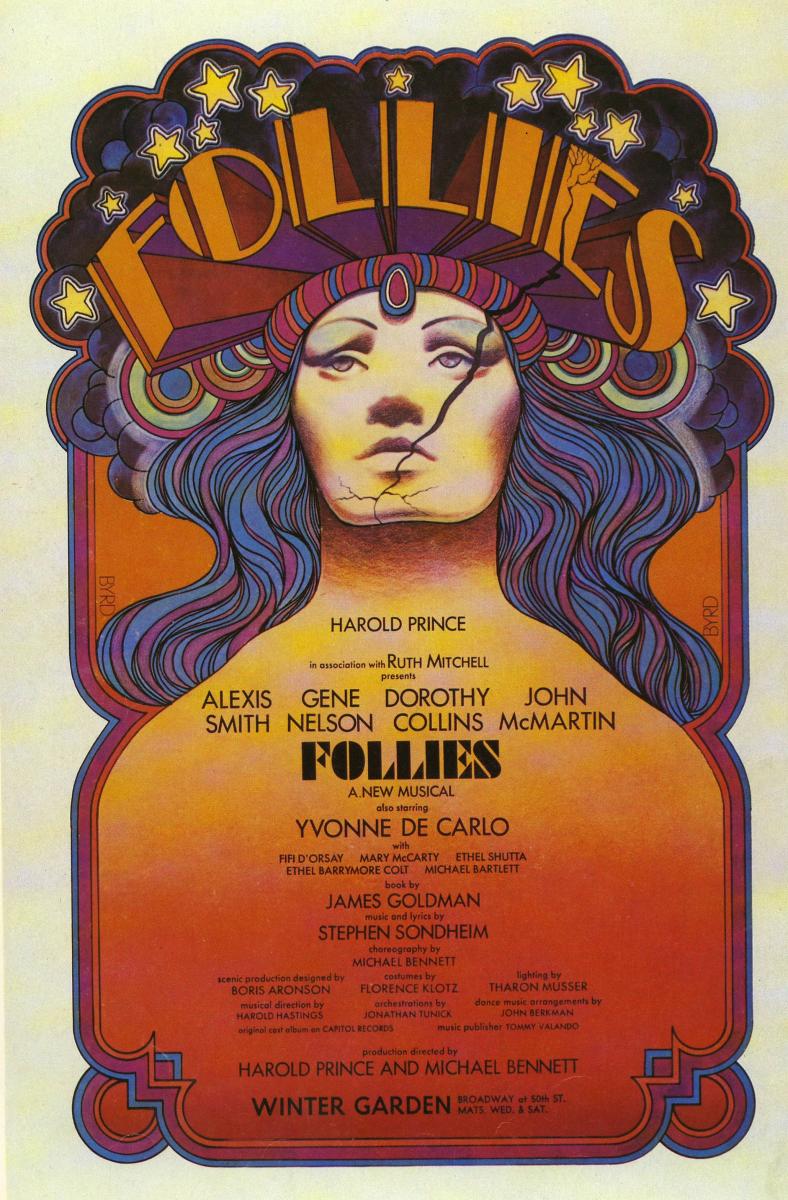 Tras el fracaso comercial de MERRILY WE ROLL ALONG, Prince se ve envuelto en varias producciones fallidas como A DOLL'S LIFE o ROZA, hasta que, a finales de los '80, produce dos de los musicales más populares de Andrew Lloyd Webber: EL FANTASMA DE LA ÓPERA y EVITA. Webber le ofreció dirigir el mega éxito CATS, pero Prince rechazó la oferta.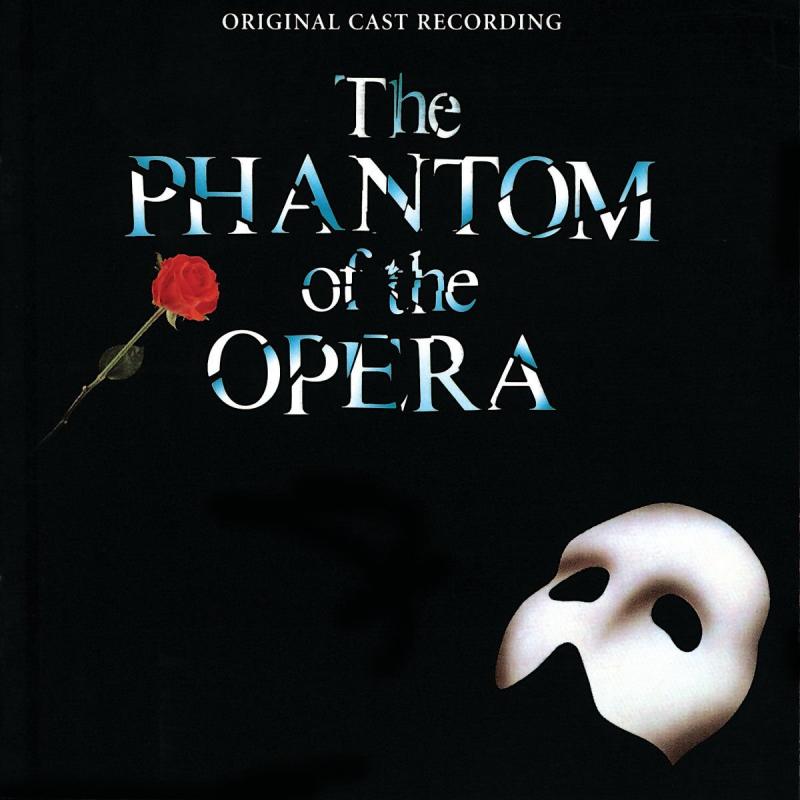 En 2006 recibe el Premio Tony especial a toda su carrera y en 2010 codirige con Susan Stroman PARADISE FOUND, basado en la novela de Joseph Roth Die Geschichte von der 1002. Nacht y estrenado en Londres en mayo de ese mismo año.
En octubre de 2015 se estrena en Tokyo PRINCE OF BRADWAY, una retrospectiva de toda su carrera, escrito por David Thompson con material adicional de Jason Robart Brown, y de nuevo codirigido por Susan Stroman y él mismo. En Agosto de 2017 se estrena en Broadway en el Samuel J. Friedman Theatre.
A lo largo de su carrera, Harold Prince ha ganado 21 premios Tony, más que ningún otro individuo en la historia de Broadway, y nos ha regalado Musicales que quedarán para siempre en el imaginario colectivo y emocionarán a generaciones.
¡Feliz cumpleaños, Mr. Prince!
Related Articles View More Spain

Stories

Shows
Graduado en estudios ingleses por la Universidad de Valencia e interesado en el teatro desde siempre. Durante su año de Erasmus en UCL tomó varios (read more...)