Jagged Little Pill - Broadway
Inspired by the iconic, Grammy-winning album by Alanis Morissette, Jagged Little Pill brings to the stage the story of one suburban family whose lives collide with some of the most burning issues of today.
Through the power of Morissette's music and gripping performances, this musical explores what it means to be human; compassion, empathy, strength, and resilience. With explosive choreography and the raw power of an onstage band, Jagged Little Pill creates a spellbinding experience that lifts audience from moments of quiet, tender intimacy to pure rock 'n' roll release. The result is an electric, fearless look at what it means to be alive in 21st century America and an urgent call for us to come together even as the world pushes us apart.
Video preview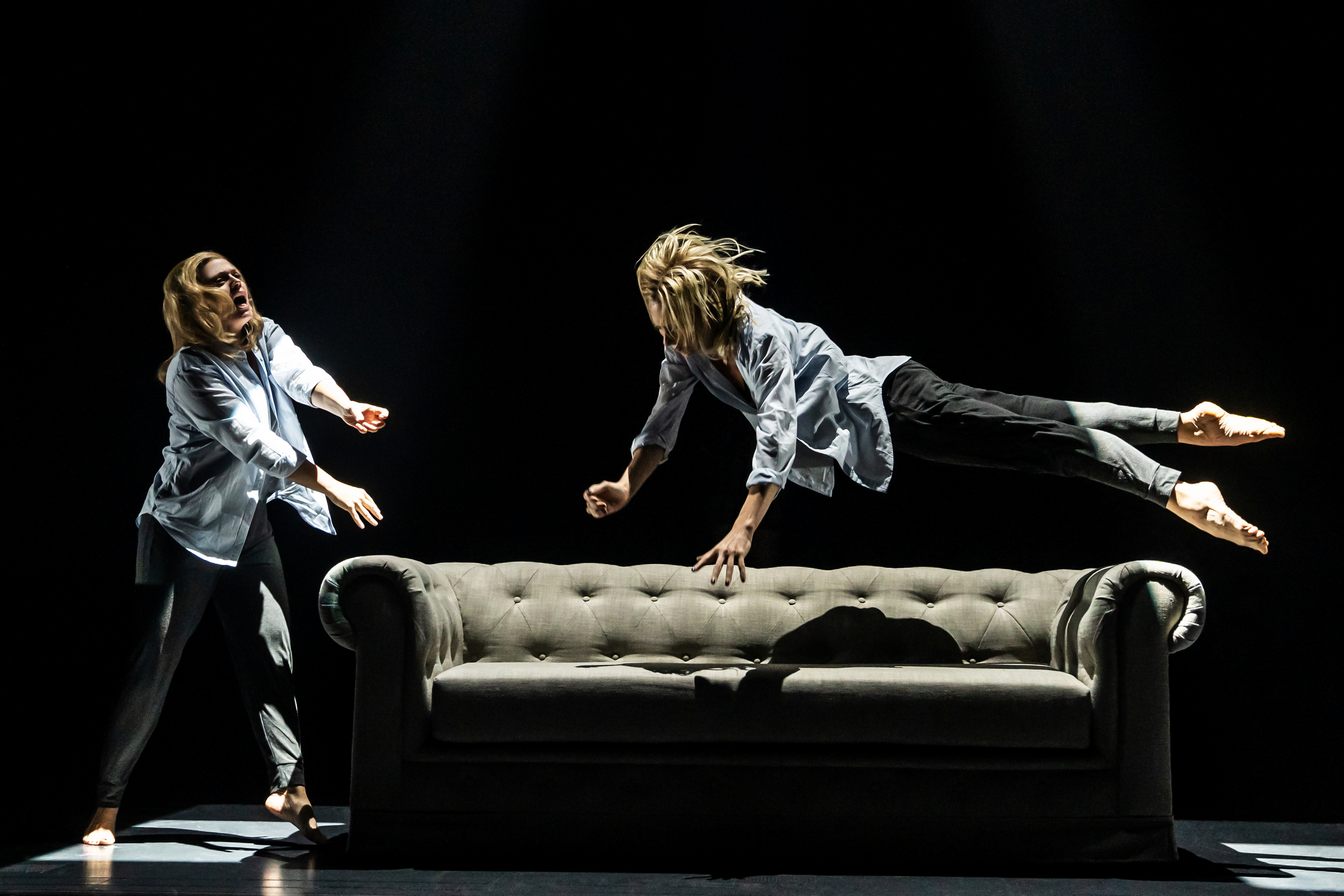 Schedule
Running Time: 2 hours and 30 minutes with one intermission
Tuesdays at 8:00pm
Wednesdays at 2:00pm & 8:00pm
Thursdays at 8:00pm
Fridays at 8:00pm
Saturdays at 2:00pm & 8:00pm
Sundays at 3:00pm
(New York, NY)
235 W. 44th St.
Seating Chart
Featured Reviews For Jagged Little Pill
Review: Alanis Morisette's Jagged Little Pill opens on Broadway - amNY
Even if Diablo's script feels overstuffed (a few uncomfortable sequences could probably be cut) and derivative (especially of the 2009 Pulitzer-winning musical "Next to Normal"), it is character-sensitive and willing to delve into difficult and timely cultural issues such as opioid addiction, #MeToo, racial and gender identity and victim shaming. It also contains a lot of humor, such as when an English class debates the lyrics of "Ironic."
BWW Review: Diane Paulus and Diablo Cody's Issue-Infused Alanis Morissette Musical JAGGED LITTLE PILL - BroadwayWorld
Paulus, who has one of the strongest directorial hands working today, does her usual fine work of presenting vivid pictures, the one misstep being an out of place gag involving a character's exit through the audience. Tom Kitt's orchestrations expand Morissette's indie sound into something more theatre-textured. No doubt Jagged Little Pill will excite fans whose prime interest is to hear a beloved song catalogue performed by terrific Broadway singers. If Alanis Morissette ever decides to write an original musical score for the stage, the news will excite this theatregoer as well.
Jagged Little Pill Broadway Cast