Jagged Little Pill - Broadway
Inspired by the iconic, Grammy-winning album by Alanis Morissette, Jagged Little Pill brings to the stage the story of one suburban family whose lives collide with some of the most burning issues of today.
Through the power of Morissette's music and gripping performances, this musical explores what it means to be human; compassion, empathy, strength, and resilience. With explosive choreography and the raw power of an onstage band, Jagged Little Pill creates a spellbinding experience that lifts audience from moments of quiet, tender intimacy to pure rock 'n' roll release. The result is an electric, fearless look at what it means to be alive in 21st century America and an urgent call for us to come together even as the world pushes us apart.
Video preview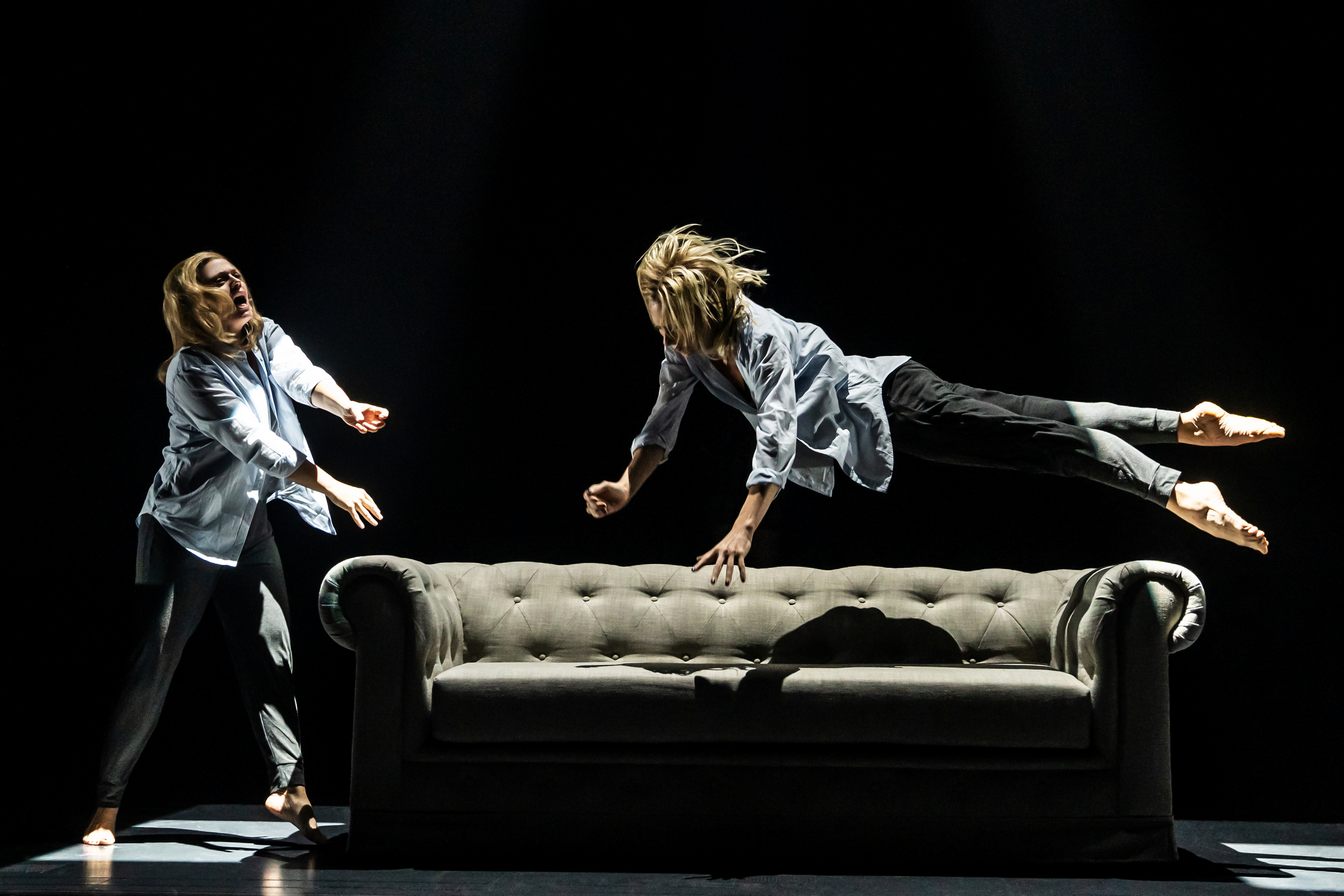 Photo preview
Schedule
Running Time: 2 hours and 30 minutes with one intermission
Tuesdays at 7:00pm
Wednesdays at 2:00pm & 7:30pm
Thursdays at 7:00pm
Fridays at 8:00pm
Saturdays at 2:00pm & 8:00pm
Sundays at 3:00pm
(New York, NY)
235 W. 44th St.
Seating Chart
Featured Reviews For Jagged Little Pill
SIDE EFFECTS - Theatre News Online
A dose of Jagged Little Pill, the Alanis Morissette jukebox musical on Broadway about a dysfunctional American family, delivers desirable jolts to the head and heart thanks to vibrant performances and hits like "Ironic," "Head Over Feet" and "Hand in My Pocket," songs that have been capably threaded into storylines. But this Pill also produces unwanted side effects. At the Broadhurst Theatre, home of the musical drawn from the Canadian singer-songwriter's angsty megahit 1995 album, they include but are not limited to: Prolonged itching for a focused, impactful plot; dulled senses from familiar situations and characters; and ear strain due to efforts to comprehend drowned-out lyrics. Is there a script doctor in the house?
Broadway Review: 'Jagged Little Pill' - Variety
Right from the start, the audience feels under attack by the fierce hormonal energy of angsty adolescents and the unfocused anxiety of their parents. Unsurprisingly, "All I Really Want" is right up there, close to the top of the show, with the entire company articulating their inexpressibly painful needs. The spastic movements devised by choreographer Sidi Larbi Cherkaoui provide a brilliantly crazed energy that smartly reflects their raging hormones and unfocused outrage. Even Emily Rebholz's rag-bag costumes contribute to the disjointed adolescent emotions that overflow the stage.
Jagged Little Pill Broadway Cast