Caroline, or Change - 2021 - Broadway Tickets, News, Info & More
Direct from a smash-hit run on London's West End, this new production of Tony Kushner (Angels in America) and Jeanine Tesori's (Fun Home) explosive musical launches to "the titanic dimensions of greatness" (Ben Brantley, The New York Times). The "incandescent" (Holly Williams, Time Out London) Sharon D Clarke stars in an exhilarating, Olivier Award-winning performance as Caroline, an African-American maid whose world of 1963 Louisiana ripples with change both large and small. Erupting with transcendent songs and larger-than-life imagination, Caroline, or Change explores how, in times of great transformation, even the simplest acts shake the earth.
For everyone's protection and peace of mind, Roundabout is requiring proof of full COVID-19 vaccination with an FDA or WHO-authorized vaccine for our audiences—as well as artists and staff. We will require proof of a recent negative COVID-19 test for anyone under the age of 12 and those who are unvaccinated due to a disability or religious belief.
Video preview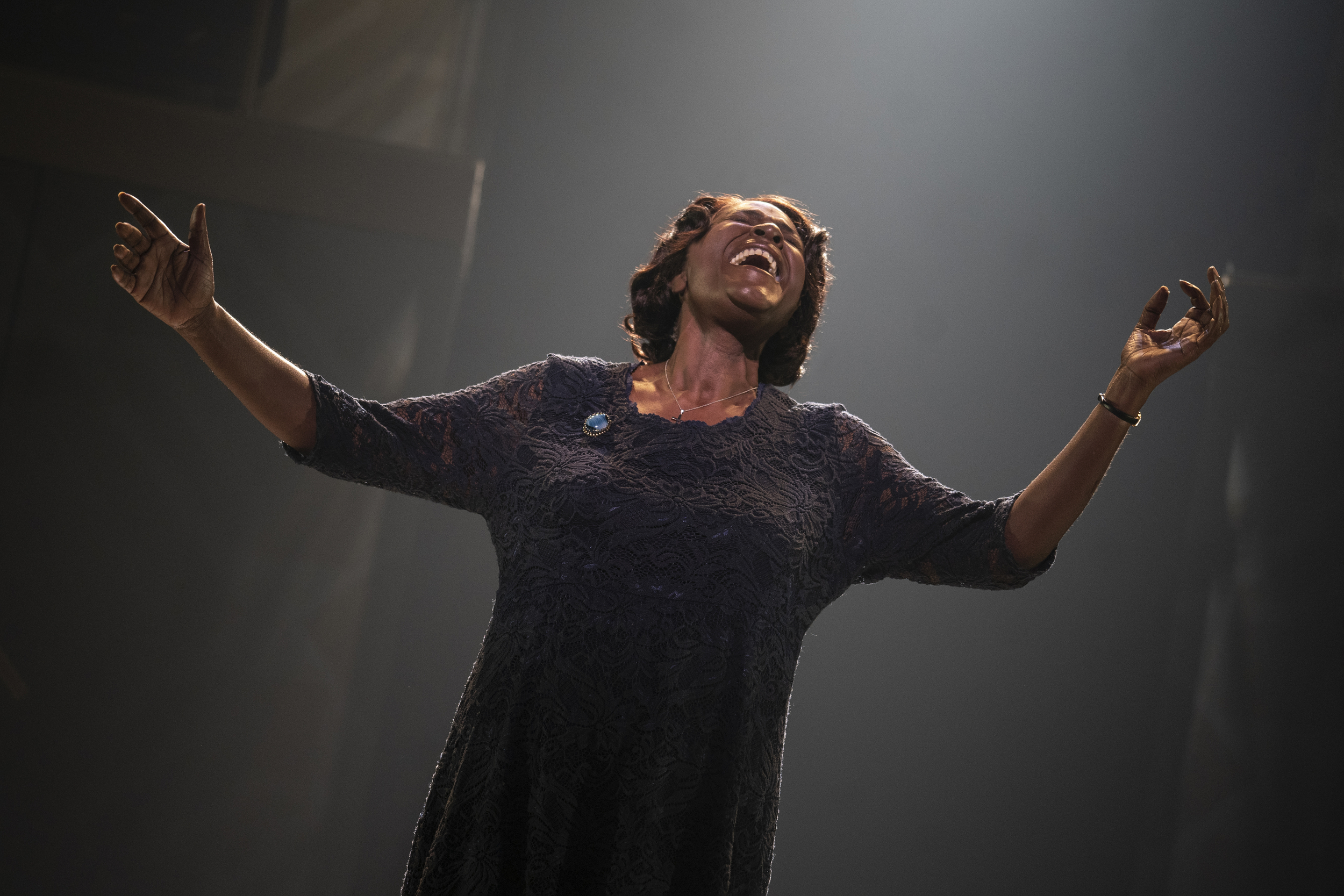 Photo preview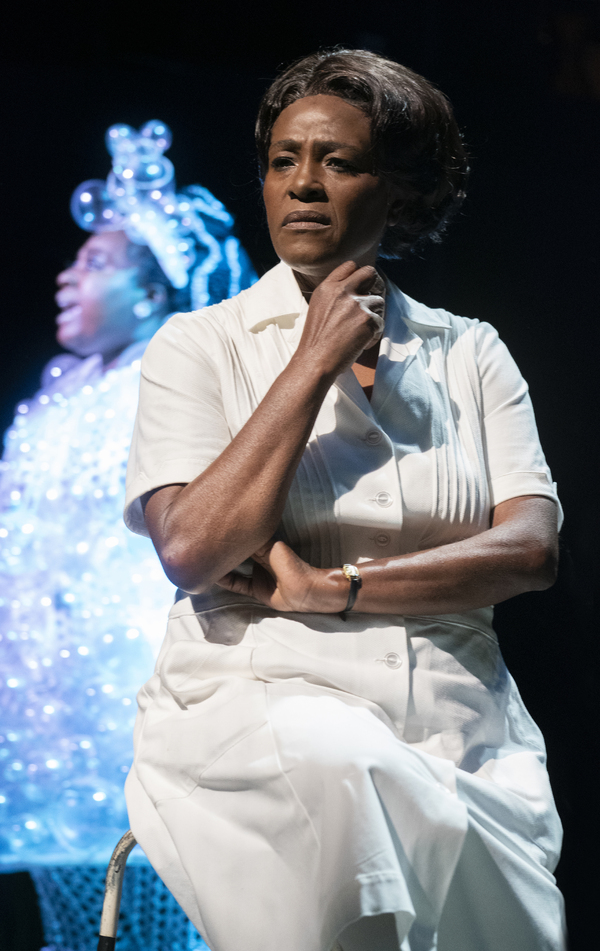 Schedule
Running Time:
2 hours 10 minutes, with one 15-minute intermission
Featured Reviews For Caroline, or Change
The Time Is Now, Finally, for Caroline, or Change - Vulture
Eighteen years ago, the musical had a little more ... hope in it. As Kushner has noted, the story has always been Caroline's tragedy, but in 2003, it used Emmie and Jackie and even Noah to point at possibilities of the non-tragic to come. The musical still ends the same way, but in the audience, we know the U.S. continues to display its own immobility, its own dogged resistance to change. Longhurst's production is therefore brave enough not to brighten, not even at the curtain call. The libretto does for a while pretend there's a kind of slantwise equivalence between the bereaved Noah and the exhausted Caroline, but in "Lot's Wife," the show has admitted which grief is the unrecoverable one. "I'm gonna slam that iron down on my heart," Caroline cries. "Gonna slam that iron down on my throat, gonna slam that iron down on my sex." The sound in the room grows huge and unbearable as a woman gives up on her future, releasing energy like an atom ripping apart. The show can't recover from this intensity; certainly, we cannot. Whatever comes after "Lot's Wife," whatever little grace notes the production gives to Emmie and Noah, we stay frozen in that song's nuclear blast.
Review | 'Caroline, or Change' makes timely return to Broadway - amNY
Some of director Michael Longhurst's ideas pay off (displaying the town's statute of a Confederate soldier both before and after it is vandalized, emphasizing the swampy physical environment, a post-climactic rainfall special effect) and others are awkwardly inserted and strained (having many scenes performed on a narrow balcony level, incorporating a turntable). "Caroline, or Change" ought to be better appreciated today. Not only have people had more time to absorb its score, its plot (which reflects upon systemic and unconscious racism) speaks directly and powerfully to the current cultural moment.
Caroline, or Change Broadway Cast