Photos: California Shakespeare Theater Presents EVERYBODY By Branden Jacobs-Jenkins
California Shakespeare Theater continues its 44th Season with the West Coast Premiere of Everybody, a sparkling new riff on the 15th-century morality play The Summoning of Everyman by Branden Jacobs-Jenkins, whom the New York Times calls "one of this country's most original and illuminating writers." A finalist for the 2018 Pulitzer Prize in Drama, Everybody is Cal Shakes' second official offering under the New Classics Initiative (NCI), exploring what it means to be a classical theater in the 21st century, and to allow living writers to expand our classical canon. Directed by Nataki Garrett making her Cal Shakes debut,
Everybody plays July 18 - August 5 at the Bruns Amphitheater in Orinda. Low-priced previews take place July 18-20; Opening Night is July 21. Tickets (ranging from $20?$92) are available through the Cal Shakes Box Office at 510.548.9666 or by visiting www.calshakes.org. Ticket prices are subject to change without notice.
You can't take it with you, but everybody tries. When Everybody faces imminent death, which companion-Beauty, Friendship, Stuff, or Love-will make it to the final destination? The core company of actors will be cast by lottery each night, letting fate decide the journey as they play out this new riff on an ancient morality tale with surprising grace, humor, and heart.
"In this day, in this country, in this moment, we need compassion, and that is what this play so beautifully makes the case for," commented Cal Shakes Artistic Director Eric Ting. Added director Garrett, "I have been working with Branden and his plays since 2010. I have a deep and profound respect for his words and his ways of expressing a desire for connection."
"I was especially struck by the original Everyman because of the way it marries the experience of the commons-and theater is one of the few commons left to us in the modern world- with the most intimate questions of spirit and faith, and transience, and the questions of what ultimately matters in life," adds Branden Jacobs-Jenkins. He continues, "And what I love about theater is that you have to be there or it's gone- it doesn't wait for anybody. It rewards people who care about the form and who show up. So how perfect a metaphor is that for life? And where better to practice feeling the fear of death and solitude than in a place where we are all together, breaking bread and sharing laughter?"
Returning to the Bruns with Everybody are: Lance Gardner (2016's Much Ado About Nothing, Fences, You Never Can Tell, and Othello), Sarita Ocón (Quixote Nuevo, Cal Shakes' All the Bay's a Stage touring production of Twelfth Night, A Streetcar Named Desire and To The Bone at Ubuntu Theater Project), Stacy Ross (2016's Much Ado About Nothing, Twelfth Night, Lady Windemere's Fan, among many others), and Jomar Tagatac (2017's As You Like It, Life Is A Dream). Joining them in their Cal Shakes debuts are: Britney Frazier (Campo Santo's Casa de Spirits, Ethos De Masquerade, H.O.M.E., and Superheroes; Hedda Gabler at Cutting Ball Theater), Jenny Nelson (Sense and Sensibility and Cinderella at Pacific Conservatory Theatre) , Avi Roque (The Crucible at Steppenwolf Theatre Company, We're Gonna Be Okay and Men On Boats at American Theater Company), Victor Talmadge (Broadway's November, National Tours of The Lion King and The King and I, and Weathervane Productions' A Lesson From Aloes, among many other regional credits), and Alexandra Van De Poel (The Prince of Egypt at TheatreWorks, A Christmas Carol at A.C.T.).
Everybody's creative team includes: Scenic Designer Nina Ball (whose previous designs for Cal Shakes include As You Like It, Othello, Twelfth Night, and The Comedy Of Errors); Costume Designer Naomi Arnst (Cal Shakes' All the Bay's a Stage touring productions of The Tempest and 12th Night; Santa Clara University's Legally Blonde, the Musical); Lighting Designer Xavier Pierce (Cal Shakes' black odyssey,The Glass Menagerie, and August Wilson's Fences ); and Sound Designer Jake Rodriguez (Hamlet and Nicholas Nickleby at Cal Shakes, Magic Theatre's Bruja, A.C.T.'s Rock and Roll, plus the world premieres of Passing Strange, The People's Temple, and Fetes de la Nuit at Berkeley Rep).
Photo Credit: Jay Yamada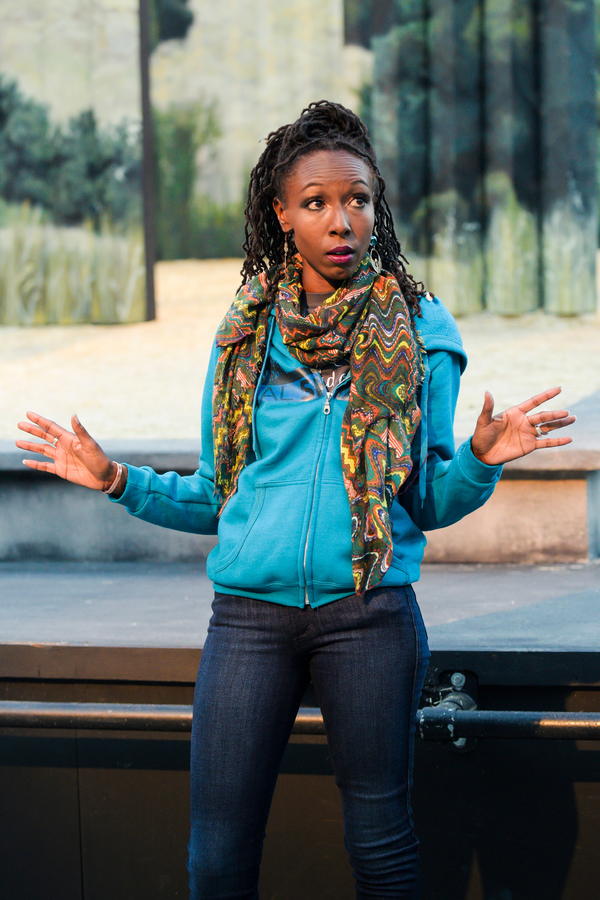 Britney Frazier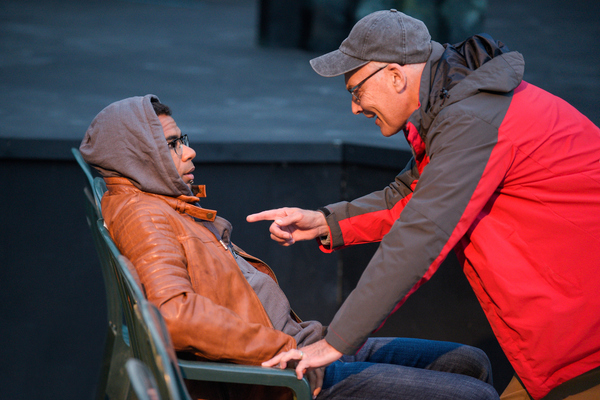 Lance Gardner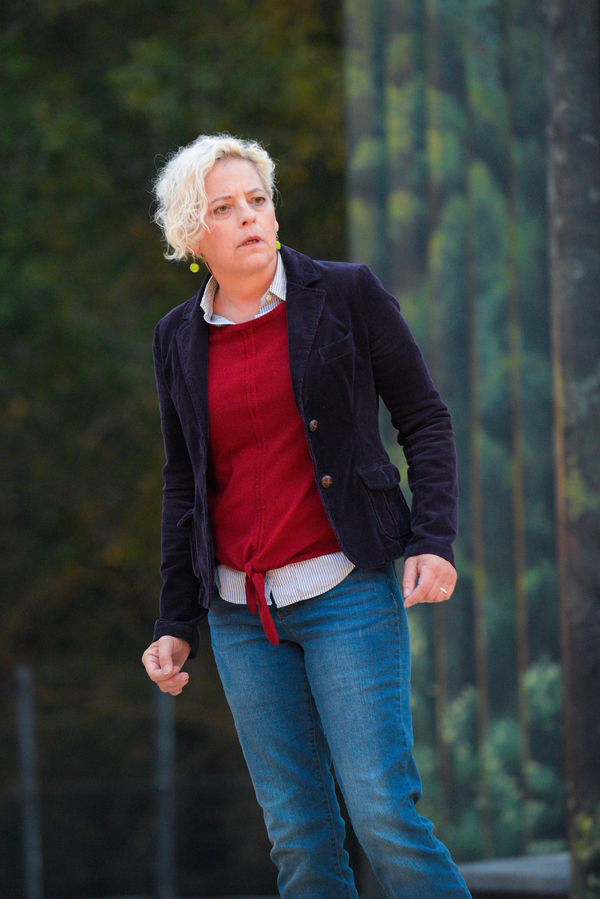 Stacy Ross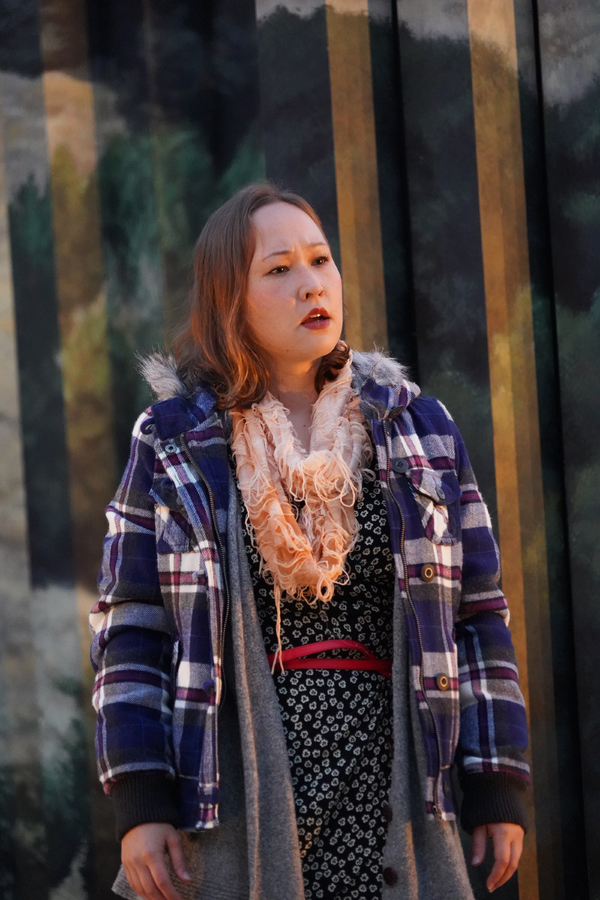 Jenny Nelson

Lance Gardner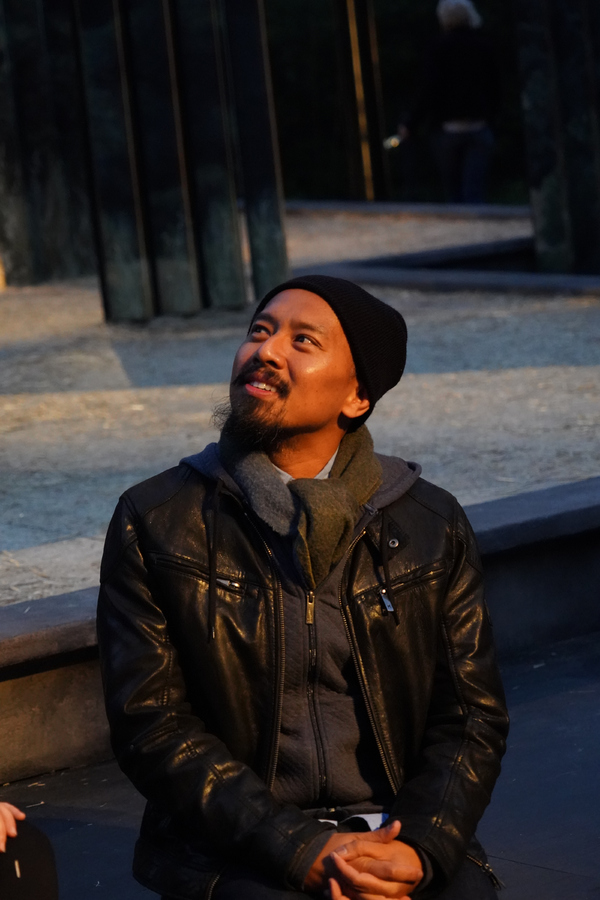 Jomar Tagatac

Jenny Nelson and Jomar Tagatac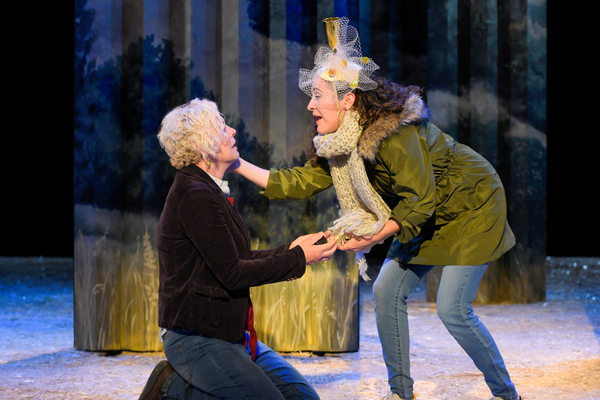 Stacy Ross and Sarita Ocón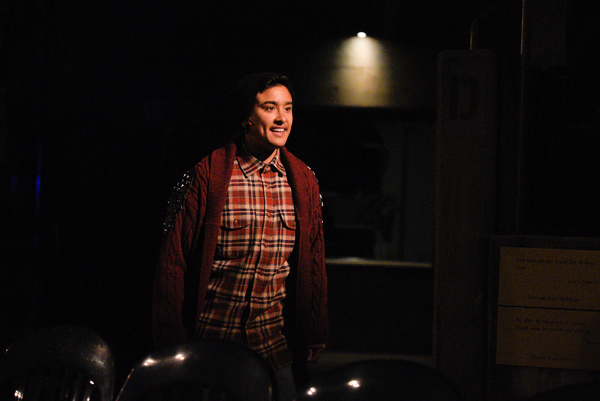 Avi Roque