Photo Flash: Westchester Broadway Theatre Presents NINE
WESTCHESTER BROADWAY THEATRE is Proud To Present NINE through April 24th, 2010. Music and lyrics are by Maury Yeston with a book by Arthur Kopit. The show is directed and Choreographed by Jonathan Stahl, with musical Direction by Sue Anderson, the show is starring Robert Cuccioli.
NINE is based on Italian director Federico Fellini's classic film "8 ½". Set in early 1960s, the wonderful musical follows a celebrated Film director, Guido Contini, who is suffering from a mid-life crisis and an artistic mentAl Block. He runs off to a Spa in Venice, pursued by a bevy of women all clamoring for his love and attention. Guido finds himself examining his past flawed relationships with the many women who have come through his life and the struggle to act his
mature age of 40--as opposed to nine. The original screenplay, on which this musical is based, is said to be auto-biographical of the great film director Federico Fellini himself. The Musical has intriguing flashbacks, sexy song-and-dance numbers, and romance Italian style! The score by Maury Yeston, of PHANTOM fame, is filled with haunting melodies and musically and vocally challenging ensemble singing. The original 1982 production, starring Raul Julia, won eight
Drama Desk Awards and five Tony Awards, including best musical and best original score as well as a Best Director nod for Tommy Tune. A 2003 revival of the musical led by Antonio Banderas, won two Tony Awards. An adaptation of the Musical NINE is now a major motion picture starring Daniel Day-Lewis.
Robert Cuccioli, and Glory Crampton who last appeared together at WBT as Erik (the Phantom)
and Christine Dae, the star-crossed lovers, In Kopit/Yeston's critically acclaimed, Phantom, will
star as Guido Contini and Luisa Contini, his disillusioned wife. The lovely ladies in the cast include, Julie Tolivar as Carla, Lauren Blackman as Claudia, Dana Moore as Liliane LaFleur, Emily Zacharias as Guido's mother, Cari Chrisastomou as Sarraghina, Erin O'Neil as Stephanie Necrophorus, Jesmille Darbouze as Our Lady of the Spa, Lanene Charters, Crystal Kellogg, Leah Landau, Natalie Newman, Terry Palasz, Amanda Pulcini, Terry Rakov, Shannon Lea Smith, Haley Swindal and Karen Webb.
Jonathan Stahl, a favorite of WBT, will direct and choreograph. Sue Anderson is our Musical Director. The winning production team includes Michael Bottari and Ronald Case (Scenic and Costume Design) Andrew Gmoser (Lighting Designer), Jon Hatton (Sound
Designer), Steve Loftus (Set Construction), Victor Lukas (Production Stage Manager & Properties
Design), and Ron Rogell (Assistant Stage Mgr.)
Robert Cuccioli, who last appeared at WBT as Erik (the Phantom) In Kopit/Yeston's critically
acclaimed, Phantom. He received a Tony Award nomination and the Drama Desk and Outer Critics Circle Awards for his portrayal of the title roles in the hit Broadway musical Jekyll and Hyde. Also
on Broadway, he played Javert in Les Miserables. His off-Broadway credits include Jacques Brel is Alive and Well and Living in Paris, Enter the Guardsman, Temporary Help, Gigi, The Rothschilds and And The World Goes 'Round. Westchester audiences may remember him as King Arthur in Camelot and as Don Quixote in Man of La Mancha at The White Plains Performing Arts Center. He has also performed at many prestigious theatres across the nation including The Shakespeare Theatre Company D.C., The Guthrie Theatre, Pittsburgh Civic Light Opera, Paper Mill Playhouse, The New Jersey Shakespeare Theatre, McCarter Theatre and George Street Playhouse. He is featured on the original cast recordings of Jekyll & Hyde (Atlantic), And the World Goes 'Round
(RCA Victor), Jacques Brel is Alive and Well and Living in Paris (Ghostlight Records), and The New Picasso (Black Forest Productions).
Jonathan Stahl counts NINE as the NINTH Westchester Broadway Theatre production in which he has been involved. He was associate director and choreographer, and performed in, The Full Monty, Gypsy, Beauty And The Beast, and The Christmas Voyager. He choreographed and performed in Phantom (Another Kopit and Yeston success,) and appeared in A Christmas Carol. Finally, he co-directed and choreographed The Christmas Inn. As associate director and choreographer to Richard Stafford, Jonathan has worked across the country at great theatres such as The Walnut Street Theatre, North Carolina Theatre, North Shore Music Theatre, Pittsburgh CLO, and Ogunquit Playhouse. Jonathan's rewarding career as a performer has taken him from the world of Ballet to Broadway, but all these steps have led him here to directing this amazing musical, with a superbly talented cast.
Reservations: Call (914)-592-2222. Also at: www.BroadwayTheatre.com. Group Reservations: Groups of 20 or More: Call 592-2225, Mon. thru Fri. 10am - 6pm. Luxury Boxes: Call 592-8730, Mon. thru Fri. 10am - 4pm. For private parties of 6 to 22. Enjoy ining and theatre in an elegant private box. Additional features include an expanded dinner menu, hot and cold hors d'oeuvres, private powder room, and Luxury Box reserved parking.
Ticket Prices: Dinner & Show range between
$62.00 and $75.00 PLUS TAX depending on the performance chosen.
Beverage Service & Gratuities are
not included in the ticket price.
Discounts are available for children,
students, and senior citi zens at selected perform ances. Also check the
Website for On-going Special Offers!
Show Times: Performances are Thursdays
thru Sundays (With selected Wednesday Matinees & Evenings...Call the Box
Office for dates.)
Wednesday and Thursday Matinees: Lunch: 11:30am &. Show: 1pm.
Wednesday - Saturday Evenings: Dinner: 6pm. & Show: 8pm.
Sunday Matinees: Lunch: 12 Noon & Show: 1:30pm.
Sunday Evenings: Dinner: 5pm. & Show: 7pm.
For more information, visit http://www.BroadwayTheatre.com/
Photos by Jerry Ruotolo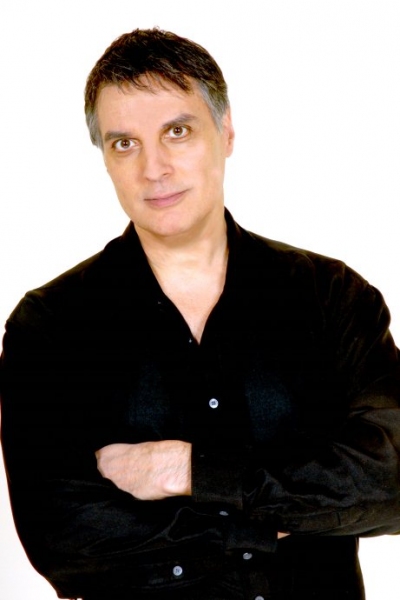 Robert Cuccioli

Travis Ramirez and Zach Rand, Ryan Jones, John Carlos Lefkowitz, Adrian C. Nobile, Troy Tripicchio

Natalie Newman, Terry Palasz, Shannon Lea Smith, Amanda Pulcini, Leah Landau,Terry Rakov,Haley Swindal Crystal Kellogg, Karen Webb, Lanene Charters

Erin O'Neil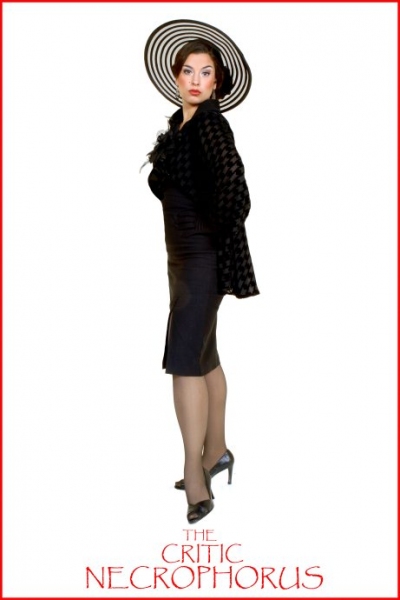 Erin O'Neil

Erin O'Neil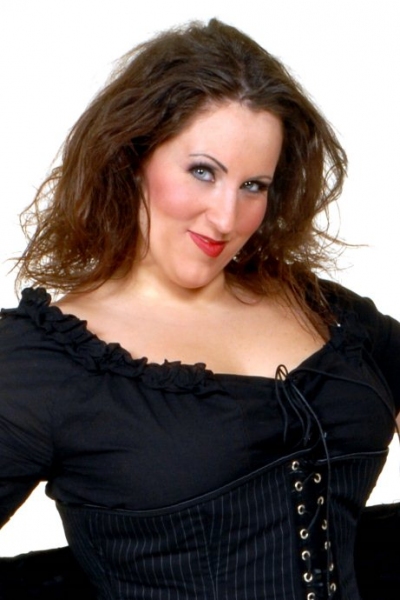 Cari Chrisostomou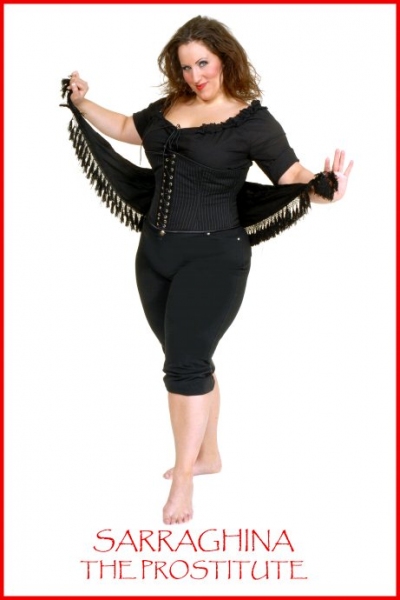 Cari Chrisostomou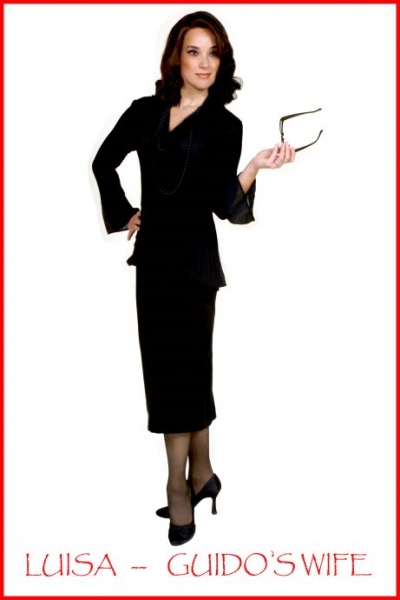 Glory Crampton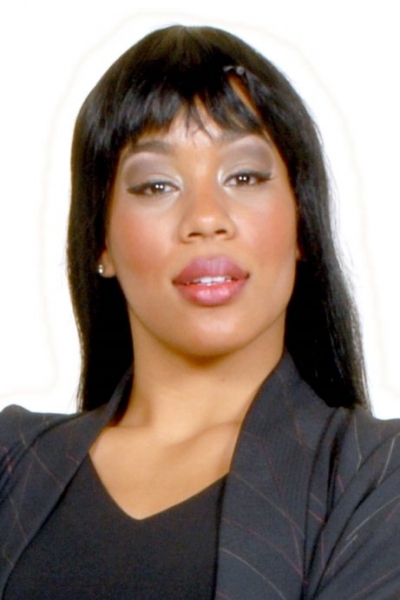 Jesmille Darbouze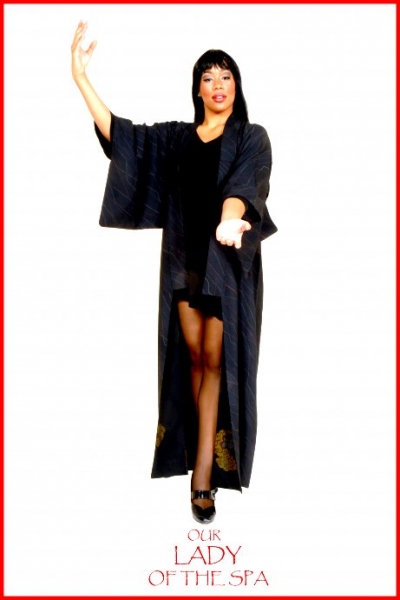 Jesmille Darbouze

Jesmille Darbouze

Glory Crampton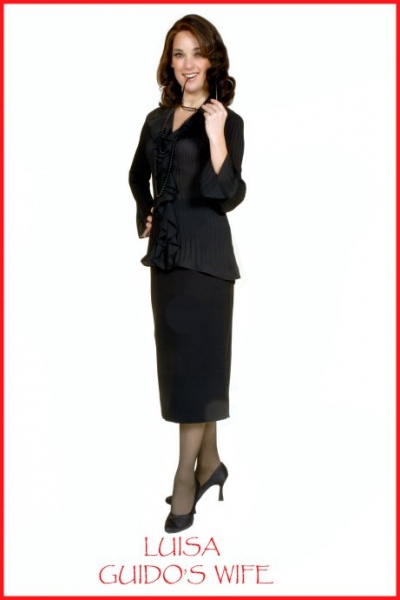 Glory Crampton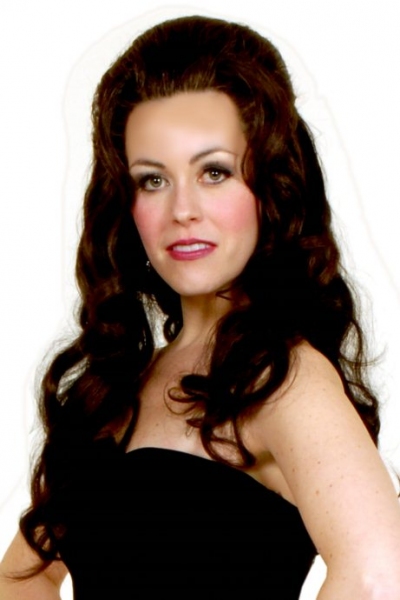 Lauren Blackman

Lauren Blackman

Emily Zacharias

Emily Zacharias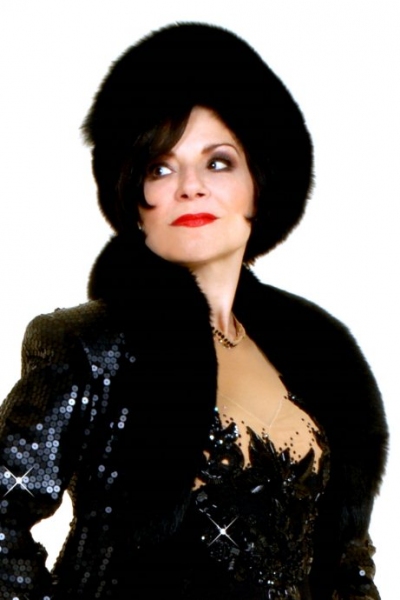 Dana Moore

Dana Moore

Dana Moore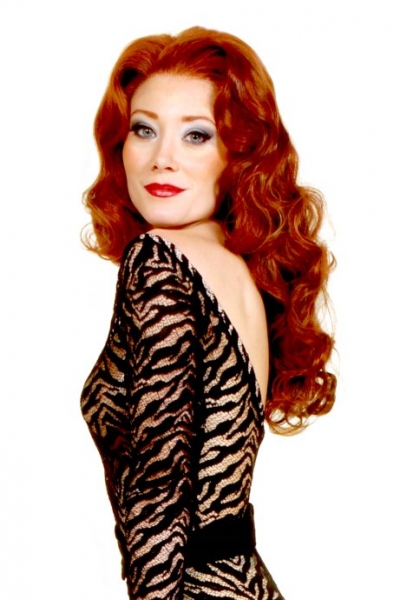 Julie Tolivar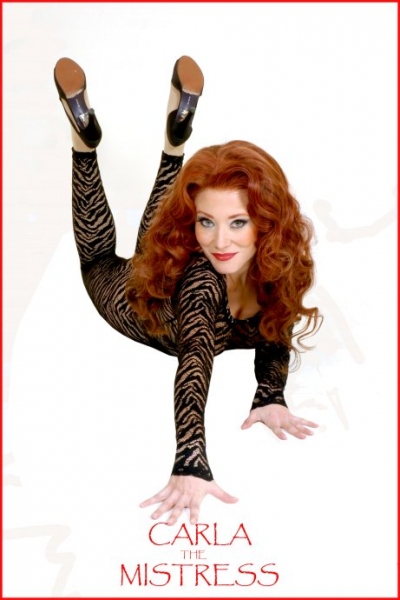 Julie Tolivar

Julie Tolivar