Rockland / Westchester Theatre Newsroom
The latest news on live + streaming theatre in Rockland / Westchester.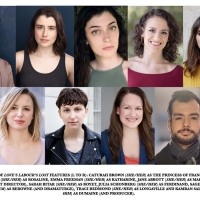 Irvington Shakespeare Company Announces 2nd Annual Summer Shakespeare Production LOVE'S LABOUR'S LOST Coming This July
by Stephi Wild on June 27, 2022 in Rockland / Westchester
Irvington Shakespeare Company has announced its 2nd annual Summer Shakespeare Festival! This summer, the company will present a production of William Shakespeare's: Love's Labor Lost.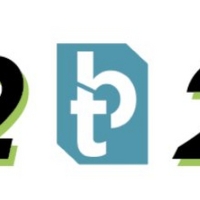 Blackfriars Theatre Announces First Female-Identifying Artistic Director
by Grace Cutler on June 23, 2022 in Rockland / Westchester
Local artist Brynn Tyszka will succeed Danny Hoskins as artistic director of Blackfriars Theatre.