Photo Flash: Meet the Cast of Broadway Training Center of Westchester's THOROUGHLY MODERN MILLIE
Broadway Training Center of Westchester, one of the region's premier performing arts schools, will present the musical "Thoroughly Modern Millie" November 18-20 at the Irvington Town Hall Theater in Irvington, N.Y. BroadwayWorld has a sneak peek at the cast in costume below!
The winner of six Tony Awards including Best Musical, Thoroughly Modern Millie was the 2002 season's most awarded new show on Broadway! BTC's production will feature its Ensemble program, a prestigious an award winning educational theater based experience, comprised of participants accepted by Entrance Interview and Audition only.
Thoroughly Modern Millie takes you back to the height of the Jazz Age in New York City, when "moderns" were bobbing their hair, raising their hemlines, entering the workforce, and rewriting the rules of love. Filled with frisky flappers, dashing leading men and a dragon-lady of a villainess audiences will love to hate, Thoroughly Modern Millie is a perfectly constructed evening of madcap merriment!
Co-Artistic Directors, Fiona Santos and Jason Brantman, often choose material that pushes students to work to the top of their intellect and imagination. This season they are joined by Sarah Hicks' stellar choreography and Josh Cullen's delightful musical direction, the production promises to be an extraordinary piece of Youth Theater.
BTC's production of "Thoroughly Modern Millie" will reach the stage at 7pm on Friday and Saturday, November 18 and 19, and at 3:00 on Sunday, November 20 at the Irvington Town Hall Theater (85 Main Street).
Tickets are available online at www.BroadwayTraining.com or via the box office, 914-591-6602.


Rebecca Baron, Michael McCarthy, Zoe Schoenberg, Mimi Verba-Beaudion, Lucy Richer, Christina Moore, Gigi Richer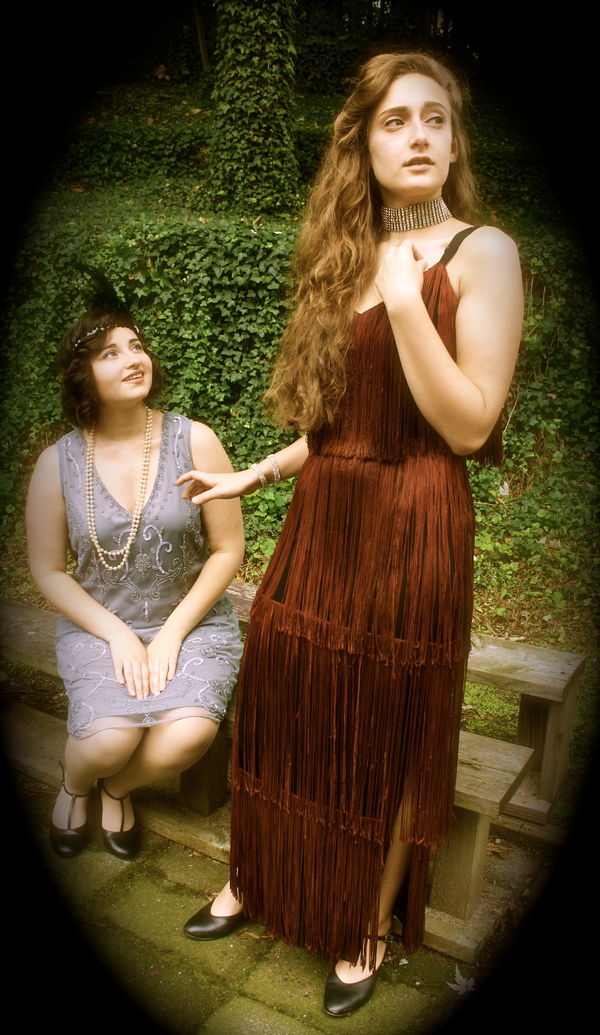 Marianna Ceccatti and Jennie Gorn

Eva Ury and Julia Moore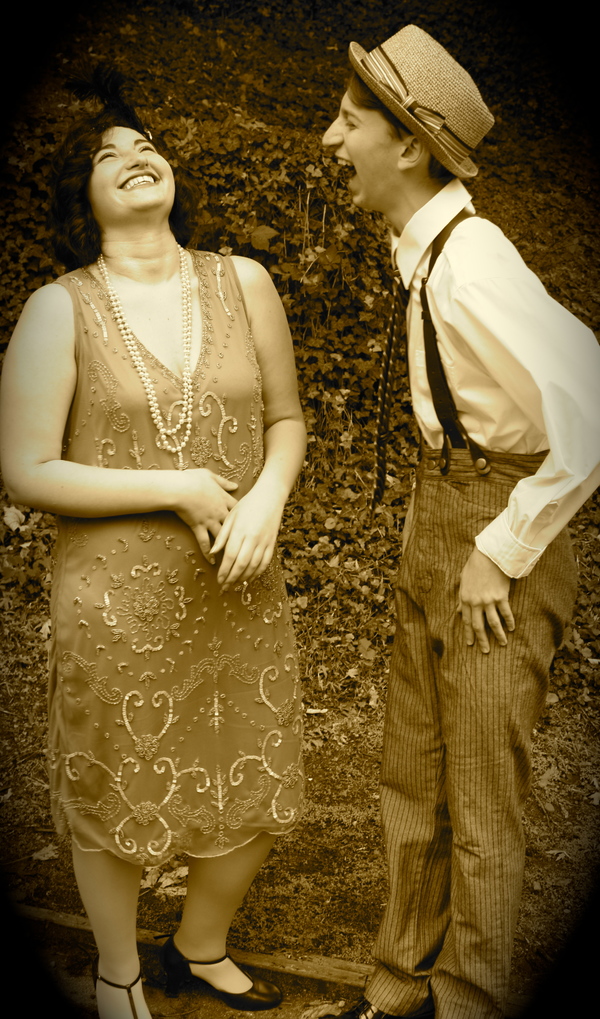 Marianna Ceccatti and Justin Cohen

Nuala Vizard, Danielle Rich, and Hannah Brown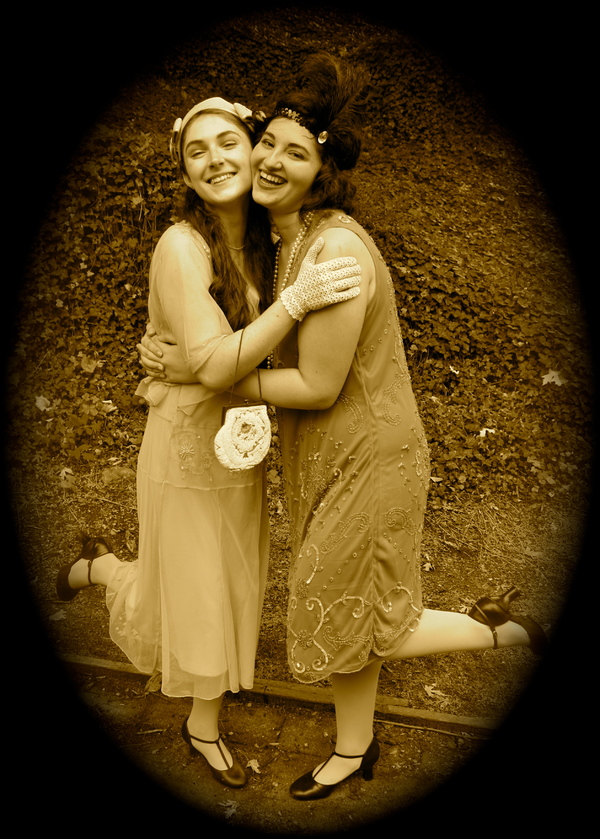 Julia Moore and Marianna Ceccatti

Karli Johnn, Madeline Vogt, Nuala Vizard, Ella Kahan, Joshua Austrian, and Madeline Sledge

Members of the BTC Fall Combined Ensemble Program Cast - BTC's most prestigious program with entrance by interview and audition only.