Photo Coverage: THE MAVERICKS Play Tarrytown Music Hall
The Mavericks played two sold out performances at The Tarrytown Music Hall, Tarrytown, NY and Broadwayworld.com was there to capture both shows.
After years on major labels, The Mavericks chose to set a new course with the founding of Mono Mundo and the release of their first live album, 2016s captivating All Night Live, Volume 1. On the spectacular Brand New Day, the beloved veteran band convincingly proves that they may have not even reached their apex yet. And now they are releasing a Christmas CD-Hey Merry Christmas.
The 10 songs that make up Brand New Day feature The Mavericks genre-defying style. Case in point, the album opens with the tejano/bluegrass-inspired Rolling Along, which sets a tone before the wall-of-sound power of the title track thrusts the listener deep into the musical journey. From the '60s flavored Easy As It Seems to the accordion-fueled shuffle of I Will Be Yours to the heart-melting beauty of Goodnight Waltz, Brand New Day finds the eclectic unit as inspired, passionate and commanding as ever.
Considered by many to be one of the great and most unique American bands, The Mavericks formed in Miami in the late 1980s, eventually moving to Nashville and launching what would be an incredible career that featured hits, sold-out tours and the creation of a large and loyal fan base. The Mavericks created a one-of-a-kind sound that seamlessly blended elements of rock, Latino, folk, blues, country and more.
The band has been nominated for two Grammy Awards for 2017-Best American Album for Brand New Day and Best American Roots Song for I Wish You Well
Led by Raul Malo, drummer Paul Deakin, guitarist Eddie Perez keyboardist Jerry Dale McFadden, along with Max Abrams on Sax, Ed Friedland on Bass, Julio Diaz on Trumpet, Michael Guerra on Accordian and Lorenzo Molina Ruiz on Trumpet the band constantly plays to sold out houses all over the United States
For updated tour info go to: http://www.themavericksband.com
Photo Credit: Genevieve Rafter Keddy


The Mavericks

Eddie Perez and Raul Malo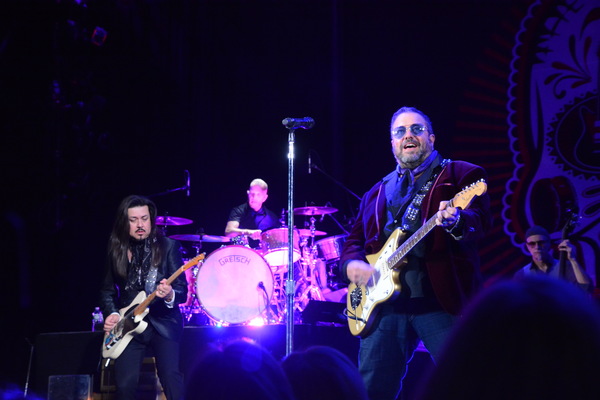 Eddie Perez, Paul Deakin and Raul Malo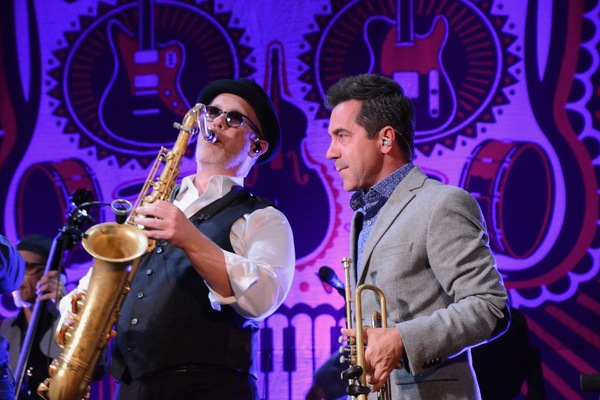 Max Abrams and Julio Diaz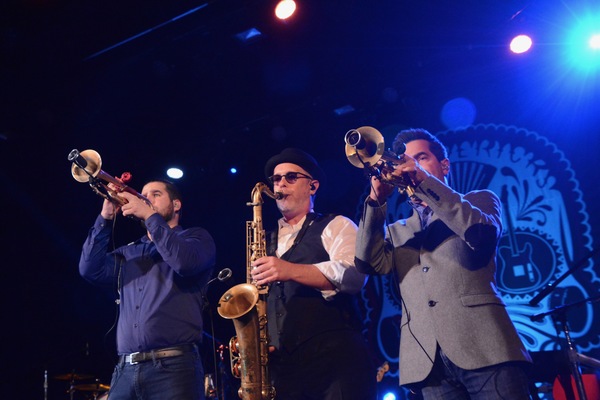 Lorenzo Molina Ruiz, Max Abrams and Julio Diaz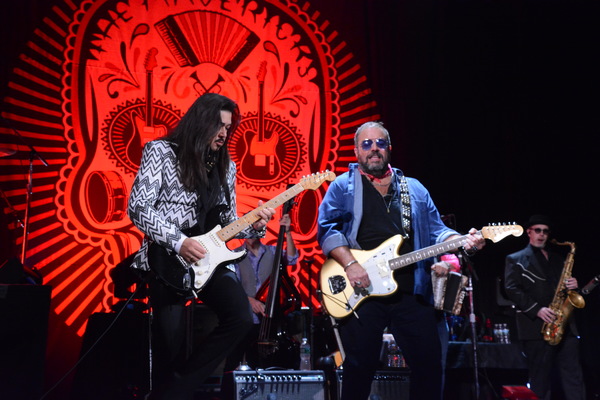 Eddie Perez and Raul Malo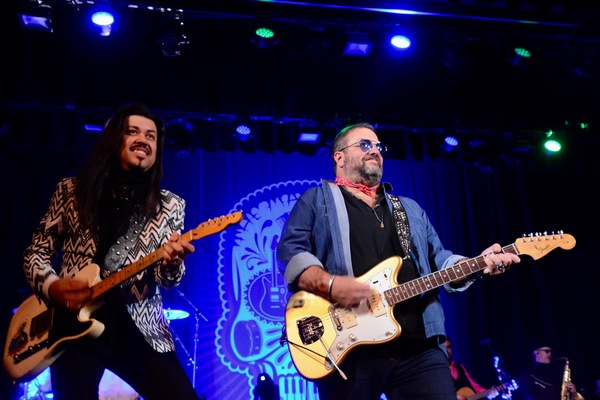 Eddie Perez and Raul Malo

Max Abrams and Jerry Dale McFadden

Ed Friedland, Michael Guerra, Raul Malo and Julio Diaz

Paul Deakin, Eddie Perez, Ed Friedland, Michael Guerra, Raul Malo, Lorenzo Molina Ruiz and Jerry Dale McFadden

Raul Malo and Jerry Dale McFadden

Ed Friedland, Michael Guerra, Max Abrams, Julio Diaz and Lorenzo Molina Ruiz

Max Abrams, Julio Diaz and Lorenzo Molina Ruiz

Raul Malo, Lorenzo Molina Ruiz, Max Abrams and Julio Diaz

Lorenzo Molina Ruiz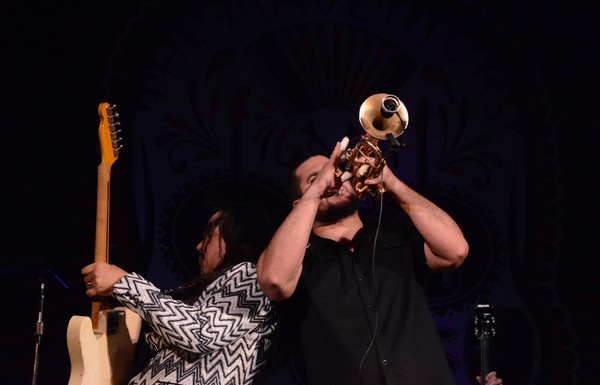 Eddie Perez and Lorenzo Molina Ruiz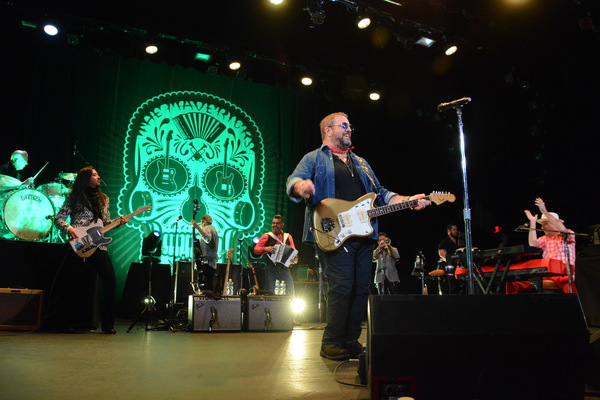 Paul Deakin, Eddie Perez, Ed Friedland, Michael Guerra, Raul Malo, Lorenzo Molina Ruiz and Jerry Dale McFadden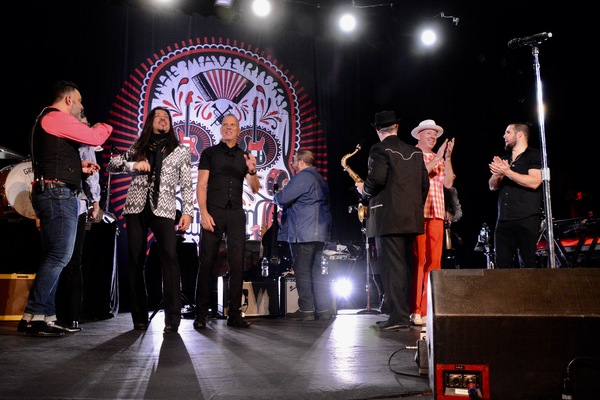 Michael Guerra, Eddie Perez, Paul Deakin, Raul Malo, Max Abrams,. Jerry Dale McFadden and Lorenzo Molina Ruiz

Eddie Perez, Paul Deakin, Raul Malo, Max Abrams and Jerry Dale McFadden