Photo Coverage: Inside the High Chaparral Reunion 2016
All roads lead to Tucson for the 2016 High Chaparral Reunion, which took place March 17-20, 2016 at Casino del Sol Resort and Old Tucson Studios.
The High Chaparral Reunion brings together stars, stuntmen, cast members and others involved in the making of some of television's most beloved series and feature films, including the classic Western drama for which the festival is named. The High Chaparral was a highly acclaimed television series that helped put Tucson on the map. Set in Tucson in the 1870s and airing on NBC from 1967 to 1971, the hit series was filmed in large part at Old Tucson and other outdoor settings around town. New this year, and due to popular demand, the 2016 festival is expanding beyond The High Chaparral series. Stars from a variety of feature films and TV series will be in attendance, including: Don Collier: Collier played Sam Butler, the tough but fair foreman of The High Chaparral ranch, throughout the entire series. He appeared in movies with
John Wayne
,
Elvis Presley
,
Dean Martin
and Robert Mitchum, starred as Marshall Will Foreman in Outlaws, and is still remembered for his work as the Hubba-Bubba Gumfighter, along with a long list of TV, film, commercials and voiceovers. His show Confessions of an Acting Cowboy was presented on Sunday afternoon as a surprise for the fans that attended the weekends events.
Robert Fuller: Fuller is well known for his starring roles in Laramie, Wagon Train and Emergency!, which introduced paramedics to the world. Fuller has hundreds of other movie and TV credits to his name.
BarBara Luna: Fans of the Star Trek franchise recognize Luna as the stunning Lt. Marlena Moreau from the original Star Trek television series episode Mirror, Mirror. Along with TV and movies, she has had a very successful stage career which includes appearing on Broadway in West Side Story, A Chorus Line, South Pacific, and The King and I.
Darby Hinton: First cast in commercials when he was six months old, Darby Hinton portrayed Israel Boone, a son of American pioneer Daniel Boone on the NBC adventure series Daniel Boone.
Rudy Ramos
: Starring as Wind in The High Chaparral, Ramos' notable films include Helter-Skelter, The Enforcer, The Driver, Defiance,
Beverly Hills
Cop II, Quicksilver, Colors, and Open House. Roberta Shore: Though never a Mouseketeer, Shore co-starred in several
Walt Disney
productions featuring the Mouseketeers, as French-speaking Franceska in The Shaggy Dog and as regular Betsy Garth on The Virginian. Shore will perform "Love Letters", a Pulitzer prize nominated play, along with Boyd Magers.
Kent McCray and Susan McCray Producer and Casting Agent for such series as Bonanza, The High Chaparral, Little House on The Prairie and Highway to Heaven.
An Evening with Susan McCray was held Sunday March 20: Born to a musically gifted family, Susan's talent as a singer was discovered by Fred Foster, President of Monument Records. Her recording of Say A Prayer for Michael appeared on the charts nationwide and Susan's touring increased her popularity. Harry Sukman's daughter, casting director, internet radio host, and author, Susan McCray, presents an evening of musical selections.
Other guests included: Stan Ivar who was on Little House on The Prairie Star Trek Voyager, Days of Our Lives and NCIS; Jeff McCarroll -C-Bar, Justice for All and Tales of the Frontier; Buck Montgomery -The Sacketts, C-Bar and Bannock; Jeff McCarroll and Buck Montgomery were also part of Ricochet Radio Ranglers Show; Boyd Magers-Western Author, Researcher and Publisher of Western Clippings; Wyatt McCrea-Grandson of Joel McCrea and Frances Dee, Author, Producer and Rancher; Neil Summers-High Chaparral, Gunsmoke, Dr. Quinn Medicine Woman, Young Guns; Steve DeFrance-High Chaparral, Lethel Weapon, Rambo III and Night Warning.; Terry W. Bomar who was representing the late Dan Haggerty who passed away a few weeks before the reunion. Terry was his long time manager and friend; Charlie LeSueur-Arizona's Official Western Film Historian.Since 2003, fans, stars and crew of this award-winning American western gather to celebrate High Chaparral, other classic TV shows and movies. Through celebrity discussion panels, one-on-one meetings, and personal connections made throughout the weekend, fans fulfill lifelong dreams of visiting the Chaparral ranch house and meeting their favorite stars. The festival is produced by Penny McQueen, A Penny for Your Thoughts Productions.
Photo Credit: Genevieve Rafter Keddy

2016 High Chaparral Reunion in Tucson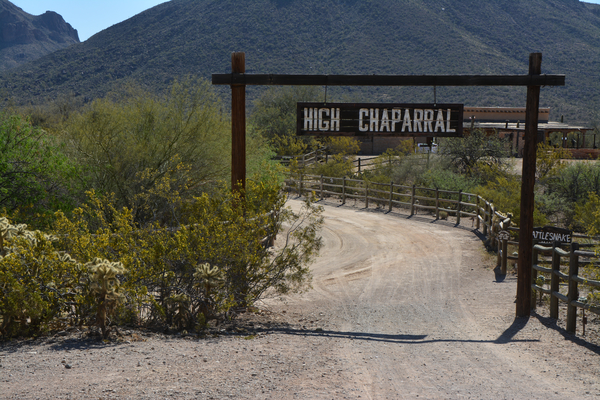 Road to the original outdoor set of The High Chaparral

Buck Montgomery anf Charlie LeSueur

Penny McQueen and Jackie Fuller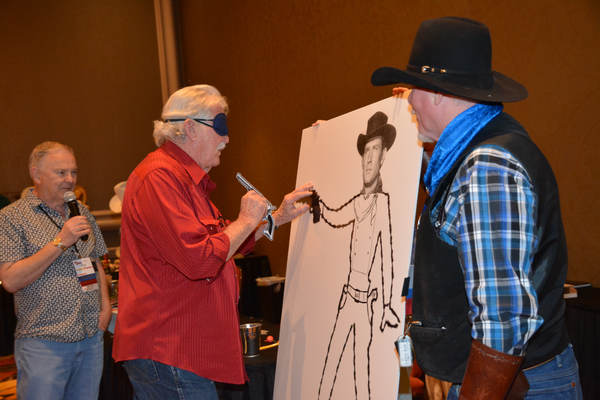 Don Collier

Don Collier and Terry W. Bomar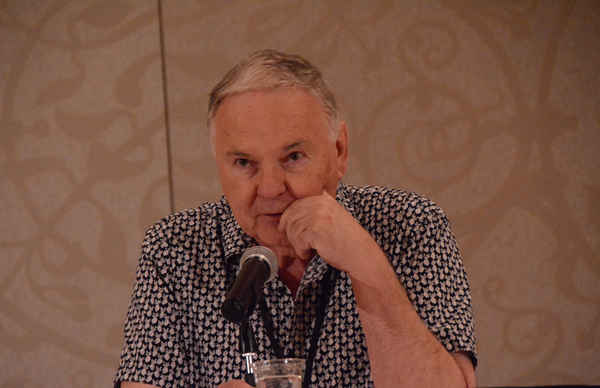 Boyd Magers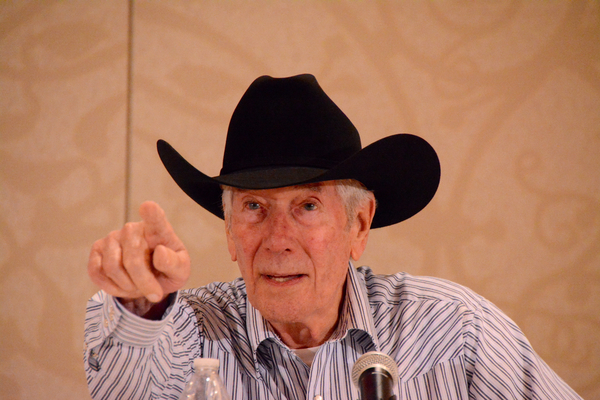 Robert Fuller

Don Collier, Boyd Magers, Robert Fuller and BarBara Luna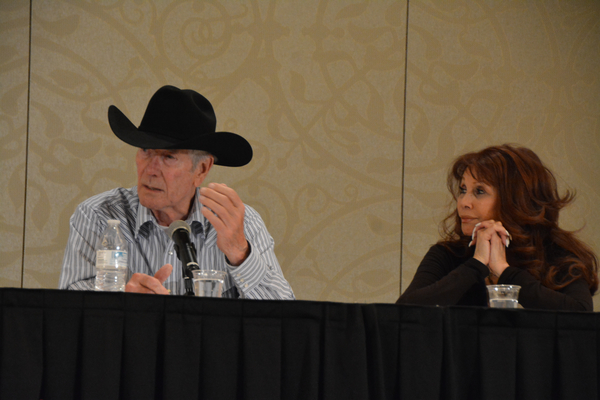 Robert Fuller and BarBara Luna

Don Collier

BarBara Luna

Don Collier, Boyd Magers, Robert Fuller and BarBara Luna

Steve deFrance, Buck Montgomery and Neil Summers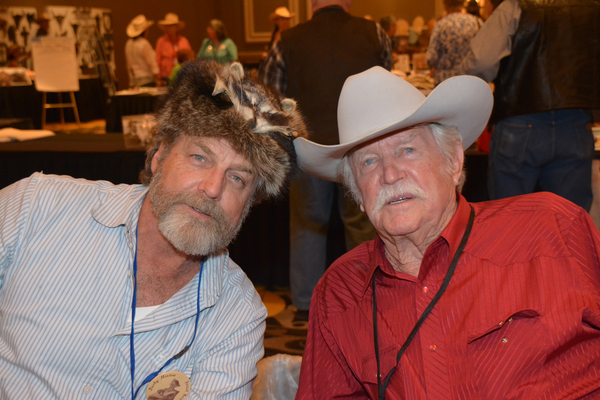 Darby Hinton and Don Collier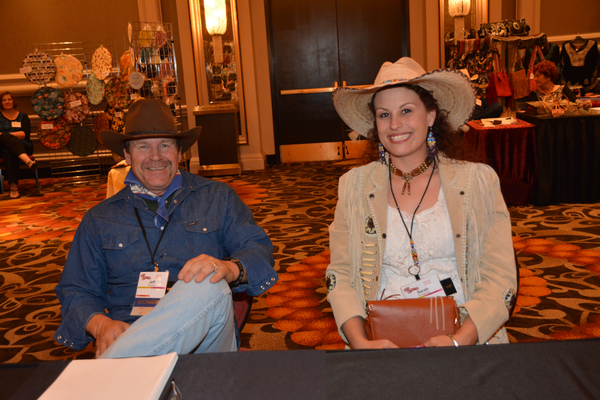 Jeff McCarroll and Sarah Finnigsmier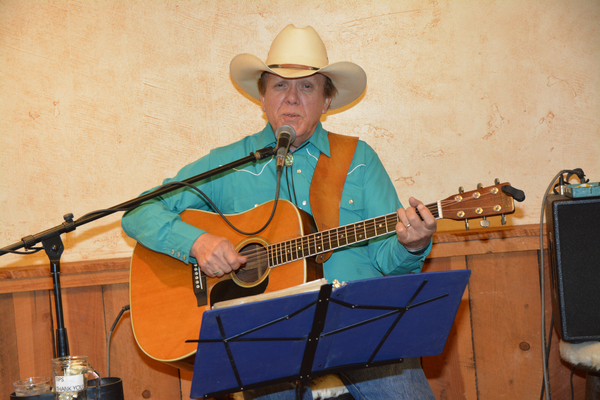 Bill Gantz

Janelle Meraz Hooper and Rudy Ramos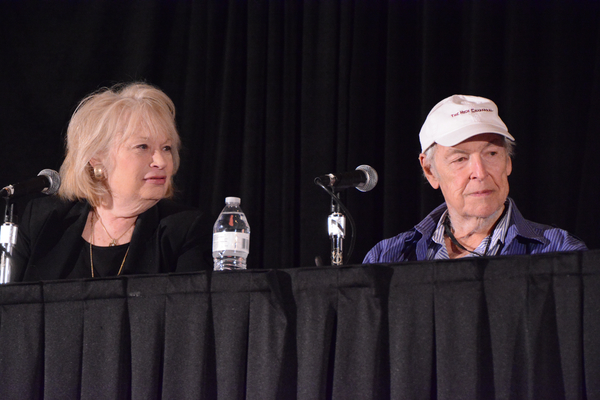 Susan McCray and Kent McCray

Kent McCray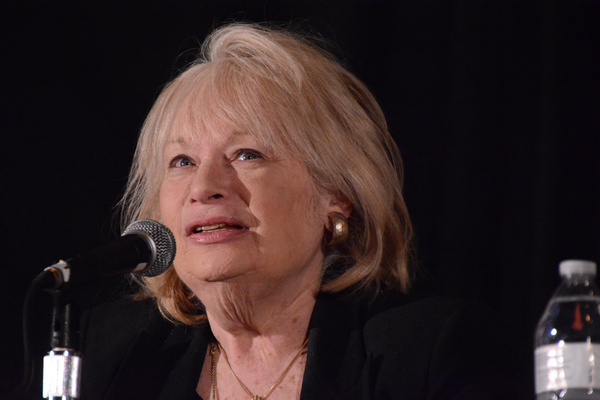 Susan McCray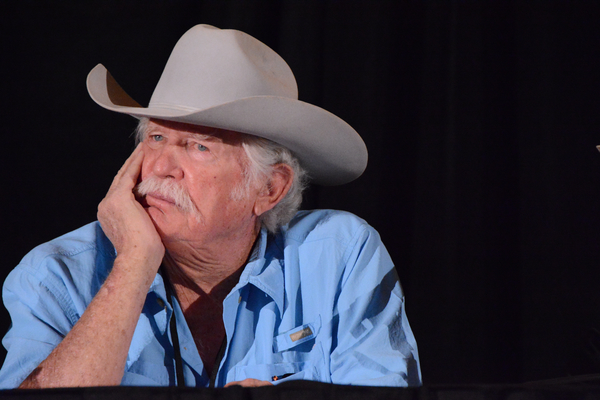 Don Collier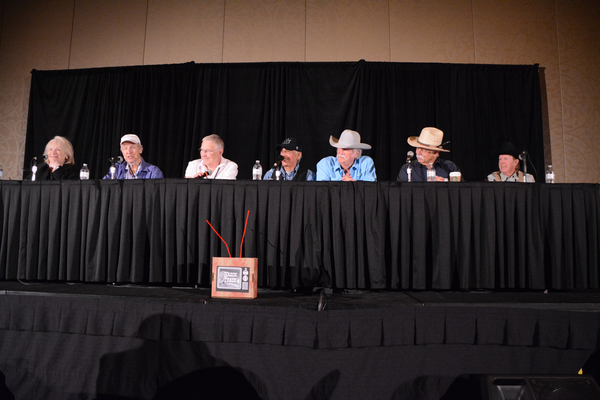 Susan McCray, Kent McCray, Boyd Magers, Rudy Ramos, Don Collier, Steve deFrance and Neil Summers

Rudy Ramos

Wyatt McCrea

Robert Fuller, Don Collier and Darby Hinton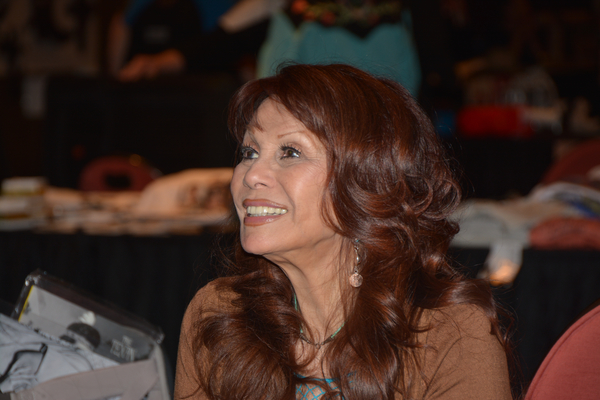 BarBara Luna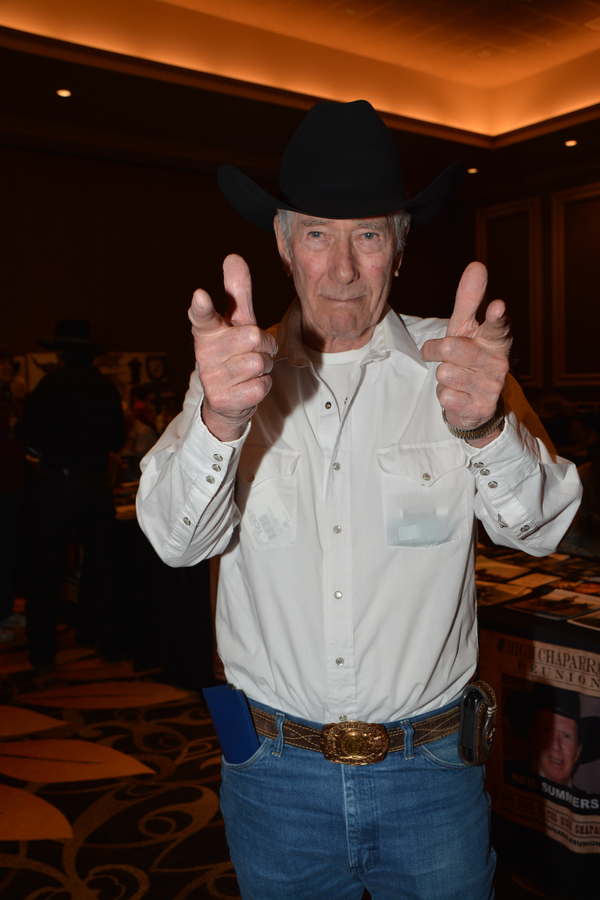 Robert Fuller

BarBara Luna and Rudy Ramos

Susan McCray, Ron Hudson and Kent McCray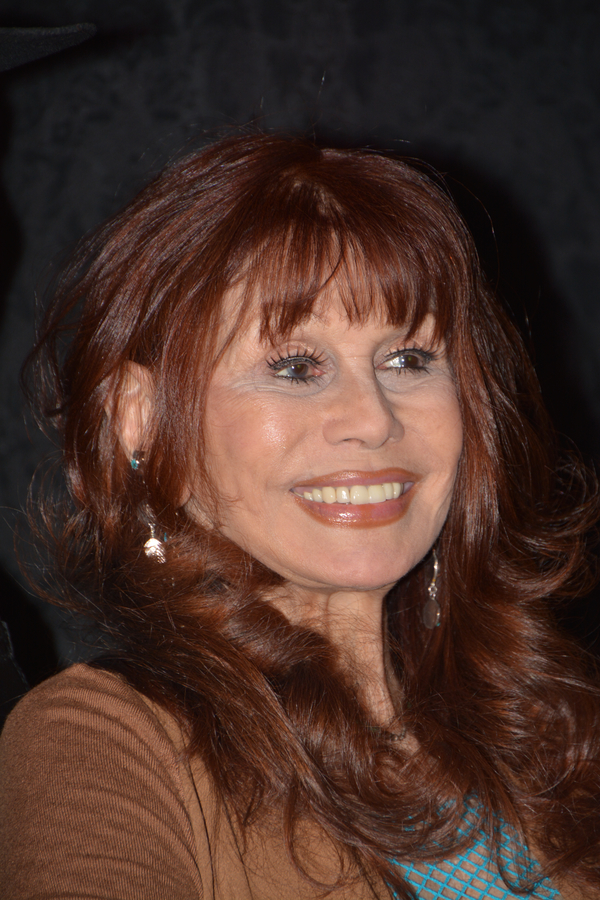 BarBara Luna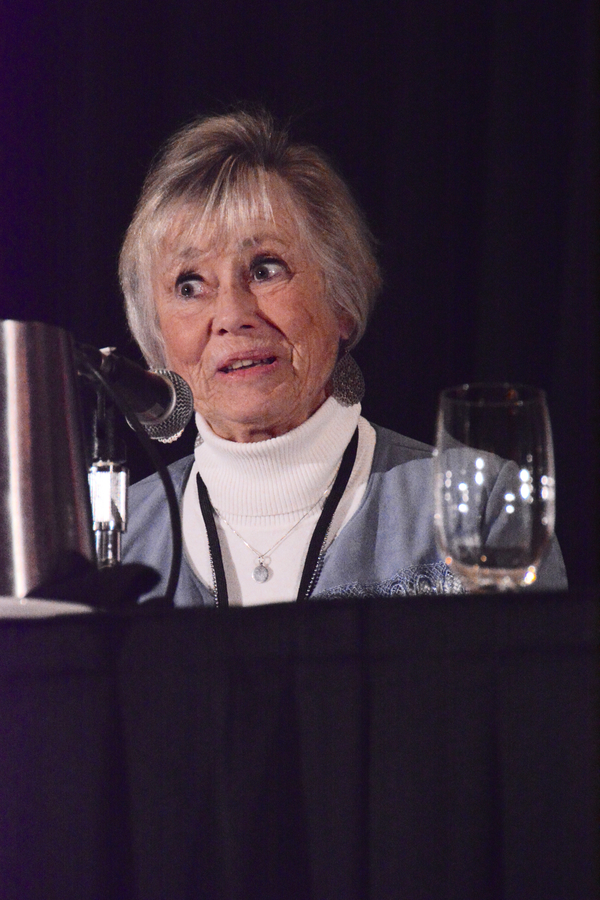 Robera Shore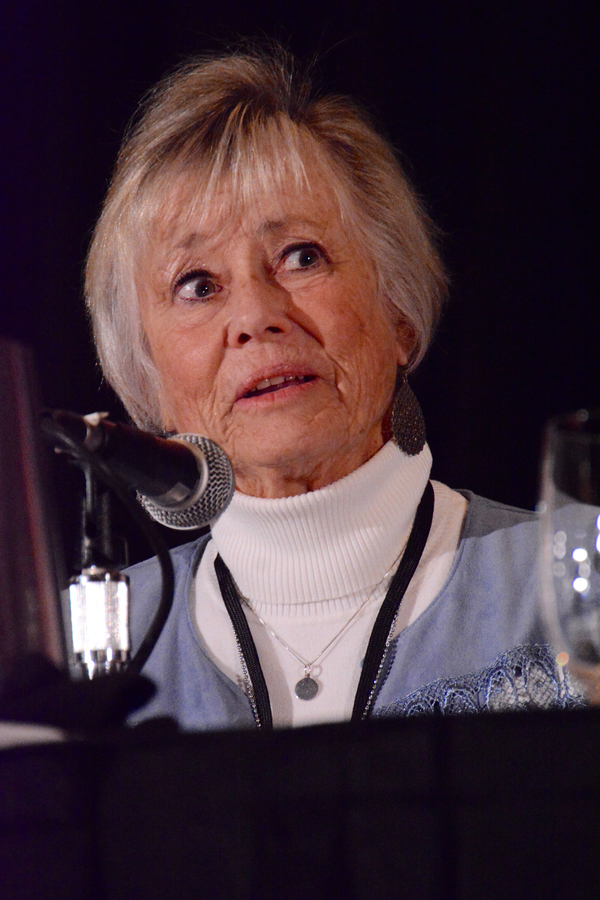 Roberta Shore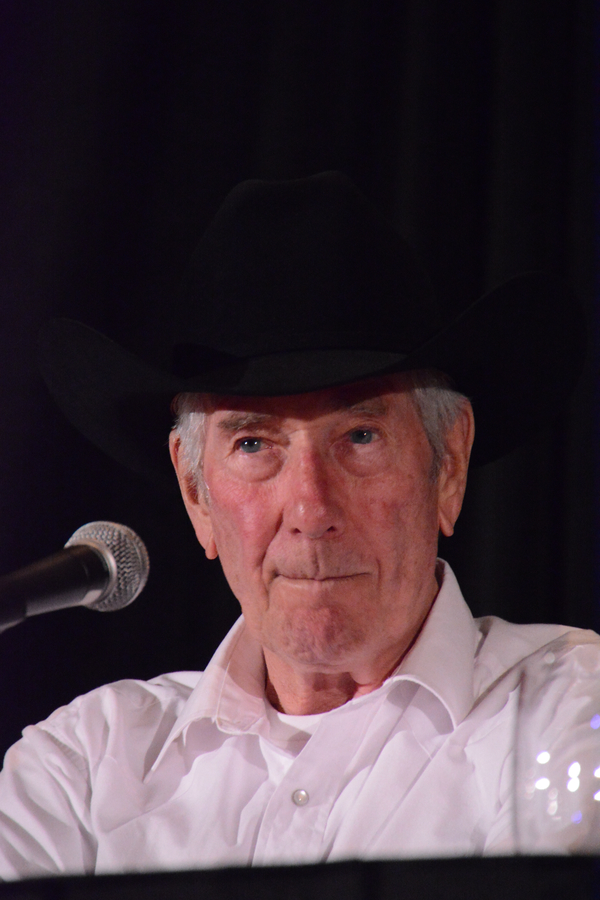 Robert Fuller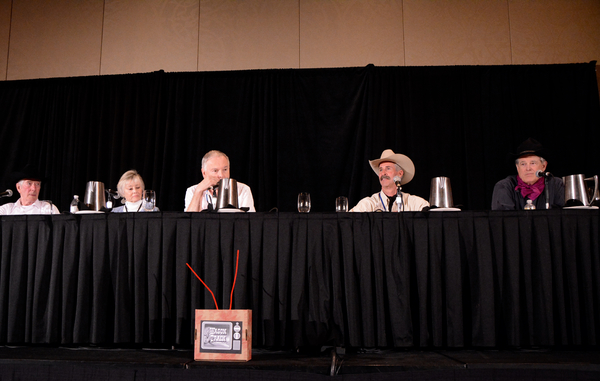 Robert Fuller, Roberta Shore, Boyd Magers, Wyatt McCrea and Stan Ivar

Robert Fuller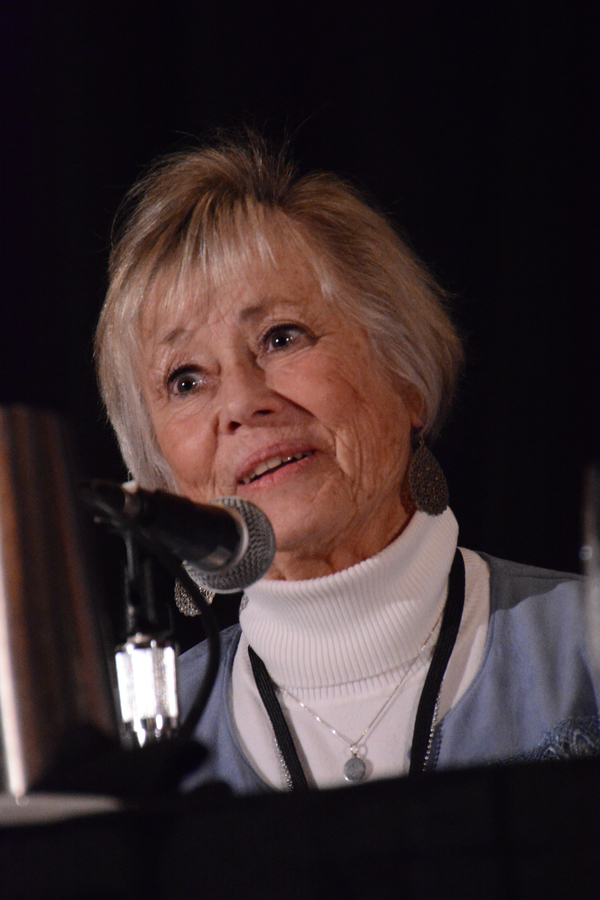 Roberta Shore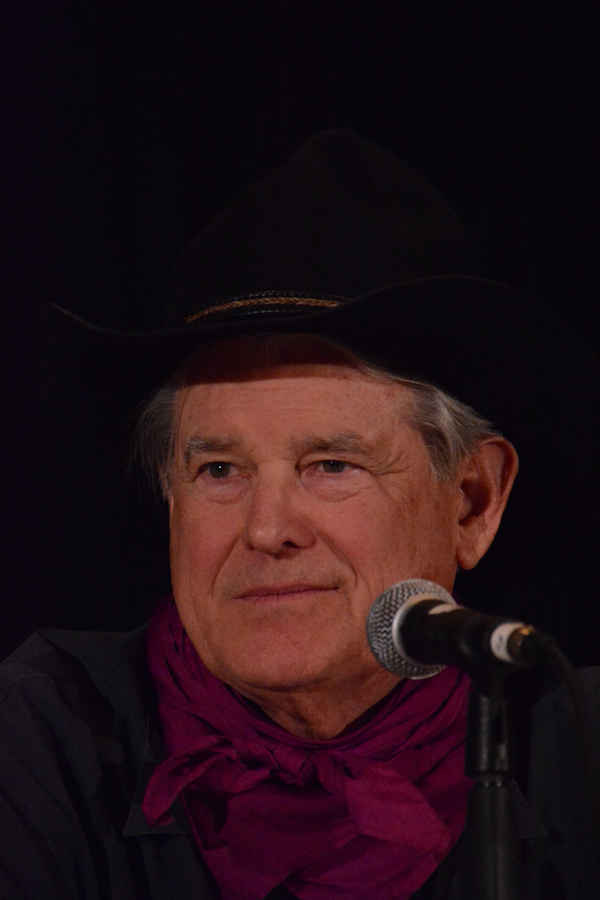 Stan Ivar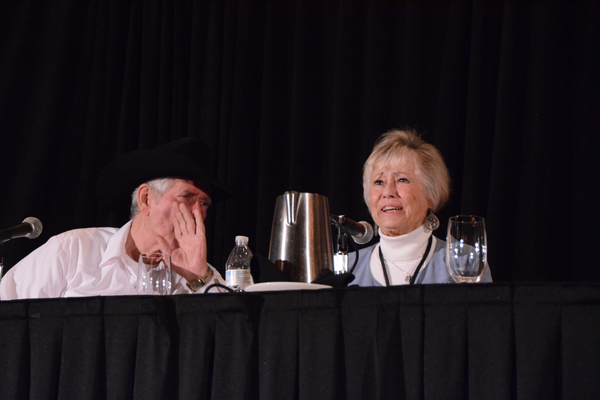 Robert Fuller and Roberta Shore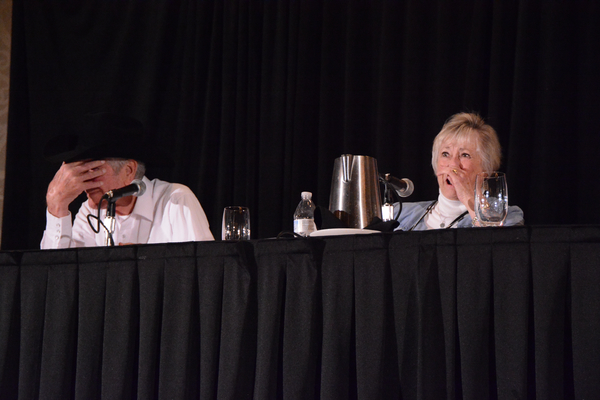 Robert Fuller and Roberta Shore

Wyatt McCrea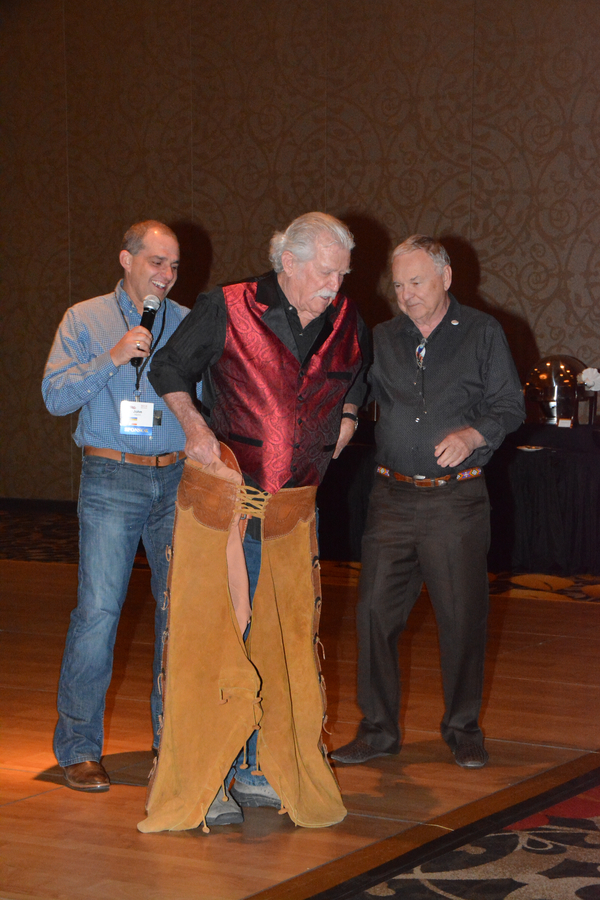 John Hepton, Don Collier and Boyd Magers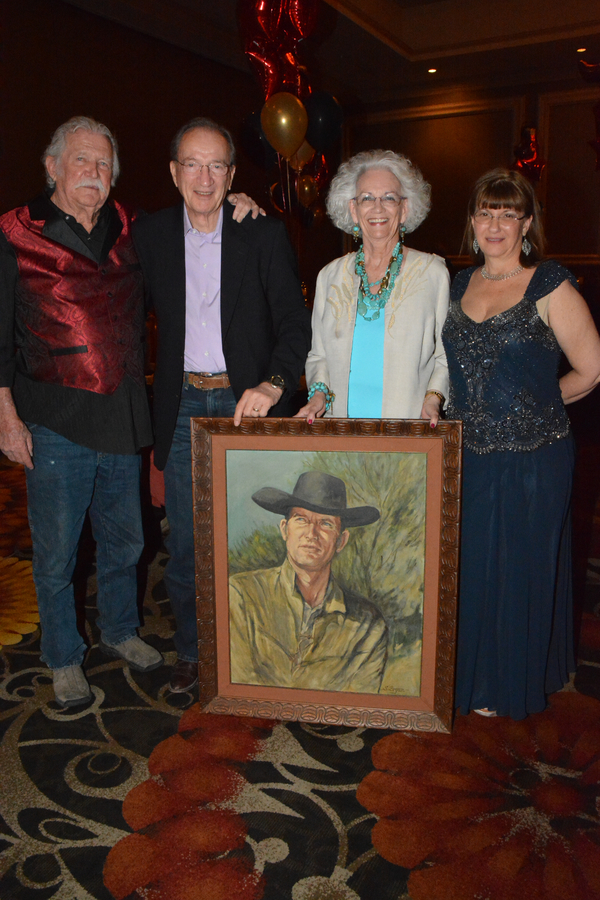 Don Collier and Penny McQueen with Denney Willis and Patricia Willis of Arbuckles Coffee

Sarah Finnigsmier, Janelle Meraz Hooper, Ann Bixby and John Hepton

John Hepton, Don Collier and Penny McQueen

Trail Ride at Old Tucson Studios

Rudy Ramos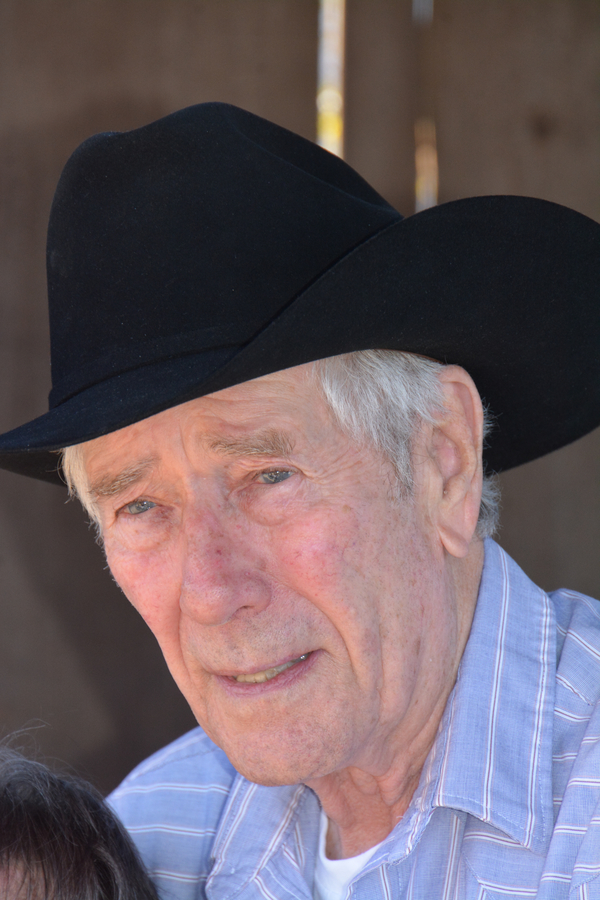 Robert Fuller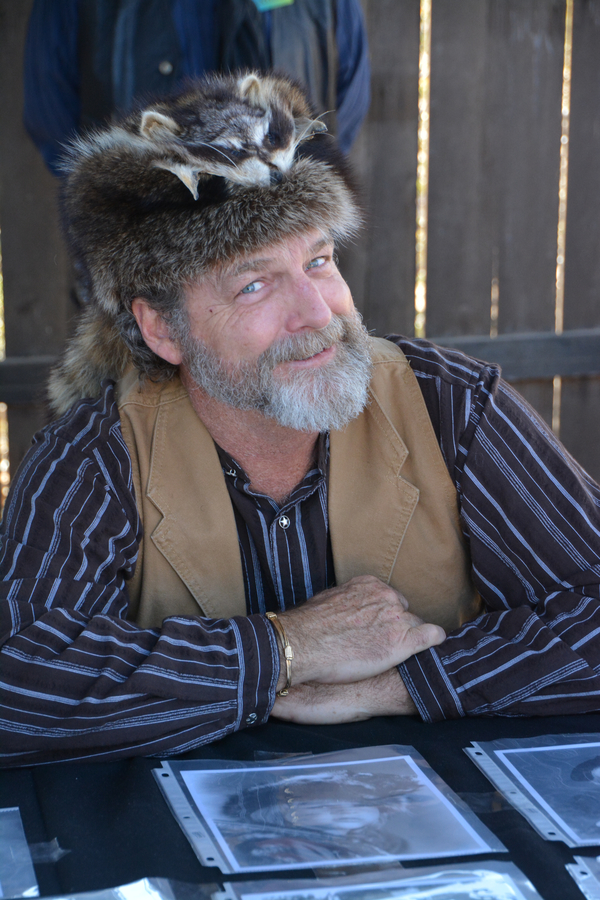 Darby Hinton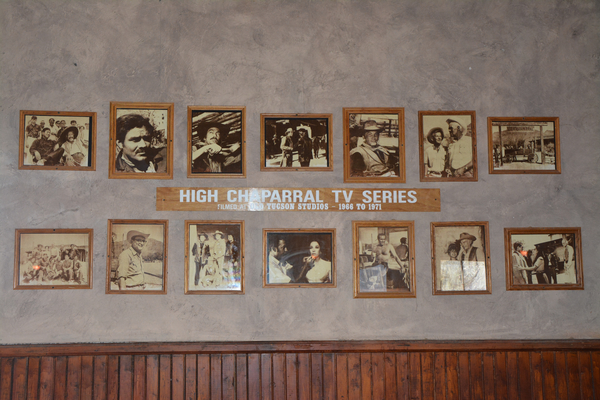 Inside the main house set for The High Chaparral

Roberta Shore

Roberta Shore

Janet Gordon Palm, Rudy Ramos and Elizabeth Baclayon

Darby Hinton and Don Collier

Robert Fuller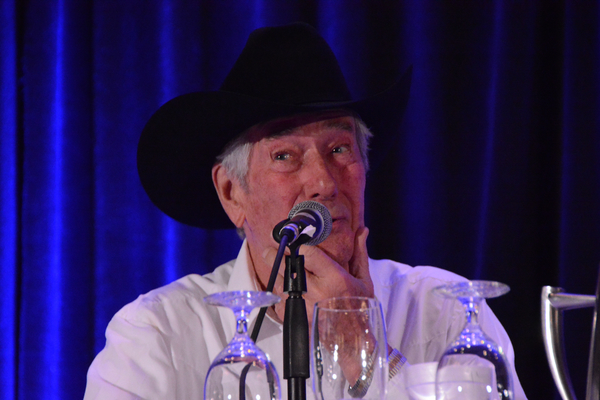 Robert Fuller

BarBara Luna

BarBara Luna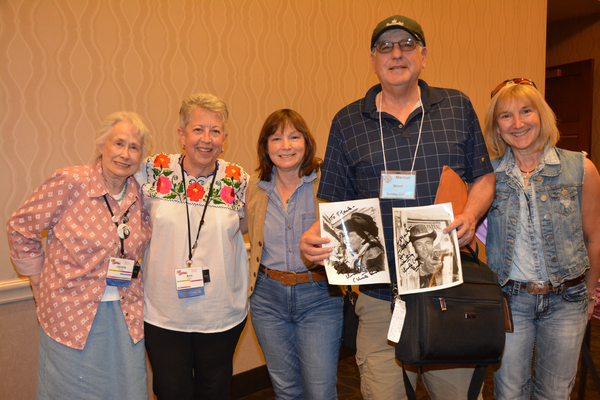 Janelle Meraz Hooper, Ann Bixby, Elizabeth Baclayon, Marc Mitzell and Janet Gordon Palm

Jeff McCarroll