Latest News on Sally Kirkland
Sally Kirkland News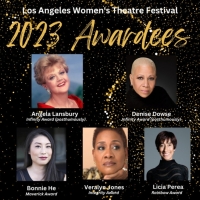 Los Angeles Women's Theatre Festival to Honor Angela Lansbury, Denise Dowse, and More at 2023 Gala
by Blair Ingenthron - Mar 4, 2023
The 30th Annual Los Angeles Women's Theatre Festival (LAWTF) will honor seven women for their exceptional career and life achievements in the Opening Night Champagne GALA and Awards Ceremony on March 23, 2023 at 8:00 pm, preceded by a reception at 6:30 pm, at Barnsdall Gallery Theatre.
Tim Realbuto Nominated for Chandler Award For BOBCAT MORETTI
by Michael Major - Jan 30, 2023
Newly LA-Based actor, also known for his countless New York stage and concert work, Tim Realbuto was nominated for Best Leading Actor In A Motion Picture for his gripping, brave, transformative performance as the title character in 'BOBCAT MORETTI' at the Chandler International Film Festival Awards.
13th Annual ZED FEST Film Festival Opens November 4, 2022 At The Regal Noho West
by A.A. Cristi - Oct 27, 2022
The 13th Annual Film Festival opens November 4, 2022 at Regal Noho West, North Hollywood, CA.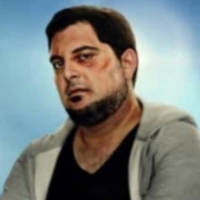 BOBCAT MORETTI Wins Best Picture at the 18th Annual Santa Cruz Film Festival
by Michael Major - Oct 10, 2022
'Bobcat Moretti', the new boxing drama from Different Duck Films, has been in the press quite a bit recently. Deadline recently reported that star (and New York stage actor) Tim Realbuto (Yes; Lost In Yonkers) lost 154 pounds to play the title character, the most any actor has for a role in cinema history.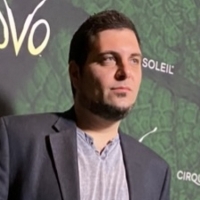 Tim Realbuto Joins New Thriller WEREWOLF GAME
by Michael Major - Mar 23, 2022
Hollywood icons Tony Todd (the original "Candyman"), Bai Ling ("The Crow"), and Robert Picardo ("Star Trek: Voyager") will star in the upcoming social media themed horror film "WEREWOLF GAME." Joining them are the also previously announced Lydia Hearst ("Z Nation") and Teala Dunn ("Are We There Yet?").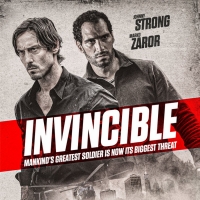 VIDEO: Johnny Strong & Marko Zaror Star in INVINCIBLE Trailer
by Michael Major - Jan 12, 2022
Johnny Strong (Black Hawk Down, The Fast and the Furious, Get Carter) and Marko Zaror (Undisputed 3: Redemption, Machete Kills) star in the action thriller INVINCIBLE. Michael Paré and Sally Kirkland also star. Watch the trailer for the new film now!
Tim Realbuto Makes Cinema History in Upcoming BOBCAT MORETTI
by Michael Major - Nov 9, 2021
In order to successfully complete the film, Mr. Realbuto had to lose over 100 pounds while filming as stated in his contract. After losing 154 pounds, he broke the world record for most weight lost for a movie role in cinema history. The record was most recently held by Christian Bale, who reportedly lost 63 pounds for 2004's 'The Machinist.'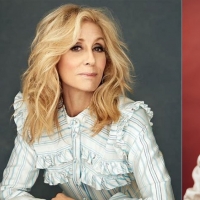 Betty Buckley, Judith Light & More Take Part in The Lavender Effect Virtual Pride Parade
by Sarah Jae Leiber - May 28, 2021
This year's Virtual PRIDE Parade's Host & Grand Marshall is Alec Mapa. Mapa's TV and film credits include Ugly Betty, Switched at Birth, Doom Patrol, You Don't Mess with The Zohan and Connie and Carla.  He lives in Los Angeles with his husband Jamison and Son Zion.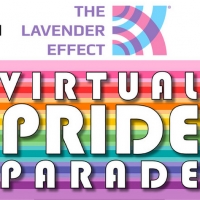 THE LAVENDER EFFECT(R) Presents Live Virtual Pride Parade, May 30
by A.A. Cristi - May 7, 2021
Come celebrate this year's PRIDE live with THE LAVENDER EFFECT Star-studded Live Virtual Pride Parade which will be broadcast on Sunday, May 30, 2021.
Vinessa Shaw To Lead Masterclass For The International Acting Studio (TIAS)
by Stephi Wild - Apr 5, 2021
Vinessa Shaw (3:10 to Yuma, Hocus Pocus, Eyes Wide Shut, Ray Donovan) will lead a masterclass for the students of The International Acting Studio (TIAS) in Belgrade, Serbia on Monday, April 5th.
Sally Kirkland Videos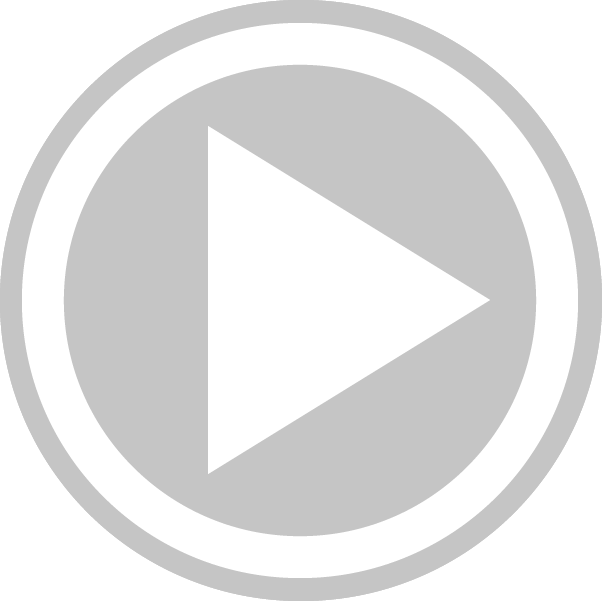 VIDEO: Watch the Trailer for CUCK Starring Sally Kirkland
by Stage Tube - Sep 5, 2019
When a frustrated loner gains popularity as an Alt-Right vlogger, the online echo chamber turns his insecurities and ultimate disgrace into a deadly rage. Watch the trailer below.
Sally Kirkland Frequently Asked Questions
How many Broadway shows has Sally Kirkland been in?
Sally Kirkland has appeared on Broadway in 1 shows.
How many West End shows has Sally Kirkland been in?
Sally Kirkland has not appeared in the West End