Latest News on M. Grant
Stage Credits
  [Broadway]
Broadway Production, 1908
Waiter
M. Grant News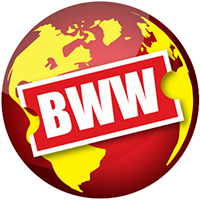 Fulton Theatre Opens RODGERS AND HAMMERSTEIN'S CINDERELLA This Week
by Stephi Wild - Nov 8, 2021
The Fulton Theatre embarks on the largest production in its history, with Rodgers and Hammerstein's Cinderella. Over 250 custom and handcrafted costumes, commissioned and created in collaboration with Maine State Music Theatre, will sparkle underneath the stage lights and invite audiences into the magical world of LIVE theatre.
BWW Review: A Refreshing Romp: MSMT's ROCKY HORROR SHOW at Cadenza
by Carla Maria Verdino-Süllwold - Sep 21, 2021
BWW Review: A Refreshing Romp: MSMT's ROCKY HORROR SHOW at Cadenza MSMT returned to Freeport's Cadenza last night for a three-show run of the 1973 Richard O'Brien cult classic, The ROCKY HORROR SHOW. Presented to a sold-out house by the Fellowship Performers, the theatre's young artists, the colorful, outrageous, wild and wickedly funny send-up of science fiction, horror movies, and punk rock culture proved to be a refreshing romp for artists and audience.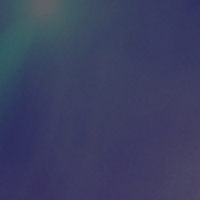 Winners Announced For The 2020 BroadwayWorld Maine Awards! MSMT, Waterville Opera House, Penobscot & More Take Home Wins!
by BWW Staff - Jan 12, 2021
Winners have been announced for the 2020 BroadwayWorld Maine Awards - which were back bigger than ever, celebrating the best in local theatre of the past decade!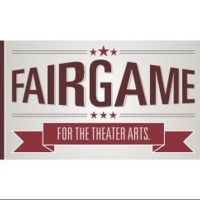 Applications Are Open For Second Year of Fairgame Grants
by Chloe Rabinowitz - Feb 21, 2020
The Upstate Theater Coalition for a Fairgame is pleased to announce the second year of Fairgame Arts Grants, an invaluable funding opportunity for non-profit arts and cultural organizations in three New York state regions-Capital, Catskills and Southern Tier.
M. Grant Videos
BWW TV: Hail Hosanna! Watch Highlights from Paramount Theatre's JESUS CHRIST SUPERSTAR
by BroadwayWorld TV - Apr 26, 2017
What began as a 1970s rock opera concept album became a global stage phenomenon that captured seven Tony Award nominations and countless awards overseas in its 40-plus years. Jesus Christ Superstar, the beloved rock opera that explores the story and internal struggles of the last seven days of the greatest idol in history - Jesus - is the 2016-17 Broadway Series finale, now through May 28, 2017 at the Paramount Theatre, 23 E. Galena Blvd. in downtown Aurora. BroadwayWorld has highlights from the show below!
M. Grant Frequently Asked Questions
How many Broadway shows has M. Grant been in?
M. Grant has appeared on Broadway in 1 shows.
How many West End shows has M. Grant been in?
M. Grant has not appeared in the West End