Photo Coverage: 92Y Lyrics & Lyricists Presents NEW YORK: SONGS OF THE CITY
There are eight million stories in the Naked City-and a song to go with each of them. For decades, songwriters - from Porter, Rodgers & Hart and Ellington to Bernstein and Billy Joel have been fueled by this city's places, promises and roller coaster existence. With Lyrics & Lyricists production of New York: Songs of the City, artistic director Deborah Grace Winer had the ultimate show for New Yorkers-or anyone who's ever wanted to be one. Vocalists Klea Blackhurst, Darius de Haas, La Tanya Hall, Leslie Kritzer, Jeffrey Schecter, and pianist/vocalist Billy Stritch-brought the sounds of the city to life on March 21, 22 and 23.
"The show will be a kaleidoscopic vision of life in the city," says Deborah Grace Winer, "from the inspiring and romantic to the aggravating and the quirky. Why have so many songwriters been compelled to write about New York? What is it about this city that fuels an endless supply of stories? New York is a character all itself, and we have this great cast of real New Yorkers (meaning they come from everywhere) to take us on this entertaining and exhilarating musical ride in search of what it really means to be a New Yorker."
Now in her seventh season as Lyrics & Lyricists series artistic director, Deborah Grace Winer has written extensively about the American Songbook. She has led seven previous Lyrics & Lyricists shows, most recently The Song is You: Jerome Kern Coast to Coast and The Crowd's at El Morocco. In November 2009, with her mentor, Robert Kimball, she was co-artistic director of I Remember You," the Johnny Mercer Centennial Tribute Concert. Deborah is the author of several books, including On the Sunny Side of the Street, about Dorothy Fields, and The Night and the Music.. Her plays (developed by theatres such as Lincoln Center Theatre and Primary Stages) include, The Real Tabasco, Little Shows, Big Important Issues, The Last Girl Singer, and Buzz; most recently, the musical revue Sing for Your Shakespeare (which she created with Wayne Barker and Mark Lamos) premiered at the Westport Country Playhouse, directed by Mark Lamos. Favorite benefit special events she's written include Fans!: The Sally RandCentennial Celebration and Gotta Dance: A Dance Tribute to Hollywood, during which she wrote for, among others, Cyd Charisse and Esther Williams.
Photo Credit: Stephen Sorokoff


John Oddo, Music Director, arranger/orchestrator, Billy Stritch, KLea Blackhurst, Jeffrey Schecter, Leslie Kritzer, Darius de Haas, La Tanya Hall

Billy Stritch, Darius de Haas, KLea Blackhurst, La Tanya Hall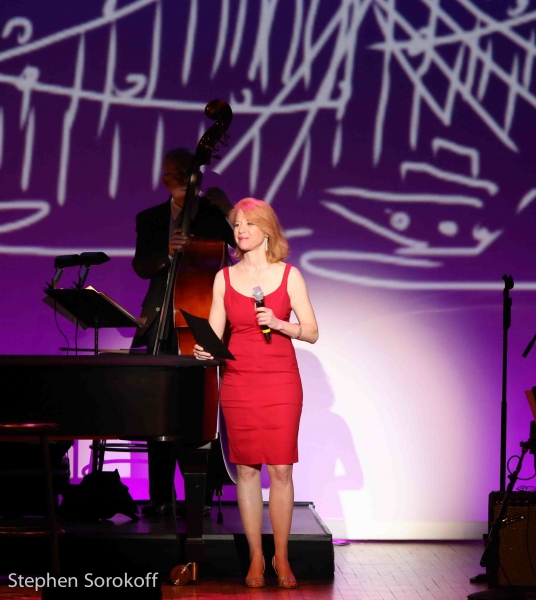 Deborah Grace Winer, artistic director, writer & host

La Tanya Hall

Billy Stritch

Leslie Kritzer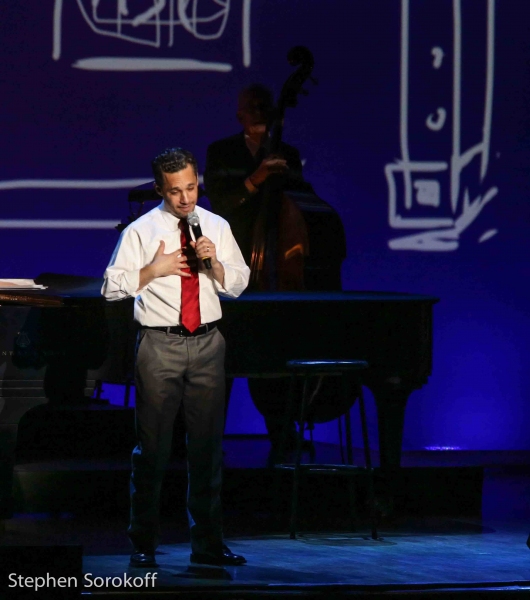 Jeffrey Schecter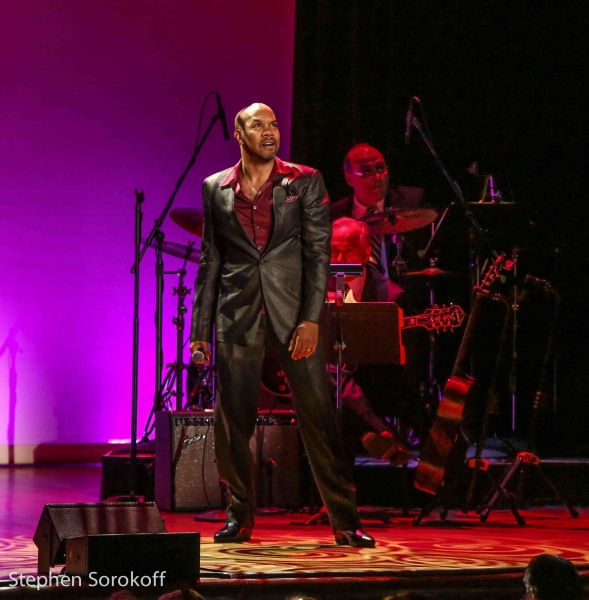 Darius de Haas

La Tanya Hall & Darius De Hass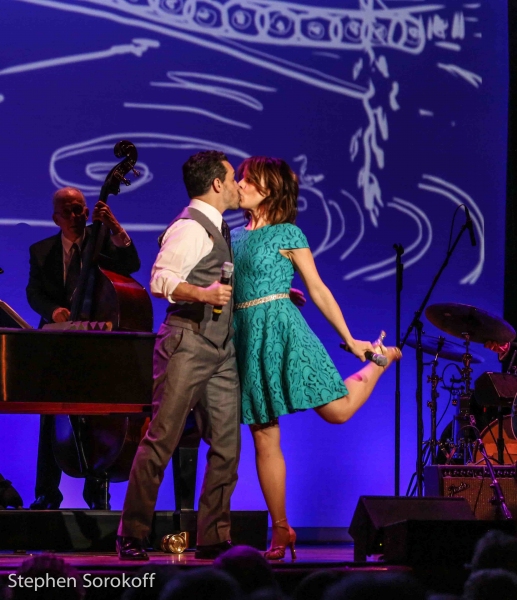 Jeffrey Schecter & Leslie Kritzer

Billy Stritch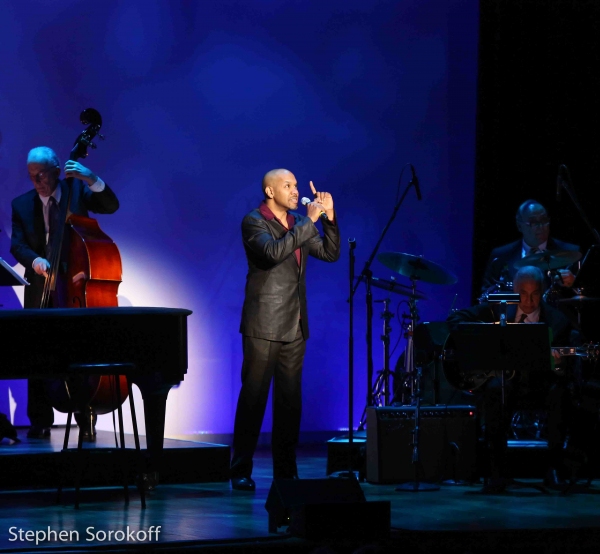 Darius de Haas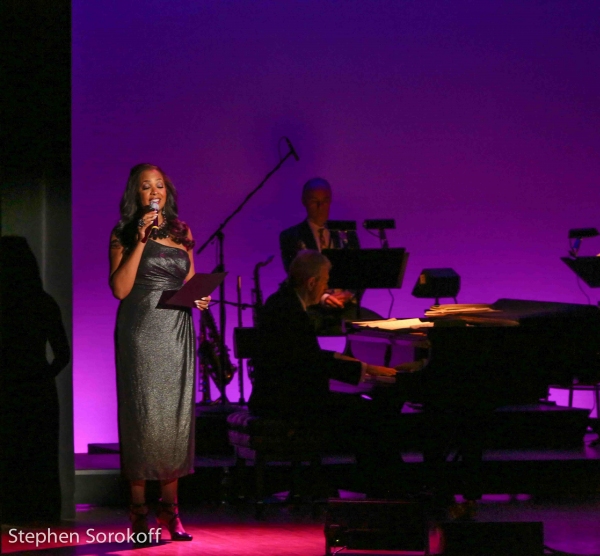 La Tanya Hall

Jay Leonhart

Billy Stritch & KLea Blackhurst

Jeffrey Schecter

Billy Stritch, KLea Blackhurst, Jeffrey Schecter, Leslie Kritzer, La Tanya Hall

Billy Stritch, KLea Blackhurst, Jeffrey Schecter, Darius de Haas, La Tanya Hall, Deborah Grace Winer

Jeffrey Schecter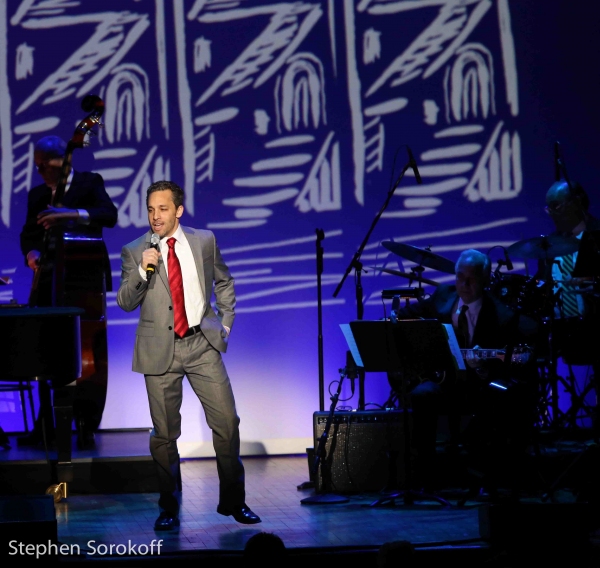 Jeffery Schecter

Mark Waldrop, stage director & Leslie Kritzer

KLea Blackhurst & Ted Chapin

June Freemazon, Ted Chapin, EDa Sorokoff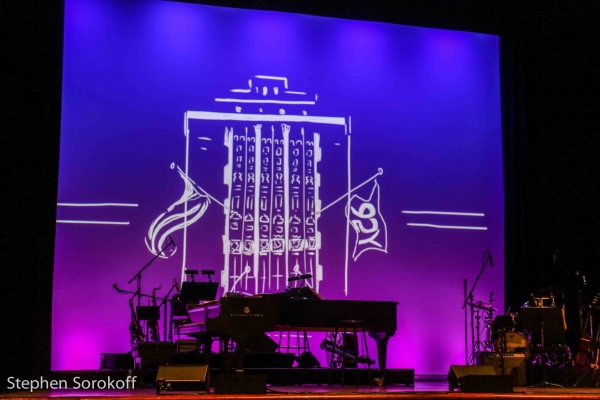 92Y Lyrics & Lyricists, Jessica Daryl Winer, backdrop drawings
Related Articles View More Cabaret

Stories

Shows
Stephen is also the cabaret/ music and co-theatre editor of the Times Square Chronicles. He studied at the Manhattan School of Music. Besides being a (read more...)