Photo Flash: The Dionysos Theatrical Group Presents OEDIPUS TYRANNUS
Tomorrow, Saturday February 29th at 7pm, The Dionysos Theatrical Group will be performing Oedipus Tyrannus, directed by DImitris Behrakis, at the Hellenic Cultural Center in Astoria, Queens.
The production of Sophocles' timeless tragedy features a wonderfully talented and diverse cast that will surely have a lasting effect on the audience. The performance is a special one-time event, and will feature cast members from around the world.
Tickets are priced at $25 and can be purchased from EventBrite or at the door! For more information visit the Group's official page or Instagram. https://www.eventbrite.com/e/oedipus-tyrannus-tickets-93704535789?aff=ebdssbeac.
All photos were taken by Charles Tusa.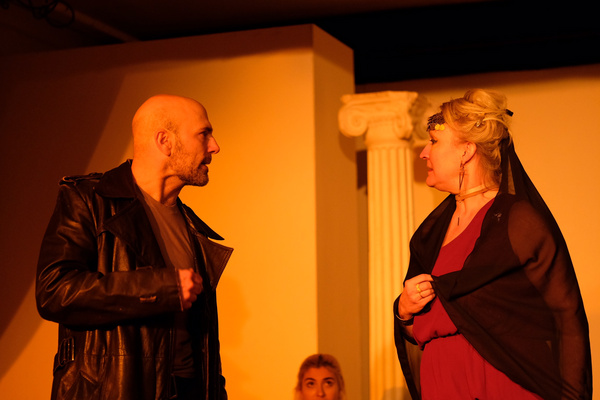 Stephanie Brooke Taylor, Khris Lewin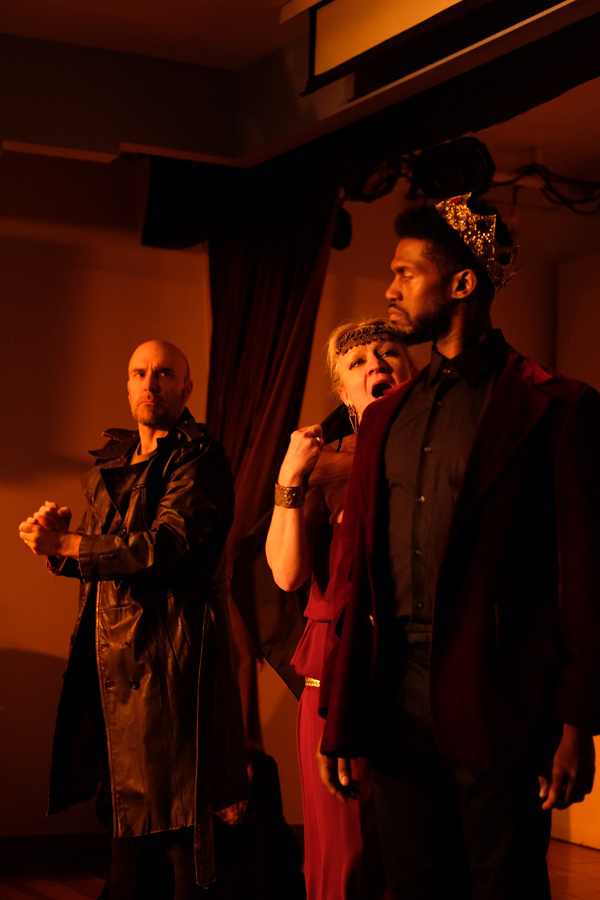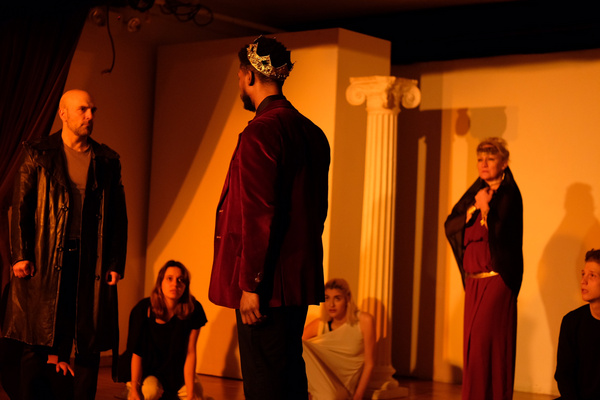 Deangelo Kearns, Stephanie Brooke Taylor, Khris Lewin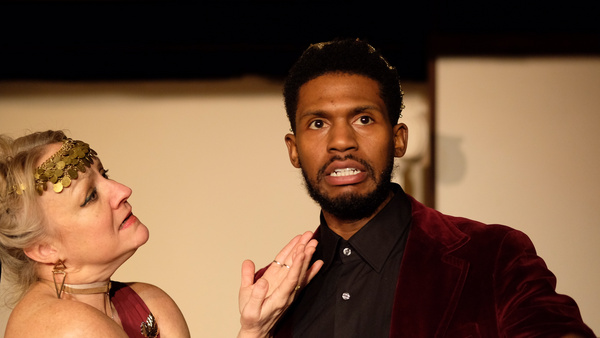 Deangelo Kearns, Stephanie Brooke Taylor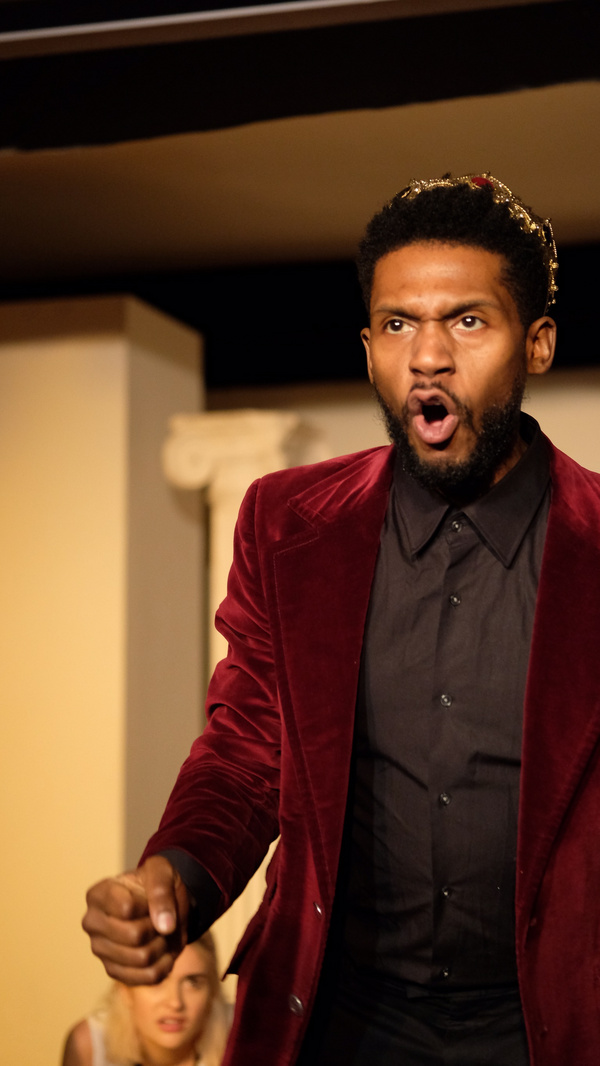 Deangelo Kearns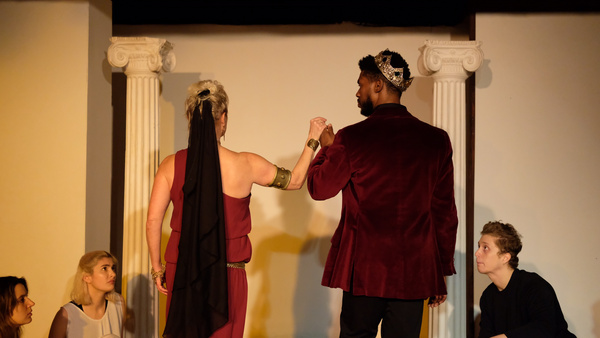 Stephanie Brooke Taylor, Bibi Couceiro, Mille Mikie Hansen, Charlotte Herzog, Tania Kalaitzidis, Manon Alice Lee, Rina Maejima, Daniel Strausman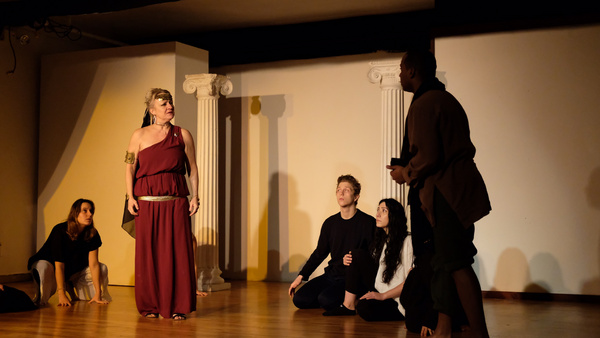 Stephanie Brooke Taylor, Andres Martinez, Bibi Couceiro, Mille Mikie Hansen, Charlotte Herzog, Tania Kalaitzidis, Manon Alice Lee, Rina Maejima, Daniel Strausma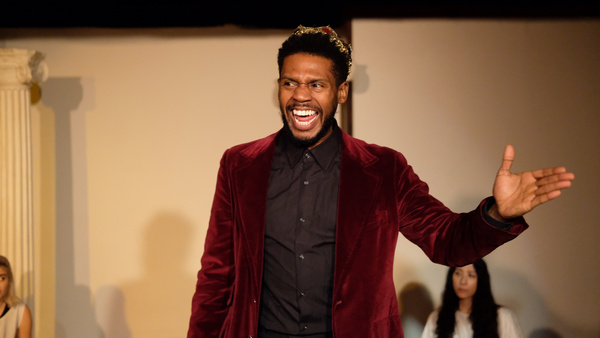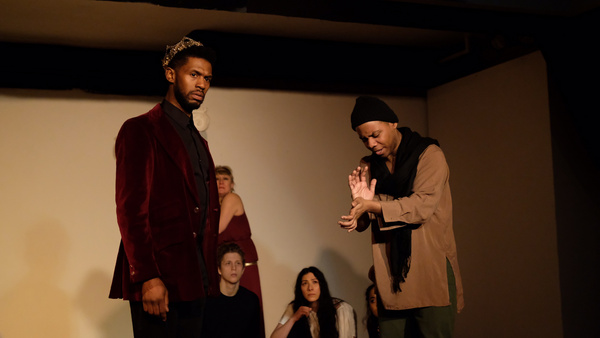 Deangelo Kearns, Andres Martinez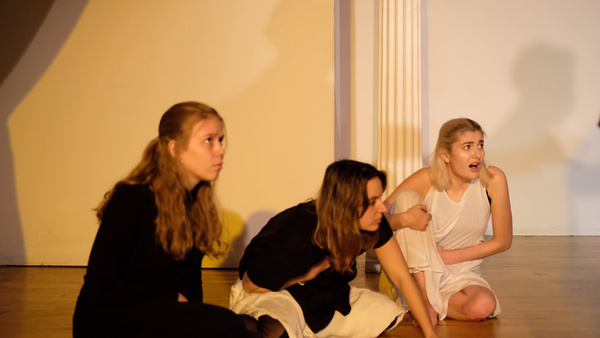 Bibi Couceiro, Charlotte Herzog, Manon Alice Lee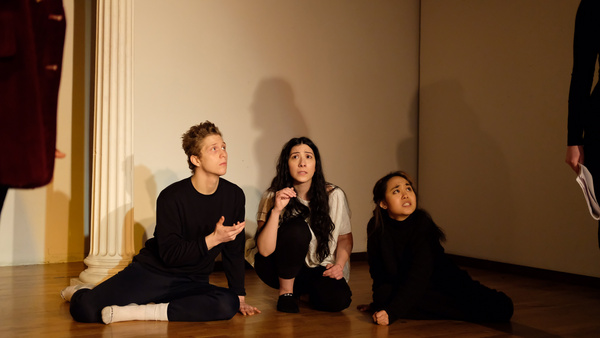 Tania Kalaitzidis, Rina Maejima, Daniel Strausman

Bibi Couceiro, Mille Mikie Hansen, Charlotte Herzog, Tania Kalaitzidis, Manon Alice Lee, Rina Maejima, Daniel Strausman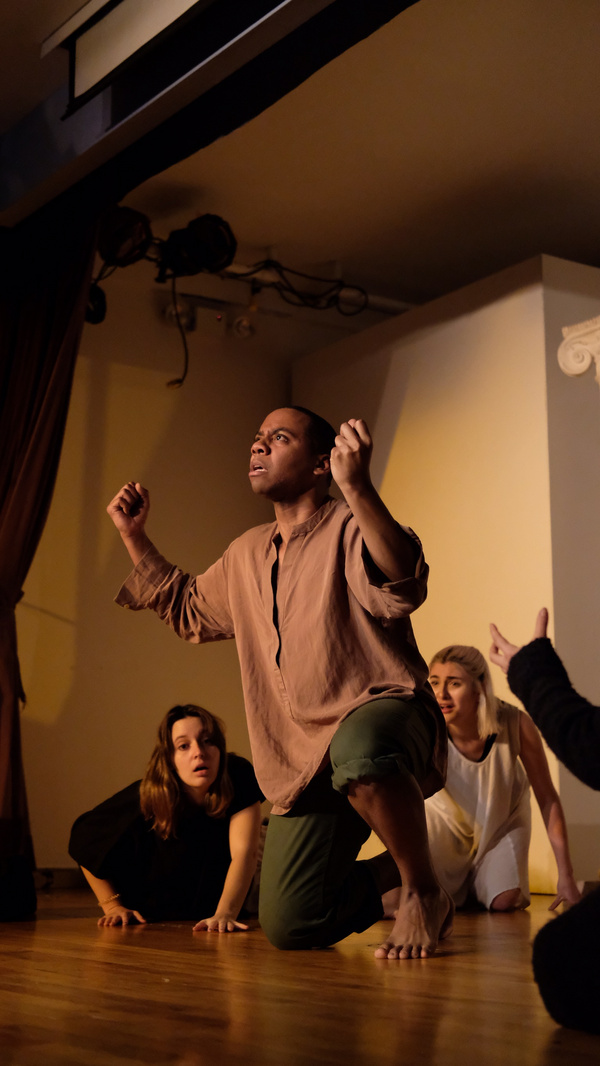 Andres Martinez, Bibi Couceiro, Mille Mikie Hansen, Charlotte Herzog, Tania Kalaitzidis, Manon Alice Lee, Rina Maejima, Daniel Strausman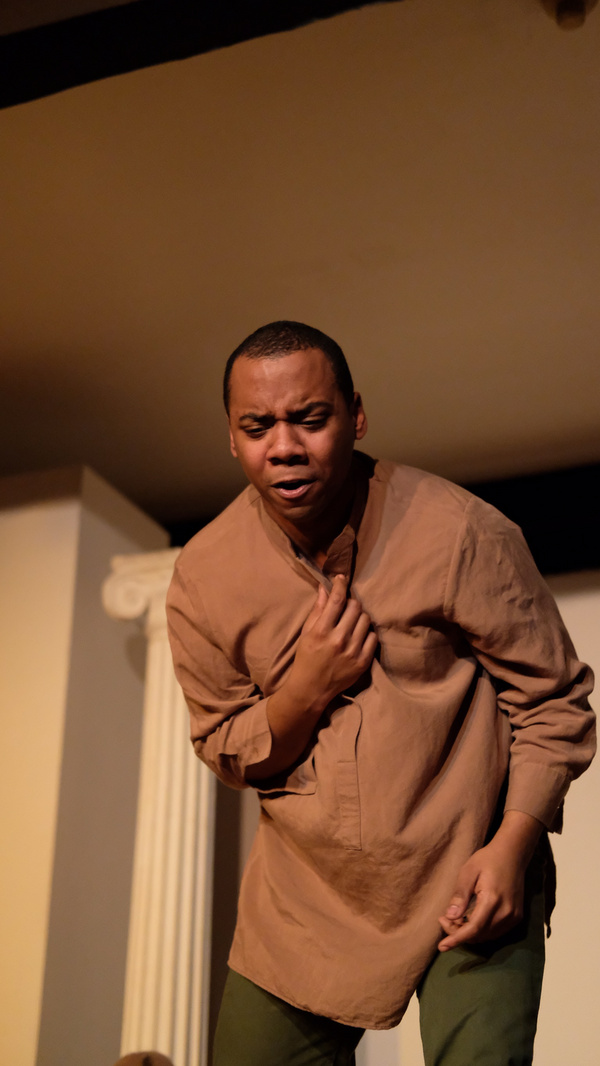 Andres Martinez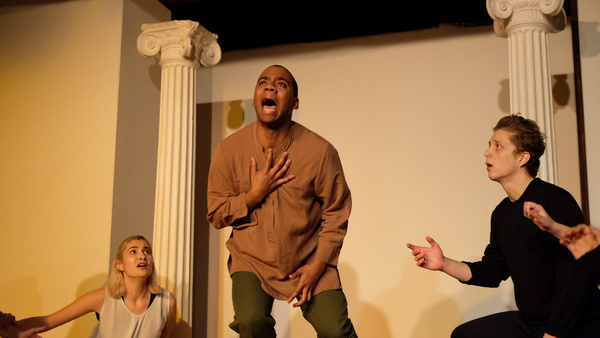 Andres Martinez, Bibi Couceiro, Mille Mikie Hansen, Charlotte Herzog, Tania Kalaitzidis, Manon Alice Lee, Rina Maejima, Daniel Strausman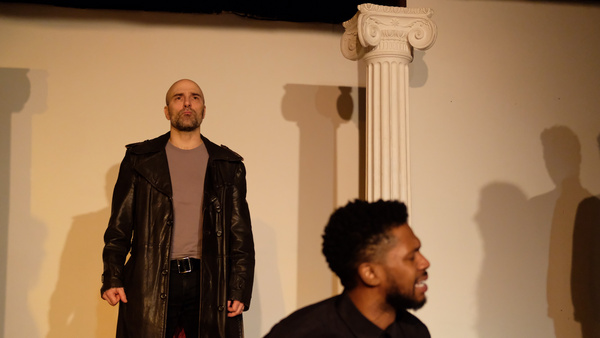 Khris Lewin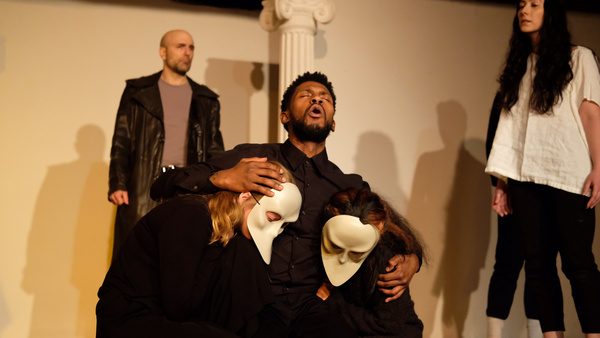 Deangelo Kearns, Manon Alice Lee, Rina Maejima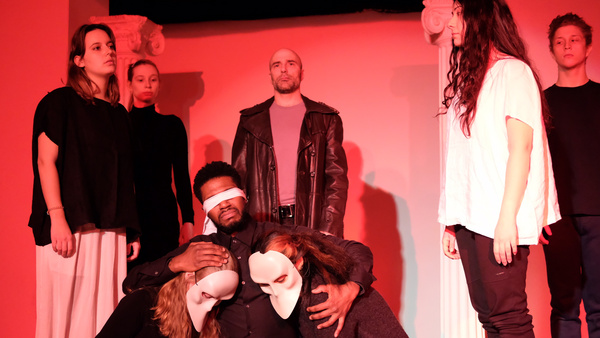 Deangelo Kearns, Khris Lewin, Bibi Couceiro, Mille Mikie Hansen, Charlotte Herzog, Tania Kalaitzidis, Manon Alice Lee, Rina Maejima, Daniel Strausman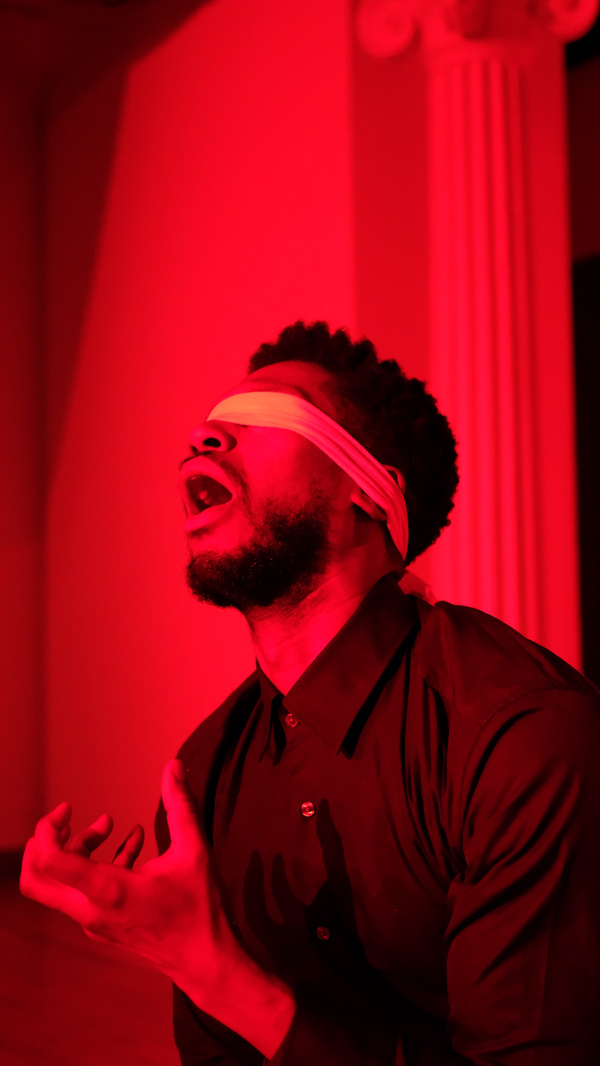 Deangelo Kearns
More Hot Stories For You